I've had Newcastle, UK on my mind a lot lately. A few weeks ago, for example, I was telling someone about my first – and only – trip to the England, which occurred a whopping 10 years ago. I need to go back, I know, but that's not the point. The point was that Newcastle was a surprising highlight of my trip, even if I was far too drunk on Newkie Brown (more commonly known as Newcastle) to take in many details.
Even more recently, a postgrad student from Newcastle University contacted me about research she was doing in the travel and tourism sphere. Her message didn't directly pertain to Newcastle, but it nonetheless made me realize I'm long overdue for a return trip. Here are 7 reasons should visit Newcastle next.
1. It's the birthplace of Newcastle beer
Now, before you light beer drinkers go attacking me, let's get real about something: Beer always tastes different – i.e. better – where it's made. Newcastle Brown Air, known around the world simply as "Newcastle" and among locals as "Newkie Brown," is no exception.
Whether you enjoy a pint on tap in any of Newcastle's plentiful bars, or visit the Tyne Bank Brewery and taste the beer at various stages of its production, the beer alone is worth the visit – trust me on this one!
2. It's almost 2,000 years old
Don't let the "new" in the name fool you: Newcastle has been around for a long time. The key in understanding this is to realize that the city's 1,100-year-old castle is actually – here it comes! – a new castle, relative to the city's age. See, Newcastle actually began as a Roman settlement called Pons Aelius, under the 2nd-century AD emperor Hadrian, who we'll talk about again in just a second.
3. But it's also incredibly modern
You could spend your entire time in Newcastle (well your time outside the brewery, anyway) exploring history, but Newcastle is a modern and dynamic city that begs to be experienced. Discover the bars, restaurants and shops of Newcastle Quayside, located right on the River Tyne. Stop into a nearby theatre to catch a performance, or admire the fine architecture of the many bridges that span the river.
4. It's the gateway to England's north, which includes treasures like Hadrian's Wall: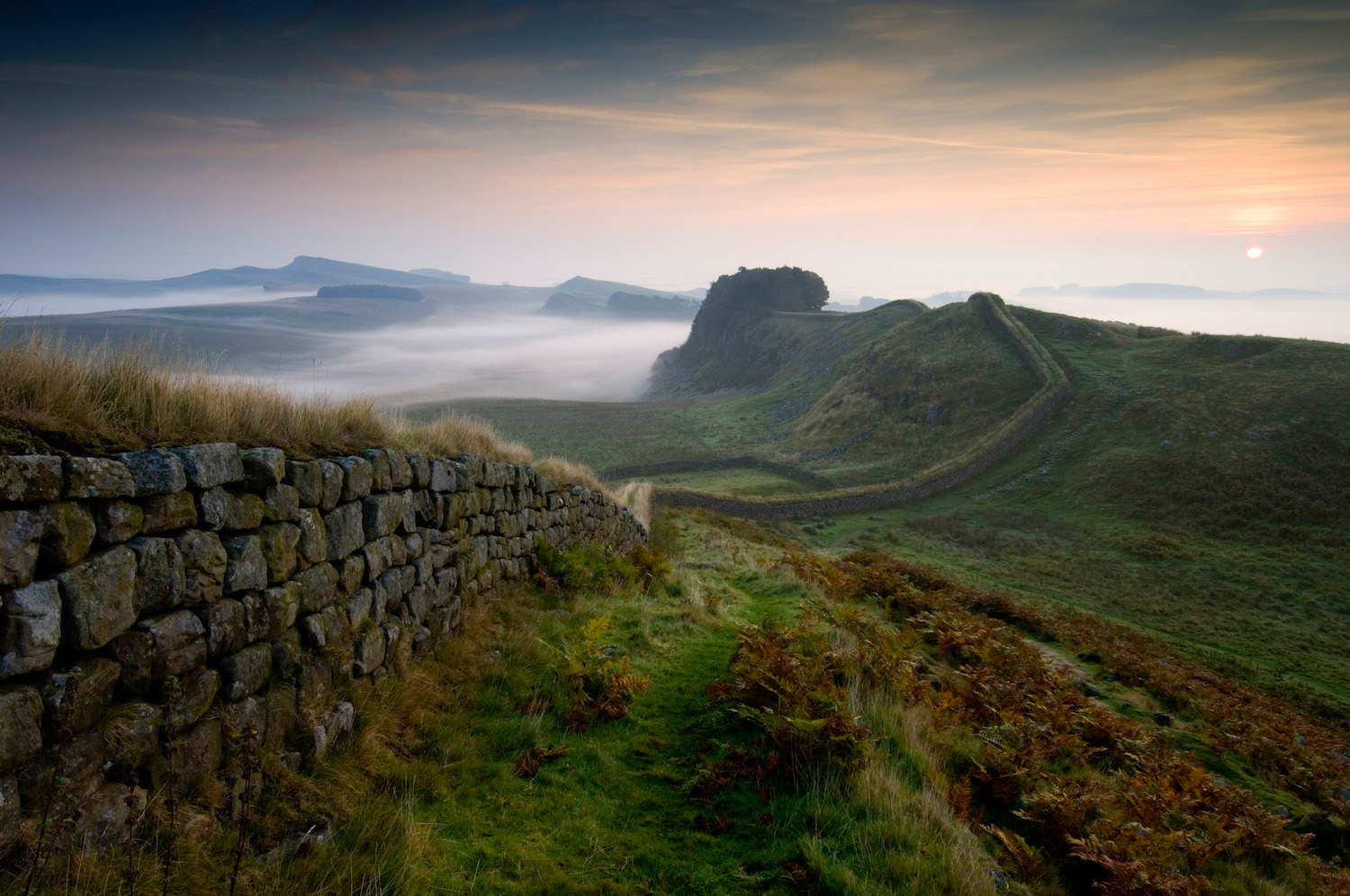 5. And the Lake District: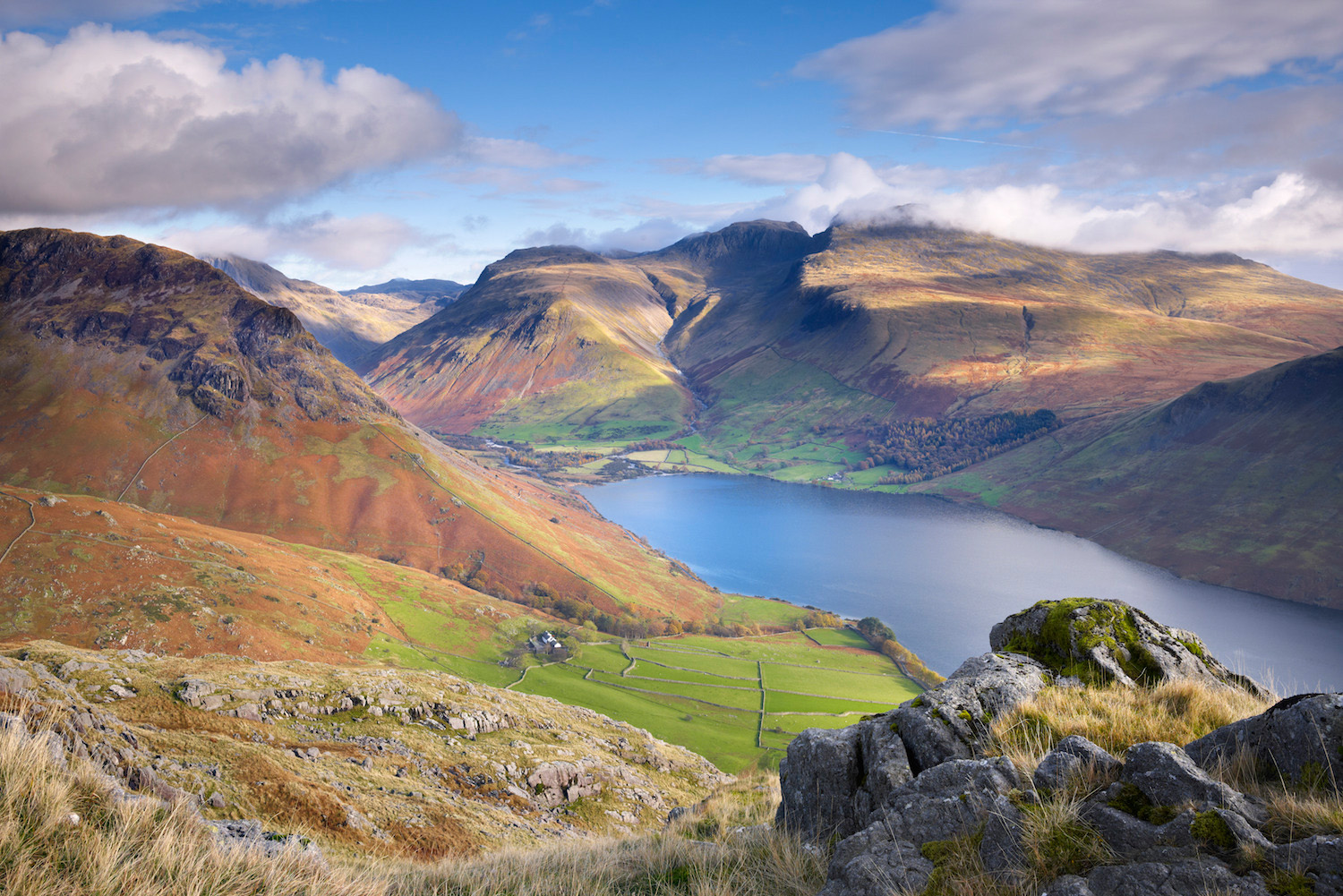 6. And the Medieval Town of York: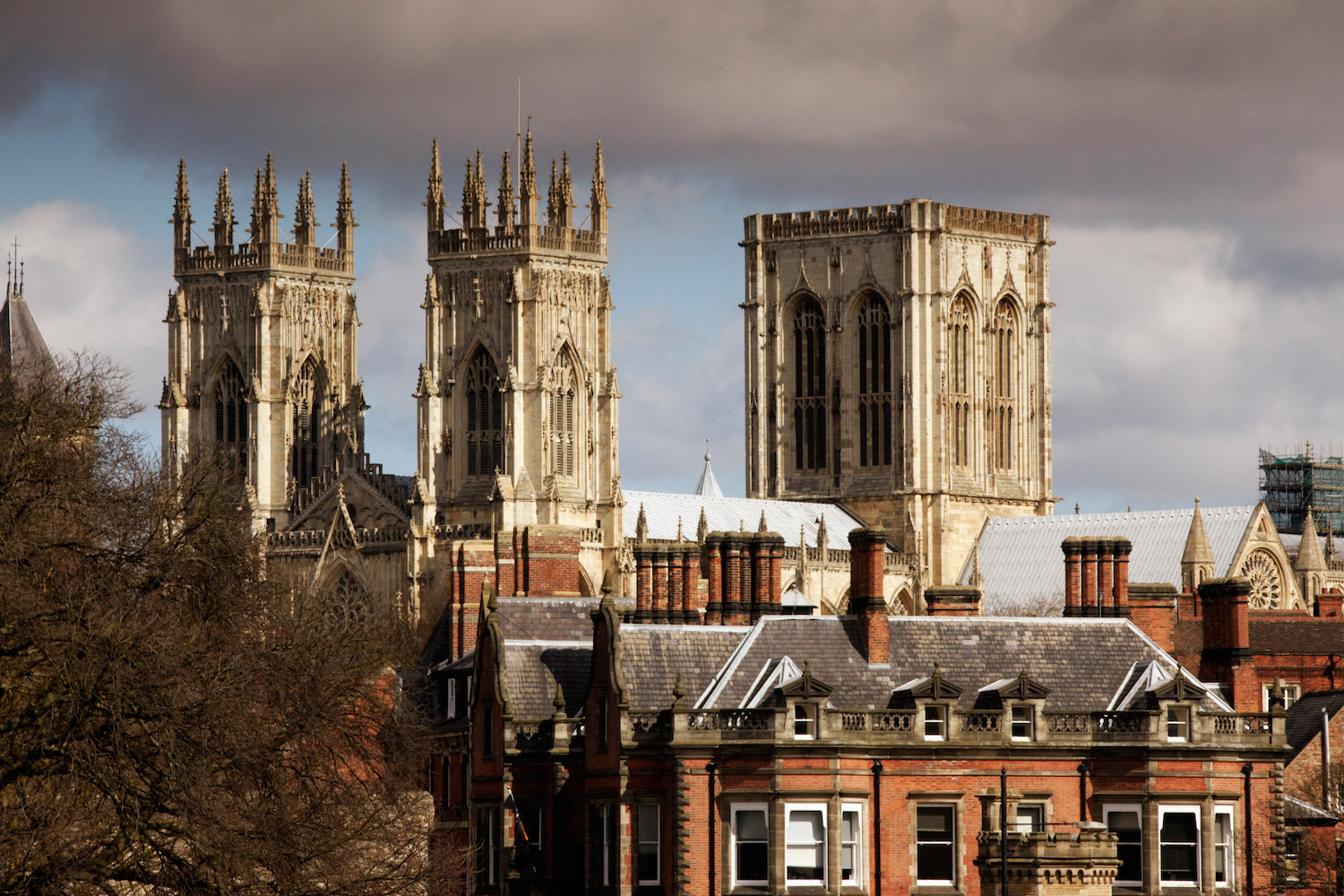 7. It just got a whole lot more convenient
Back when I visited Newcastle, I had to take…well, you don't want to hear about all that. It was a complicated of trains and buses, which will tolerable for my 20-year old self, is something I can't ever imagine re-enduring. Thankfully, Newcastle's airport now enjoys nonstop service from New York's Newark Liberty International Airport, five times per week during the summer season. This year's flights last until the end of September, so there's still time for a visit!
This post was sponsored by Visit Britain but as usual, all opinions are my own. The images, however, belong to Visit Britain!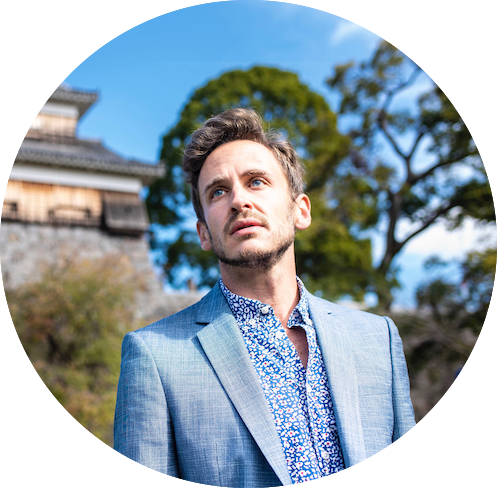 informs, inspires, entertains and empowers travelers like you. My name is Robert and I'm happy you're here!