I turned 30 this year – in Switzerland, as many of you might remember. One's 30th birthday has an existential importance in modern society, but since I accomplished so many of my personal goals – which were, in large part, travel goals – in my mid-to-late 20s, the only thing I find different about being 30 than being in my 20s is my level of contentment with life.
I believe every one of us has the ability to achieve this same life-satisfaction, which is at the core of why I started and maintain this blog. A new travel resource I discovered last week, appropriately dubbed 30xThirty, also aims to inspire and empower you, but in more specific terms: Every traveler is capable of visiting 30 countries before his or her 30th birthday.
Like me, the global community of travelers at 30xThirty use their fresh insights to help you realize your travel goals. From destination-centered pieces, like this one about Ethiopia, to advice, such as why you shouldn't over-plan your trips, 30xThirty energizes you to abide by its motto: "Travel While You're Young."
Of course, just because you're old like me doesn't mean you can't benefit from what the community at 30xThirty has to say. While seeing 30 countries by the age of 30 is an amazing goal to have, the inspirational content 30xThirty offers could just as well apply if you want to see 40 countries before you turn 40 – or even 100 countries before you turn 100!
Indeed, I encourage you to check out 30xThirty, regardless of how old you are today. After you explore their website and the posts I've linked above, you can follow them on Instagram at @30xthirty. Also, keep an eye on the 30xThirty homepage in the coming weeks – they'll be profiling me as part of their new "Risk Takers" series!
DISCLAIMER: 30xThirty compensated me to profile their site, but as usual, all opinions and recommendations are my own.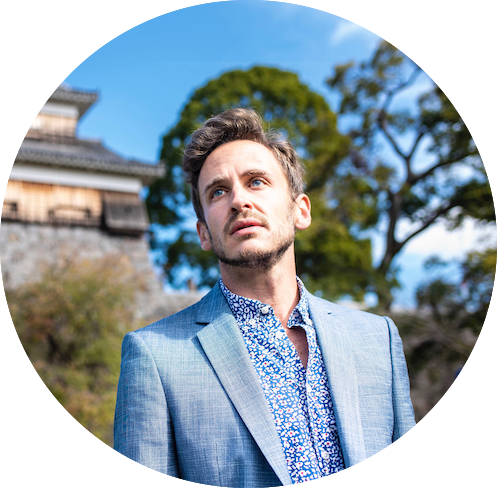 informs, inspires, entertains and empowers travelers like you. My name is Robert and I'm happy you're here!