The best things in life are free—the best things in travel are priceless. Having a local connection, for example, allows you to enjoy a one-of-a-kind experience you'll never forget.
Traveling around the world the past several years, I've been lucky enough to make many such connections. Sam in Indonesia walked me inside a volcano that spews blue fire in the middle of the night. Helene in Australia taught me to surf (well, tried to teach me to surf) on an amazing Australian beach many travelers don't know exists. Bianca showed me the good life in Switzerland and went on to become my best friend: I photographed her wedding and even celebrated my 30th birthday with her.
This is the exception, of course, and not the rule. In many cases, the best you can hope for is a tour guide who gives the same spiel – and goes to the same places – day in and day out, as was the case on my trips to Israel and Turkey earlier this year.
But what if you could have a local connection everywhere in the world? You can, if a new travel website called Barefoot Globetrot is successful in its aims.
Barefoot Globetrot's vision is simple, but revolutionary. The site connects like-minded travelers all around the world, creating a network of global travelers enjoying decidedly local experiences. Barefoot Globetrotters are not only explorers, but hosts – you'll have the opportunity to guide other travelers around your own city or region when you're taking a break from your adventures.
Barefoot Globetrot is great news for travelers. The better news? When you sign up for Barefoot Globetrot between now and November 13, 2015, you'll be automatically entered in the site's awesome new contest, which gives you a chance to win a free round-trip air ticket anywhere in the world. Click here to complete your profile and be entered in the contest.
A free ticket anywhere in the world, plus a one-of-a-kind, local experience whenever I get there? Sounds pretty priceless to me.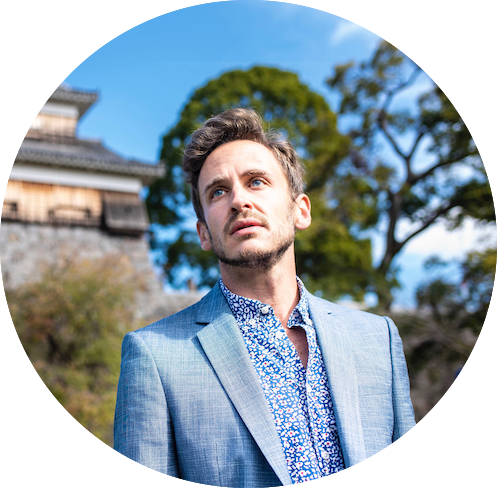 informs, inspires, entertains and empowers travelers like you. My name is Robert and I'm happy you're here!