Last year around this time, in an effort to transcend the Typical Travel Bullshit™ of mainstream industry publications I don't care to name again, I published a list of destinations beyond the pale of most others you'd find online. The response was amazing—tens of thousands of page views and a guest spot on HuffPost Live, to name a couple highlights—but this year, I've decided to one-up myself.
Indeed, the purpose of this list is not only to highlight the best places to visit in 2016, but the most unforgettable activities to partake in once you arrive. Let me know on social media or in the Comments section which one(s) you plan to visit first!
Freeze Your Ass off at a Manchurian Ice Festival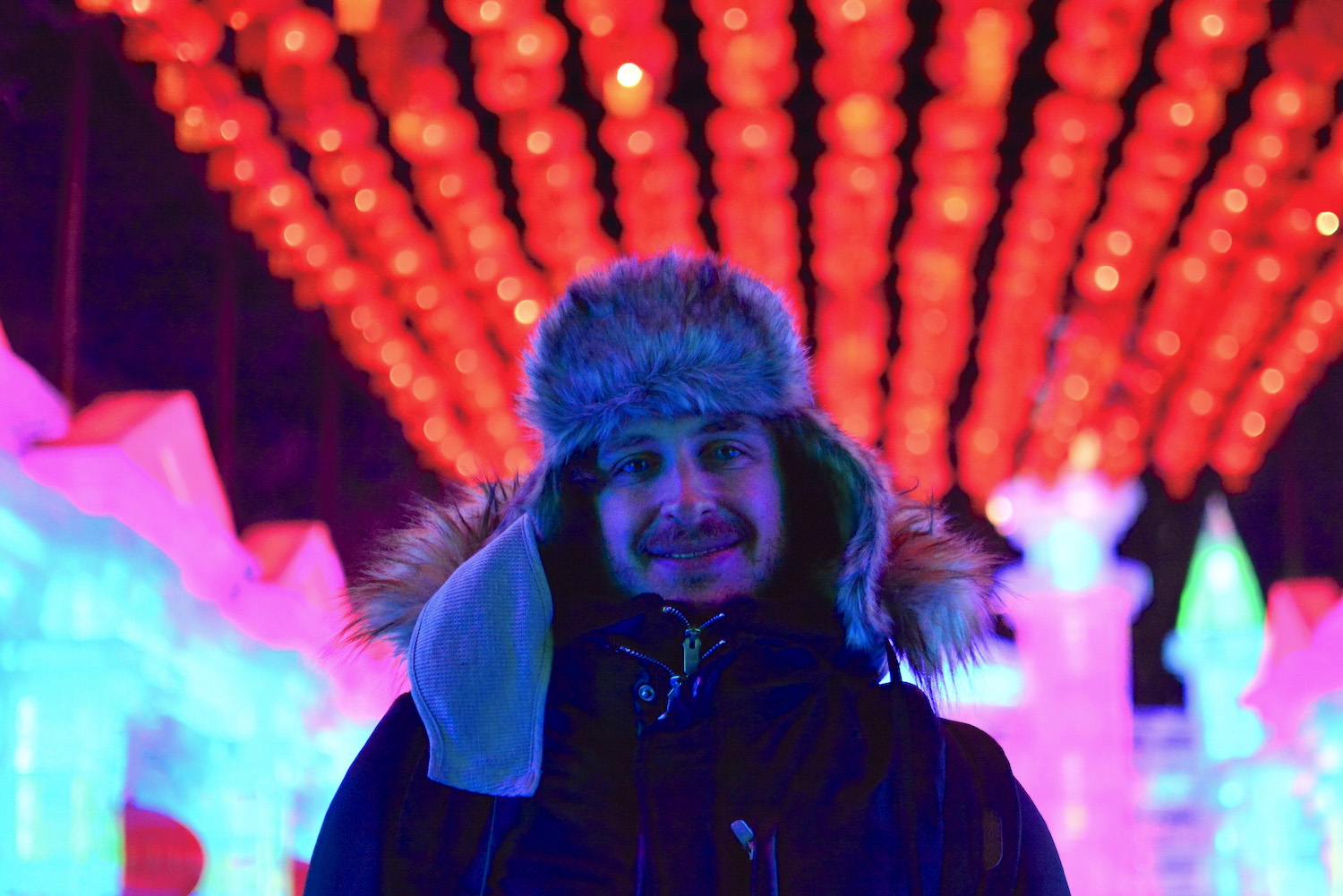 Where: Harbin International Ice and Snow Sculpture Festival, Harbin, China
When: Until February 25, 2016; or starting again in late December
Why: Each year, the festival's sculptors create a veritable city out of ice and snow, one that lights up at night in dozens of brilliant colors. With temperatures as low as -40ºC (don't worry, that's part of the fun!), it's the world's ultimate winter wonderland.
How: Fly nonstop to Harbin via Beijing, Shanghai, Seoul, Tokyo and dozens of other Asian cities.
More info: You've Never Seen Winter Like This Before
Ride a Boat Through a Lake Filled With Lotus Blossoms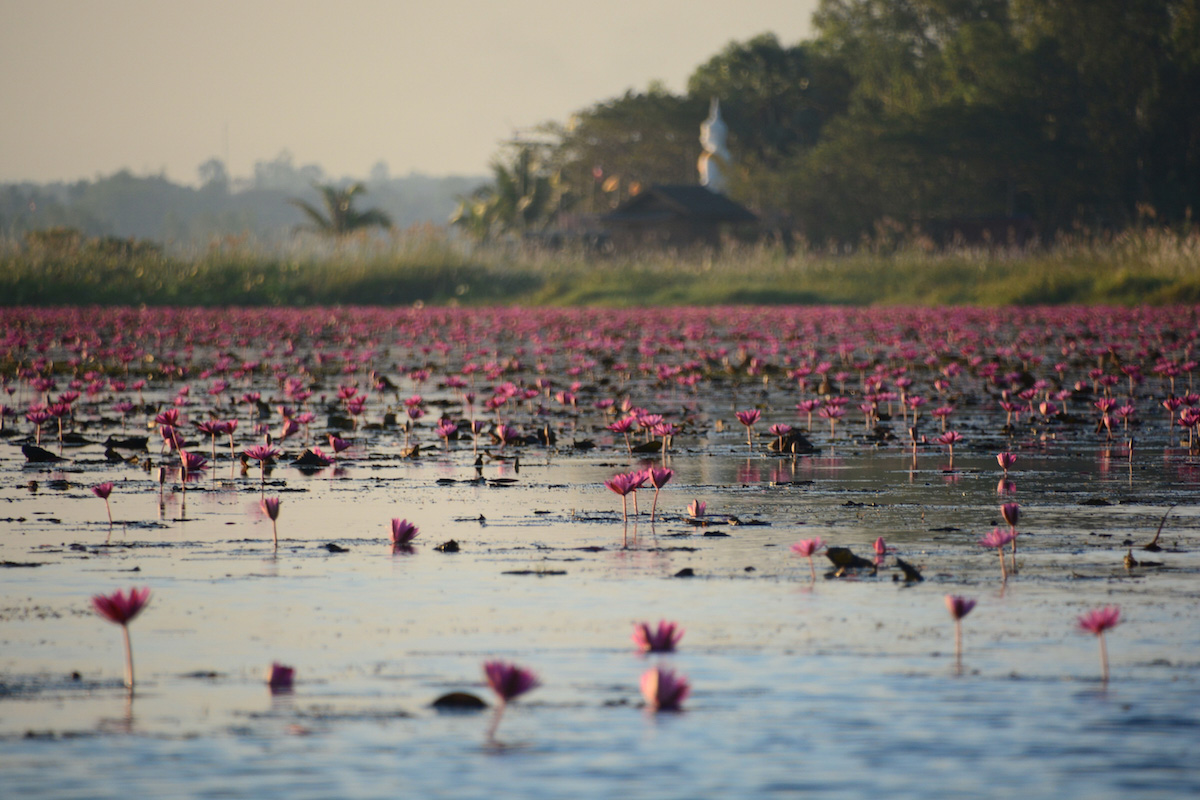 Where: Red Lotus Sea, Kumphawadpi Reserve, Udon Thani, Thailand
When: Before the end of February
Why: The otherwise unremarkable Lake Hong Nan, located just south of Udon Thani city, fills to the brim with bright pink lotus blossoms, creating one of Asia's—and the world's—most beautiful spectacles.
How: Fly from Bangkok to Udon Thani, then get a taxi from your hotel to the lake (ideally no later than 5 a.m.) to catch sunrise.
More info: The Pinkest Place on the Planet
Learn to Ski—or Don't—in the Swiss Alps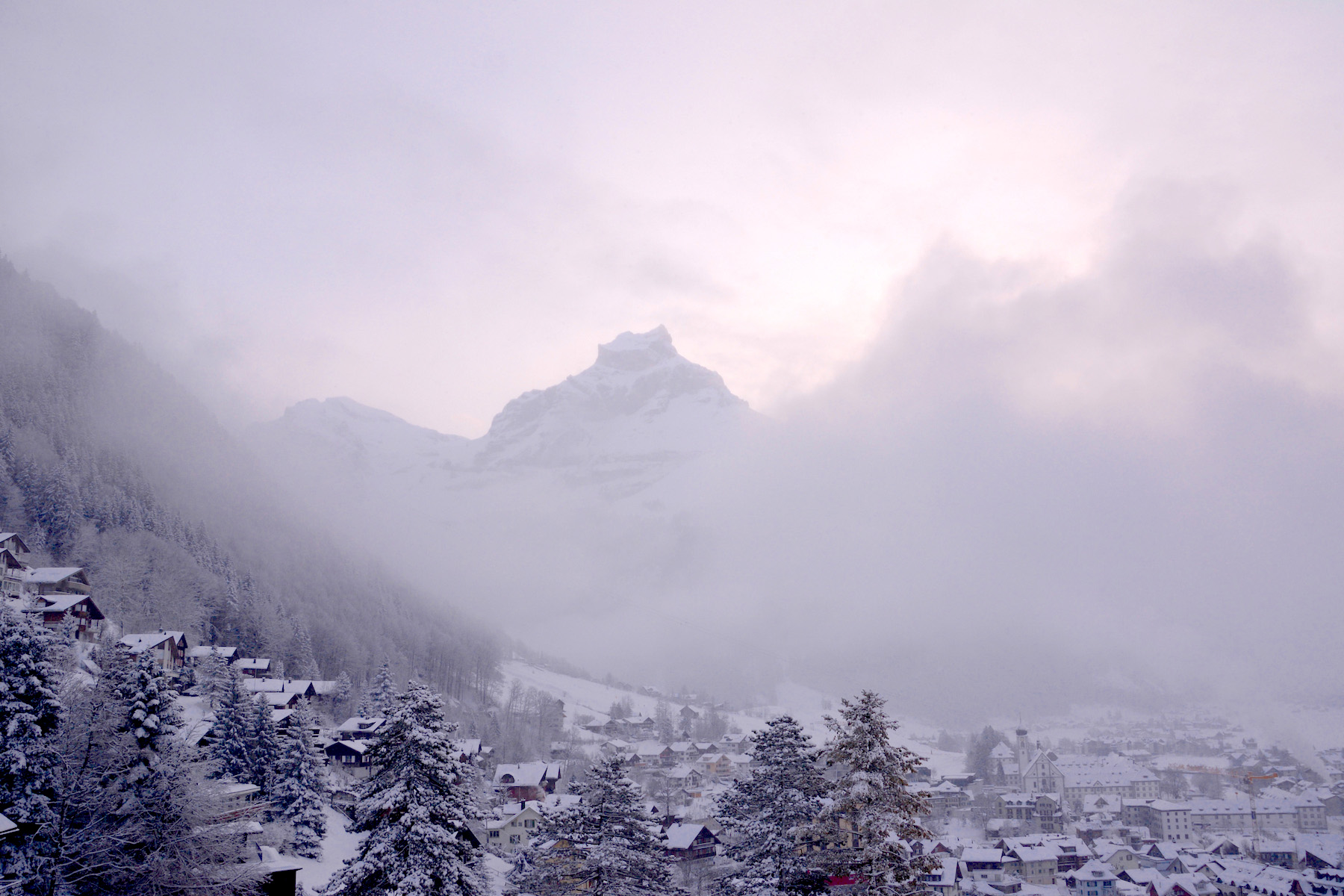 Where: Engelberg, Obwalden, Switzerland
When: Before Easter or after U.S. Thanksgiving
Why: It's never too late to learn, and if you're going to attempt to ski at 30 like I did, you might as well go to the best place in the world for it. If you fail (I mostly did), there's a super fun sled track made of solid ice that's way harder to suck at.
How: Drive or take a train from Zürich, Geneva or anywhere else in Switzerland.
More info: Me and the Mountain
Take a Walk Through a Real-Life Jurassic Park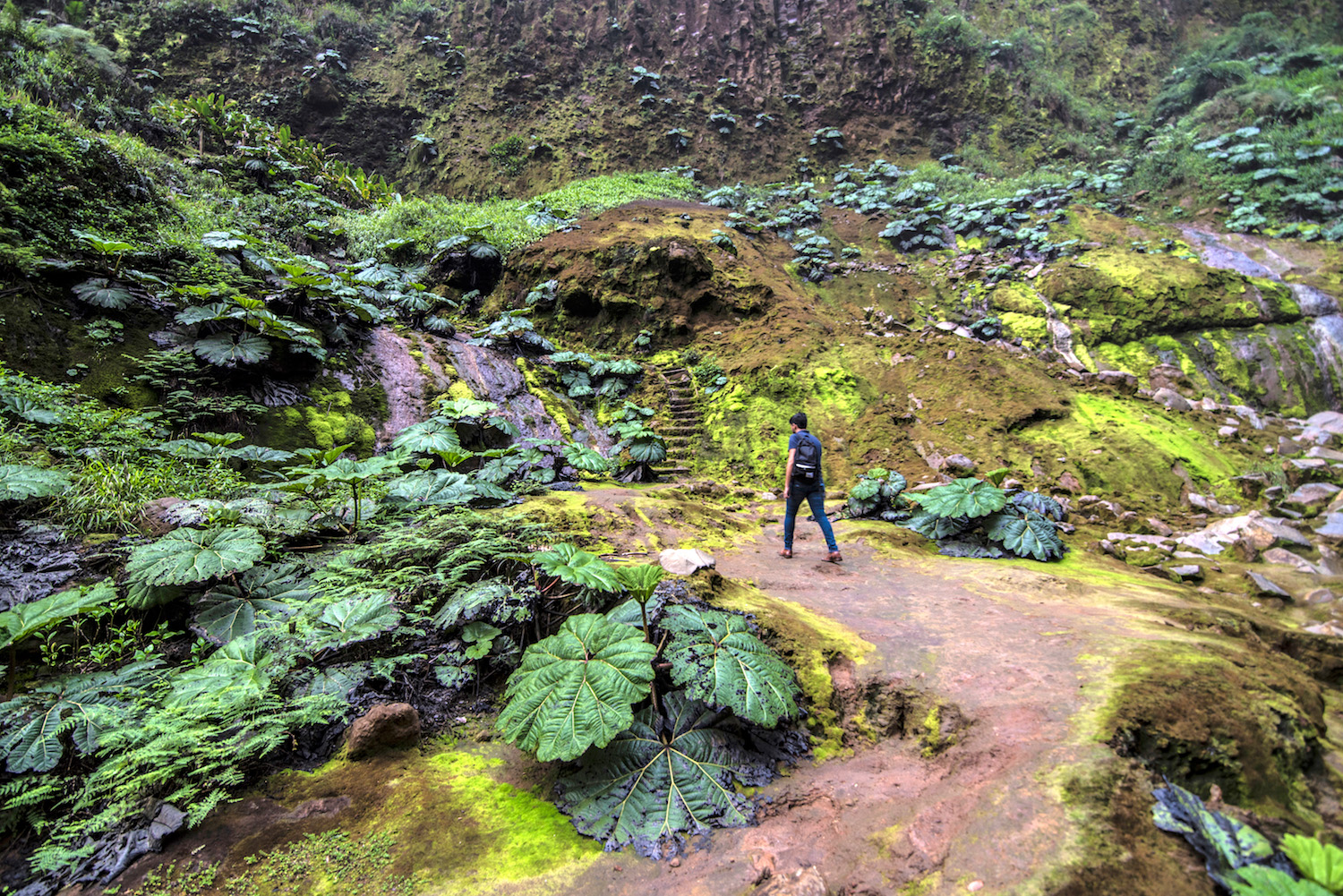 Where: Bajos del Toro, Costa Rica
When: All year
Why: I'm not being hyperbolic: The scenery here looks like Jurassic Park! And that's before you even get to the 300-foot waterfall.
How: If you're driving, take a day trip from San Jose; if you take a bus, plan to spend the night.
More info:  Jurassic Park is a Place on Earth
Experience This Place Before Everybody Else Does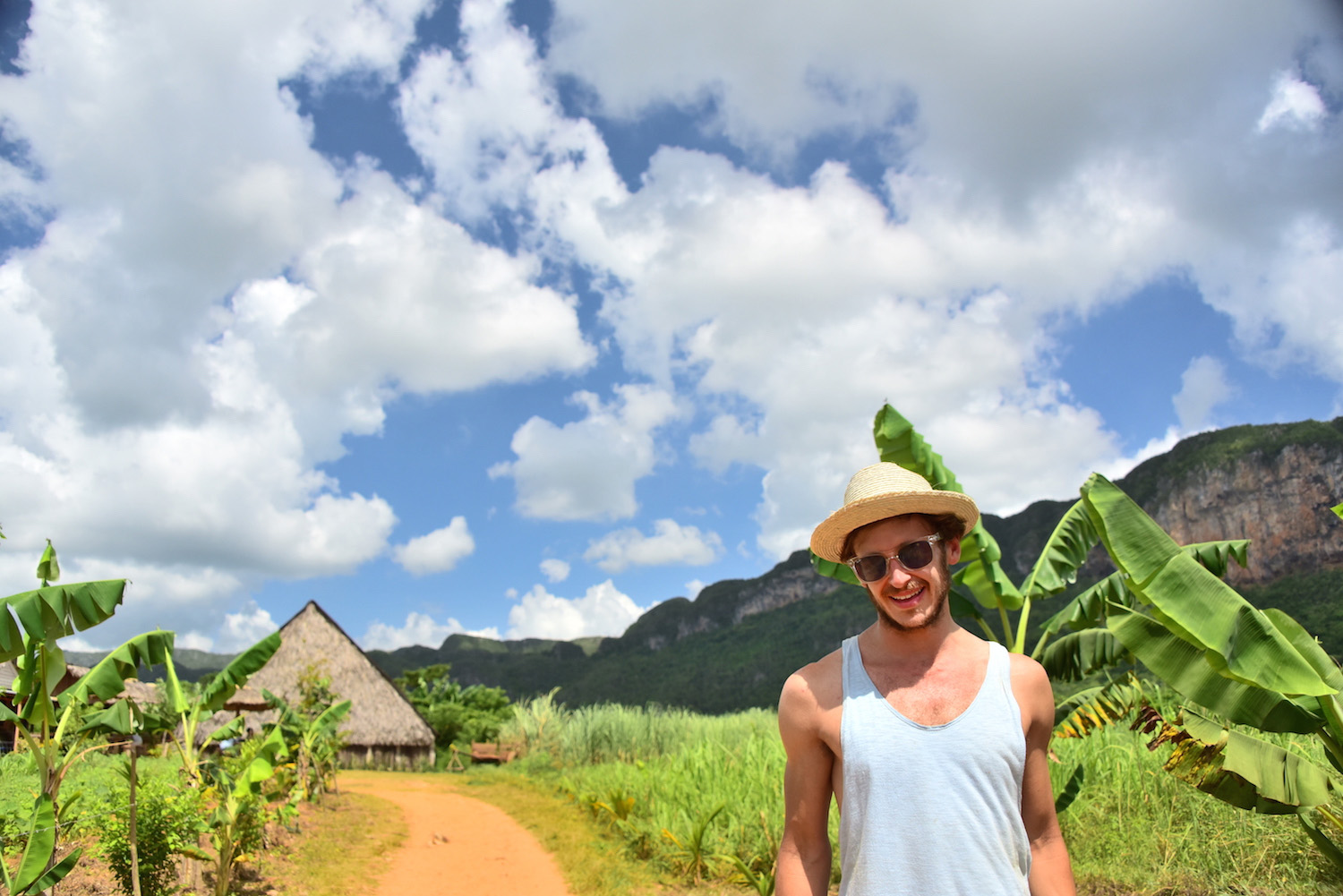 Where: Cuba; specifically Havana, Viñales, Trinidad and Baracoa
When: All year
Why: Although Cuba's been "open" to non-Americans for decades, most stay in the capital and the (terrible) beach resort of Varadero. Unless Marco Rubio makes it to the White House in November, further normalization of relations between the U.S. and Cuba will mean more Americans exploring Cuba, which means fewer opportunities to wander off the beaten path.
How: Fly to Havana from Canada, Mexico, Europe or limited U.S. gateways; travel on Viazul buses.
More info: Two Weeks in Cuba: A Sample Itinerary
Explore the World's Most Chinese City—It's Not in China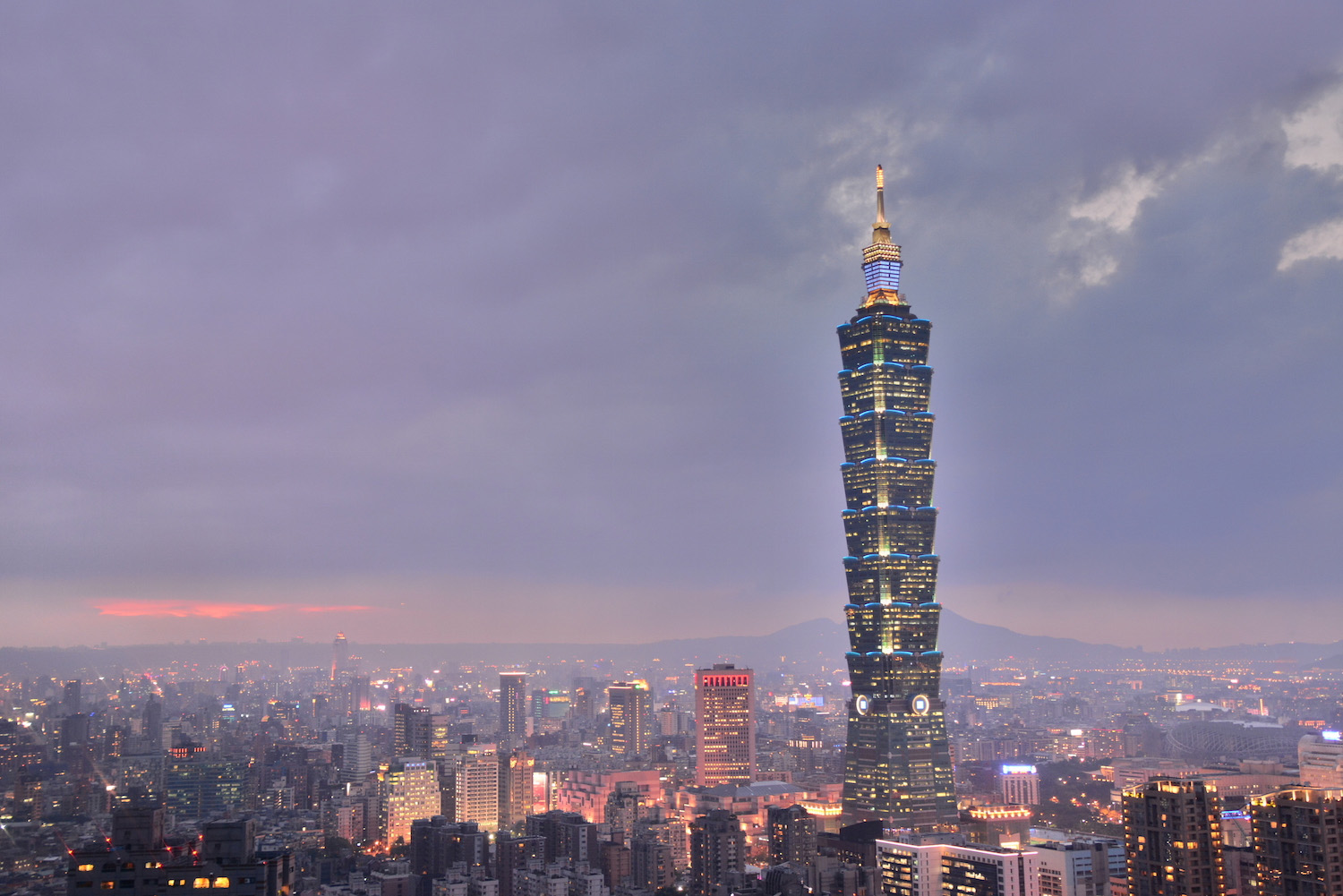 Where: Taipei, Taiwan
When: July to September ideally, but most of the year is fine
Why: The government of Taiwan (i.e. the Republic of China) backs up its claim to being the legitimate Chinese nation with a capital city that modernity with tradition better than anywhere on the mainland.
How: Fly nonstop to Taipei from dozens of cities in Asia, Europe and North America.
More info: The Real China?
Visit the Home of Facebook's Most Quoted Poet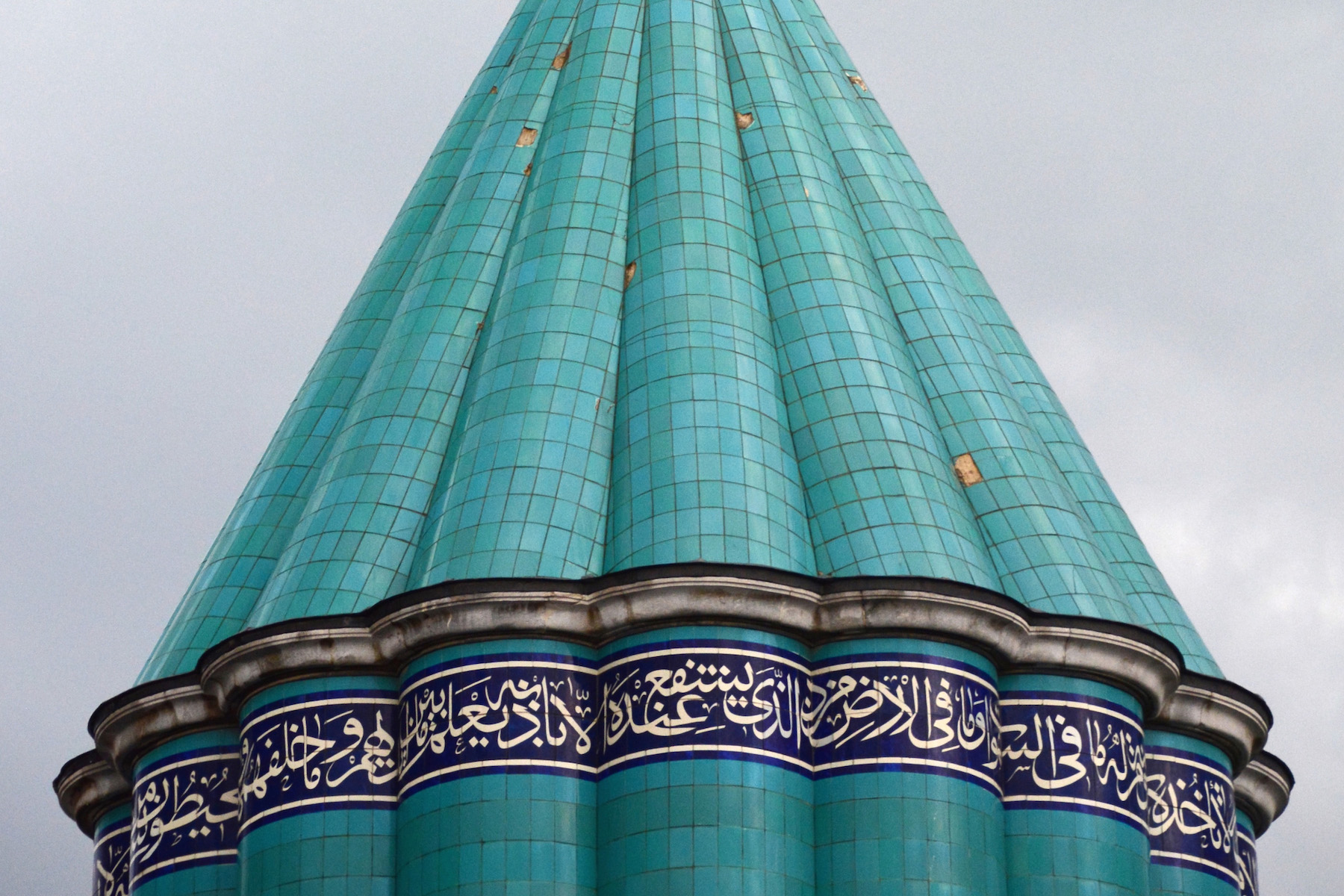 Where: Konya, Turkey
When: All year
Why: Turkey's been an "it" travel destination for many years, but most people avoid the conservative interior part of the country, barring Cappadocia. The highlight of Konya is the Green Mausoleum, dedicated to Sufi poet Rumi, whose words you've almost certainly seen in your Facebook feed.
How: Fly nonstop to Konya from Istanbul.
More info: Turkey Astonishing Green Mausoleum
Eat Yourself Sick With Japanese Street Food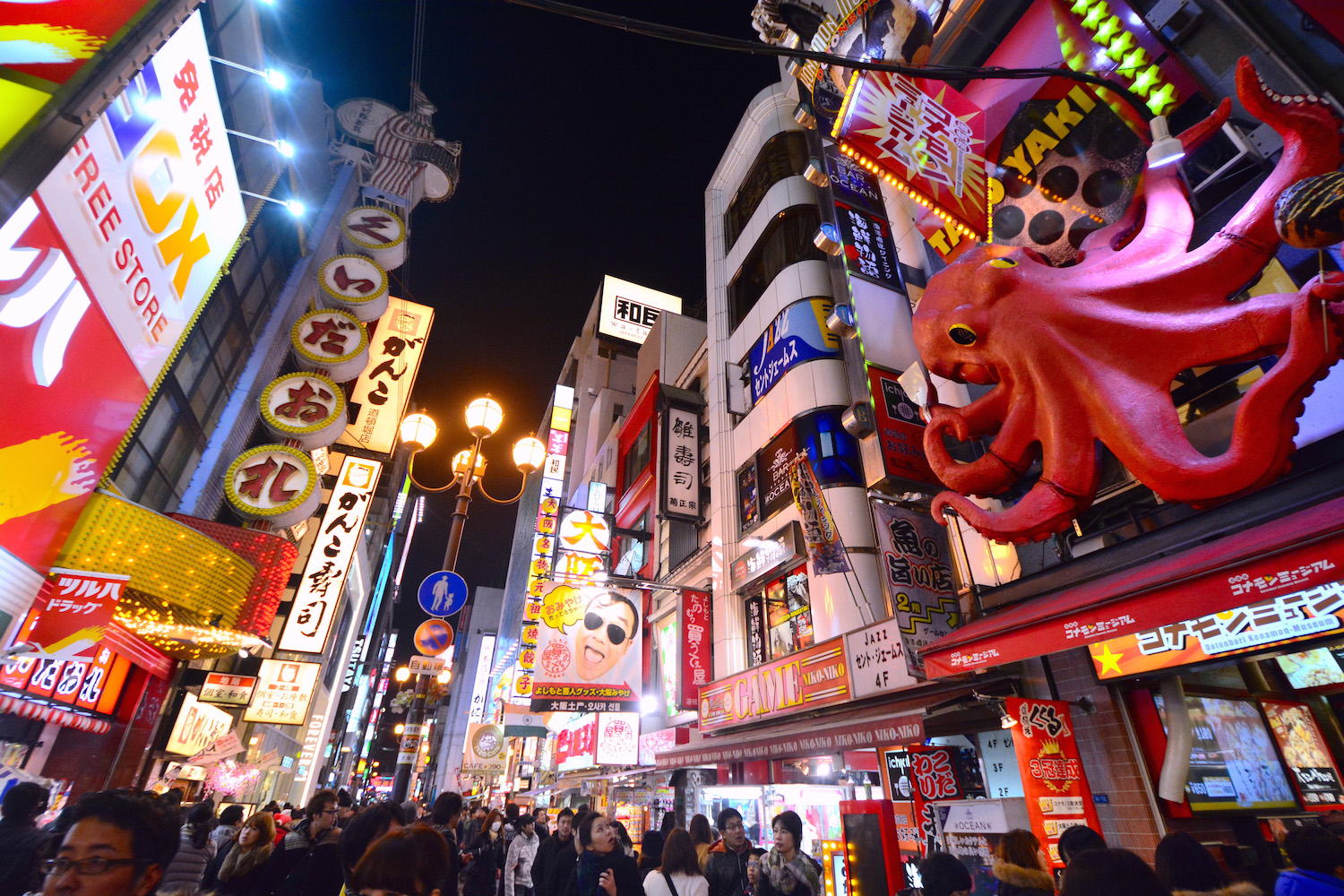 Where: Osaka, Japan
When: All year
Why: Japan's third-largest city often gets the shaft, but it's arguably home to the best food—and, especially, street food—in the country. Local favorites like takoyaki octopus fritters and gyoza dumplings are all over the city, but start at Dotonbori pedestrian street, pictured above, to save your sanity—and to enjoy grilled crab (kani) from a street stall.
How: Fly nonstop to Osaka from anywhere in Asia, many places in Europe, Los Angeles or San Francisco; take a Shinkansen from Tokyo.
More info: Elizabeth Gilbert Should've Come Here
Hear Both Sides of the Israeli-Palestinian Story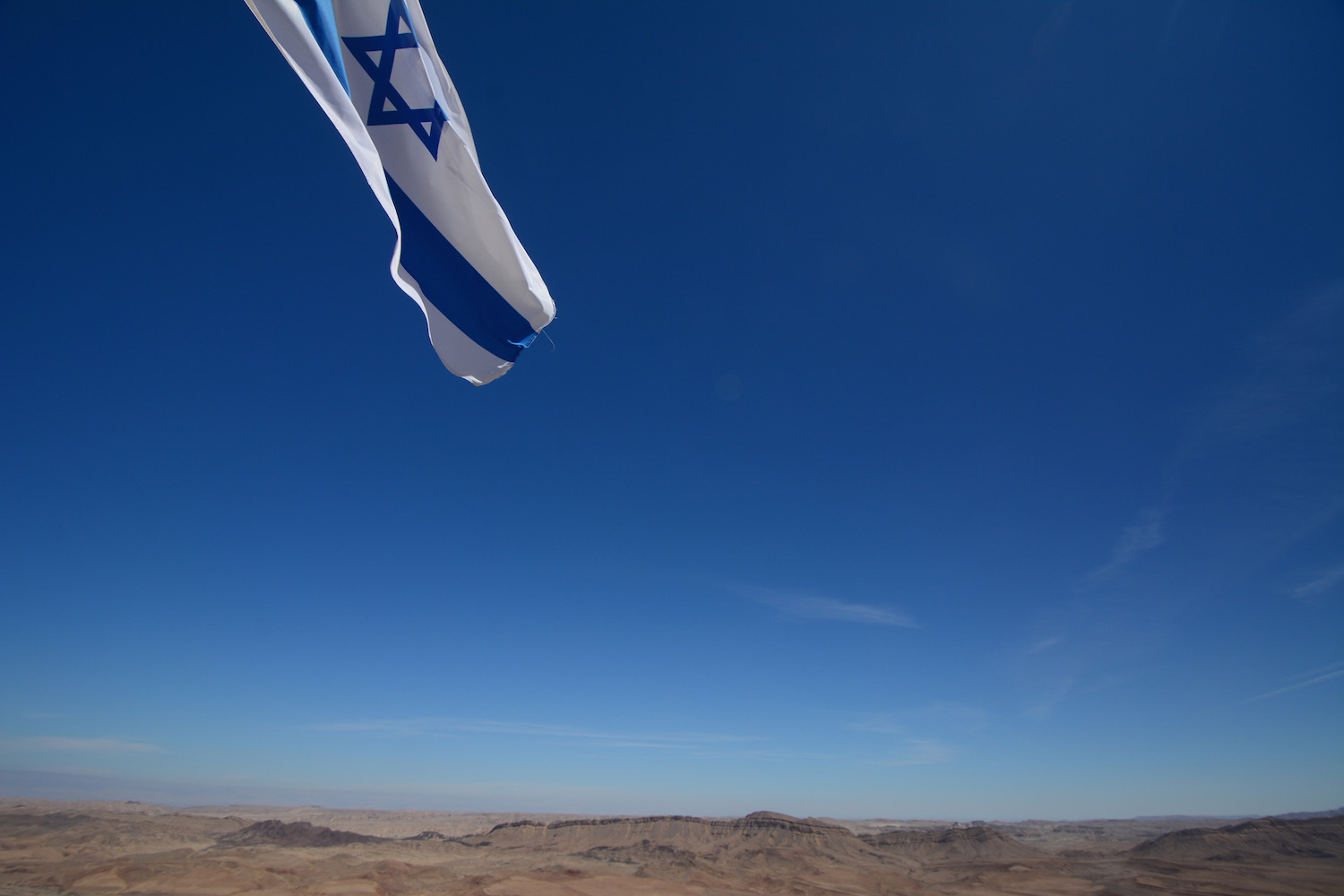 Where: Between the Jordan River and the Mediterranean Sea
When: All year
Why: The only way to (attempt) to understand the most important conflict of our times is to see it for yourself—and to see both sides. A trip to Israel without a trip to Palestine (or vice-versa) is pointless.
How: Fly to Tel Aviv, then take trains and buses within Israel; use a service like Abraham Tours to explore the West Bank.
More info: 30 Pictures That Will Make You Want to Visit Israel; Postcards from Palestine
Drive Amid the Glaciers of the Canadian Rockies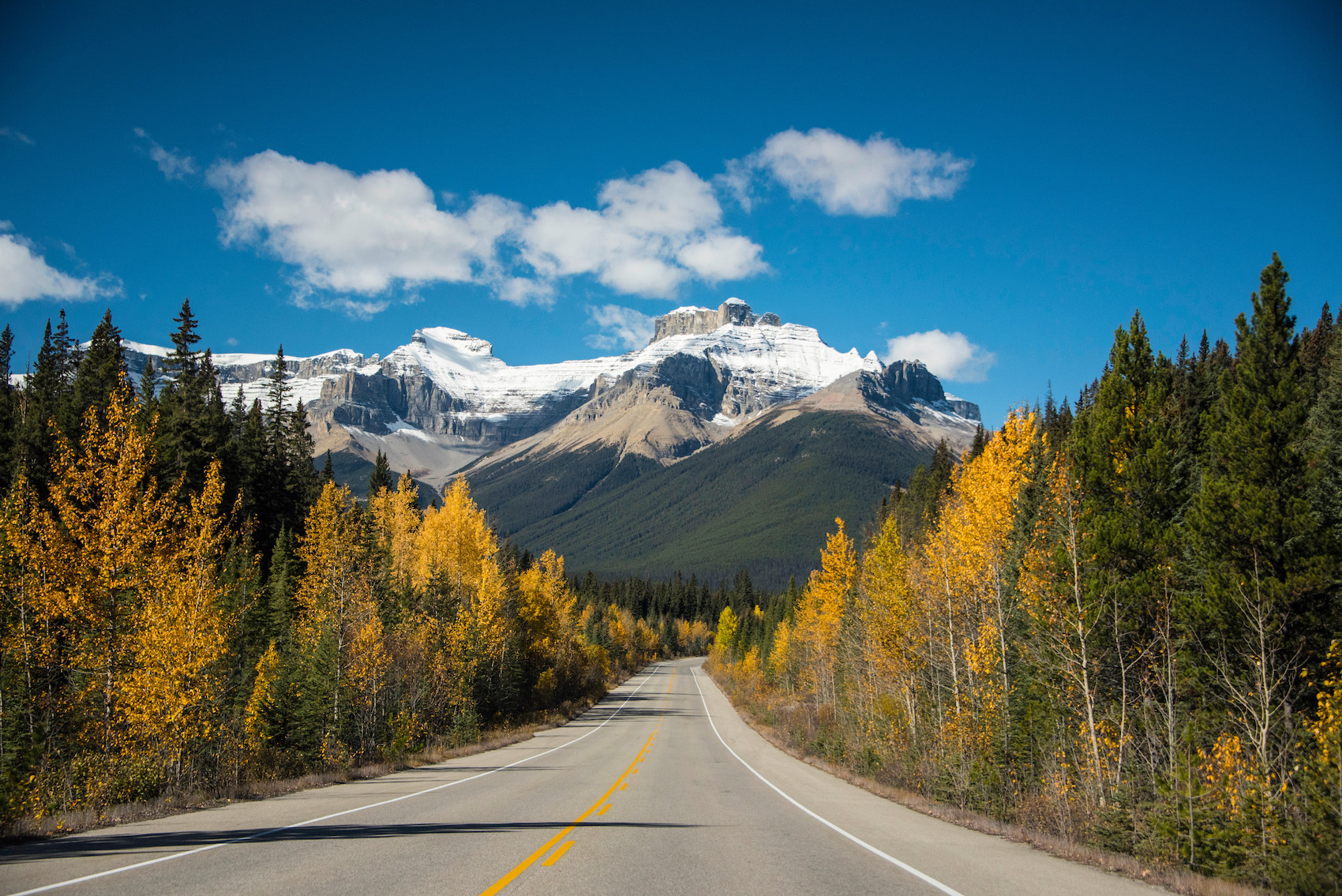 Where: Canada's Icefields Parkway, between Banff and Jasper National Parks in Alberta
When: All year, but autumn is particularly lovely
Why: Glaciers, mountains and, potentially, fall colors—what more reason do you need? Add in friendly Canadians and adorable roadside wildlife and…well, if you're not convinced yet, you never will be.
How: Fly to Calgary, then drive to Banff; or fly to Edmonton, then drive to Jasper. I recommend sleeping in Banff, and driving up and down the parkway as a day trip, but you could sleep in Jasper and go at a slower pace instead.
More info: The Ultimate Alberta Road Trip
Share Rum and Tall Tales With Papa Zouk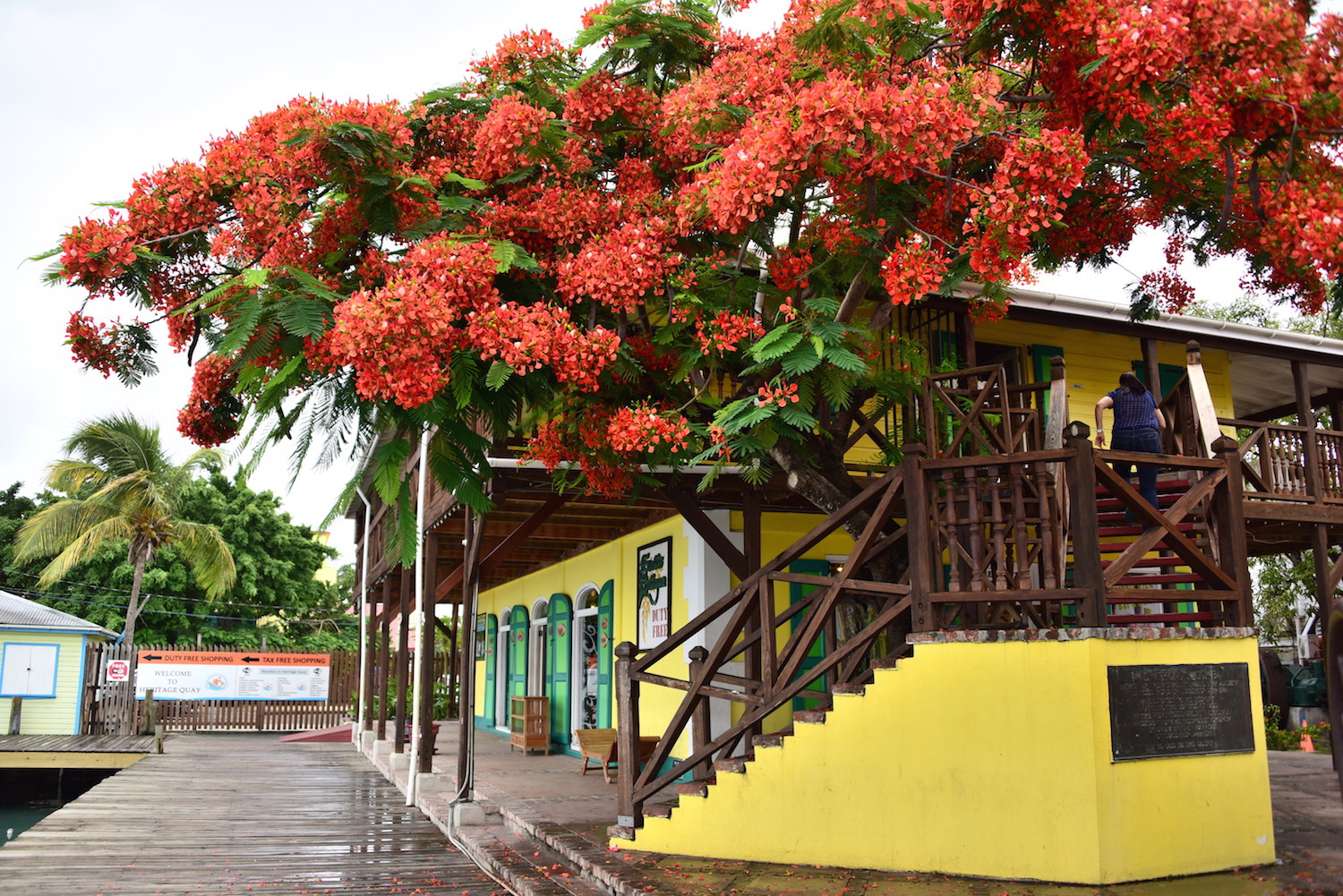 Where: Antigua, Caribbean
When: All year, but avoid hurricane season (May-October) if possible
Why: As one of the lesser-visited islands of the lesser Antilles, Antigua is filled with characters, first among them a German expat who serves up what is perhaps the best seafood—and rum—on the island. After a day on Ffryes Beach and sunset at Shirley Heights, enjoy dinner at Papa Zouk's Fish and Rum—and keep an open mind.
How: Fly nonstop from U.S. gateways like Miami, New York or Charlotte; or from London.
More info: 30 Pictures That Will Make You Want to Visit Antigua
See Different Colors of the California Coast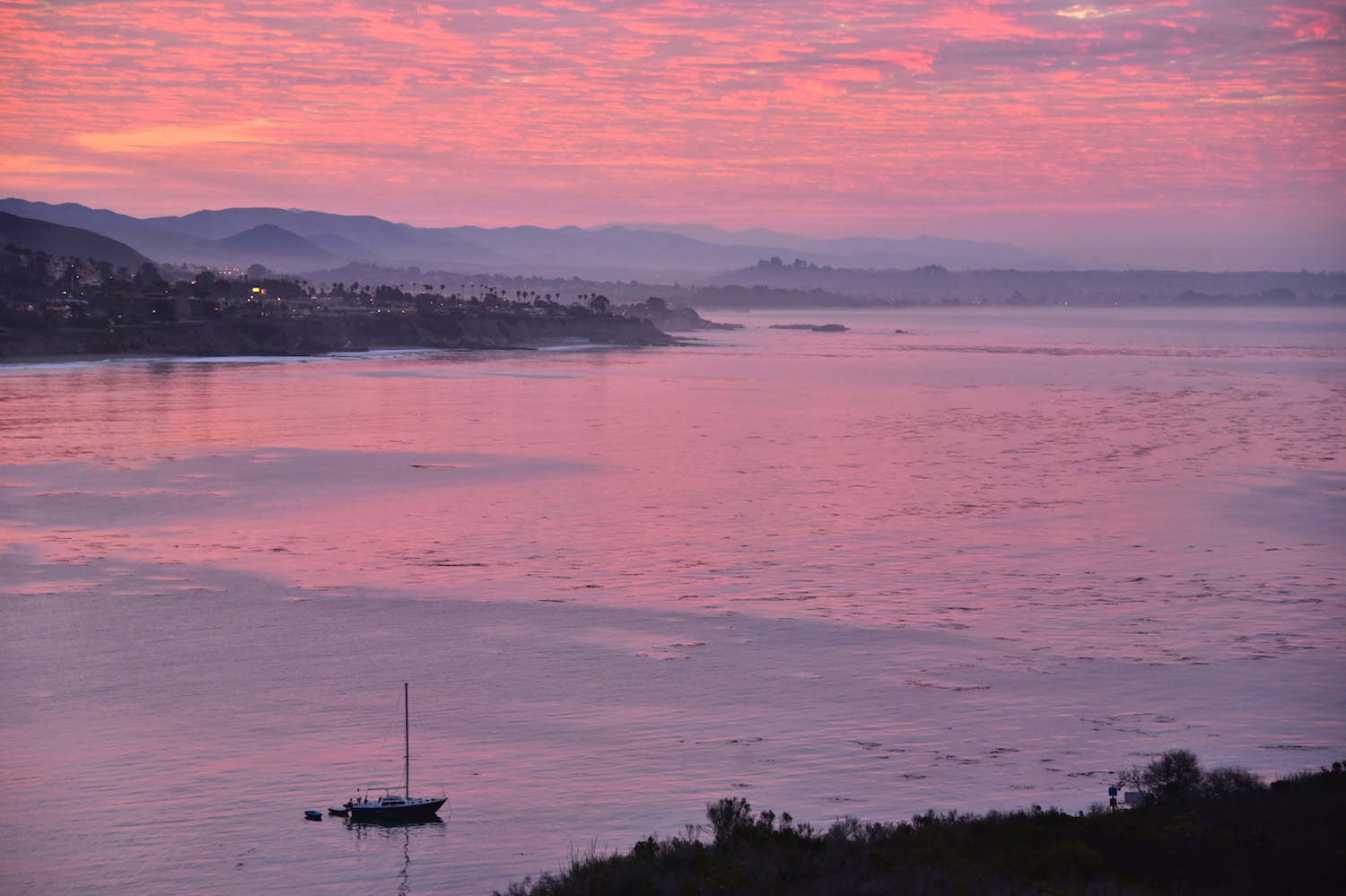 Where: California's Highway 1 Discovery Route, in San Luis Obispo County 
When: All year
Why: California's big coastal cities—and Big Sur—get all the love from tourists, but the state's central coast is where the magic is, from the unique farm-to-table cuisine on offer at the Gardens of Avila, to America's answer to the Rock of Gibraltar—and the Pacific's best oysters—in Morro Bay, to towns like Cambria, Cayucos and Ragged Point.
How: Rent a car in San Luis Obispo; stay in Morro Bay or Avila Beach.
More info: The Purple California Beach That Wasn't
Get Lost in the Mists of the North Atlantic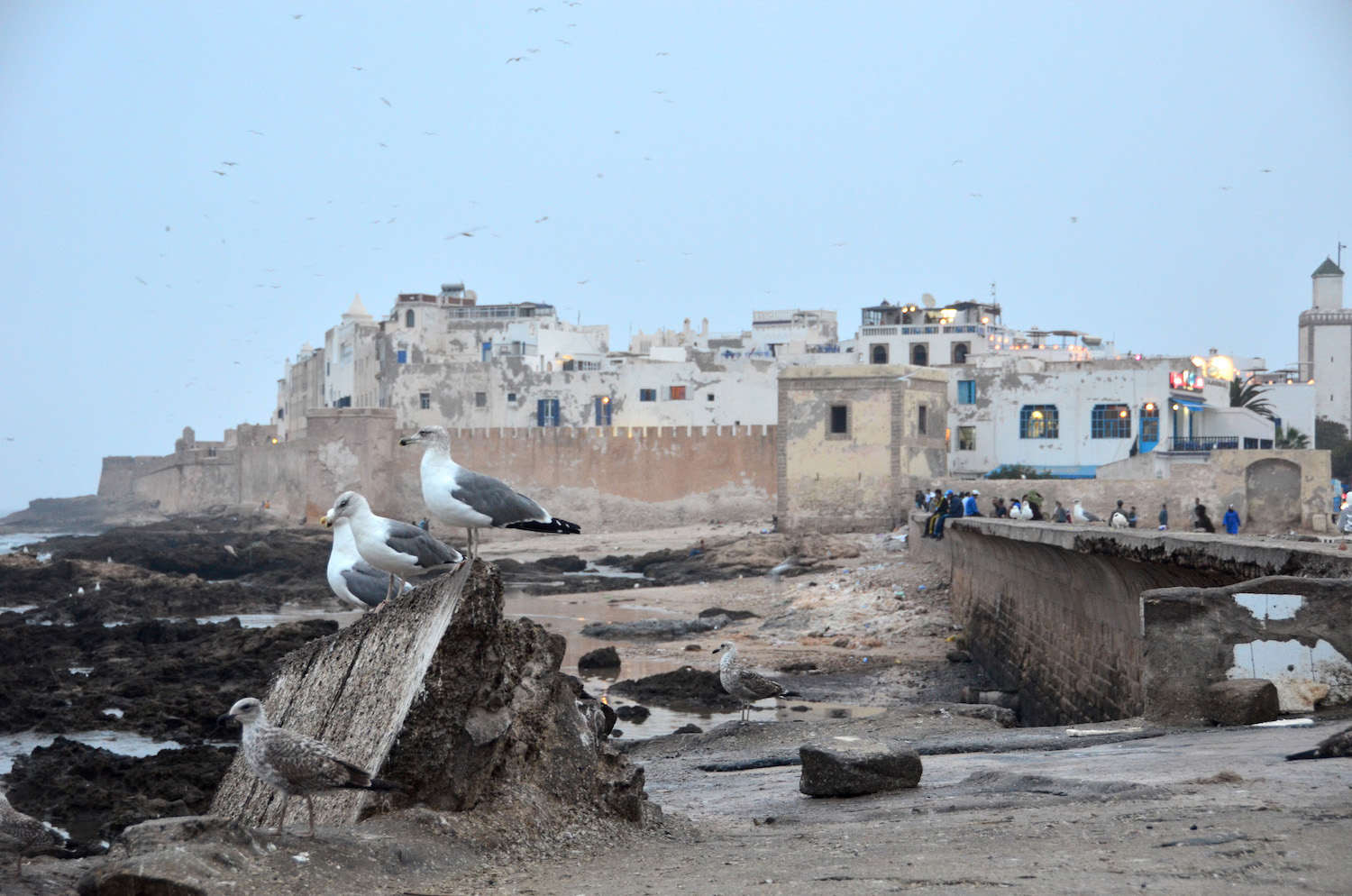 Where: Essaouira, Morocco
When: All year
Why: Morocco is uniformly magical, but the cool breezes, misty ambiance and crazy quantity of seagulls you find as you explore the medina of Essaouira, perched on the shores of the North Atlantic, is one of the most unique places not only in Morocco, but on the planet.
How: Take a bus or grand-taxi from Marrakech.
More info: The Misty Medina on the North Atlantic
Fist Bump Obama Before He Leaves the White House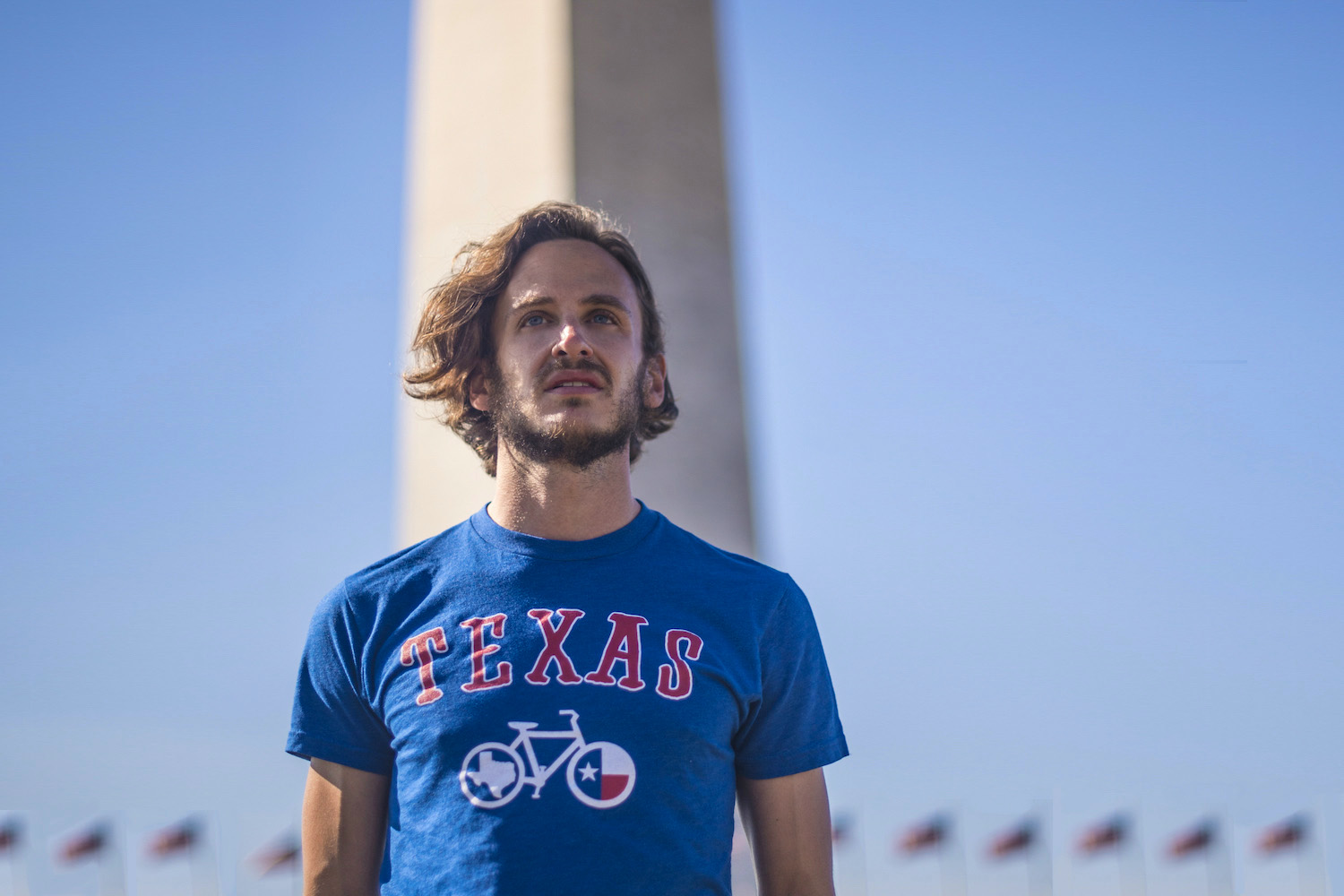 Where: Washington, D.C., USA
When: All year, but spring (cherry blossoms) and autumn (colors) make for the best photos
Why: Although you're unlikely to meet POTUS himself, D.C. is one of America's most captivating cities, from monuments like the Lincoln Memorial and Washington Monument, to neighborhoods like Georgetown and Dupont Circle, to a diverse ethnic tapestry that spans from Ethiopia to Turkey and everywhere in-between.
How: Fly nonstop to Reagan National (DCA) from anywhere in the U.S.; to Dulles (IAD) from anywhere in the world.
More info: Tell Me I'm Your National Anthem
Capture the Colors of Autumn in the Japanese Alps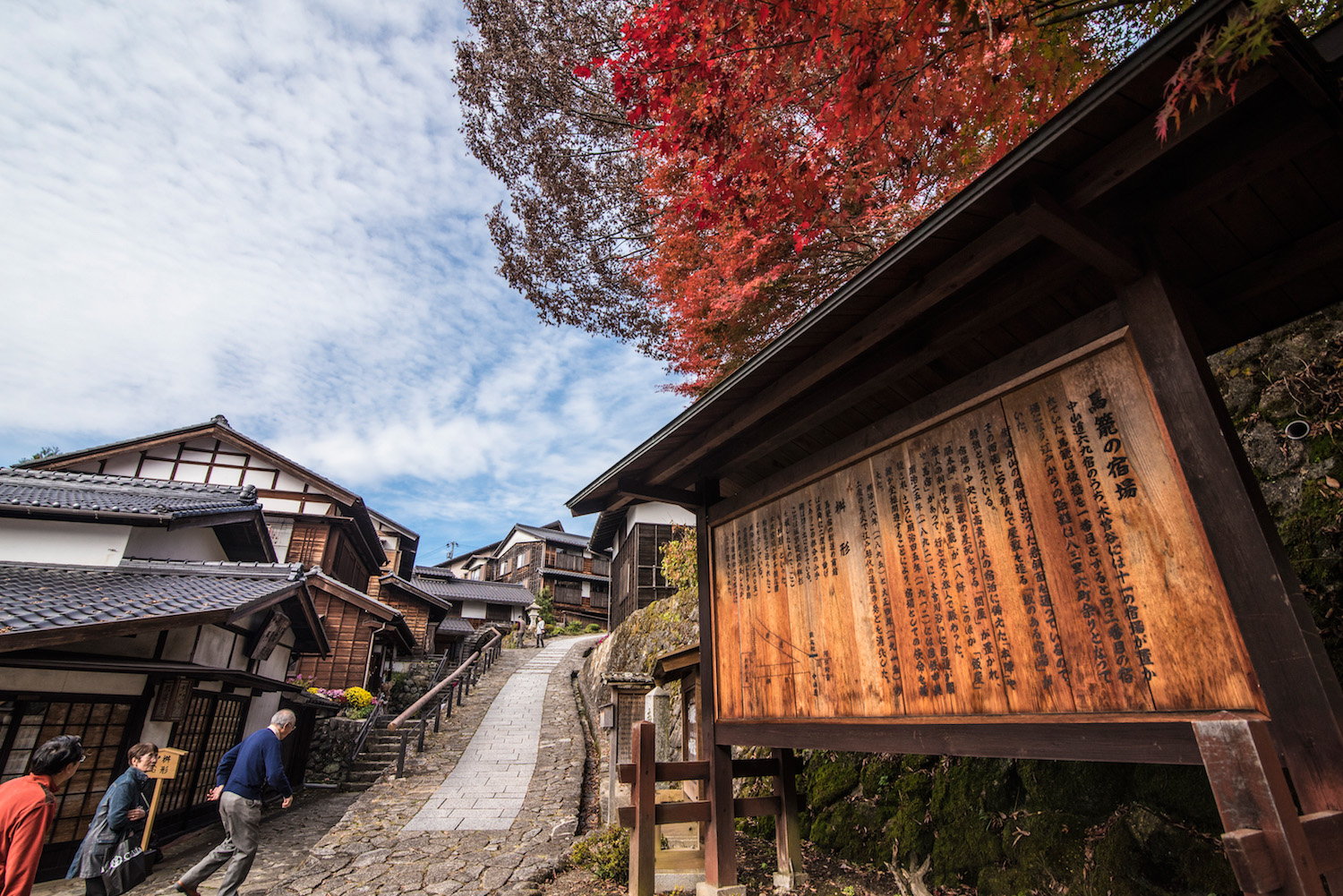 Where: Central Honshu, Japan: The Nakasendo Trail; Takayama; and Shirakawa-go
When: November
Why: The only thing more magical than walking along an ancient Japanese trading route? Doing it as thousands of trees—and indeed, the entire Japanese Alps—blaze in bright colors all around you.
How: Buy a Japan Rail Pass and visit HyperDia.com to plan your train routes.
More info: Japanese Gothic
Take a Terrifying Road Trip Under the Northern Lights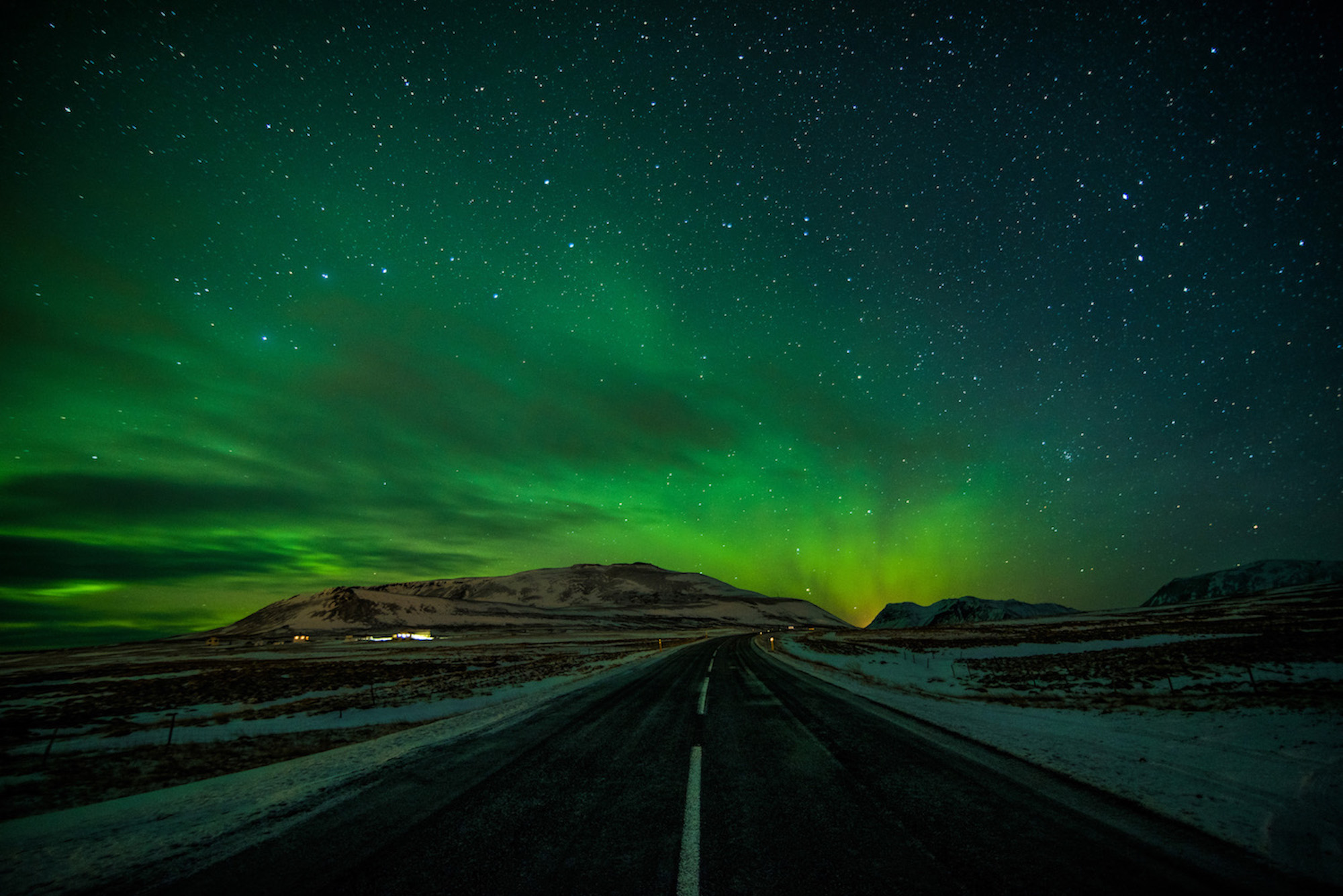 Where: Iceland's Ring Road; in particular, the country's East Fjords and Snæfellsnes Peninsula
When: December, January or February
Why: Most travelers visit Iceland in the summer, but the Northern Lights aren't the only reason to take a road trip in winter. The glistening snow cover is gorgeous and the pastel light is priceless, but the true highlight of Iceland during the colder months is the abject—and, sometimes terrifying—solitude you enjoy here.
How: Fly from the U.S. or Europe to Reykjavík; rent a car at the airport.
More info: Terror and Piety in Iceland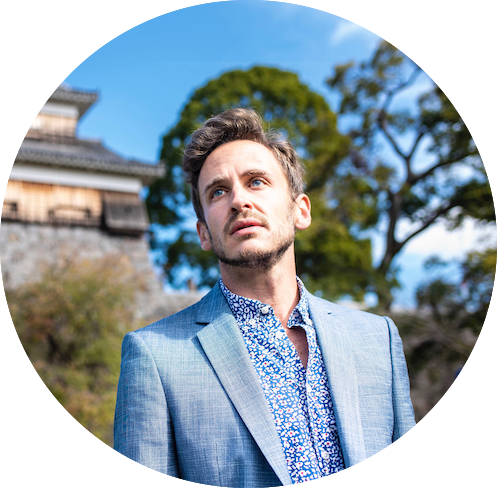 informs, inspires, entertains and empowers travelers like you. My name is Robert and I'm happy you're here!