Flying in the 21st century can be a decidedly un-luxurious experience, particularly if you don't have the cash to drop on a first- or business-class fare. While there are certain obvious ways around this, from sleeping pills, to searching for flights on search engines that using "agony" as a metric, many of these are limited in their effect. Here are some ways to save sanity in flight you might not have considered.
Hydrate, Cleanse and Dress Comfortably
Although conventional wisdom might suggest that getting wasted on a flight is the way to get through it most pleasantly, the fact is that hydrating (not dehydrating, which is what happens when you drink alcohol) gives you the best chance for bliss both during and after the flight.
Likewise, other seemingly minor comfort adjustments such as washing your face with cold water or wearing comfortable clothing and shoes can work wonders. Well, to a point: Wearing actual pajamas on-board may draw ire that counteracts its comfort.
Bring a Wi-Fi Enabled Device Onboard
A growing number of airlines offer wireless Internet onboard. While this service often comes at a premium—particularly if you choose to fly, say, on Singapore Airlines—keeping your mind occupied is a great way to make time fly as fast as the plane you're on.
Alternatively, several airlines allow you to access their entertainment libraries via Wi-Fi, often free of charge, such as United's "Personal Device Entertainment," which it offers on aircraft not equipped with seatback monitors. Make sure to pack your charger as well, since in-seat power is also becoming a more common amenity for air travelers.
Join a Trusted Traveler Program
Often times, the process of getting on the plane is more agonizing than actually sitting through a flight—this is particularly true in the case of security screenings. Joining a so-called "trusted traveler" program, such as TSA Pre✓ ® for flyers who are U.S. citizens or permanent residents, allows you not only to skip the long waits you often encounter at airport security, but much of the scrutiny as well. Ladies and gentlemen, you may now leave your shoes on!
Splurge on a Last-Minute Upgrade
Free upgrades to first and business class are about as real as unicorns in today's profit-driven airline industry, but that doesn't mean you have to pay full fare to sit up front. Many airlines allow you to use frequent flier miles to upgrade at the time of booking, while others offer highly-discounted upgrades at check-in, in order to avoid completely losing revenue on empty premium seats. While it is marginally possible that you could receive a complimentary "operational" upgrade due to overbookings, don't count on it.
Traveling in economy class isn't ever going to be a luxurious experience—the truth of this matter is in the word choice. But by thinking ahead (and, even more than that, strategically) you can limit the grief sitting in the cheap seats causes you. Can you think of any other ways to fly in economy without being miserable the entire time?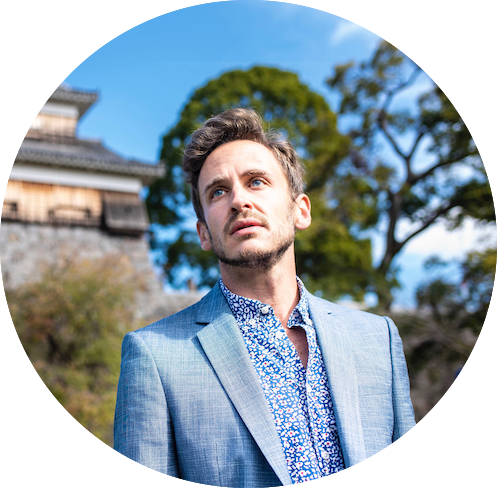 informs, inspires, entertains and empowers travelers like you. My name is Robert and I'm happy you're here!