Last week, I embarked on an excursion to the Isle of Skye, a journey which began along a portion of the so-called Mary Queen of Scots Trail.
"Notice," my guide Matt said, after having explained the tragic life story of Scotland's most infamous ruler, "that she's always referred to as 'Mary, Queen of Scots'—not 'Queen of Scotland.' Our rulers rule over us, but the land rules itself."
This was a poignant observation, and an apt one. Just then, the mostly flat ground west of Edinburgh began to rise and fall dramatically, fields of winter crops replaced with thick evergreen forests, and castles like Lochleven, where Mary was imprisoned prior to her forced abdication of the Scottish Throne, became as numerous as the majestic lochs that began dotting the landscapes: We had arrived in the Scottish Highlands.
Isle of Skye Attractions and Impressions
Mary's reign over Scotland is a matter of historical fact, but her place in the Scottish cultural lexicon seems as mythical as the selkies I imagined basking on the rocks far beneath me as I hiked to Skye's Neist Point Lighthouse the following afternoon.
I'm not a superstitious person—not at all—but the scenery in this part of the world makes it easy to understand why the people who've lived here for centuries are. Plus, I've heard on more than one occasion that denying the existence of faeries in Celtic countries is cause for an ass-kicking—not something I want to endure on an island with so many high cliffs.
On the other hand, both the spiritual energy of the land and Scots' willful disavowal of ownership over it makes even more curious the ubiquity of churches (and churchgoers) in Scotland, particularly on the Isle of Skye.
"Free Presbyterians are some of the strictest—well, in their mind, purest—Christians on the planet," Matt explained, as he pointed to a nondescript building I would've never recognized as a house of worship near the town of Glendale. "And a staggering number of people in Skye still adhere to this faith in one form or another."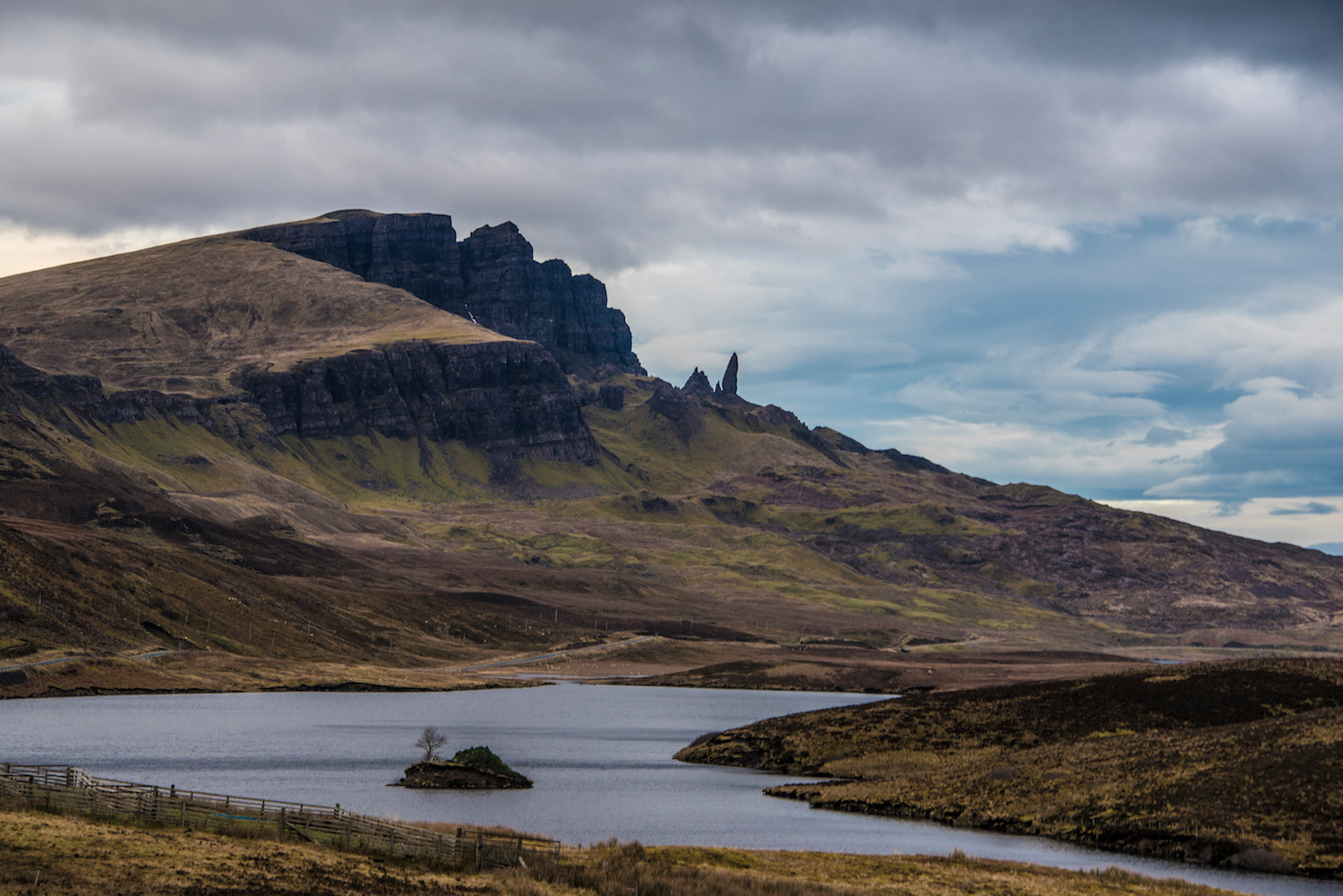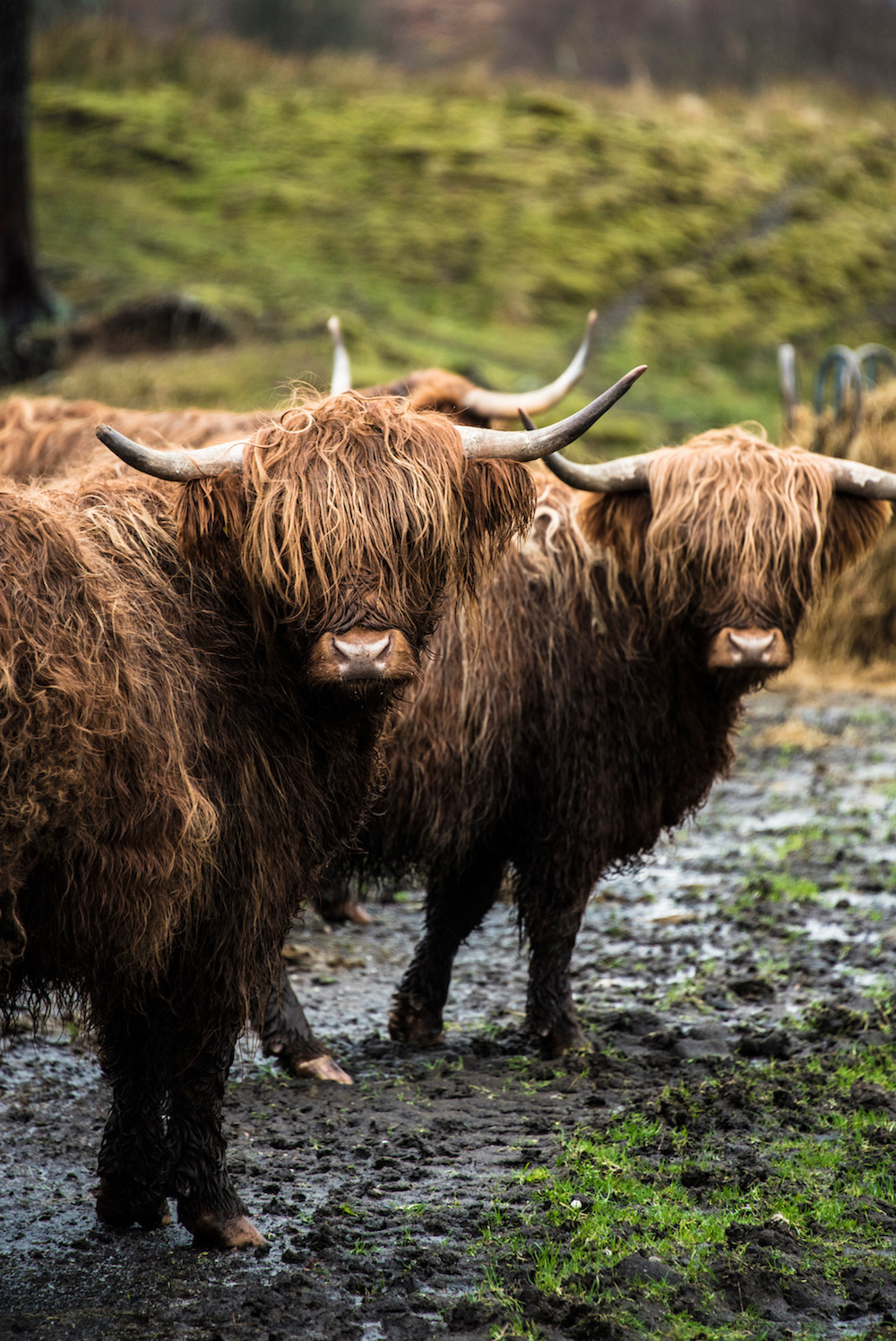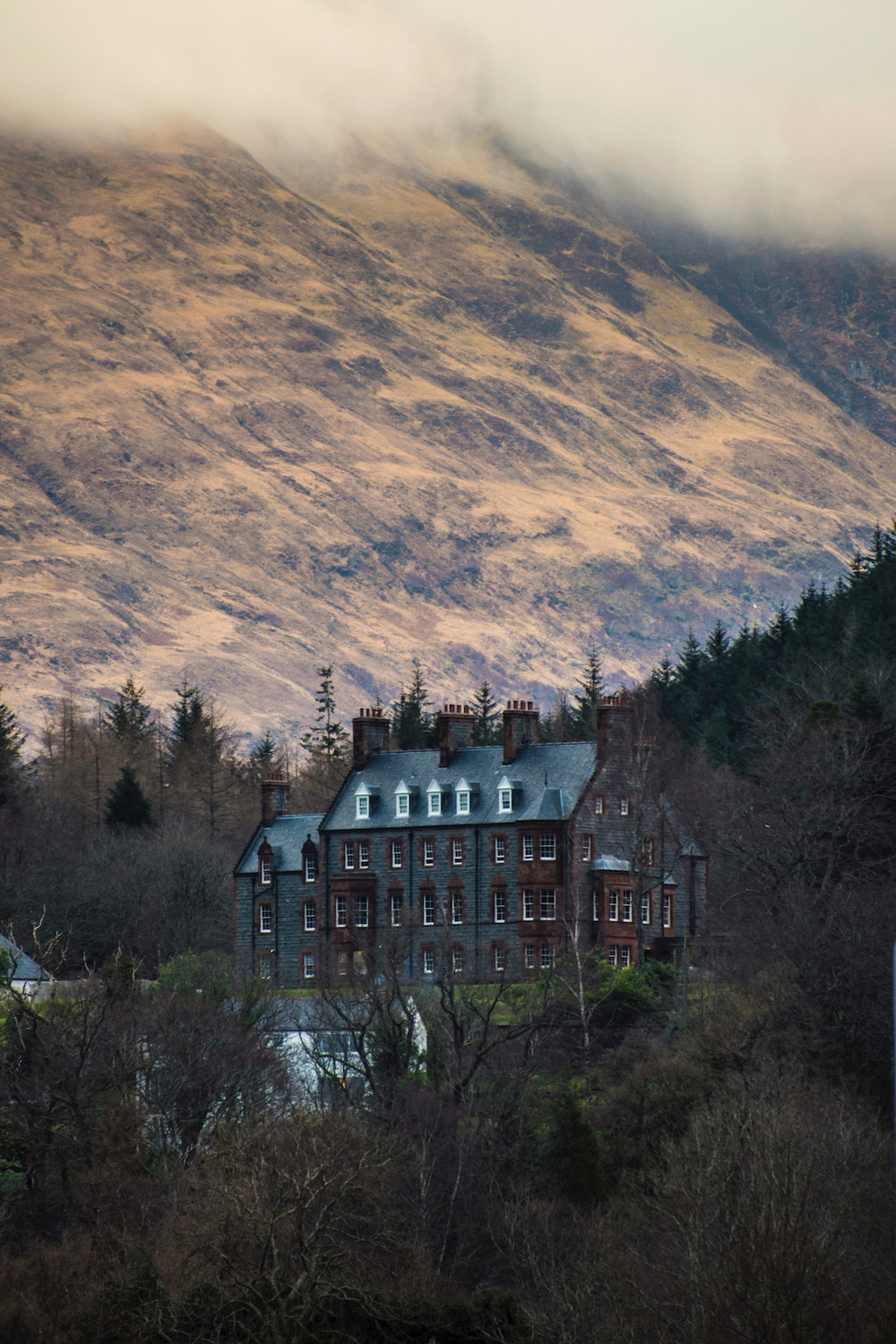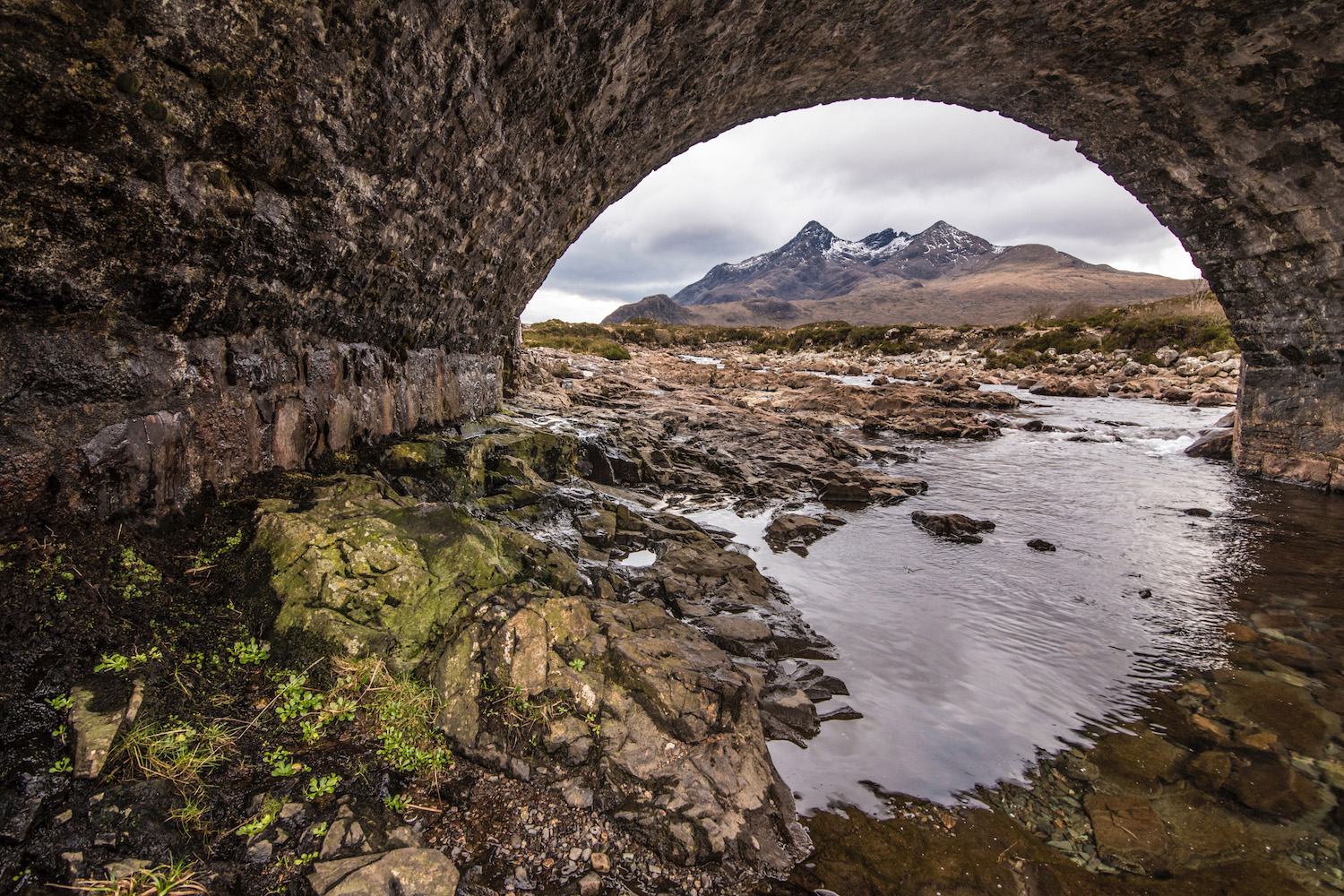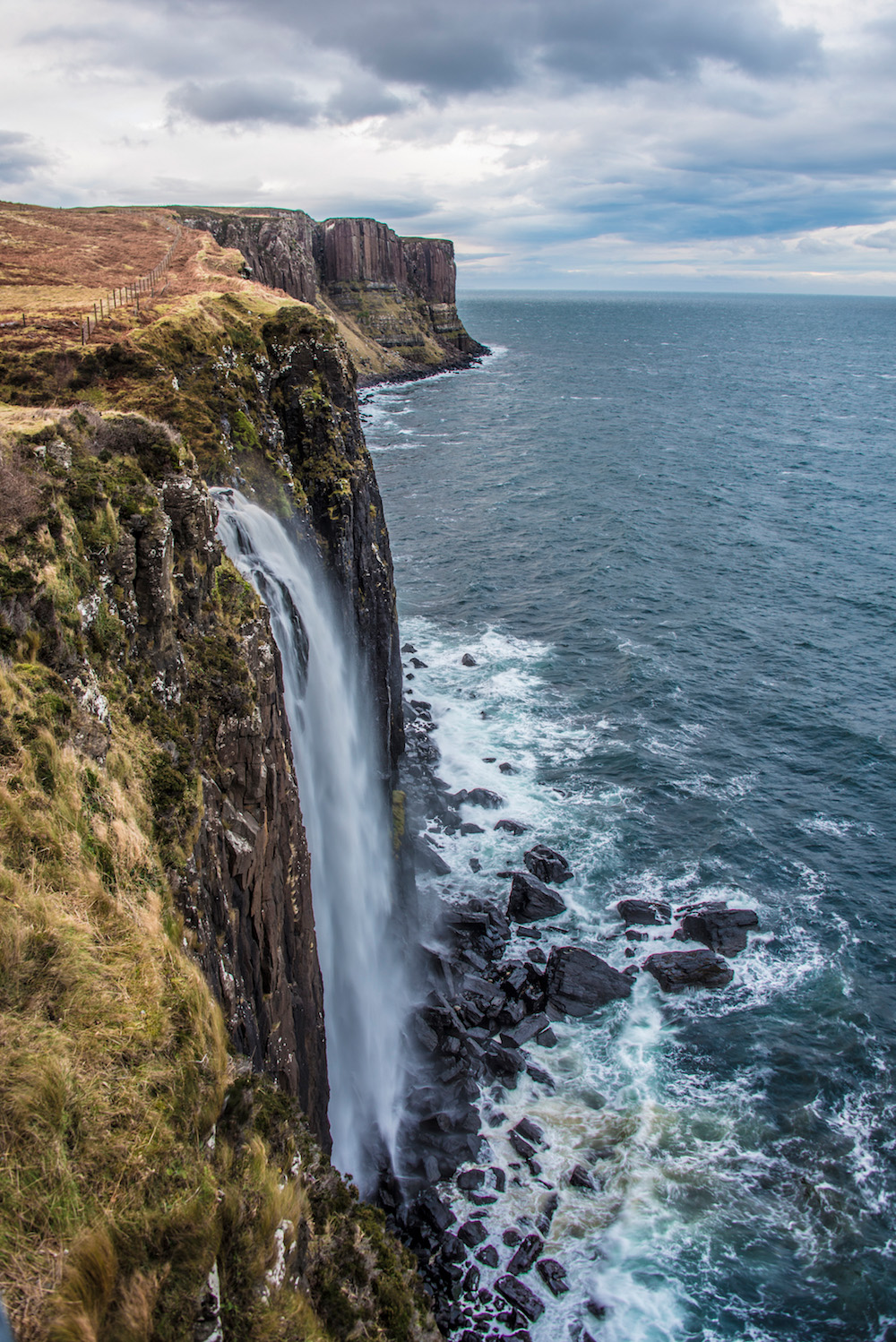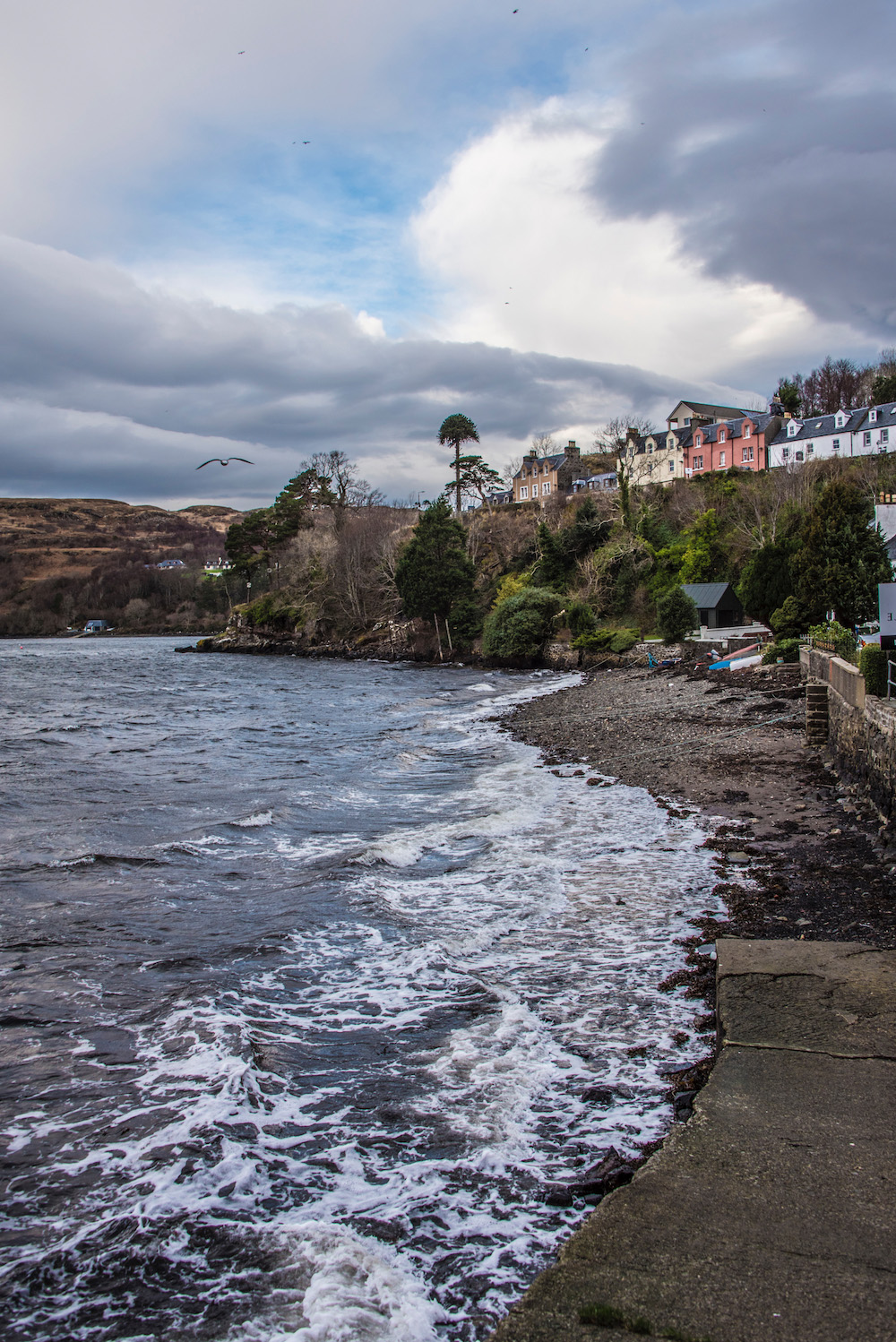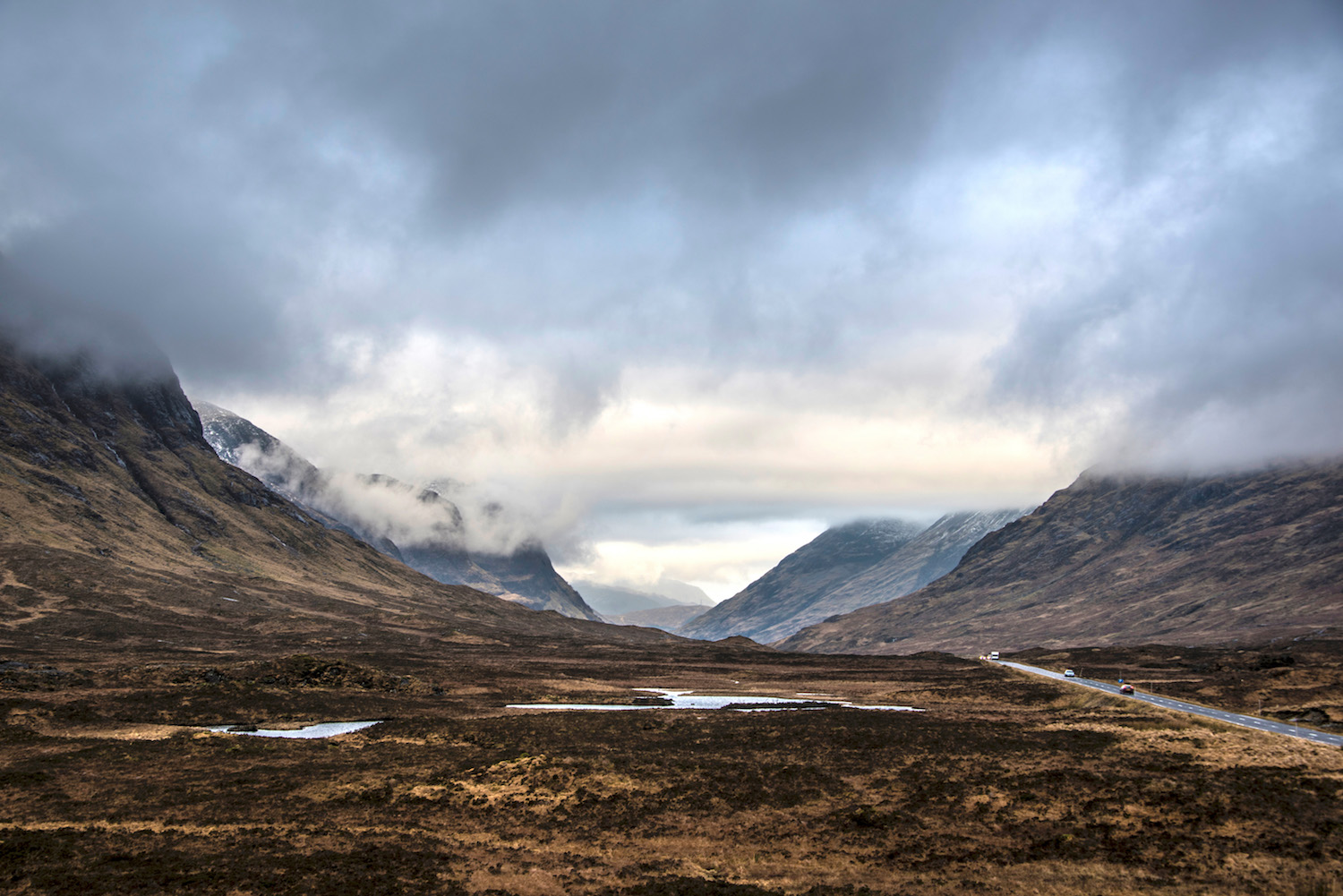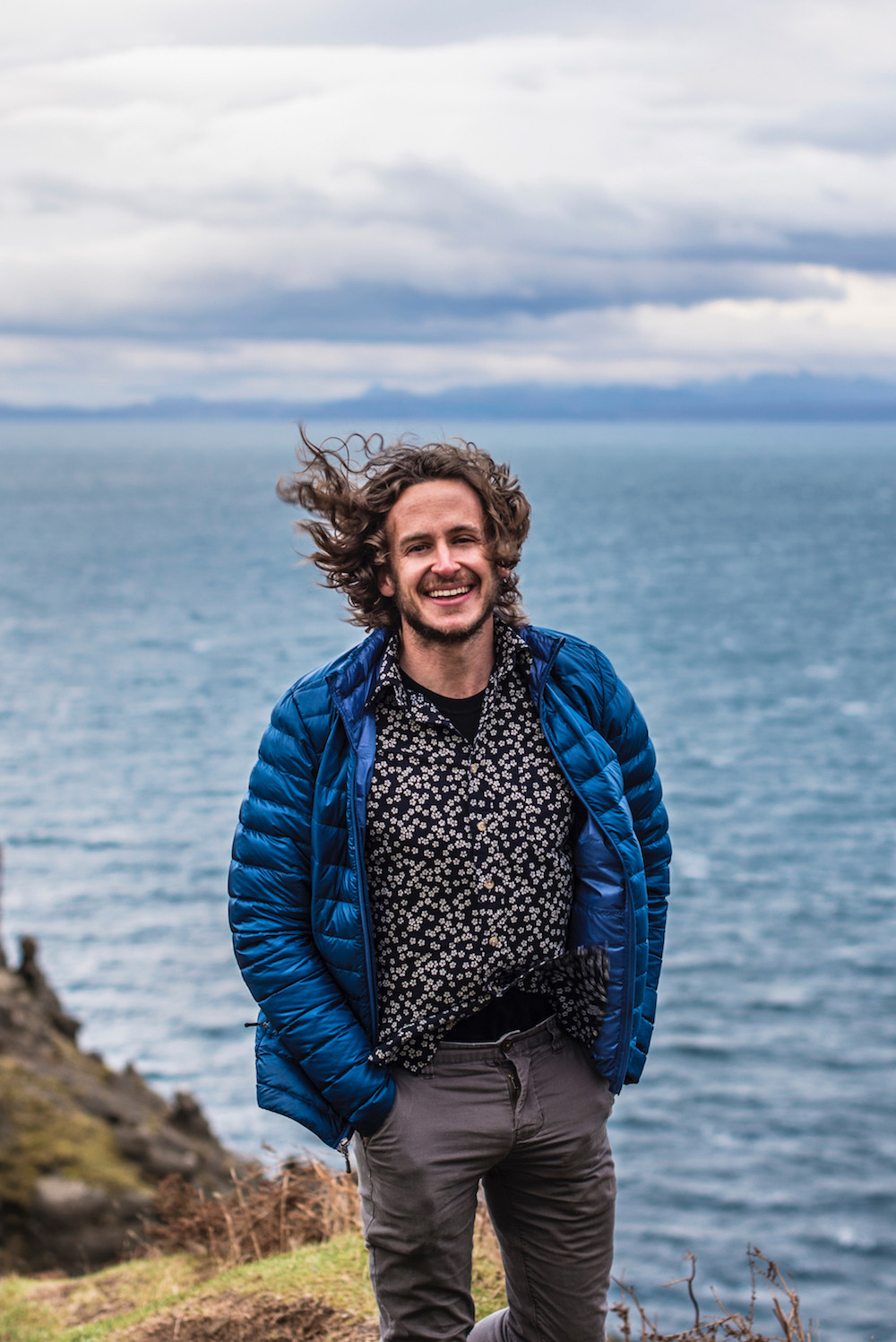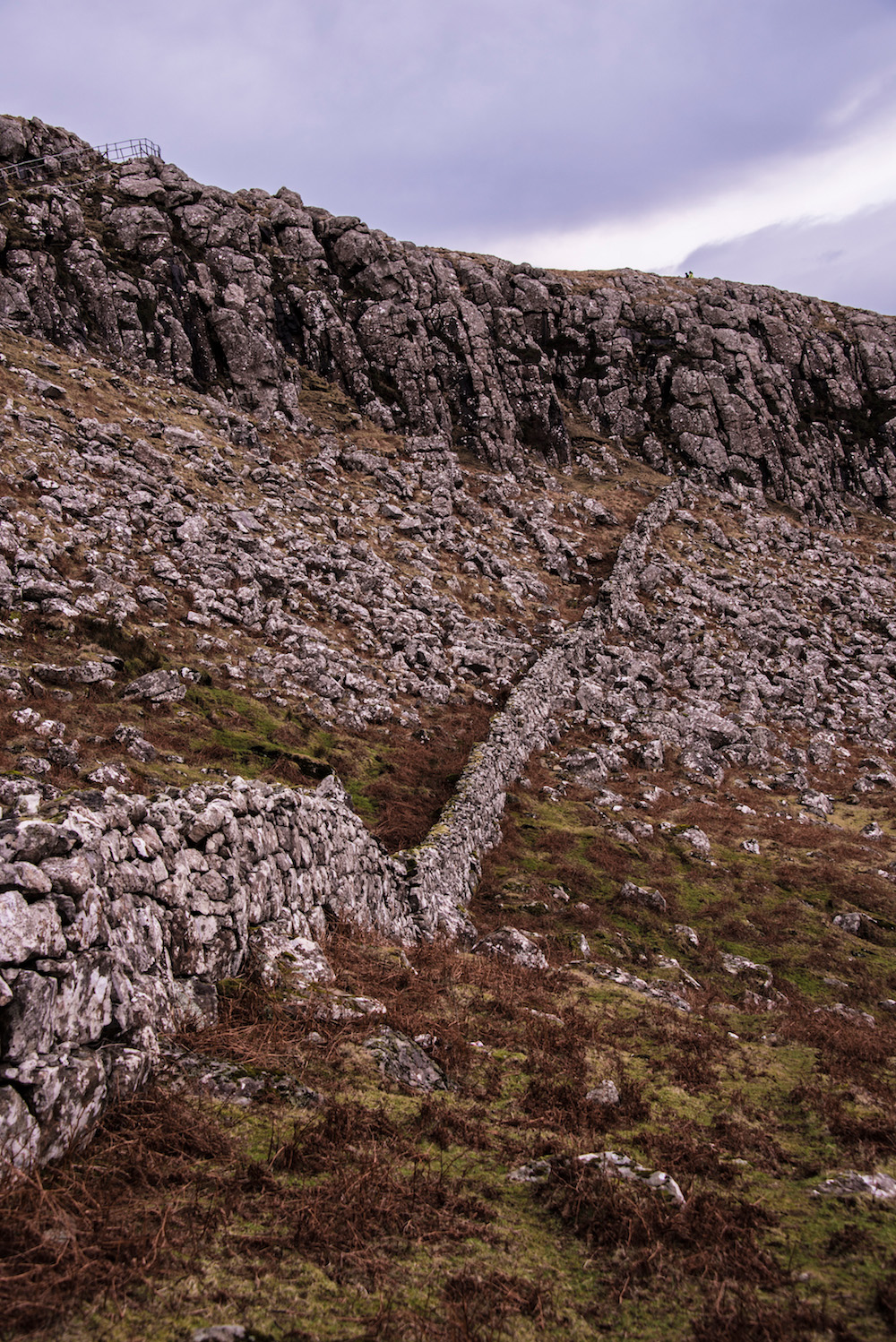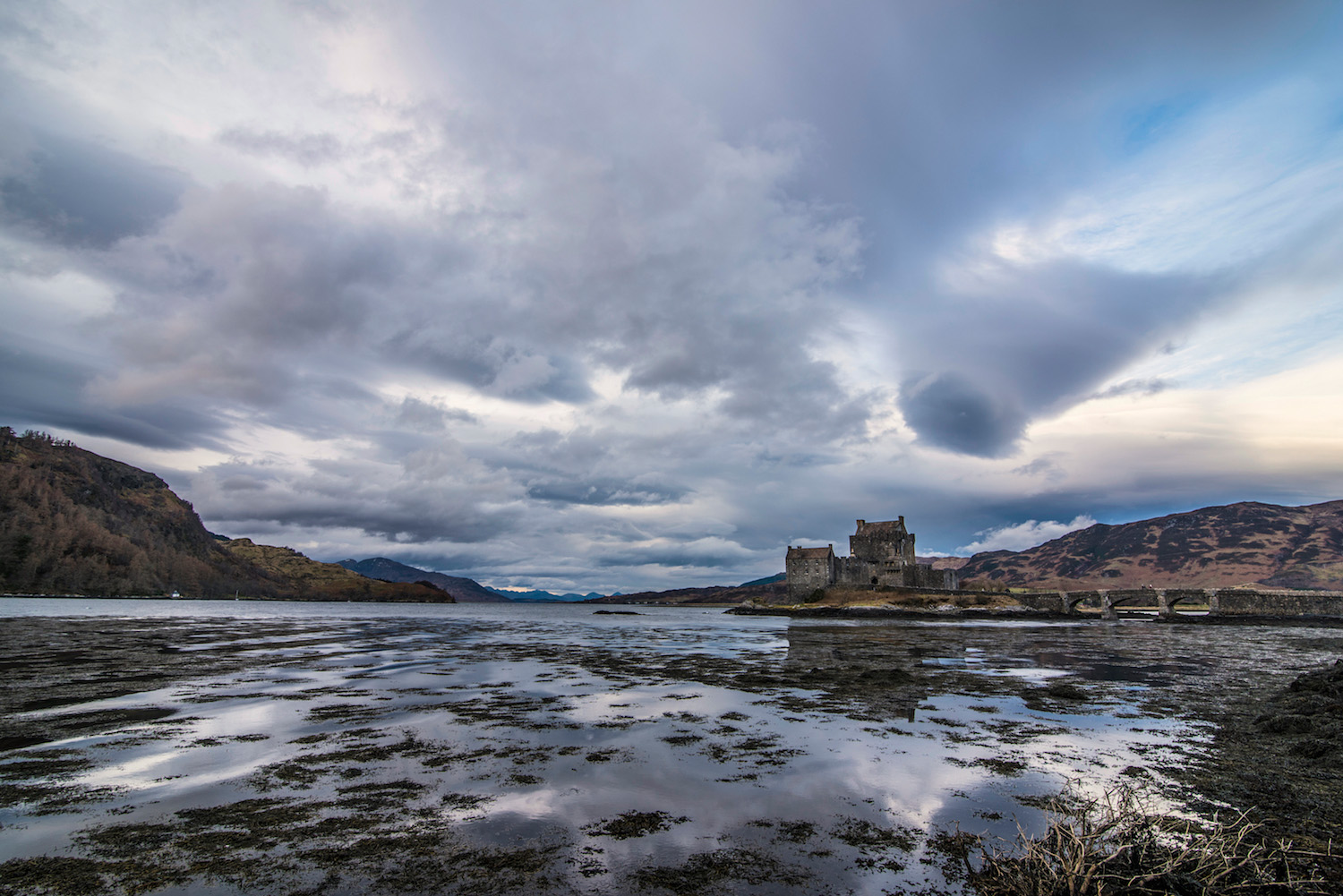 Protestants, Catholics and Pagans haven't agreed upon much throughout Scotland's history. But one matter of unanimity, perhaps surprisingly, is the Loch Ness Monster.
"People are careful not only to avoid confirming belief in the existence of Nessie," Mark noted, as we approached Loch Ness on our way back to Edinburgh. "But also, not to explicitly deny it. Not so much because we actually believe she exists, of course, but because her intrigue is in the questions about her, not any of the possible answers or explanations."
"Her intrigue," I laughed. "And Loch Ness' tourism revenue."
Mark smiled slyly. "There's that, too."
Indeed, the appeal of Scotland is as much about its unreal beauty and surreal folklore as it is the contradictions that carpet the country like its iconic green grass. Which, it turns out, is not even natural: The land was once covered in twisted, towering Caledonian pines—and they're all but extinct now.
Rabbies Tours kindly offered me one of its Isle of Skye tour on a complimentary basis. More broadly, my trip to Scotland was possible thanks to an invitation from Edinburgh's Hogmanay, which is supported by ETAG, The Scottish Government,VisitScotland, Edinburgh Festivals, Marketing Edinburgh and Haggis Adventures, and is created and produced by Unique Events. As always, all opinions expressed here are entirely my own.