If there's one U.S. destination that embodies the four different seasons, it's New England. Here, whether winter blesses you with blue skies or snows a fierce blizzard, you'll experience a beauty that's just as sublime as the fall colors, spring flowers, or long nights of summer. Here are five reason to visit New England before spring, no matter which destination you prefer.
It's Low(er) Season on the Ski Slopes
Although winter's half over, much of what remains is still the relatively low season as far as Vermont's ski slopes are concerned. The majority of the season's visitors flock to Stowe Mountain and the Killington Ski Area during Christmas or early March, you see, which means that late January and all of February are comparably uncrowded. So, get a hotel in Burlington, and get up to the slopes before the cold-loving Spring Breakers do!
Seaside Retreats Are Silent
In the summer, the seaside city of Newport, RI is bustling with tourists—in 2015, over half of Newport's 250,000 visitors came during July, August or September! Winter, by contrast, is deserted, with less than 10,000 visitors coming in either January or February. Whether you take in the colonial charms of Old Newport, or enjoy sea breezes (which will admittedly be very brisk this time of year), you'll have this gem of a city all to yourself if you come before the end of winter.
New York City Might Be Covered in Snow
Snow in New York City is unpredictable—some years get two or three blizzards, while others are completely free of the fluffy white stuff. Still, if you want to have a chance of experiencing the romance of New York in the snow, your best bet is to visit between now and the end of March. TIP: For a stay that's both convenient and affordable, book a hotel in East Elmhurt, near LaGuardia Airport, where many domestic flights to New York City arrive and depart.
Boston Will Be Cheaper
Boston is many things—historical, exciting, highly-educated—but cheap is generally not one of them. To be sure, whether you stay in one of the central city's historical neighborhoods, brainy Cambridge, or suburban Woburn, prices throughout February and into March are some of the lowest you'll find all year, particularly on accommodation. If you happen to get a beautiful late winter snow, it's simply an added bonus!
Maine Lobster is Delicious All Year Round
One false assumption many people have is that Maine Lobster has a season, as is the case with Caribbean lobsters found in the Bahamas and Florida. The good news is that Maine Lobster is an amazing treat all year round. The better news? If you visit in winter your hot, succulent lobster will taste all the more delicious, thanks to sub-freezing temperatures inBangor and other cities in Maine.
These are just five reasons to visit New England in winter—five dozen surely exist! Can you think of any other reasons you'd want to travel to New England between now and the end of March?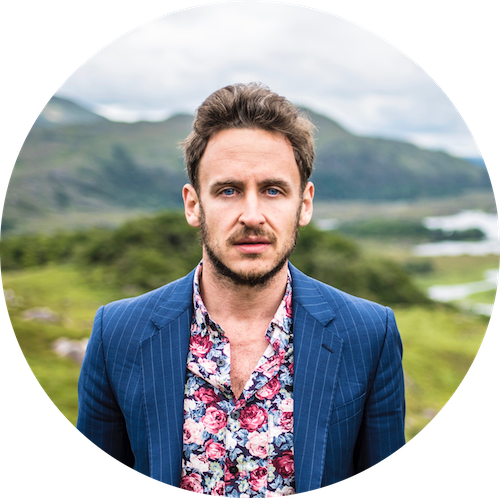 informs, inspires, entertains and empowers travelers like you. My name is Robert and I'm happy you're here!