Spring has almost sprung, although where you are in the country will influence just how evident this is. In New England, for example, the deep snows of winter have begun to melt, giving way to budding trees, blossoming crocuses and daffodils, and plentiful sunshine to burn away the cold greys of days gone by. No matter where in New England you plan to travel this spring, you'll find a warm, welcoming place to stay.
Long Island City, NY
On one hand, it's understandable that much of New York State takes a backseat to New York City—it is the center of the Universe, after all. On the other hand, while it's easy to see the appeal of cities like Albany, Rochester, and Syracuse when you eliminate NYC from the equation, other destinations closer to the city can still disappear in its shadow—Long Island City, for example. Authenticity and grit are two reasons to consider visiting Long Island City on your next trip to the Empire State, qualities The Paper Factory Hotel perfectly embodies.
Newport, RI
While indisputably beautiful, spring is definitely not the "high season" in coastal Newport, RI. But while weather in March, April, and May might still be too cold to head out on the water, you can still enjoy the winning mix of seaside scenery and heritage architecture that makes Newport special 365 days per year. Newport hotels like Hotel Viking and Americas Cup Inn simply help seal the deal.
East Elmhurt, NY
Back to New York City for a moment—if there's one place in the world where the phrase "location, location, location" is particularly apt, it's here. Yet while most people conflate this adage with a "location" in Manhattan or Brooklyn, they fail to consider the convenience of staying near LaGuardia Airport, where most domestic flights to New York City arrive. Stay in ahotel in East Elmhurst to miminize your stress upon arriving to and departing from NYC, then enjoy a relaxing journey to and from the city using public transport. Might we recommend LaGuardia Airport Hotel?
Burlington, VT
If there's one place in New England that has four seasons, Vermont's capital city Burlington is it. While Burlington is pretty in the spring, it's generally not as popular among travelers as it is in the winter (skiing) or summer (hiking)—but that's their loss, not yours. Enjoy lighter crowds (and, hopefully, lower prices) on hotels such as Hotel Vermont and Silver Maple House.
Braintree, MA
Want to enjoy the beautiful of Boston in spring, without the crazy Boston prices? One option is to sleep in Braintree, a suburb about 30 minutes south of downtown Boston. Whether you stay in a budget hotel like Motel 6 Boston South, or splurge on a suite at Hyatt Place Boston/Braintree, you'll quickly realize that staying in Braintree was a smart thing to do.
Like the onset of spring in New England, these suggestions are less a full-flowered expression of all the region has to offer, and more buds or small blossoms. Can you think of any other destinations that are perfect for a New England spring?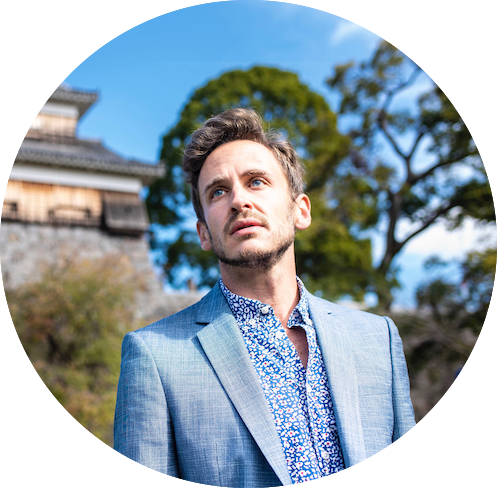 informs, inspires, entertains and empowers travelers like you. My name is Robert and I'm happy you're here!