Midwesterners have a reputation for being friendly, sometimes to a fault. Whether you're a visiting relative, a traveler passing through, or a businessperson in the region on a short-term assignment, you'll feel at home before you know it. Don't have an actual home to stay in on your next trip, you say? Not to worry. Hotels throughout the Midwest will make you feel as if you do.
South Bend, IN
On the surface, the Indiana city of South Bend offers little more than college football — specifically, Notre Dame. To be sure, while you can also spend your time here exploring the Potawotami Zoo (Indiana's oldest) or the Studebaker National Automobile Museum, the real highlight is the conversations you can have with residents. Tip: When looking at hotels in South Bend, go for something simple like Motel 6 South Bend or Super 8 South Bend, and then spend your free time mingling with locals at whichever restaurant or watering hole is nearby — even if you're not a Notre Dame fan!
Detroit, MI
Don't let the media fool you: downtrodden Detroit is on the upswing, culturally, artistically, and even population-wise. Whether you come here for work in the automotive business, to explore the heritage of Motown, or simply to enjoy scenic views across the International Waterfront to Windsor, ON, Detroit's rich experiential tapestry is just as compelling as the diverse population that calls it home. Speaking of diversity, Detroit hotels run the gamut, from the luxurious Detroit Marriott at the Renaissance Center, to the more basic Viking Motel Detroit.
Sioux Falls, SD
When it comes to tourism in South Dakota, Sioux Falls often plays second fiddle, even though it's the state's largest city. Indeed, even if Sioux Falls attractions like Great Plains Zoo, Falls Park, and the Corn Palace fail to impress you — and you're not up for the drive to more popular Mount Rushmore — you're sure to find a comfortable nook here, whether that comes in the form of the Red Rock Inn or Comfort Inn Sioux Falls.
Wisconsin Dells, WI
Although the name "Wisconsin Dells" sounds like something culled from a nursery rhyme, thrills are the name of the game here. Get wet and wild at Noah's Ark Water Park, unleash your inner nerd at Wizard Quest, or win big at the Ho-Chunk Casino. No matter how you spend your time in Wisconsin Dells, rest easy at comfortable hotels like Chippewa Hotels and Suites and Starlite Motel.
Springfield, MO
The bad news? Springfield, MO doesn't have any tourist attractions related to the Simpsons, even though many fans of the show believe it's the inspiration for the home of Homer, Marge, Lisa, Bart, and Maggie. The good news? Even though Ned Flanders won't be your neighbor, you can binge watch your favorite episodes of the city on TVs at Microtel Inn by Wyndham Springfield, Ramada Plaza Springfield Hotels and Resort, or LaQuinta Inn and Suites Springfield South. Cowabunga, dude!
What's that — you want to explore the Midwest more? That's not shocking, given how warm a welcome you likely received. Where else in the Midwest would you most like to travel?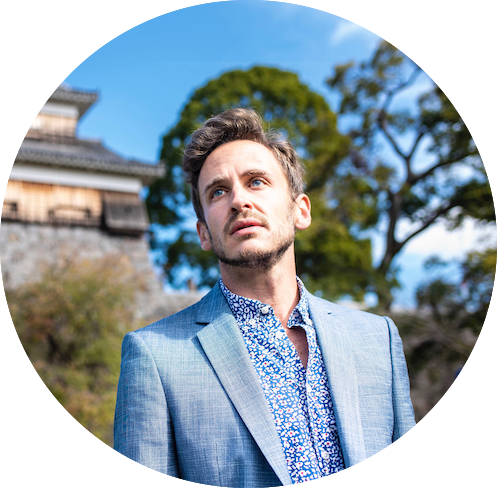 informs, inspires, entertains and empowers travelers like you. My name is Robert and I'm happy you're here!