To say India's a chaotic place is an understatement. With as many different languages and ethnic groups as landscapes and culinary styles, India is diverse enough that thinking of its as a single country almost seems counterintuitive, to say nothing of its long history.
The great news is that in spite of the chaos and schizophrenia that defines India culturally, physically and historically, it's remarkably well connected. Here are some of the most popular ways to travel in India—and a couple you probably wouldn't expect.
Train
India maintains one of the world's most extensive train networks, much of which is leftover from the British period. You can travel almost anywhere in India by train, from the beaches of Goa, to the vast urban expanses of Kolkata, to the Himalayan peaks of Darjeeling. Fares are low, but while the bureaucracy of the English has remained, the promptness they're known for is often overlooked. Don't be surprised if you have to enjoy several cups of chai at the station before your train finally rolls in!
Motorcycle
Although India's highway network is not nearly as modern as Western countries or even China, the massive subcontinent has roads that are nonetheless far-reaching. As a result, while you might not initially think of India as a suitable place for a motorcycle tour, it's actually not a bad idea, nor one that's particularly difficult to execute.
One advantage of traveling through India this way is that you can stop in the little towns—and restaurants!—public transport passes by. Just make sure to drive with caution and to wear a helmet. It's a poorly-kept secret that Indian drivers can be some of the most reckless in the world!
Animals
Many people know India as a Hindu majority country, but did you know that India actually has the world's largest population of Muslims? I bring this up not to start a discussion on religion, but to illuminate that the cow (and its sacredness) is not the end-all, be-all of interesting animal traditions in India.
In the Thar Desert of Rajasthan in India's northwest, for example, animals like camels and elephants provide traditional transport for local people. Tourists can ride these animals, too (such as to go up the Amber Fort in Jaipur), although some ethical questions about doing so exist.
Boat
Although India has one of the longest coastlines in the world, you might not think of it as a marine destination. In fact, boat is not only one of the most common ways to travel in India, but also among the most picturesque. If you visit Kerala, for instances, which is located in southwestern India, staying on a houseboat is a relaxing and beautiful way to enjoy the backwaters that are so important to this region.
Can you think of any other ways to travel in India? Leave your answer below in a comment, no matter how off-the-wall you think it might be.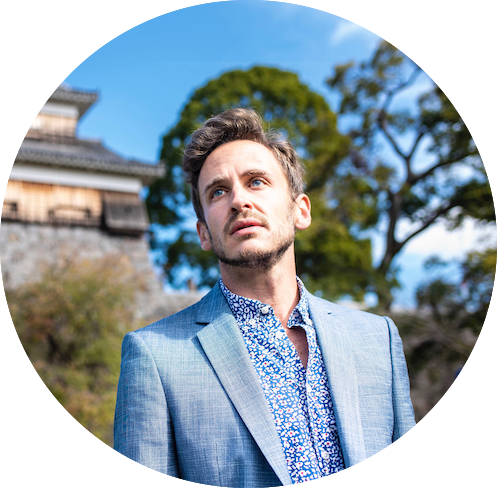 informs, inspires, entertains and empowers travelers like you. My name is Robert and I'm happy you're here!