Thanks to Allianz Global Assistance Travel Insurance for sponsoring this post, providing travel coverage for the unexpected. Leave Your Daily Hell received financial compensation from Allianz Global Assistance (AGA Service Company) for this post.
Here's a strange fact: Although fewer Americans are expected to vacation this summer, as compared to 2015, those who do will spend more—11 per cent more, to be specific. This was just one of the findings from Allianz Global Assistance Travel Insurance's Vacation Confidence Index survey, whose full results you can see in the infographic at the bottom of this post.
Regardless of whether you spend more or less this year than last, Allianz Global Assistance's portfolio of travel insurance products helps protect your investment against cancellation or interruption. Allianz Global Assistance can also come to the rescue in the event of a travel emergency, such as the crazy (and crazy-expensive!) ones I'm about to describe.
Hiking or Climbing Accidents
The good news? With each year that passes, more of the world's hiking trails become better marked, maintained and staffed with professionals who can guide and assist travelers. The bad news? If you happen to fall while hiking or climbing and you're not on one of these trails, your rescue could set you back the price of a small house. In many cases, the only way to transport you from a remote natural area to a high-quality hospital is by medevac (a.k.a. medical evacuation) helicopter, a service that can easily cost tens of thousands of dollars out-of-pocket.
Rabies
You might've laughed when you saw this headline, but rabies doesn't just affect dogs. Although a vaccination series for rabies does exist, it's extremely expensive and almost never covered by medical insurance, which means that most travelers don't get it. If you're traveling in a developing country (i.e. the places where rabies is still most likely to exist) and a rabid dog bites you, you've got about 72 hours to live, which means that you will very likely need last-minute transport to a richer country. This may or may not involve medevac, but will almost certain entail similar costs.
Hotel Room Burglary
Most travelers remain vigilant about pickpocketing and other incidences of violence while out and about in a city, but what if your hotel room gets burgled while all your belongings are inside? Think about it. For privacy reasons, hotel rooms aren't equipped with cameras, which would make finding the person responsible for theft like this almost impossible, excepting a lengthy police investigation that may or may not find the perpetrator. While the hotel might offer to refund some of your stay as a condolence, you could lose thousands, particularly if you travel with a computer, a nice camera and designer clothing or jewelry.
Non-Flight Transport Interruption
A common misconception among travelers is that airlines always offer you a place to stay if your flight is canceled. Still, even if you find yourself stuck due to weather or other act-of-God reasons that void the airline's financial responsibility to you, at least you're in an airport, safe and sound. On the other hand, if you're traveling by bus, train or boat and you get stranded, you might not have a choice but to get a last-minute hotel, transport to it, meals and so forth. Depending on how remote your location is when this happens, your surprise bill could be several hundred dollars—or even more!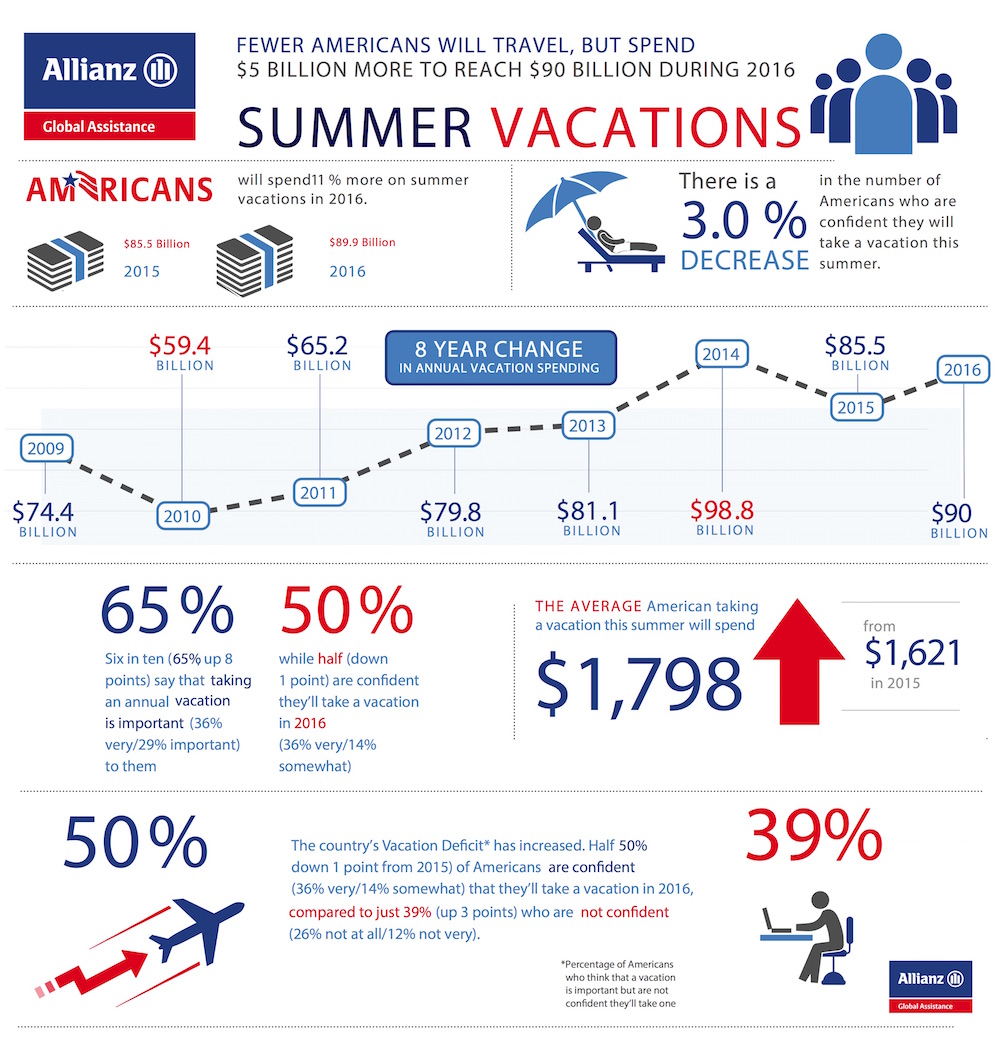 These are just a few examples of situations, however unlikely they may be, where having an Allianz Global Assistance Travel Insurance policy can save your life on your next trip. For specifics about your coverage (and, frankly, a list of much more likely situations that will warrant its use), please refer to the terms and conditions of your policy prior to purchase.
Also, make sure to follow Allianz Global Assistance on Twitter at @AllianzTravelUS or searching the #TravelHappy hashtag!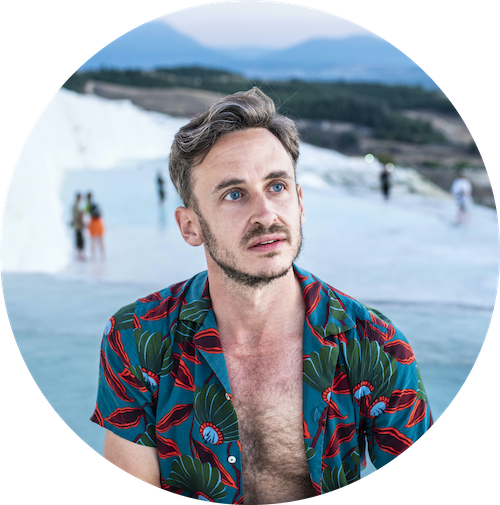 informs, inspires, entertains and empowers travelers like you. My name is Robert and I'm happy you're here!