This post was sponsored by Virginia Beach but, as usual, all opinions are my own.
I'm in a relatively new relationship, as you've probably gathered if you read my recent posts about Malaysia and New Mexico. Love always complicates things in equal measure with the joy it brings, but particularly for me, since I now want every trip I take to be with my partner: Twice the fun, yes, but twice the cost, too.
To put it another way, if I'm going to spend money to visit a destination, it has to offer everything. As a couple, my partner and I need natural beauty, culture, dining and nightlife—the works. And as a blogger, I need plenty of postcard-worthy photo-ops and engaging, compelling stories to tell.
I recently came across a destination that manages to tick all these boxes and more, a fact that might surprise you given how reductive its name is. Virginia Beach, you see, is for (beach) lovers. But it's so much more than that, too.
The Beaches
Danilo is from Costa Rica, a country where you can reach two oceans within a few hours of each other, so it's not an understatement to say that he loves the beach. So of course, if we decide to visit Virginia Beach in the future, a major focus of our trip here will be the beaches—yes, there are more than one.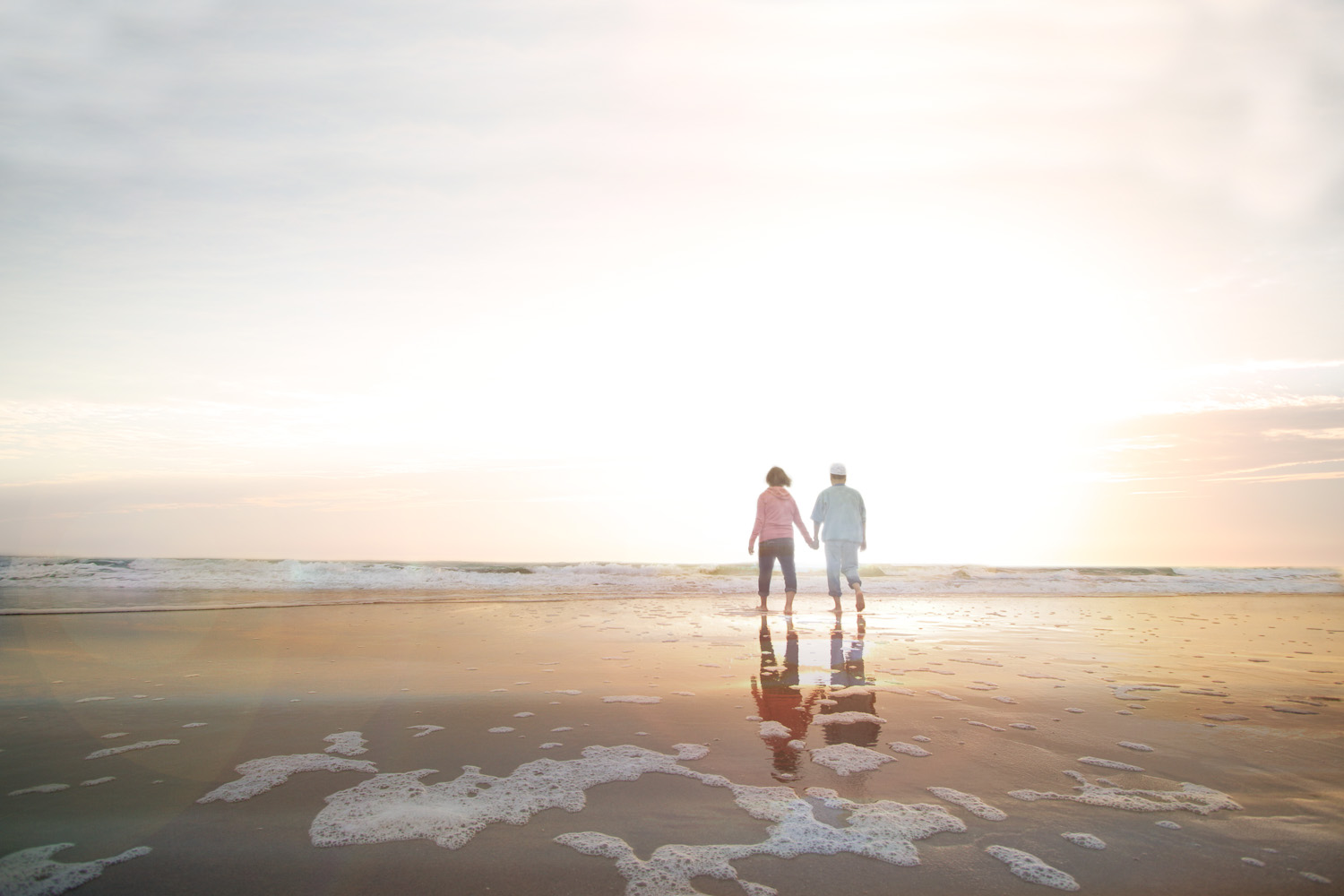 Whether we decide to veg-out on the aptly-named Resort Beach, where much of the dining and nightlife scene (more on that in a minute!) is located, kayak through the Back Bay National Wildlife Refuge via Sandbridge Beach or take a tour of an oyster farm at Chesapeake Bay Beach, Danilo's going to get a proper dose of Vitamin Sea in Virginia Beach.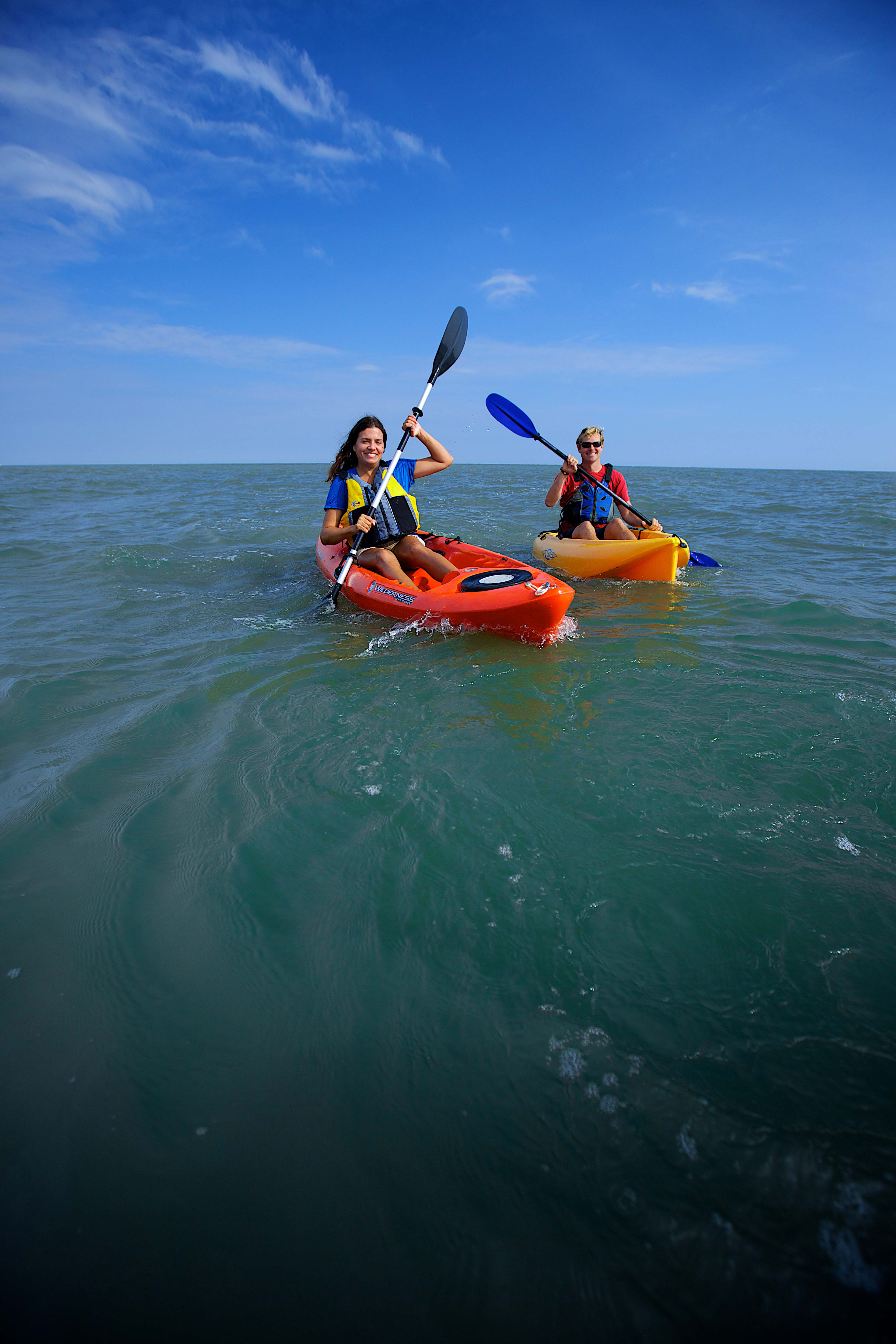 Spas and Dining
As I've alluded to above, Virginia Beach's beaches are good for much more than sunbathing. On the other hand, doing just about anything on or in the water is relaxing, which can make the idea of having a spa day seem redundant or even indulgent—until you see the incredible spas on offer in Virginia Beach.
You'll see plenty of fishermen (and women!) in the vicinity of the water, but if you don't feel like catching your own lunch or dinner, there are a wide array of dining options—and seafood is only the beginning. From the fresh fare on offer at 22nd Street Raw Bar & Grill, to the bitters and stouts on tap at Abbey Road Pub & Restaurant, to the oceanfront ambiance on offer at Doc Taylor's, Virginia Beach understands that the fastest way to a man's (or woman's) heart is through the stomach!
Nightlife
Now, I know what you're thinking—Virginia Beach as a nightlife destination, really? Well, it depends how you define "nightlife." And that's not to say you won't find rowdy bars and clubs in Virginia Beach. Neither Danilo nor I are much a fan of those types of establishments, however, which is why I was so happy to learn that nighttime activities in Virginia Beach are so diverse.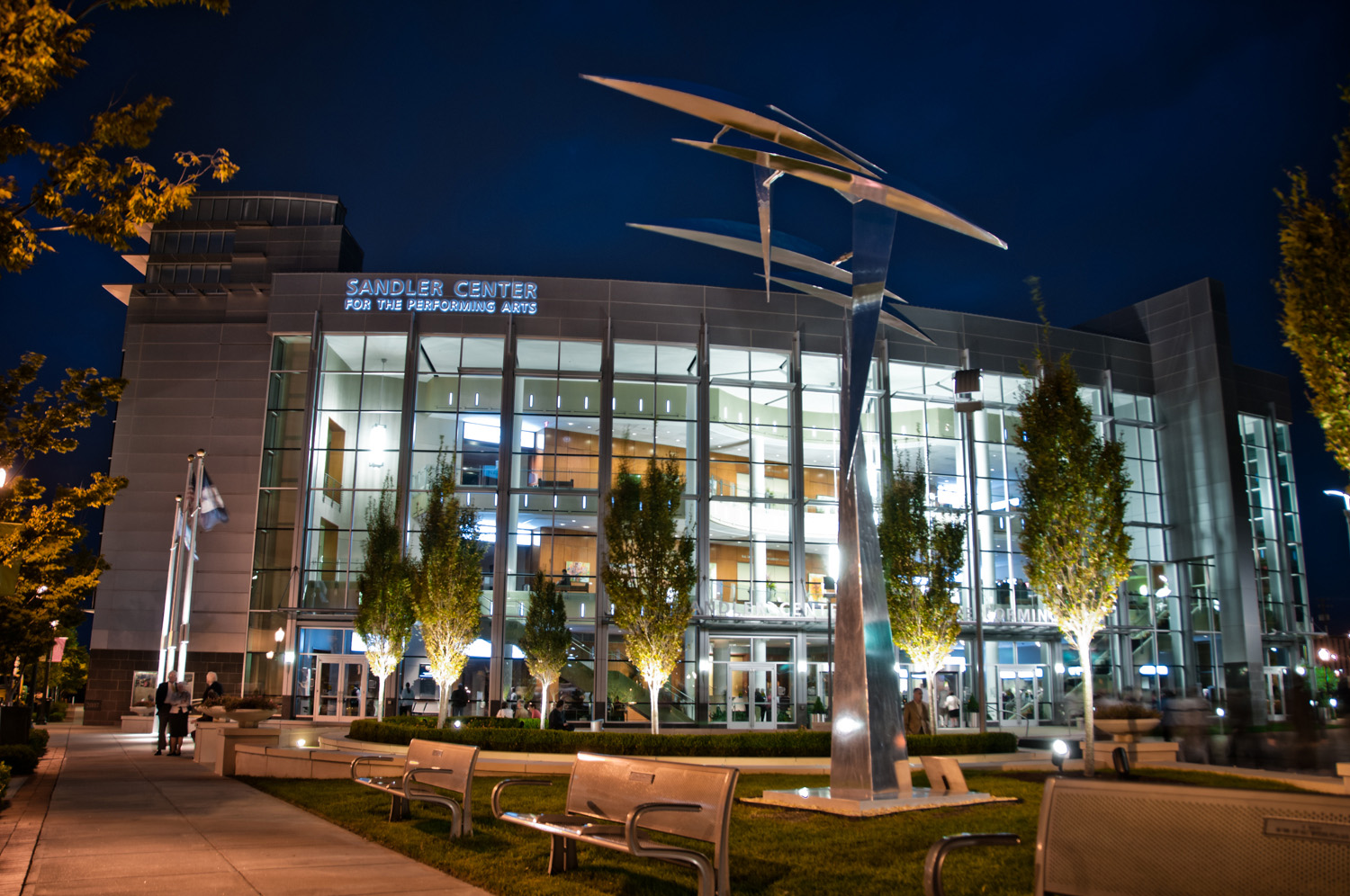 For example, did you know that you can watch the symphony, or a ballet performance in Virginia Beach? You can, at the exquisite Sandler Center for the Performing Arts. Likewise, you can always catch a comedy performance if you don't feel like busting a move, although I must say watching me try to dance is pretty funny in and of itself.
Of course, these are just a small selection of all the things to do on a couple's retreat in Virginia Beach, no matter where you are in your relationship, or what type of trip you're looking for. Have you ever been to Virginia Beach? If so, and you've got more ideas, I'd love to hear them!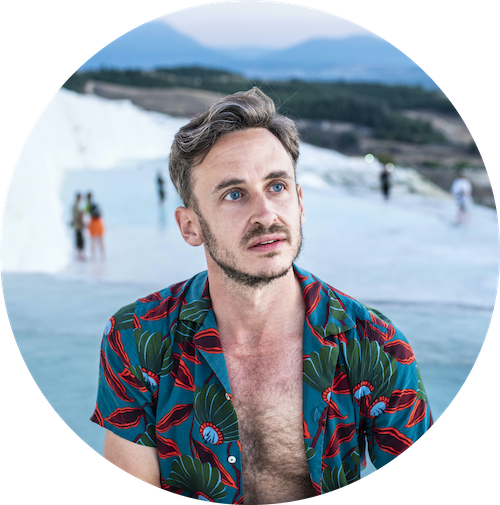 informs, inspires, entertains and empowers travelers like you. My name is Robert and I'm happy you're here!