You can't always get what you want—and you can't always travel when you want. The good news is that no matter when in the year you're available to travel, there's a life-changing trip just waiting for you to take it. The better news? The guide I've put together below lays all these trips at your fingertips.
Need help planning your next trip? Hire me as your Travel Coach!
January: The World is Ice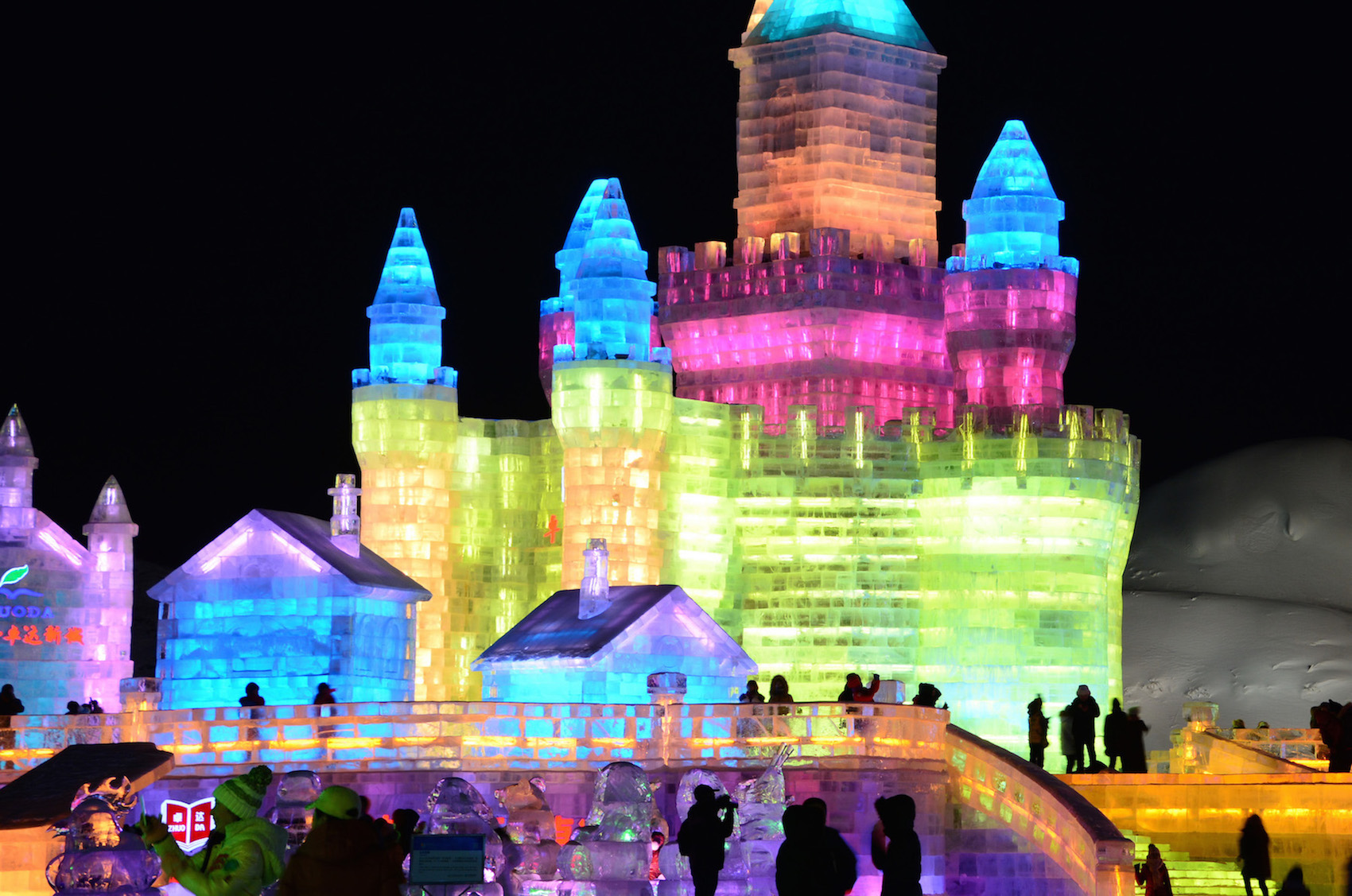 Having grown up in the frigid Midwest, it took me a long time to make peace with winter. Once I finally did, however, I embraced the snow and ice full-force. Case in point: The Harbin International Ice and Snow Sculpture Festival, which occurs every January in northeastern China. If you can deal with temperatures as cold as -50ºC—and trust me, you can—the reward is a visual treat unlike anything else on Earth.
February: Have You Been to the Land Down Under?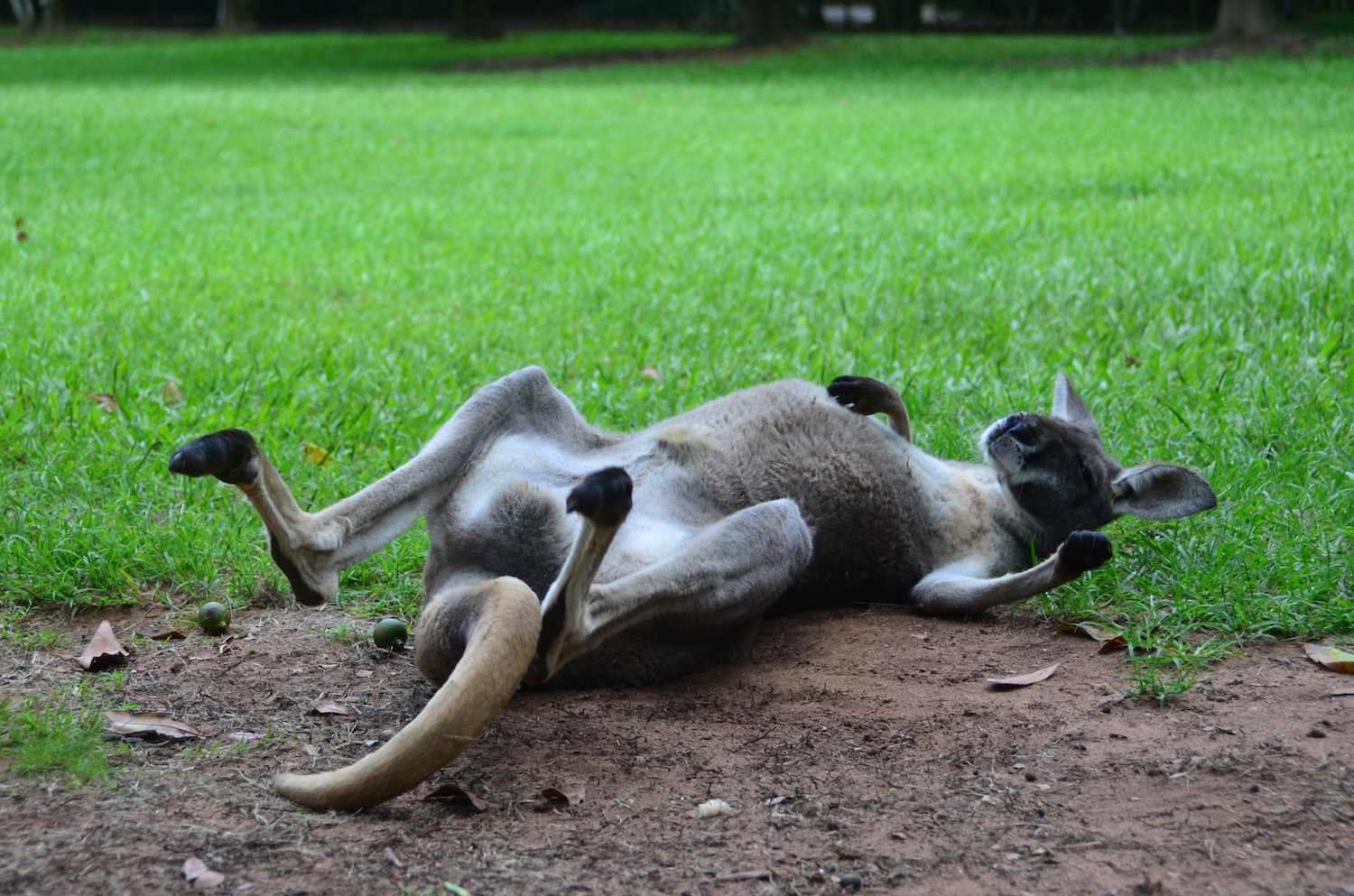 Kangaroos, koalas and accents—oh my! Regardless of the reason Australia appeals to you, there's never a bad time to visit, if I'm honest. On the other hand, I went in February, right in the middle of the Australian summer, and found the warm reception to be absolutely unforgettable. Tip: Australia's red center, while very hot, is at its most magical during this time.
March: Pura Vida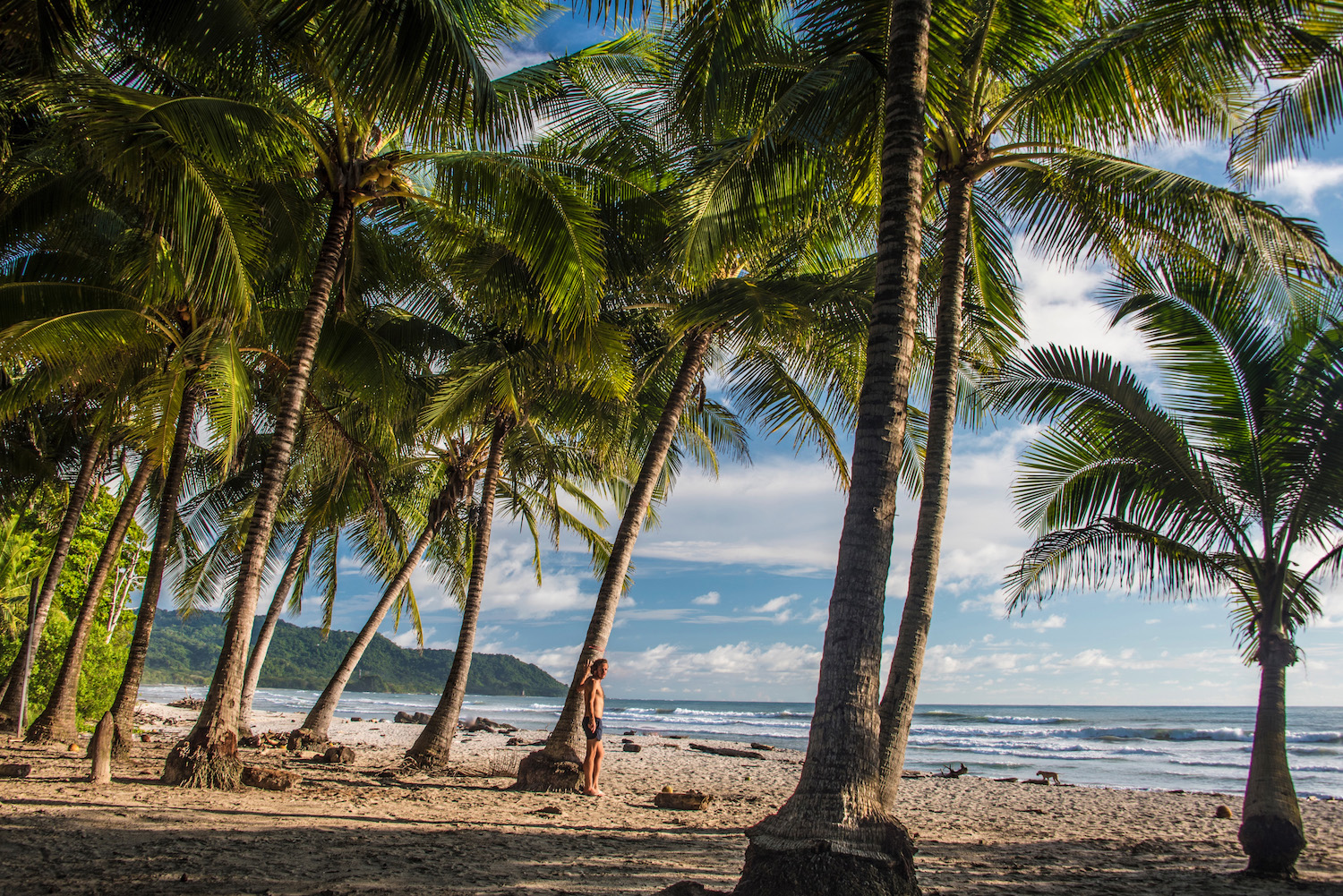 Costa Rica is among the world's most ubiquitous tourist destinations, yet I didn't instantly fall in love with it. I did fall in love with it deeply, however, as you'll see if you explore the photos I compiled over the course of several trips there. Whether you surf on the Pacific or laze with the sloths on the Caribbean, Costa Rica is pura perfección in March.
April: Underneath a Cherry Blossom Canopy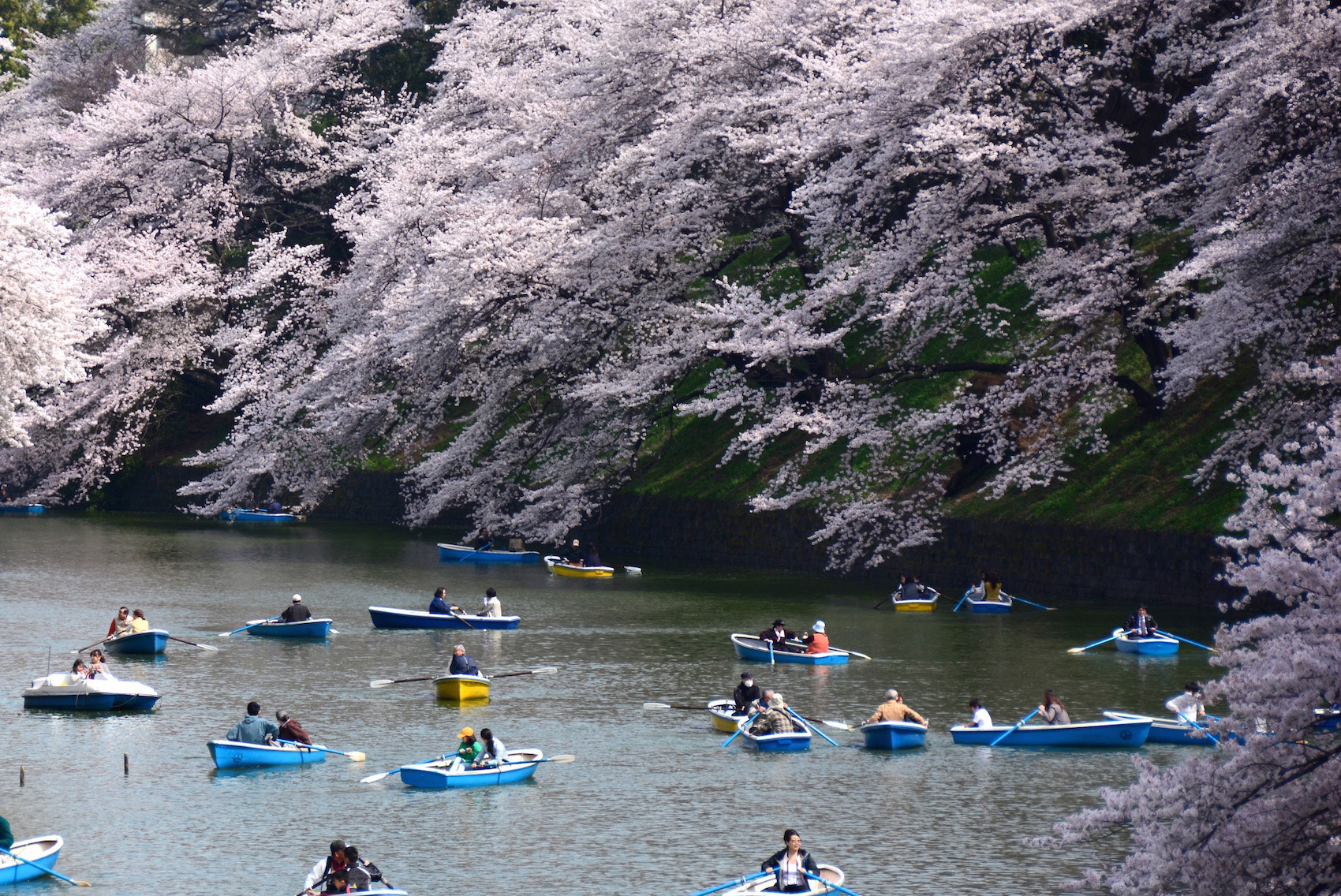 I love Japan any time of the year, but there's no better time to see it than in April, when the country is covered in cherry blossoms. This is literally a ritual among the Japanese (it's called hanami), and it's fabulous whether you stroll along canals in Tokyo or amid temples in Kyoto. Can't make it to Japan? Enjoy sakura stateside, in beautiful Washington D.C., instead.
May: Do You Know What "May Day" Means?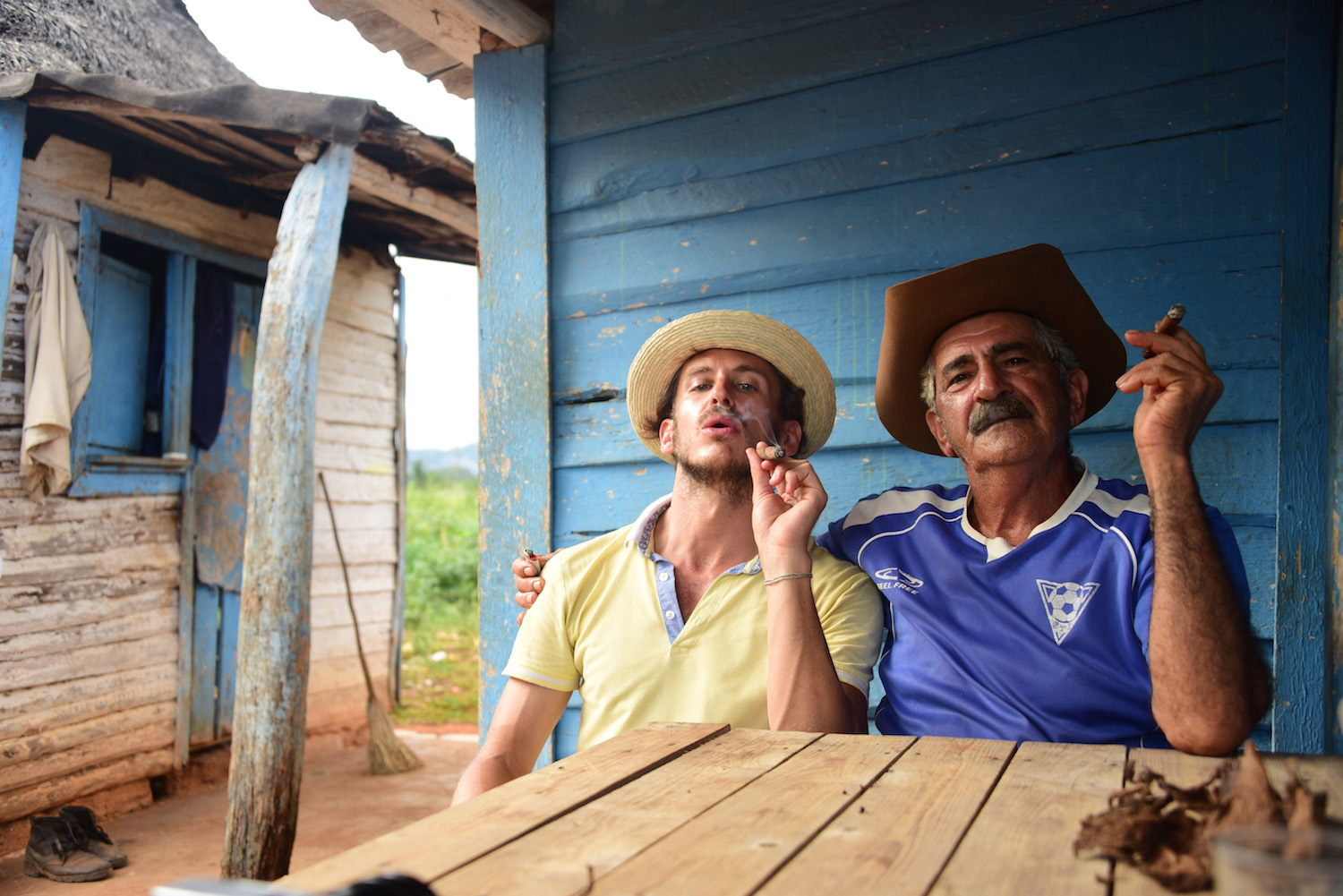 I'm about as far from a communist as you can get, but one of my favorite travel experiences ever took place in one of the last bastions of communism, Cuba. I didn't actually witness the May Day festivities during my time on the island, which saw me visit the Viñales tobacco country, colonial Trinidad, cosmopolitan Havana and cast-away Baracoa, but I felt strangely loyal to Cuba, or at least its beauty, by the time I left.
June: A Desert Between the Jungle and the Sea
I once called Brazil's Lençóis Maranhenses "the one place you have to see before you die" and I still stand by that characterization, more than two years later. June is the best month to visit this mysterious desert, which sits between the Amazon Rainforest and the Atlantic Ocean: The spaces between its dunes fill with colorful, freshwater lakes, on account of the rain that falls each morning.
July: The Pearl of Asia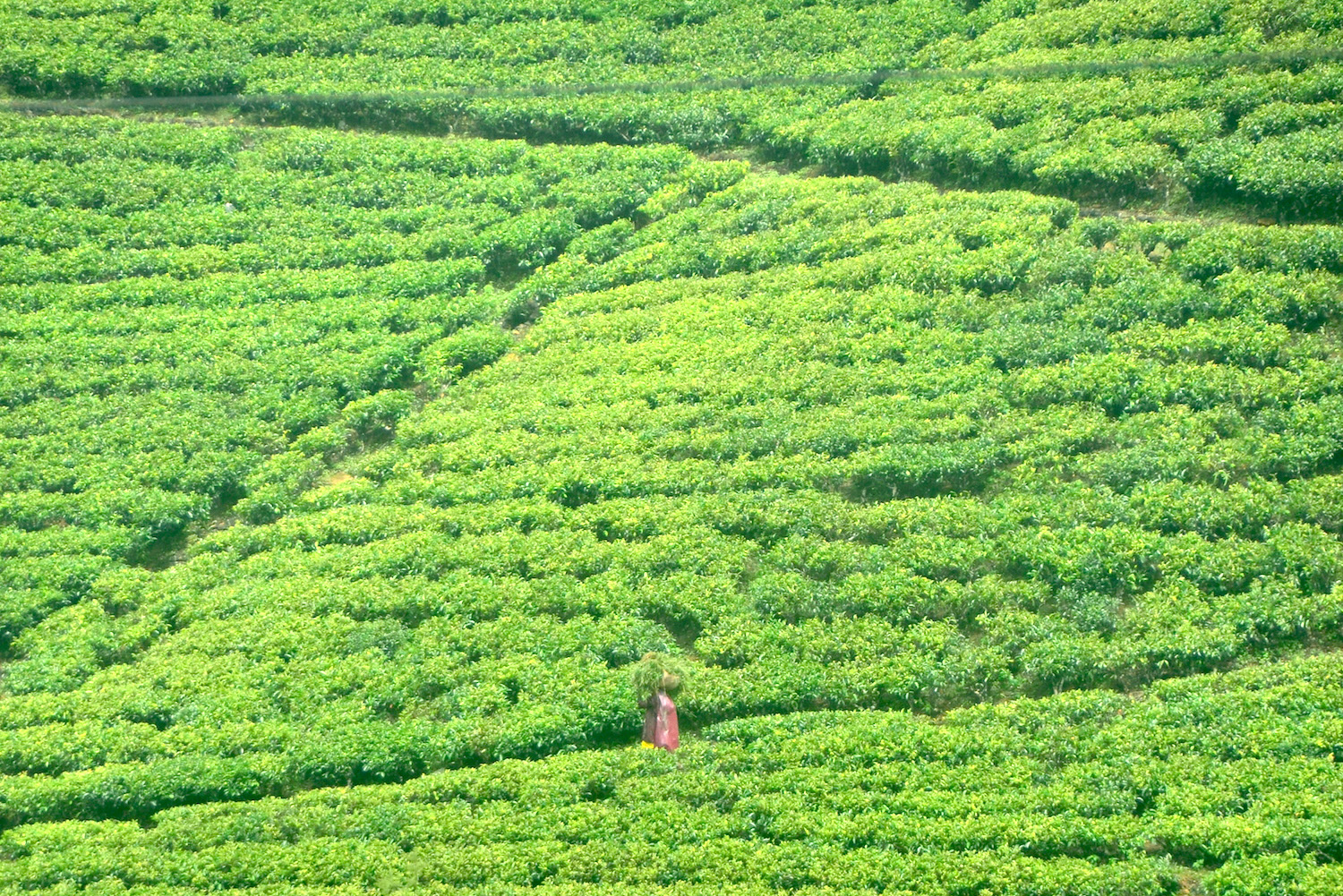 For most countries in Asia, the decision of when to travel—i.e., in the dry season—is, well, cut and dry. In Sri Lanka, however, half the island is always experiencing a monsoon, which means there's basically no good or bad time to visit. In July, for example, the beaches of the southwestern coast are sunny and hot, while the tea country of the highlands is cool and inviting.
August: Summer Along The Mediterranean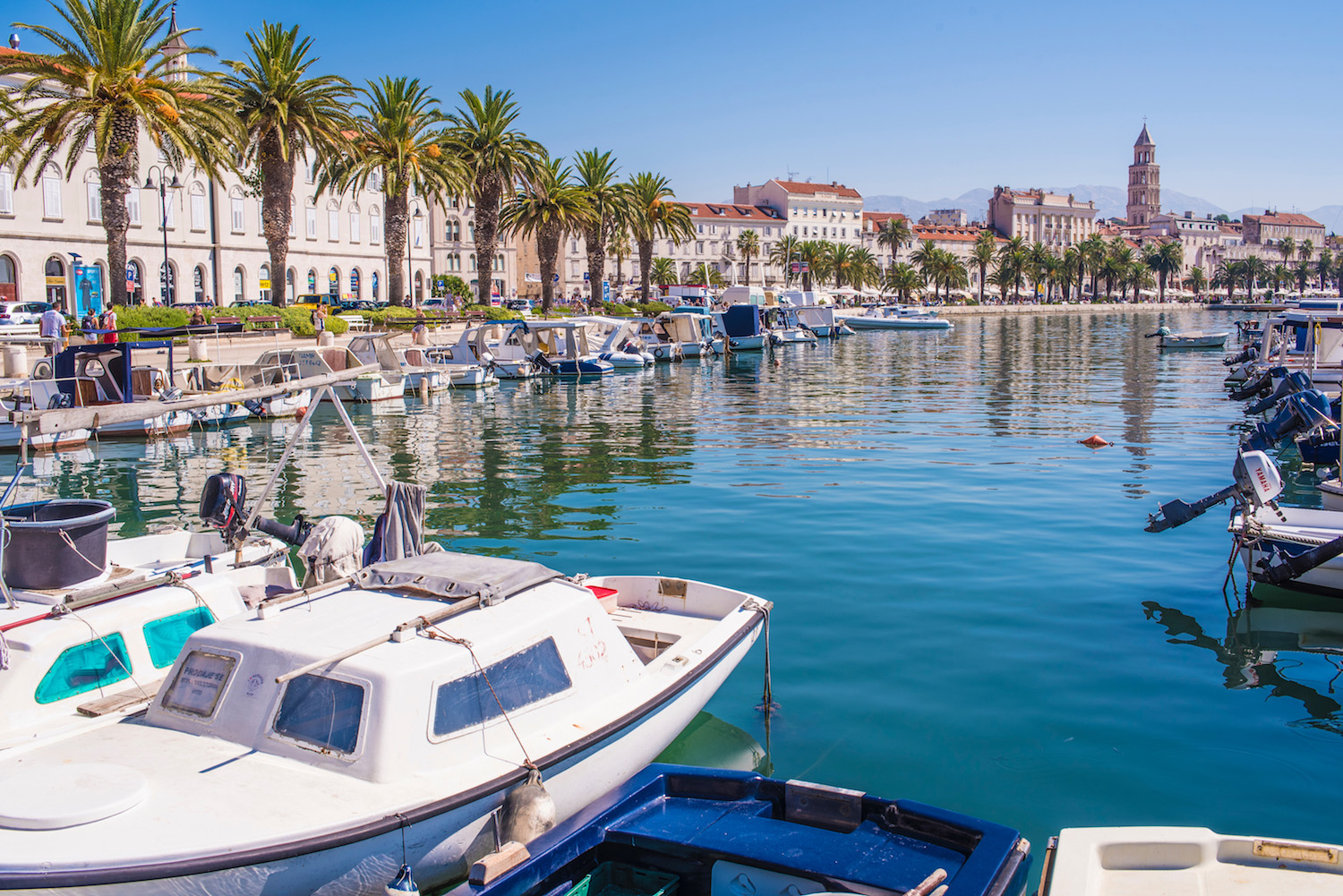 Traditional travel wisdom would suggest that you shouldn't vacation along the Mediterranean in August, when "the entire country of France is on holiday"—this is actually true. Yet for me, there's no better time to enjoy the food, wine and deliciously fresh water on offer here, whether you live like a movie star along the Côte d'Azur, frolic in the Greek Islands or walk along ancient city walls in Croatia.
September: The Birthplace of Humanity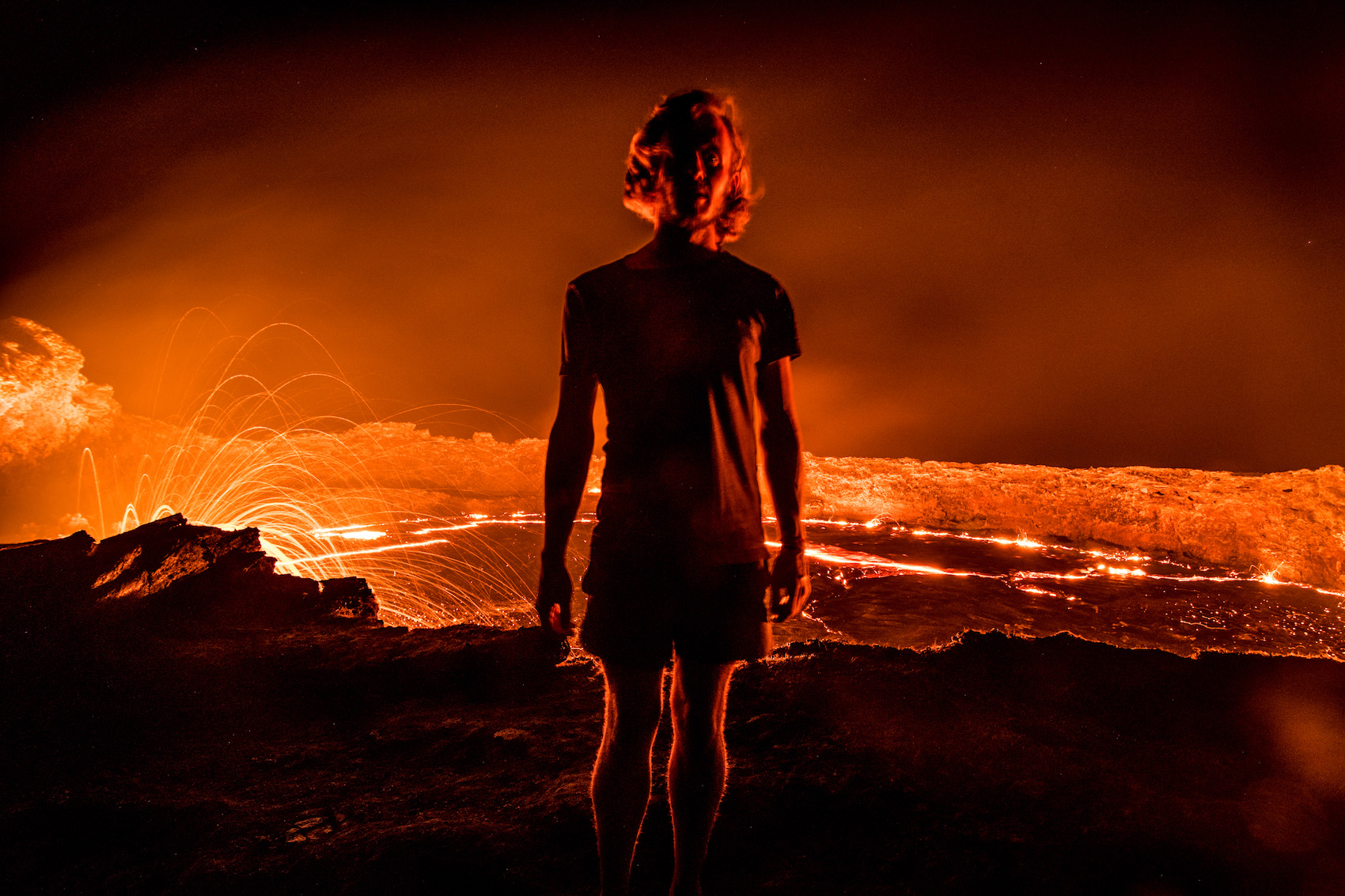 Disclaimer: I visited Ethiopia in April, during which much the country was dry. While it's true that many of Ethiopia's most iconic experiences (namely, the sulfur fields of Dallol and Erta Ale volcano) are identical year-round, I think I would've preferred destinations like historical Lalibela and lakeside Bahir Dar amid the greenery of Ethiopia's spring, which starts in September.
October: Blazing Through the Canadian Rockies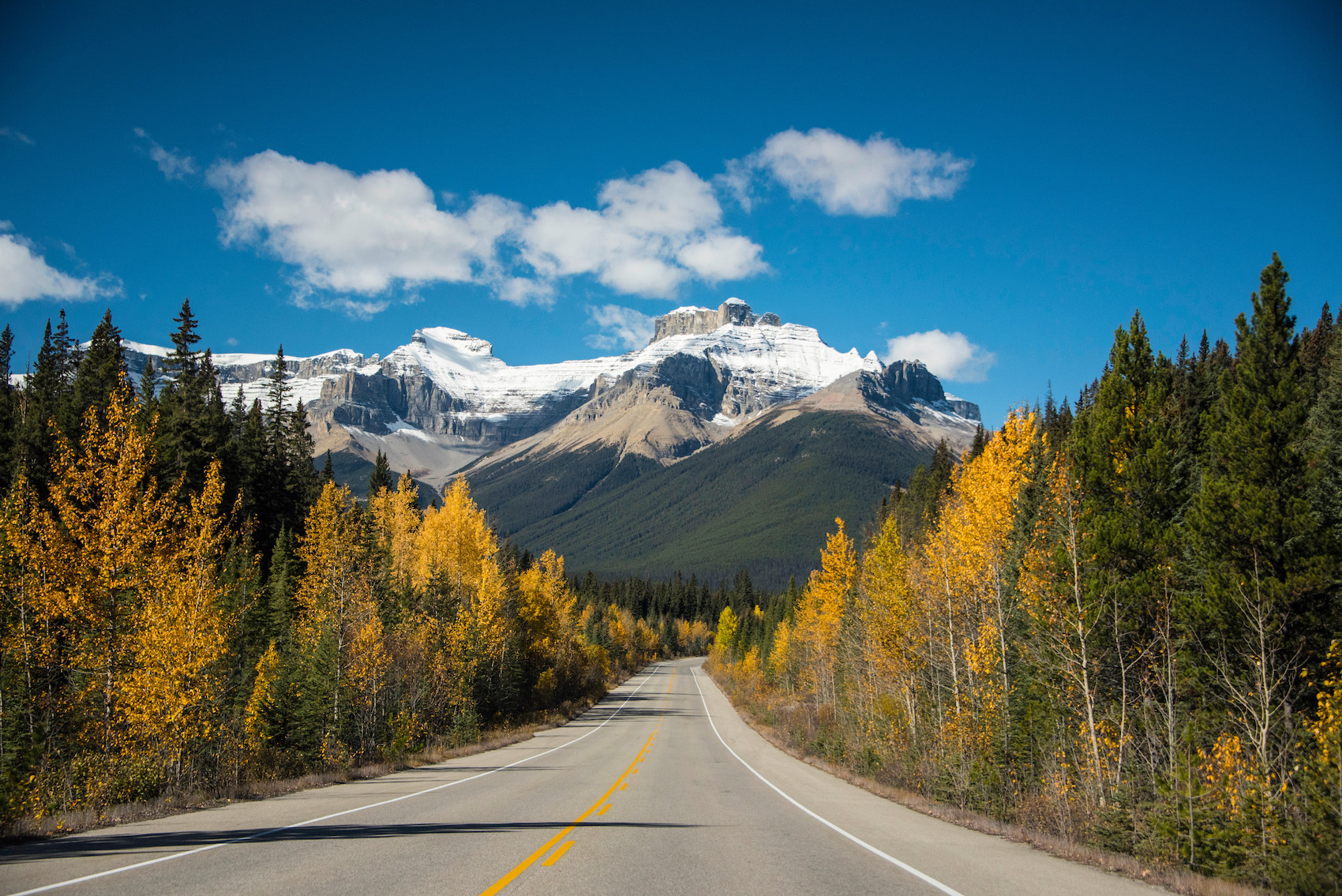 I don't think it's possible for the water of Alberta's Lake Louise to look ugly, no matter when you visit. But there's something particularly special about the Rocky Mountains dressed in yellow, something that occurs in early October most years. Tip: Rent a car and explore the breadth of Alberta's destinations, not just the mountains, like my sister and I did last year.
November: The Ultimate Festival of Lights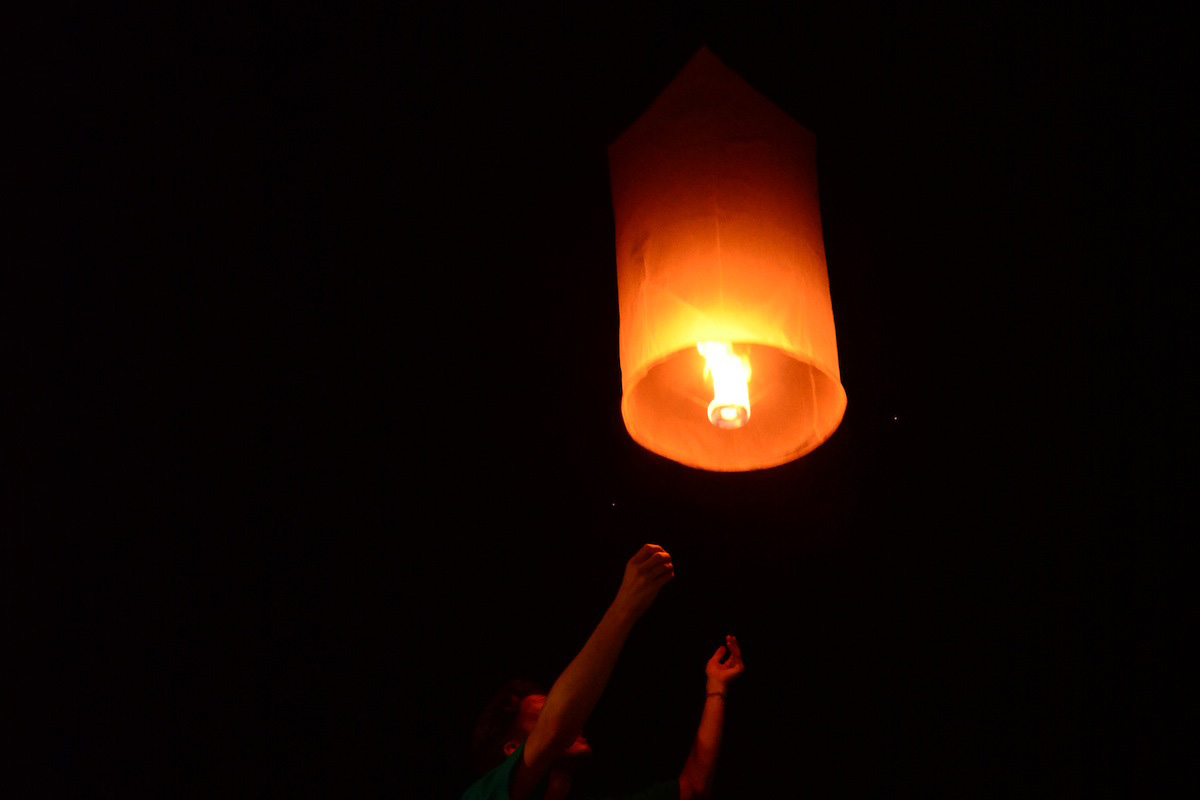 Those of you who've read this site for a while are probably wondering why I haven't mentioned Thailand yet. While it's true that Thailand is great any month of the year, in my book anyway, a very special time to visit is in November, during the annual Loi Krathong festival, when lanterns float into the skies and on top of Thailand's waterways. It's truly, truly magical.
December: Christmas Under the Aurora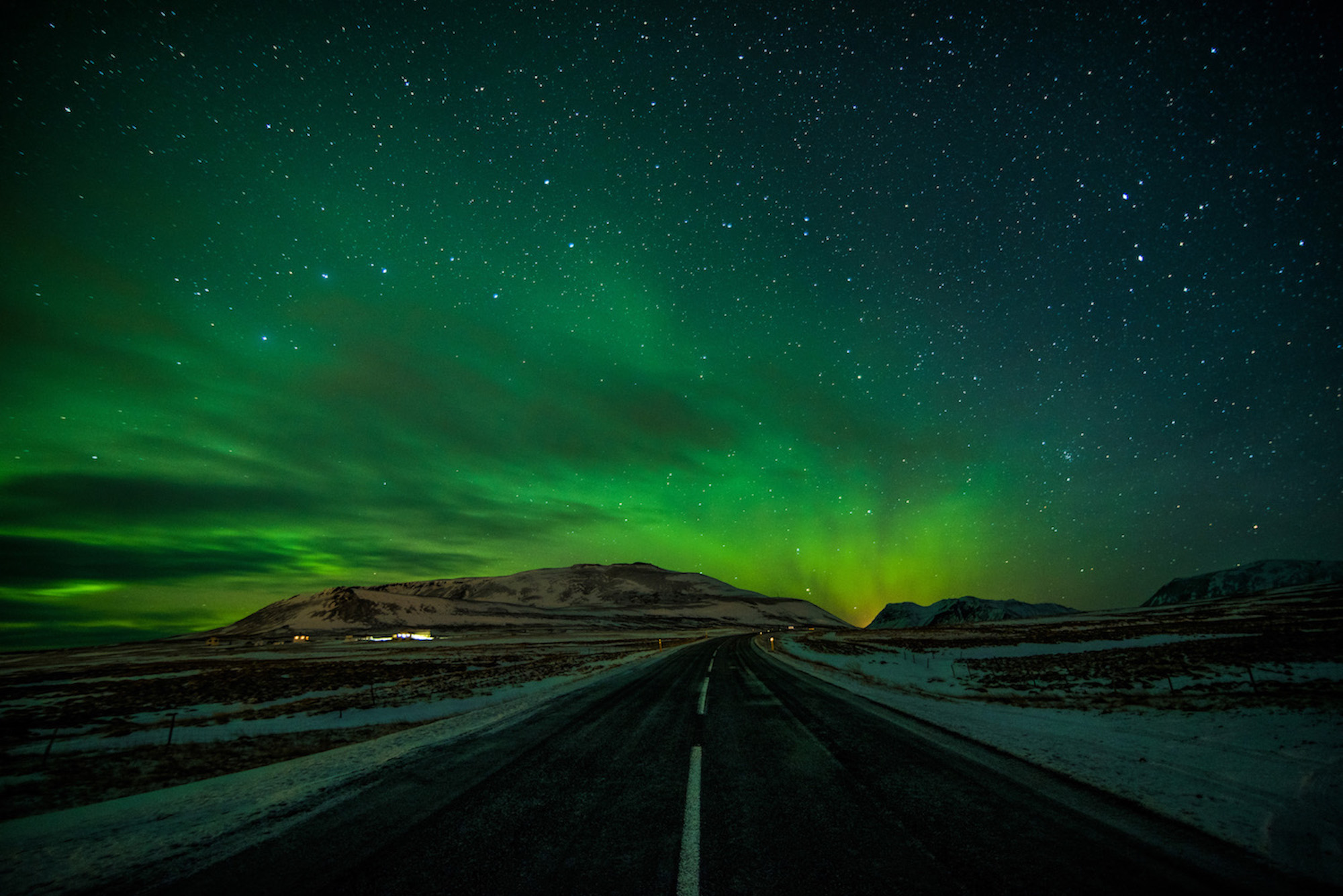 Iceland is terrifying in the winter—I'm just going to put that out there. With this being said, there's absolutely nowhere else in the world like it, in no small part because of the intensity of the Northern Lights at this time. If you do brave Iceland's icy roads during the month of December, I hope you avoid the once-in-a-century winter storm that plagued much of my visit there.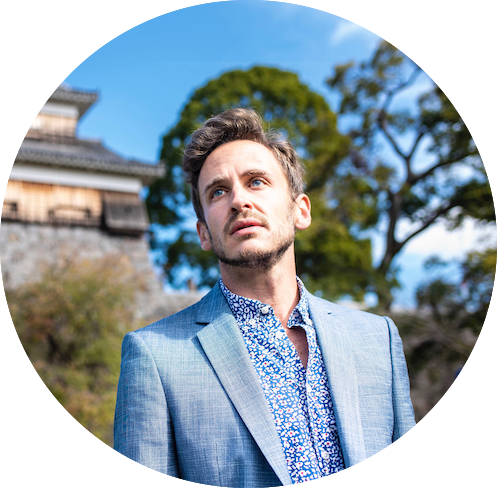 informs, inspires, entertains and empowers travelers like you. My name is Robert and I'm happy you're here!