It's said that every cell in your body regenerates every seven years, which means that I'm an entirely new person since the last time I visited Ho Chi Minh City, Vietnam. Saigon, as the city is more commonly known, is where I kicked off my life as a travel blogger in 2010—and unfortunately, I haven't been back since.
I've wanted to return to Vietnam, in general, since almost the day I left, but Saigon in particular has changed and evolved in ways that belie the near-seven years that have passed. Below are some specific reasons I want to make a second trip to Ho Chi Minh.
Saigon's Skyrocketing Skyline
Southeast Asia was still quite a novel destination to me when I first visited Saigon, so most of my writing and photography at the time focused on culture and food, as oppose to the intricacies of the cityscape. Granted, some of this also had to do with how different Saigon's skyline was back then.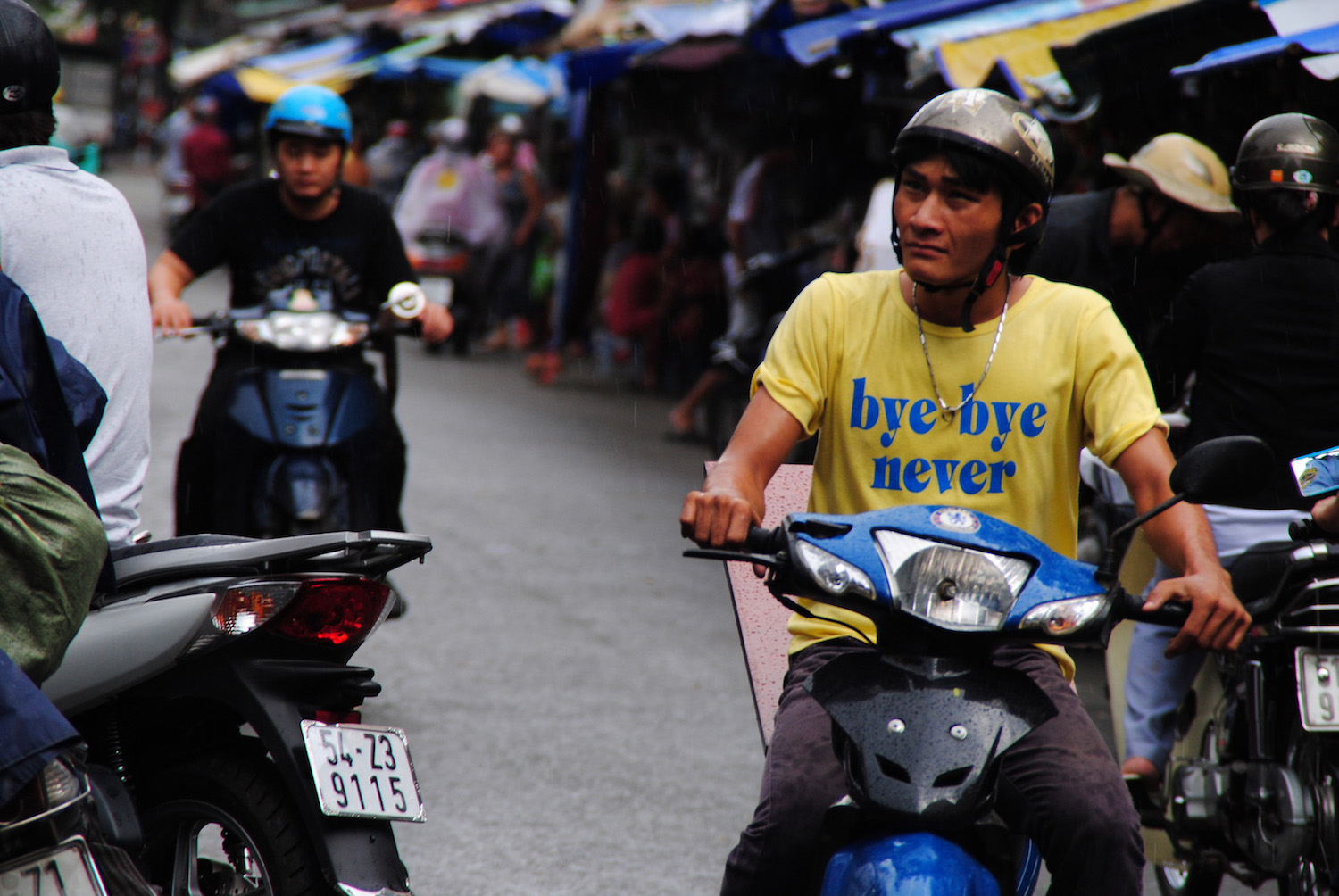 To be sure, among the things to do in Ho Chi Minh City now that didn't exist then are "sky bars," such as Chill and Glow, which sit atop buildings such as Bitexico Financial Tower and Vietcombank Tower—buildings that simply didn't exist the last time I was in town. In fact, none of the 20 tallest buildings in Vietnam, in Saigon or otherwise, had been built during my first visit to the country.
Places to Stay in Saigon
Another thing that seemed novel the first time I visited Saigon was the cheap cost of everything, namely accommodation. I remember my friends and I took a bus from the airport into the city and settled into the cheapest, dingiest hotel we could find, then followed some locals into an anonymous pho shop and chowed down. Oh, the carelessness of youth!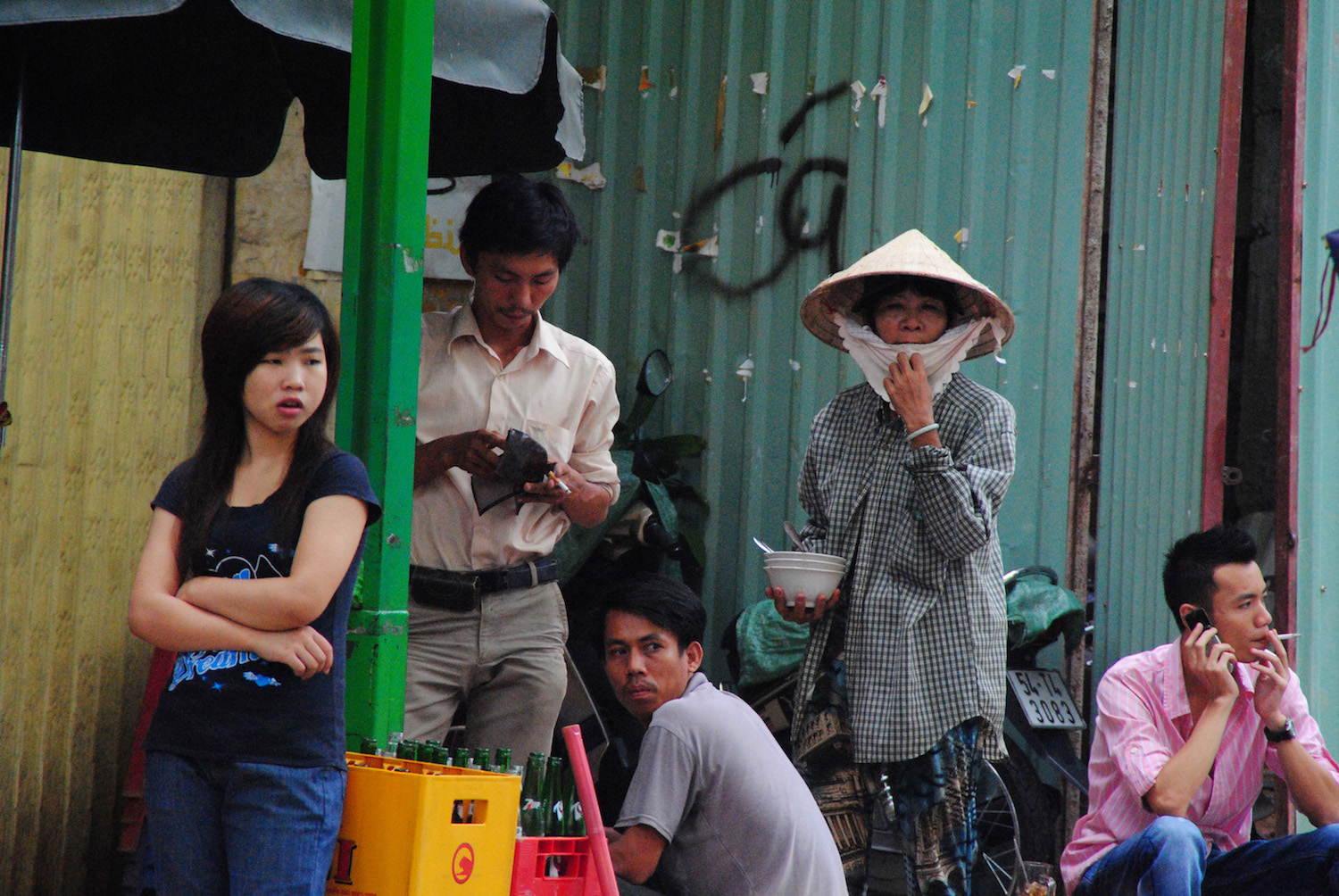 These days, of course, I've developed a taste—a necessity, really—for finer things in life, namely finer places to sleep and shower. While many of today's finest hotels in Ho Chi Minh City are high-end properties, I would just as soon settle for a cute boutique hotel, as I find those to have more character than their luxury counterparts.
But It's Not Just About Saigon
Ho Chi Minh City—and Vietnam—have changed immeasurably in the near-seven years that have passed since I was last there. But I, too, have changed, which is perhaps a more significant reason I need to get back as soon as possible.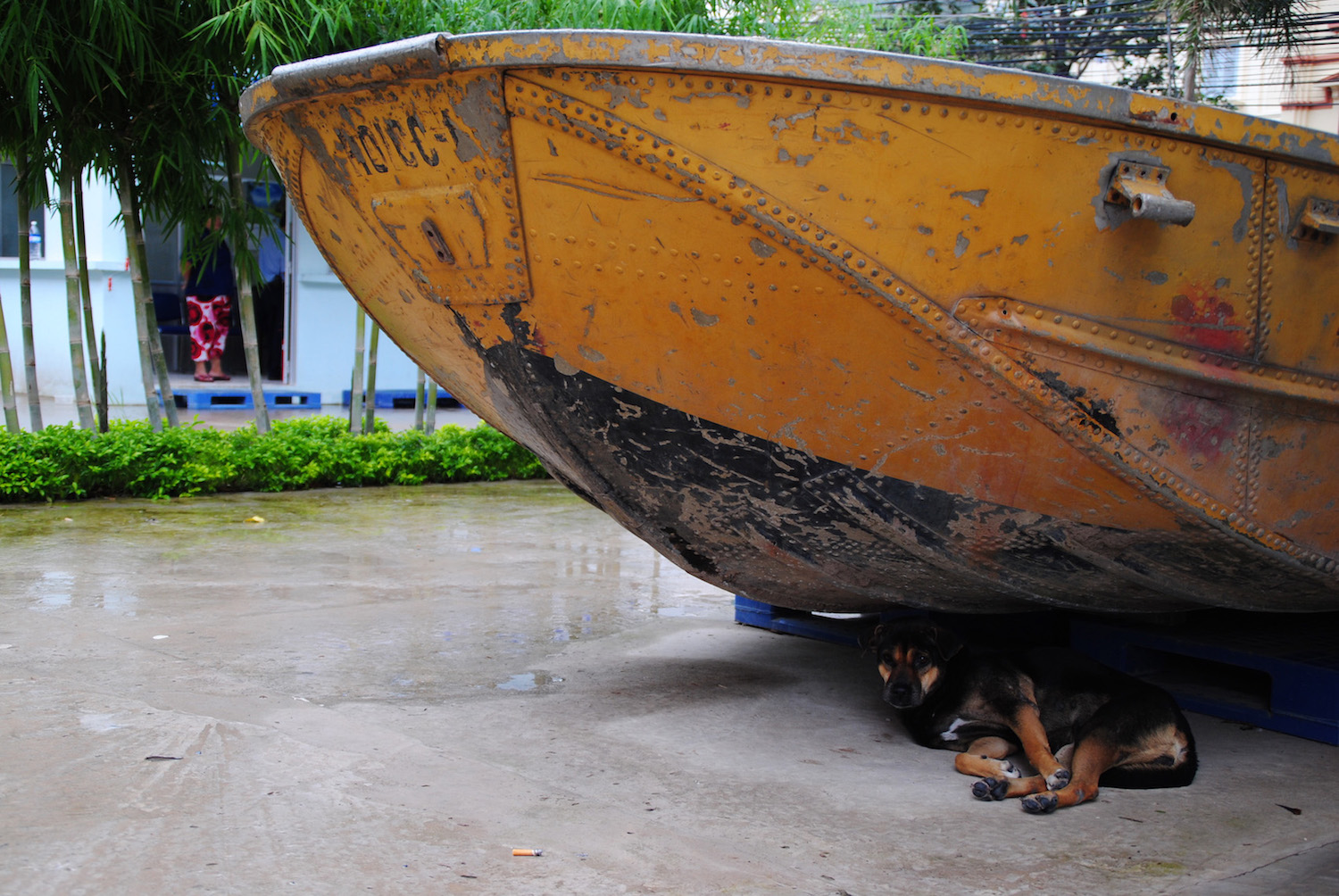 It's debatable whether or not every cell in my body has regenerated since 2010. What is for certain, however, is that the lens I see the world through (literally, in terms of my photograhy, and figuratively, in the way I write about it) has evolved several times over. I could have an identical experience to the one I did last time and you'd never know it, based on the way I'd document what I went through.
Realistically, I don't know when I'll end up making the trip. As you'll see if you scroll down a bit, my travel schedule for the next six months or so is very packed. On the other hand, my maiden voyage to Vietnam was far from planned—the return trip might end up being just as spontaneous!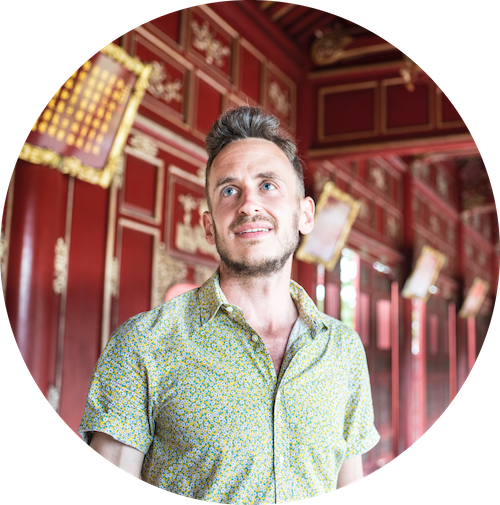 informs, inspires, entertains and empowers travelers like you. My name is Robert and I'm happy you're here!