There's never a bad time to pack up everything and set up shop somewhere far, far away. On the other hand, certain circumstances are a better reason to do this than others, such as the recent election of Donald Trump as the U.S. President. (Yes, it hurts me as much to write this as I'm sure it does for you to read it.)
The good news, if you don't have seven years, supernatural cunning and infinite patience like I did, is that there's a way to enjoy your life, and free yourself from the wrath of President Trump. It's called Special Trip and I'm going to describe it in more detail below.
What is Special Trip?
Special Trip is a program that allows 75 adventurous people to travel together, and work remotely, for an entire year. If accepted into the Special Trip program, you not only get accommodations in each destination (more on those options in a second), your travel between destinations is covered for the entire year, and a shared workspace you can access 24 hours per day, 7 days per week. You'll also receive invitations to activities and community events that help you make friends and discover local culture—and priceless on-the-ground support.
Where Can Special Trip Take Me?
Special Trip operates all over the world. I won't go through the entire list (you can find that here), but I'll point out some of the Special Trip Destinations that excite me the most.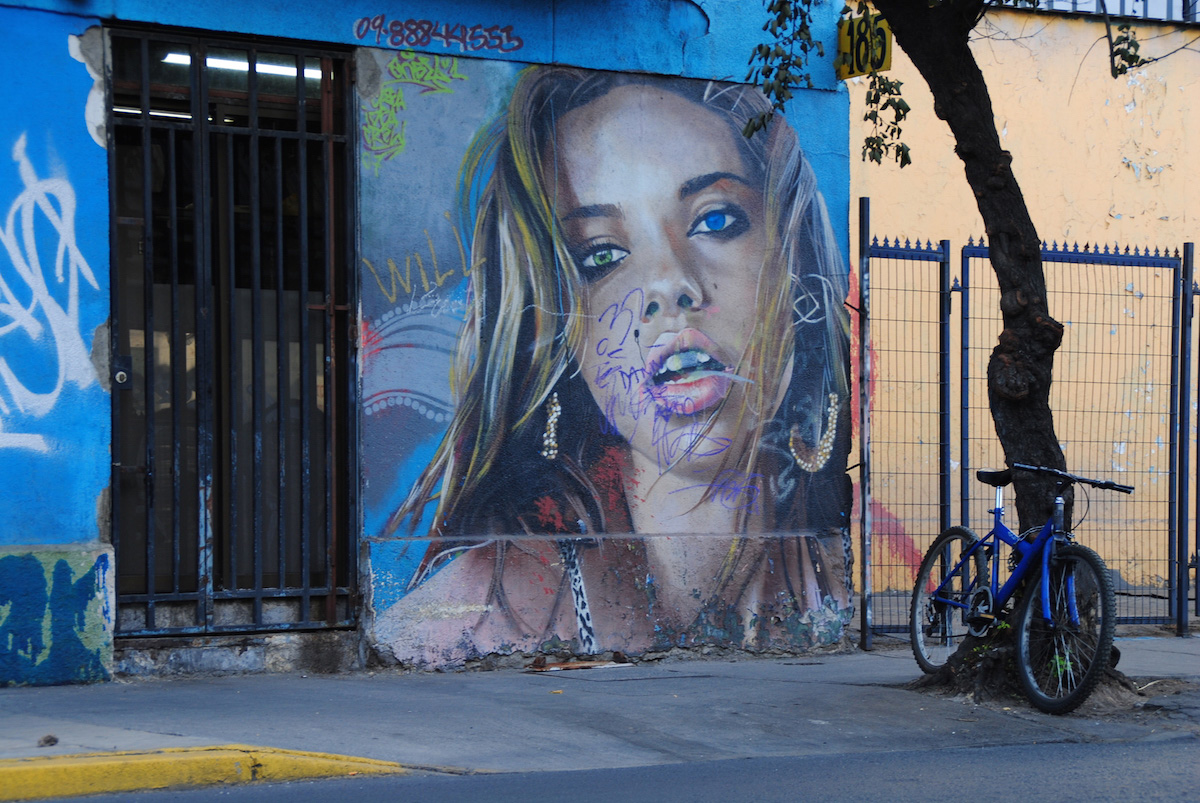 The first one is Santiago, Chile. In addition to being the tech capital of South America, Santiago sits within day trip distance of coastal Valparaíso and dozens of amazing wineries. It's also a great spot to base yourself to explore destinations further afield in Chile, such as Patagonia or the Atacama Desert.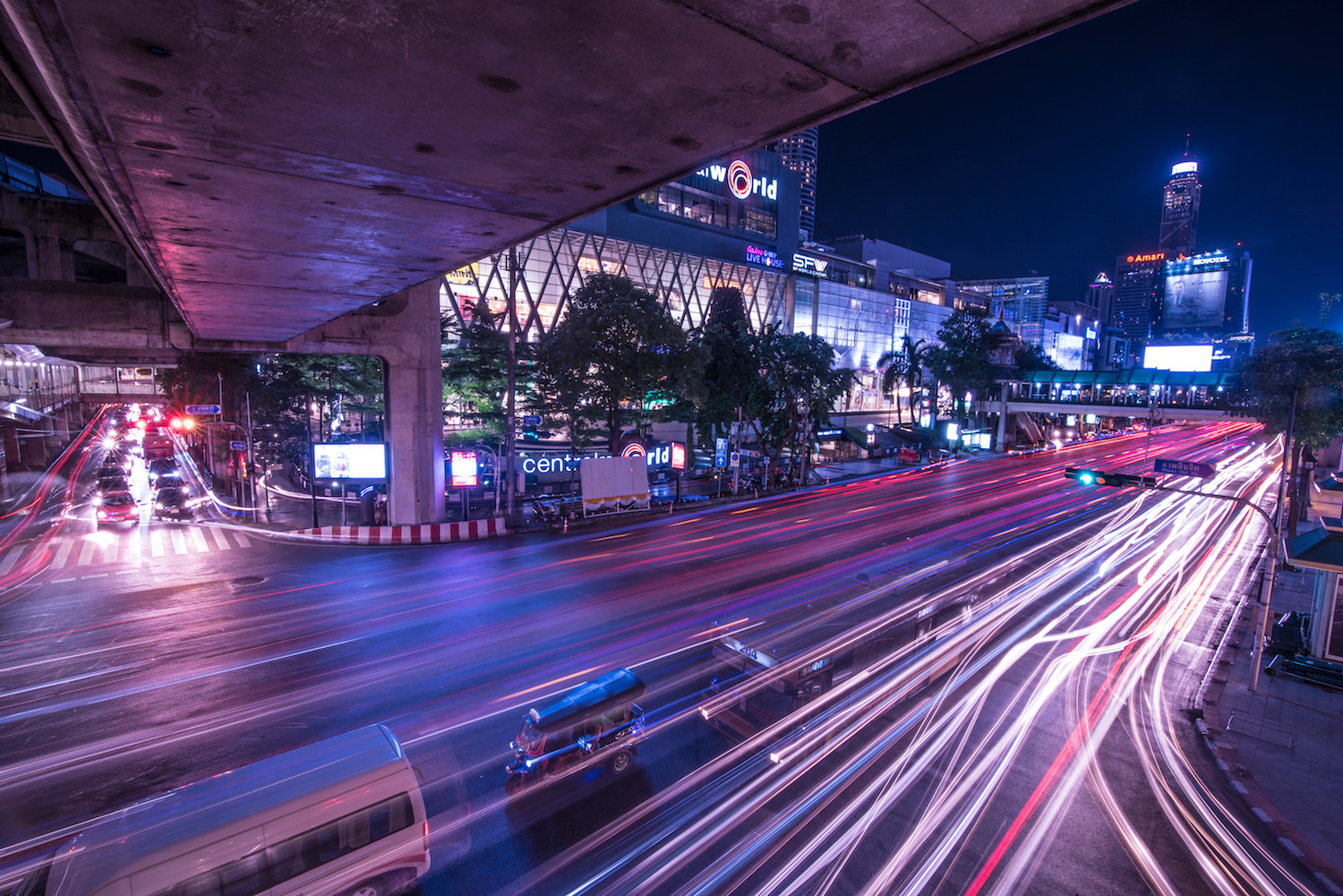 Bangkok, Thailand, as many of you know, is my favorite city in the world—I've visited 15 times and I still discover something new on every trip! Like Santiago, Bangkok has a centralized location (it's no more than a few hours' flight to anywhere in Southeast Asia!), which means that it's always the beginning of an adventure and never the end.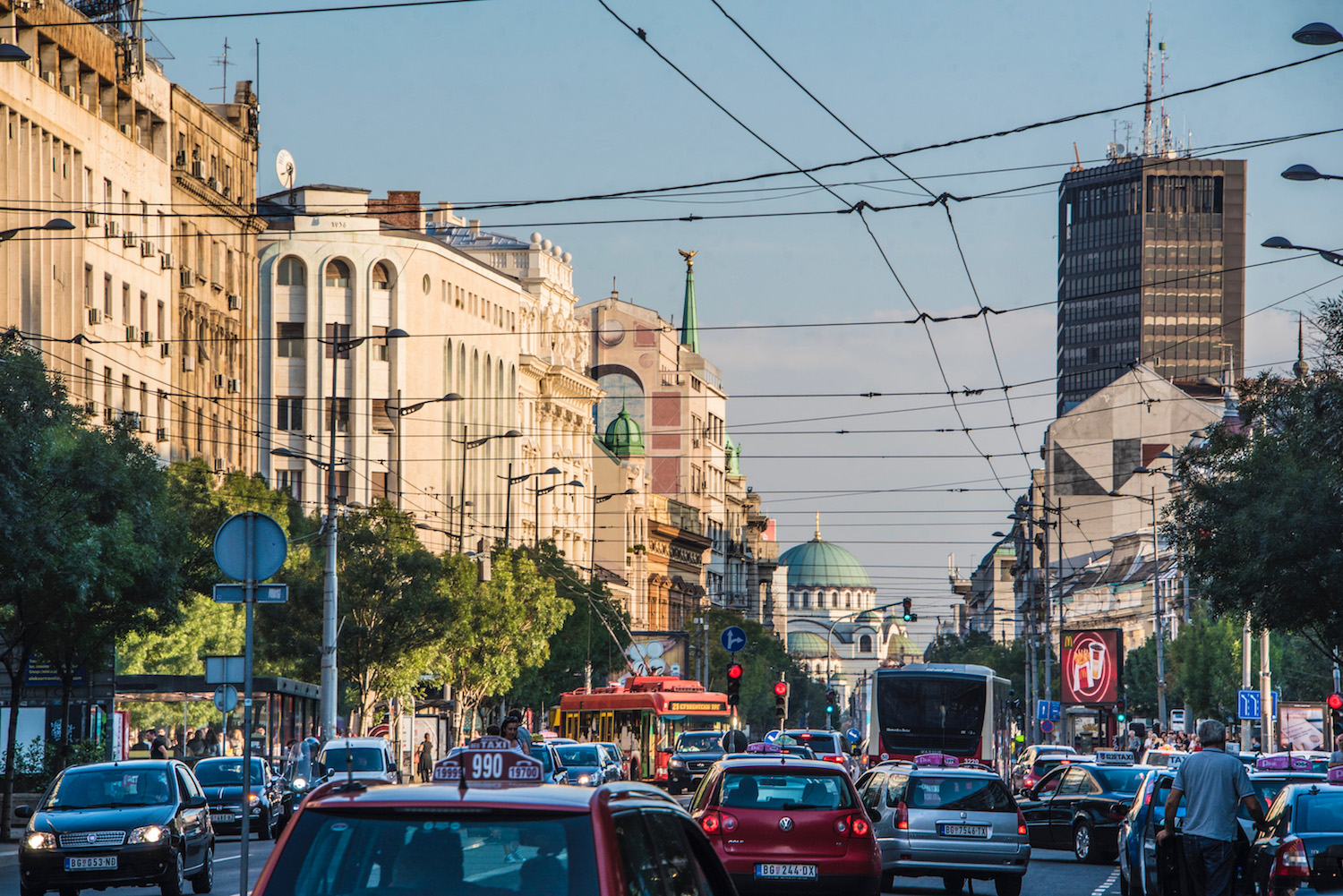 I first visited Belgrade, Serbia for the first time this past summer, and I must say I agree with Lonely Planet when they say it's becoming Europe's capital of cool. It's also conveniently located, both for trips within Serbia such as to the old city of Novi Sad, or to other Balkans countries like Bosnia and Croatia.
Again, however, these are only the beginning of Special Trip's destinations.
Special Trip FAQs
In spite of what an amazing opportunity Special Trip presents, it's remarkably straightforward. On the other hand, it's understandable if you have questions, which is why they've created an exhaustive FAQ page to answer all of them. One piece of info that a lot of people search for is whether Special Trip is limited to Americans. The answer is no—anyone from anywhere in the world can apply to Special Trip!
How to Get Started
So, you say you're ready to apply to Special Trip now? Great! The process is easy, and as I mentioned earlier in this post, if you get started now, you could be living abroad by early next year. Even if you're not an American fleeing Donald Trump's presidency, there's no reason to delay.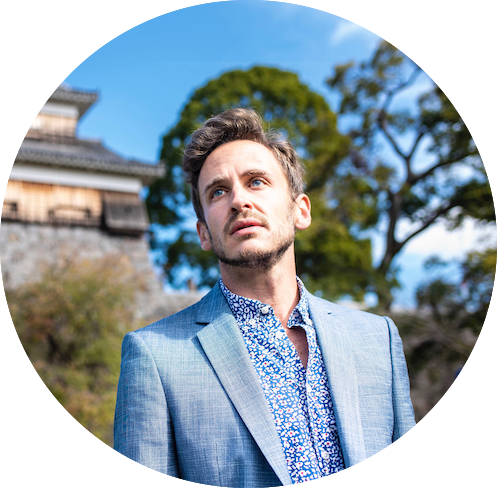 informs, inspires, entertains and empowers travelers like you. My name is Robert and I'm happy you're here!