I've been thinking about Colombia a lot lately—and not just because the last time I visited was during the presidential election before the one that just ended. Readers have been asking me about it, too, but there's been something else I can't put my finger on, like a bougainvillea vine suddenly sashaying down the wall of a building.
It felt serendipitous, then, when Medellín.Travel asked me to write a post spotlighting the fabulous way they say "Feliz Navidad" in the city. Which, I've got to tell you, is impressive, even considering what an awesome place Medellín is to begin with.
1. Medellín take Christmas lights to another level
Two aspects of Medellín's Christmas celebration are out of this world. The first: Christmas lights—31 million LED lights, to specific, and more than 42,000 illuminated figures placed all around the city. That adds up to over 800 kilometers (almost 500 miles!) of light hose. Medellín is the only South American member city of LUCI (Lighting Urban Community International), but it's bright enough at Christmas to illuminate the whole continent.
2. Medellín does Christmas dinner right
The second aspect of Medellín at Christmas that's so special is the local Christmas gastronomy—you might literally make a pig of yourself. That's because in Antioquia, the department where Medellín is located, most special dishes are pork-based, from Lechona (a roasted, stuffed pig) to fried chicharrones, to pig ears, all prepared as Christmas music plays. Another traditional Christmas gastronomy item local to Medellín is the hojuela, a fried pastry spiced with orange zest.
3. You can sing Christmas Carols in English
Medellín is home to one of the largest communities of exptriates in all of South America. Attracted by the city's good weather (more on that in a moment), high quality of life and sublime natural beauty, foreigners flock to the city's El Poblado neighborhood, where you can easily find a Christmas party to crash if you so choose.
4. Medellín isn't called "City of the Eternal Spring" for nothing
The average annual temperature in Medellín is 72ºF (22ºC), also known as perfect. The temperature is stable throughout the year, including during Christmas, where it's unlikely you'll need more than a light jacket, even during the middle of the night.
5. You can take a day trip to see this place: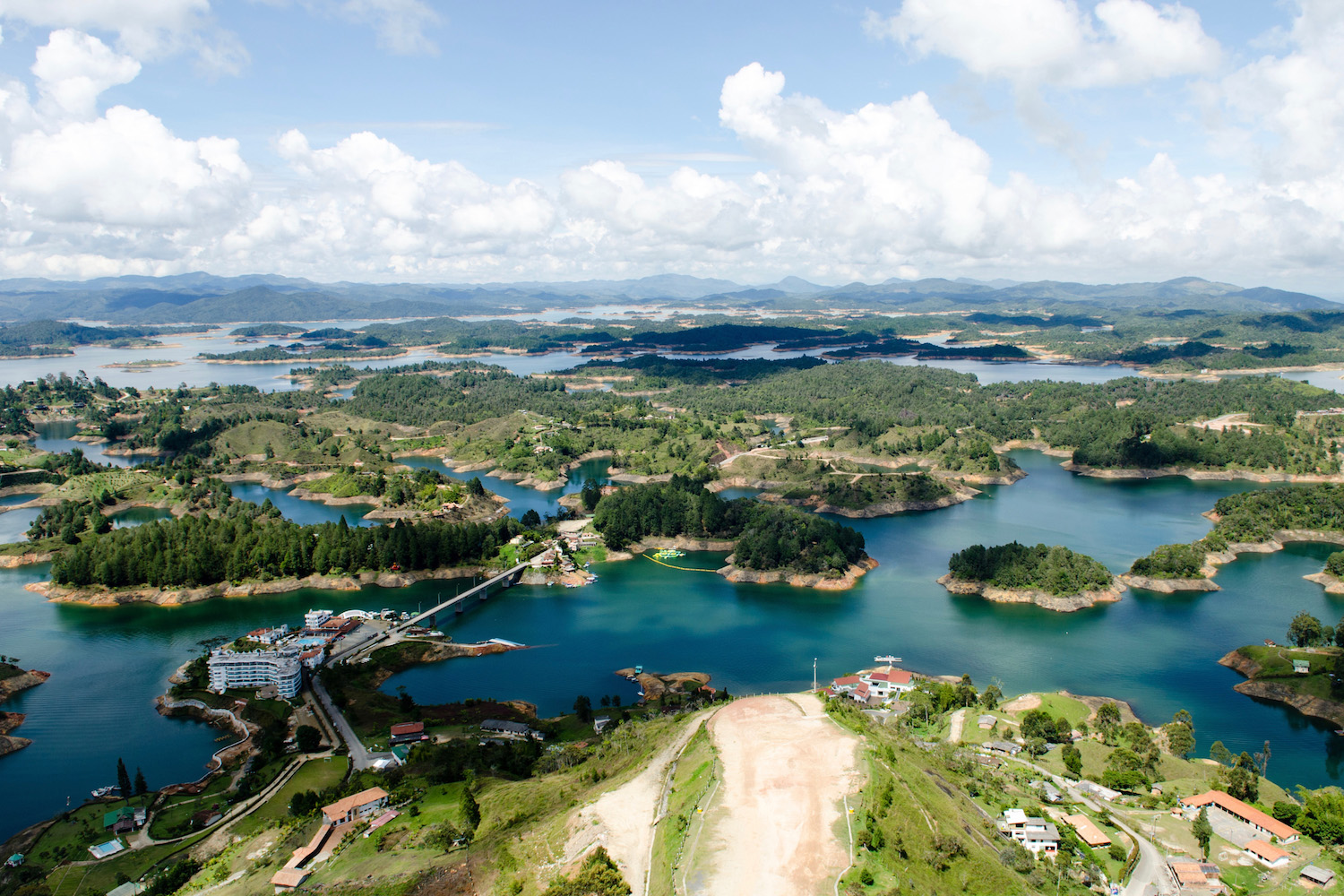 There are plenty of amazing miradores inside the city limits of Medellín, but for a truly spectacular view, take the 90-minute bus ride to Guatape, a pueblo set amid jewel-colored lakes.
6. And this place, too: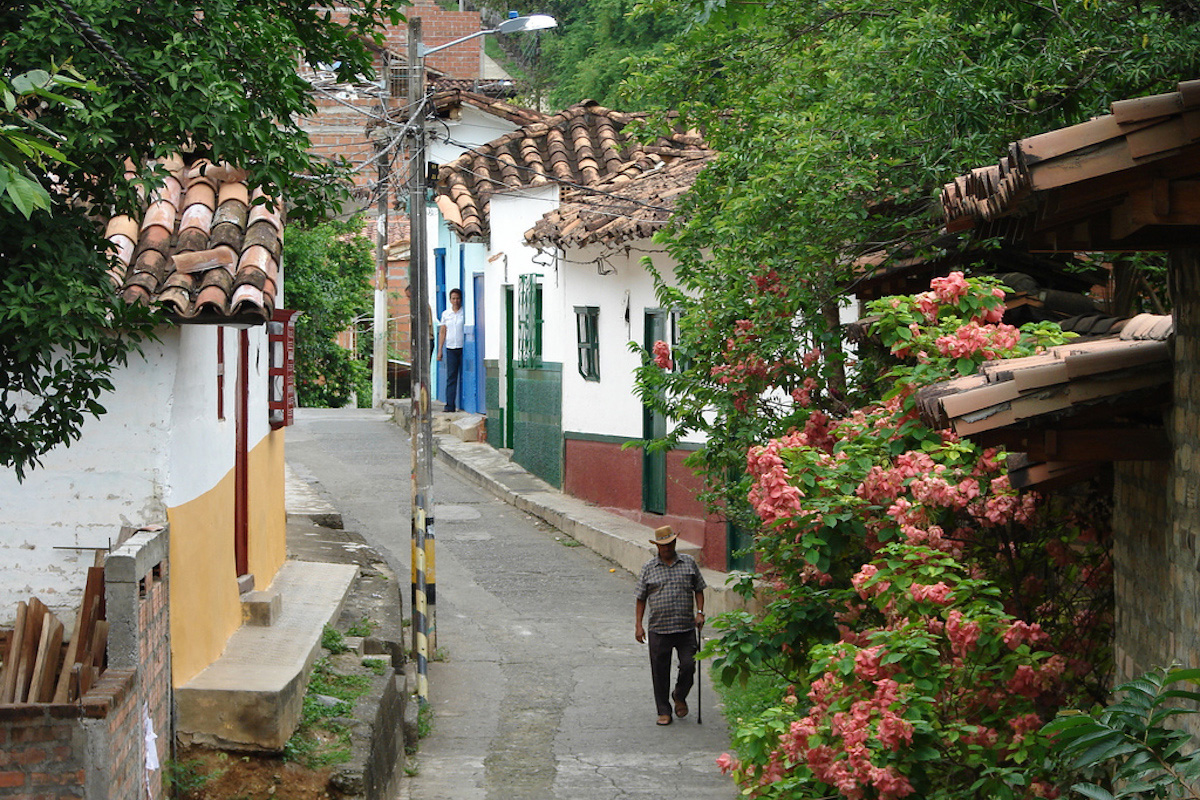 A Spanish-colonial town with a hot, tropical climate, Santa Fe de Antioquia feels like Christmas in July, even if you visit during December.
7. Medellín is close to home
The best part about spending Christmas in Medellín is that you can still be back home in time to ring in New Year's. That's because, with nonstop flights to cities as diverse in location as Bogotá, Madrid and New York City, Medellín is only a flight (or two) away from wherever you are in the world.
The Bottom Line
Medellín is one of the most incredible cities in the world 365 days of the year, but its incredible Christmas lights and gastronomy make for unforgettable holiday visits. Coupling this with Medellín's diverse expat community, perpetually warm weather, convenience to other amazing destinations and connectedness to the rest of the world makes Medellín a travel gift that keeps on giving.
This post was sponsored by Medellin.Travel but as usual, all opinions are my own.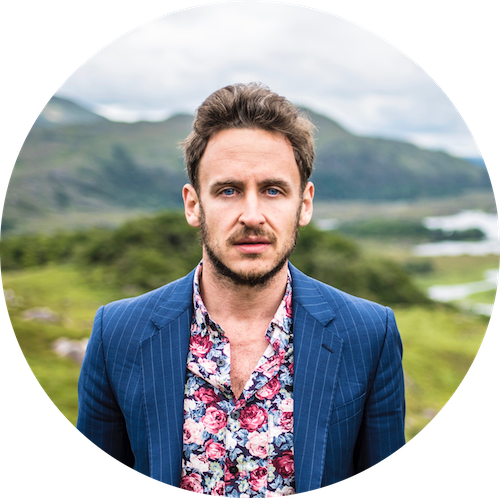 informs, inspires, entertains and empowers travelers like you. My name is Robert and I'm happy you're here!