Here's a fact that might surprise you: Los Angeles to Ho Chi Minh City is the busiest unserved air route in the world, according to a 2015 report from the OAG company.
Even more shocking? It's not just LAX-SGN that lacks air service—no nonstop flights from the U.S. to Vietnam (or vice-versa) exist. The reasons for this are both complex (the balancing act of turning profits on ultra-longhaul flights) and simple (a very specific legal barrier precludes new U.S.-Vietnam air service), but at least one airline has an expressed an intent to serve the U.S. nonstop from Vietnam in the very near future.
Let's take a look at all these issues, shall we?
Did Nonstop Flights from the U.S. to Vietnam ever exist?
Nonstop flights between Vietnam and the U.S. have never existed. United Airlines served Ho Chi Minh City one-stop, via Hong Kong, from San Francisco, Chicago and Newark for many years, but that route ended in October 2016. Vietnam Airlines has never served the United States, except on codeshares with its SkyTeam alliance partners, such as Delta Air Lines.
What is Vietnam's FAA Safety Rating?
United probably thought hard about its decision to stop serving Saigon: Due to the FAA's current safety rating of Vietnam, which is "Category 2" as of December 2016, no airlines can start new service (that includes resuming old service) between the U.S. and Vietnam, nonstop or otherwise. This places Vietnam in a similar situation to Thailand, with regard to nonstop U.S. flights.
Future U.S.-Vietnam flights?
Vietnam Airlines has loudly expressed a desire to serve the U.S. nonstop from both Hanoi and Ho Chi Minh City. While the carrier (and, to be sure, the Vietnamese government) still has some work to do RE: the safety issues mentioned above, they have taken the step of ordering two aircraft types—the Airbus A350-900 and Boeing 787-9 Dreamliner—that are capable of flying from the U.S. to Vietnam nonstop and profitably. Theoretically, Vietnam Airlines can start its flight to the U.S. as soon as the FAA upgrades Vietnam's safety rating.
Conclusion
As is the case with Thailand, Vietnam does not currently enjoy nonstop flights to or from the United States, for many of the same reasons—namely, an inadequate safety rating from the United States Federal Aviation Administration. Although Vietnam Airlines currently operates aircraft capable of flying profitably between the U.S. and Vietnam, no nonstop flights from Vietnam to the U.S. will exist until Vietnam's air safety standards improve.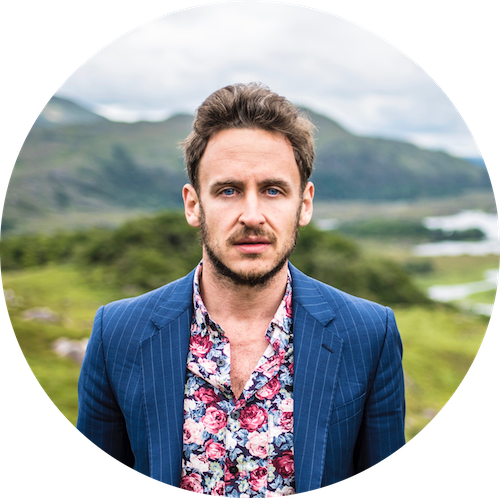 informs, inspires, entertains and empowers travelers like you. My name is Robert and I'm happy you're here!