I'm not sure what's more fun about writing these end-of-year travel lists: Reliving my past travel experiences; or thinking about how I can one-up them in the years to come. (Pro tip: Read on below the end of the post to get a preview of where I plan to travel during the first few months of 2017, provided the world isn't destroyed in nuclear war sometime shortly after January 20.)
If you've only got a couple weeks of vacation time, the destinations I list here should be more than adequate to satisfy your wanderlust going into the new year. From volcanoes, to waterfalls, to deserts (oh my!); from the Arctic, to the equator, and well into the Southern Hemisphere; and from world-class megacities to smaller ones you never thought to visit, I've covered most every travel base.
(Otherwise, check out my round-up posts for 2015 and 2016—and, like, the rest of this massive travel blog—and prepare to spend the next 365 days on the road.)
Need extra help planning the ultimate 2017 trip? Whether you want to go on a short trip or a round-the-world extravaganza,
hire me as your Travel Coach!
Nepal
The Land of Everest has been on my bucket list for many years but ironically, it wasn't until the 2015 earthquake struck that I committed to visit during 2016. (Fun fact: I actually experienced an earthquake during my trip to Nepal, although I didn't realize it was an earthquake at the time!)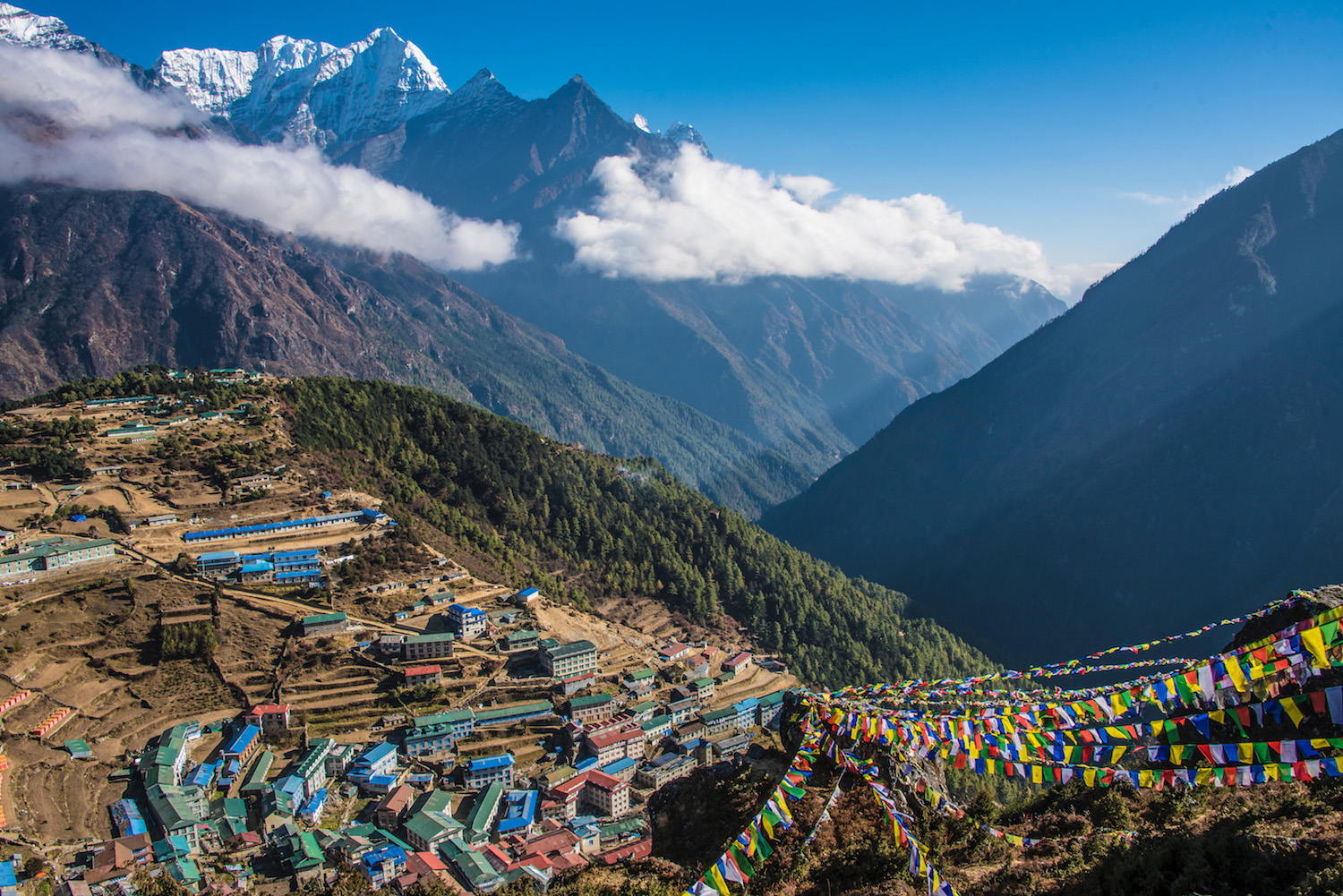 If you do add this Himalayan wonderland to your list of places to visit in 2017, and you don't have the full two weeks in Nepal I've recommended, prioritize the Kathmandu Valley and a trek in the direction of Everest, which are the stand-out destinations in this sky-scraping country.
Scotland
If you want your 2017 trip to Scotland to correspond to the huge event that defined my 2016, you'll have to act fast: Hogmanay, or the traditional Scottish New Year, kicks off in just a couple days' time, even less when you include the time it will take to get there from anywhere outside Europe.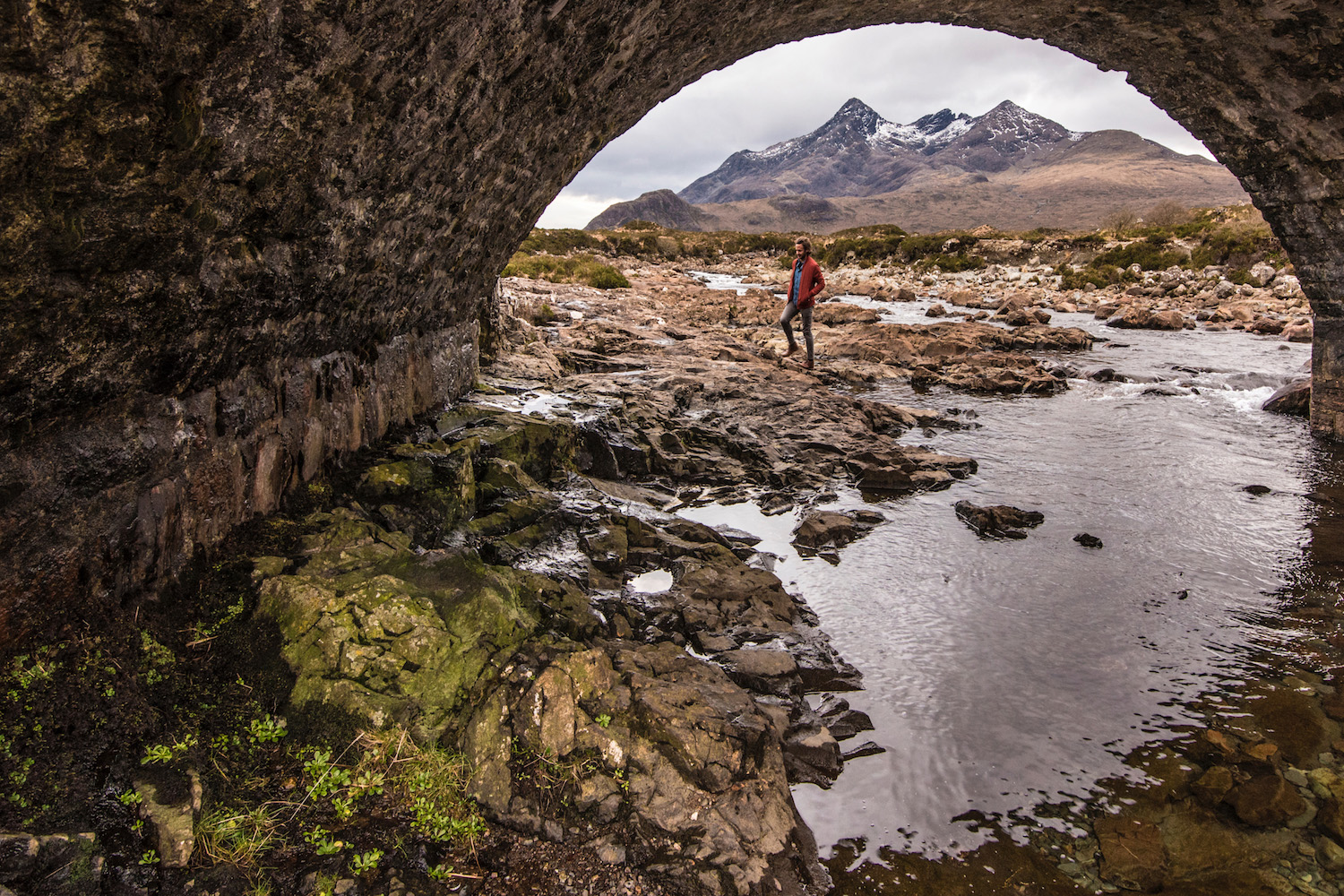 Of course, Scotland is nothing if not and evergreen destination—literally and figuratively. Neither too cold in winter nor too warm in summer, places like Edinburgh, Glasgow, the Highlands and the Isle of Skye are great year-round, which is why you should add Scotland to your list of places to visit in 2017.
Arenal Volcano, Costa Rica
This marks Costa Rica's second consecutive entry on my list, but with good reason. In spite of the country's small size (which, to be fair, its abysmal roads make seem much longer), it's so packed with destinations you'd imagine it bridges two oceans. Oh, wait—it does! Hmm…bad intro.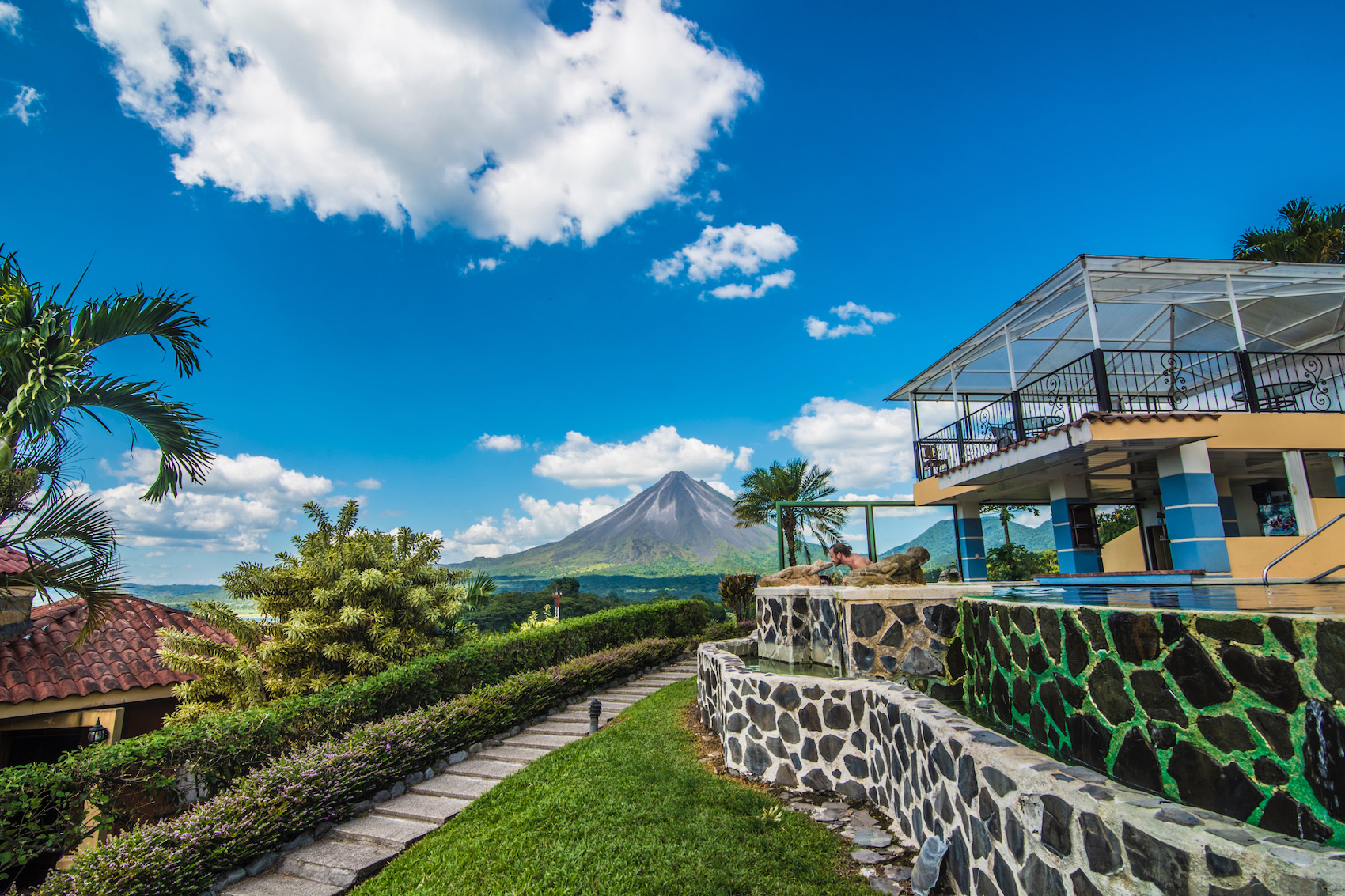 Then again, Arenal needs no introduction. A perfectly conical volcano whose emerald carpeting contrasts beautifully with the sapphire sky above, it's truly a jewel of a destination, even among the long list of amazing places to see in Costa Rica. The beautiful Hotel Linda Vista, which offers perfect views of the volcano, is just another reason you should add Arenal (and the nearby town of La Fortuna, home to dozens of hot springs) to your list of places to visit in 2017.
Australia's Red Center
The aptly-named "Red Centre" (sic) of Australia is the first place on this list that I haven't visited during the past 12 months. Not physically, anyway: I've reminisced about my 2012 trip to this surreal wonderland on more occasions than I can count.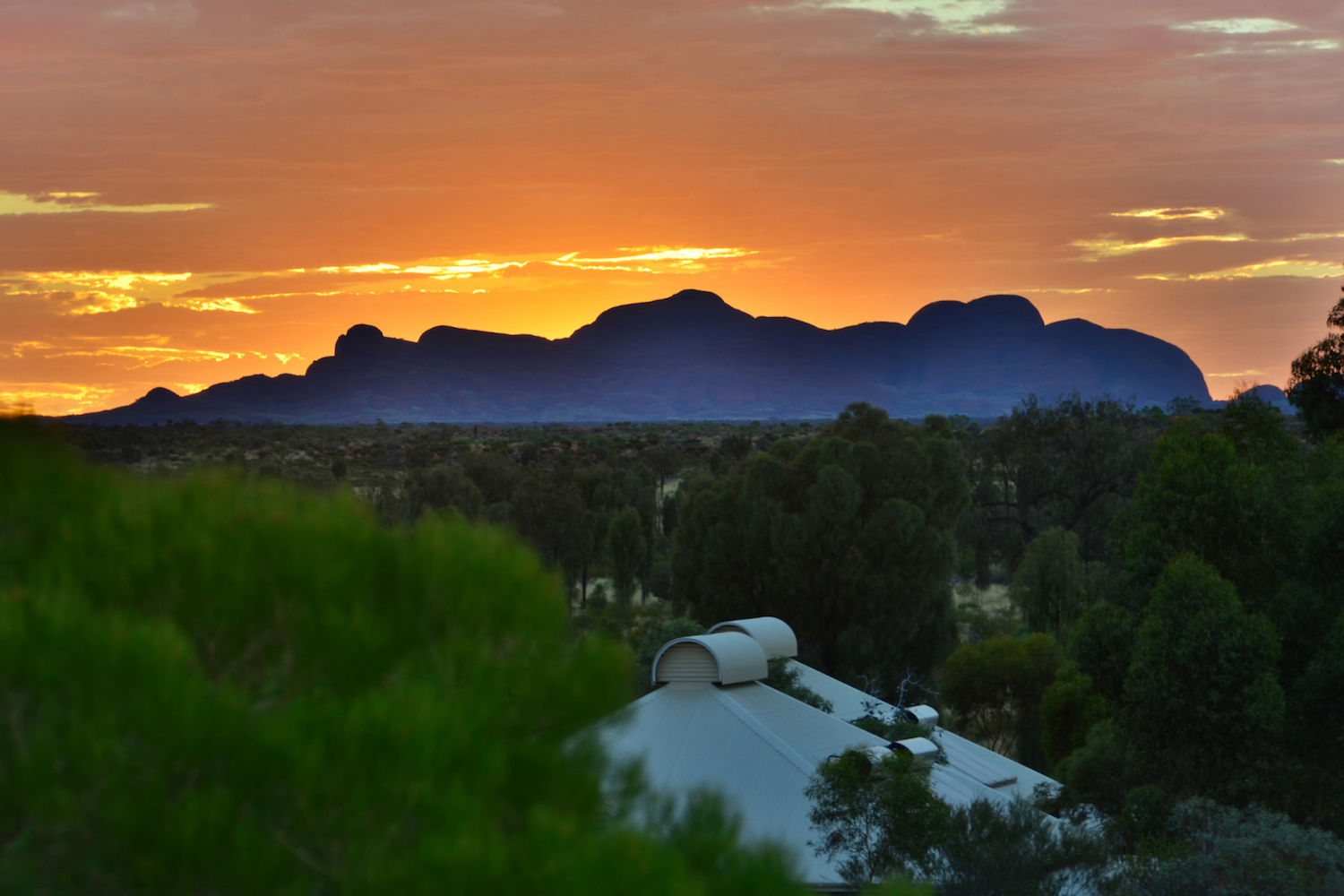 My favorite part about this part of Australia is just how wild it is—getting to the grocery store, for instance, requires a 15-minute walk through thick outback. Plus, Uluru (a.k.a. Ayers Rock) is only the beginning of the trekking here, which also includes Kata Tjuta (a.k.a. the Olgas) and King's Canyon (no whiter name exists). I probably won't return to Australia this year, but the Red Center (my spelling!) is definitely someplace you should travel in 2017.
Hong Kong
A good friend of mine is in Hong Kong as I write this, and the recommendations I'm giving him are taking me back there, too. Hong Kong, of course, is a destination that will probably be amazing until the end of time (or at least until sea levels rise later this century!), but I'll certainly be back in 2017 if I can help it.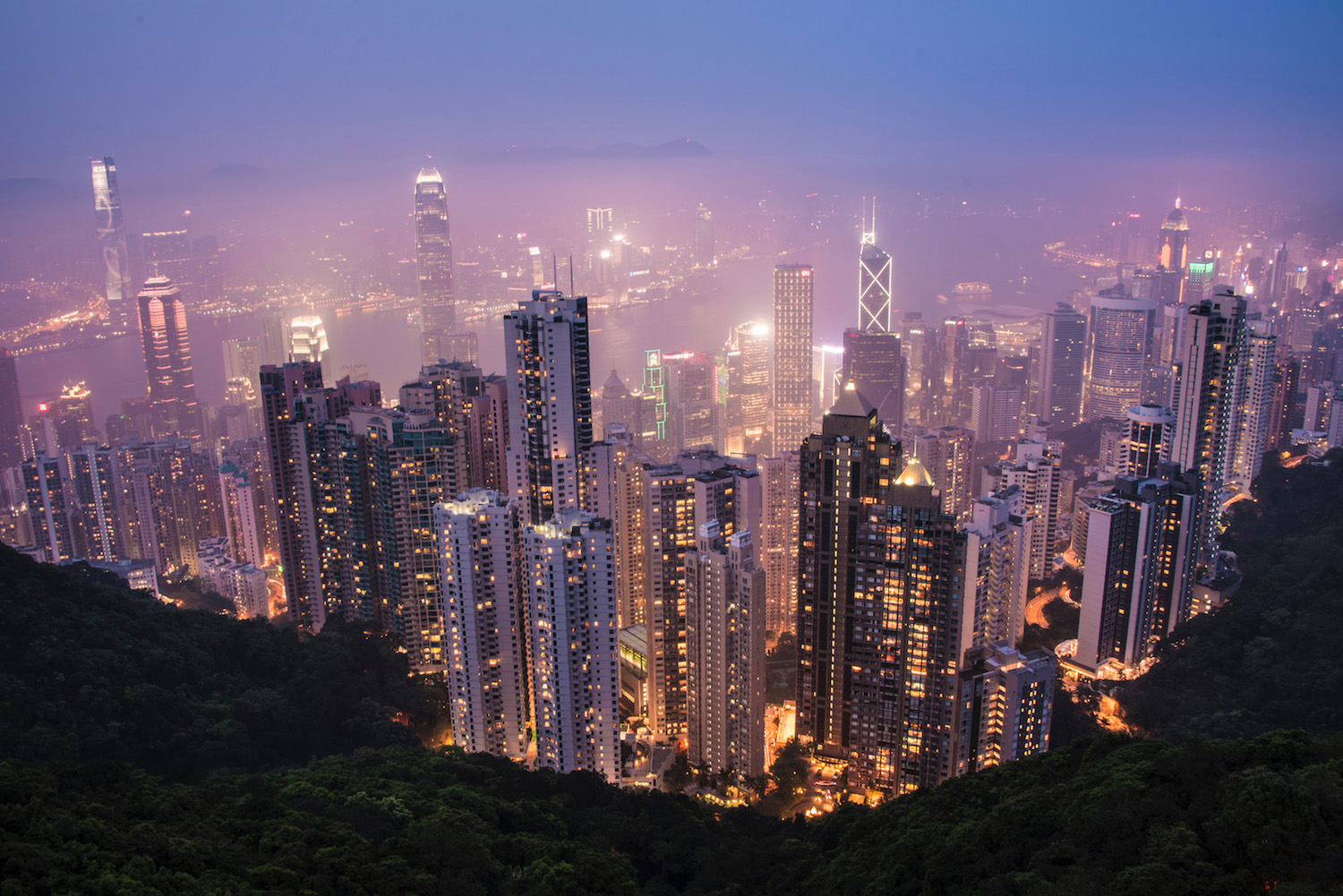 Whether you stay in Kowloon or on Hong Kong Island, and whether you prioritize tourist destinations like Victoria Peak or more local areas like Quarry Bay and the Yick Fat Building, Hong Kong is definitely one of the places you should visit in 2017.
Myanmar's Mergui Archipelago
One thing I've learned as I travel the world is not to throw the word "paradise" around too liberal. My reasoning is paradoxical: There are countless places in the world deserving of the characterization but, simultaneously, very few.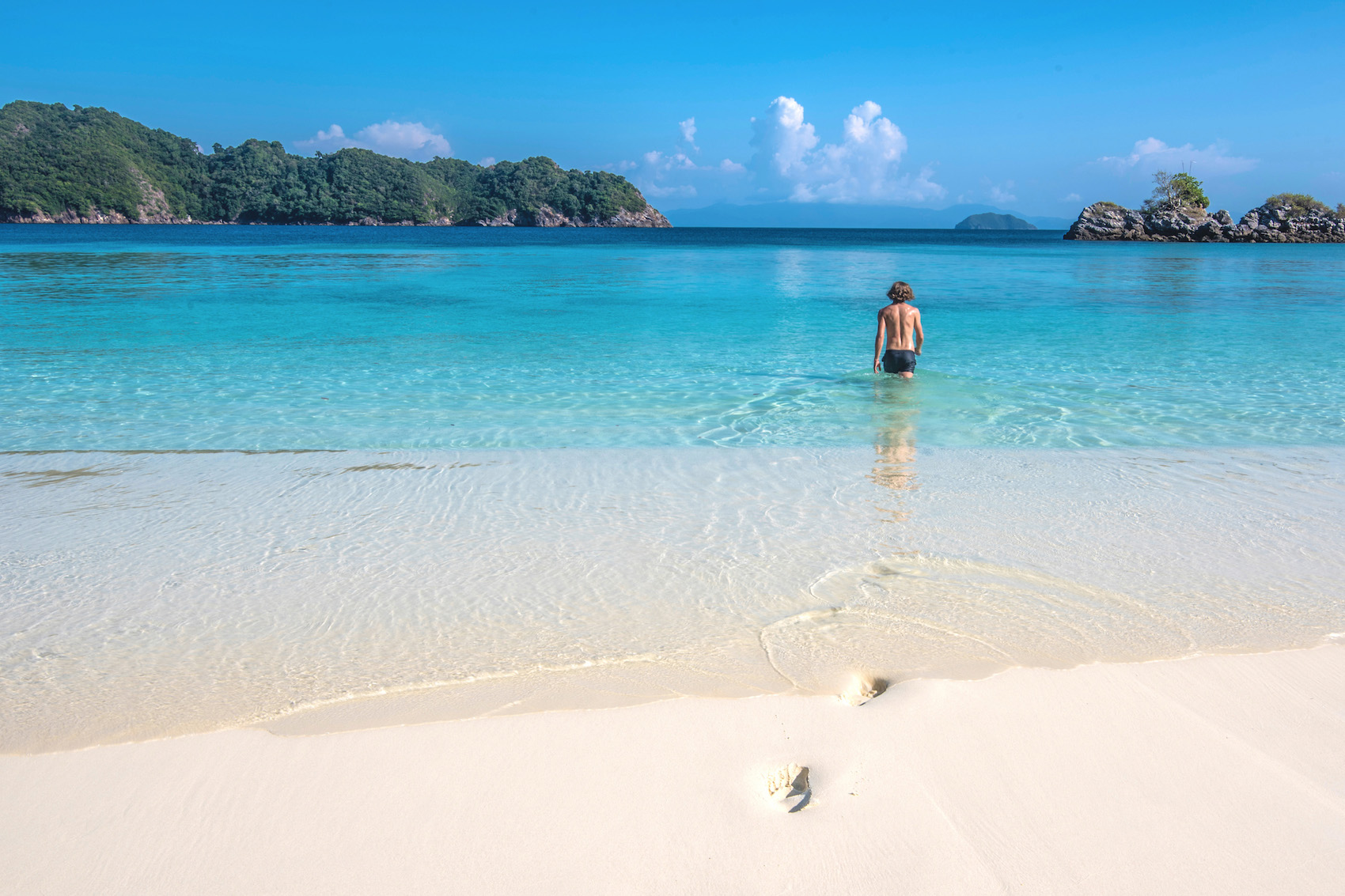 The closest place to paradise I've visited, at least as of this moment, is the Mergui Archipelago of Myanmar, which I explored earlier this year by private yacht. A place aboard the SY Raja Laut isn't cheap, but it is absolutely unforgettable, and should be at or the near the top of your 2017 bucket list.
Ethiopia
Although Ethiopia was one of the hardest places I've ever visited, it was ultimately among the most rewarding—and not just because of Erta Ale, the stunning volcano I ended my trip to the country by hiking up.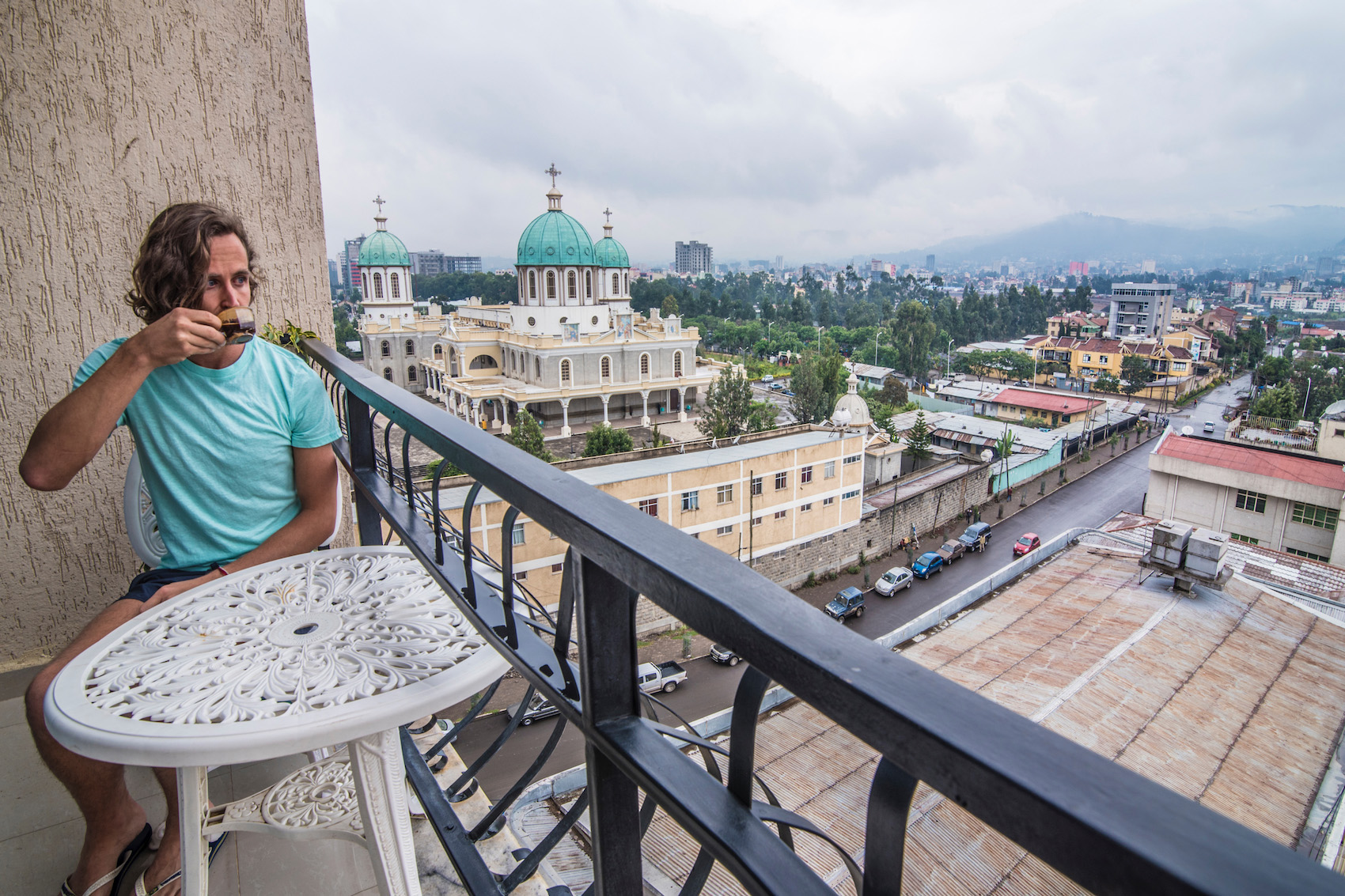 Indeed, out of all the countries I've visited in sub-Saharan Africa, Ethiopia presents the most diverse range of destinations, from cities like Addis Ababa and Gondar, to natural wonders like the sulfur fields of Dallol, to cultural sights like the Tigray Cliff Temples. Make sure Ethiopia is on your list of places to travel in 2017!
Guadalajara, Mexico
Mexico continues to get moderately bad press RE: its security situation, which is part of why I've spent so little time there over the years, in spite of living in Texas. My recent trip to Guadalajara, however, helped dispel the hype: It felt completely safe (well, with the exception of a man dressed at Steven King's "It" parading in front of the Guadalajara Cathedral in the middle of the night).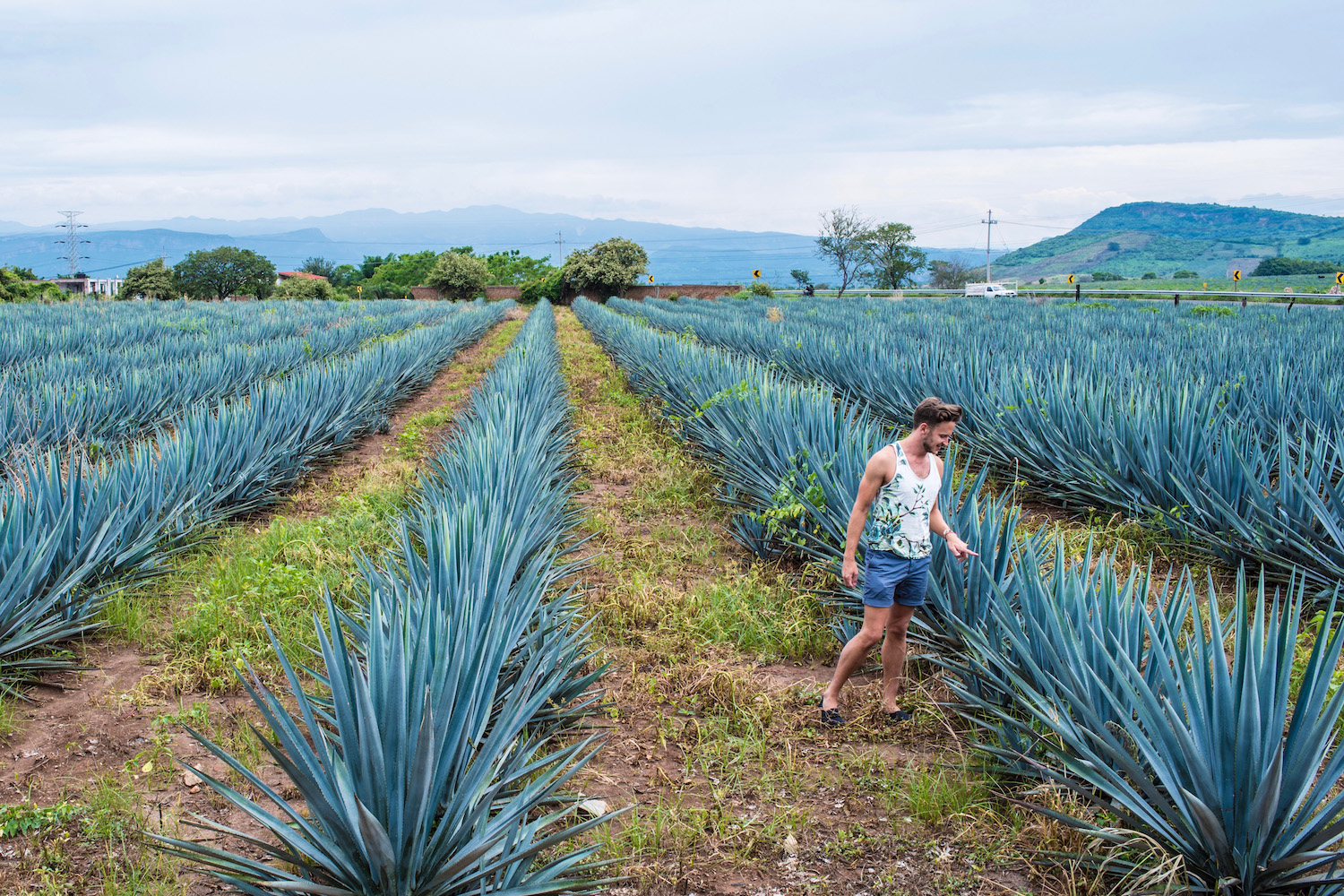 As an added bonus, Guadalajara sits within easy day-trip distance of the town of Tequila (I bet you can guess why people come here), on the way to which you travel through stunning fields of the blue agave used to make the spirit. You'll definitely want to visit Guadalajara in 2017—and probably more of Mexico, too, if you have time.
Norway
It's very likely that I will be visiting Norway in 2017, which is music to my ears: I've been clamoring to return to the arctic country since my first trip in 2012, but have always gotten sidetracked, often by other places in Scandinavia.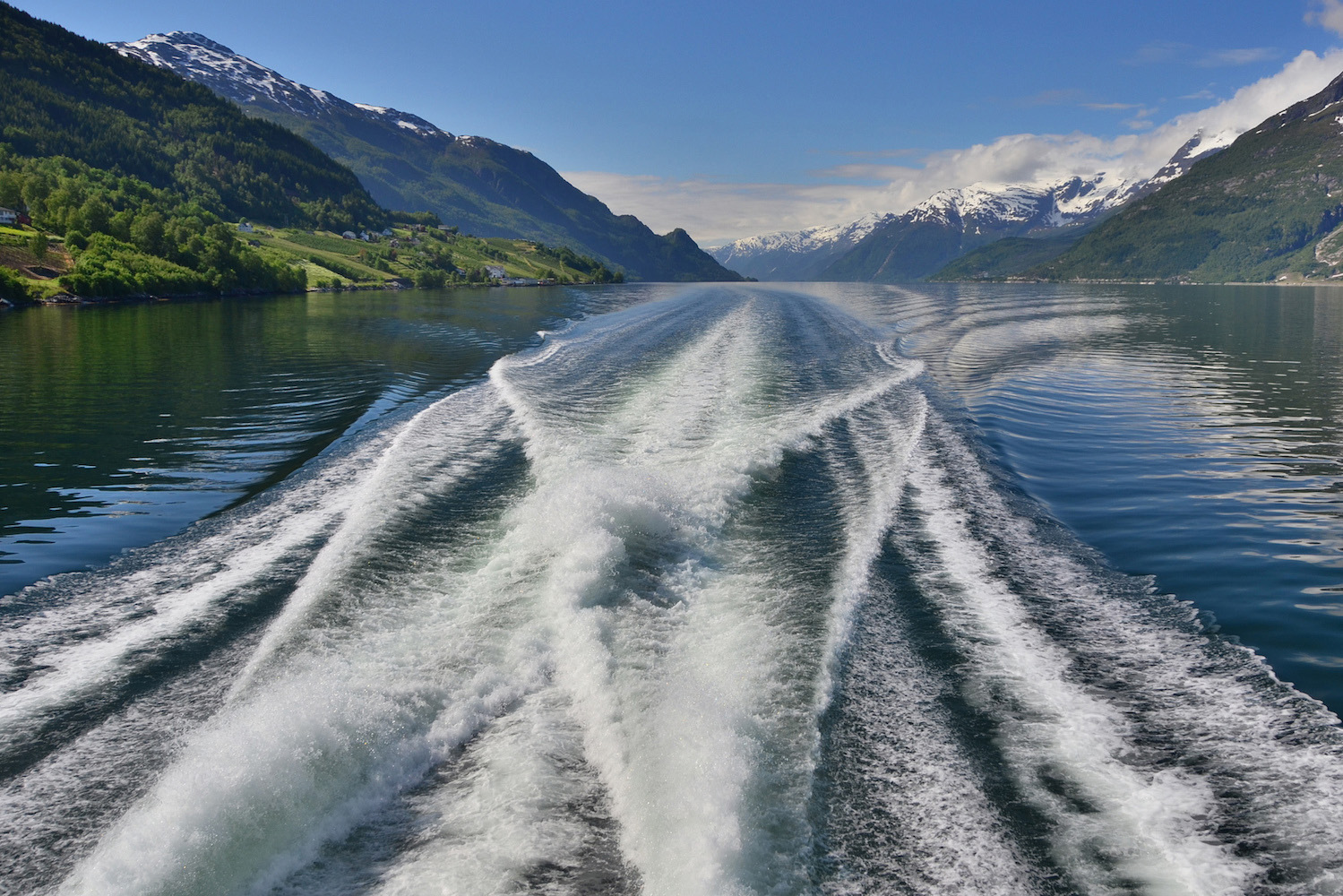 As is the case with Australia and Colombia, my desire to re-visit Norway stems as much from my previous experience there as from places I want to visit, namely places in the far north of the country like Trømso and the Lofoten Islands. Of course, even if you can only manage to visit Oslo, Bergen and the Fjords, Norway is still a place you, too, should visit in 2017.
Bangkok, Thailand
According to some of you, I both write about and visit Bangkok too much. There might be some truth to this, since at the moment I can't remember how many times I've been to Thailand's capital. 13? 14? 15? Alas, it doesn't matter.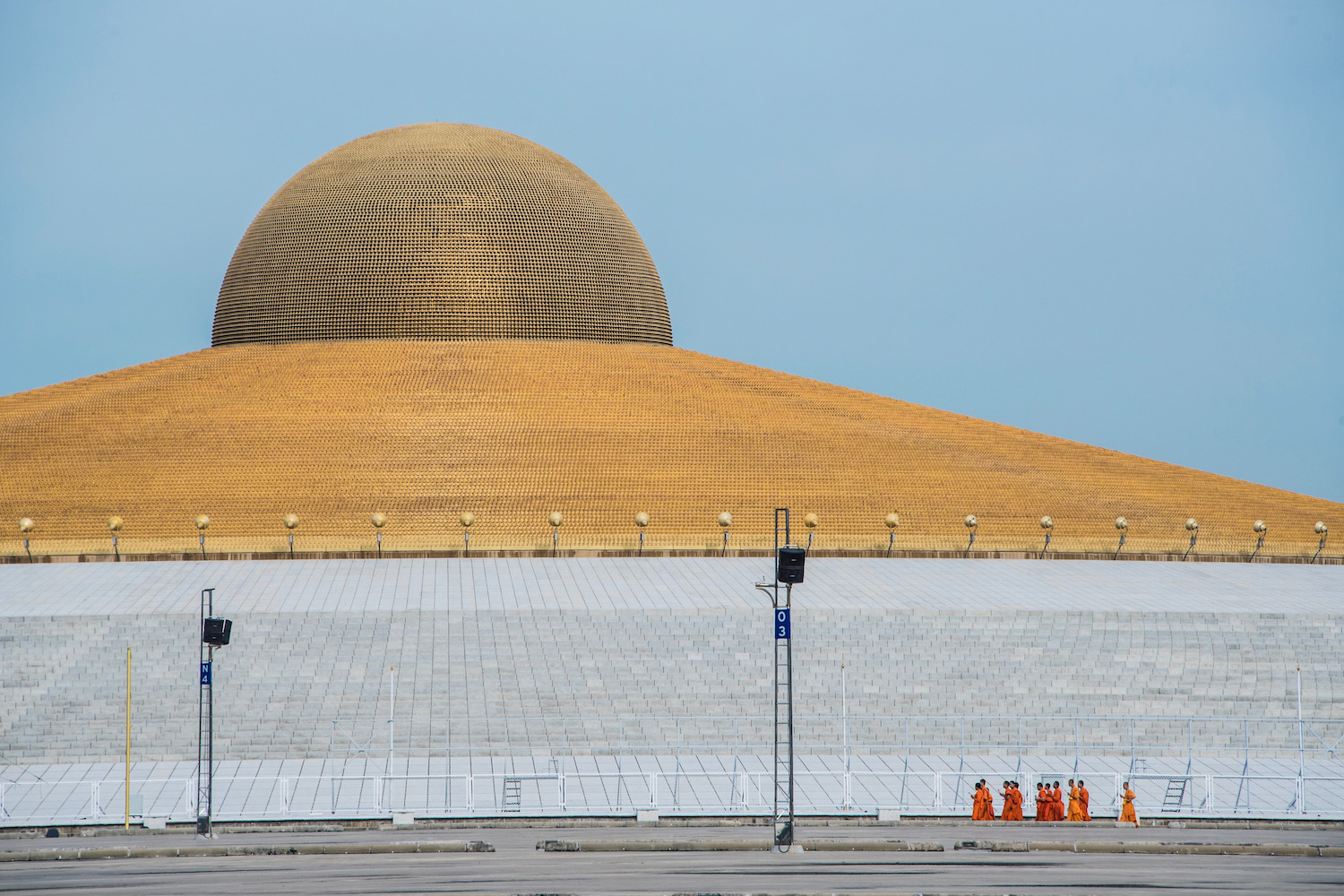 I fell in love with Bangkok the first time I visited; and remain in love with it today, in large part because I discover new places (most recently: the Unicorn Cafe) every time I visit. But whether it will be your first time or your fiftieth, you should absolutely resolve to visit Bangkok in 2017.
St. Louis, USA
If I have a positive bias toward Bangkok, then I have a negative bias toward the next item on this list. A lifelong one, actually: I spent a great deal of my childhood living outside of St. Louis, MO, and never liked the city for even a day for most of the first 30 years of my life.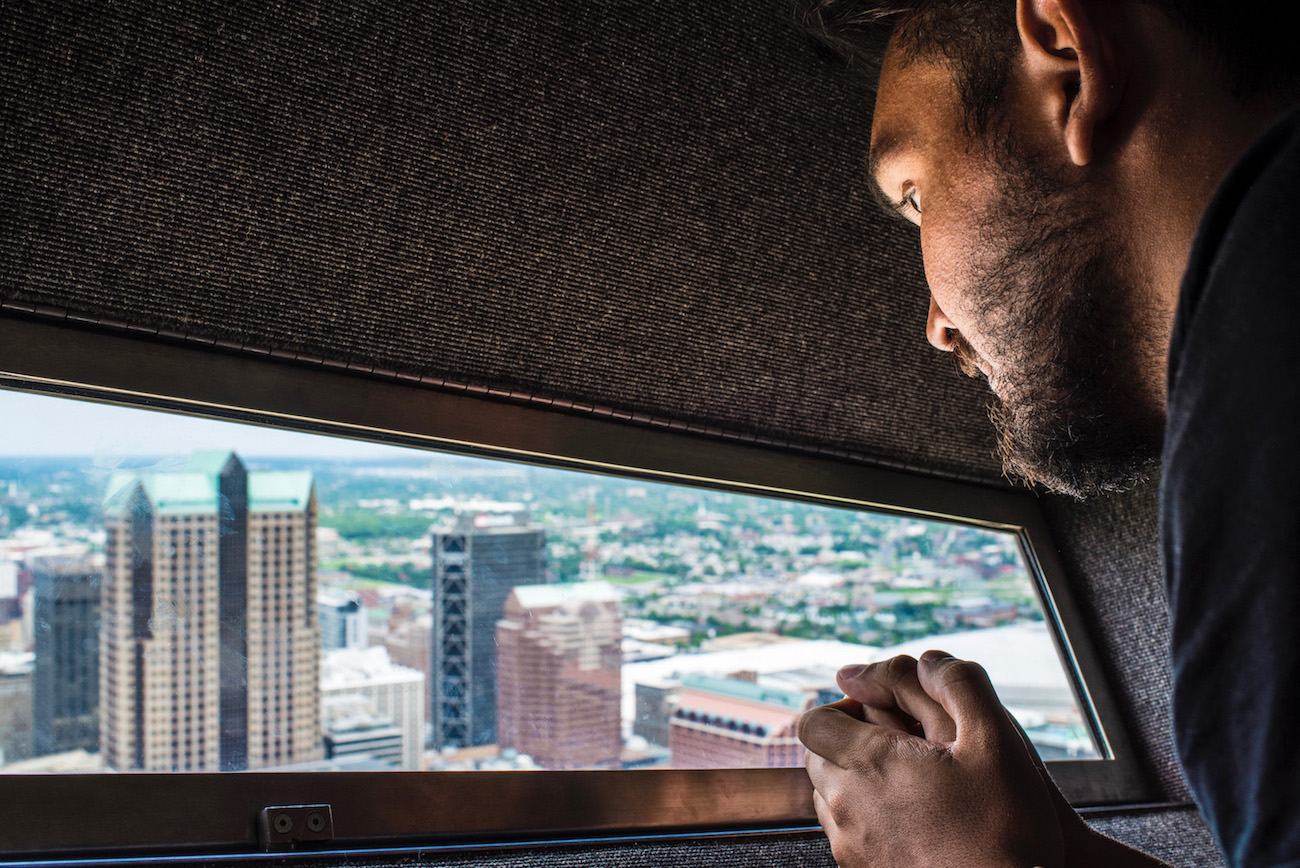 Indeed, it wasn't until visiting my family this summer with my now-ex partner that I realized why St. Louis is so special. It's an American city filled with 19th-century architecture, with great shopping and even greater food, huge green spaces and tiny prices, located a two hour flight (or less!) from almost anywhere in the U.S. I wish my 18-year old self could hear me recommending St. Louis now!
Bosnia
It's not a coincidence that I place Bosnia after St. Louis on this list: St. Louis is home to the largest number of Bosnian immigrants in the U.S.; and it's where I first hatched my desire to visit Bosnia back in the late 1990s.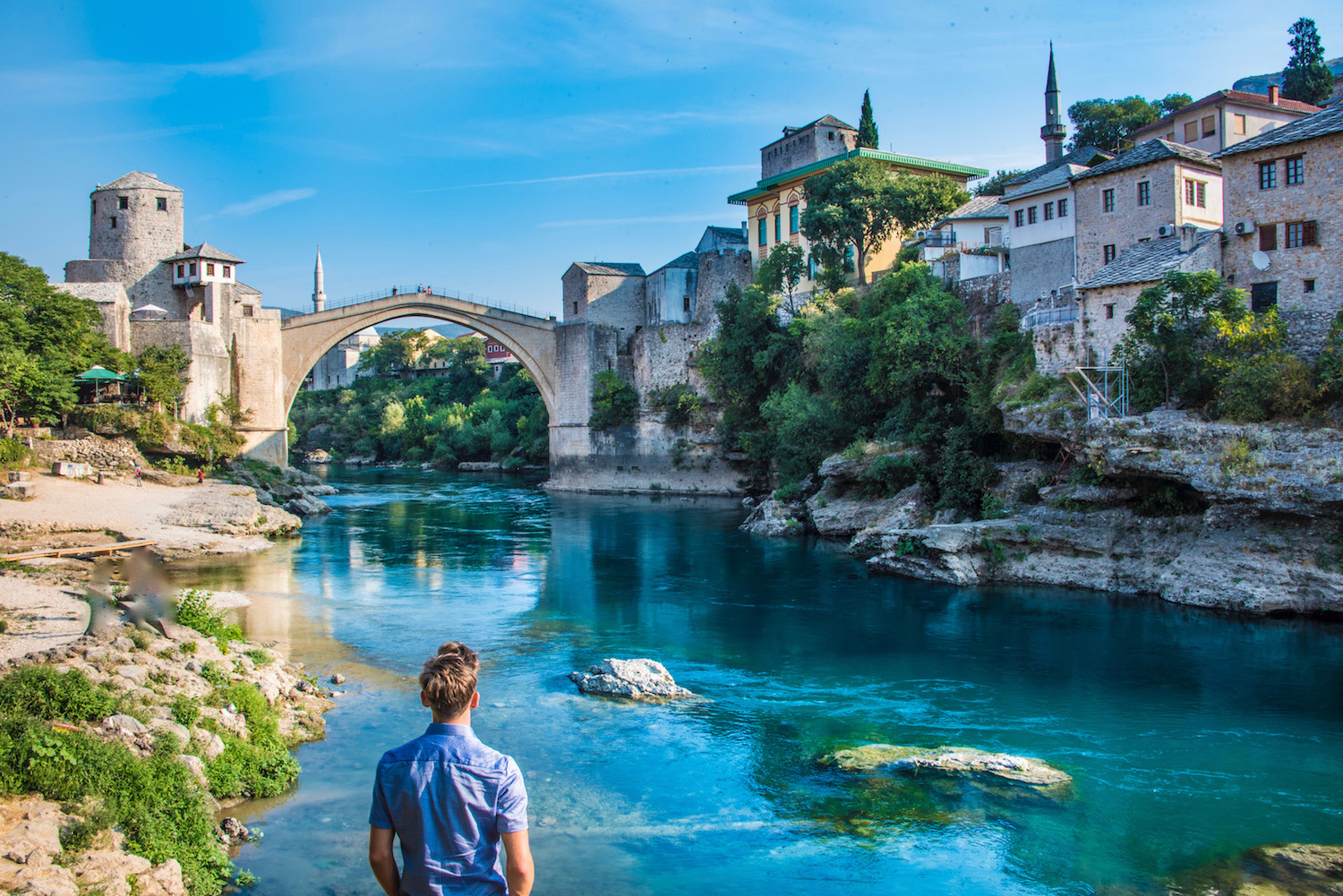 To be sure, the Bosnian family I met when I arrived in the country told me they knew dozens of people who lived in St. Louis, a trend that continued throughout the country. Even if you don't have a semi-personal connection to Bosnia, it's definitely someplace you should go in 2017, whether you marvel at Mostar Bridge, explore the mosques of Sarajevo or cool off at Kravice Waterfall.
Kuala Lumpur, Malaysia
The third time is the charm, they say, which is why I'm making my third attempt to visit Kuala Lumpur in February, before I head to China's Yunnan province. My first, in 2010, was neutered by a lack of funding; my second, this past summer, came to a premature end because of a controlling relationship I was in (although I wrote a more sympathetic account of the incident at the time).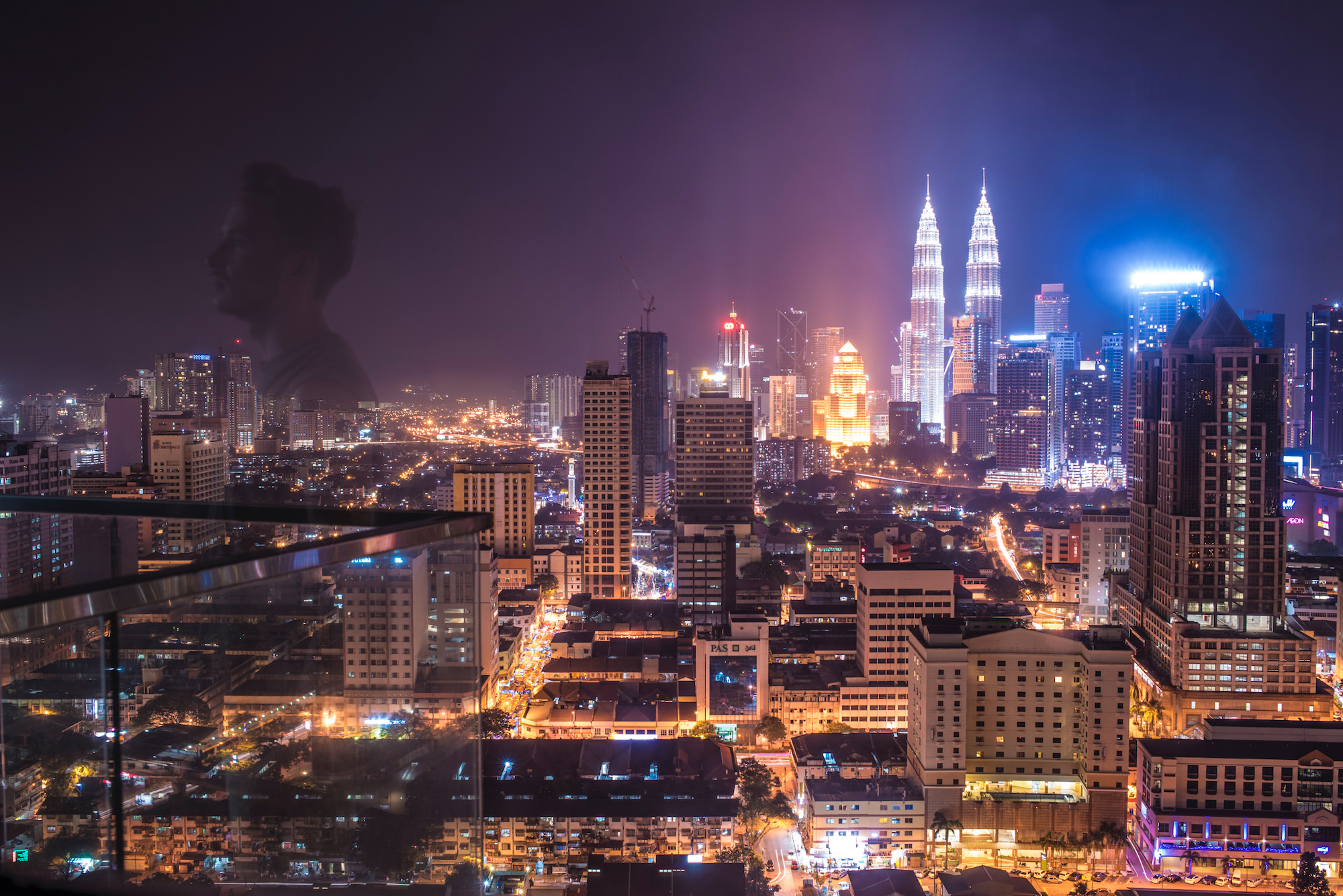 To be sure, although I got a great view of the Petronas Twin Towers from the balcony of the place I slept on June 24, I didn't tick any of my other KL-must-see's off my list, neither the Batu Caves, nor Putrajaya, nor anywhere in the city that wasn't 23 stories up. Kuala Lumpur is definitely a place I'm going to travel in 2017—I hope you will too, and not to right previous travel wrongs!
White Sands National Monument, USA
I've wanted to visit New Mexico's White Sands National Monument since the mid-1990s, when Boyz II Men shot a video for one of their more vestigial singles there, so when my friend Dora proposed we should take a weekend road trip to the Land of Enchantment this past summer, I was more than down.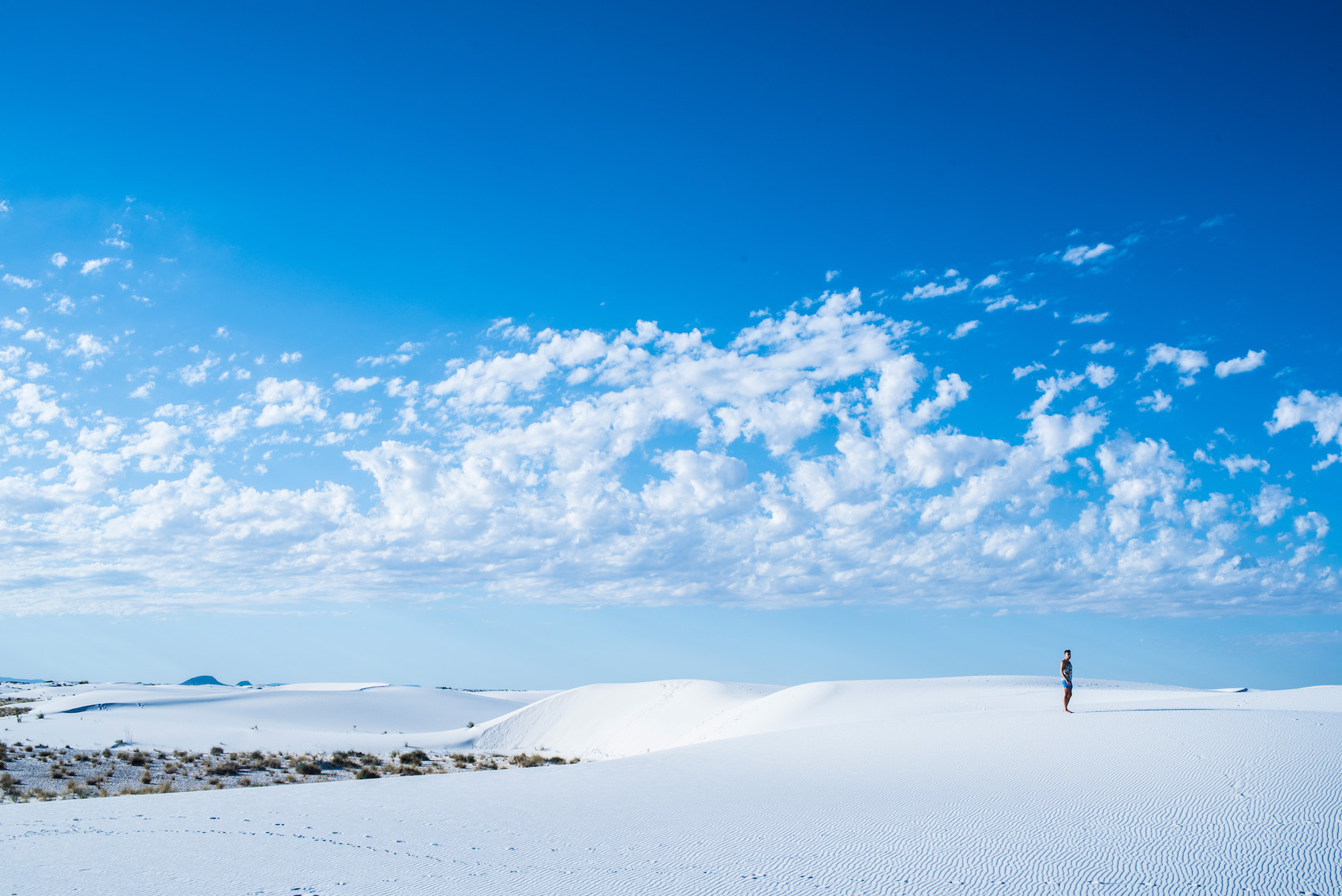 The bad news about White Sands is that there's not a whole lot else in the immediate vicinity, excepting the small mountain town of Cloudcroft, which is beautiful but not very interesting. The good news is that if you're not opposed to some highway driving, Albuquerque and Santa Fe are only a few hours away—definitely add White Sands to your list of places to travel in 2017.
Belgrade, Serbia
Mark my word: Belgrade is next "it" city of Europe. It's got the hipness of Berlin (without all the hipsters); the multi-cultural element of Istanbul (without all the bad press Turkey has been getting); and prices so low you literally won't believe them. It's ugly and beautiful and the same time, to say nothing of how easily accessible it is to the rest of Serbia (wine, anyone) and the Balkans.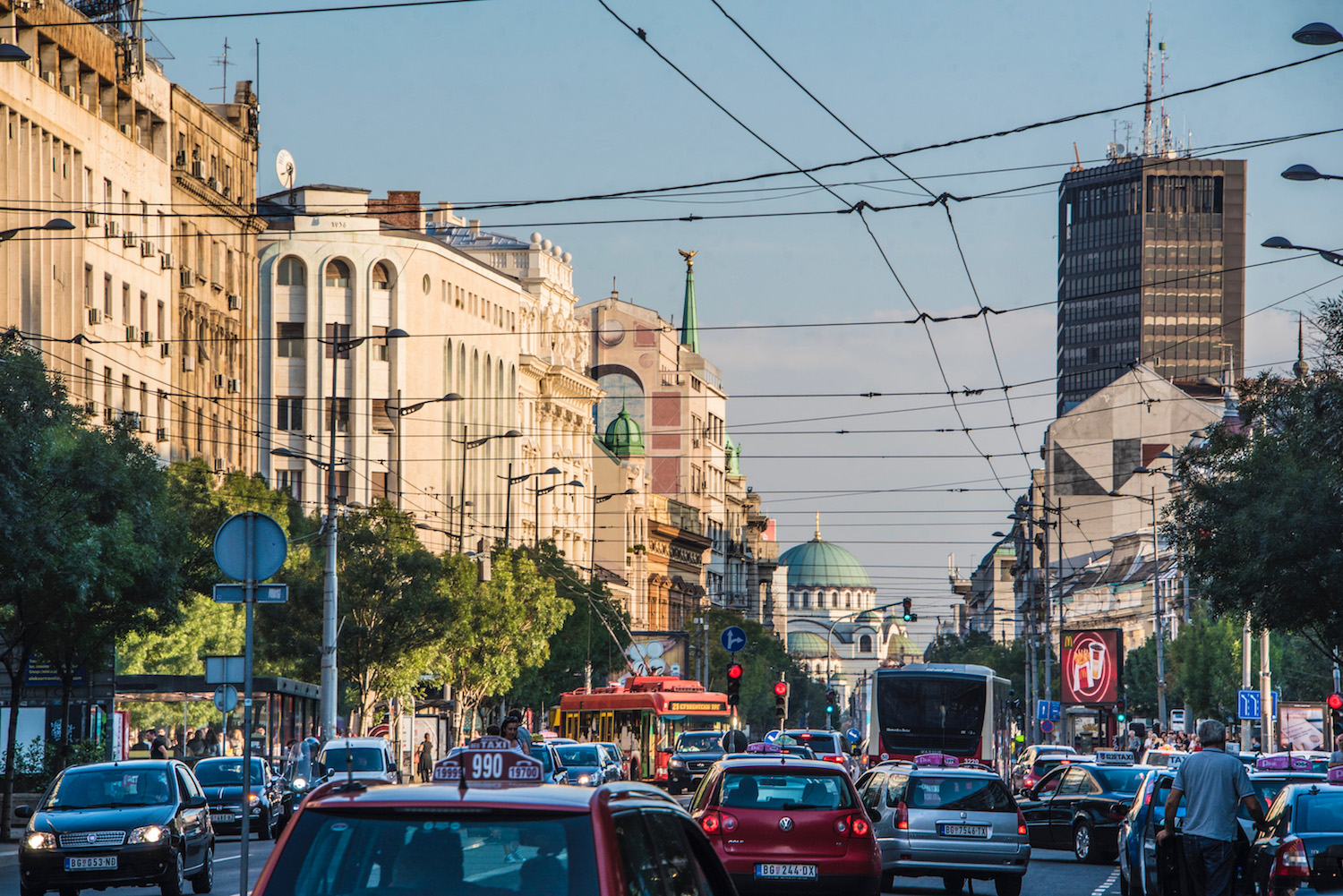 Of all the places you should visit in 2017, Belgrade is the most urgent because I truly believe it's headed for a moment. The city and its local residents will certainly get cooler at the years pass, but you don't want to have to share that with millions of fellow foreigners, do you?
Colombia
While it's true that it's been nearly five years since I last visited Colombia, the country has been on my mind lately—and not just because of my recent Christmas post about Medellín. And not just because cold weather makes me imagine myself walking the bougainvillea-lined boulevards of Cartagena; or sipping coffee on a balcony in Salento.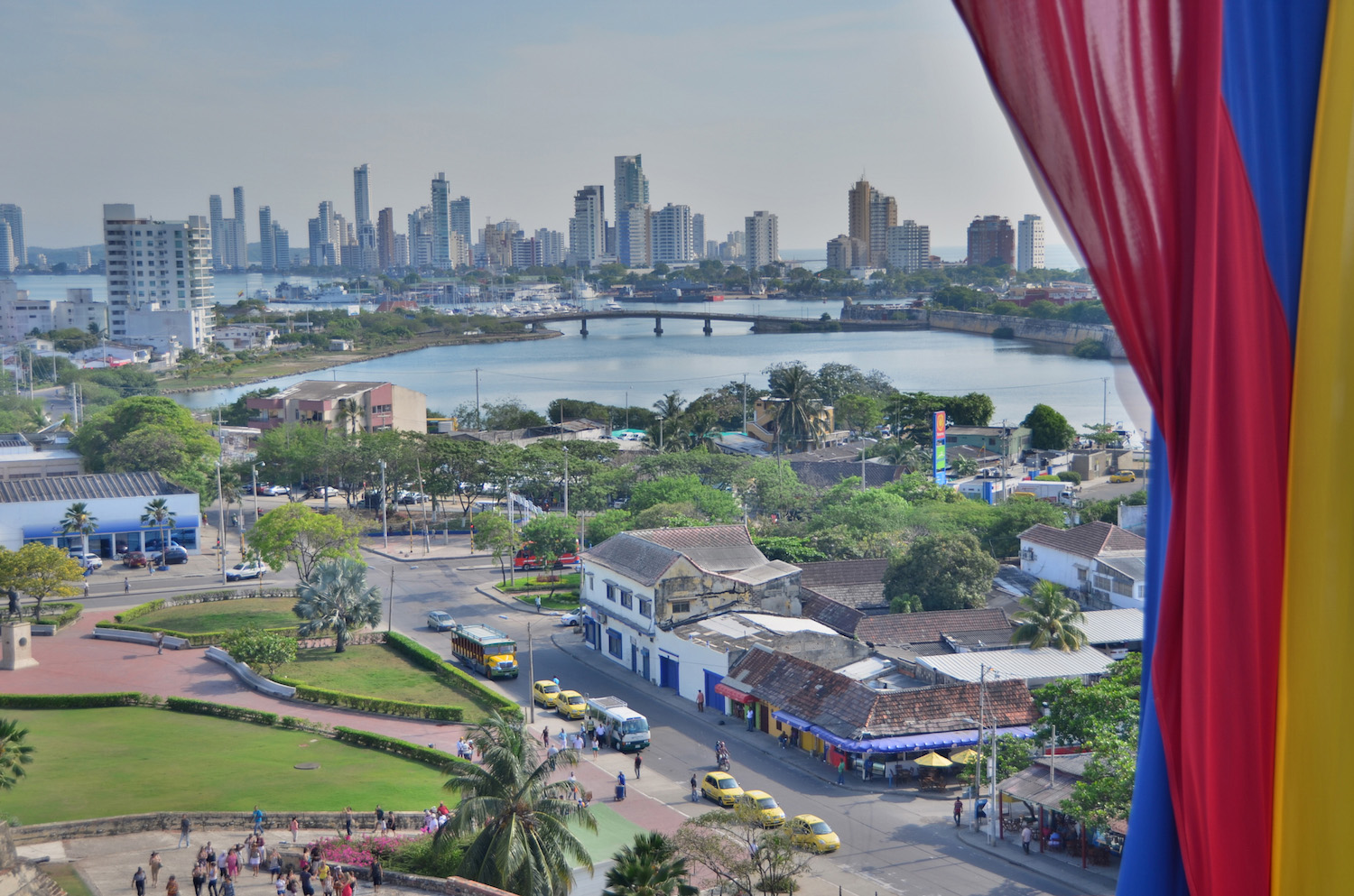 Indeed, it's not so much that I miss the places I've visited in Colombia (although I do); it's that I'm dreaming of where I've yet to visit in this wondrous country. Colombia is definitely a place to visit in 2017, regardless of whether you've traveled there in the past or not.
Yokohama, Japan
Yokohama gets lost in Tokyo's shadow, but the official second-largest city in Japan is very much its own place. Whether you work up an appetite at the Cup Noodle Museum, satiate yourself in one of the world's best Chinatowns or take a tranquil day trip to the San-Kei-En Garden, Yokohama is definitely one of the top places to visit in 2017.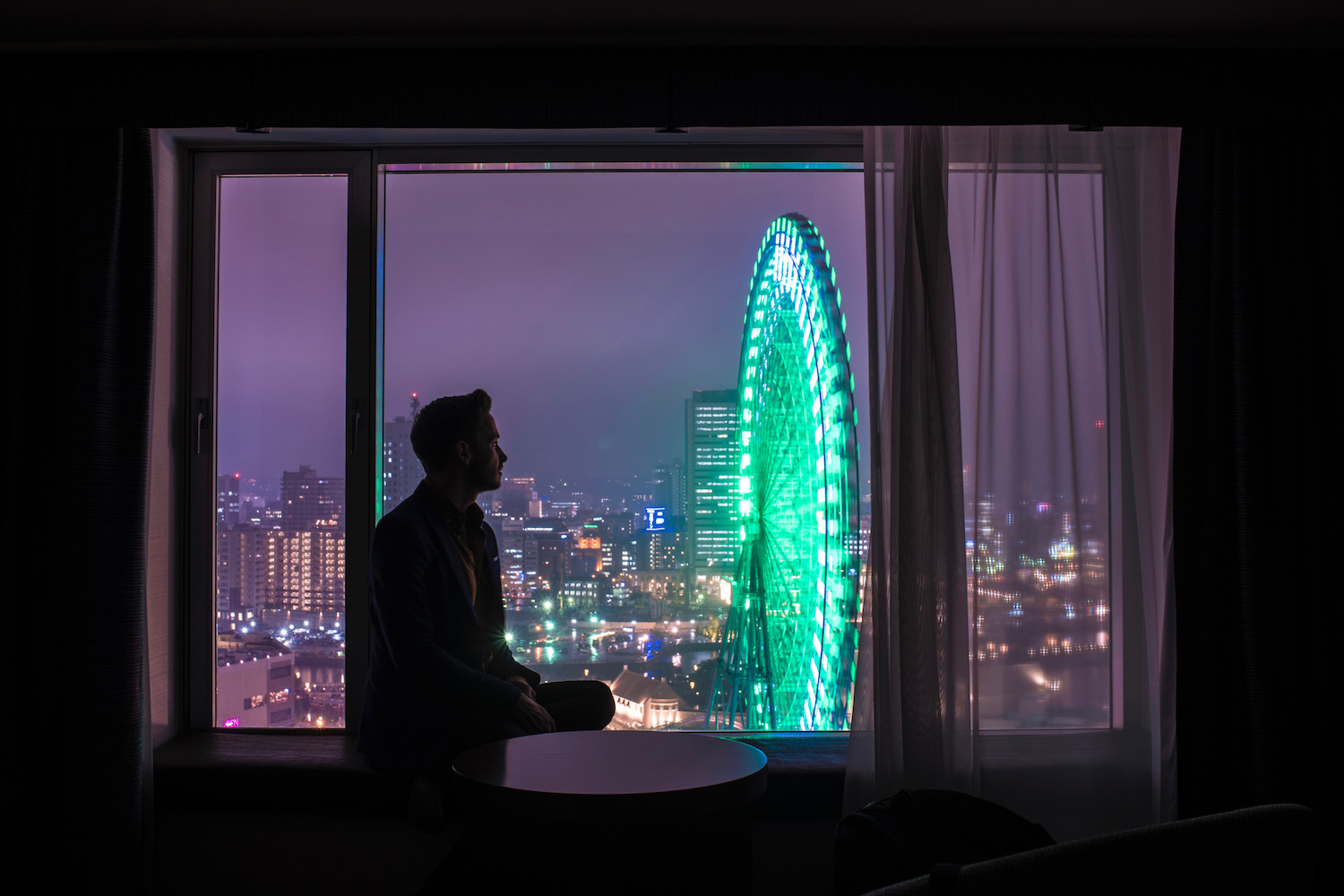 Tip: If you've got the budget, I highly recommend a stay at the Intercontinental Yokohama Grand, one of the finest non-ryokan hotels I've stayed at in Japan. And if you've got extra time, check out these other destinations within day-trip distance of Tokyo.
Conclusion
While it's not getting any harder to fill these lists as the years pass, the idea of completing one seems more and more remote. If you can travel to all 17 of these places over the next 12 months, I might have to hire you—and I'm only half-joking.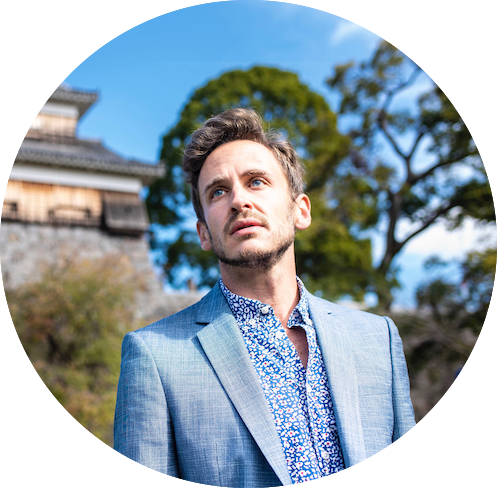 informs, inspires, entertains and empowers travelers like you. My name is Robert and I'm happy you're here!