When it comes to beautiful islands in Southeast Asia, many people consider only the usual suspects—namely, Thailand's famous Phuket and, increasingly, Koh Samui. Others might branch out to less-obvious ones, such as Phu Quoc in Vietnam, Koh Rong in Cambodia or Langkawi in Malaysia.
What if I told you the best islands in Southeast Asia were in Myanmar?
The good news is that today's Myanmar is much more hospitable to tourists than it was even a few years ago. The better news? Myanmar has protected its Mergui Archipelago from mass tourism, which means that it will remain as pristine as it is for at least the foreseeable future.
Pictures from the Mergui Archipelago
Since there is little development in the Mergui Archipelago, there is little convincing I can do using traditional arguments—things to do and see, places to eat, fancy hotels—of a destination's worthiness. Instead, I encourage you to marvel at the beauty of the Mergui Archipelago, as captured by yours truly.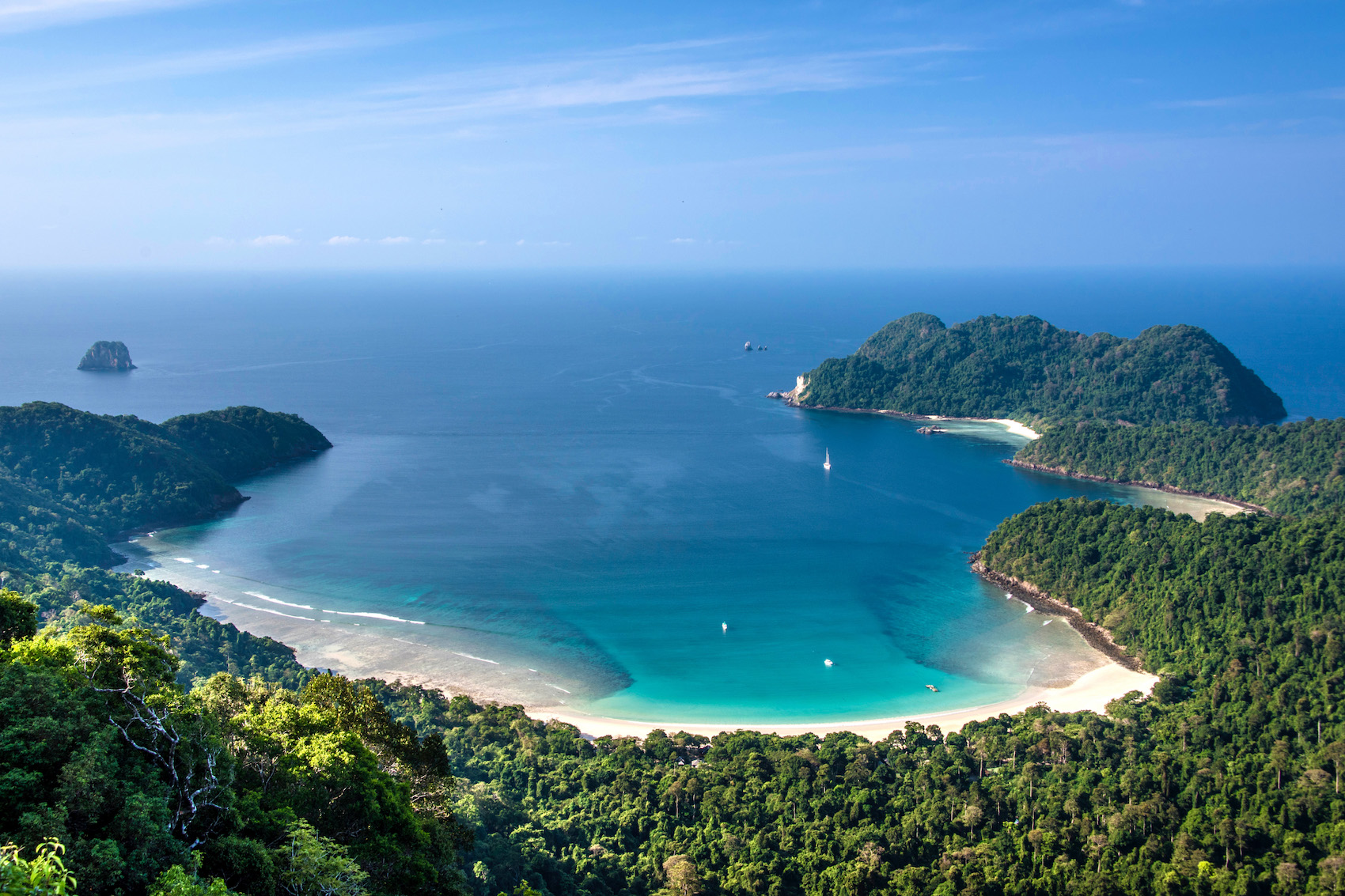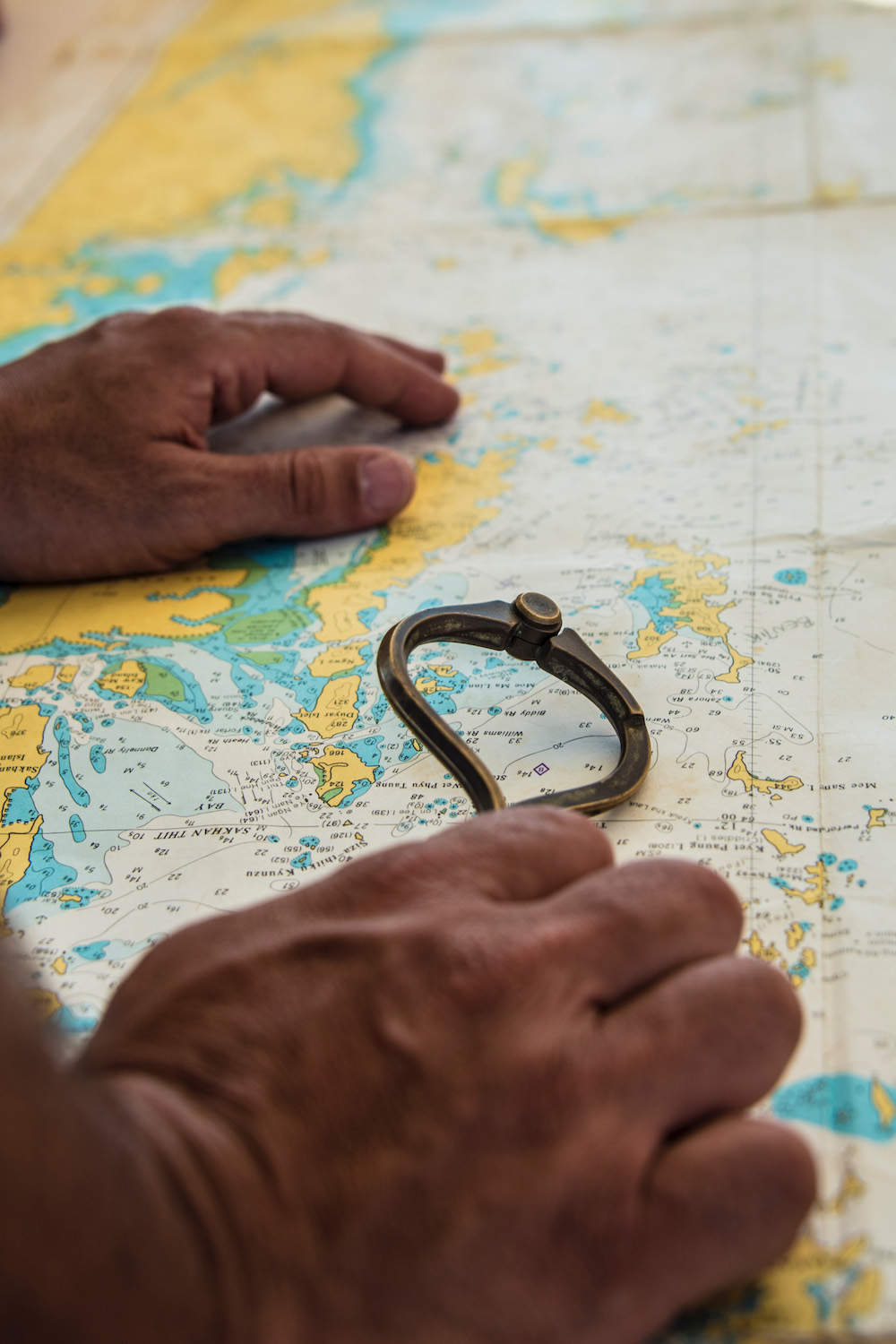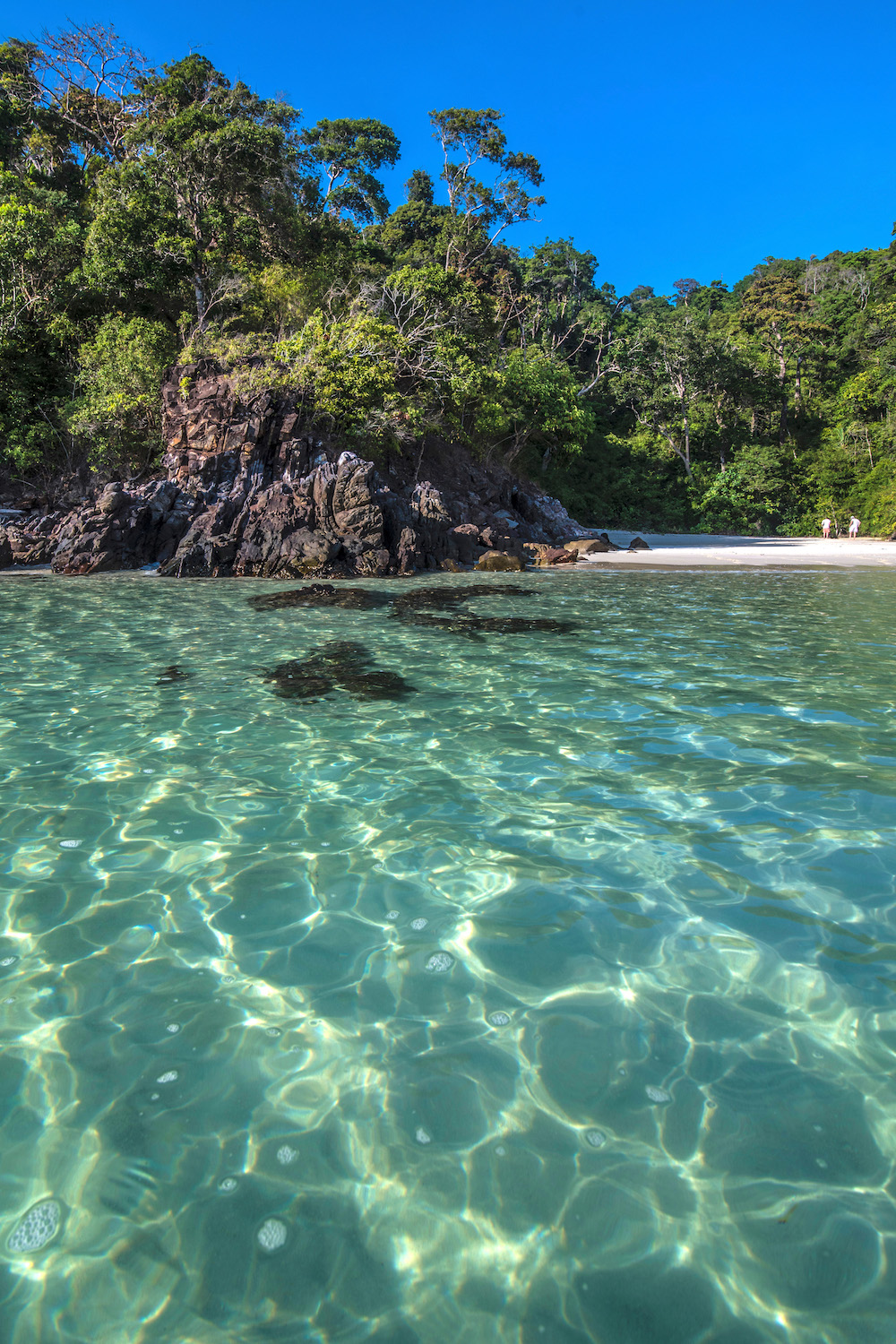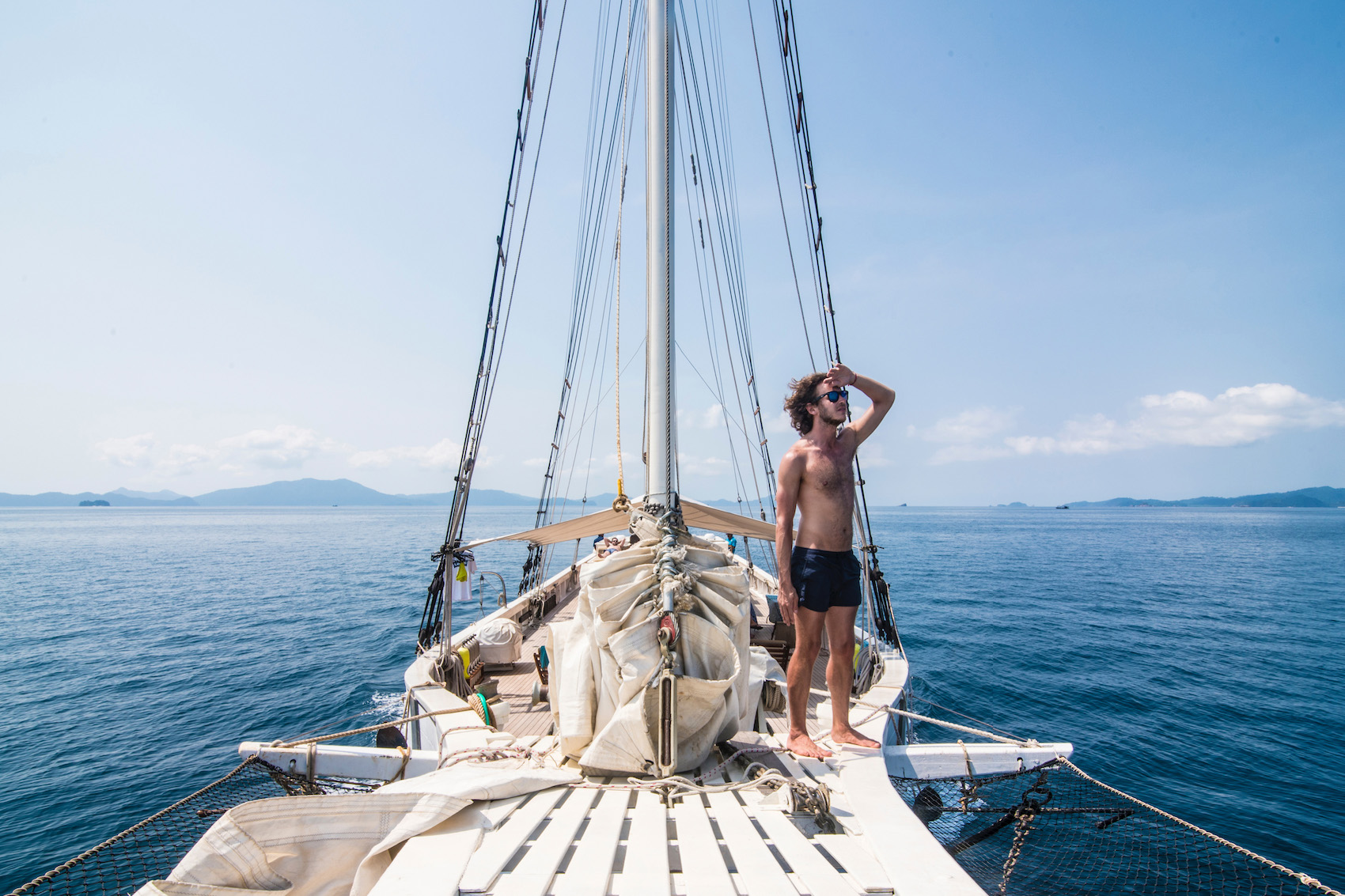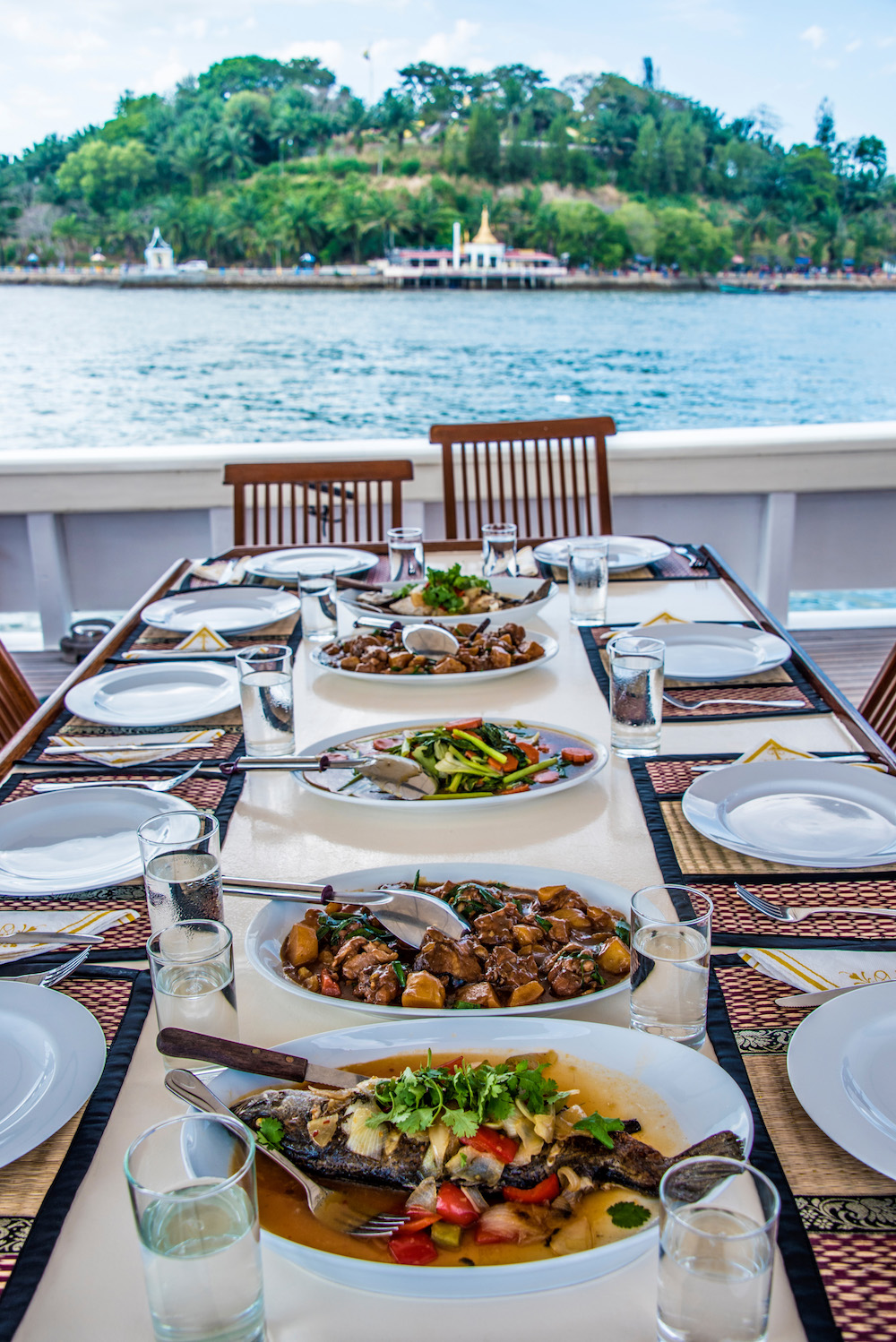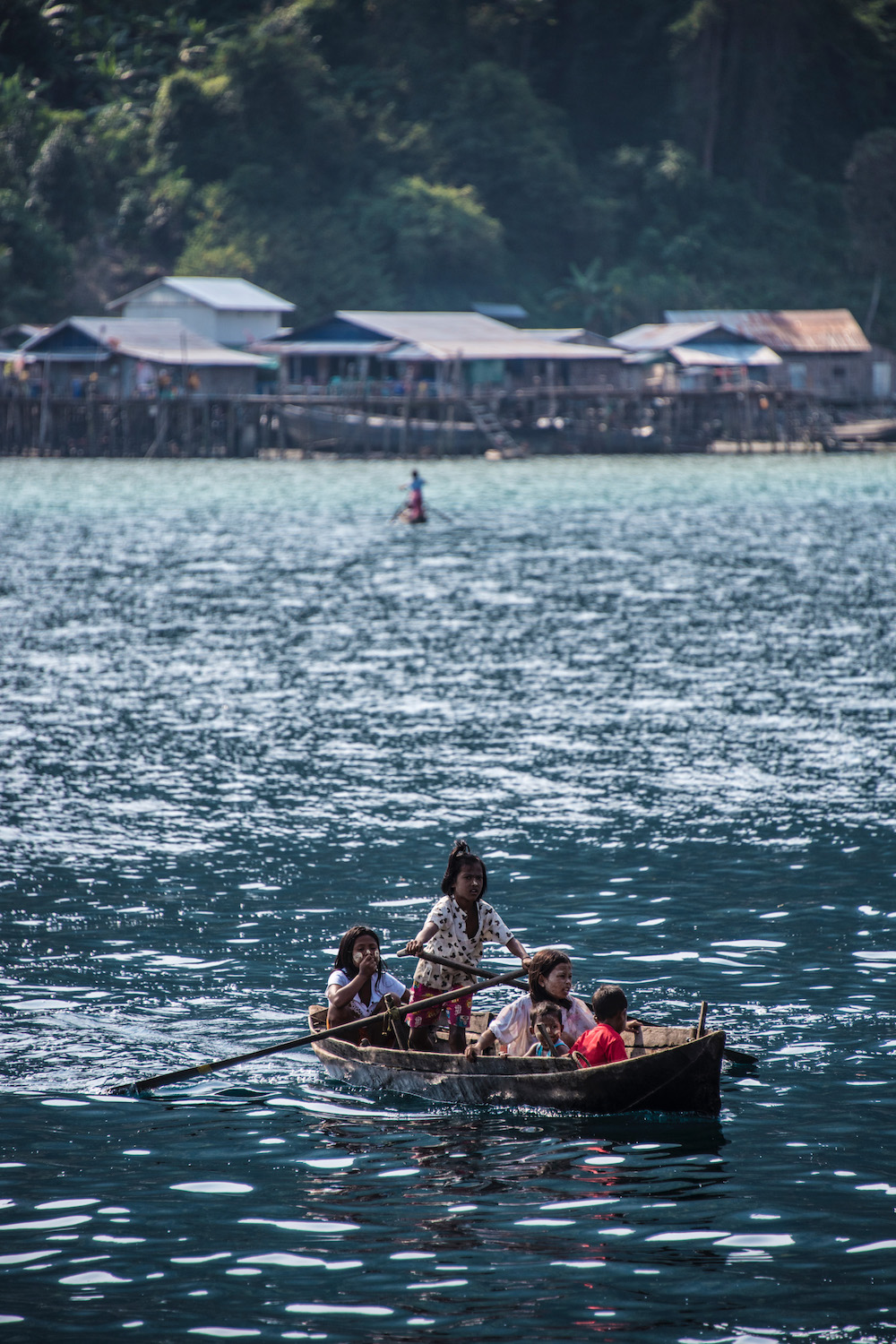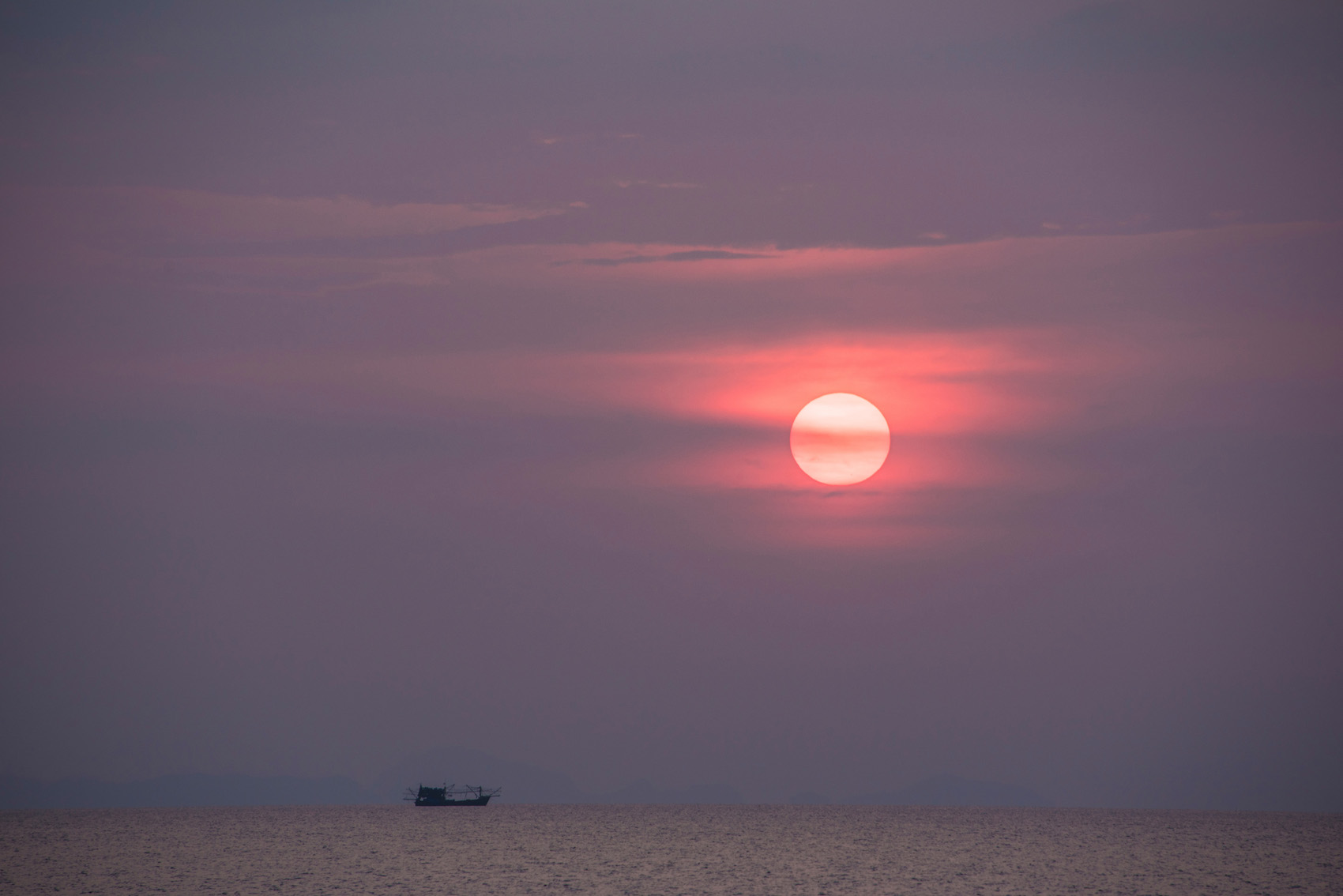 How to Travel in the Mergui Archipelago
You probably noticed many of the photos I posted are either taken from a boat or feature a boat. That's because I explored Mergui from onboard the SY Raja Laut, a private luxury yacht that operates in the archipelago in partnership with Burma Boating. And why did I do that?
Well, if I'm honest, it's because Burma Boating invited me. Although their prices are affordable, considering the experience they offer, it's not a splurge I'd ordinarily make. Then again, conditions for travel in the Mergui Archipelago are anything but normal.
The Burmese government, for its part, considers Mergui a separate immigration region, with a separate "visa" required. This makes independent travel in the Mergui Archipelago all but impossible, even without considering the general lack of infrastructure that would be needed to do so.
Where to Stay in the Mergui Archipelago
One way to enjoy the best islands in Southeast Asia without spending thousands on a private yacht experience is to stay at the only year-round hotel in Mergui: Myanmar Andaman Resort, which sit on the archipelago's Macleod Island.
Myanmar Andaman Resort will not only take care of all the legal formalities for you, but will also arrange round-trip transport between the resort and Kawthaung, the gateway city to the archipelago. Obviously, all of this comes at a cost, but the Mergui Archipelago is home to priceless beauty, as you can see in the photos I've shared.
The Bottom Line
It's difficult to dispute that Myanmar's Mergui Archipelago is home to the most beautiful islands in Southeast Asia, but just as difficult to deny the complicated nature of traveling there. On the other hand, if all that stands in the way of such a priceless experience is paying for a private yacht or exclusive resort, is money really an object?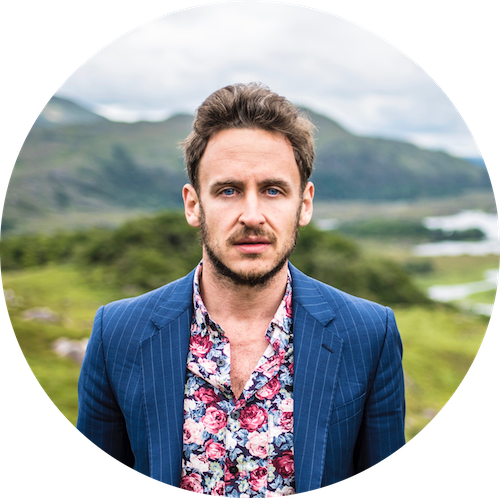 informs, inspires, entertains and empowers travelers like you. My name is Robert and I'm happy you're here!