Many of you don't know this, but I used to live in Berlin. It was only for two months—a planned weekend of partying with my best friend turned into a soul-searching solo trip, which led to a disastrous Grindr date that became a creepy house-arrest situation—but it gave me much deeper knowledge than I should have of a city I actually don't like very much.
I spent many of those 60 or so days plotting my exit, right down to the details of the bus or train I would ride, and to which airport. You see back then—it was the Summer of 2012, to provide you with some context—many Berliners assumed the opening of the new Berlin Airport was imminent.
An ultra-modern, mammoth facility intended to replace Berlin's aging Schönefeld (SXF) and Tegel (TXL) Airports, the Berlin Brandenburg Airport (also known as BBI and by its IATA code, BER) project began with proud intentions shortly after German reunification. Unfortunately decades of project mismanagement, design blunders and corruption—yes, corruption does exist in Germany—turned what was to be a source of national pride into a Hindenburg-level embarrassment.
As of now, it's anyone's guess when Berlin's new airport will open—or if it ever will. For now, let's take a closer look at some of the particulars.
History and Original Timeline
As I mentioned in the intro to this piece, the idea of Berlin's new airport began to flicker in 1990, just as Germany was being reunified, a physical monument to the symbolic rebirth of a long-divided nation—and, the thought eventually became, a third German mega-hub, in addition to Lufthansa's massive Frankfurt and Munich operations.
It would take more than six years for officials to decide on a site for the new airport, to be jointly administered by Berlin and the surrounding state of Brandenburg. Eventually, it was decided that a large plot of land near Schönefeld, one of the three airports that then served Berlin, would be home to the new Berlin airport, to open in 2007 or thereabouts.
Berlin New Airport Scandal
Unfortunately for the parties involved in the birth of the new Berlin airport, the seeds of disaster managed to plant themselves before ground was even broken, starting with a protracted attempt to privatize funding for the new airport that ended in failure in 2003. By the time construction work officially began in late 2006, however, it wasn't just poor management that had led the planned Berlin new airport cost to nearly double—€4.3 billion, to be specific.
Indeed, the primary reason the opening date—October 30, 2011—was pushed back to June 3, 2012 was, to quote a media report made at the time, "construction flaws." By the time I arrived in Berlin a few weeks later, that date had magically moved to March 2013; and in the nearly four years since then, a long chain of legal kerfuffles, corruption scandals and more construction issues have seen the new Berlin Airport disaster amount to little more than a terminal for ghosts.
Berlin New Airport Status
As Berlin's two remaining airports (Tempelhof closed in 2008, in anticipation of BER opening shortly thereafter) continue to operate over capacity, their embarrassingly outdated designs notwithstanding, many Berliners and outsiders alike are curious: When, exactly, will Berlin's new airport open?
The bad news is that Berlin's new airport will not open in 2017. The good news (if you believe news about the BBI project anymore, that is) is that both government officials and, apparently, Lufthansa, believe Berlin's new airport will open sometime in 2018, according to a recent article published by Politico Europe.
Unfortunately, due to the growth of the Berlin air market during the nearly three decades that have passed since the idea of a new Berlin airport first came up, the eyesore that is SXF will have to stay open alongside BER in order to accommodate today's air traffic. Tegel, which is even more of an eyesore, will thankfully close, but Berlin's air infrastructure will continue to embarrass Europe's most overrated city.
The Bottom Line
Although a new Berlin Airport has been in the pipeline for almost 30 years, a surprising combination of bungled construction, government corruption and project mismanagement have made the opening of new Berlin Airport delayed indefinitely—originally targeted for 2007, until at least 2018. Realistically, if you plan to visit Berlin anytime before the end of the decade, you should plan on arrival at one of the city's existing (terrible) airports. Scheiße!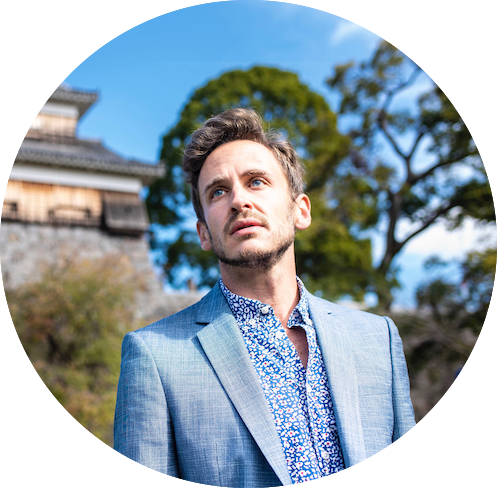 informs, inspires, entertains and empowers travelers like you. My name is Robert and I'm happy you're here!