Have you ever visited a city by happenstance, only to have that city become one of your favorites? This has happened to me countless times, including in Matsumoto, Japan, which is the story I'm about to tell you.
It was late April of 2014, during my first trip to Japan, and the cherry blossoms were beginning to fall off the trees. While it's true that stories and pictures of Matsumoto's Castle had allured me, I'd ultimately decided to base myself in the Japanese Alpine city due to its proximity to the snow monkeys of Jigokudani. (Nagano is closer to the macaques, as you've probably seen in your own research, but I also read it was a lot more boring).
Matsumoto proved a good base for seeing the monkeys, as you'll observe if you click the link I just inserted. But more than that, and even more than its admittedly stunning castle, it proved a relaxing, enjoyable place to pass a few days after a few weeks of marathon travel through Japan. I enjoyed Matsumoto just as much the following autumn, on my (much shorter) fourth trip to Japan that saw me walk along the ancient Nakasendo trading route.
The takeaway? Three days in Matsumoto is a great respite, even if you think you don't need one.
Where to Stay in Matsumoto
Fun fact: Matsumoto was also where I killed my addiction to hostels. My aforementioned first trip to Japan, you see, occurred near the end of my natural backpacker lifespan (I was 29) anyway, but the lack of hostels in Matsumoto forced me to check into Hotel Morschein, a so-called "business hotel" that was cheap enough, anyway, to say nothing of its comfort and central location. If you're looking for a more luxurious Matsumoto hotel, try the ryokan Tsuki no Shizuka.
Day 1: The Castle and the City
Matsumoto Castle is ultimately the end-all, be-all of the city, so you should make your way their as quickly as possible during your three days in Matsumoto—and as often as possible, too. If you decide to stay at the hotel I recommended, the walk is about 15 minutes at a leisurely pace, although you might also be able to see the castle out your window!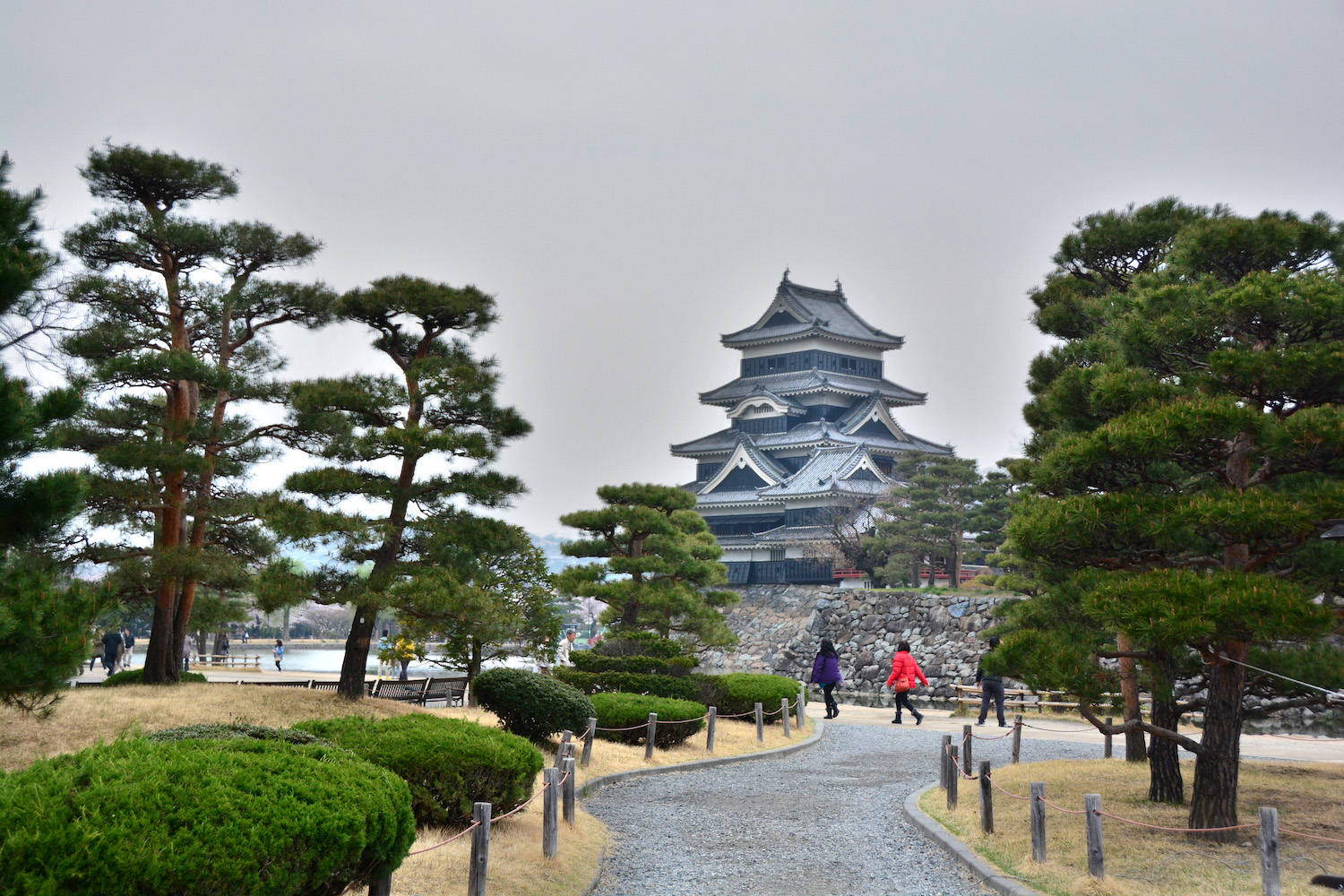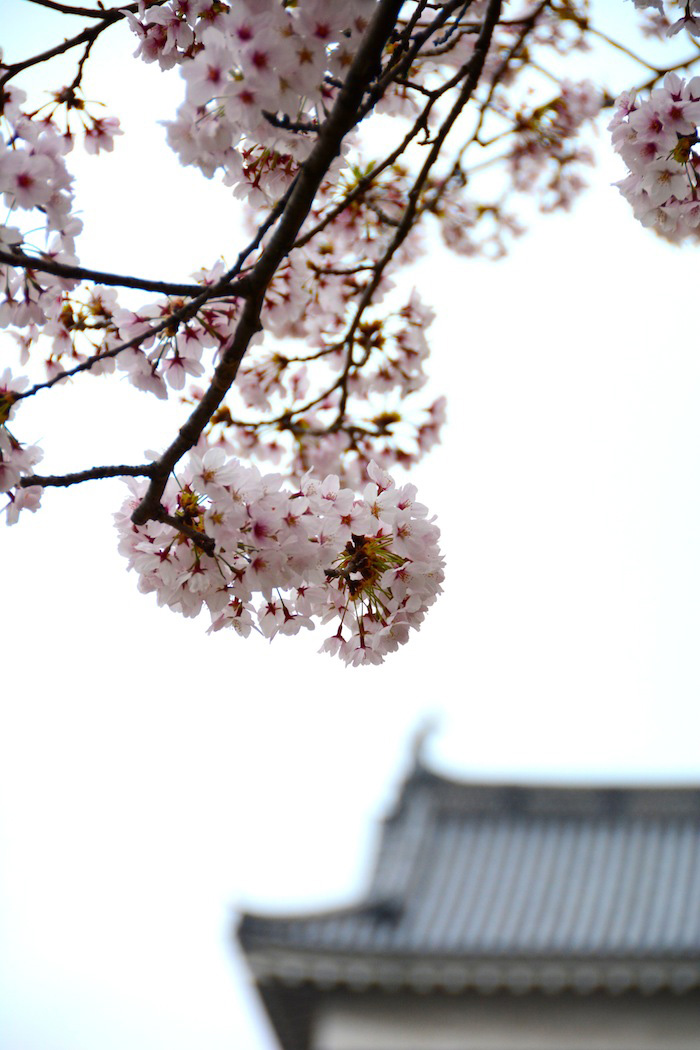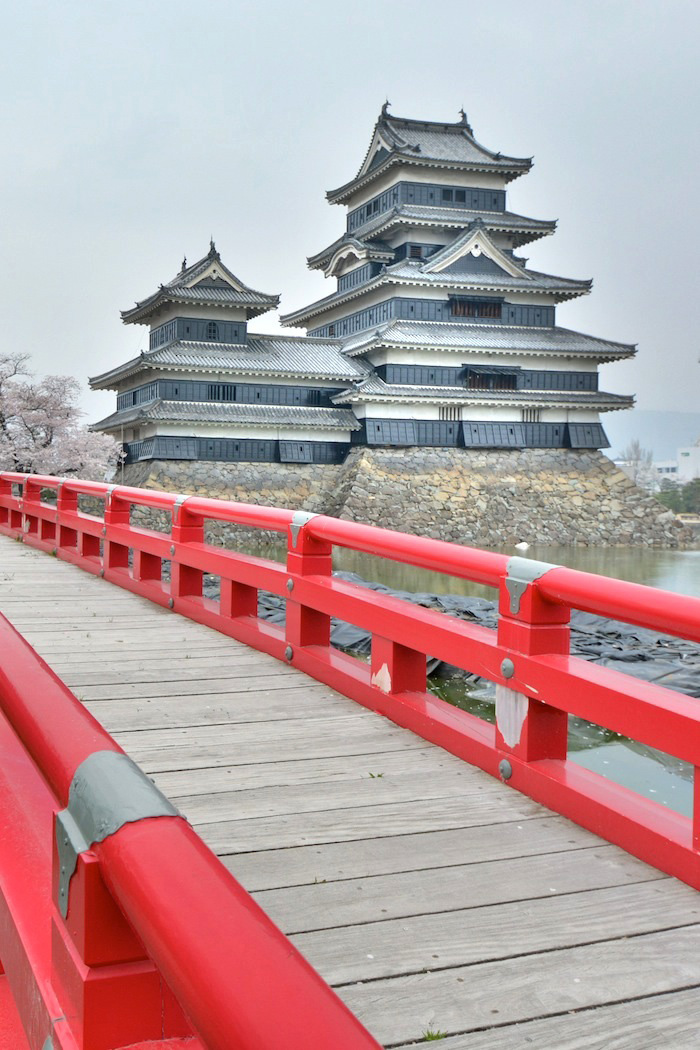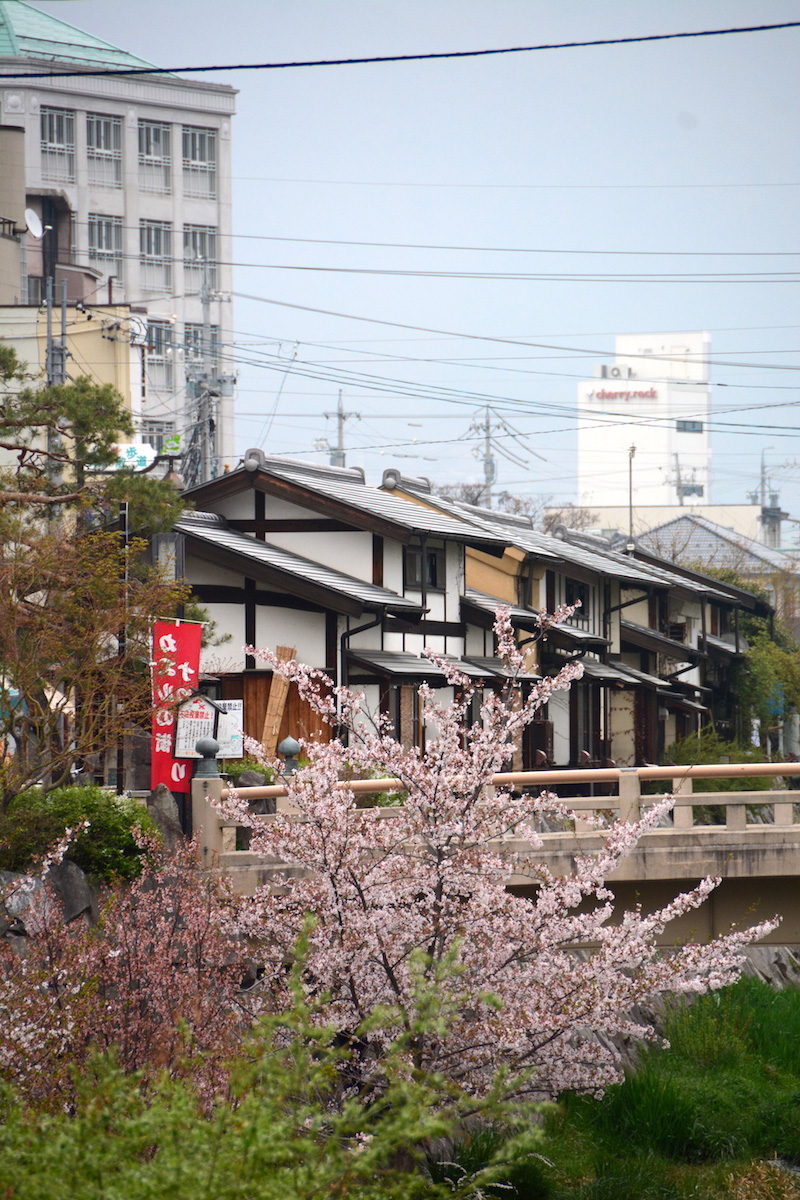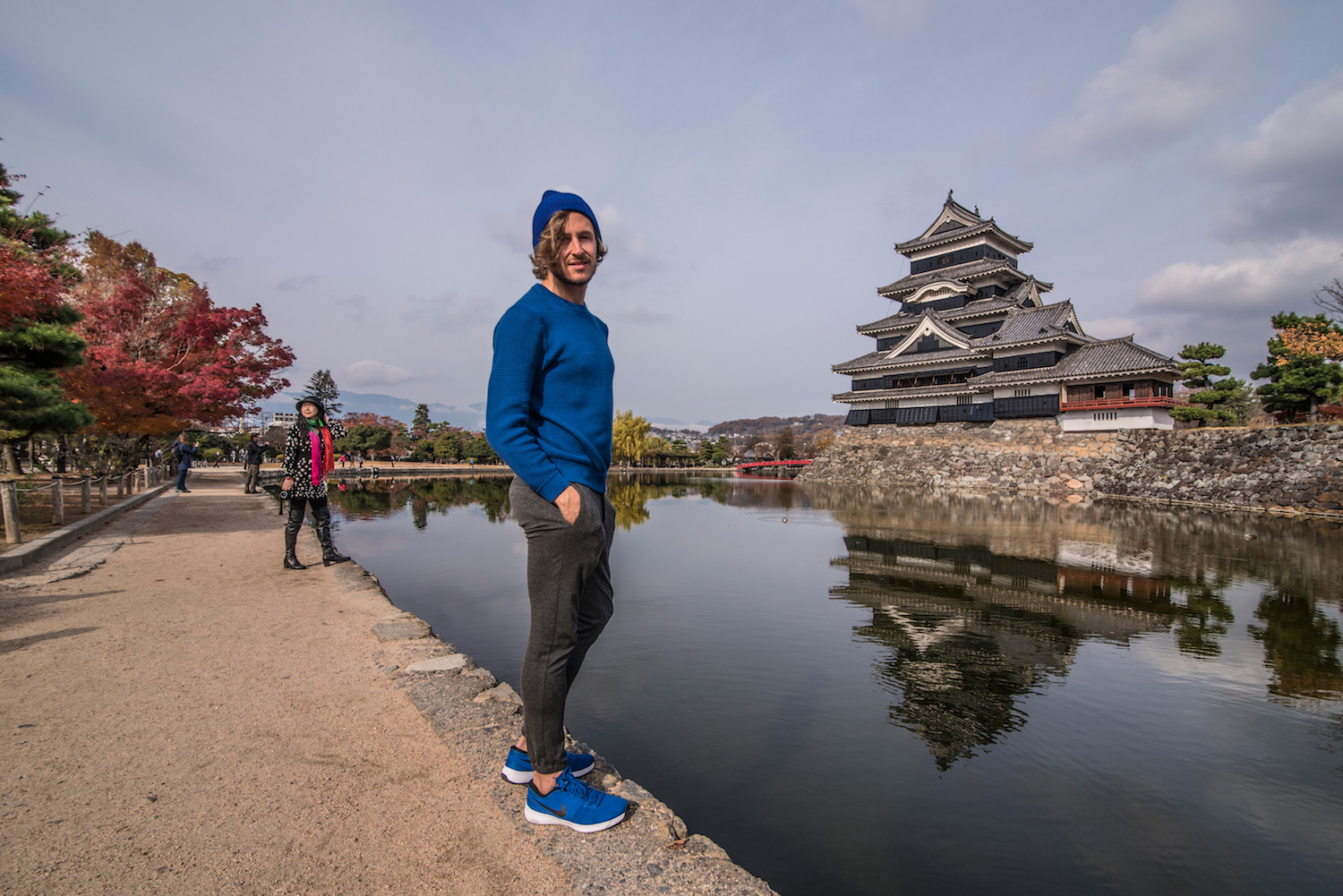 To be honest, there isn't a whole lot of other formal sightseeing in Matsumoto, apart from a pair of museums—Matsumoto Folkcraft Museum and Japan Ukiyo-e Museum. Indeed, the most enjoyable part of spending three days in Matsumoto, the day trips I'm about to outline notwithstanding, is simply the relaxing experience of walking in a beautiful Japanese city without hordes of people all around you.
Day 2: Monkeying Around
Matsumoto is among the best bases for reaching Jigokudani, a.k.a. Hell Valley, which is where you'll find the now-iconic family of red-faced macaques who bathe in a mountain onsen. If you visit during the winter, or even the early spring or late fall, you'll see these monkeys at their most picturesque, i.e. their red faces contrasting with blindingly white snow all around.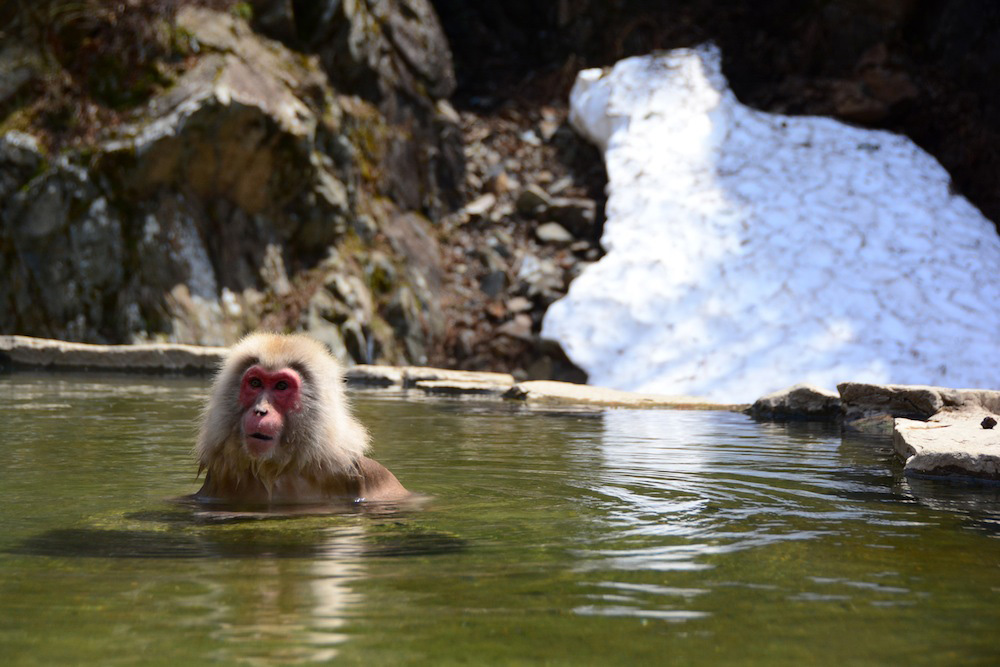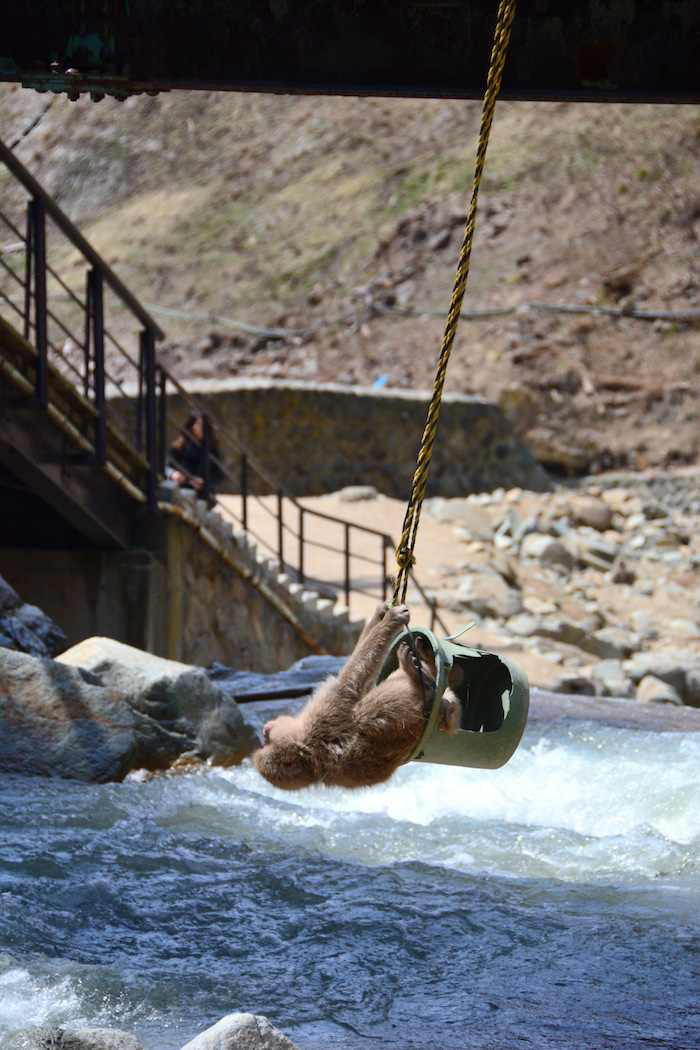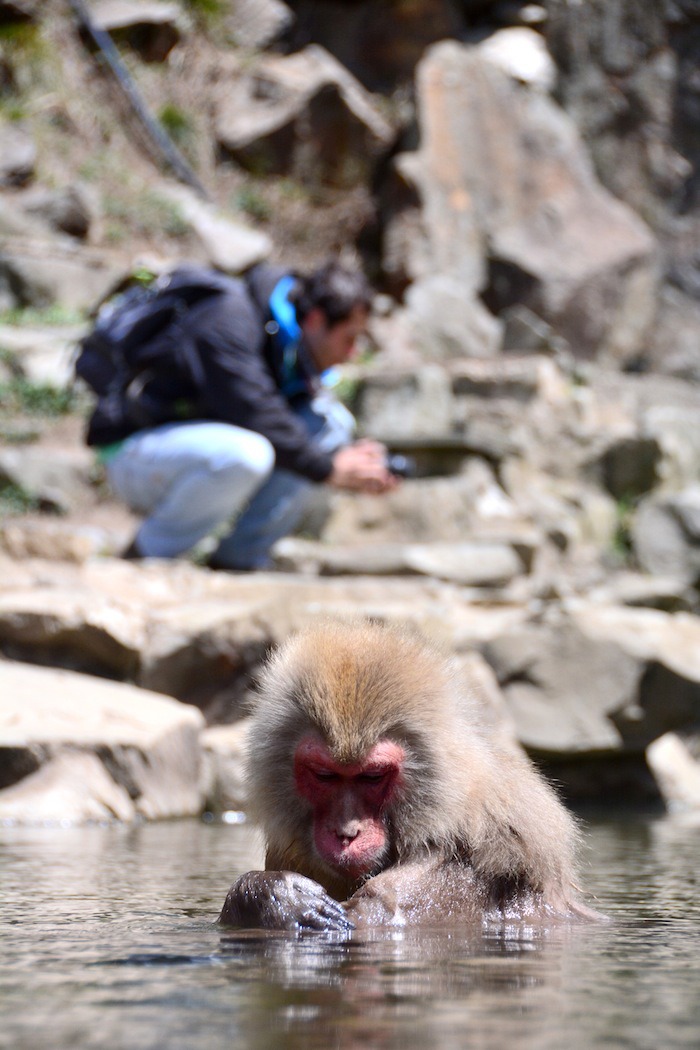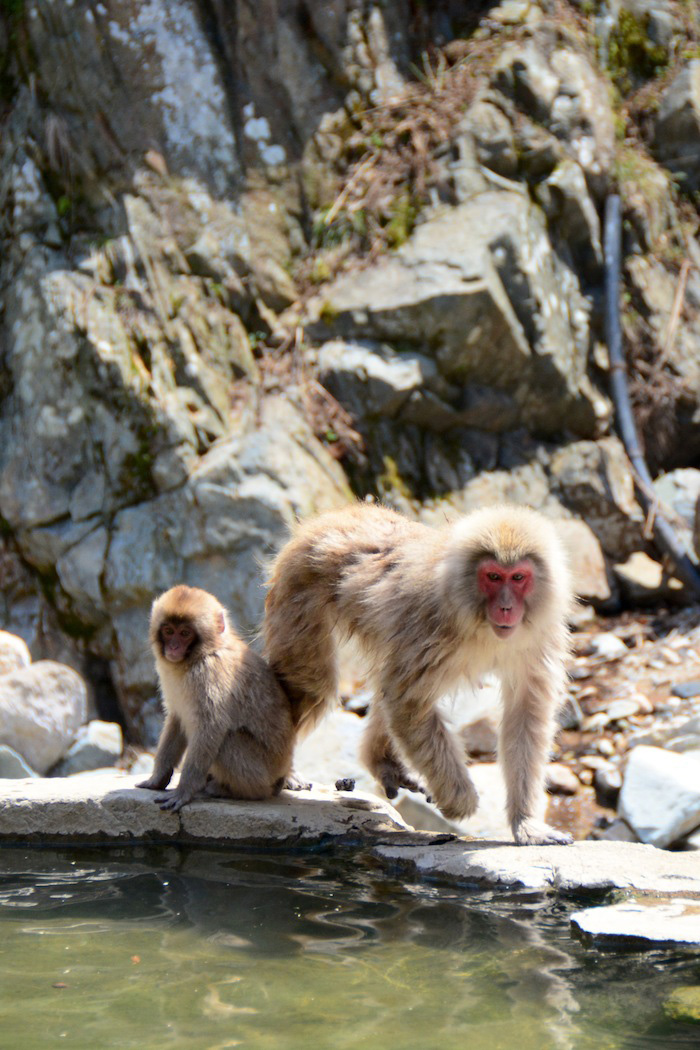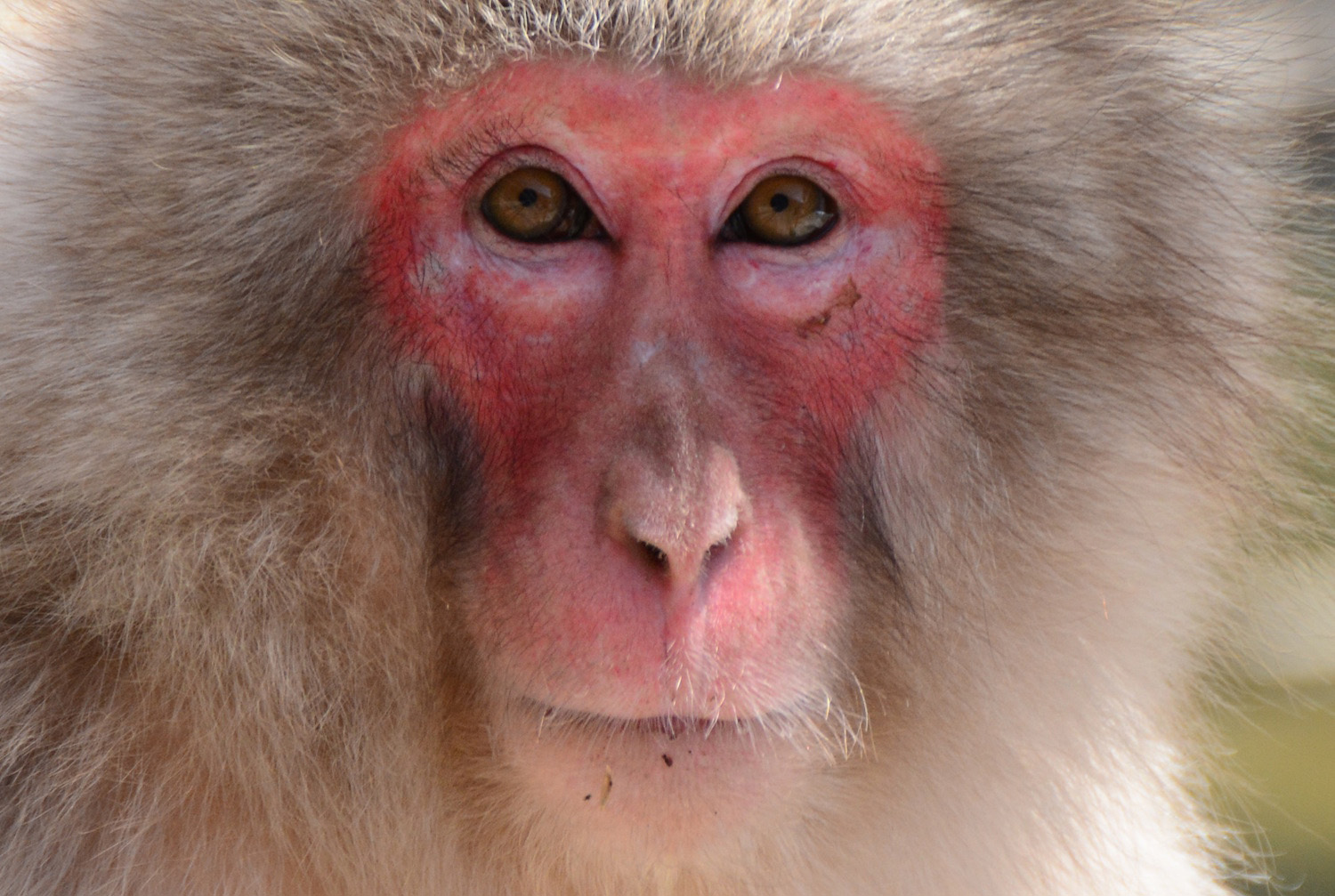 To get to Jigokudani from Matsumoto, take one of the frequent trains to Nagano, then take the Nagano Electric Railway to Yudanaka, where frequent buses to the start of the Jigokudani trail head depart. You only need about three hours total to reach the monkeys, round-trip, which means you can spend the afternoon in Nagano (or at least eat lunch there!) before heading back to Matsumoto.
Day 3: Kamikochi—Or Maybe Not
How you spend your third of three days in Matsumoto (i.e. which day trip you take) will depend upon which part of the year you visit. If you visit during the summer, the spring (specifically the cherry blossom season) or early fall (I'm thinking late October, at the latest), head to Matsumoto Station and buy a train-bus combo ticket for visiting the Kamikochi natural area.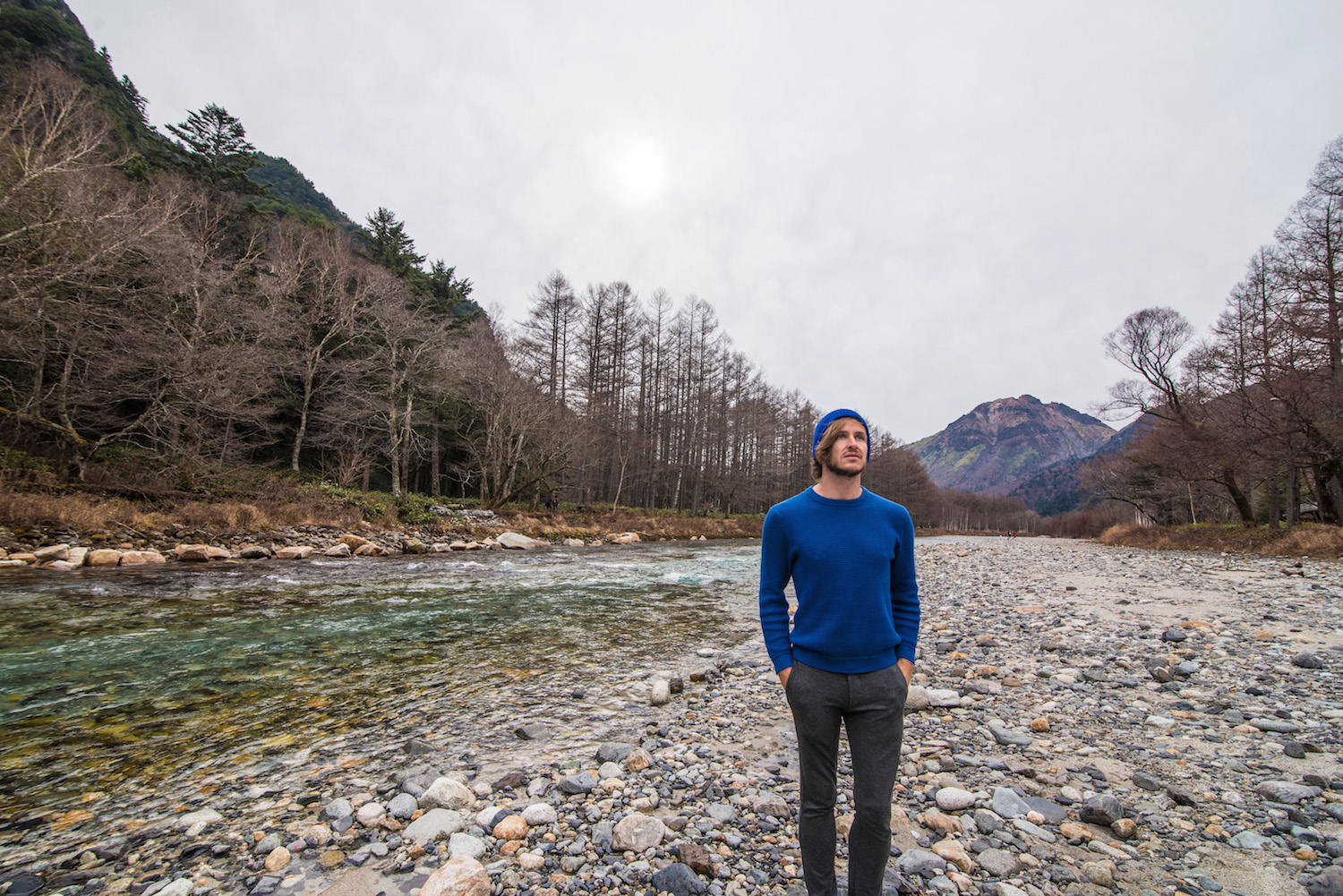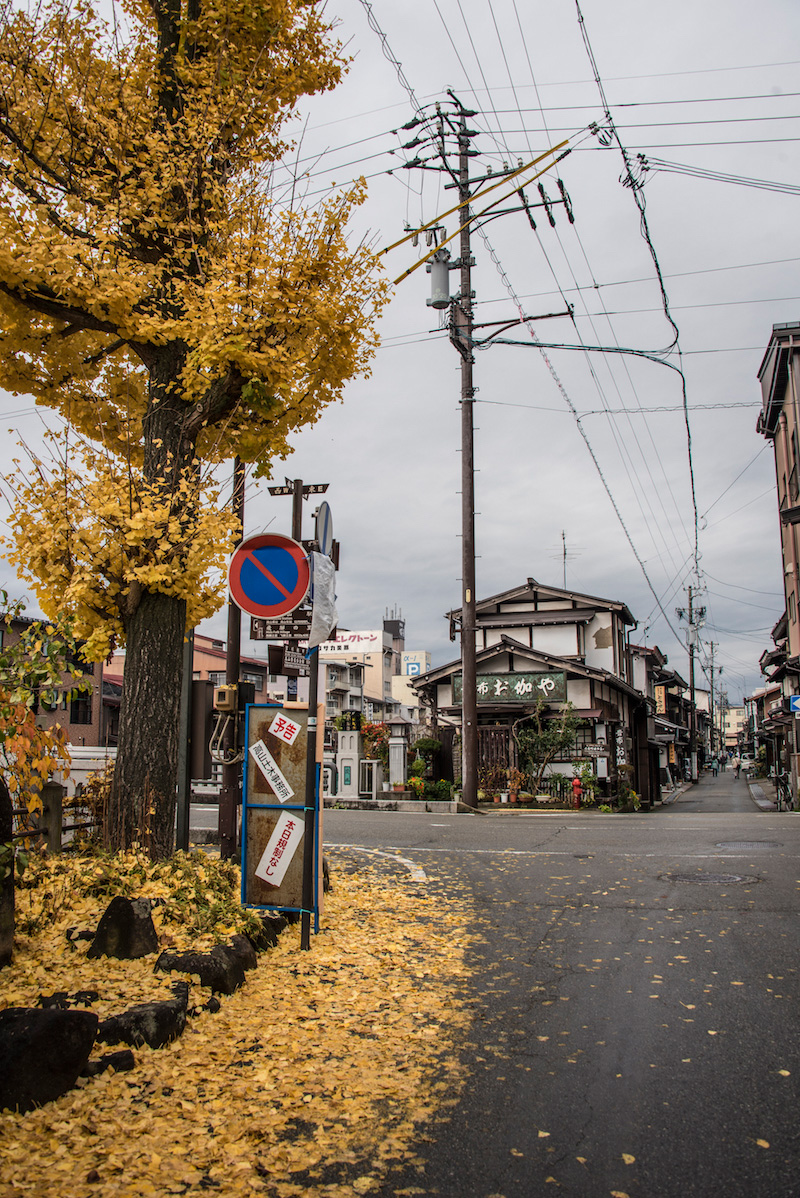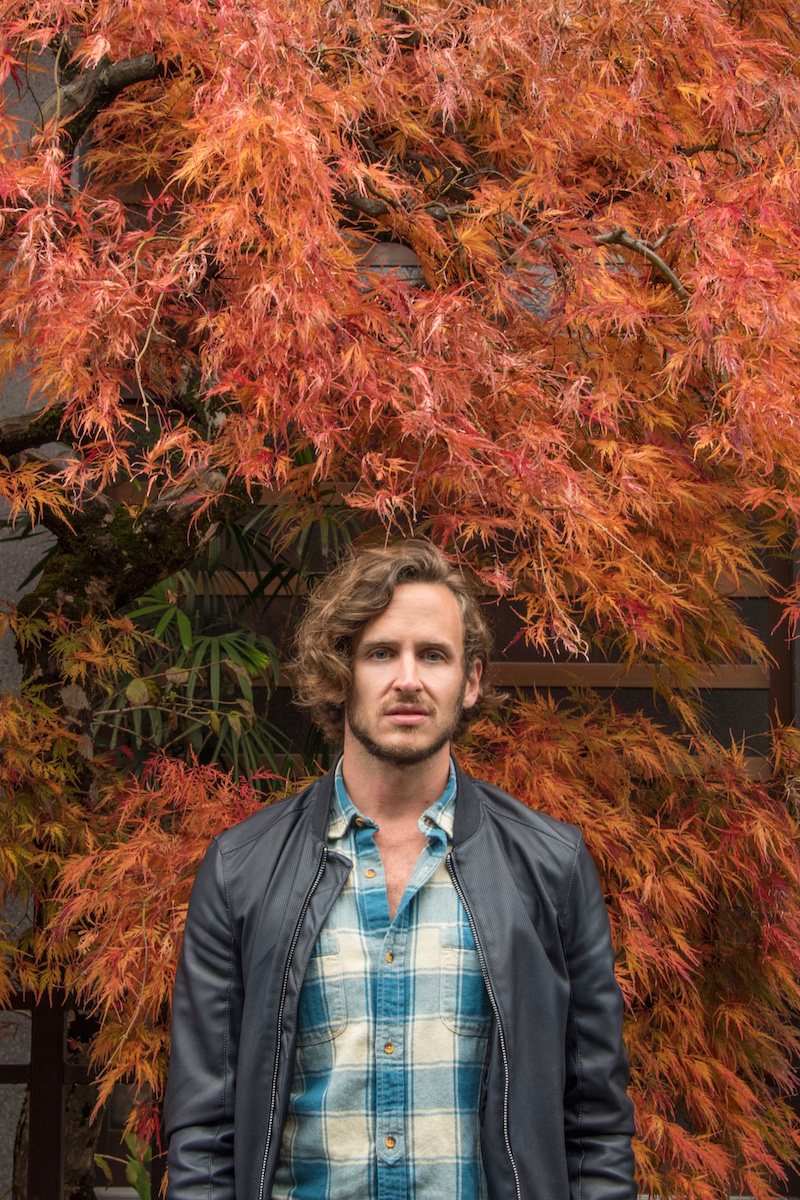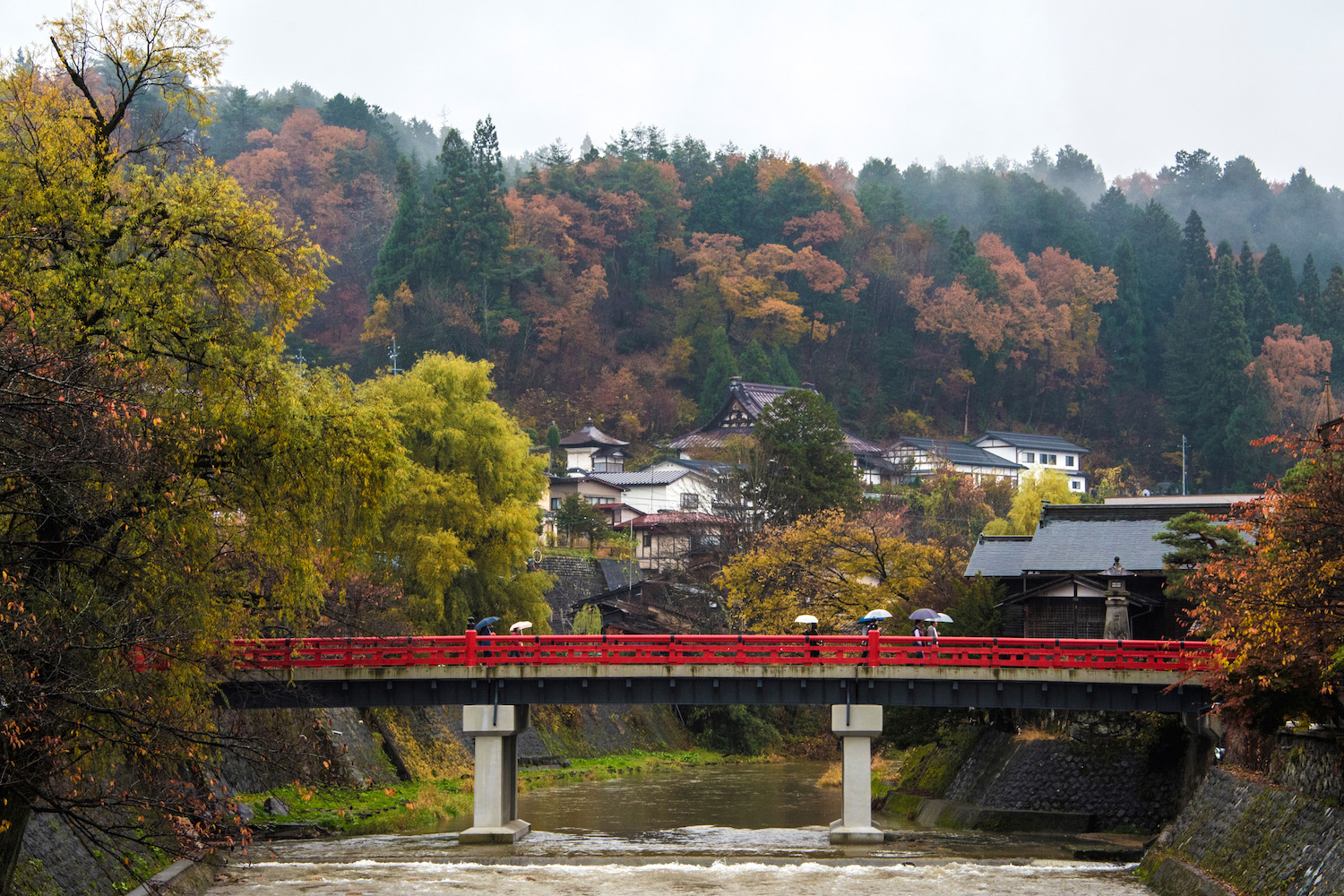 If you visit outside of this time (namely in winter, after the autumn leaves have fallen off or before the spring trees bud), head somewhere else instead—Kamikochi, as you might see above, just isn't photogenic in the dead of winter. Instead, consider heading to stunning Takayama or, if you've got a night to spare, even as far as Shirakawa-go or Kanazawa.
The Bottom Line
You won't actually spend your entire three days in Matsumoto within the city limits, but that's OK. The experience of exploring Matsumoto Castle, as well as the many Japanese Alps day trips you can take from there, is a great way to spend part of any trip to Japan, no matter its length or level of strenuousness.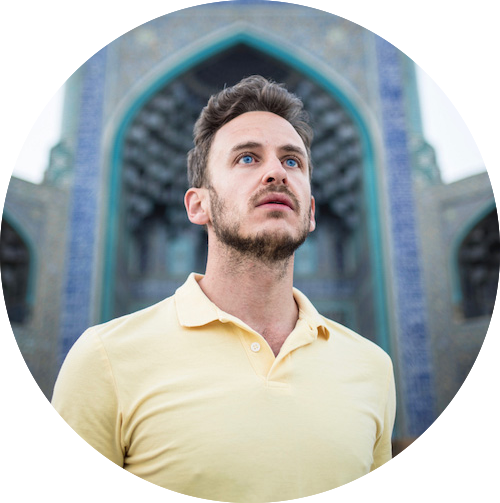 informs, inspires, entertains and empowers travelers like you. My name is Robert and I'm happy you're here!