Face it, when you're in a foreign country – especially one you've never been to before and don't know the common social mores of closely yet – you'll risk looking like a rabbit trapped in headlights if you're not properly armed with knowledge of how to avoid looking like a tourist. And, as a traveller, this puts you in a delicate position that exposes you to danger and other unnecessary unpleasantness, aside from making you face situations you could easily conquer.
The trick is to blend in and mingle with locals, if you want to learn anything from your trip. Certain countries, like those in Europe, can smell tourists a mile away, but are usually accepting of visiting cultures and would help out if they could, depending on where you are. From these nations come various conceptions of the little lost tourist, and since being the latter won't help you in your vacation, we gathered some advice on how to avoid looking like one and therefore avoid being taken advantage of while abroad:
1. Excess Baggage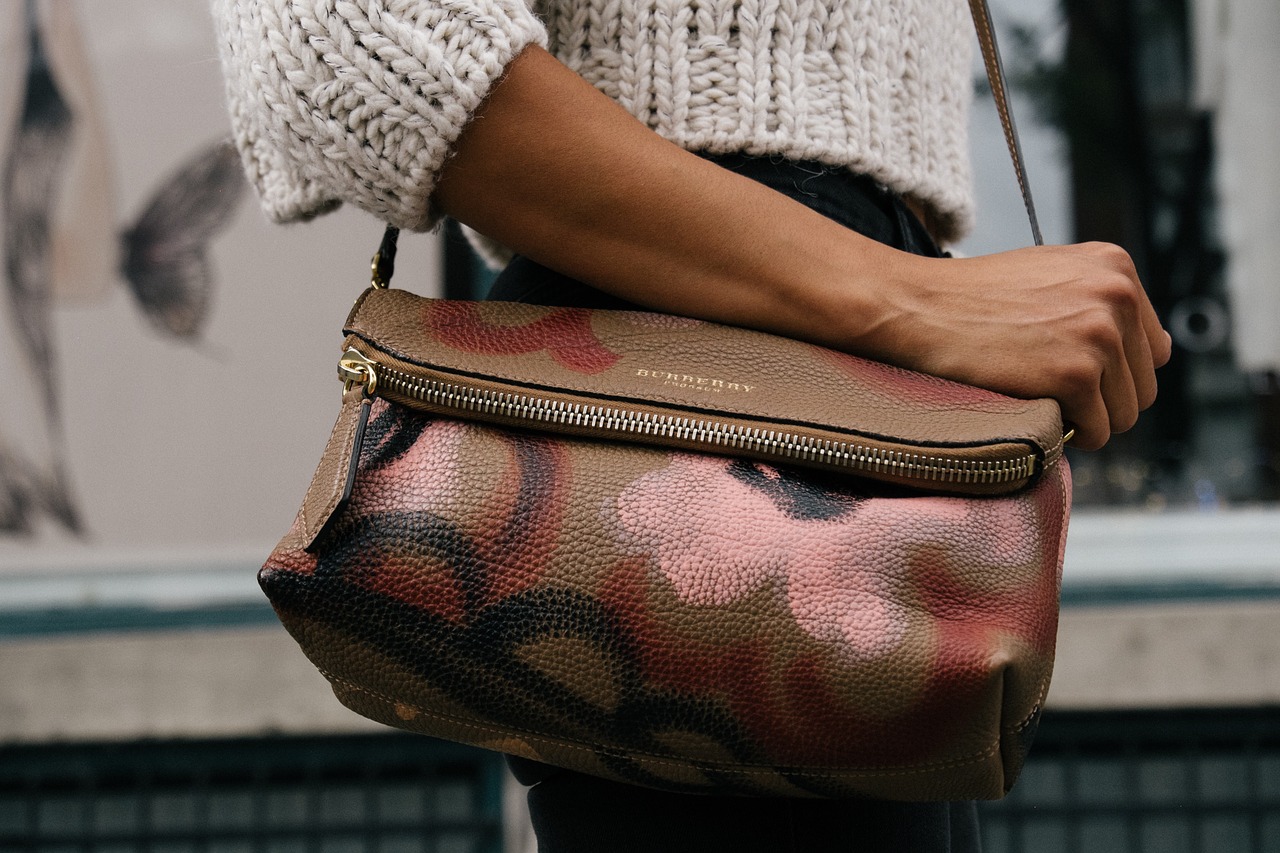 There's no need to name the countries infamous for their petty thievery, but looking like a tourist abroad is betraying a weakness. You obviously don't know where you are, where you're going, or what is expected for you, making you the best target for mean-mugging. In this case, aside from not pulling out your bumbag too much, simply don't fill it with money. To avoid being robbed, ditch pulling out your large tourist-y purse, fanny packs, or backpacks often.
2. Avoid behaving like one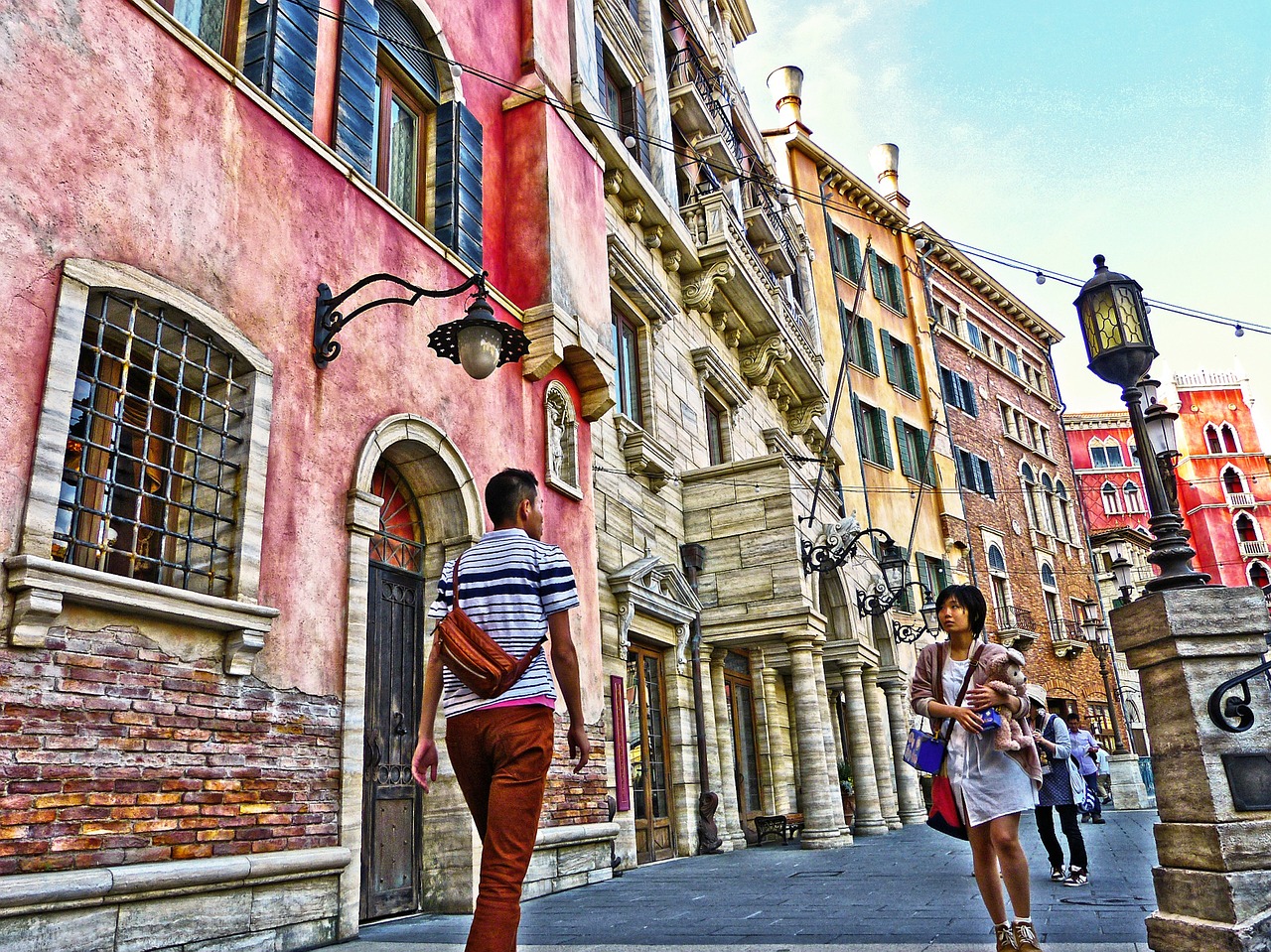 You're surrounded by locals, and when you're touring some place, you naturally wouldn't be able to resist speaking excitedly in your own tongue. We take it that even if you bothered to learn the language, your peers would detect you don't speak it too well, or that your lapses to your native language are tell-tale signs that you're a tourist. You won't avoid being detected anyway when speaking aloud; be polite, discreet, and speak at a normal volume, and try learning some key local phrases while you're at it.
3. Look appropriate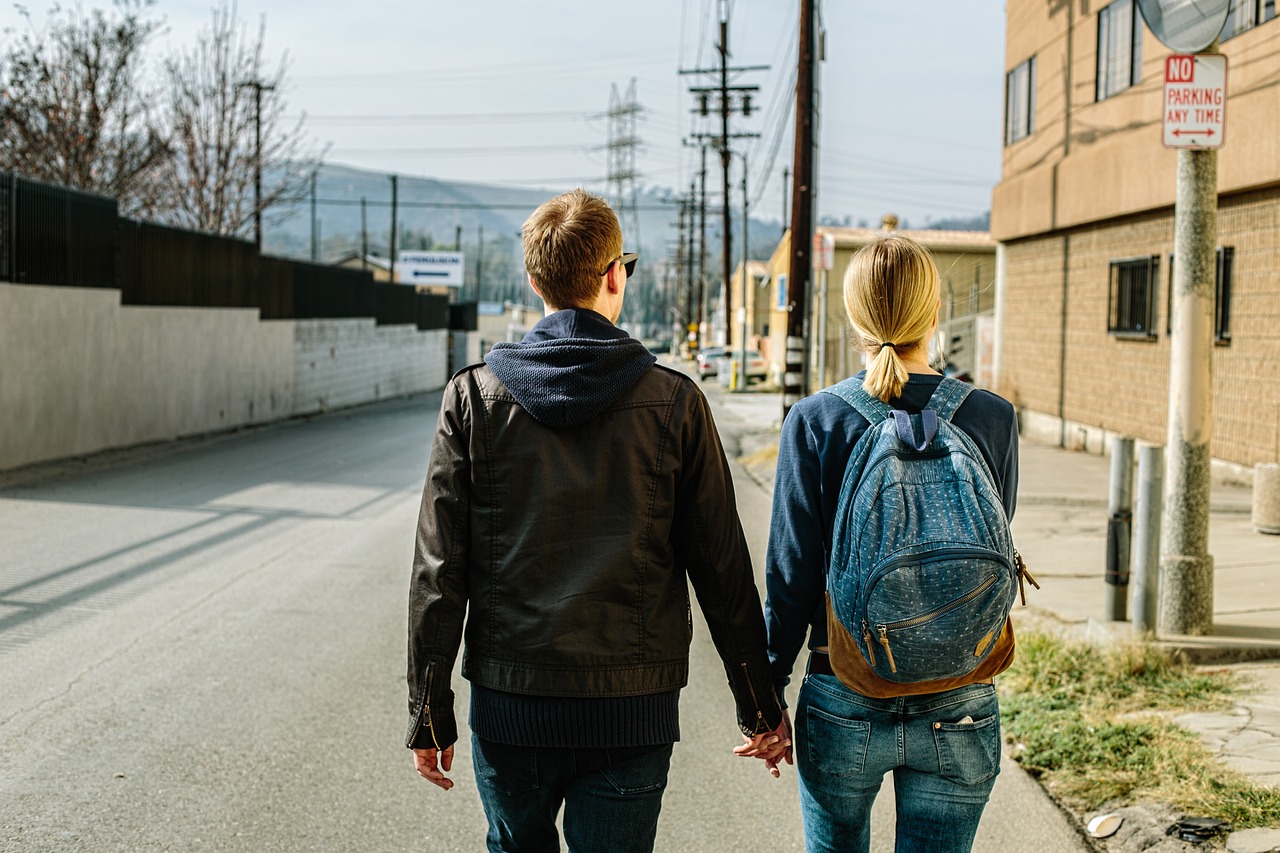 Prepare by researching what are the normal temperature conditions or the normal dress codes of the place you're headed to. Simple enough with neighborhood WiFi: fitting in with your destination looks-wise is important not only for politeness' sake but for your comfort.
4. No need to pull out camera or map all the time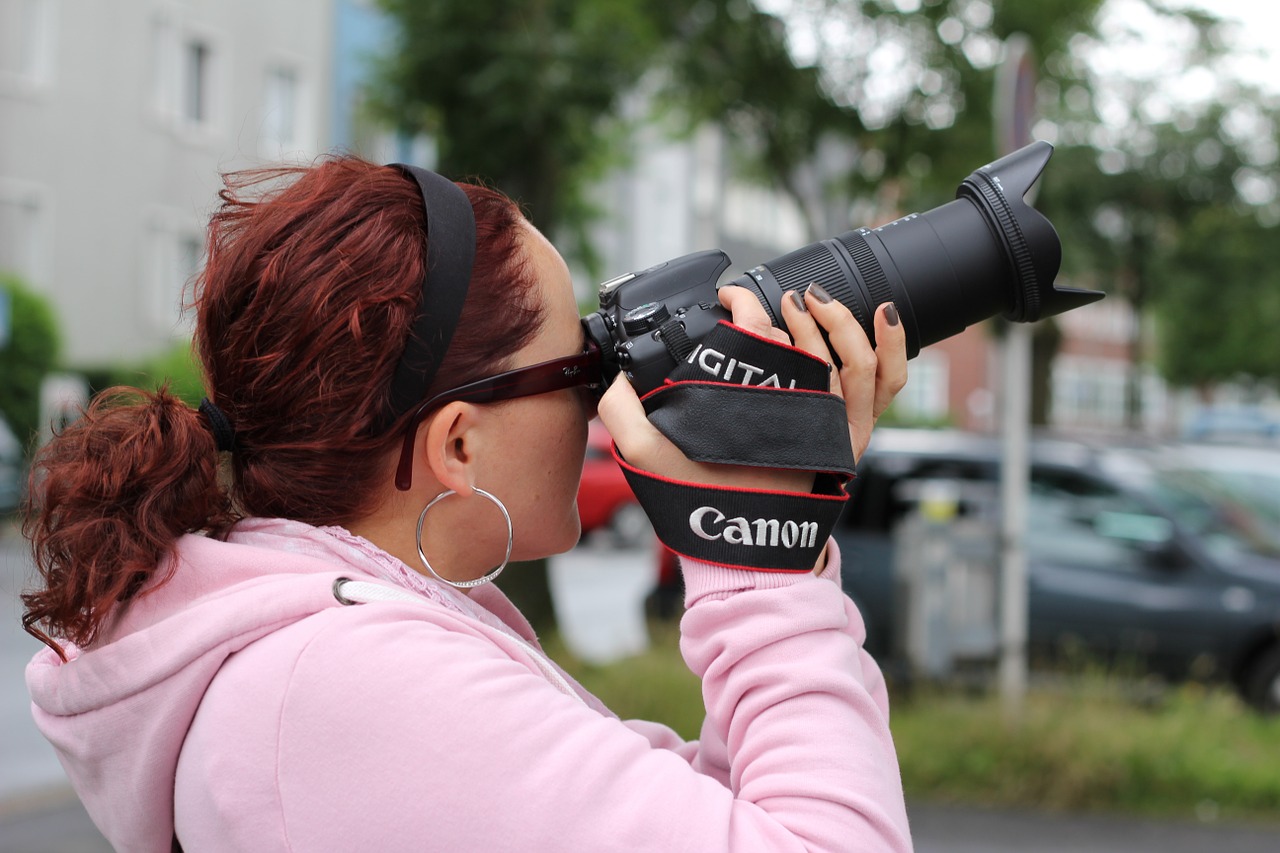 This behaviour screams tourist, and would probably attract unwarranted attention, so it's best to keep these items a little more to yourself. An expensive camera will rouse attention, and a map may distract you from appreciating the real picture – be careful with your equipment and study the important details from your map beforehand, and discreetly check on your smartphone instead for additional directions.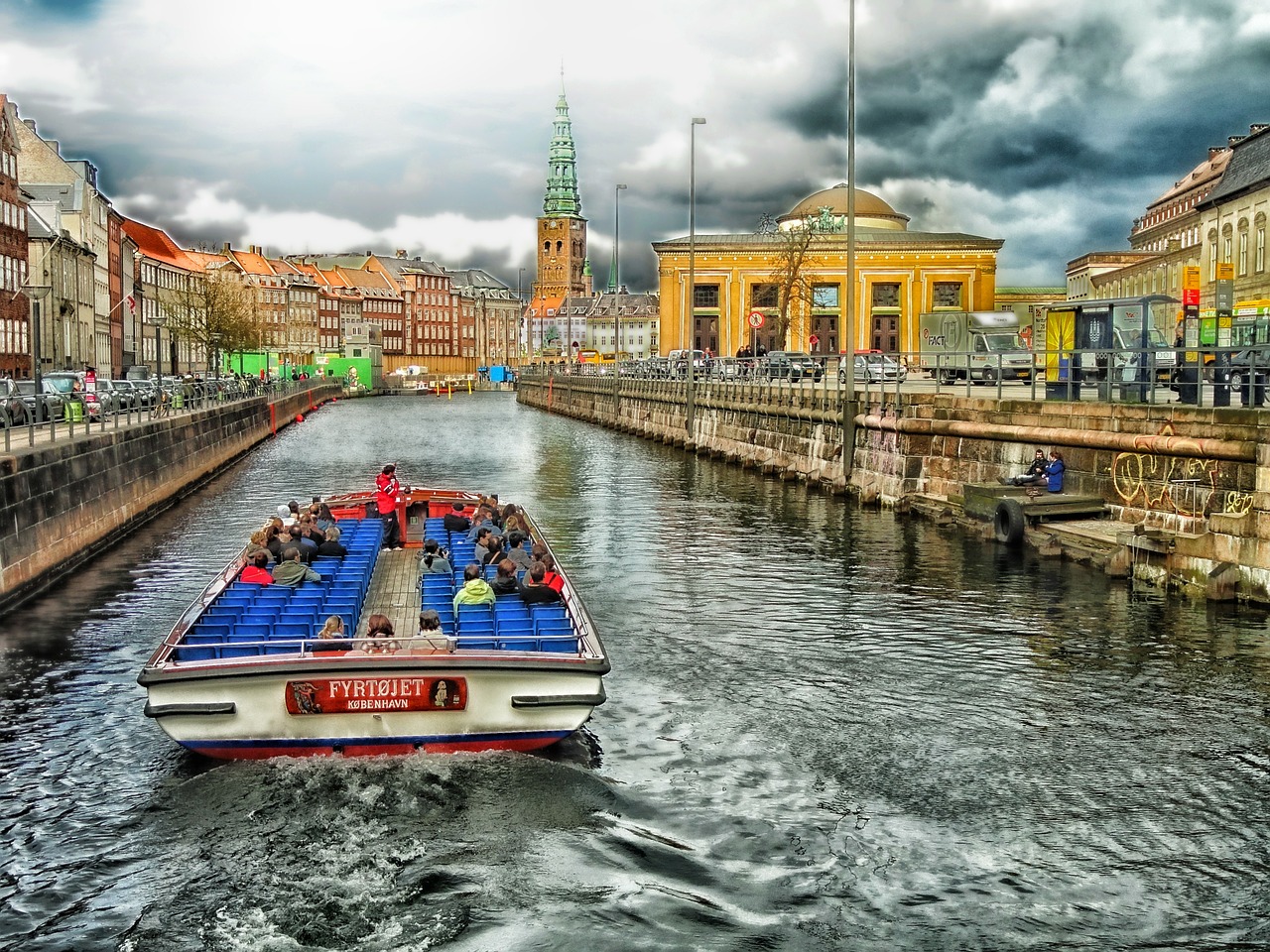 Being in a different place is an exciting experience that can catch the best of us off-guard, so we need to learn some important and time-tested tips to avoid looking like the tourists that we are and fall into the pitfalls that this situation can present.
They will be able to help you avoid making mistakes looking, acting, or behaving inappropriately when in a new country. We hope that you enjoyed reading our various tips which were brought to you by FlightHub, and online travel agency. Be sure to read up on FlightHub reviews online to see what people are saying; make sure to read our other travel-related articles!
*All images are from CC0 Public Domain / Pixabay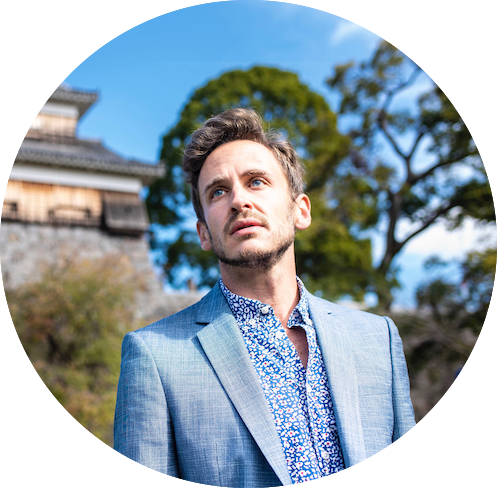 informs, inspires, entertains and empowers travelers like you. My name is Robert and I'm happy you're here!