Colloquially, Thailand is one of the most affordable places on the planet to travel. From the cost of a plate of pad Thai to the price of a five-star hotel room (Bangkok's are reputed to be the cheapest of any major city in the world), Thailand is a bargain any way you slice it. Or at least, it's supposed to be.
The reality of travel on the ground in Thailand, you see, is sometimes a bit different than what you find in guidebooks or hear from other travelers. Today's post aims to separate fact from fiction—is Thailand cheap?
Breaking Down the Cost of Travel in Thailand
Hotels
Conventional travel wisdom states that you can get a five-star hotel in Bangkok under $100 per night. Unfortunately, this is completely untrue these days, with most five-star hotels (SO Sofitel Bangkok, for example, which overlooks Lumpini Park) going for about double that, or even slightly more. Affordable, definitely, compared to London or New York, but not dirt cheap.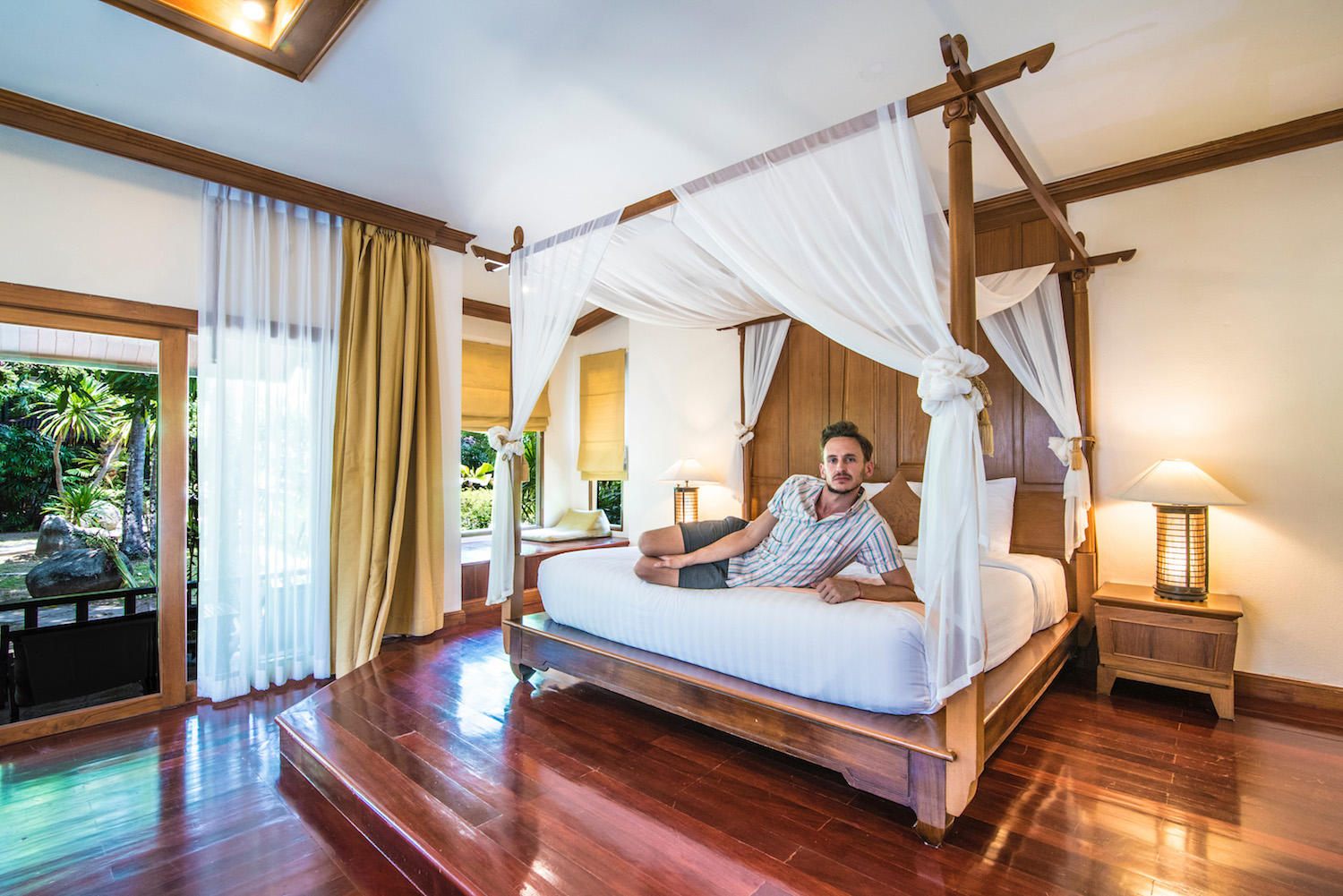 On the other hand, mid-range and budget hotels in Thailand are very cheap. The simple Eurana Boutique Hotel in Chiang Mai, for example, costs just $39 per night, and gives you a convenient location within the old city walls. Hostels are even cheaper, although paradoxically many simple beach accommodations can be rather expensive. I remember paying 700 THB to sleep in a fan-cooled, cockroach-infested bungalow on Koh Mak—10 years ago.
Transportation
Getting around in Thailand is generally cheap, although it can be expensive in some cases. Particularly, transportation in Thailand is expensive in the case of last-minute flights, which can double and triple in price, even on budget carriers such as Thai AirAsia. On the other hand, land transportation is cheap no matter when you book, whether you take long-distance trains or short-distance buses.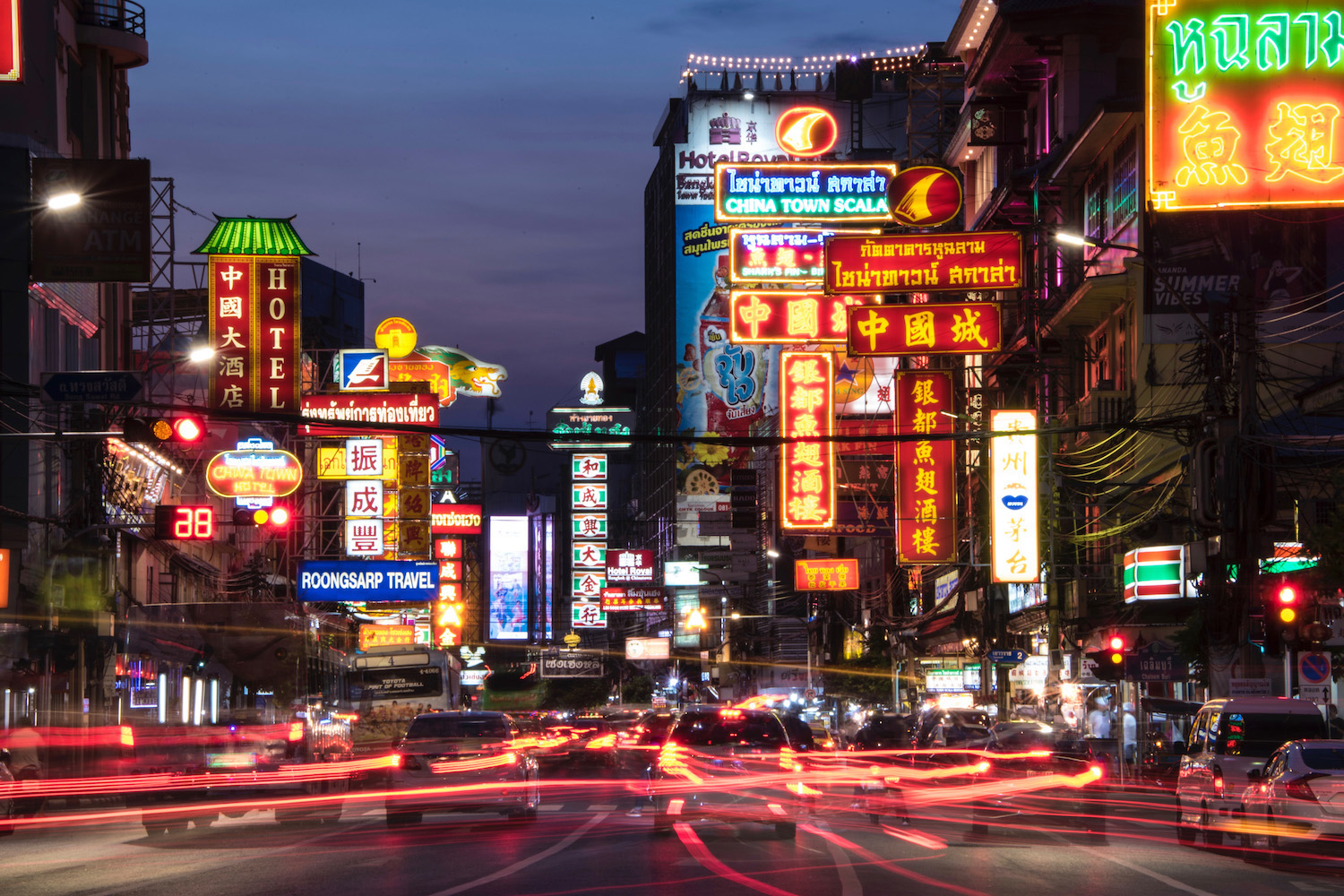 An interesting quandary when it comes to the cost of transport in Thailand is transport within cities. For example, while a bus in Chiang Mai or the SkyTrain in Bangkok is very cheap (and a fixed price), taxis and especially tuk-tuks will take advantage of you, sometimes charge 200-300 THB for a ride that should cost 50 or less. One tip to save money on transport in Thailand is to use the Grab application in big cities.
Food
The one aspect of travel in Thailand that remains extremely cheap is food. This is true not only when it comes to street food and beverages, but also for high-quality restaurant food, in the vast majority of cases. One possible exception is rooftop bars, such as Moon Bar at Banyan Tree Bangkok, where you can easily drop ฿2,000 (or more!) on appetizers and drinks for two people.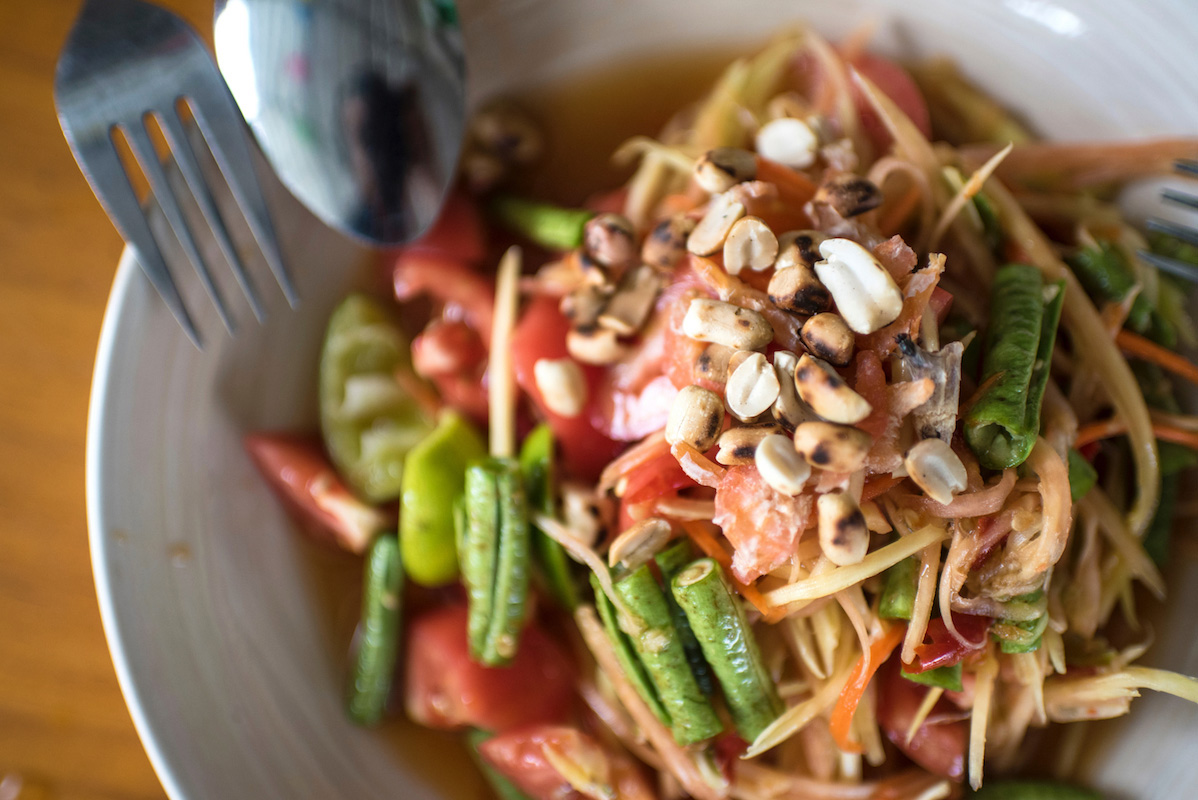 Alcohol is another variable. Not in the sense that you can't drink for cheap in Thailand—you can!—but because you get what you pay for. Although poisonous alcohol is not as much of a problem in Thailand as it is elsewhere in Southeast Asia, you should generally assume a deal that seems too good to be true involves alcohol not good enough to be drunk.
Value of the Thai Baht
Why is Thailand so cheap, relatively speaking? One variable that can significantly affect the cost of travel in Thailand is the value of the Thai baht. During the 10 years I've been traveling to the Kingdom, and the two years I recently lived there, it's fluctuated from a low of about 35 THB = 1 USD, to a high of about 26 THB = 1 USD.
If you've set your daily budget to ฿3,000, as an example, this could result in a wide range of costs, from $85 (pretty affordable!) to $115 (not nearly as cheap). And it could mean that the question of is Thailand expensive or not becomes a real matter of discussion, rather than something to be laughed off, as it often is now.
How Much Do You Need to Visit Thailand?
Rather than asking rhetorical questions such as "how cheap is Thailand?" or continuing to make vague characterizations, I thought it would be more productive to get specific. The amount of money you need to travel in Thailand is more or less as follows, depending on how you want to travel:
Of course, regardless of where you fall on the traveler spectrum, there are common sense ways to keep Thailand cheap. From using currency exchange (which is government subsidized and fee-free) instead of using ATMS (which currently levy a fee of ฿220 or 8 USD per transaction), to learning to speak a bit of Thai so you can set scamming taxi drivers straight, the answer to "is it cheap in Thailand?" can always be more of a "yes" than it is.
The Bottom Line
So, is Thailand cheap? Thailand is a good value destination, but that doesn't necessarily mean it's cheap. While true budget travelers can scrimp by on a meager amount of money, you shouldn't expect to take the fabled dirt-cheap trips of days if you want to enjoy a mid-range travel experience or better. Luxury travel in Thailand is priced much lower than in any Western country, but it's no longer cheap enough to make headlines, regardless of how low the Thai baht's value falls.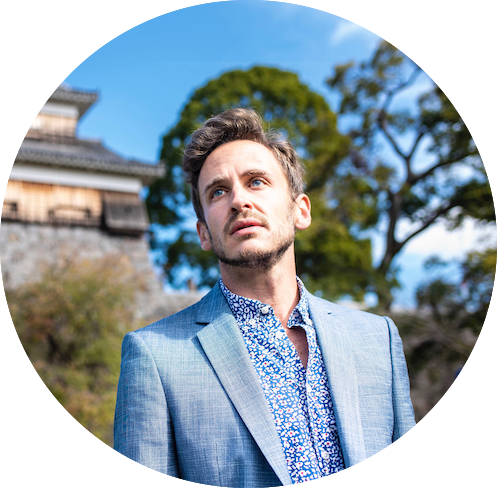 informs, inspires, entertains and empowers travelers like you. My name is Robert and I'm happy you're here!