Rock-bottom airfares are everywhere these days, from the $99 US-Europe flights that Icelandic carrier WOW Air frequently offers, to "error fares" that allow you to fly to almost any global destination for a few hundred dollars—if the airline honors them. Unless you insist on flying in business class, your plane ticket isn't going to be the largest expense of your trip.
Which begs a question I see almost no one asking: Does it really make sense to commit yourself to an entire trip, simply because you found a cheap flight? I would argue the answer to this question is almost always "no," for reasons I'll explain in the paragraphs below.
Cheap flights are often bound for expensive destinations
The first example I cited in this article was for WOW Air, a carrier based in Iceland. Iceland, even during the dead of winter when I visited, is an extremely expensive destination. Sure, you might only pay $200 for your roundtrip flight (although you'll likely pay a lot more—more on why in a second), but you'll pay at least as much for every day you're there. A week in Iceland plus a roundtrip flight on WOW Air will cost you $1,600, conservatively. Suddenly, that cheap flight doesn't seem so cheap!
And they're not often all that cheap
WOW Air is able to offer fares as low it does because the price you pay is only for the ticket itself—seat assignments, baggage, food, drinks and more all cost extra. It's the same bait-and-switch model low-cost airlines around the world use, from Spirit in the US, to AirAsia in Southeast Asia, to Jetstar in Australia. While some legacy carriers are getting in on this sort of price gouging, their fares are higher anyway, so paying $10 for a seat assignment (for example) makes less of a difference overall.
A sale can cost you if you don't need what you're buying
Cheap airfares like the ones I've mentioned here cost so little that they're impulse buys for many would-be travelers. They're almost always nonrefundable, however. So while you can return that jacket you bought hastily while on a shopping binge at the mall,you'll lose out on the entire price of your ticket if you remember, after buying it, that the dates you booked are not actually an optimal time to travel.
Less money, less choice
The good news? You scored one of the $375 round-trips to Southeast Asia The Points Guy posted! The bad news? It requires you to fly into Kuala Lumpur and out of Singapore, when you really just wanted to visit Vietnam. Plus, you'll need to fly United part of the way, which means you might arrive home beaten and bloodied. All joking aside, the point here is that when you buy a ticket due primarily to price, you become a slave to all the restrictions therein.
The Bottom Line
For these reasons and others, you shouldn't book a trip simply because you find a cheap ticket. While cheap flights can sweeten the deal in certain circumstances (for example, if you've already carved out space to visit Korea in November and suddenly, cheap flights to Seoul appear at or around your dates), they can also lead you into basing your travel plans around them.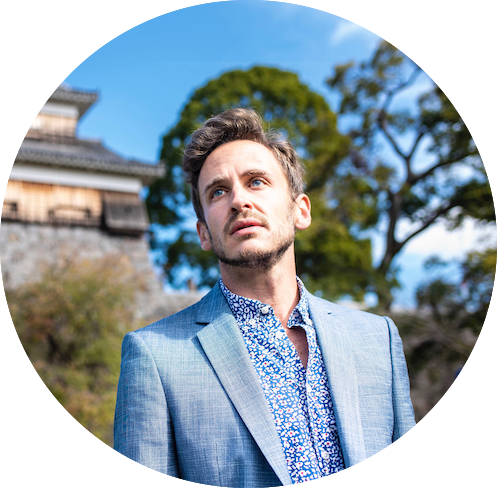 informs, inspires, entertains and empowers travelers like you. My name is Robert and I'm happy you're here!