If you read this blog with any regularity, you know I don't dole out a lot of USA travel advice. As an American, I don't find my country near as fascinating as I do other countries, to say nothing of the fact that I literally left the United States after the election of Donald Trump.
On the other hand, I've traveled a great deal in my own country over the years, which makes me uniquely qualified to dole out advice for those seeking US travel 2018 information. Your American travel inspiration starts now!
California
Pacific Coast Highway
California is so populous and culturally important that it deserves it own entry on this last. This is due not only to cities like Los Angeles and San Francisco (and, for good measure, San Diego), but because of the majestic Pacific Coast Highway that links them together. Also known as Highway 1, this epic road see you drive past wineries, huge volcanic plugs and even waterfalls that drop into the sea.
Deep South
New Orleans
Even if you can't manage to visit during Mardi Gras, New Orleans is one of the top places in the US to visit in 2018 (well, every year)—and not just for the party. Whether you explore the city's French-colonial heritage or the marshy nature that surrounds it, or take a culinary excursion to Louisiana's capital Baton Rouge, New Orleans is calling your name.
Tennessee
Nashville tends to receive most of Tennessee's accolades these days, but it's really only the beginning of all there is to see in America's Volunteer State. Head west to follow in the footsteps of Elvis Presley at Graceland in Memphis, or east to the Great Smoky Mountains, the home of another (and, thankfully, still living) musical icon: Dolly Parton, whose Dollywood theme park is a destination in and of itself!
Desert Southwest
Arizona
The star attraction of Arizona is in its nickname, the Grand Canyon State. With this being said, there's a lot more to see in Arizona, whether you enjoy the cuisine and culture (and air-conditioning!) you find in cities like Phoenix and Tucson, natural wonders apart from the Canyon (namely, Sedona) or Route 66 paraphernalia in Kingman.
White Sands National Monument
Arizona's neighbor New Mexico is slightly less ubiquitous among visitors to the US, but offers one thing you won't find next-door—or anywhere else in the country, for that matter. As its name suggests, White Sands boasts snow-colored gypsum sand, which is so cool to the touch you might actually confuse it for its frozen doppelgänger.
Hawaii
Islands Besides Oahu
One of my remaining bucket list goals in life is to take my Mom to Hawaii (which she visited as a 20-something) for her 60th birthday. While she stayed mostly on Waikiki Beach back in the early 80s, Mom has expressed interest in visiting Maui next time around. Depending on how much time we have, I might also try to swing visits to Kauai and the Big Island.
Mid-Atlantic
Chesapeake Bay
The shorelines of Maryland and Virginia are probably not when you think of when you imaging USA travel east coast, but they should be. From charming cities like Maryland's capital of Annapolis (try to the blue crabs here) and versatile Virginia Beach, to the pony-filled sands of Assateague Island national seashore, America's east coast is most iconic in and around Chesapeake Bay. Plus, there's a great bed and breakfast in Williamsburg, VA called Fife and Drum Inn, which I also highly recommend checking out.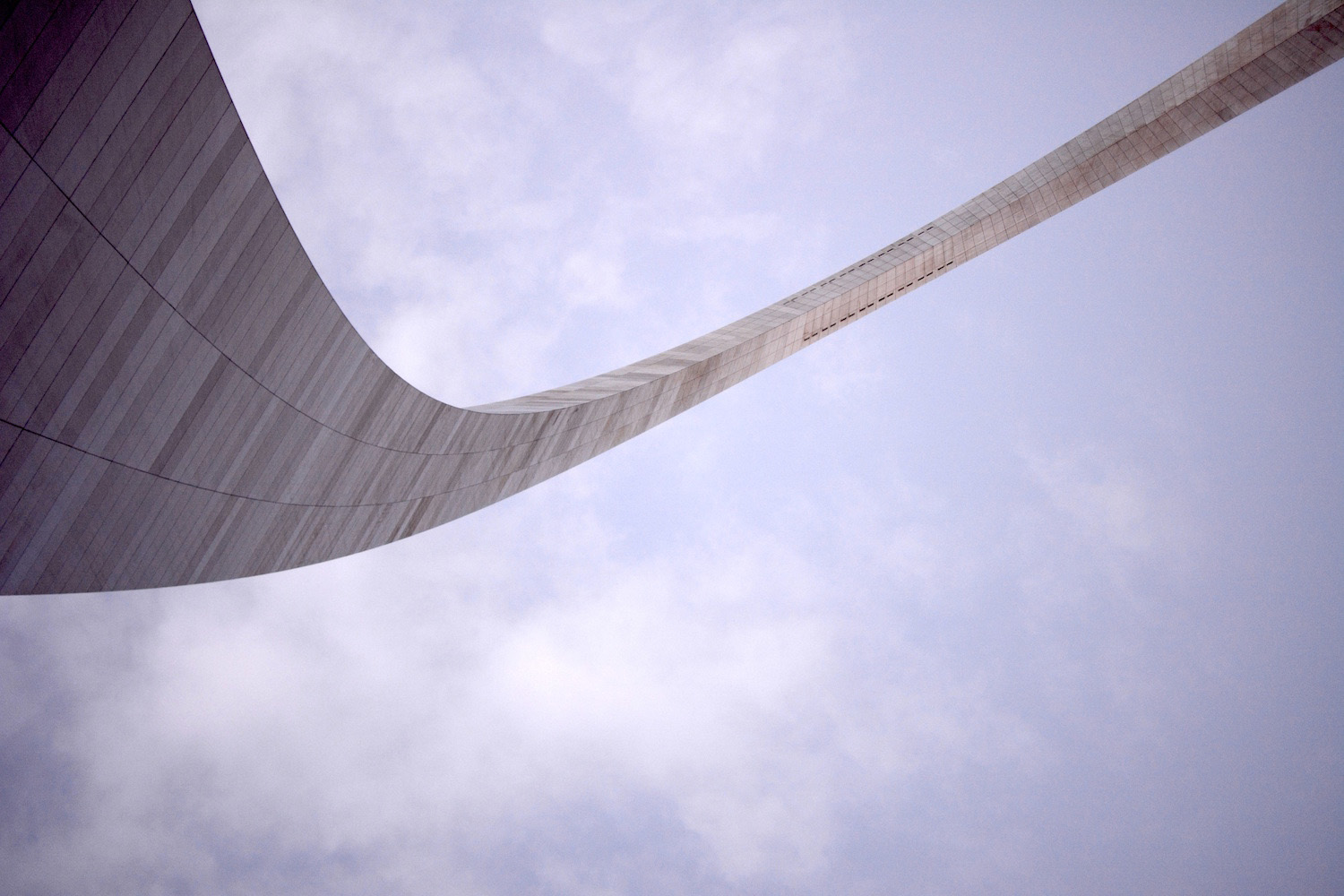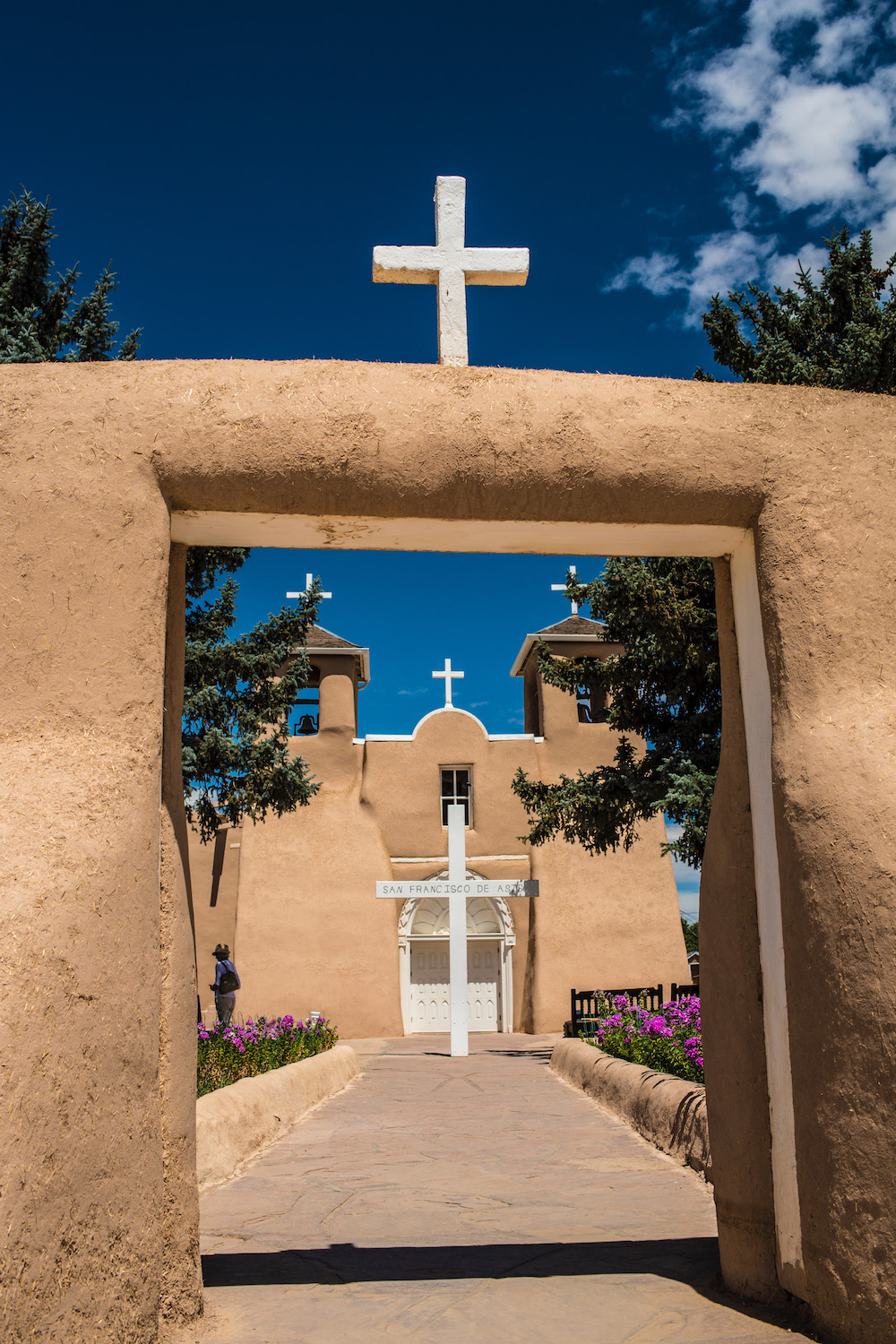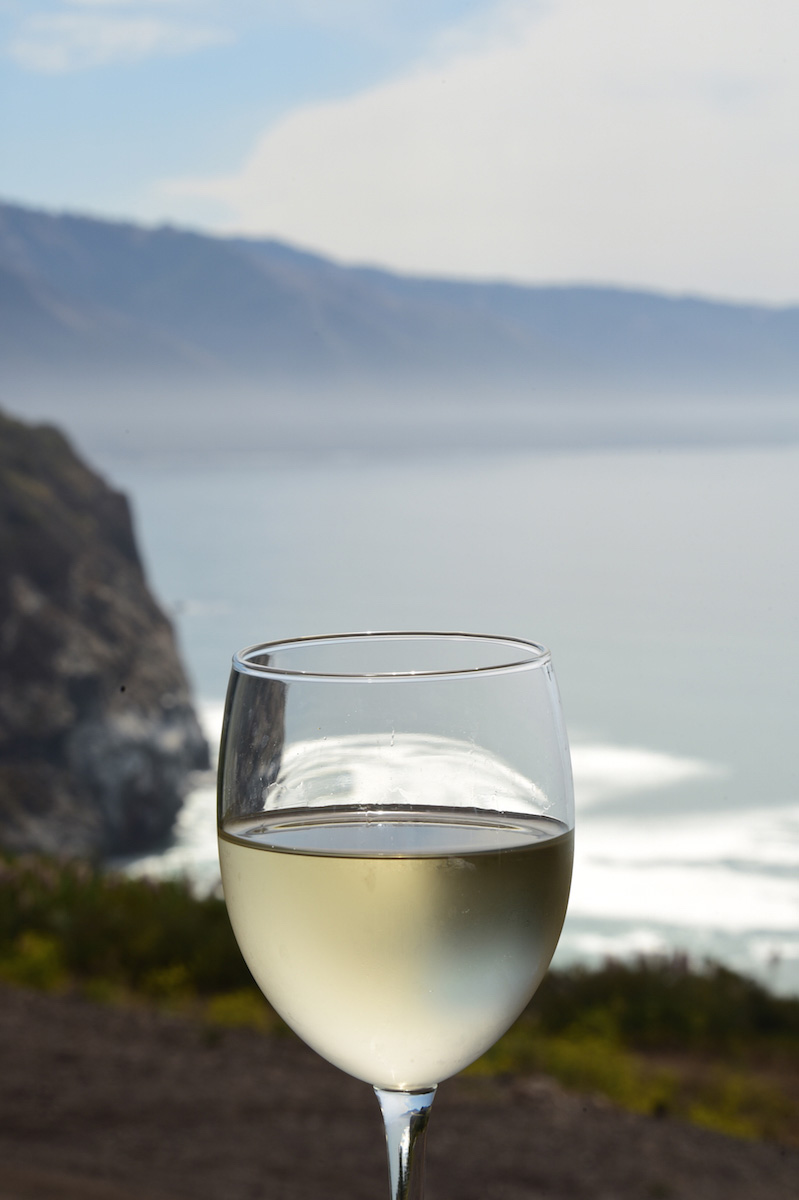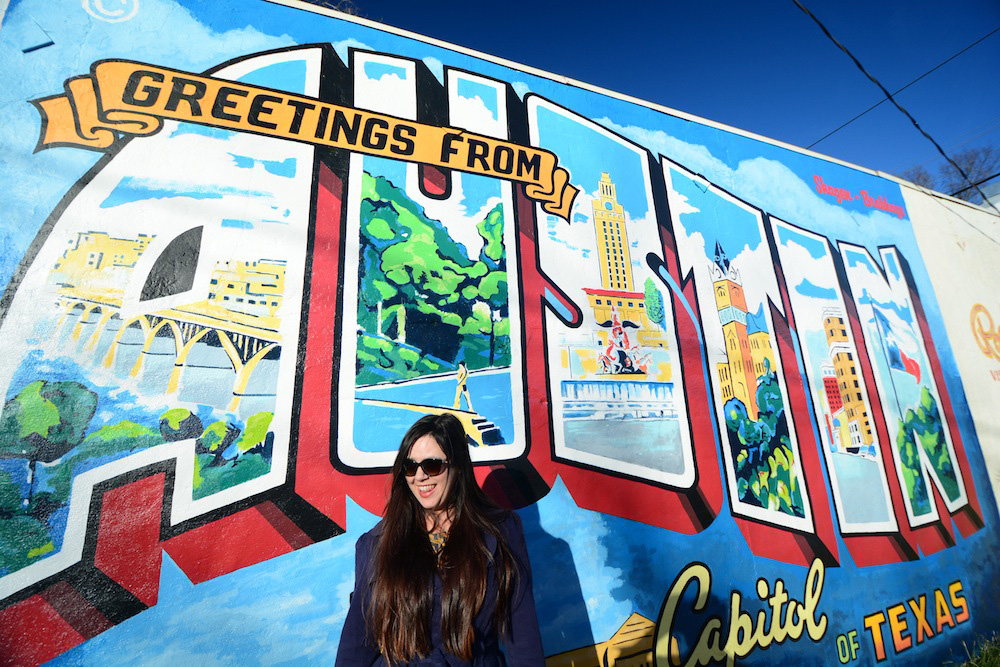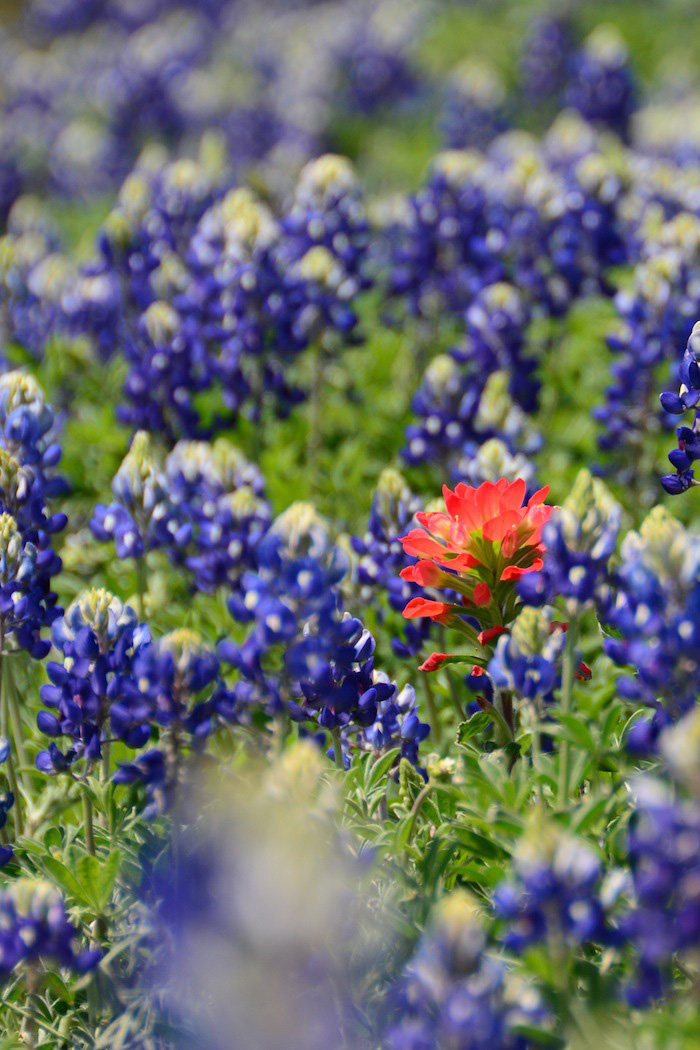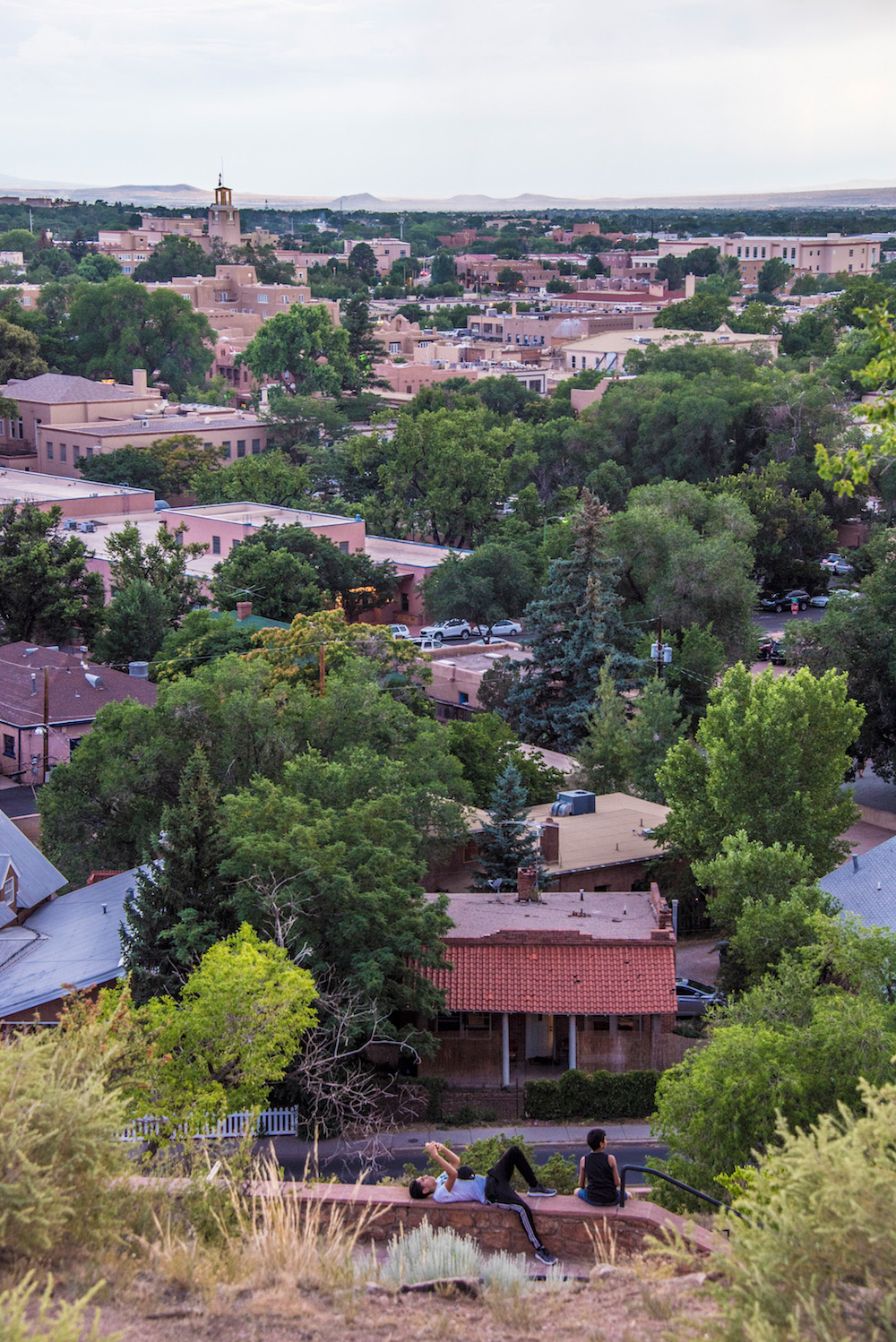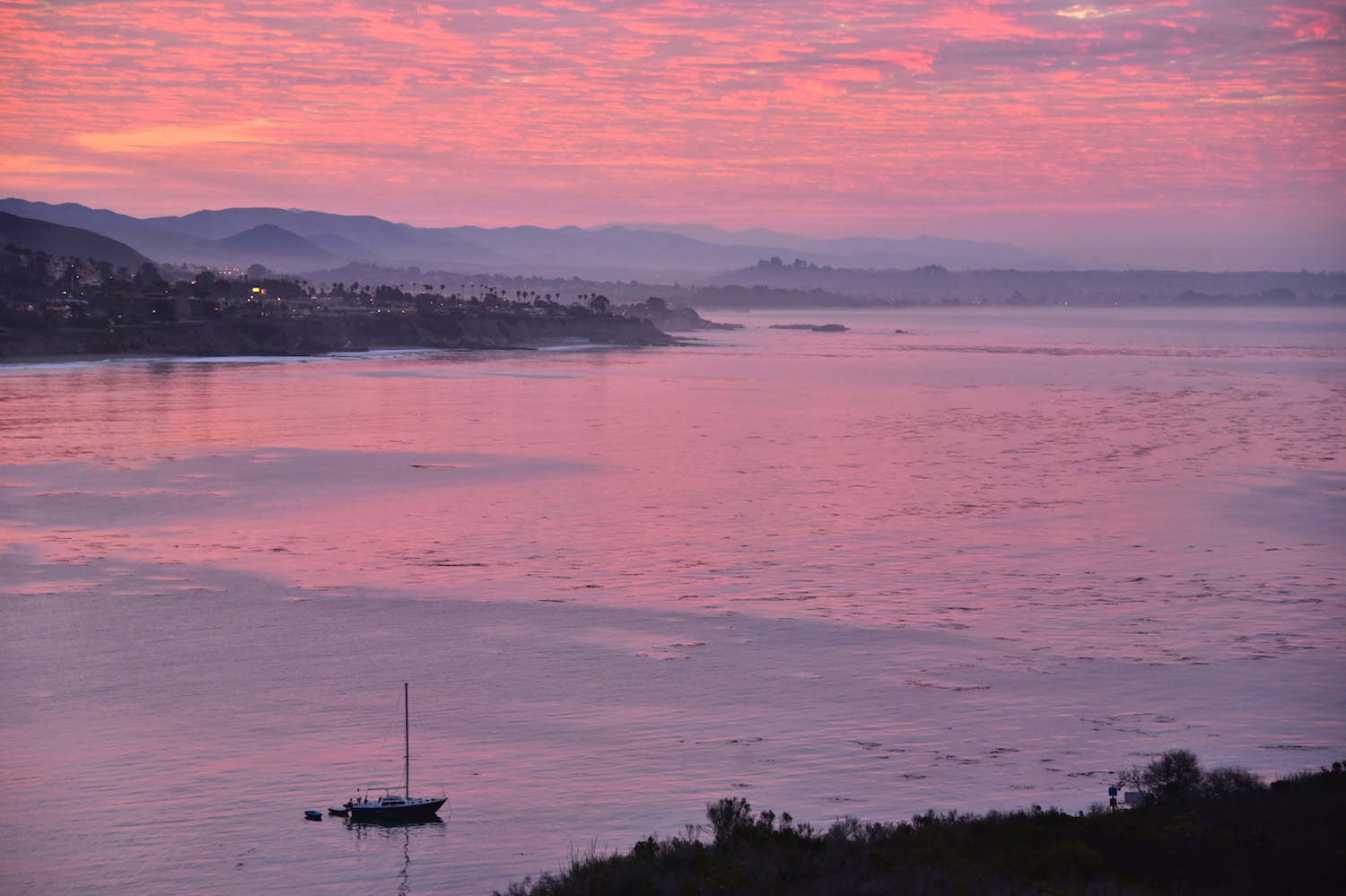 Midwest
A Tale of Two Cities
A big city is probably not the first image that comes to mind when you think of the Midwest—and when you read the heading I've given to this section, you'll probably think I'm going to reference the "Twin Cities" of Minneapolis and St. Paul. Much love to the home of Prince, cross-dressing homophobe that he was, but in fact I'm talking about Chicago, the hub of the Midwest and its smaller cousin St. Louis, where I spent most of my childhood.
New England
Boston
From Downtown and Back Bay to Cambridge, which just might be the world's most educated city, Boston has everything going for it, apart from its Arctic winters. To be sure, if you visit at the right time of the year, you might just fall in love with "Bean Town," which is the oldest continuously inhabited major city in the United States, from Boston beaches to the city streets.
New York—City and State
When it comes to USA travel New York is usually number one on people's lists, but most people don't realize that Manhattan is but the beginning of the Empire State, to say nothing of how barely visible that building is these days from many parts of NYC. Indeed, whether you stick to cities like Albany and Syracuse, or visit natural places such as the Finger Lakes and Fire Island (which, I suppose, is part of the NYC metro area), visit New York in 2018.
Pacific Northwest
Seattle
It does a disservice to the diverse Pacific Northwest region to simply highlight Seattle, but let's face it. In addition to the fact that Seattle is awesome, this list is already way too long. To be sure, if you bore of the Emerald City and the attractions around it, you can always drive east to Spokane, south to Portland or north to Vancouver (more on that city in a second) or even Alaska, if you've got a ton of time.
Rocky Mountains
Denver and Vicinity
It's no huge revelation to say that Denver is one of America's most dynamic cities, but the urban core is only the first piece of the puzzle. From the ski resorts that extend outward from it, to summer hiking spots like Garden of the Gods, the vicinity of Denver in many ways defines the image of Colorado, certainly among travelers.
Utah
Utah is less famous than Colorado in every way: Salt Lake City is the poor man's Denver; Park City is Aspen's redheaded stepchild—you get the picture. At the same time, I absolutely love this part of America, if only because of how much shade everyone else seems to throw at it.
Southeast
Georgia
I've spent some time in Georgia, but not nearly enough. From the fact that I wasn't old enough to enjoy the bar scene of Atlanta last time I was there, to the travesty of my never having been to Savannah, I think a trip to Georgia (the state, not the country) in 2018 is more than overdue. Don't you?
Florida
I went to college in Florida, but far preferred Miami Beach (where I never lived) to Tampa, across from whose downtown I lived for three years. While it's not accurate to say that Florida is irredeemable outside of Miami, I'm not personally a huge fan of Jacksonville, Pensacola or even Orlando—probably, in the case of the latter, because my parents never took me to Disneyworld.
Texas
Austin
Like California, Texas gets its own section, only this one is as much due to the huge footprint of the state as to my own bias: I lived in state capital Austin for more than a decade. Austin's not the city it once was, to be sure, but whether you enjoy the live music (and bats!) within the city center, or venture outside to incredible swimming holes like Hamilton Pool, it is indeed a weird and wonderful place.
The Gulf Coast
When you think of paradise beaches in America, Texas is not the place the comes to mind. Indeed, while what you see upon arrival at Galveston and South Padre Island does little to dispel the stereotypes of Texas' Coast being run-down and oil-slicked, they're still worthy stops on your next USA trip, particularly if you're traveling by car.
Yes, I Realize "America" and "The United States" Aren't Necessarily Synonymous
Canada
While USA travel from Canada is probably more extensive, from a pure numbers perspective, than the other way around, there's plenty worth seeing in the Great White North. If more than 27% of Americans had passports, they'd probably realize this. While I have a soft spot for Alberta and the Canadian Rockies, Canada is home to dozens of other worthy destinations, from cities like Montréal and Vancouver, to nature like the Gaspé Peninsula and Victoria Island to the incredible world heritage that is Québec City.
Mexico
Although America's aforementioned oaf of a president wants to make it even harder for the average Mexican to cross the country's northern border, US travel to Mexico is a relatively straightforward affair, whether you're an America national or not. To be sure, Mexico is perhaps even more vibrant than Canada and the US combined, whether you visit coastal areas like Oaxaca and the Yucatan peninsula, cities like Guadalajara and Mexico City or oddities like the Aztec Pyramids and the monarch butterfly reserves just outside the capital.
The Bottom Line
I hope you've enjoyed this post about American travel in 2018, which includes both USA travel tips as well as a nod to the rest of (North) America, Canada and Mexico. If I were any more inclusive on a substantive level (i.e. including Central and South America) this post would extend into the thousands of words. So, in the spirit of you being able to travel instead of simply vegetating in front of your computer, allow me to say "Godspeed!" and conclude this post.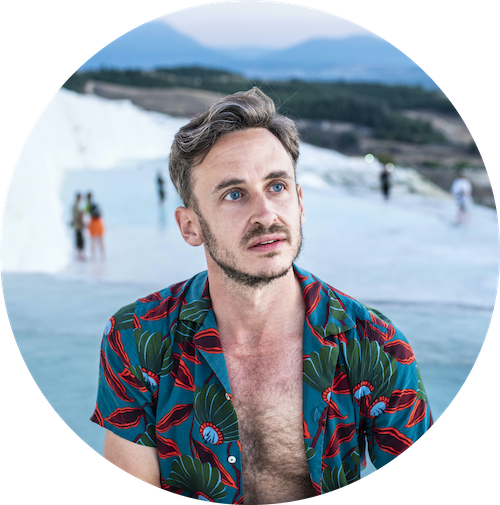 informs, inspires, entertains and empowers travelers like you. My name is Robert and I'm happy you're here!