There's a chance your visa will get denied the first time you apply for it—that's the bad news. The good news is that since many of the causes of visa denial are self-inflicted, you can take steps to make sure you get your visa in time for your trip. From completing your paperwork correctly to having your EVUS form up to date, these tips make the application process for any visa more painless.
Be honest
It's essential that you provide truthful information throughout the visa application process—information you can back up with evidence, if necessary. If you're caught lying, you could face serious consequences, including being banned from further visa applications. To avoid any trouble, it is important not only to act with honesty and integrity when applying for the visa, but to disclose any and all information the application asks for, from income, to health information, to questions about your criminal background.
Be organized
Applying for a visa is a formal, structured process—you can't compare it to handing a friend an informal letter. After you've gathered all the necessary documents, organize them in a way that will make it easy for the person processing your application to go through.
For example, if you need to submit bank statements to prove that you have sufficient income to spend three weeks in Brazil, present the documents in chronological order. Additionally, every document that requires translation has to be delivered in both the original and translated form. Furthermore, if there are any digital files in your submission, you should upload them with their respective descriptions. 
You should also keep detailed records of all the documents you submit, just in case any discrepancies arise. If the embassy or consulate contacts you and says you didn't submit a letter from your employer, but the photocopies you made reflect that you did, you can politely inform them to double-check your documents, and avoid delaying the processing of your visa.
Take note of your social media profiles
Many people approach social media casually, and speaking freely and openly on platforms like Facebook and Twitter. But social media posts can have far-reaching consequences, including visa denial.
Before issuing you with a visa, the immigration office has to go through your public records. This cross-examination can include not only records of employers and schools, but social media profiles. You should therefore make any information that could make people can draw negative perceptions about your personality private, or delete it altogether. Additionally, you should ensure that the information on your social media platforms is consistent with whatever you've provided on paper.
The Bottom Line
You should handle the visa application process with the utmost seriousness—if you're careless, your visa could be denied. On the other hand, if you're honest, organized and mindful of your social media profiles, you can maximize your chances of being approved for a visa, no matter where you're going or for what purpose.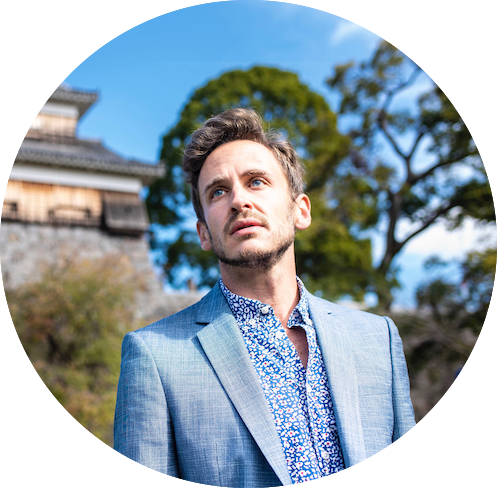 informs, inspires, entertains and empowers travelers like you. My name is Robert and I'm happy you're here!