This post is sponsored by Allianz's new TravelSmart™ app, which is available now on the App Store and Google Play. As usual, all opinions are my own.
Travel insurance is essential, whether you're like me and ride motorcycle taxis through the streets of Bangkok on a daily basis, or simply need peace-of-mind in the event of a worst-case scenario. Unfortunately, travel insurance can be almost as stressful as the eventualities it protects against, from finding a policy, to filing a claim and most steps in-between.
Well-known travel insurance provider Allianz has recently launched a new app called TravelSmart™, which aims to make your travels safer and less stressful, in addition to being smarter. The best part about it? You don't need to be an Allianz policy holder in order to use the app or benefit from it. Let's take a look at some of the app's most useful features, shall we?
Travel Information
In an ideal world, all travelers would navigate to Leave Your Daily Hell when they need destination information. We don't live in an ideal world, however, which is why the geolocation-based destination guides loaded in TravelSmart™ are a great backup plan. This feature also integrates up-to-date information on visa and immunizations from the Department of State, allowing you to make sure you're legal and vaccinated as you travel.
Another useful feature of TravelSmart™ is live flight tracking. Whether you input an airline and flight number on-the-fly, or add your upcoming flights in advance of travel for one-click tracking, TravelSmart™ is a one-stop shop for air travel peace of mind, as hard as that can be to come by sometimes.
Assistance Services
Here's where TravelSmart™ gets really cool. Not surprisingly, it offers assistance services (also geolocation-based), which find hospitals, doctor's offices, police stations and even diplomatic missions near you, with the touch of a button. Additional tools within this section include a medication dictionary (which also includes international drug names, in case a doctor in a foreign country prescribes you a drug you've never heard of!) and a glossary of first aid terms that's available in 18 languages.
What is surprising—and cool, let's be frank—is that you don't need to be an Allianz policy holder in order to take advantage of these tools.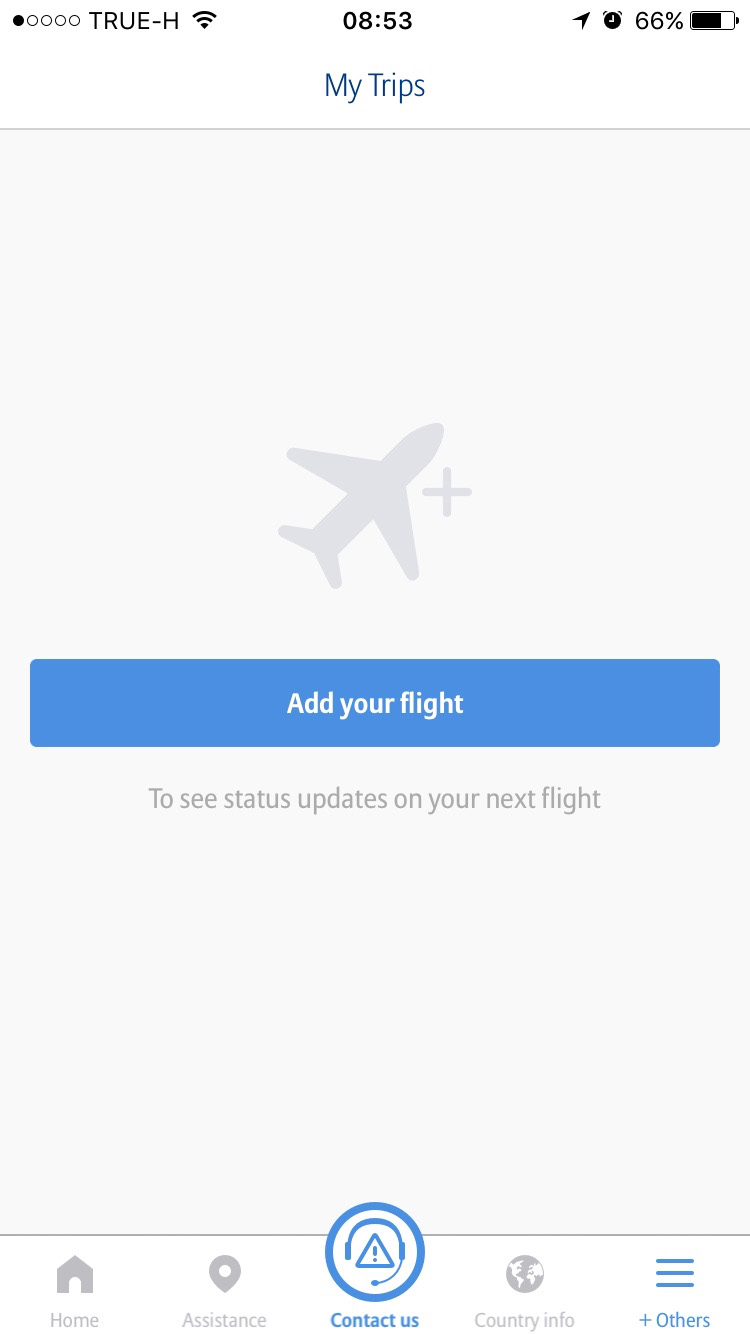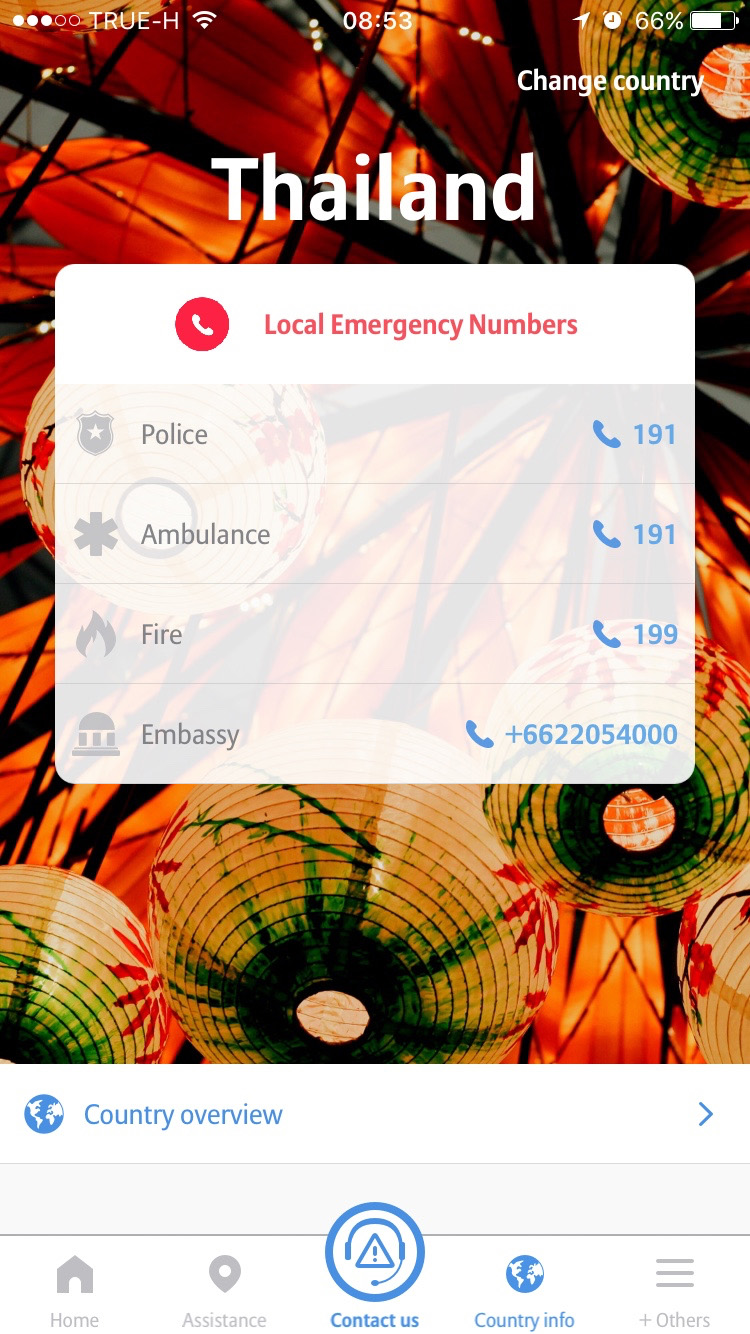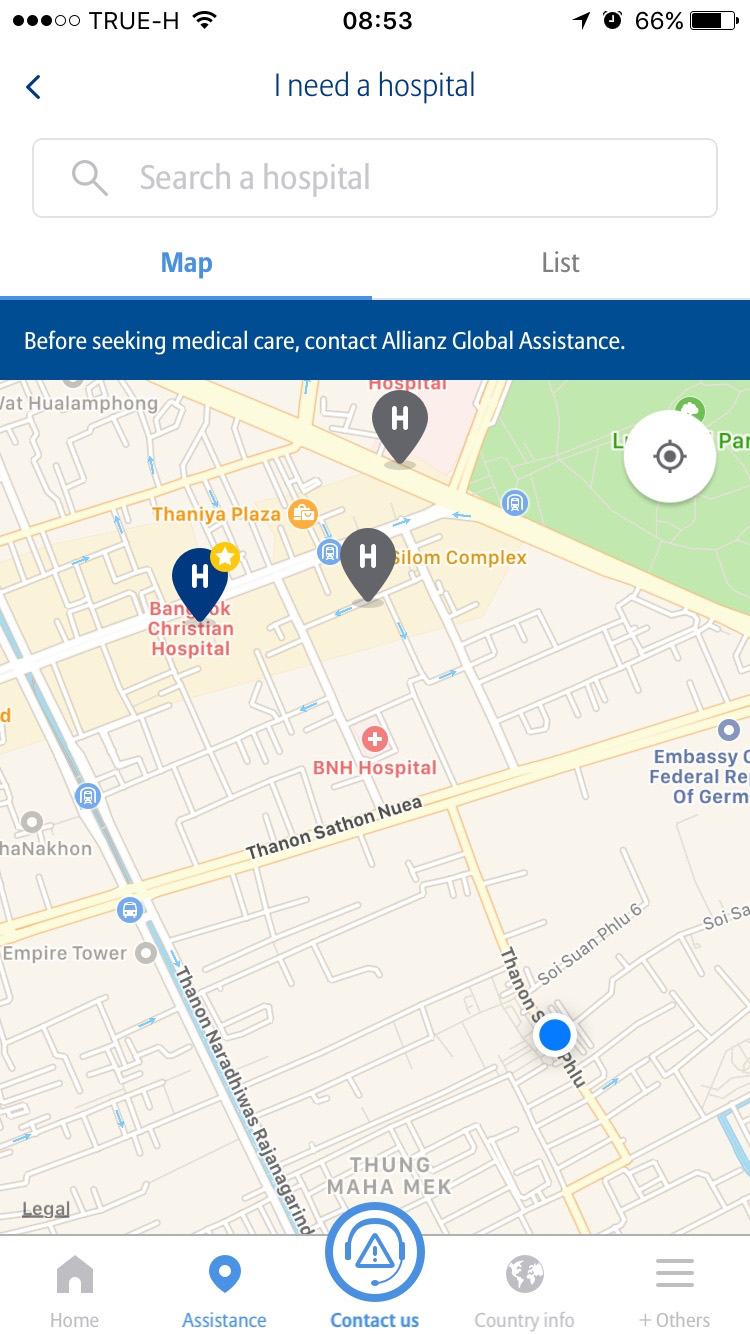 Allianz Travel Insurance
Of course, holding an Allianz travel insurance policy simply sweetens the deal TravelSmart™ offers you. Policy holders can contact Allianz's 24-hour assistance team directly within the app, and can also film and track claims right from their phone or tablet. Likewise, you can confirm the details of your policy, which can be essential in making the right decision, especially on the fly.
Plus, you can shop for and even purchase policies within the app, which is great if you've been impressed by the features available to the general public, and think an Allianz policy might be right for you. (Or if, like me, you just ride too many motorbikes through Southeast Asia.)
The Bottom Line
Whether you're an Allianz policy holder, or simply a traveler looking for another tool to improve your trips, you should download the new TravelSmart™ app. Available free of charge to both Android and Apple users, TravelSmart™ provides travel information and assistance services to anyone who downloads the app, even if you're not an Allianz customer. If you are, you can use the app to file and track claims, and to confirm the details of your policy. There's no downside to using TravelSmart™, although there are many potential upsides.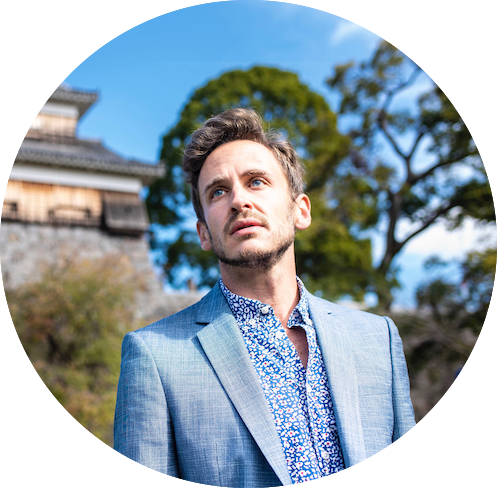 informs, inspires, entertains and empowers travelers like you. My name is Robert and I'm happy you're here!