I know better than anyone the value of taking a break from life—just look at the title of my website! On the other hand, while my year abroad materialized into something more permanent, you don't need to become a travel blogger in order to profoundly change your life though travel.
Indeed, you should keep in mind as you read this article that these are just my points of view. If you want to get a more balanced perspective, check out this recent Netflights survey, which polled 2,040 people from the UK.
Sabbaticals Come in All Shapes and Sizes
It's common for people to take a year (or longer) offer at some point during their career, but you can still reap the most important sabbatical benefits if you've got less time to devote to it. Likewise, while a three-month sabbatical can be just as fulfilling as a 12-month one, it's not necessary for you to retreat to a beach in the Caribbean or an Ashram in India. Some people expand their professional horizons, by teaching or volunteering abroad, while others simply backpack.
A Larger Goal Helps, But It Isn't Necessary
When I moved to China to teach English, I had in the back of my mind that I wanted to parlay my big leap into something greater, even if I never could've imagined the success I'd experience as a blogger. This kept me focused as I taught literally hundreds of classes during my near-year in Shanghai, but sabbaticals don't necessarily need to have a focus. For many people, in fact, the most desirable sabbatical outcome is to lose focus for a while, to simply let go and be present.
Sabbaticals Aren't Just for Seniors
Have you ever thought about how un-wise conventional wisdom can be? For the purposes of this article, one myth I want to dispel is the notion that only seniors can take sabbaticals. Indeed, while people further along in their careers are more likely to have the clout at their companies necessary to take large amounts of time off, your desire to see life from a different angle might supersede your need for a steady paycheck. As graffiti I once saw at a beach bar in Vietnam advised me, "jump—a net will appear."
There's Never a Right or Wrong Time for One
To be sure, the biggest mistake people make when it comes to sabbaticals is waiting too long to take one. Just like with marriage, parenthood and any other essential milestone in life, there will never be point when external factors in your life magically line up, a parting of the proverbial Red Sea of the obstacles that prevent us from being our best. If you want to take a sabbatical, take steps to make it happen—today, right now.
The Bottom Line
Whether you take a month or a year off work, and whether you venture abroad to relax or to re-define your life, a sabbatical is always a good idea. Likewise, while it's can be helpful to consult others who've taken a sabbatical for inspiration, you should understand that every person takes a sabbatical for a different reason, and you should construct yours according to the needs of your life, not wanting to meet someone else's standards. Take a breath, write a letter to your boss and change your life!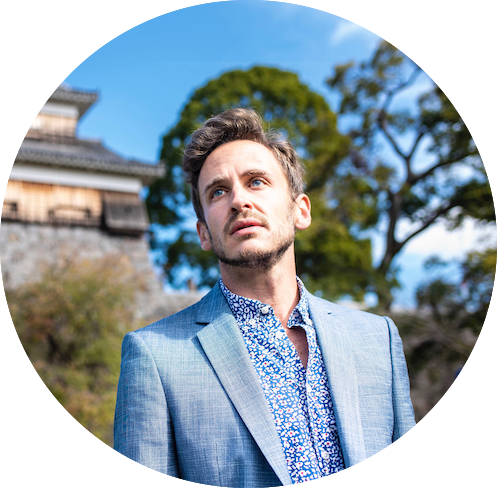 informs, inspires, entertains and empowers travelers like you. My name is Robert and I'm happy you're here!