Whether you're a seasoned professional or you've never hit the slopes, the next vacation you and your family choose should be a ski holiday. Here's why.
It's not as expensive as you think
One of the main reasons many families choose not to go on a ski holiday is because they think it's really expensive. It doesn't have to be. There are ski resorts for all kinds of holiday budgets. Going as a family can actually be even more economical because there are many family packages you can choose from, which will include flights, accommodation, transfers, equipment and more. This is the perfect solution for families who have yet to venture out into the snow together.
There's something for everyone
You might not be a seasoned skier or even like the cold, but there is something that everyone can enjoy on a ski holiday. Japan is famous for its natural hot springs, or "onsen". After a fun day of hitting the slopes with the family, you can sit back and relax in a natural hot spring surrounded by beautiful white snow.
It's practically like going to a spa, for those in the family that would rather be getting a facial than taking up winter sports. Onsen bathing is very important in Japanese culture as the mineral-rich waters are believed to bring a range of health benefits from moisturising dry skin to relieving joint and muscle pain. What did I tell you? Something for everyone.
Accommodation second to none
There is no better accommodation for a family than luxury chalets. Of course, this part of the trip means spending a little more but it'll be worth it. After a day on the slopes with long runs and a night at the apres bar with a couple of champagne glasses for the parents, you'll want to head back to accommodation that sets the ski holiday scene. Both you and the kids will love it. You'll be able to find luxury villa rentals at any resort that will perfectly cater to you and your family.
You'll learn a skill as a family
Whether you're used to hitting the slopes or not, you'll be able to learn something new as a family whether you choose skis or snowboarding. Nothing bonds a family over a holiday more than learning something together. A family that exercises together, stays together.
The feeling you'll get flying down the slopes on a board or skis will make you feel like a kid again. It's also healthy as you'll be exercising, getting loads of vitamin D (don't forget your sunscreen) and it'll release endorphins, so you're guaranteed a good time.
Making sure the kids get exercise throughout the day during your holiday means you'll likely have a better vacation experience at the end of the day, with sleepy kids and no "I'm bored" or "are we there yet" questions that get asked on other common holiday adventures like road trips.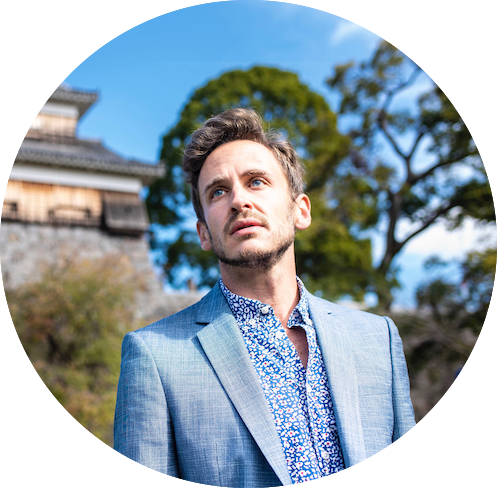 informs, inspires, entertains and empowers travelers like you. My name is Robert and I'm happy you're here!