The topic of how many days in Tokyo to spend is a complex one. As I've returned to Tokyo again and again over the years, probably close to 20 times at this point, I've come to understand that no two Tokyo trips are the same.
Deciding how long in Tokyo depends on a long list of factors, from whether or not it's your first trip to the city, to where else in Japan you'll be going (and for how many weeks), to why you're in Tokyo in the first place. To say nothing of what's on your Tokyo bucket list, and whether you hope or plan to come back at some point in the future.
Below, after discussing the best place to stay in Tokyo (and why this is so important), I'll share a few sample Tokyo itineraries, before giving my opinion on when to visit Tokyo and how to integrate the city into your larger Japan itinerary. As you'l see, deciding how many days to spend in Tokyo is just the beginning!
Where to Stay in Tokyo
How many days in Tokyo you need is largely a matter of efficiency—the more convenient your location, the faster you can tackle your itinerary. If it's your first trip to Tokyo and you have things to do throughout the Tokyo area, staying somewhere central like the simple UNIZO INN in Kanda, the boutique-style Celestine Hotel in Ginza or the luxurious Tokyo Station Hotel places you equidistant from many of Tokyo's most exciting neighborhoods, minimizing wasteful backtracking and allowing you to create a streamlined trip plan based on the best area to stay in Tokyo.
How many days do you need in Tokyo if you want to focus on one single area of the city? I'll get into that more in a minute, but there are advantages to staying in Tokyo's western neighborhoods or in the northeast. By staying at Hotel WBF Asakusa, for example, you're not only a stone's throw from historical attractions such as Senso-ji temple and Yanaka Cemetery, but can travel directly to the ancient Tosho-gu Shrine in Nikko by train. Staying in Shibuya or Shinjuku, meanwhile, is ideal both for nightlife and dining lovers, as well as those bound for Hakone and other destinations near Mt. Fuji.
The Most Popular Tokyo Itineraries
3 Days in Tokyo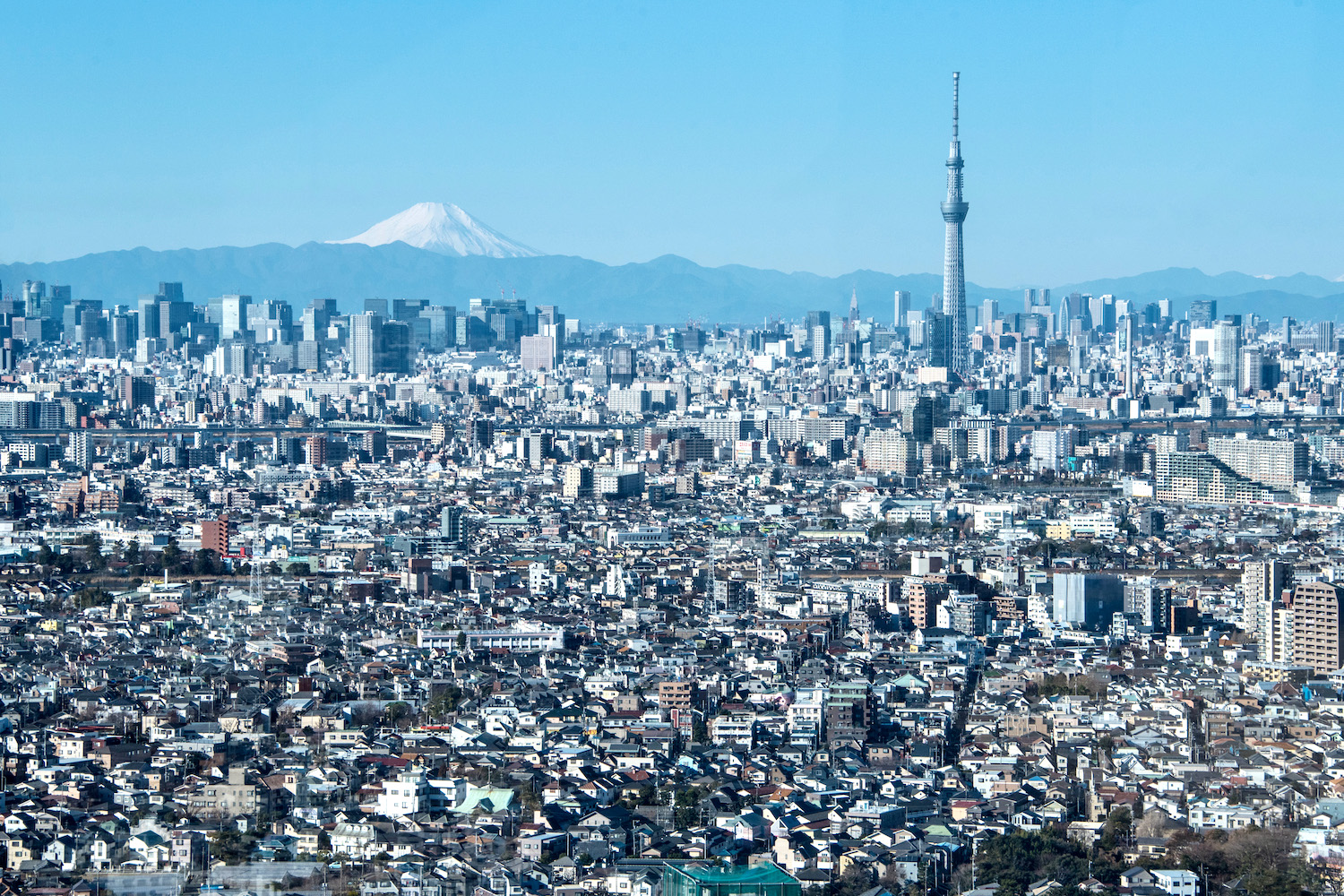 For a long time, I had a more or less universal answer to how long to stay in Tokyo: Three days. In my mind, this was perfect. It allowed one day for core Tokyo sightseeing, starting at Senso-ji temple in Asakusa then working westward through Ueno and Harajuku to hot spots like Meiji Shrine, Shibuya Crossing and the neon lights of Kabukicho in Shinjuku. Day two spotlighted secondary Tokyo destinations like Odaiba island and its unique museums, historical Yanaka and glitzy Ginza, while day three was perfect for a day trip to Nikko or Kamakura.
5 Days in Tokyo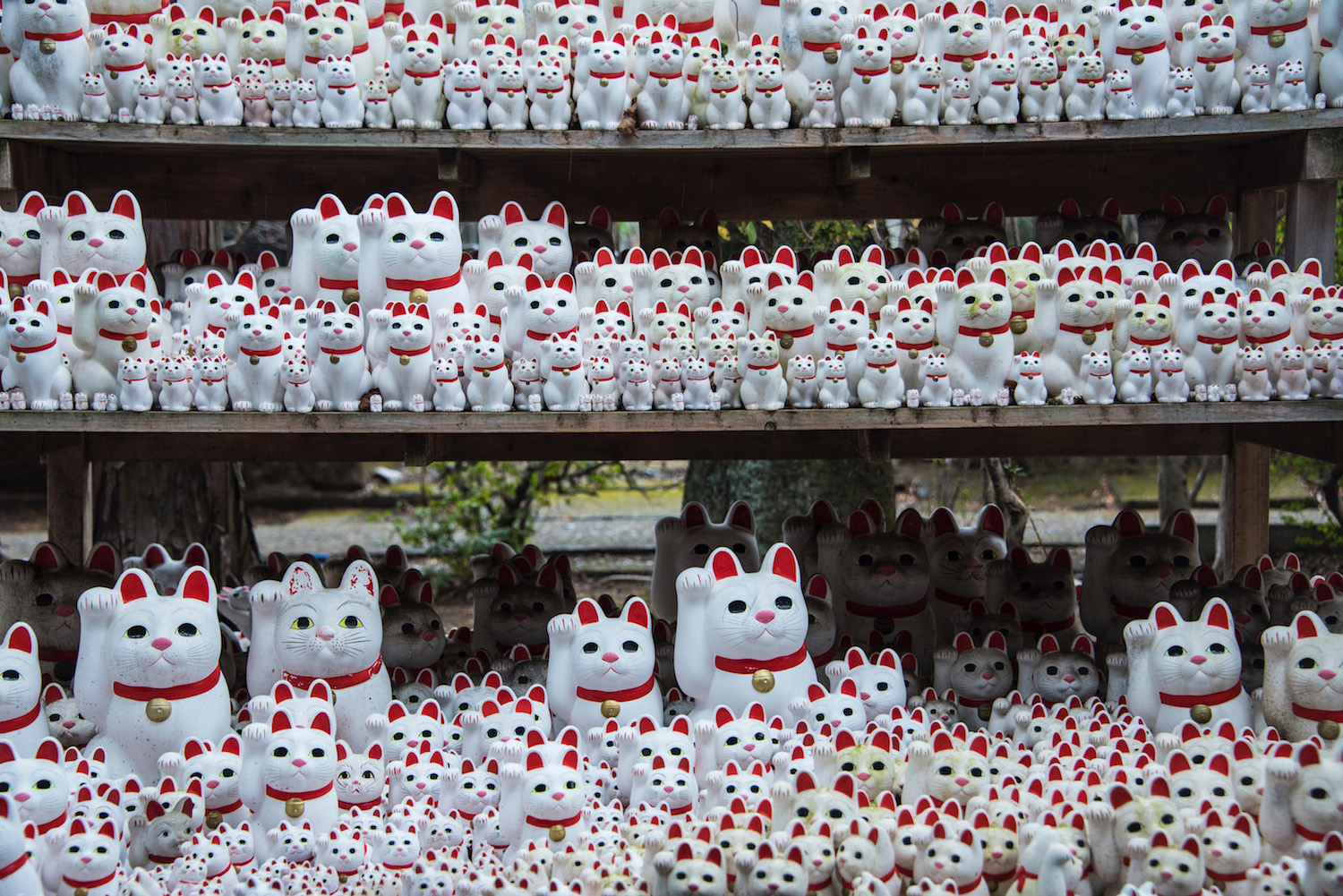 Of course, the more I visited Japan, the more complex the issue of how many days in Tokyo to spend seemed to become. I started to realize two things. First of all, that central Tokyo had literally dozens of neighborhoods worth exploring, from Bunkyo (home both to exhilarating Tokyo Dome City and lush Koishikawa Koraku-en garden) to Setagaya, where you can pair a visit to quirky Gotoku-ji "beckoning cat" temple with a vintage shopping trip to hipster Shimokitazawa. Secondly, that destinations like Yokohama and the Fuji Five Lakes region were as doable on day trips as they were overnight with 5 days in Tokyo.
1 Week in Tokyo
Of course given the size of Tokyo, "how many days" can easily become a week or more. One area where this is definitely the case is if you love to get panoramic city views—I know I do. Having a week in Tokyo allows you to expand out from popular Tokyo view points like Tokyo Skytree and the Tokyo Metropolitan Government Building to i-Link in Ichikawa, which in my opinion provides the very best view of Tokyo (with Mt. Fuji rising over it). Moreover, spending a week in Tokyo is ideal if you want to dig into its dining scene, from Michelin-star eateries to the spartan food stalls along Omoide Yokocho in Shinjuku.
A Weekend in Tokyo
On the other end of the spectrum, it's possible to answer the question of how many days in Tokyo with a smaller number. Whether you live elsewhere in Japan or Asia and want to take a city trip, or simply have a shorter time in Japan (let's say one week) and don't want to spend all of it in the capital, a weekend in Tokyo (two days and two nights) isn't untenable. You'll have to choose (you can watch a morning sumo practice in Ryogoku or see a tuna auction at Toyosu Market, but not both) and condense, of course, but you can still see a colorful cross-section of Tokyo in just two days. Two days in Tokyo might also be all you get if you're seeing the city as part of business travel to Japan.
Staying in Tokyo Long-Term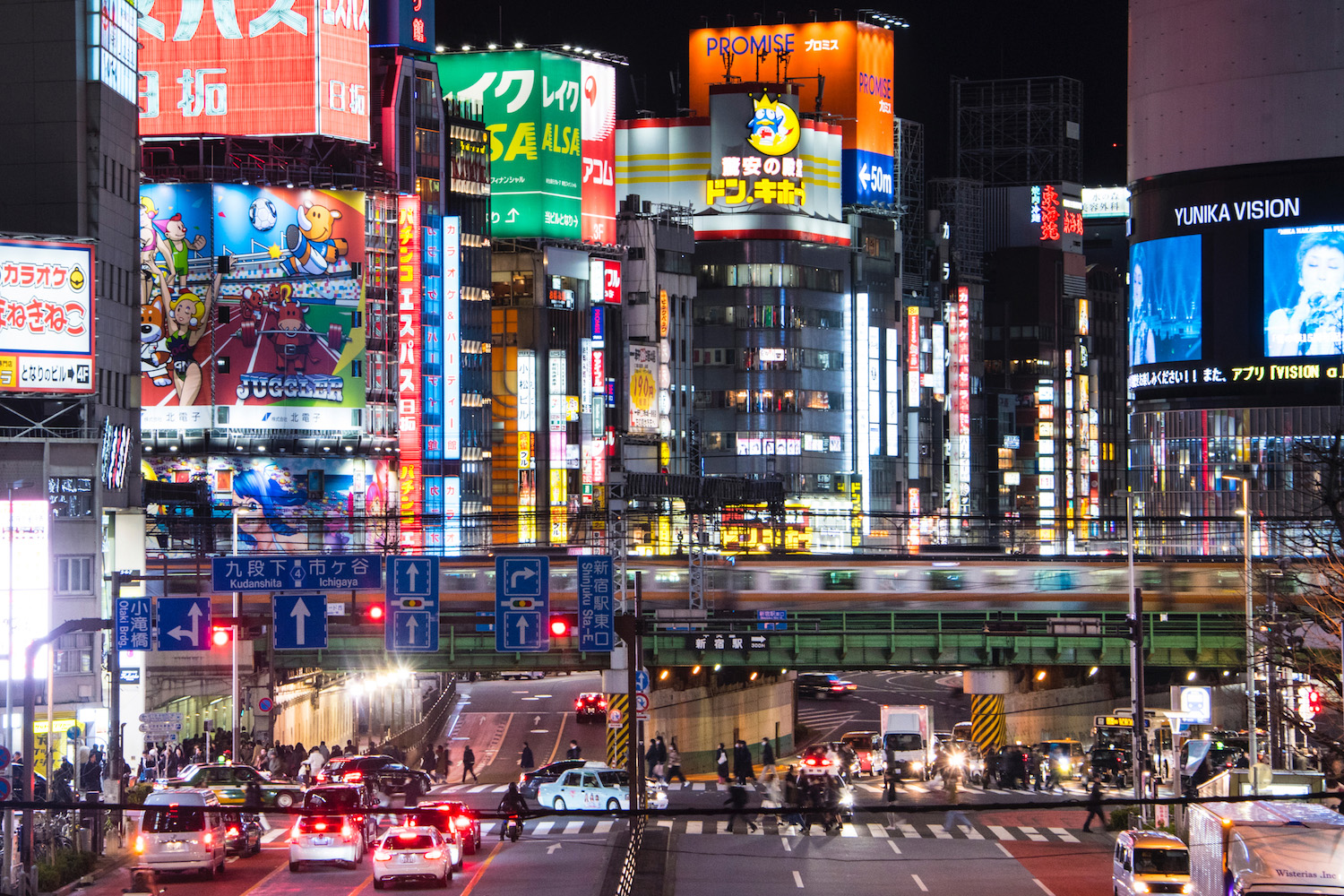 I haven't lived in Japan (yet), but how many days Tokyo deserves can just as easily be represented with weeks or even months. By renting an apartment in Tokyo (ideally outside busy city-center districts, both to save money and to have a more authentic ambiance), you can re-calibrate the purpose of your trip from seeing attractions and learning the lay of the land, to truly understanding Tokyo and its people. This is an especially good idea if you plan to study Japanese at a language school in Tokyo, or get a job in Japan's capital.
The Best Time to Visit Tokyo
If you navigated here asking "how many days should I spend in Tokyo?", there are other important questions you should ask yourself—namely, "when is the best time to visit Tokyo"? As is the case with how long your Tokyo trip should last, when to take it is a contentious matter. Tokyo, like the rest of Japan, is absolutely gorgeous during cherry blossom season (particularly at Chidorigafuchi moat and Meguro River) and the colorful autumn, especially if you walk along the Meiji Jingu Gai-en "Ginkgo Avenue."
On the other hand, these two seasons are the most crowded; summer in Tokyo can not only be oppressively hot, but also very wet. If you want to visit Tokyo under clear skies and without a lot of crowds, on the other hand, winter months like January and February are a nice choice, especially considering that the city doesn't tend to be bitterly cold like other parts of Japan. The other wild car for how many days in Tokyo to spend? Special events, most notably the upcoming Tokyo Olympics, which were recently postponed to 2021 from 2020.
How to Integrate Tokyo into Any Japan Trip
Irrespective of how many nights in Tokyo you decide are right to you, chances are very likely that you'll visit somewhere else in Japan besides the capital. If you take a relatively standard Japan trip (let's say two weeks in Japan), you'll probably begin with 2-3 nights in Tokyo, then come back for a day (or maybe even a night) at the end. Herein lies the first tip into integrating Tokyo into any Japan itinerary: Look at your flights. If you're flying in and out of Tokyo's Haneda and Narita airports, you'll also certainly get two passes through here.
If, on the other hand, you're flying in and out of other airports, or will arrive in Tokyo but fly out of Osaka or somewhere else, you'll want to be more deliberate about how many days to spend in Tokyo, since you won't get a second chance. In this instance, you might want to err on the side of an extra day and night in the capital. If you find you've devoted too much time to Tokyo, you can always mix things up with a day trip to Kamakura, the Japanese Alps region or even to one of the charming towns at the base of Mt. Fuji.
The Bottom Line
How many days in Tokyo are right for you? This is a complex question, but the answer is pretty simple. In general, most travelers can finish core Tokyo sightseeing in one day, and spend another day enjoying secondary Tokyo attractions and experiences. Add in one or two day trips, and most visitors to Tokyo (especially those who plan to remain in Japan for two or three weeks) can realistically expect to spend 3-4 days in Tokyo at the beginning of their trips, and perhaps another at the end before flying home. Want to make sure your next trip to Japan is perfectly proportioned, in Tokyo and elsewhere? Hire me as your Travel Coach, and let me sweat the details!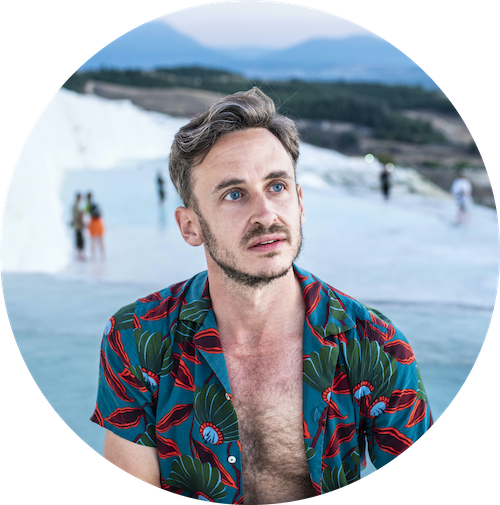 informs, inspires, entertains and empowers travelers like you. My name is Robert and I'm happy you're here!