Staying in the city is always a costly experience. From spending in restaurants to getting around. It's the price you pay for having everything you possibly need on your doorstep.
It doesn't matter where you are in the world, a city break can lead to many having to tighten the purse strings. Singapore was recently announced as the most expensive city to live in, but ultimately it can be costlier compared to the rest of the country in any city.
However, there are plenty of ways to save in the city from parking to dining and even earning rewards on what you spend.
Pick Up A Cash Back Credit Card
Rather than spend on a regular credit card, apply for one where you can cash back. Banks such as Scotiabank and BMO Air Miles World Elite Mastercard can see you earn money every time you spend on them.
Shopping around for a card can really save you, with top cash back credit cards allowing you to earn while you spend.
On top of this you'll also find a number of cards available that offer no foreign transaction fees meaning you'll immediately save a couple of dollars on every card payment you make.
Find Free Parking
Many of us hire cars while away, particularly if we're spending a while in a country traveling from city to city.
Finding free parking can save you a considerable amount, while also finding hotels that offer free parking can also be of huge help.
You can find a number of apps on the market that will help you grab a free parking space, so make sure you download one before driving into your city.
Know Where To Look For Good Value Accommodation
Naturally, some areas of the city are cheaper to stay in than others. Additionally, some areas you're less likely to want to stay than others. The key is finding balance and knowing which areas are up and coming and still offering cheaper prices.
Searching for articles across the web for up-and-coming areas of a city will often be fruitful in finding a good value place to stay, while it'll also help you discover new restaurants and bars that offer high quality food without city centre pricing.
"Hidden Paris" for example or "coolest neighborhoods" are normally good searches to start with, taking you away from the tourist traps and towards a place where the locals receive quality.
Research Discounts
Don't be afraid to do some searching for discounts. Most cities have tourist cards that will allow you cheaper entry to attractions, while there are always restaurant deals around if you know where to find them.
Early bird menus will provide this often, as well as many companies and apps offering vouchers to discount your food bill.
Hunting these down in advance will help better plan your trip, save you money and also allow you to budget much more effectively.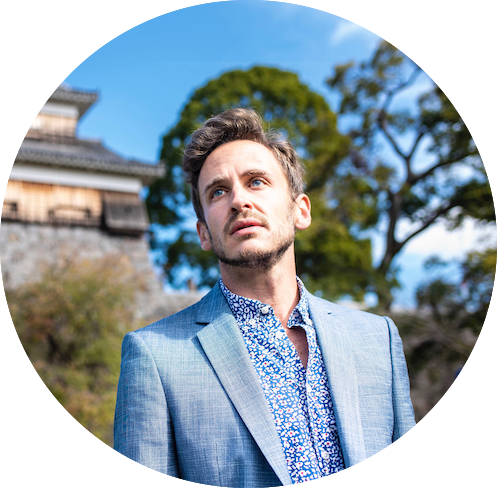 informs, inspires, entertains and empowers travelers like you. My name is Robert and I'm happy you're here!