Citizens of more than 170 countries can travel visa-free to Hong Kong for up to 180 days, but Indians are not among them. If you are an Indian citizen you need to apply for Hong Kong visa or Hong Kong PAR. Although this is somewhat inconvenient, there are some bright spots. You do not have to go to the consulate and collect your visa, for example.
Without further ado, let's look at the Hong Kong PAR application process, as well as what your Hong Kong tourist visa entitles you to do.
Eligibility
To apply for a Hong Kong PAR you must be:
An Indian Citizen
Have held a valid passport for a minimum of six months
Traveling to Hong Kong for transit or tourist purposes
Staying no longer than 14 days
Applying for the Hong Kong PAR
You'll complete your application for a Hong Kong PAR online. As a rule, you'll be required to provide the following information:
Your name
Date and place of birth
Gender
Passport number, issue date and expiry date
Email address
Telephone number
After this, you'll need to answer a series of security questions—it's important you answer these in full and with the utmost honesty. In addition, you will need to declare a purpose of visit from among these four options:
Leisure
Business*
Family
Transit
*Please note that business visits do not entitle to you procure employment with a Hong Kong company.
After you've completed payment and submitted your form, you will need to wait while authorities process your application. Once approved, you will receive an email containing your Hong Kong PARP, which you will need to print and sign. You'll need present this document before departure from India and upon on arrival in Hong Kong, so keep it safe.
Hong Kong Visas
If you are not a citizen of one of the 170 countries that can enter Hong Kong visa-free, or if your Hong Kong PAR is denied or delayed, the process is far more time-consuming. You must:
Complete a visa application form
Bring your passport and supporting documents to show you meet all requirements of the application to your nearest Hong Kong consulate or embassy
Prove you have sufficient funds for the trip
Once approved, consular staff with issue you a Hong Kong visa. Countries subject to these requirements include Cambodia, Senegal, and Armenia.
Exceptions to Hong Kong Visa and PAR Policy
Not every Indian who boards a flight to Hong Kong needs a visa. For instance, if you are not leaving the transit area of Hong Kong (for example, you have a connecting flight to an onward destination from HKIA), you do not need a visa to travel. If you have a permit to work or study in the HKSAR, you don't need a Hong Kong PAR visa at all. Your permit dictates the terms of your stay.
The Bottom Line
Hong Kong is an amazing destination with unique culture and more skyscrapers than any other city. Whether you take in a panorama from Victoria Peak, bargain your way through the Mong Kok night market or enjoy a sea breeze on the Star Ferry between Kowloon and Hong Kong Island, you'll never forget your trip to Hong Kong. A perfect trip requires perfect preparation, so ensure you have proper documentation, either a Hong Kong PAR or a Hong Kong visa, well in advance of your trip.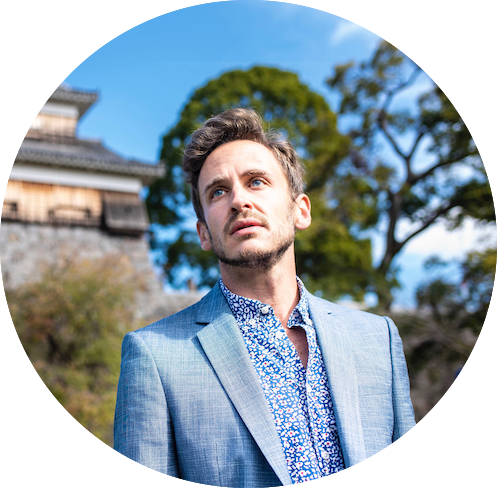 informs, inspires, entertains and empowers travelers like you. My name is Robert and I'm happy you're here!