With the possible exception of Bangkok, my Tokyo itinerary is the most refined of all my city trip posts on this website. I've traveled to Japan's capital more than a dozen times, and on each trip I not only re-visit my favorite haunts to re-appraise them, but discover new destinations and experiences, adding still more colors to my Tokyo palette.
What I'm about to share is a perspective as rich and diverse as a walk through Tokyo's streets. From practical matters like how many days in Tokyo or which Tokyo neighborhood is the best place to stay, to illuminating stories from my various trips to the city once known as Edo, you'll feel like you've touched down at Haneda Airport before you even book your flight.
Likewise, while I'll spotlight plenty of Tokyo must see spots in this Tokyo itinerary, I'll also include plenty of things to do in Tokyo off the beaten path and day trips from Tokyo. Tokyo is the world's largest city, however, so let's get to it!
Where to Stay in Tokyo
The best area to stay in Tokyo depends both on the contours your eventual itinerary follows, as well as your personal preference. For example, if you want to sleep somewhere slightly more relaxing to recharge from an intense city trip, you might choose Hotel Chinzanso, a traditionally-styled property just outside the center of Tokyo. Likewise, hotels such as The Celestine Shiba place you right in the heart of the action if you feel like leaning in.
Location becomes especially important on shorter trips, such as if you're planning a Tokyo itinerary 3 days or even shorter. Basing yourself near a major transit hub like Tokyo Station, Shinjuku or Shibuya is priceless in this case, even if it costs you more yen. Tokyo hotels that pass this test includes APA Hotel Kanda Ekimae, Shinjuku Granbell Hotel and Hotel Emit.
Top Things to Do in Tokyo
Study the Contrasts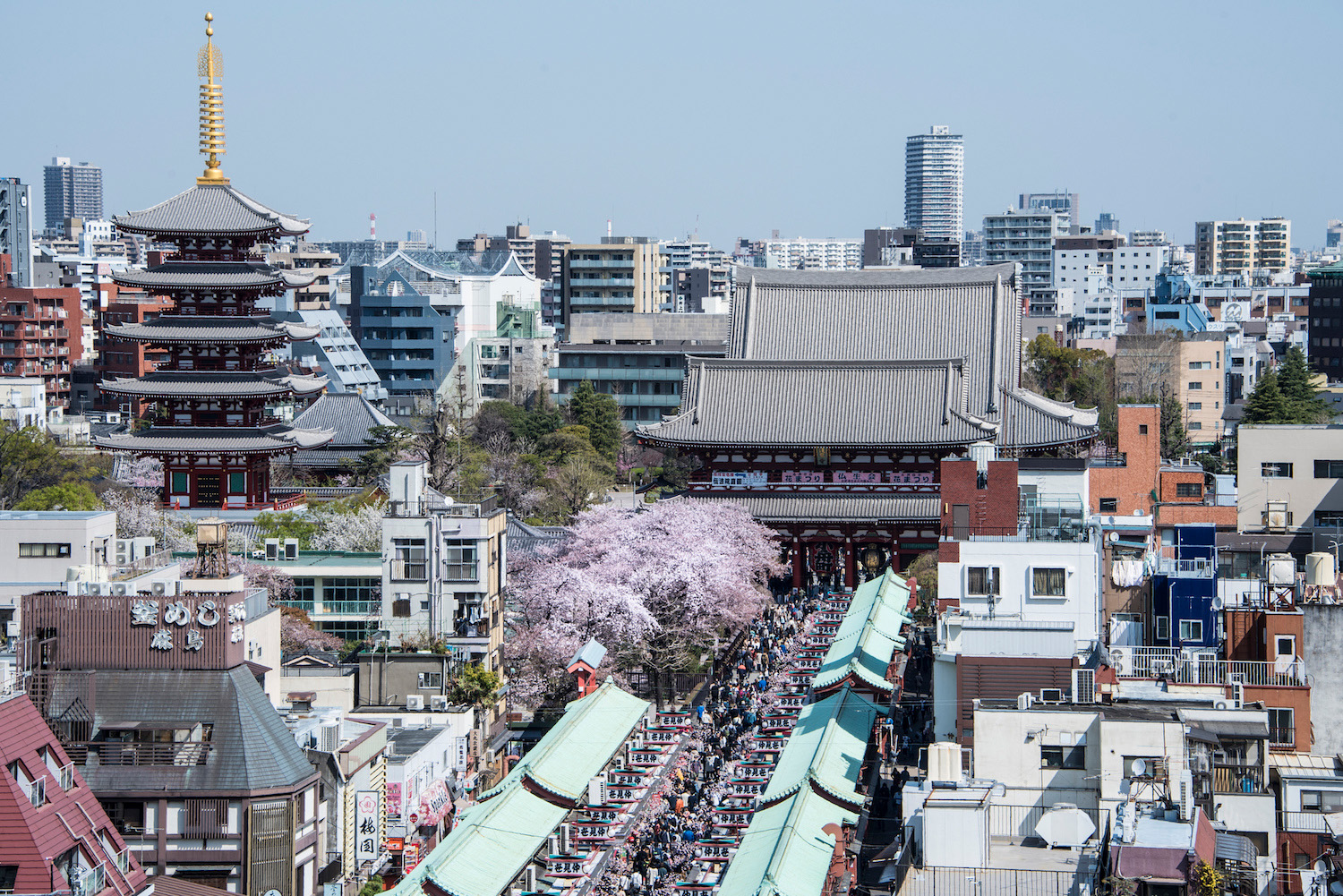 Regardless of your decision with regard to how many days do you need in Tokyo, Tokyo is all about contrasts. The best Tokyo itinerary (6 days, or however long you decide to travel) will spotlight this within individual districts (ancient Senso-ji temple vs. the ultra-modern Tokyo Sky Tree in Asakusa, for example) and in comparing individual parts of the city to one another. Yanaka, for example, hearkens back to the Edo period, while the Akihabara "Electric Town" suggests a distant future.
Walk Through Neon-Bathed Streets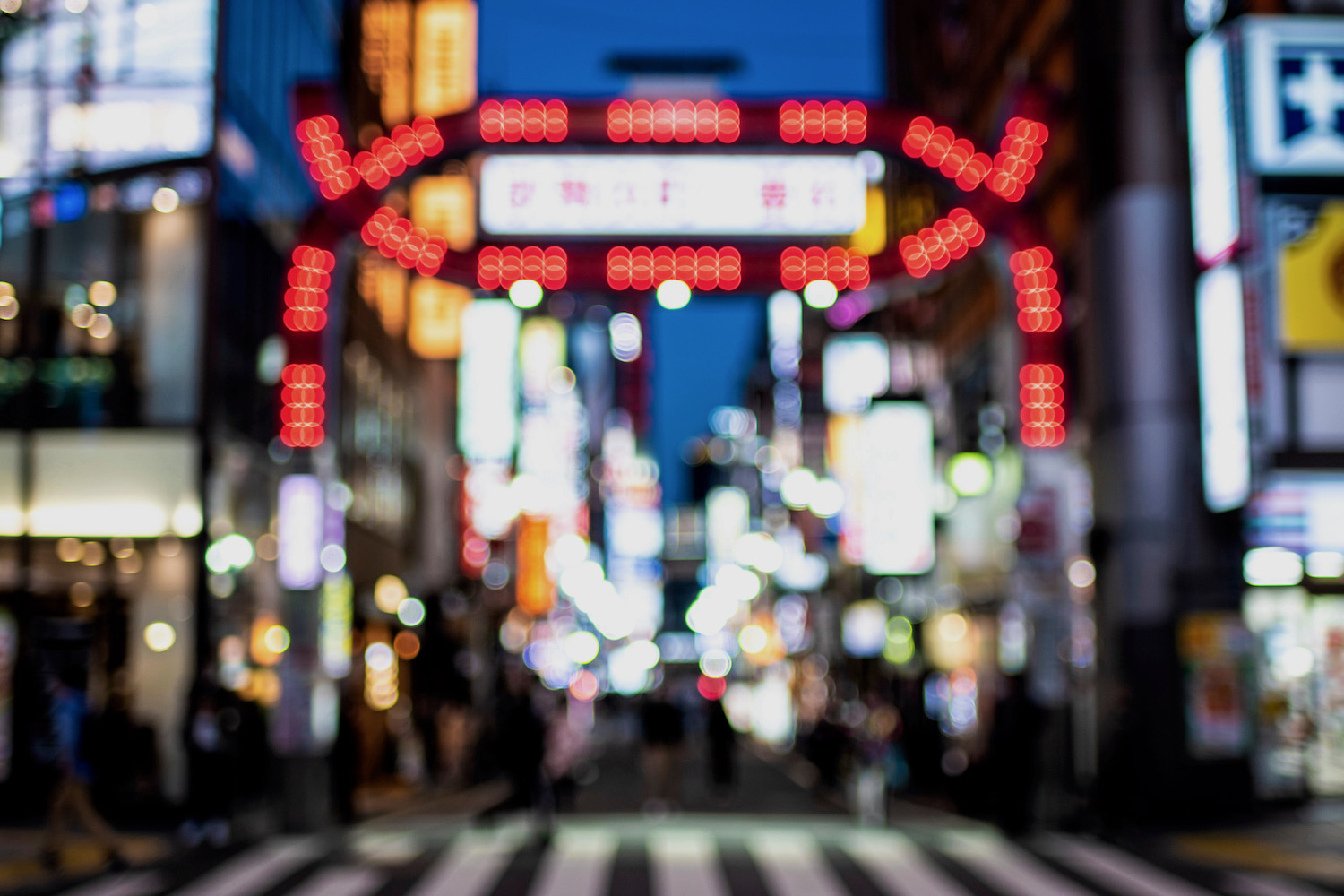 Speaking of Akihabara, it's home to many of my favorite things to do in Tokyo at night, not to mention some of Tokyo's best electronics shopping. Other places in Tokyo to visit after the city lights up, whether you practice your night photography or simply marvel at the spectacle are the Kabukicho district of Shinjuku, the famous Shibuya Crossing in the district of the same name and upmarket Ginza, which is just a stone's throw from Tokyo Station. It's an essential part of any Tokyo itinerary blog—not just this one.
Eat Yourself Sick
No Tokyo itinerary
is complete without a food component, though that can take many forms. For example, some travelers will be content to simply have a nice meal or two, be it at the Misono Teppanyaki grill in Ginza, or sushi at Sukiyabashi Jiro, where you're almost certain never to get a table. Others will structure their entire trips around food: A morning with "sushi for breakfast" around the site of former Tsukiji Market; lunch amid the candy shops of Takeshita Street in Harajuku; and dinner in the tiny eateries of Omoide Yokocho ("Piss Alley") in Shinjuku.
Gain a Higher Perspective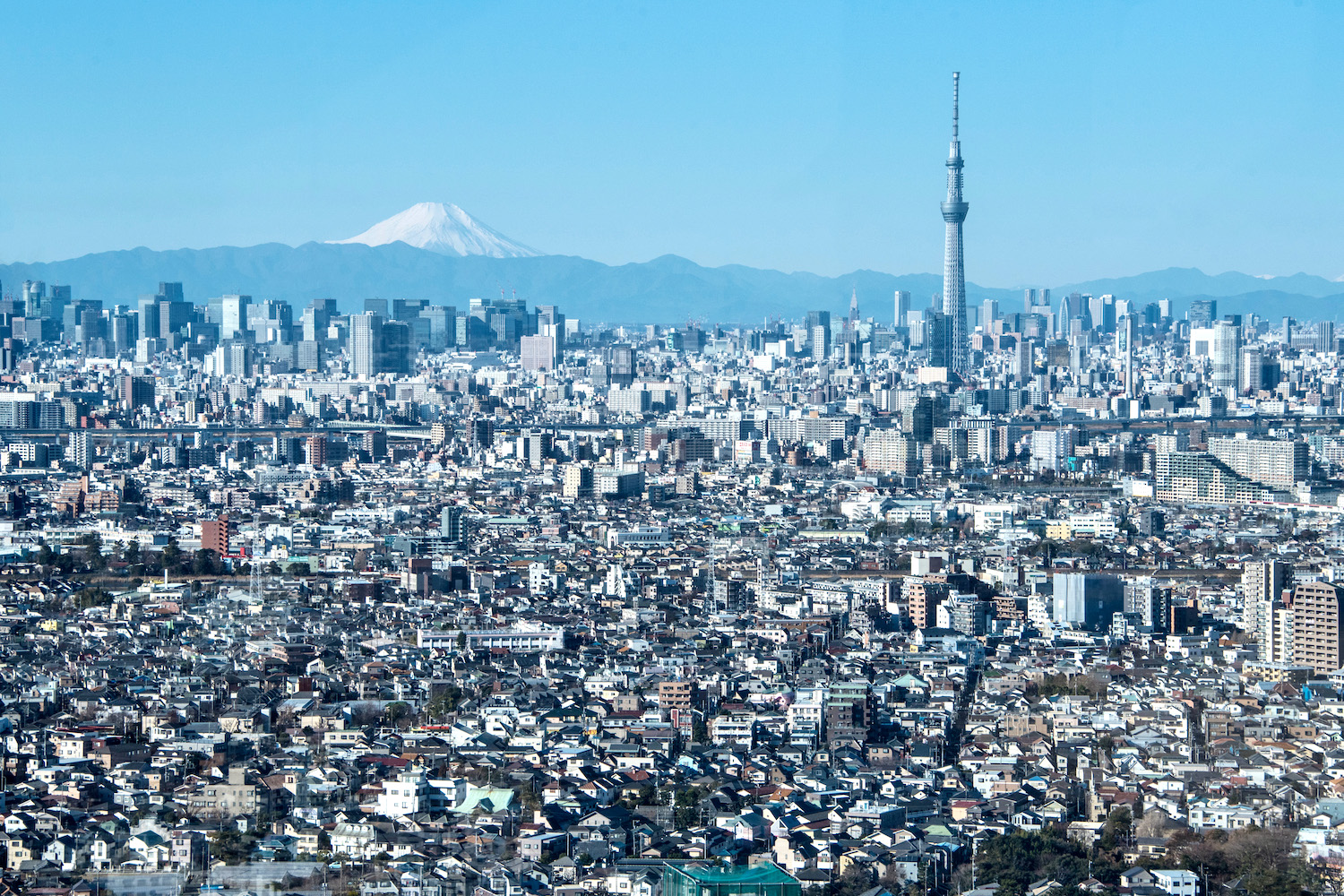 Many a Tokyo travel blog will recommend viewpoints for you to take in a great view of the city's sprawling skyline. But very few will give you interesting options. I mean look, I love seeing Tokyo from the top of the Mori Tower in Roppongi Hills or the free observation deck of the Tokyo Metropolitan Government Building in Shinjuku (or the definitely not-free Park Hyatt Tokyo, of Lost in Translation fame, just blocks away). But my favorite place to get a view of Tokyo is i-Link observation tower in Ichikawa, Chiba, with the Tokyo World Trade Center in Hamamatsucho and Fuji TV Sphere in Odaiba a close second and third in terms of where to get a good view during your Tokyo trip itinerary.
Enjoy Seasonal Spectacles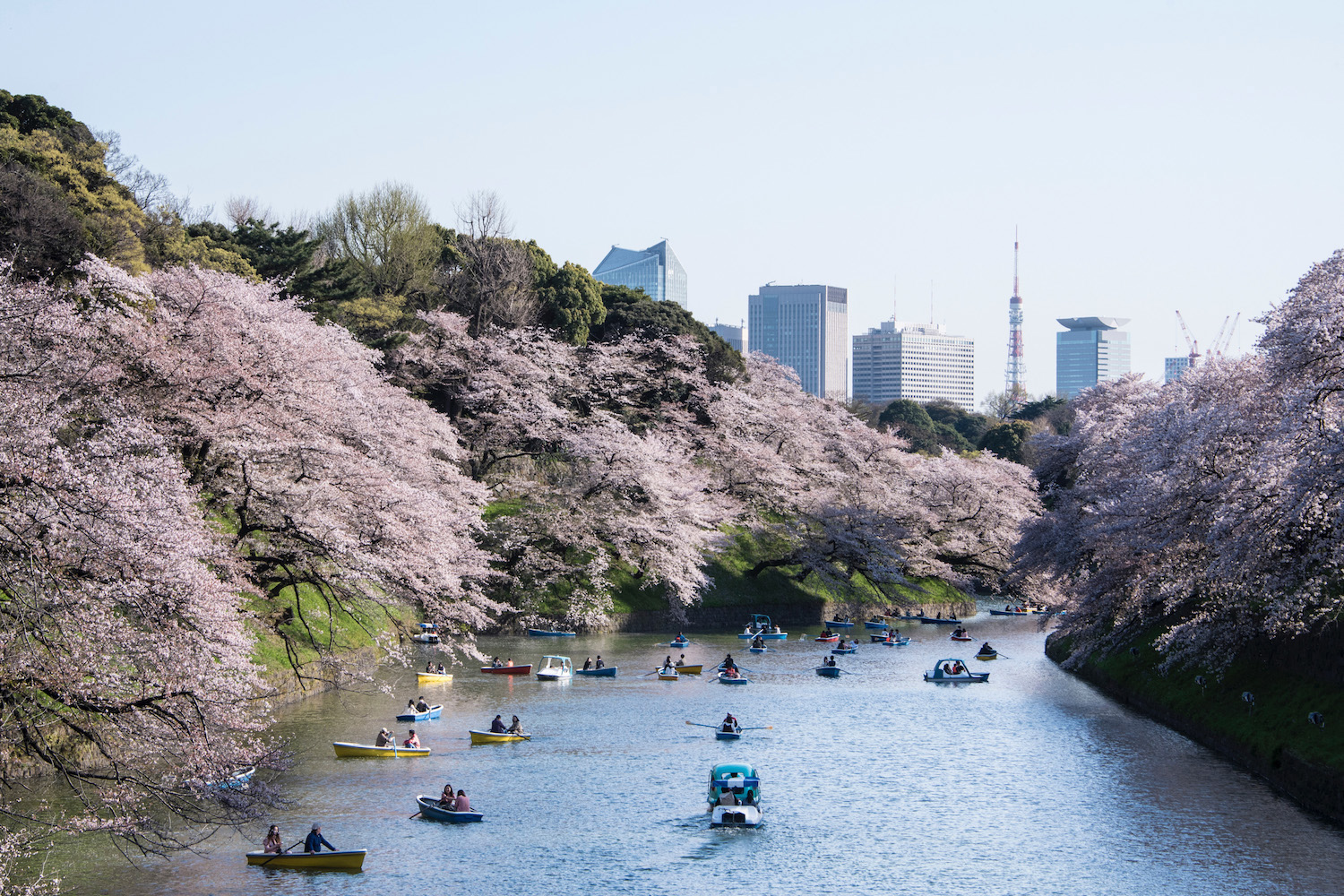 In spite of being the world's foremost example of a concrete jungle, Tokyo is replete with nature. This means, no matter during a 3 days in Tokyo itinerary or a much longer trip, you can enjoy cherry blossom season, Japan's vibrant autumn, the gorgeous Japanese winter season and even the soaking tsuyu monsoon right in the heart of Tokyo. On the other hand, it's also easy to escape Tokyo's sometimes not-great weather, whether inside a traditional museum like Ueno Park's Tokyo Metropolitan Art Museum or the avant-garde teamLab Borderless "digital art museum" on Odaiba island.
Day Trips from Tokyo
Nikko, Kamakura or Kawagoe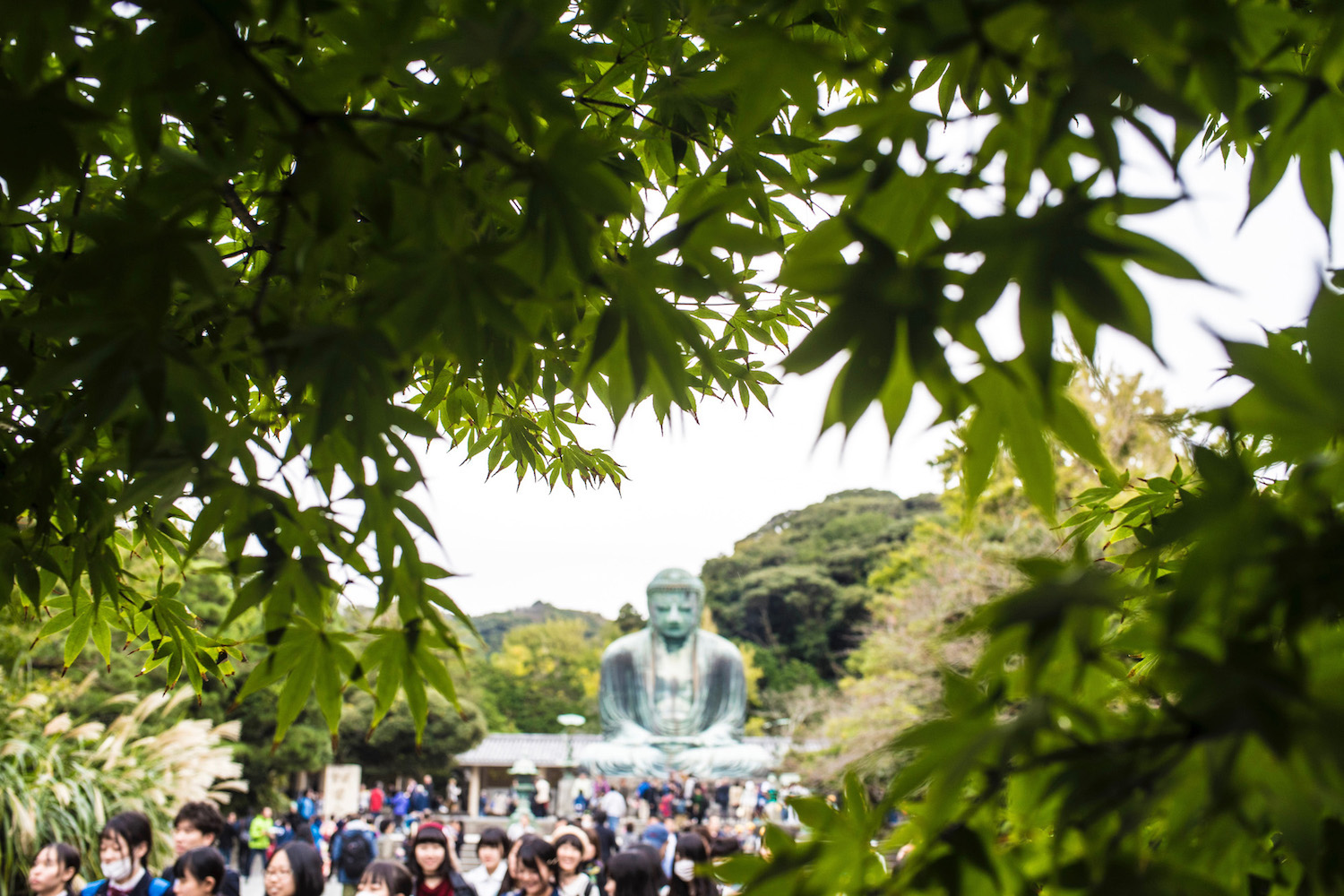 Whether you have a Tokyo itinerary 5 days in length or just three, you're going to want to get out of town. The easiest way to do this is by going to one of a trio of cities that orbit the capital: Nikko, whose Tosho-gu shrine was a base for the Tokugawa Shogunate; Kawagoe, which boasts what is arguably the best-preserved Edo era town in all of Japan; and Kamakura, which actually used to be Japan's capital, and is home to a massive bronze Buddha.
Shizuoka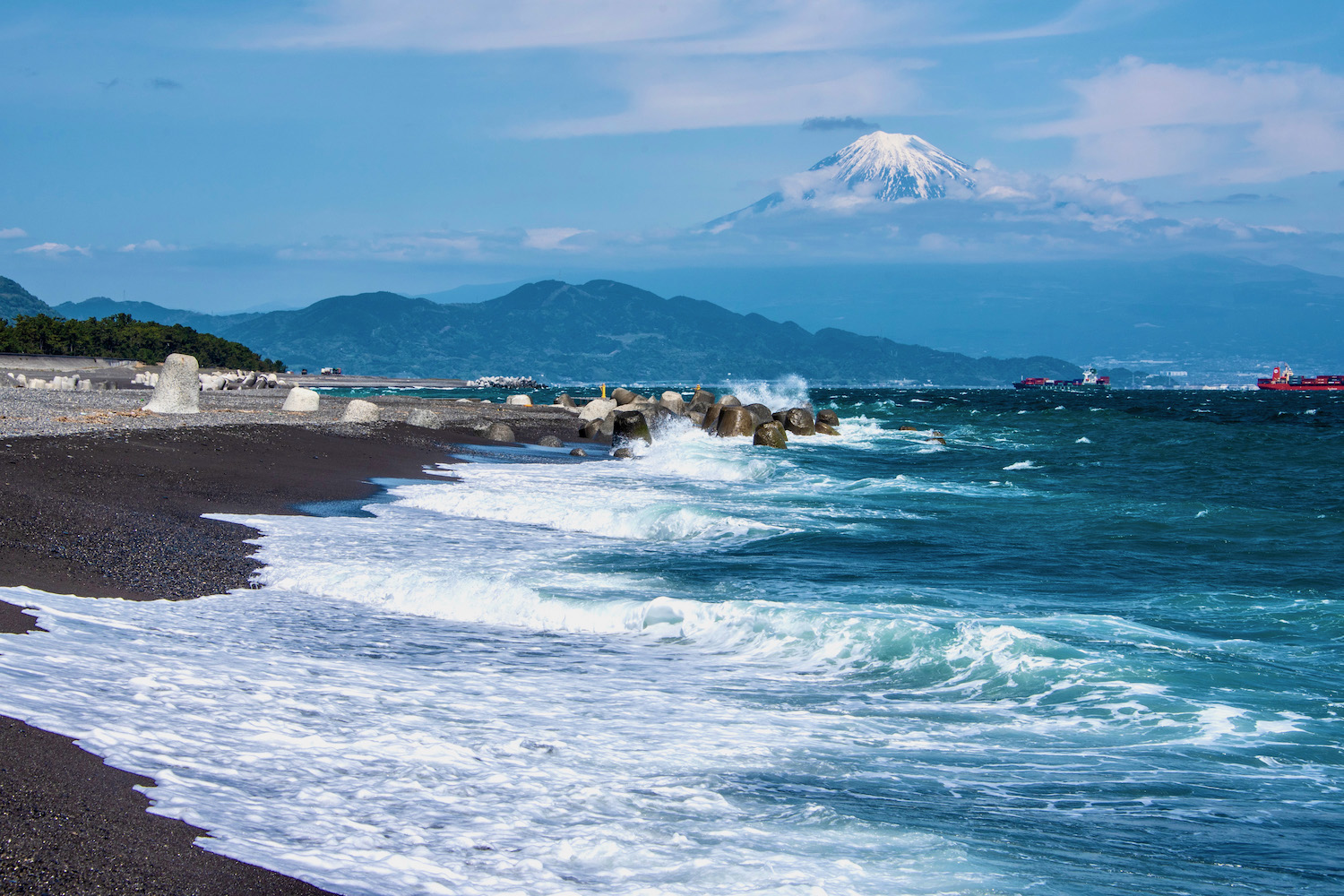 Depending on how many days in Tokyo you spend, you could shirk the "realistic" day trip option and instead go someplace farther away and wilder. A great choice would be a destination somewhere in Shizuoka prefecture, be it the scenic Izu Peninsula and its Nihondaira Lookout or the city of Atami, which is home to a mysterious shrine built around one of Japan's widest trees. Again, if you have a Tokyo itinerary 5 days (or a bit longer, even), you could explore deeper into this region, such as to the city of Shimoda (which is home to some of mainland Honshu's best beaches).
Mt. Fuji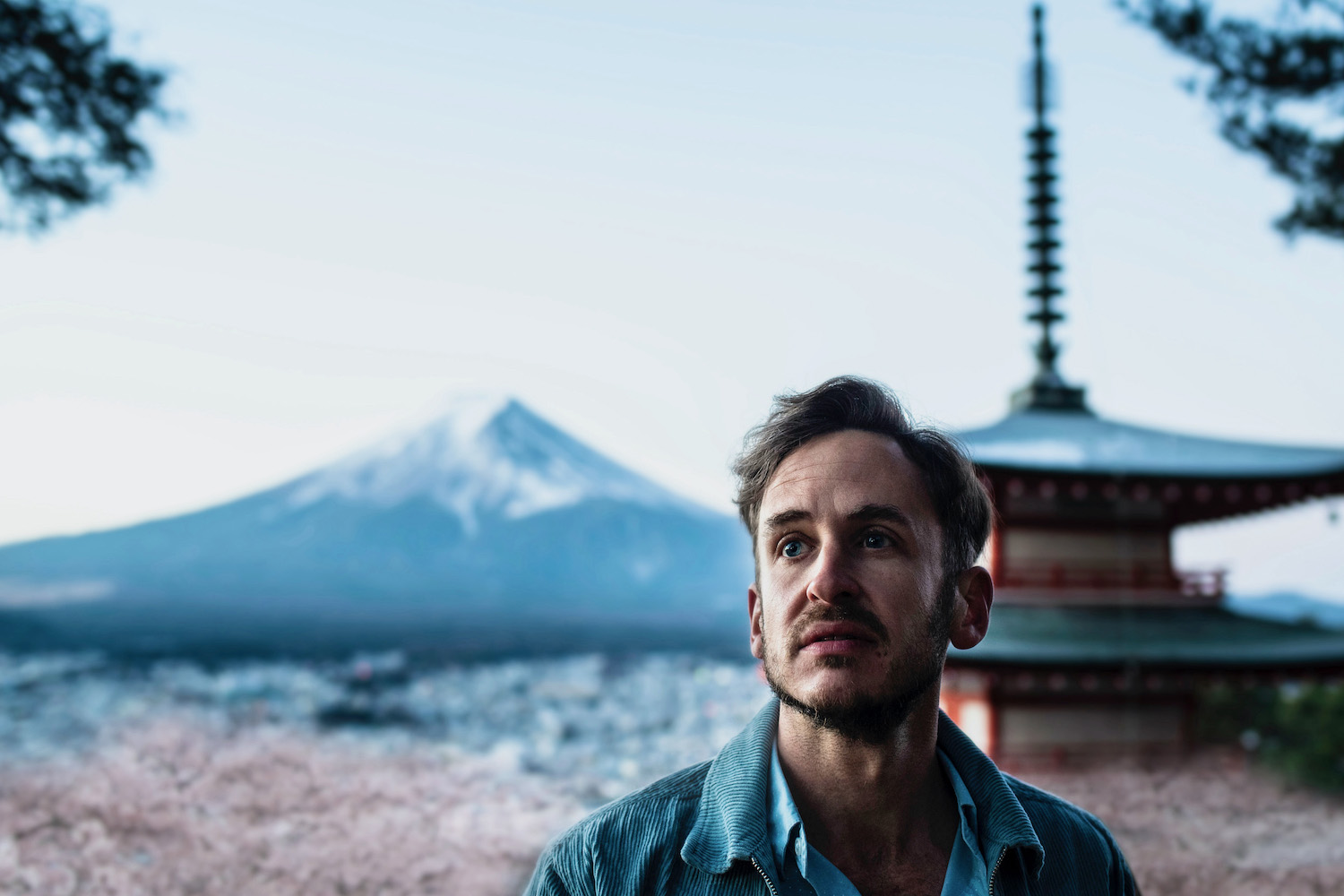 A Mt. Fuji day trip is one of the most fulfilling ways to spend a day away from Tokyo, no matter how precisely you approach it, and whether you have a 5 days in Tokyo itinerary or just three. Some travelers, for example, will simply find a spot on the shores of Lake Kawaguchiko and enjoy the reflection of the mountain in its waters, or take in a view of the mountain sprawled out behind Fujiyoshida's Chureito Pagoda. Others are more adventurous, whether they climb the mountain or watch it speed past from onboard the Fujiyama rollercoaster at Fujikyu Highlands.
The Japanese Alps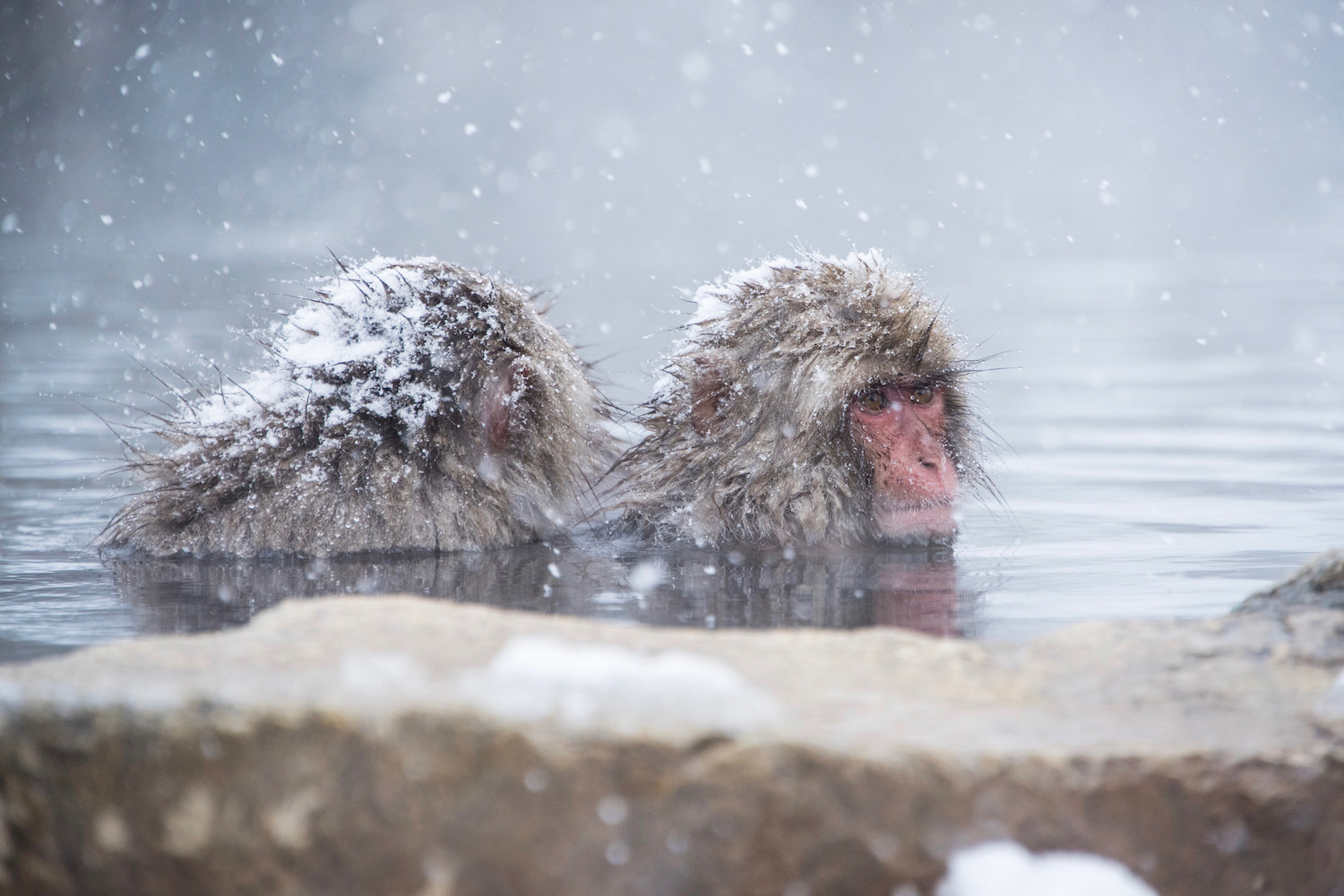 Assuming you plan to undertake a Tokyo itinerary 4 days (or longer), another option would be to venture northward into the Japanese Alps. This could be a trip for relaxation (to Takaragawa Onsen in Gunma prefecture), for urban exploration (the castle city of Matsumoto, the river town of Takayama or Nagano, where the 1998 Olympics took place) or even an animal adventure, namely to the Jigokudani "snow monkey" onsen.
Other Tokyo Day Trips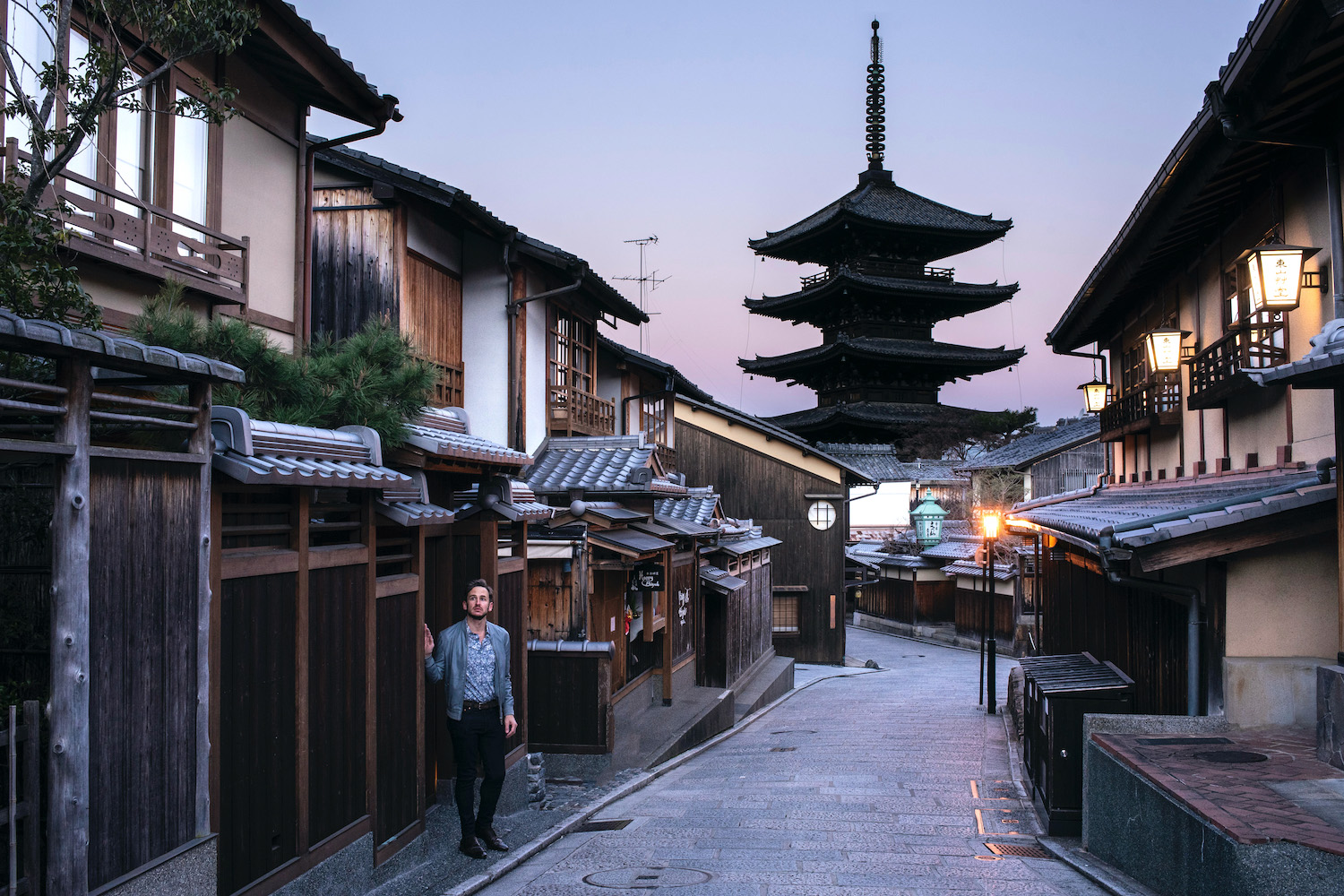 The list of amazing places near Tokyo is endless, whether you stick close-by (the cities of Kawasaki and Yokohama in Kanagawa prefecture) or use the magic of the Shinkansen to travel far away (to historical Kanazawa in the Hokuriku region, or even to Kyoto if you aren't planning to spend very long in Japan). In a way, basically anywhere in Japan can be considered a day trip from Tokyo, at least if you wake up early and go to sleep late enough, and you have a decent-length Tokyo itinerary, 3 days (at minimum) or longer.
How to Get Around in Tokyo
Tokyo's transportation is probably the most organized and efficient of any city in the world, but it can seem confounding if you've never been—and from the moment you travel from Narita Airport to Tokyo on the Narita Express. In general, however, you will get around Tokyo using one of two metro systems (Tokyo Metro or Toei Subway) or using a combination of public (i.e. JR) and private urban railway lines.
Want to maximize your Japan Rail Pass as you complete your Tokyo itinerary 7 days, or any length? You'll want to stick to JR Lines like the circular Yamanote Line and Chuo Line. However, whether or not you have a JR Pass, your Tokyo transport can be seamless if not cheap. Simply go to any Tokyo Metro or Toei Subway ticket machine and purchase a PASMO or SUICA re-loadable value card, and use it to access ticket gates for all trains and metro networks in Tokyo, as well as buses and taxis. You can even use your card at kombini (convenience stores)!
How Many Days in Tokyo Should You Spend?
I've written a longer post about how many days to spend in Tokyo, but I can summarize it here if you don't feel like going down the Leave Your Daily Hell rabbit hole. The short answer is that you should spend as many days in Tokyo as you can afford—and, if you're taking a larger trip to Japan, a length of time that balances with the length of your overall Japan itinerary.
For example, if you're spending 3 weeks in Japan or even one month in Japan, you should devote around 5-7 days to the capital, spent both exploring places to visit in Tokyo and taking excursions to places like Kamakura and Nikko. You can think of this as a Tokyo itinerary 4 days (or thereabouts), coupled with some day trips. If, on the other hand, you're spending one week in Japan or two weeks in Japan, or are simply taking a standalone city trip, 3 days in Tokyo (or even fewer) might make more sense, especially if it's not your first visit.
Other FAQ About Your Tokyo Itinerary
Is 5 days enough for Tokyo?
5 days is a wonderful amount of time to spend in Tokyo! This gives you three full days to explore the city center, plus two "free" days you can use as you wish. Some travelers will devote both of these days to taking day trips, such as to the ancient cities of Nikko or Kamakura, or to the Fuji Five Lakes region at the foot of Mt. Fuji. Others will use them to explore lesser-visited Tokyo neighborhoods, such as Yanaka or Setagaya.
What is the best month to visit Tokyo?
Tokyo is at its most classically beautiful in late March and early December, when the cherry blossoms and autumn colors reach their respective peaks. However, I also love visiting Tokyo in the off-season (i.e. winter) and during shoulder months such as May (at least after Japan's hectic Golden Week holiday) and October. Tokyo is ultimately a 365-day destination, with few exceptions.
Is Tokyo tourist friendly?
Tokyo has become more tourist friendly over the years, with a great deal of English-language signage, employees in hotels and on transport who can speak foreign languages and a generally international feel as compared to the rest of Japan. On the other hand, Tokyo can still be intimidating, particularly if it's your first stop in Japan (which is likely) and if you haven't spent a lot of time in large Asian cities, or large cities in general.
The Bottom Line
Planning a Tokyo itinerary isn't an exact science, but I've broken down the process as simply as possible. I've also set realistic expectations: enjoying Japan's capital is as much about having a well-organized list of destinations and experience as it is finding the magical moments in-between them. It's impossible to understand Tokyo fully until you've visited at least a few times (at different phases of your life, if possible). Take the guesswork out of next trip to Japan and all Tokyo itineraries—hire me as your Travel Coach. Staying in the capital? I can even plan a strictly Tokyo travel itinerary, 7 days or longer!