For me, coming up as a young traveler, the concept of airline loyalty was always a practical one: Whichever airline could get me to my destinations cheapest and in the least amount of time was the one I would choose. I'd in turn give my loyalty not only to that particular airline but to the alliance, or global confederation of airlines, to which it belonged.
These days, I do keep price and travel time in mind, but as individual airlines (particularly U.S. ones) slash benefits in a race for the bottom, alliance loyalty has become more complicated than it once was. It's too late to qualify for elite status in time for 2021, but if you're deciding where you should place your chips next year for elite status qualification in 2022 or 2023—or if you should at all—this article about the best airline alliance 2022 or 2023 is for you.
Airline Loyalty After Covid-19
Which airline alliance is the best? As I'm writing this, in late 2021, it's hard to say. Most people haven't flown very much over the past 18 months, thanks to Covid-19; all airlines have aligned, for the first time in decades, in actually doing what's right for the customer, offering flexibility for ticket and even refunds, in some instances. That's the good news?
The bad news? It's difficult to choose the best airline alliance when you haven't flown in a while. For example, when I first started playing the loyalty game, I ended up choosing United and Star Alliance because they offered the best fares and most convenient schedule out of my home airport. Once travel really gets up and running again, hopefully in 2022, I'll have more to say on whether the pandemic changed my opinions about the airline alliances.
Star Alliance vs oneworld vs SkyTeam
oneworld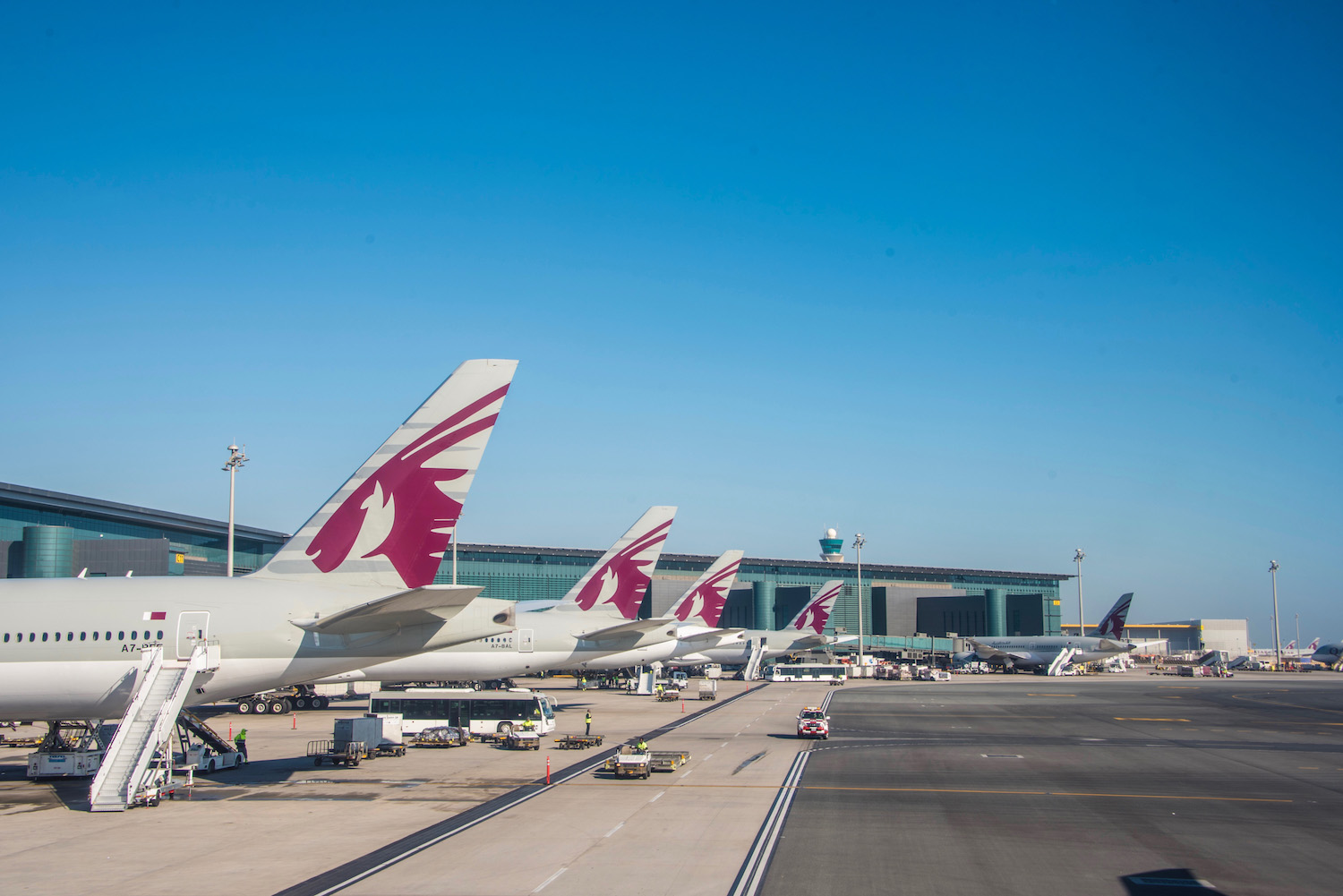 If you travel mostly in a certain country or region, your loyalty will generally go to the alliance to which your national or regional airline of choice belongs. For example, if you live in Scandinavia and tend to fly Finnair, any elite status you gain will be valid on airlines across the oneworld alliance, such as Japan's JAL, South America's LATAM, American and Australia's Qantas. Other oneworld airlines include:
British Airways
Royal Air Maroc
SkyTeam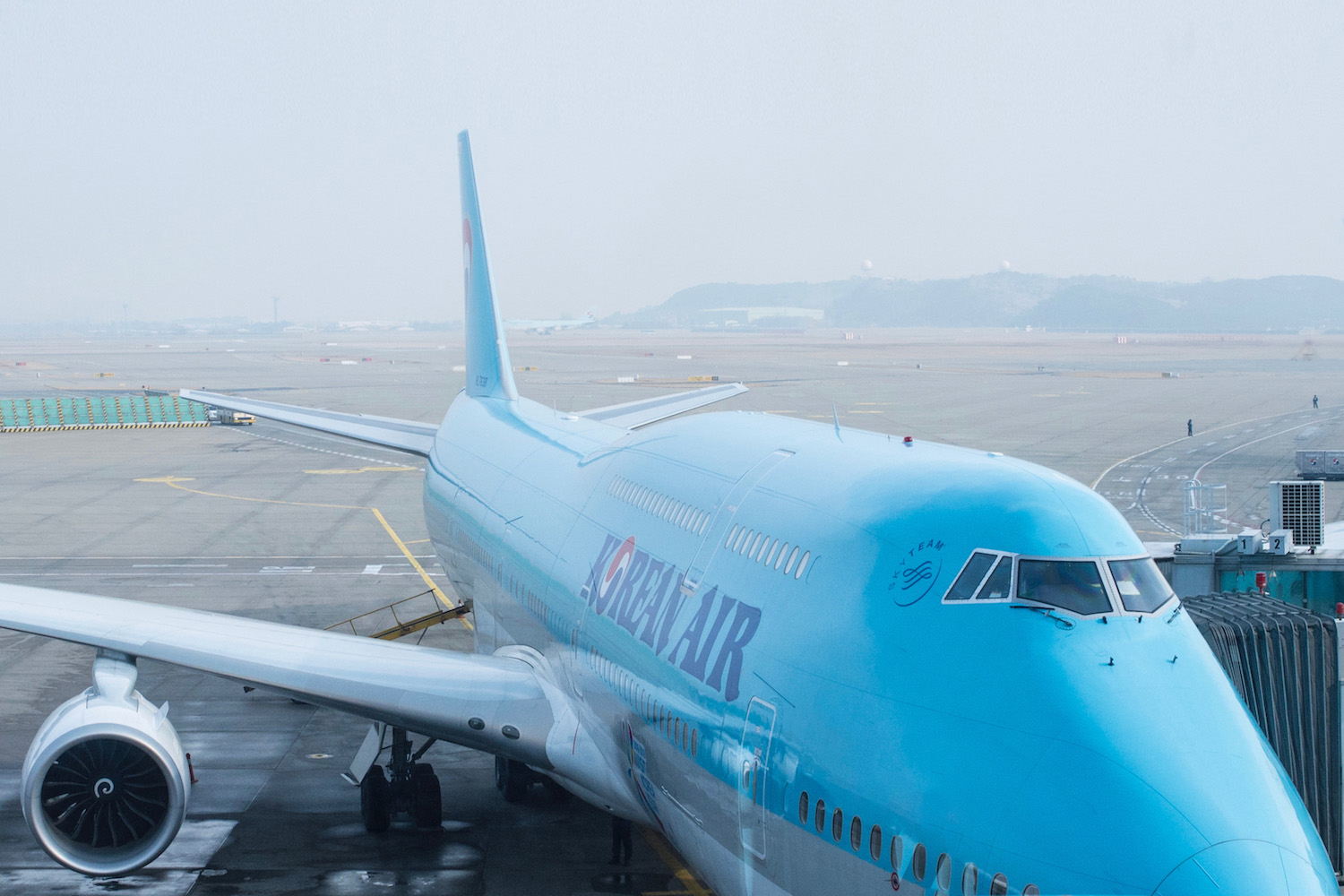 SkyTeam might not be the best airline alliance, but is has some very good airlines. First among these is Korean Air and after that, I guess, Air France/KLM. Unfortunately, most of the airlines in SkyTeam are secondary and tertiary player in countries and regions (think Africa and China) where even first-rate carriers are third-world. Plus they're the alliance of Delta, the U.S. carrier that has probably the best reputation among occasional flyers, but started the aforementioned "race to the bottom" RE: mileage program devaluation, onboard benefits (or lack thereof) and in almost every other sense. SkyTeam carriers also include:
China Eastern
Garuda Indonesia
Kenya Airways
Vietnam Airlines
Star Alliance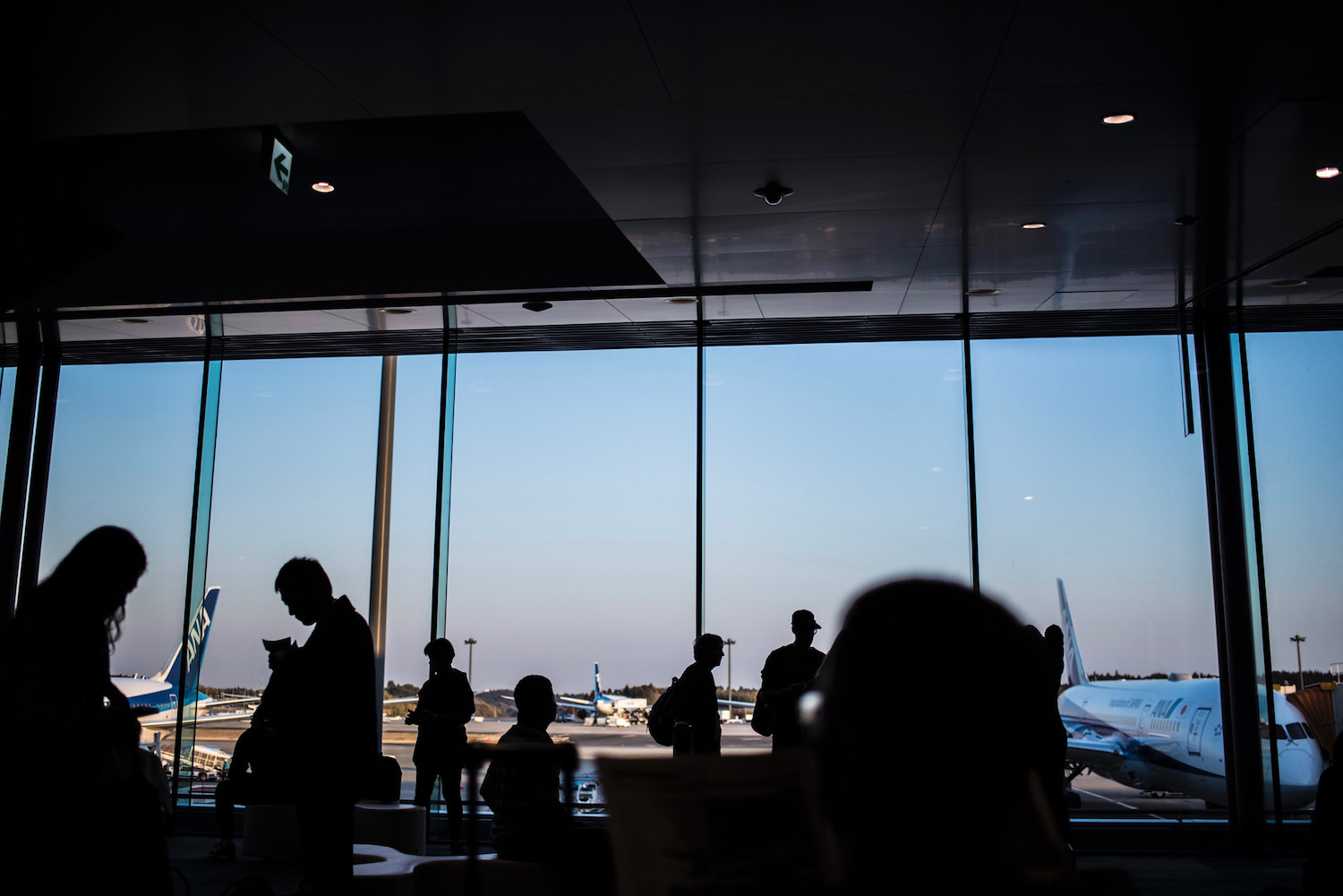 The only true question of the best airline alliance to consider is oneworld vs Star Alliance. Both are home to truly world-class carriers—oneworld's best, in fact, are arguably the very best on the planet—but Star's global connectivity is simply unmatched. Unless you absolutely need to fly a SkyTeam airline for convenience (for example, you live in Atlanta or Paris, where two of that alliance's mega-hubs are located), Star Alliance vs Skyteam or oneworld vs Skyteam is a no-brainer. Although I've been a oneworld flyer the past few years, Star Alliance carriers like ANA, Singapore Airlines and Thai are among the best airlines in the world. Other Star Alliance airlines include:
Air China
Air New Zealand
Ethiopian Airlines
Lufthansa
United
The Temptation to Go Commando
To be sure, since many of the very best perks of alliance loyalty (so-called "ground services" at major hub airports, for instance) are available only to paying premium-class customers, it's logical to ask whether the basic VIP benefits are available some other way. The answer is "yes," although the finer points of it are a bit more nuanced than that.
In general, choosing the right travel credit card will allow you to have an elite-status experience without elite status, regardless of which you consider the best airline alliance. For example, the American Express Platinum Card affords you access not only to AMEX's own Centurion lounges, but to the massive global Priority Pass lounge network. Likewise, the Chase Sapphire Reserve offers a $300 annual airline fee credit, which can offset some of the baggage fees you pay as a non-elite flyer.
The best part about "going commando," as it were, is that it allows you to return, mostly without consequence, to the simple strategy I mentioned at the beginning of this article: Buying tickets based on price and convenience, instead of  with a certain airline or alliance in mind. True travel freedom, the feeling of which is only otherwise achievable by not wearing underwear.
Another Item to Consider
Another key item to consider when choosing your airline alliance is the track record of each airline, in particular regard to dreaded flight cancellations. This is important not only in order to select alliances filled with airlines that are not prone to operational mishaps, but also so that you can seek accountability in the event of a cancellation.
Specifically, you can claim flight compensation online if you're unlucky enough to have your flight canceled, which in many cases is enough to see the entire cost of your flight reimbursed. Even if you take a look at airline statistics ahead of time to give you an overview of which ones to avoid in the future and which airline alliance you want to stick with, knowing that you'll be taken care of it the event of a cancellation provides priceless peace of mind.
Other FAQ About the Best Airline Alliances
What are the top 3 airline alliances?
The top three airline alliances are Star Alliance, oneworld and SkyTeam, in that order. If you live in the US, the member airlines of these alliances are United, American and Delta, respectively.
Which airline alliance has the most destinations?
Star Alliance flies to more destinations than any other airline, mostly as a result of the wide reach of partners such as United, Air China, Ethiopian Airlines and Turkish Airlines. In certain jurisdictions, however, oneworld or SkyTeam may be more competitive.
Is Star Alliance a good airline?
Star Alliance is not one airline, but an alliance of several airlines, which include United, ANA, Lufthansa, Thai, Air New Zealand, Singapore Airlines, Ethiopian Airlines and Air India. Your opinion about the alliance will depend heavily on how you feel about its individual airlines.
The Bottom Line
The elite qualifying period for 2022 will end in a few months, which means you need to start flying more strategically for 2023 status now. In general, if you want to become an elite during the next 12 months, you should do so with Star Alliance vs oneworld—the inferior SkyTeam alliance is only a good choice for the best airline alliance for a small subset of travelers. However, as individual airlines around the world continue to slash benefits and increase qualification thresholds, it's both tempting and lucrative to use alternative means (namely credit cards) to enjoy the benefits of elite status without actually achieving it.