Ireland has become one of Europe's tourist destinations—and is it any wonder?
Around 11 million people visited the country in 2019 (that's more than twice the population of the island, if you're keeping track), and not only to discover dynamic cities like Dublin and Belfast. A plethora of incredible experiences awaits in Ireland, from enchanting churches and castles, to bucolic pastoral scenes, to the dramatic scenery of the Wild Atlantic Way.
Ireland is a fascinating place, for sure, and should really be near the top of the list for your Europe bucket list. Below, I've compiled some tips for planning an Ireland trip, which I hope you'll consider before you book your plane ticket.
When Can You Visit Ireland Again?
If you're visiting the page when I created it, in mid-2020, there is an existential impediment to planning an Ireland trip—namely, Covid-19. The good news (at least, again, as of June 2020) is that the epidemic appears to be on its way out in Europe—and, increasingly, in North America. To this end, Irish authorities have announced that some travelers will be able to return to the Emerald Isle as early this month.
Unfortunately, as of publication, this only includes people originating within the European Union, or from the UK. I'd encourage you to return to this page often for updates about coronavirus in Ireland. (And, more importantly, to see whether Americans, Canadians or travelers from other parts of the world are permitted to visit Ireland in the wake of the pandemic!)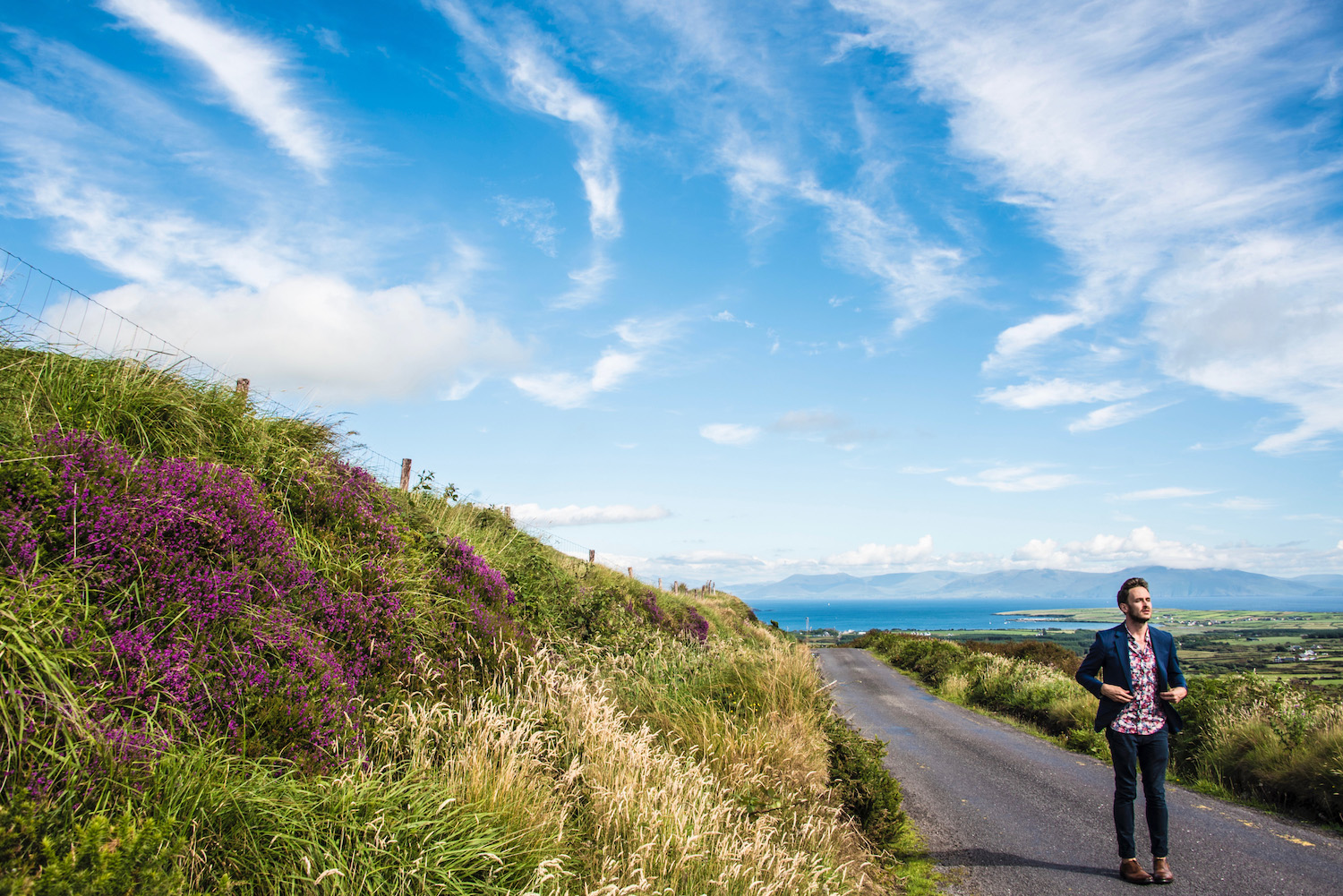 Top Tips for Planning an Ireland Trip
Get out of Dublin (and don't forget Belfast)
Ireland begins in Dublin—but it doesn't end there. The capital's periphery not only includes Counties Meath and Wexford, which are part of Ireland's "Ancient East" and full of castles and testaments to the Celtic Kings and Queens, but the village of Rostrevor, with parts so beautiful that they served as the inspiration for CS Lewis' Chronicles of Narnia. Farther afield, the Enterprise Train can take you from Dublin to Belfast in just over two hours.
(Which is not to say you should rely on public transport—it isn't great in Ireland. Sure, you'll be able to get around Dublin using the buses or Luas tram, but outside of the capital is a different matter. Renting a car is key to making the most of Ireland!)
Head to the west
Whereas Ireland's east is more urban, the west is more rural—and, arguably, more beautiful. Head off to Galway, Cork and Mayo to drive the stunning Wild Atlantic Way. Here you'll enjoy vibrant vistas, perfect waves for surfing and some of the best pubs in the world. If you have the time, try to make all the up to County Donegal in the north-west of the country. There is an unspoiled feel to the land, like you're standing at the edge of the earth. 
Watch some GAA
If you want to see the "real" Ireland, head to a GAA game. Gaelic football, hurling and camogie are not just sports, but cultural entities that knit communities together. Croke Park (Dublin) is one of Europe's largest stadiums, and the atmosphere is electric for big matches. Tickets are tough to get for the top events, though, so perhaps check out some local club matches. 
Visit movie sets
Ireland has become a hotspot for holiday movies in the 21st century. Remember Luke Skywalker's home in "Star Wars: The Force Awakens"? That's the Skellig Islands off the coast of County Kerry. If you like Game of Thrones, many of the show's locations are based in Ireland and Northern Ireland, including the Dark Hedges (County Antrim) and Winterfell Castle (Co Down). Game of Thrones tourism is a large business across the island now, so make sure you book in advance before you go. 
Chat with locals
To be fair, the idea of Ireland having the friendliest people on the planet is probably a bit of an exaggerated cliché (more on those below), but you'll find the Irish warm and welcoming once you approach them. And, the locals will always have a tip or two ready for you. Ireland isn't really known for its tourist traps, but you should trust the locals to tell you, for example, where to get the best food in town. Run a bar or restaurant recommended in a magazine by a local before you get a table there!
Stay clear of clichés
You'll see leprechauns and lucky shamrock hats in the tourist shops, but that's where they should remain. Many of the cultural clichés of Ireland are far beyond what the country is really like. It's not that clichés are offensive, as such; you'll just end up looking stupid if you start talking about them. Ireland is home to Apple Inc's European Headquarters, and it is a country with a growing cosmopolitan attitude—leprechauns are far from people's minds. 
Try Guinness with oysters
Guinness is one of the world's biggest-selling beers, so there is a fair chance you'll have tried it before your trip. But Guinness with a plate of fresh oysters is a special treat, especially when you have a view of the ocean. Alternatively, you can pair your pint of stout with a fresh, whole lobster—an expensive meal, but one you'll literally never forget.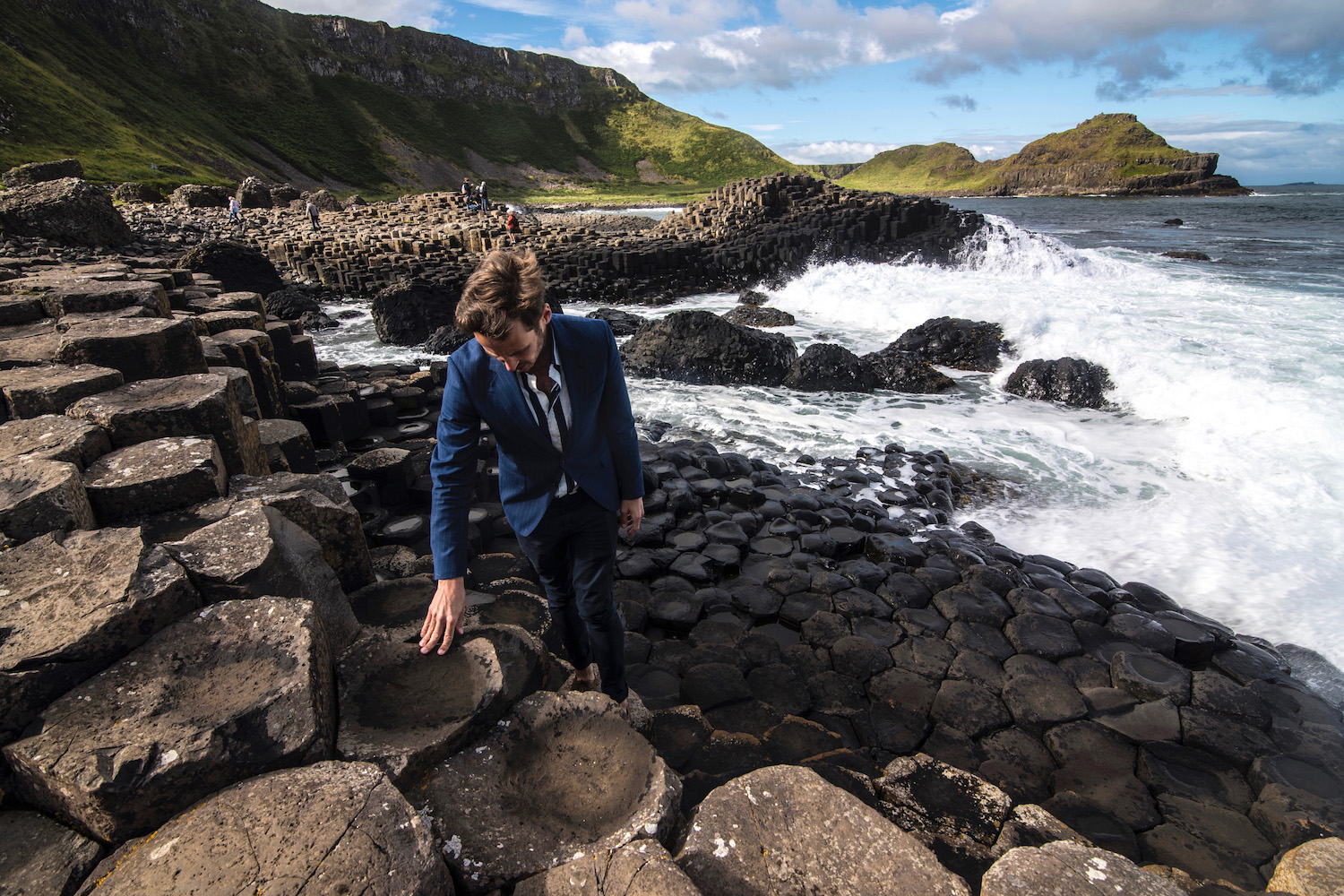 Other Essential Ireland Travel Advice
Getting out of the cities is always a must when you visit Ireland, but there are downsides to escaping civilization. Many rural areas will not have decent network coverage, although this is improving. Regardless, you should purchase a mobile Wi-Fi dongle for any trips, and then you'll be able to stream Netflix, play Blackjack games on mansioncasino.com or do whatever you else like to do in your downtime.
Then there's the famous Irish weather—yes, some clichés are true! It's not that the weather is always bad in Ireland—you can see marvelous spring and summer days—it's rather that it's so unpredictable. Regardless of how it looks outside, bring an emergency coat in your bag. Another tips is that Emerald Isle can be a little pricey, although this is not a uniform truth. A pint of Guinness could be 9 euro in one Dublin bar and half the cost in another bar just meters away. If you're traveling Ireland on a budget, do a little research—or ask a friendly local.
The Bottom Line
Planning an Ireland trip doesn't have to be difficult. Throughout this article, I've not only highlighted some of my favorite places to visit in Ireland, but have also given you lots of practical Ireland advice, from tips about staying connected, to money-saving advice for which you'll later thank me. While it's unclear, as of publication time, when we'll all be able to visit Ireland again after coronavirus, one thing is for sure: There's perhaps no other destination in the world more worthy of the long wait.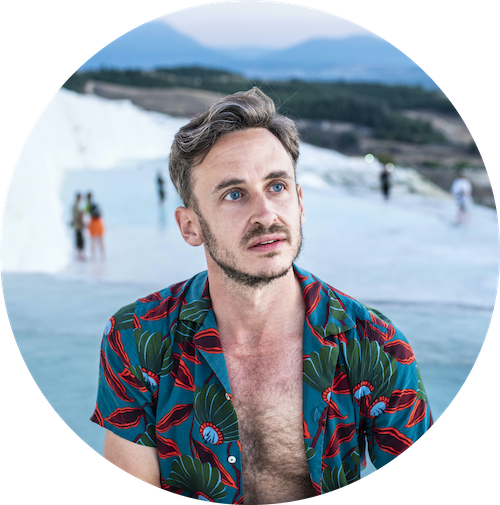 informs, inspires, entertains and empowers travelers like you. My name is Robert and I'm happy you're here!