The bad news? In spite of official comments from organizations such as IATA and the WHO, coronavirus travel bans don't seem to be going anywhere anytime soon. Countries who slammed their borders shut in February and March, it appears, did so without any plan to re-open them.
The good news? Once it's possible to travel again, the eVisa revolution (which was already underway before Covid-19) will continue. Services such as Byevisa.com will simplify and shorten once-arduous application processes.
Regardless of which passport you hold and whether or not you need a visa to enter a given country, one thing is for sure: We're all wanderlusting to the max. Here's some inspiration about where to travel when this nightmare is over.
Understanding Covid-19 Travel Bans
With the world still very much in the grips of coronavirus, travel can seem like a secondary concern. On the other hand, I think all of us need a holiday, to say nothing of the fact that global tourism is something of a barometer for the global economy. Unfortunately, whether or not you think it's a good idea to travel right now, most governments in the world have banned foreigners from crossing their borders.
It's important to note that while these measures currently seem like they will last forever, they are not permanent. Covid travel bans also don't supersede existing bilateral agreements—once they are lifted, you'll need the same documents to visit a certain country as you did before, not more or less. Now, let's look at some countries that have already lifted their travel restrictions!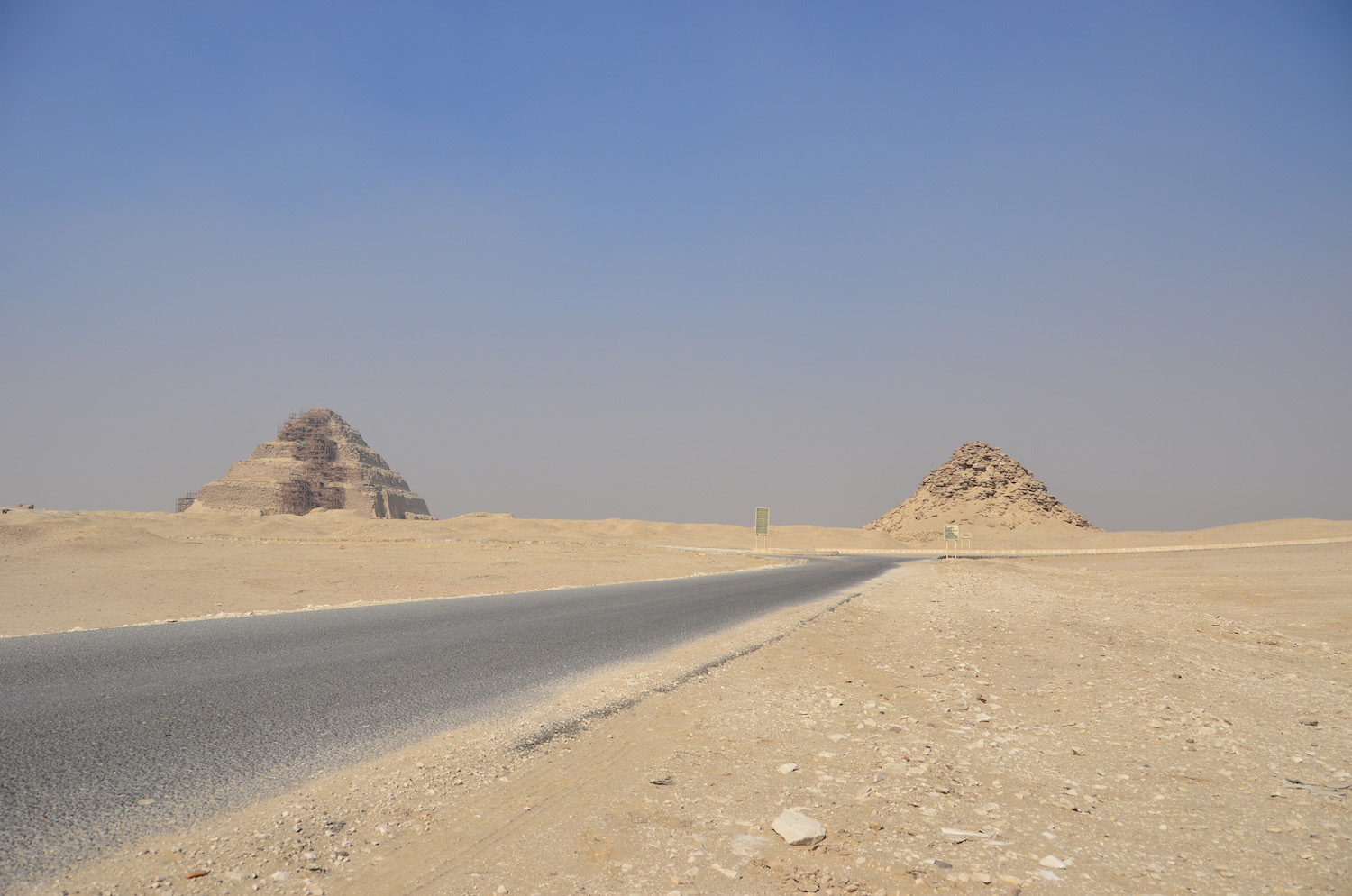 First Countries to Visit After Coronavirus
Turkey
The hardest part about a trip to Turkey is where to go after leaving Istanbul—do you head toward the emerald waters of Antalya, or into the historic Anatolia region toward Cappadocia? Thankfully, virus-related travel restrictions won't add to your dilemma. In early June 2020, Turkey became one of the first countries in the world to roll back its entry ban. Now, only passengers showing symptoms will be required to take a Covid test.
Croatia
Another country that has lifted its coronavirus travel bans just in time for the summer season is Croatia. This is notable especially for Americans, since much of the rest of Europe has banned foreign travelers inbound on flights from the US. Croatia is a small country, but it packs a big travel punch. Traipse along the cobbled streets of historic Zagreb, hit the beach in sunny Split or take a "Game of Thrones" tour in Dubrovnik.
The Maldives
The only thing better than a vacation in paradise? One without arduous travel restrictions. The Maldives fully lifted its entry ban as of July 15, 2020, making it accessible once again to honeymooners, families and even intrepid solo travelers from around the world. This is one place where "social distancing" takes on a relaxing new dimension.
Egypt
If there's one place in the world equipped for post-coronavirus travel, at least from a historic perspective, it's Egypt. The country has made it through some famous plagues! Note that while you will need to have travel insurance to enter Egypt, no other barriers exist. What are you looking more forward to: Watching the sun set behind the pyramids of Giza, or taking a traditional Felucca boat along the Nile from Aswan to Luxor?
Dubai
Few destinations epitomize the era of globalism better than glitzy, glamorous Dubai, whether from skyscrapers like Burj Khalifa, or the sleek departure halls of Dubai International Airport itself. No matter why you plan to visit Dubai, which has now fully re-opened its doors, keep in mind that you will need a Covid test prior to boarding. Read more here.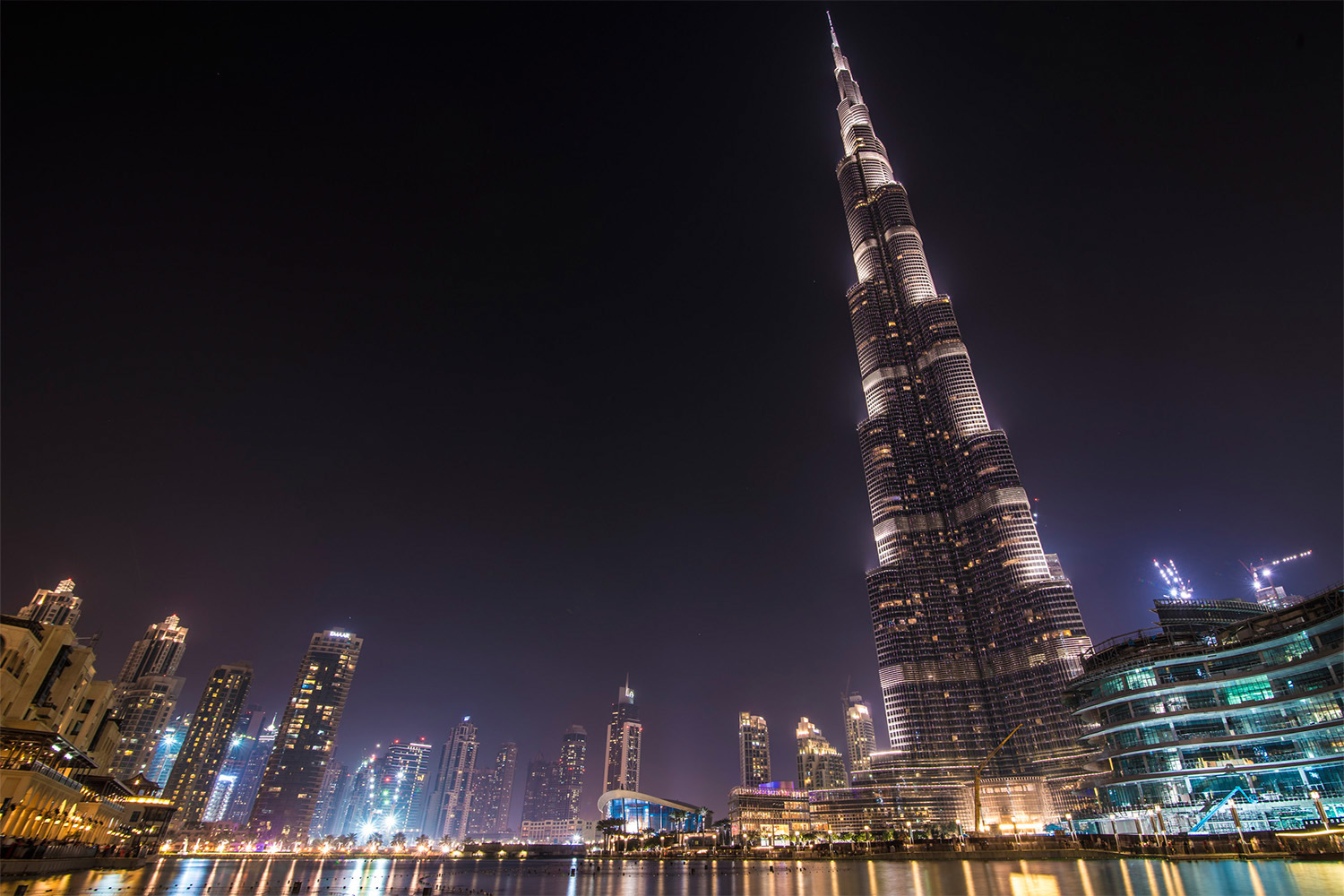 How to Know If You Need a Visa
As I mentioned earlier in this article, coronavirus isn't going to change the picture of travel long-term, at least not from a diplomatic perspective. If you needed a visa to enter a certain country before Covid-19, you will likely need one to enter that country afterwards. (This is in spite of another fact I mentioned before, i.e. that electronic visas are likely to become more common once the virus recedes.)
Regardless of when you think you might travel after coronavirus, now is the time to start laying the groundwork. If you're unsure as to whether you need a visa to travel to a particular country, contact that nation's consular representative in your own country. For example, if you live in India and want to visit Japan, contact the Embassy of Japan in New Delhi.
The Bottom Line
Although coronavirus travel bans might remain in place for a few more months, they don't supersede the bilateral agreements between nations that governed visa issuance before the pandemic. If anything, visa restrictions will wane once Covid-19 abate, for no other reason than the need for reduced person-to-person contact. This won't necessarily mean you'll be able to enter every country visa-free. However, it likely will mean that you can take advantage of electronic visa (eVisa) services, even if you previously had to visit a given country's embassy in person.