It's not shocking that you would want to visit Brazil in 2021—or any other year, for that matter. From the beautiful beaches of Rio, to the continent-leading culture on offer in São Paulo, South America's largest country is the world's closest thing to an evergreen destination.
Another factor that makes Brazil a great choice for travel in 2021? The country's border has almost fully re-opened, with the minor caveat that you'll need a negative Covid-19 test in order to enter. A major caveat? Covid-19 is raging inside Brazil, although this should be of minimal concern if you are vaccinated against the disease.
No matter when you plan to travel to Brazil post-Covid (even if it's in 2022), I think you'll find the insights I'm about to share valuable as you put your itinerary together. There's a lot to go through, however, so let's not waste anymore time!
Brazil is Open (With a Catch)
If you plan to visit Brazil in 2021, I have good news and I have better news. The good news is that Brazil is open to tourists and has been for several months. The country's government wisely realized in mid-2020 that travel restrictions had essentially no impact on the state of the pandemic within the country, and in fact had extremely negative side effects, namely on the tourism industry and the Brazilian economy more broadly.
The better news? While you will need to provide evidence of a negative Covid-19 test result (taken within 72 hours of arrival in Brazil) in order to enter the country as of May 2021, it's possible this requirement may vanish in the near future. Namely, you may be able to substitute proof of vaccinations against Covid-19, given the increasing ubiquity of this shot in major source markets for tourism to Brazil.
Where to Go on Your 2021 Brazil Trip
Rio de Janeiro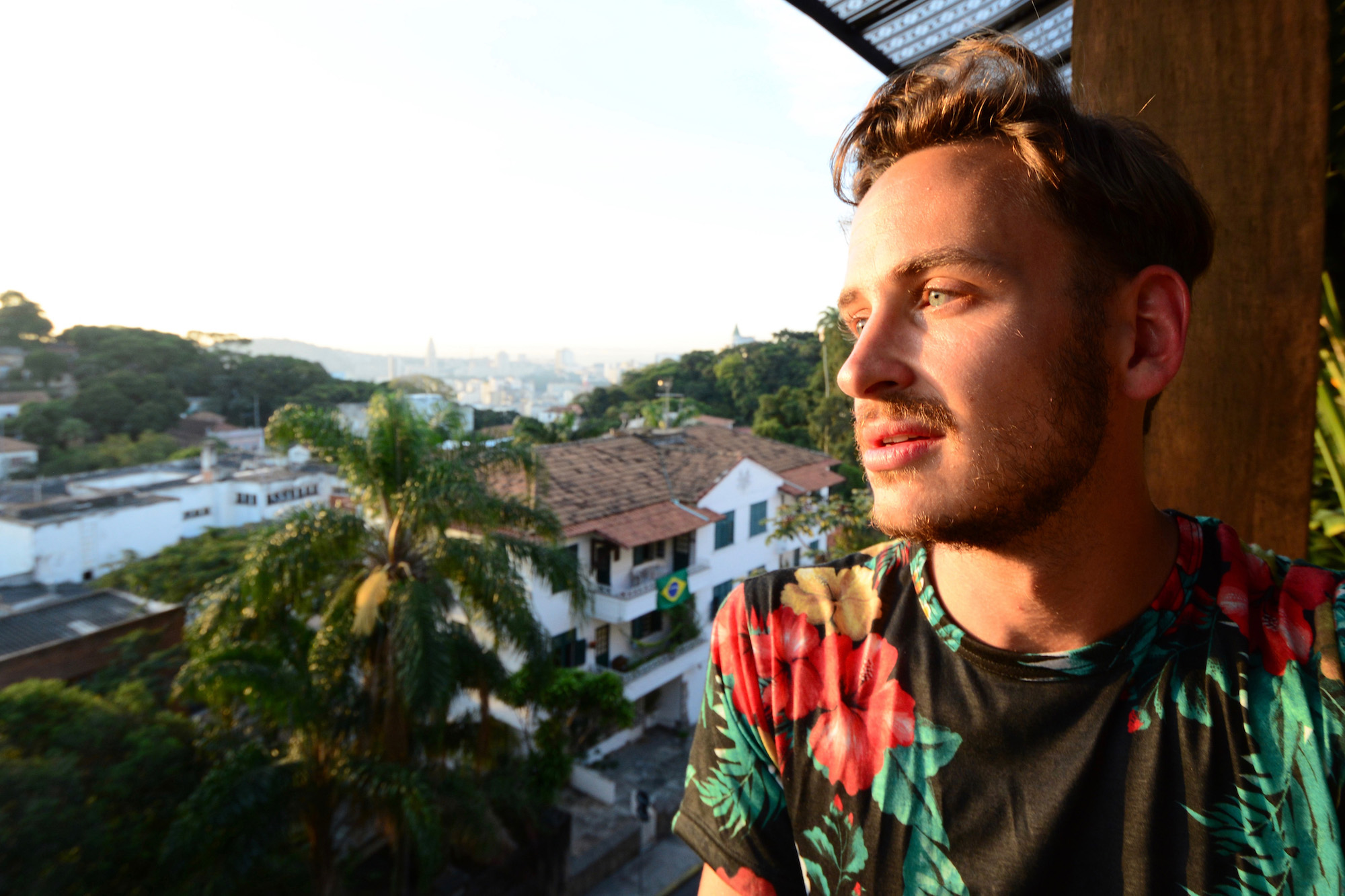 There's never a bad time to visit Rio de Janeiro. This is true whether you sun yourself on the shores of Copacabana or Ipanema, or enjoy the panoramic view on offer from the famous Cristo Redentor statue atop Corcovado Mountain. Brazil's beachside metropolis is also a great place for LGBT travelers to visit, and for party-minded people in general (keeping in mind that a lot of nightlife, including the famous Carnaval, has been called off in 2021).
Salvador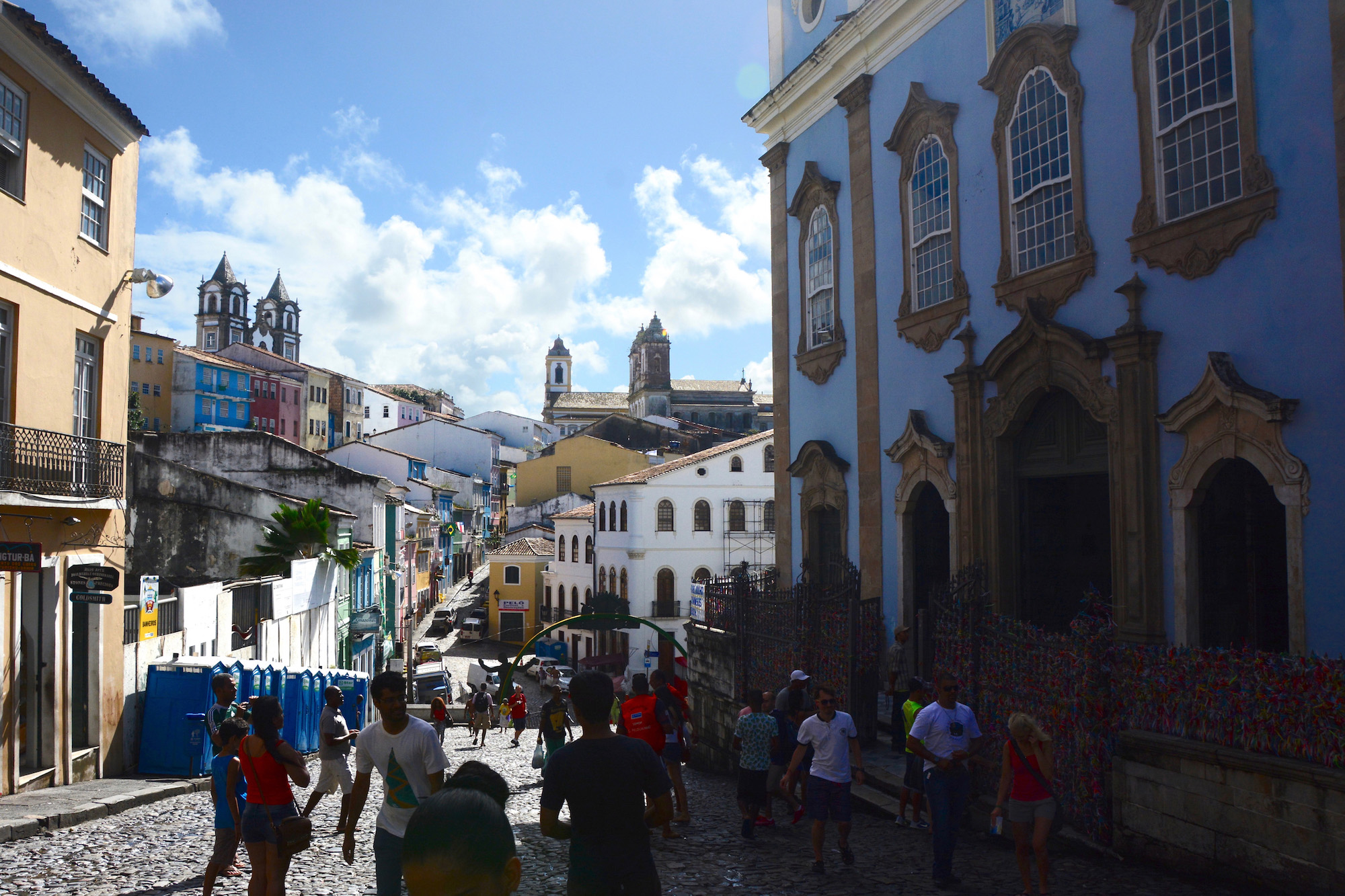 If you think you might visit Brazil in 2021, I encourage you to visit the city of Salvador, which sits on the Atlantic Coast in Bahia state. Among the appeals of this city, one of the most colorful (and cultural) in Brazil, is the impact of the descendants of African slaves on its cuisine, music and architecture, to say nothing of how beautiful the people all around you will be. A stop in this underrated gem of a city is never a bad idea!
Lencois Maranhenses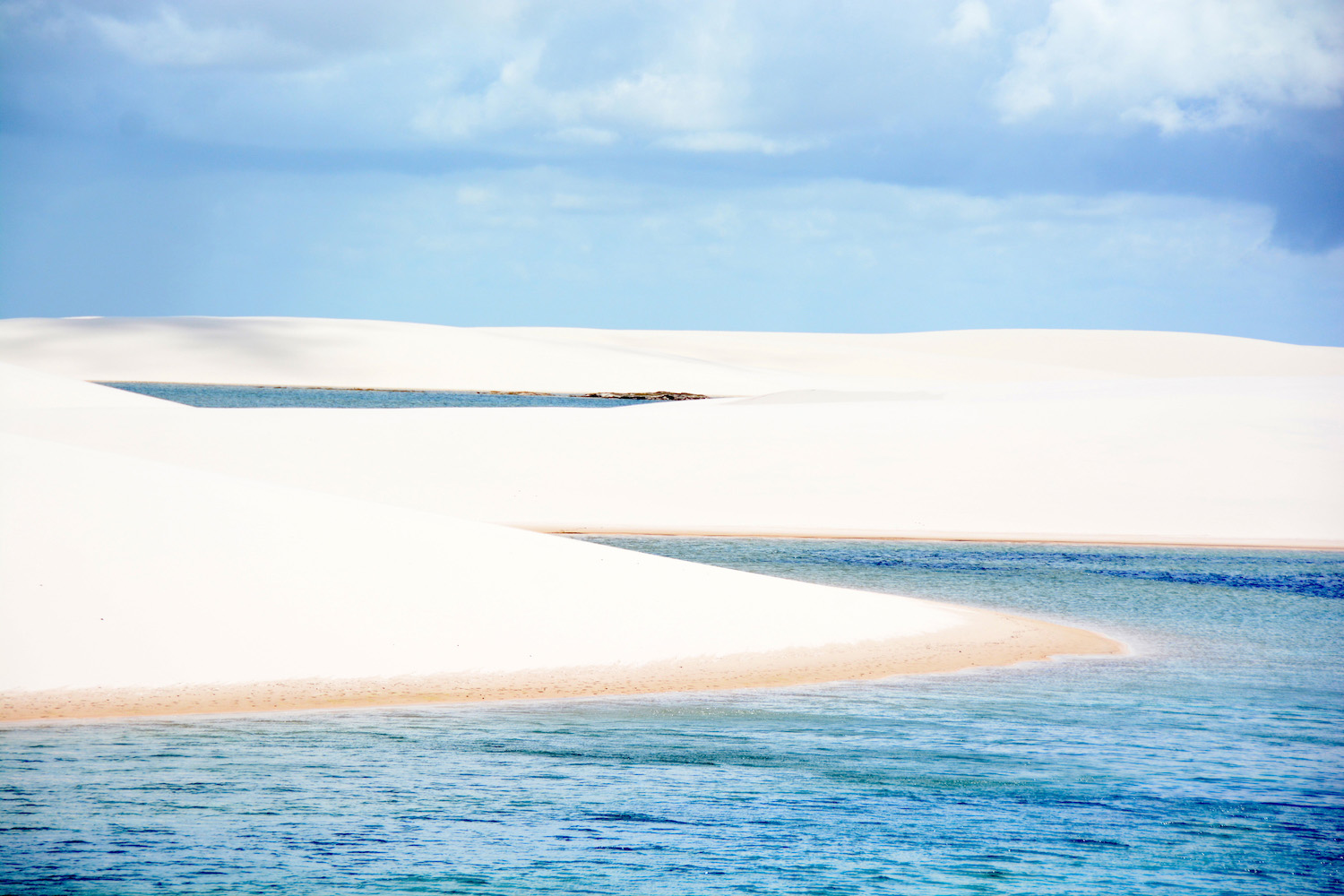 If you're wondering what the dreamlike landscape depicted in the cover image for this post is, I won't keep the secret any longer. This is the Lençóis Maranhenses, a mysterious expanses of sand dunes separately by jewel-toned lakes, which is located about halfway between the Caribbean Coast and Amazon River, in northeastern Brazil near the city of São Luis. You should definitely consider a trip here if you visit Brazil this year or next!
Iguassu Falls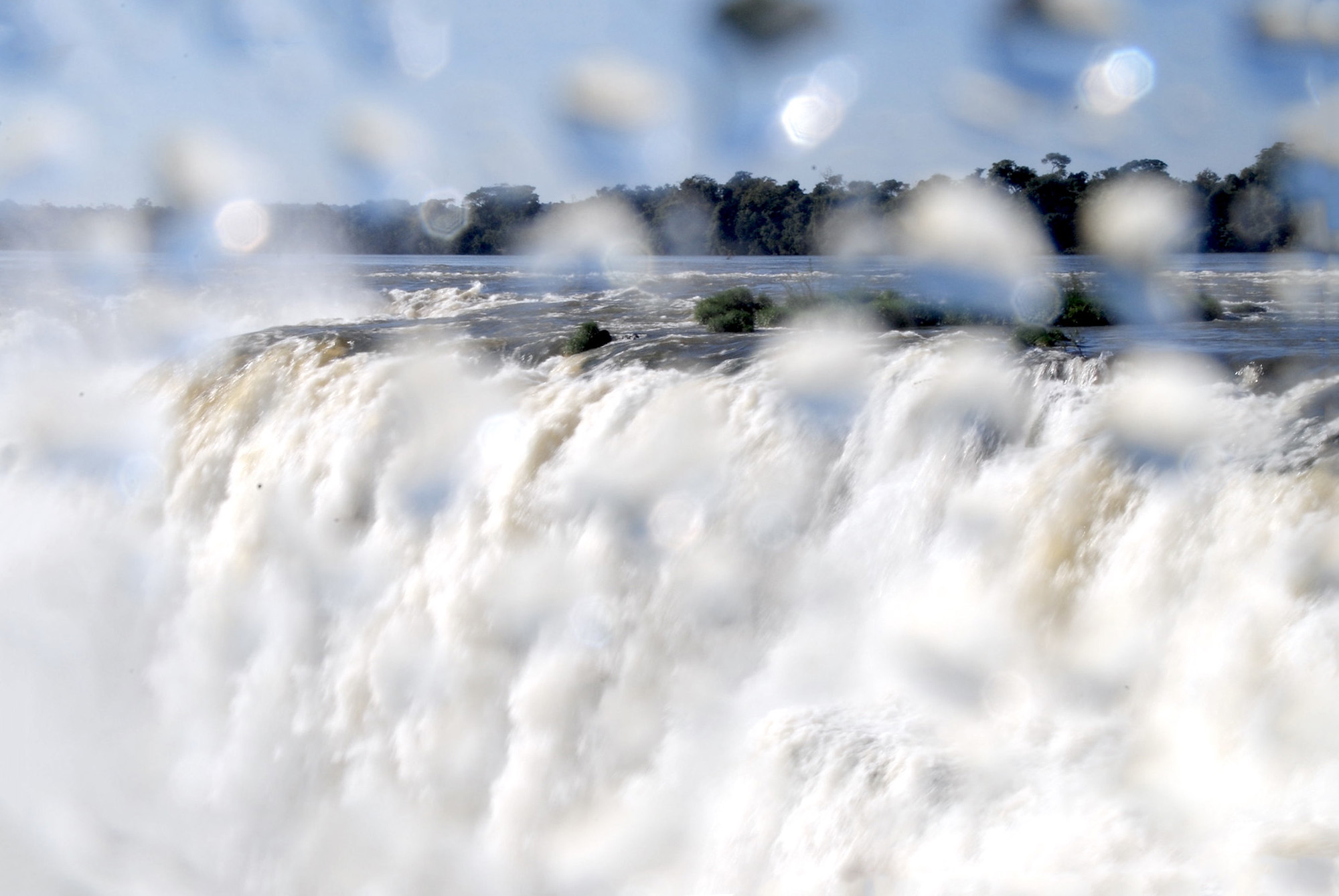 I'll be honest: I'm not sure if I will visit Brazil in 2021. If I do, however, you can bet that I'm going to re-visit Iguassu Falls. I say "re-visit" because I have been to the famous cascade, almost 10 years ago, during my first trip to the continent. However, I only saw them from the Argentina side, which I now realize is by far the least impressive one. When I return to Brazil next time, I'm definitely going to take boat underneath the curtains of water!
São Paulo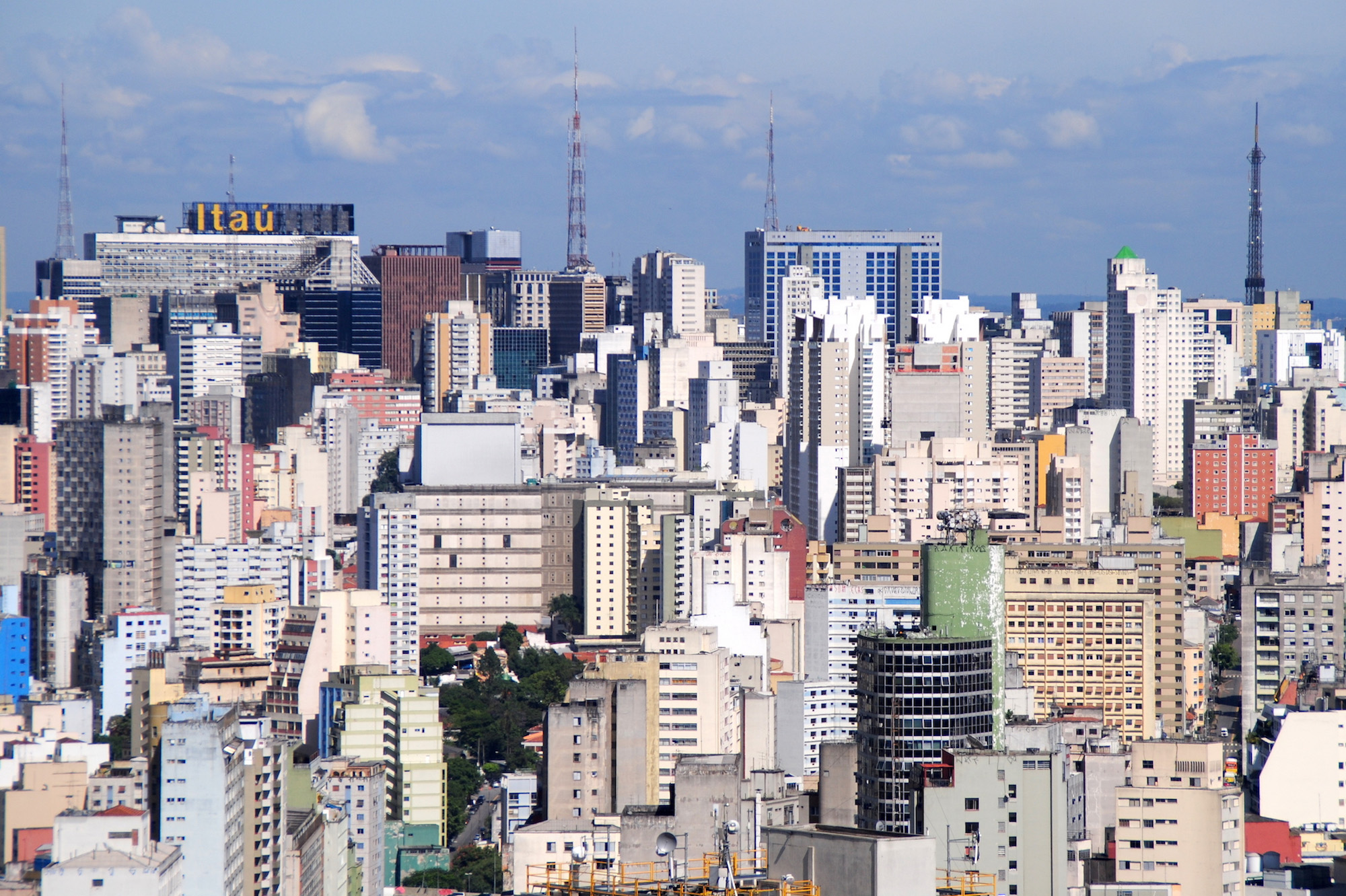 Poor, misunderstood São Paulo. The vast majority of foreigners avoid this massive metropolis, to their own peril as travelers. I can understand their aversion, of course, to some extent—São Paulo is rightfully known as one of the most dangerous cities in the world. At the same time, the "New York of South America" offers a practically unmatched level of cultural, cuisine and opportunities for commerce, to say nothing of how mesmerizing its seemingly endless skyline as it glitters in the night.
Is it Safe to Visit Brazil in 2021?
Brazil was not an especially safe country, even before the pandemic. I don't say this with any malice. Obviously, my own repeated visits to Brazil over the years show that I don't have any animus toward the country, or any irrational fears about traveling there. At the same time, it would be foolish to deny the high level of crime, violent and otherwise, that exists in Brazil, and the fact that it is perpetrated against foreign tourists in some cases.
Of course, if you plan to visit Brazil in 2021, you aren't (only) concerned about getting robbed or mugged. You're thinking of whether it's a good idea to visit one of the countries worst affected by the coronavirus pandemic. In most cases, following the public health measures to which you adhere in your home country will protect you against being infected in Brazil. Even better, if you can manage to get a Covid-19 vaccine before your trip, your chances of contracting the virus in Brazil will be close to zero.
Other FAQ About Visiting Brazil in 2021
How much does a trip to Brazil cost?
Brazil can be an extremely affordable place to travel, or a relatively expensive destination. For most travelers, I recommend assuming a minimum cost of around 100 USD per day, or 100 USD per week of travel in Brazil, not including the cost of flights from and back to your home country.
What is the best time of year to go to Brazil?
Since Brazil is in the Southern hemisphere, its summer occurs between the Northern hemisphere winter months of December, January and February. If you're seeking a beach trip to Rio, this is definitely the best time of year to visit. However, all but a few parts of Brazil are warm year-round, so don't stress too much about when you visit the country.
Is Brazil cheap for tourists?
Brazil has been cheap in recent years due to the chronically low value of its currency, the real. However, the cost of your trip to Brazil will depend as much on the fundamentals of the Brazilian economy as it does your own choices. While you can procure boutique hotels or Airbnbs in Rio or São Paulo for 50 USD (or even less) per night with little problem, it's just as easy to blow R$1,000 per more on accommodation, meals and transport on the more luxurious end of the spectrum.
The Bottom Line
Who wouldn't want to visit Brazil in 2021? Nothing allows you to declare to victory over a pesky pandemic like a delicious meal inside an award-wining churrascaria, or a romp on one of the best city beaches in the world. While restrictions for entering Brazil are relatively minimal, it's essential that you remain up-to-date with them as your travel dates approach. Likewise, irrespective of the changing infection situation on the ground in Brazil, it's a good idea to get a Covid-19 vaccine as soon as one is available to you, to say nothing of the extent to which it will make your life as a traveler easier. You might also consider hiring me to plan your post-Covid trip to Brazil (or any other country).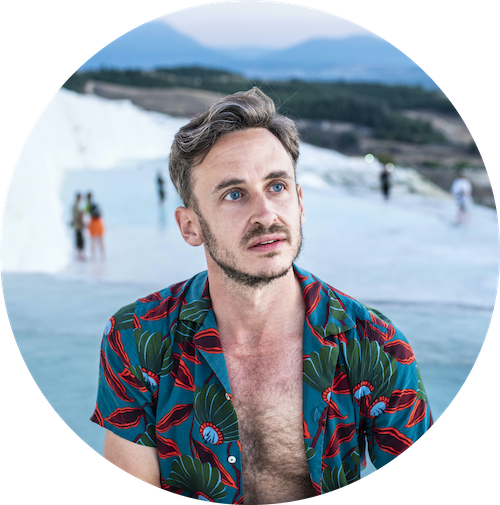 informs, inspires, entertains and empowers travelers like you. My name is Robert and I'm happy you're here!