I don't know about you, but I can't wait to visit Argentina in 2021. I've been planning a return trip for a while, if I'm honest; Covid-19 through a big wrench into my huge Patagonia plans for 2020.
Argentina is eager to welcome you and I back as well. The problem? Like most other countries in the world, it's being extremely conservative about re-opening its borders.
The good news is that assuming the pandemic continues to recede during the first half of this year, we should be allowed to enter Argentina by the end of the summer—the end of their winter season, just before the jacaranda bloom in Buenos Aires. The better news? If you start planning your trip now, you'll be ready to fly when Argentina gives the go-ahead.
Is Argentina Still Closed to Travelers?
You should be able to visit Argentina in 2021—the question now is when that will be possible. Argentina's border has been totally closed to foreign travelers since March 2020. As of the time of this post's writing, that closure has been extended until at least May 2021—more than an entire year. It's likely that the border closure will persist for several more months, until several conditions have been met.
At a minimum, Argentina's ongoing vaccination campaign, which centers around the so-called "Sputnik V" vaccine from Russia, will need to have immunized the most vulnerable members of Argentine society against Covid-19, the disease caused by the SARS-Cov-2 virus. More ideally, global vaccines will have curbed the acute phase of the coronavirus pandemic entirely, although this may end up being a 2022 event.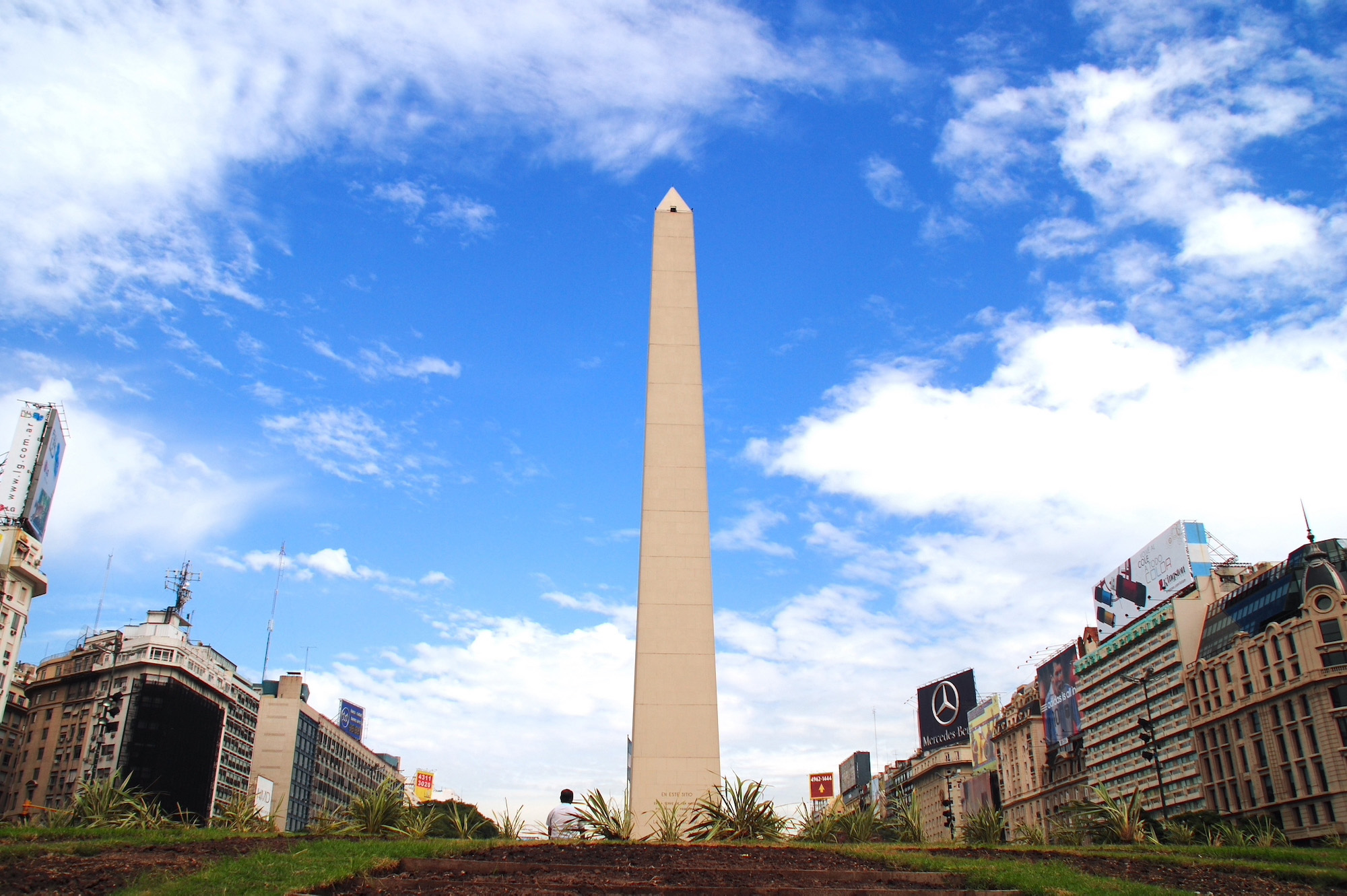 Where to Go in Argentina in 2021
Buenos Aires
It's difficult to think of a city better suited for the mood of post-Covid travel than Argentina's capital Buenos Aires. If watching a tango performance on the streets of La Boca doesn't get you excited about life again, sitting down for an Argentine steak dinner in San Telmo will certainly do the trick.
Mendoza and the Wine Country
Speaking of carne, it's half the reason your trip to Argentina in 2021 should pass through the city of Mendoza. The other half? The wine, of course. The Maipu Valley produced some of the best vino in the world, and not just Malbec, a varietal that originated in France but now indisputably belongs to Argentina.
Cordoba and Salta
Although I've soured on the brutal charlatan Che Guevara since my first trip to Cordoba, the city where he was born, it's still worth visiting if your travels take you to Argentina this year. Another option is to head to Salta, which is a bit more out of the way compared to Cordoba, but more than makes up for the journey with its scenic beauty.
El Calafate
Want to see glaciers when you come to Argentina in 2021? Then you won't want to miss El Calafate, the hub for sightseeing in the glacier-covered region of the country. From mainstream attractions like Perito Moreno and Mt. Fitzroy to more off-the-beaten-path hiking trails, this part of the country is sure to be among the highlights of your trip.
Ushuaia (and Antarctica?)
On one hand, visiting Argentina's far-southern hub of Ushuaia doesn't necessitate a pricey cruise to Antarctica, in spite of the fact that most depart from here. On the other hand, sailing to the world's coldest continent would definitely be the perfect denouement to your Argentina adventure, especially after the year we've all had.
Will Argentina Be Open in 2021?
This is the million-peso question. Tentatively, I would say Argentina is likely to re-open its border at some point in 2021. If the "variants" that have consumed the global media in early 2021 continue to be a nothing-burger, vaccination campaigns within Argentina and around the world will bring the acute phase of the pandemic to an end. At this point, there will be as little medical justification for continued border closures as there will be political capital to be gained by keeping them closed.
With this being said, if you plan to visit Argentina in 2021, I think the second half of the year is a much safer bet than the first; if I were you I'd plan to arrive in November or December, during the "kiss" of Argentina's spring and summer seasons. On the other hand, if you want to be able to wholly disregard Covid-related decisions as you travel, you might simply hold off until 2022, when it's likely that the pandemic will be over entirely.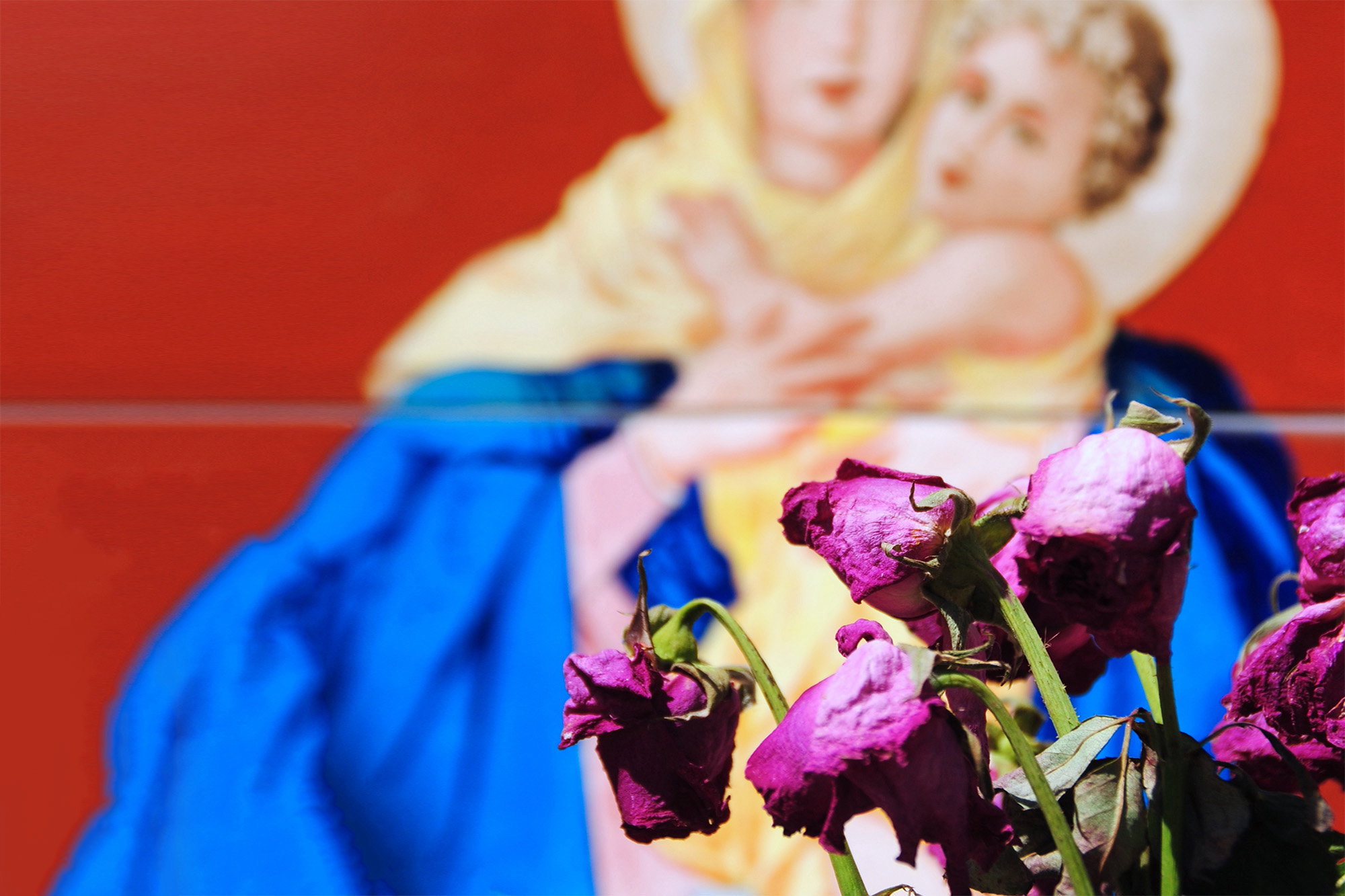 Other FAQ About Argentina Travel
How much is a trip to Argentina?
Argentina is a better value than it's even been, due primarily to how weak Argentina's domestic economy and its currency are. Not including the cost of flights between your home city and Buenos Aires, you should expect to spend around $1,000 per person for every week you travel in Argentina, assuming mid-range hotels, transport by bus and a conservative approach to shopping and adventure activities.
Is Argentina safe for tourists?
Argentina is relatively dangerous compared to most countries in Europe, much more dangerous than Canada, Australia or New Zealand and about as dangerous as many US states. In particular, the potential for petty theft (and even violent robbery) is high in Buenos Aires and other cities. I say this not to deter you from traveling, but to encourage you to remain vigilance.
What is the best month to go to Argentina?
I love traveling to Argentina during the months of November and December, i.e. the interstitial period between spring and summer. Although most of the country has yet to fully heat up during these eight weeks, neither have the crowds to be expect at the peak of warm weather arrived. Think of its as Argentina's "Goldilocks" travel period!
The Bottom Line
You'll be able to visit Argentina in 2021, at some point, although it isn't possible quite yet. Argentina's intensifying domestic vaccination campaign, combined with the global one slowing the pandemic on a broader level, will mean that travel restrictions should begin to wind down just in time for the onset of spring in the Southern hemisphere. This will mean that whether you want to enjoy a weekend in Buenos Aires, or a couple weeks in Patagonia, you should be able to enter Argentina, and likely without quarantine if you're vaccinated. Make sure not to leave your South America trip to chance—hire to me create a custom 2021 Argentina itinerary!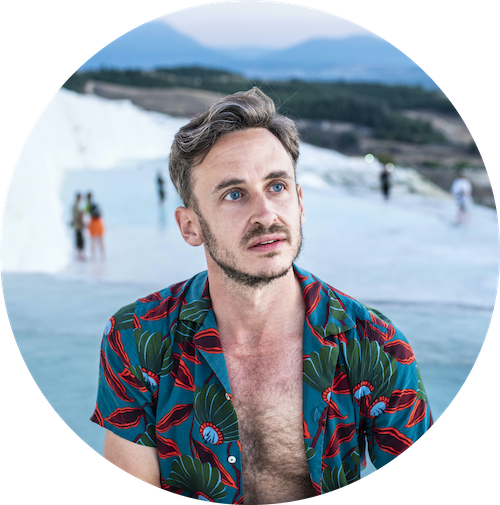 informs, inspires, entertains and empowers travelers like you. My name is Robert and I'm happy you're here!