Will Canada be open in 2021? I'll be frank: I'm not optimistic that any of us will be able to visit Canada in 2021. Worse, I'm not even sure I want to go to Canada again anytime soon, based on the extent to which my country's northern neighbor has shown its ass since the dawn of the pandemic.
It pains me to say this. I've had some of the most special travel experiences of my life in Canada, most recently the autumn road trip through Alberta I took with my sister a few years ago. Canada, generally speaking, is one of the most beautiful places on the planet.
What's not beautiful, however, is Canada's willingness to throw its entire tourism industry under the bus, and to slam its borders shut on an indefinite basis after lecturing other countries (namely, the United States) on the cruelty of their own immigration policies for going on a decade. Let's dive in, shall we?
Canada Has the West's Most-Closed Border
The barrier for those who want to visit Canada in 2021 is both literal and figurative. While the country's hasn't (yet) built a wall along its border with the United States, it has made itself something of a fortress: Its current immigration policy bans all foreign nationals, and doesn't set benchmarks for allowing them back. This is ironic, of course, since Canada's prime minister has spent nearly half a decade attacking the US for attempting to enforce its own borders pre-Covid.
This says nothing about the oppressive restrictions to which Canadian citizens are subject. This not only includes strict lockdowns in most cities and provinces, but mandatory (and expensive!) hotel quarantine for citizens returning from abroad. There's also the disdain and bitterness Canada's government has expressed toward both travelers (officials blamed women who traveled abroad when staff in quarantine hotels sexually assaulted them), and its own travel industry.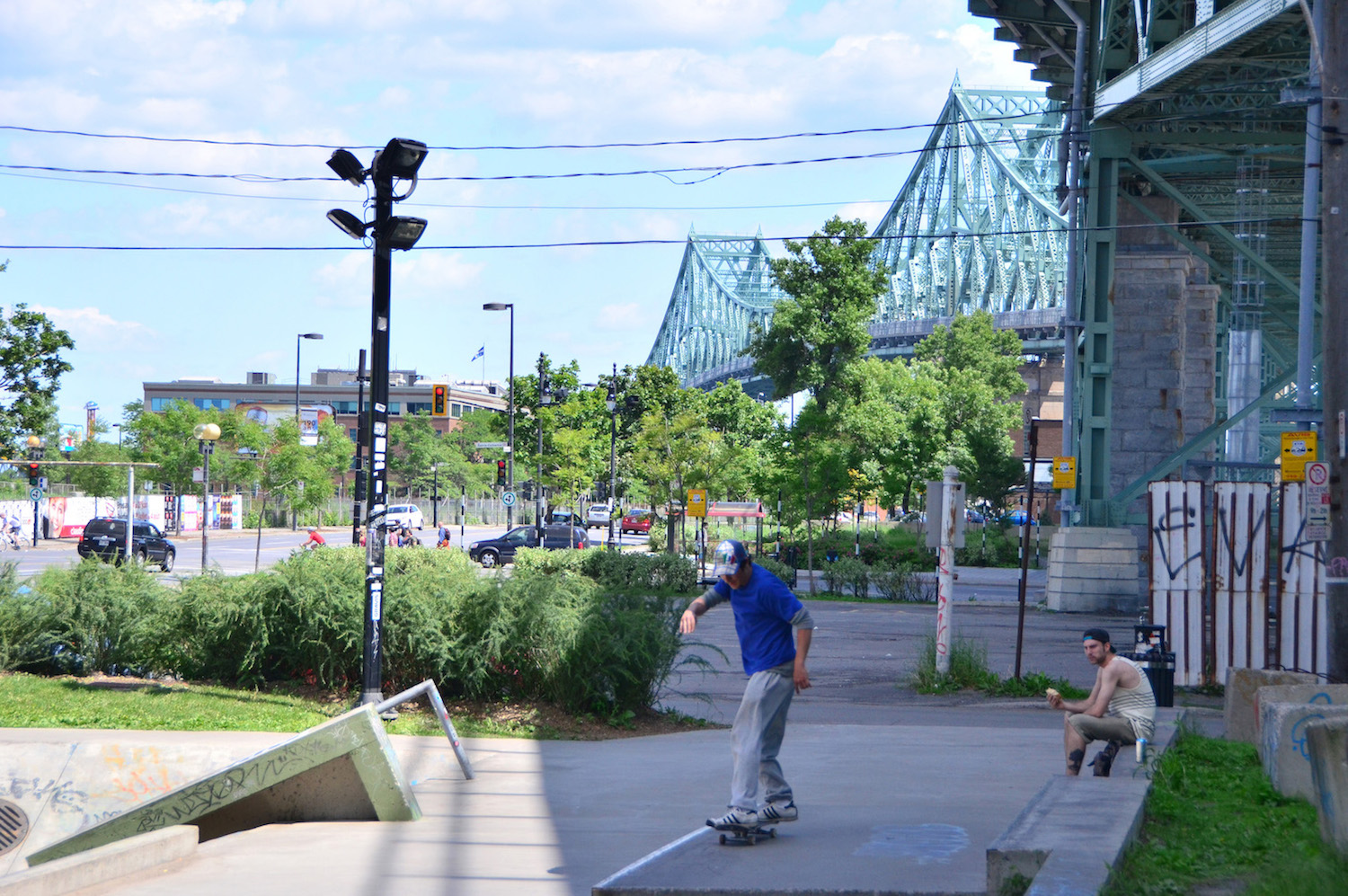 Where to Visit in Canada in 2021 (if You Can Get In)
The big cities
As is the case with cities in other rich, English-speaking countries (I'm thinking of Australia and New Zealand, and parts of the US and UK), Canadian metropolises like Toronto and Vancouver aren't the most exciting places you can visit. They are clean and safe, however, to say nothing of the fact that Montréal's French flavor makes up for the whitewashing of its fellow urban areas.
Alberta
I don't think I'll be able to go to Canada in 2021, but whenever I do end up making it back, I'll be making a beeline for Alberta. My sister and I are eager to re-visit places like Lake Louise and the Icefields Parkway between Banff and Jasper National Parks in summer, given that we've only previously seen them in autumn.
British Colombia
Which is not to say you should let the Canadian Rockies be a barrier between your travel dreams. The slopes of Whistler, whether you visit them during snowy winter or verdant summer, are another place you'll want to go next time you're in Canada. I can also recommend the wine country near Kelowna and pine-covered Victoria Island, not far from the city of Vancouver.
The Atlantic provinces
Thankfully, in spite of the slim likelihood of travel to Canada in 2021, many of the country's destinations are timeless. A key example of this are the Atlantic provinces, including Nova Scotia and Newfoundland. Even if you can't capture a photo of an iceberg floating off shore (or, even if you do, and it doesn't go viral), Atlantic Canada is a breath of fresh air.
Quebec
Last but not least is Quebec, which was probably my favorite part of Canada before I visited Alberta with my sister. In addition to re-visiting my old stomping grounds in Montreal (I stayed here for a few weeks many years ago) and on the wild Gaspé Peninsula, I need to visit Quebec City at long last.
Will Canada Re-open to the World in 2021?
As I have expressed several times throughout this article, I am pessimistic about the prospects of Canada re-opening in the near future. His other awful pandemic-era messaging notwithstanding, current Canadian leader Justin Trudeau has essentially said that Canada will remain closed until Covid-19 is contained worldwide, which even optimistic prognosticators see as a mid-decade event. Although Canada's vaccination effort is proceeding (albeit not as well as America's), this seems not to be a factor.
If I were you, I would not plan to visit Canada in 2021, even if the country does decide to open its borders in November or December, as some more cautious countries (i.e. Australia) have teased doing. Rather, it makes more sense to plan trips for 2022, particularly if you plan to enjoy the delightful summer season amid the lakes of Alberta or along the sun-kissed shores of Nova Scotia or Newfoundland.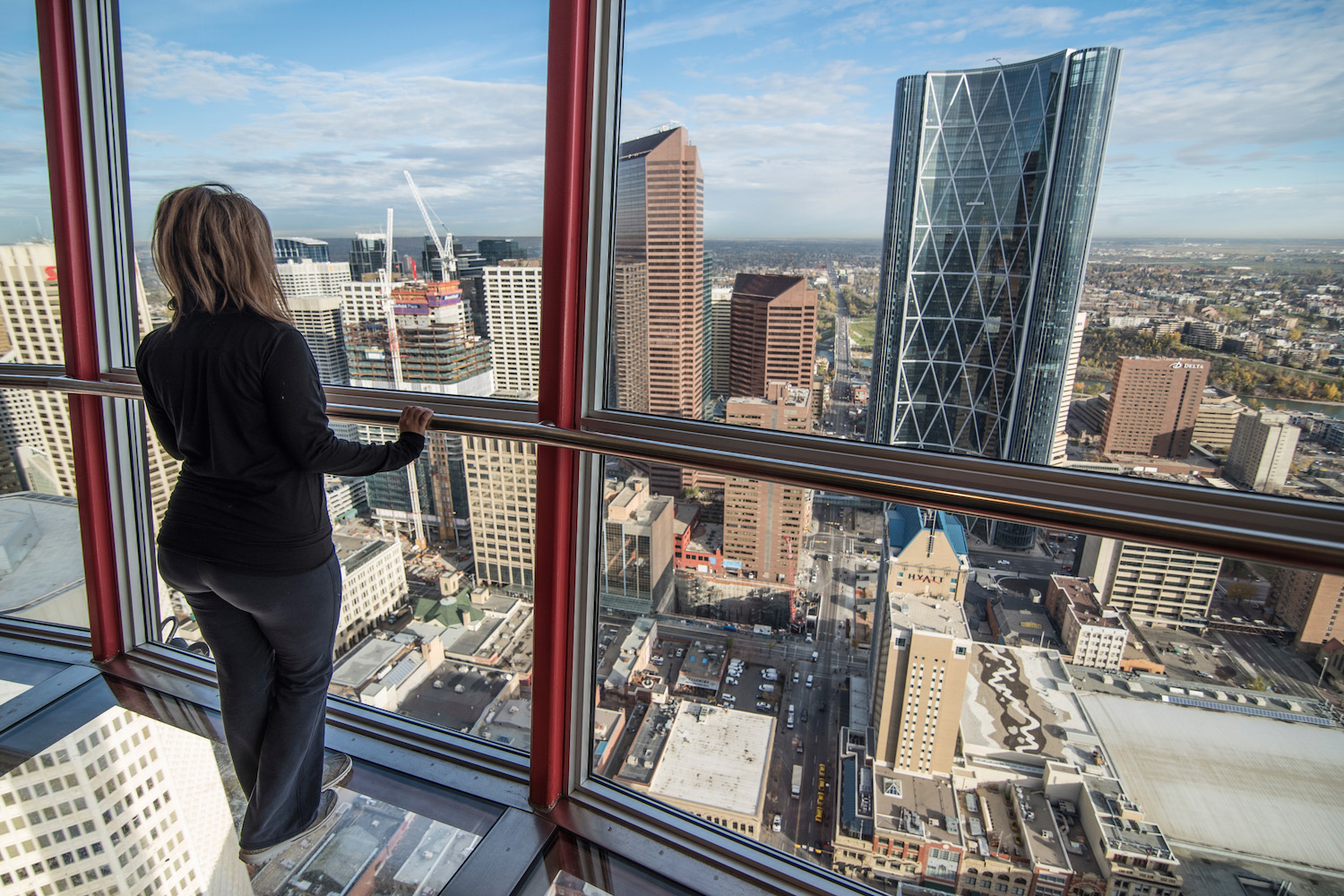 Other FAQ About Visiting Canada in 2021
Which part of Canada should I visit?
Like the United States (and other large countries outside of North America), Canada is more like a continent than a single nation. Some travelers find their "happy place" amid the temperate rainforests of coastal British Columbia, while others frolic amid the fluorescent lakes of the Canadian Rockies in Alberta. Still others prefer large cities like Toronto or French-inflected Montreal, while others like the crisp, colorful ambiance (and tasty seafood) of Canada's Atlantic provinces.
Is Canada very expensive?
Canada is an extraordinarily expensive country, especially when you consider the average per capita income of a Canadian family. The absolute minimum amount you can spend to travel in Canada is about $200 per day (or $1,500 per week) of travel, not including the cost of transport to and from your home country. (TIP: I've hovered under this figure, in some cases significantly, by staying with friends throughout Canada.)
Why is Canada so popular?
Canada is popular as a travel destination primarily for the majesty and diversity of its nature, but also because its large cities of Vancouver, Toronto and Montreal are known to be safe. In global popular culture, Canadians have a reputation as being friendly and pragmatic, although the conduct of Canadian leaders during the Covid crisis has somewhat called this into question.
The Bottom Line
I hope you can visit Canada in 2021, but I'm not especially hopefully you'll be able to do so, if that makes any sense. Canadian authorities have made it clear that the restoration of the country's inbound tourism industry is the absolute lowest priority, to say nothing of their strange embrace of scientists who embody the "Zero Covid" cult of personality, which calls for indefinitely closed borders. In the medium and long-term, I do think the abatement of the pandemic will see cooler heads prevail, and that within a few years we'll all be traveling to Canada as easily as we once did. For now, however, I'd hold your horses—and spend your money in countries that value it.