I can't blame you for wanting to visit the Philippines in 2021. It's tempting to think that, as was the case before the pandemic, it is indeed more fun in the Philippines, even as Covid-19 continues to rage.
The reality is more complicated. In addition to the fact that the Philippines has some of the most stringent border controls in the world, restrictions on the ground throughout the country mean that traveling there will be an absolute nightmare, at least for the foreseeable future.
I say this not to scare or upset you, but to set realistic expectations. And, hopefully, to inspire you to set your sights on a time a bit farther in the future, when travel to the Philippines will be a lot less rife with disruptions and drama.
Can We Travel to the Philippines Right Now?
If you want to visit the Philippines in 2021, you're almost certainly going to have to wait. As of March 2021, only Filipino citizens (and their spouses) and other legal residents are permitted to enter the country. Even then, you may need additional documentation before you travel, to say nothing of the dystopian situation that awaits you upon your arrival. And I'm not just talking about the fact that the Philippines is one of Southeast Asia's worst Covid-affected countries.
Rather, the Philippines mandated not only that you wear face masks when outside your home, but also face shields, which in addition to being ineffective and serving as germ incubators, look absolutely ridiculous and contribute a ton of plastic waste. Moreover, many domestic travel restrictions remain in place in the Philippines, where getting around (if we're honest) was a nightmare, even before Covid-19.
Where to Go When the Philippines Re-opens
Manila and environs
Manila didn't get a lot of love before Covid-19—I don't really expect that to change much once the virus is gone. At the same time, I've always found the city underrated, whether exploring neighborhoods like Makati and Intramuros, or taking day trips to Ta'al Volcano and Corregidor Island.
Boracay or Palawan
You'll definitely want to hit the beach if you're able to visit the Philippines in 2021. While some travelers will want to hit more obscure shores, I think this year (or next) will be among the best time to visit popular ones like Boracay and El Nido in Palawan, which will probably be the least crowded they'll ever be.
Northern Luzon
One of my favorite places I've ever visited in the Philippines is Ifugao province, which occupies the mountains of Northern Luzon island. Most travelers head, not surprisingly, to the UNESCO World Heritage Banaue Rice Terraces, although plenty of other destinations (namely, Mt. Pinatubo) await curious travelers.
Lesser-visited islands
Aren't keen on visiting Boracay or Palawan? Many other beaches await travelers to the Philippines in 2021, and I'm about to name a few of them. Siargao island has gained infamy among digital nomads for its perfectly clear waters and low cost of living, while Bohol in Visayas also gives off major paradise vibes.
The Philippines off the beaten path
Who says that the Philippines' beaten path only extends through shipping lanes? In addition to the fact that the Chocolate Hills pepper the aforementioned island of Bohol, other underrated places in the Philippines are inland. Pampanga province north of Manila, for example, hosts a colorful lantern festival every December.
When Will the Philippines Border Re-open?
If the Philippines re-opens in 2021, it will be sometime during the fourth quarter—and it will be a partial re-opening. The country seems obsessed with the failed "travel bubble" concept and months-old assessments of risk. They'd prioritize countries like Australia and China (which have "controlled" the pandemic) over the US or UK, where vaccine-induced immunity will place Filipinos at much less risk than immunologically naive Australians and Chinese.
Of course, even if you hold an Australia or Chinese passport, I still wouldn't be on you being able to visit the Philippines in 2021, in spite of government officials seeming to want to open the border in some capacity. The number of restrictions on entry will still likely be cumbersome, for starters. Additionally, it is likely that disruptive domestic policies will make travel within the Philippines something close to a nightmare.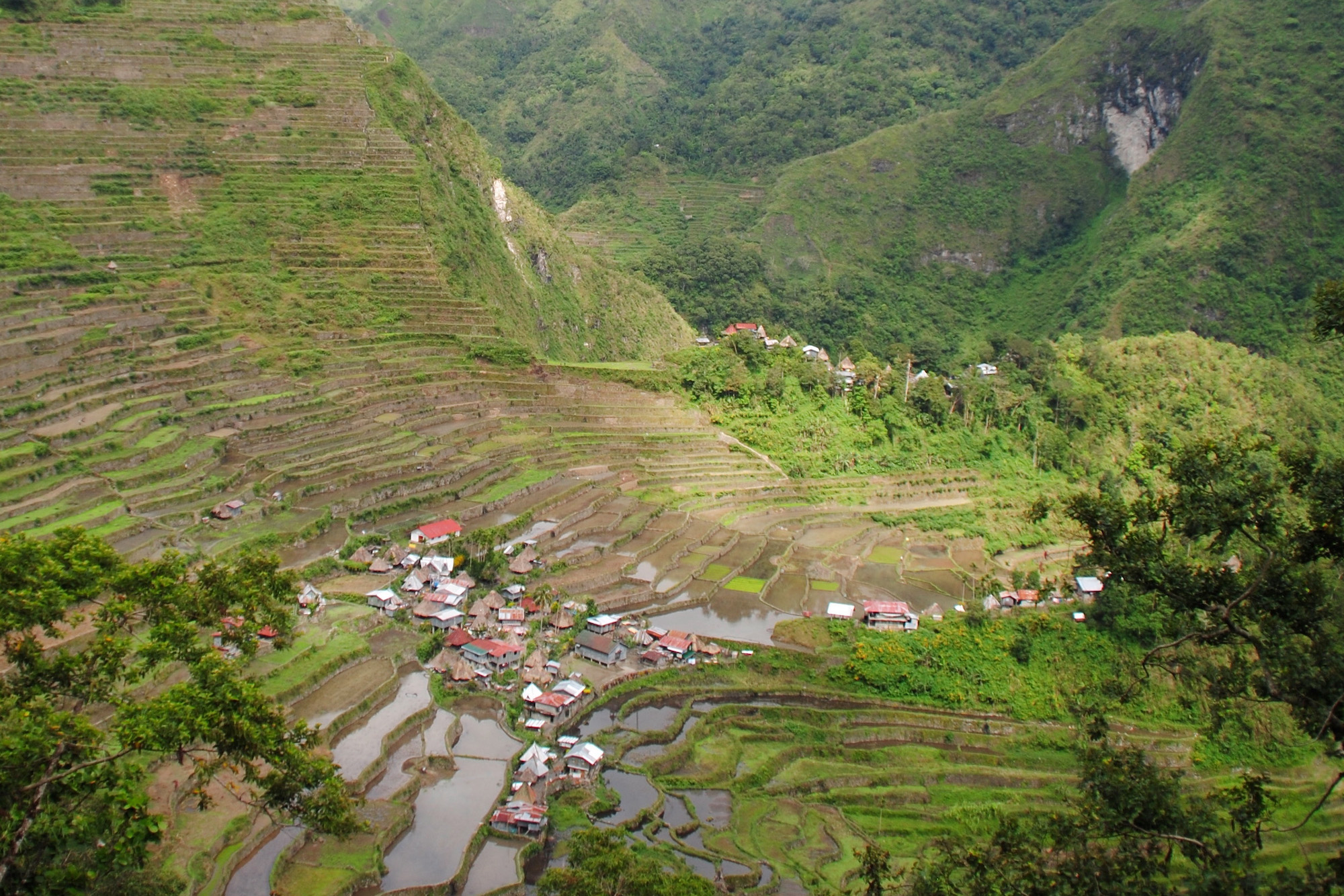 Other FAQ About Post-Covid Travel to the Philippines
Can US citizens travel to the Philippines right now?
It's important to note that when it comes to Covid-19. travel restriction are not based on citizenship, but on travel history. "Americans" aren't banned from the Philippines, or any other country. At the same time, only holders of long-term visas and resident permits are allowed to enter the Philippines right now, regardless of which passport they hold.
Is it OK to travel to the Philippines right now?
Assuming you can legally enter the Philippines, and adhere to public health guidelines while in the country, the Philippines is as safe right now as any other country in the world. While disease prevalence is high compared to the rest of Asia, it's far below the baseline for most countries in Europe and the Americas.
How many days quarantine in Philippines?
As of March 2021, travelers to the Philippines need to quarantine for 14 days after arriving in the country. Once you have completed this mandatory quarantine period, you are entitled to the same freedoms (or lack thereof) as others residing in the Philippines.
The Bottom Line
The bad news? It's unlikely that you will be able to visit the Philippines in 2021, at least as it stands right now. While government officials have expressed vague intentions to re-open the border to foreigners this year, they seem to intend to do so on an extremely limited, restricted basis, which would render a trip to the Philippines unattractive for the vast majority of travelers. Broadly speaking, I'd recommend waiting until 2022 to visit the Philippines if you can, although even the first few months of next year may prove inhospitable to leisure travel, depending on the pandemic situation. One day in the future, it may once again be "more fun in the Philippines," but for now it's a bit of a nightmare.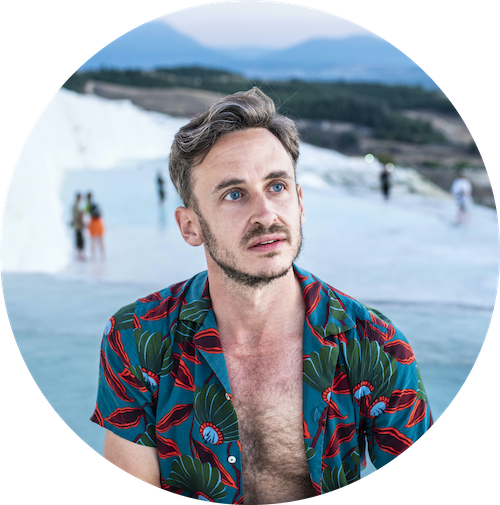 informs, inspires, entertains and empowers travelers like you. My name is Robert and I'm happy you're here!