One Month in South Africa
The main "tourist trail" in South Africa runs between Cape Town and Johannesburg, hugging the country's southern coast for much of its length. You can travel in either direction – and almost exactly half of travelers choose one over the other – but I started in Cape Town, so I'm going to narrate this sample South Africa itinerary with that in mind.
Before we begin, I need to give you a disclaimer: One month in South Africa is not very long. I assumed I would run out of things to do; in fact, I ran out of time. I have a feeling you will too!
Practical Matters
When to Visit
South Africa is wonderful year-round, although it can get cold during the Southern Hemisphere winter, which runs from June to September. January and February are peak months, but they are also the best time to visit.
How to Get Around
South Africa has excellent infrastructure, which means you have a wide range of transport choices, from domestic flights, to trains, to rental cars. There's even a hop-on, hop-off bus that's designed for backpackers, but great for everyone.
Where to Stay
Hotels in South Africa can be expensive, particularly in Cape Town and along the (overrated) Garden Route. Hostels are common and relatively affordable; they boast the added benefit of being connected by the backpacker bus, which offers door-to-door transport across the country.
Money, Costs and Communication
South Africa uses the rand, although businesses all over the country accept credit cards. Although costs in South Africa are comparable to cheap destinations in Europe and North America, it is in many ways the cheapest country in black Africa; the exorbitant prices you see (particularly on safaris) in the rest of southern and eastern Africa are generally absent here. Although Wi-Fi penetration rates and speed are good, I do recommend buying a local SIM at your port of entry. English is an official language here.
Cape Town
Speaking of which, Cape Town is incredible – I could easily have spent a month (or more) there. This is partially because of how awesome Cape Town is, and partially because of all the amazing things to do around it.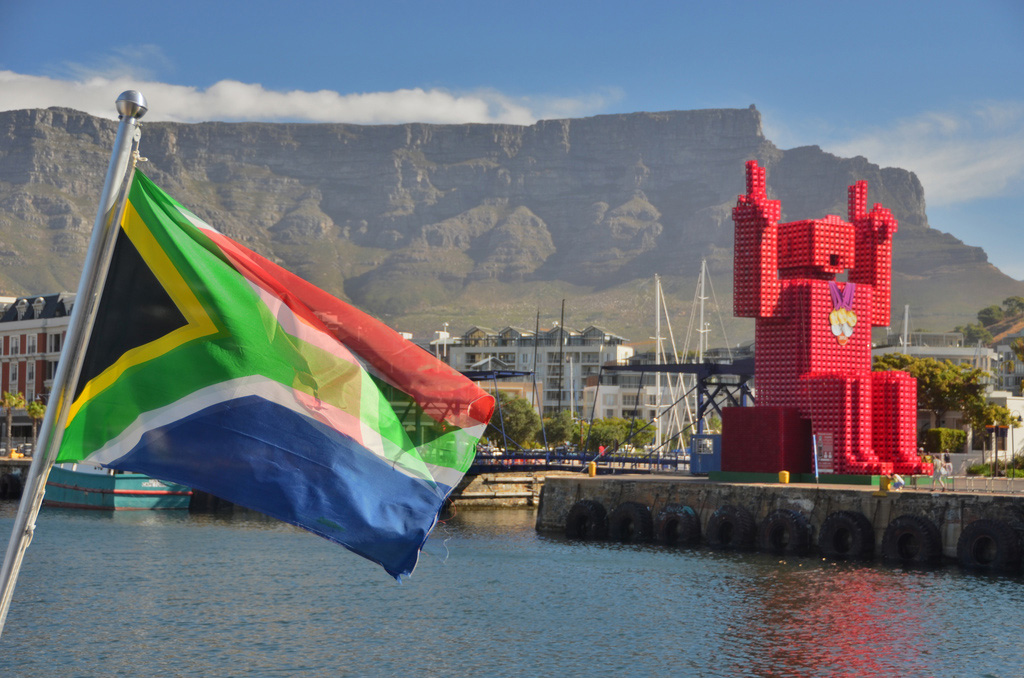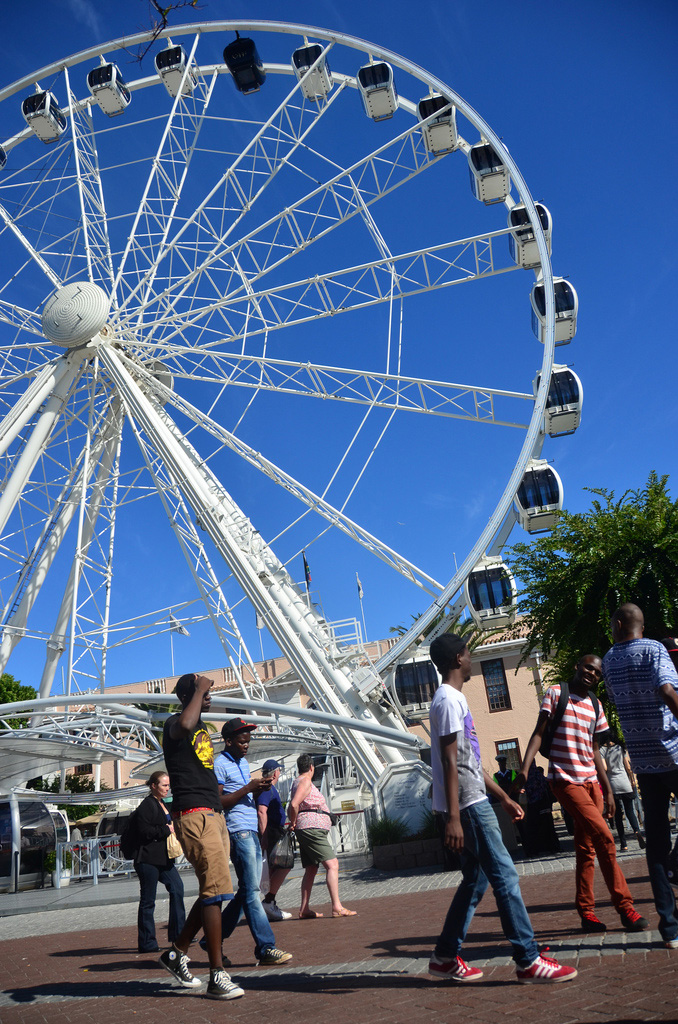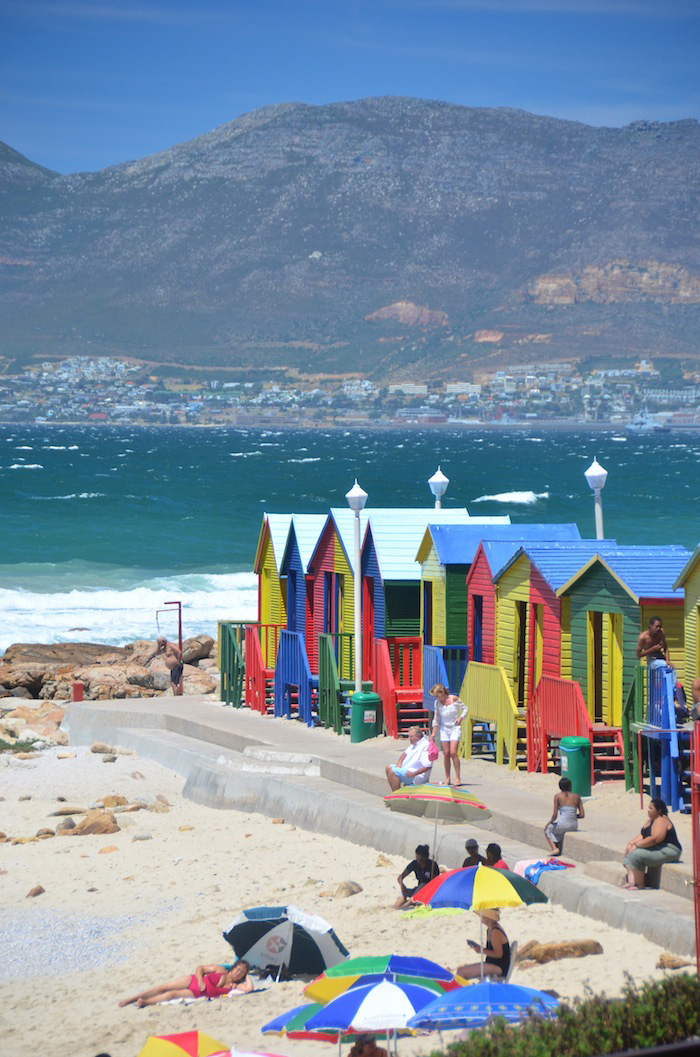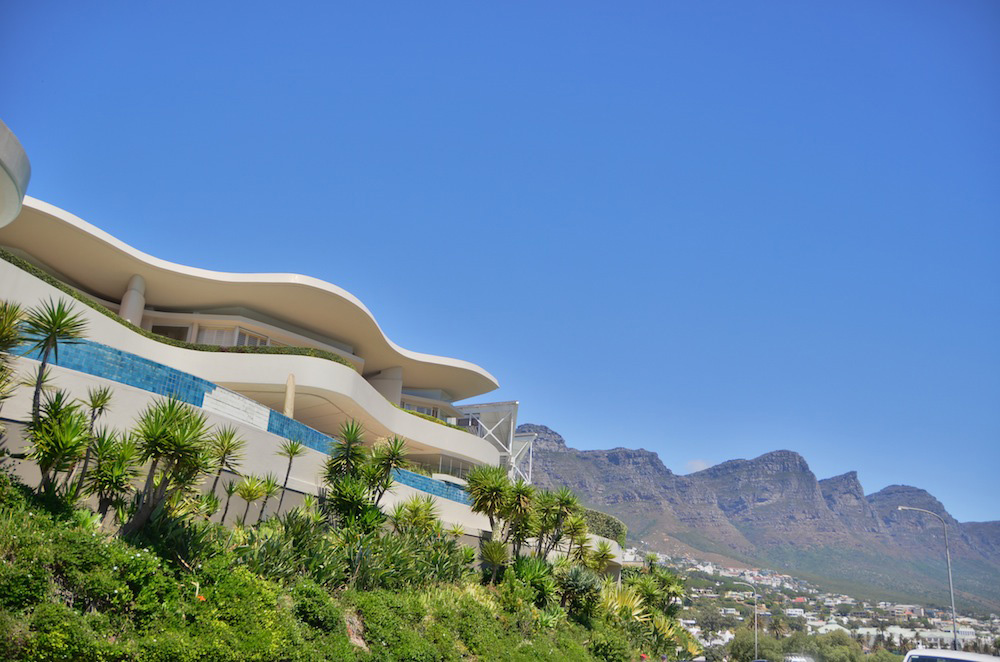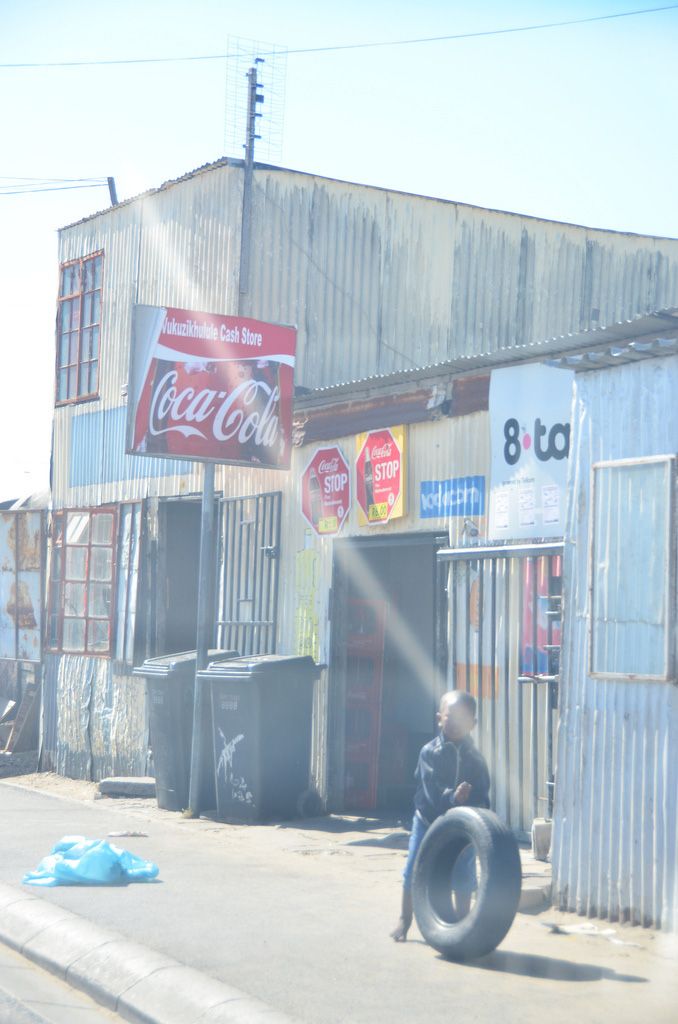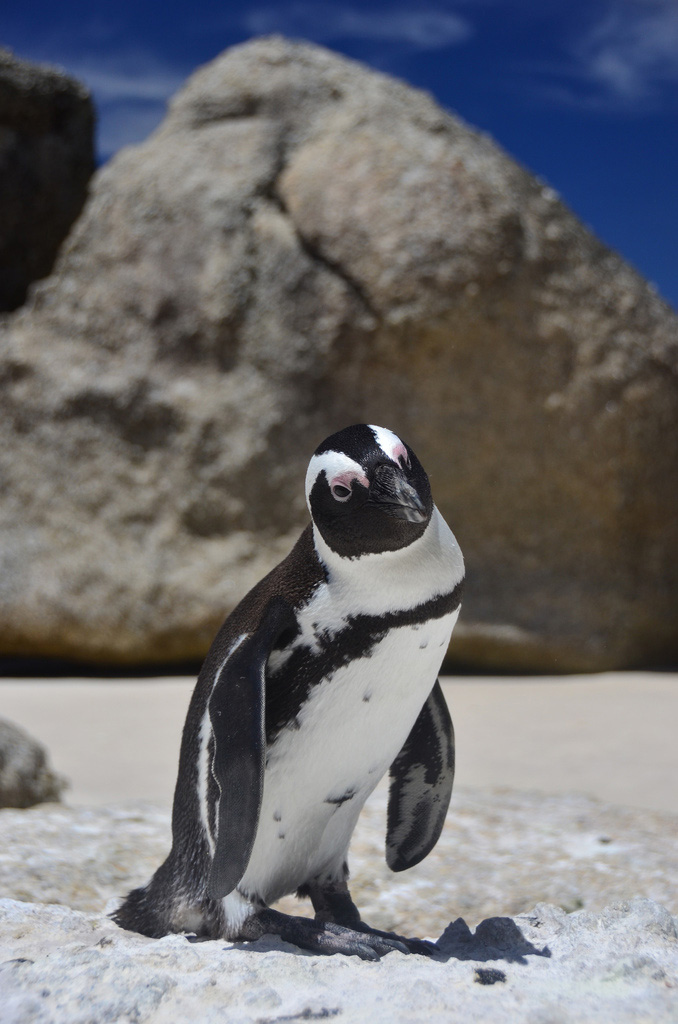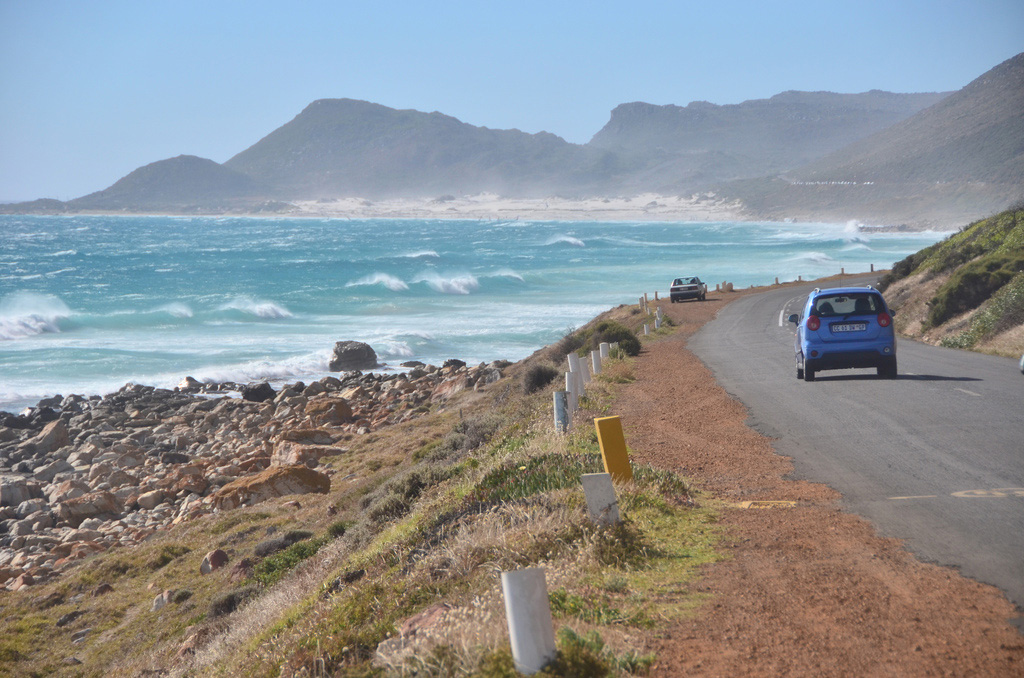 From wine tours, to the magnificent Cape Point, to a beach with African penguins, to any of the all-black townships that surround the metro area. I spent a week in the Cape Town area.
The Garden Route
Heading east from Cape Town takes you to South Africa's "Garden Route," a much talked-about section of coastline that I felt was a bit boring, to be honest.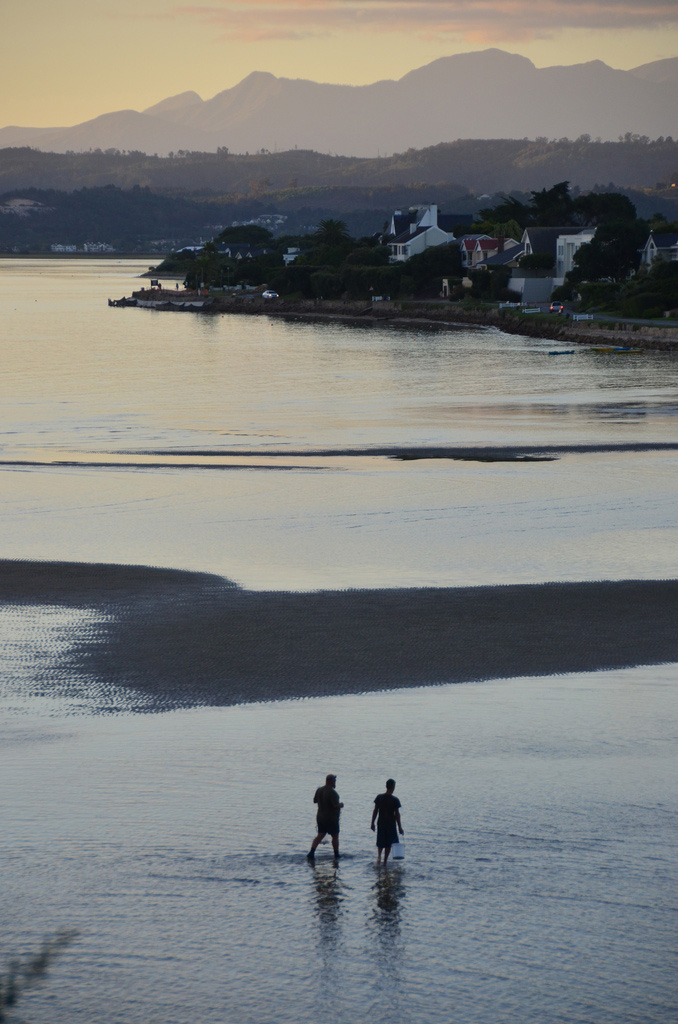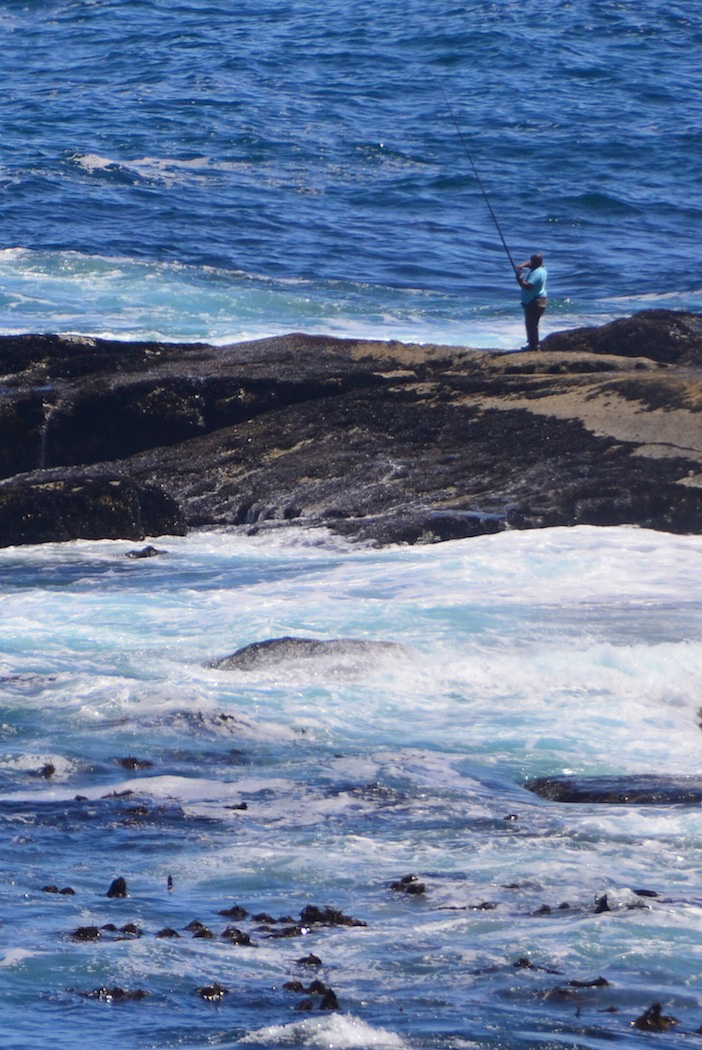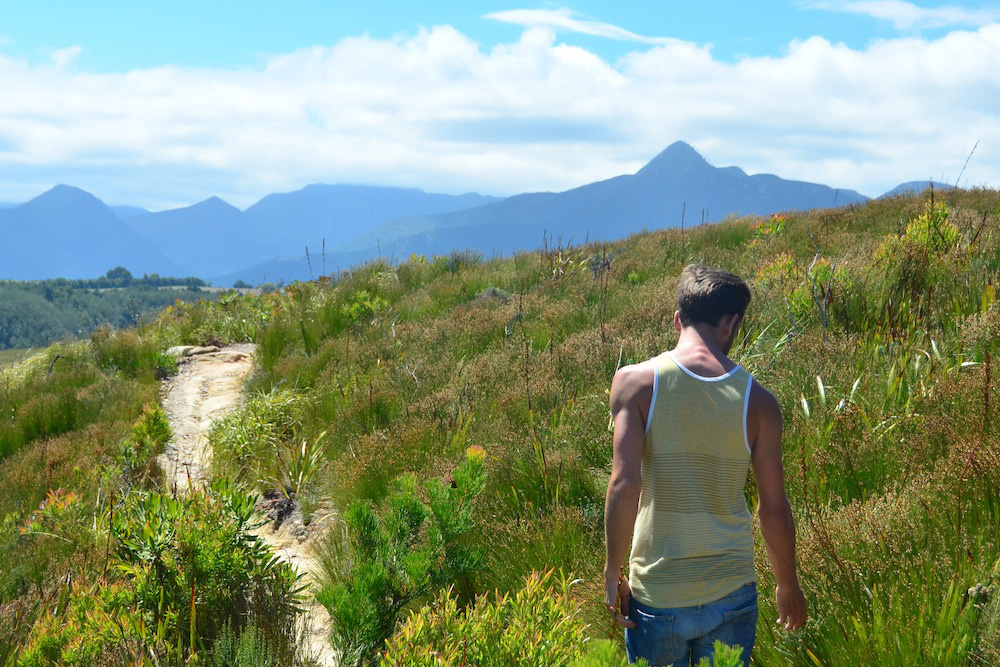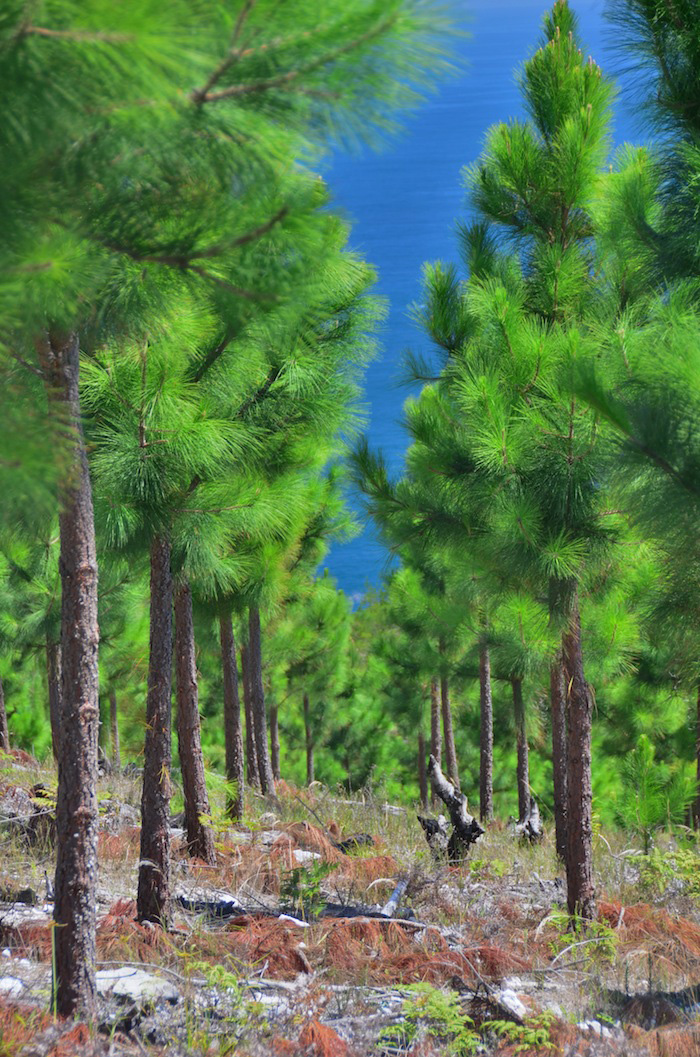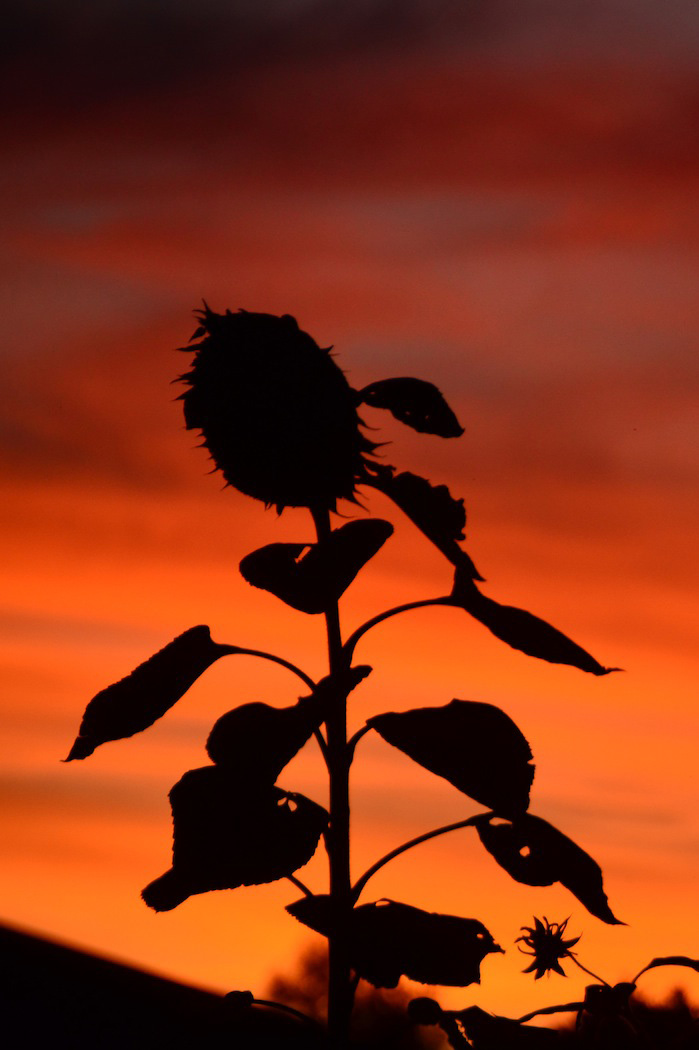 This was particularly true for places along the Western section of the route, such as Mossel Bay and Knysna, while destinations like Nature Valley and Storms River, the adventure travel capital of South Africa, proved to be more exciting. I spent about a week on the Garden Route.
The Wild Coast
They were also a harbinger of things to come heading east past the city of Port Elizabeth, which is the de-facto transition point between the Garden Route and the "Wild Coast," or Transkei.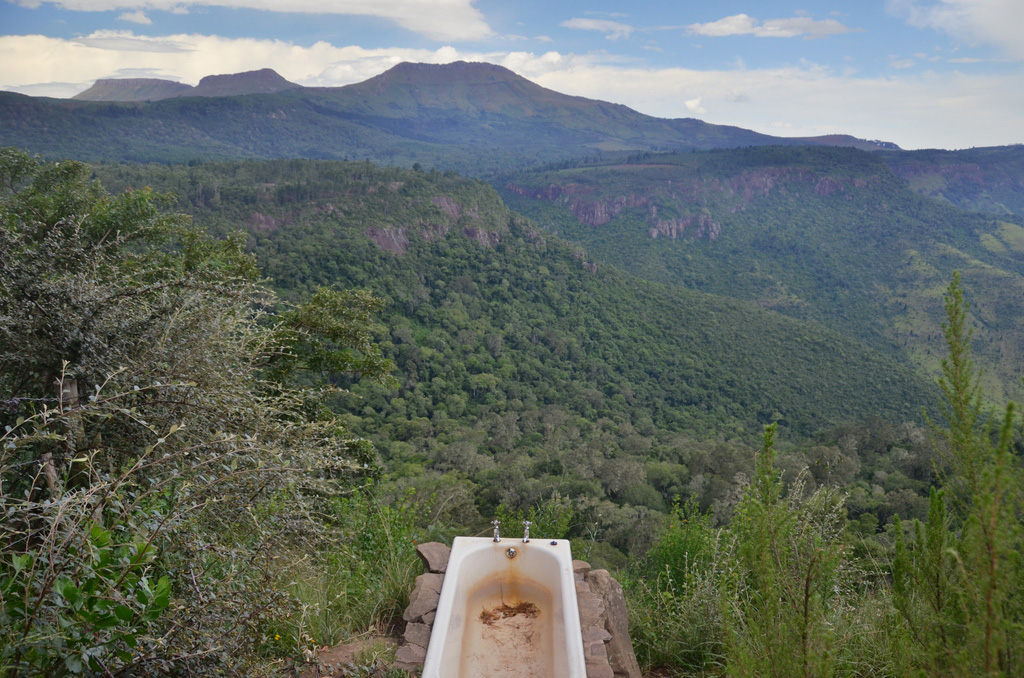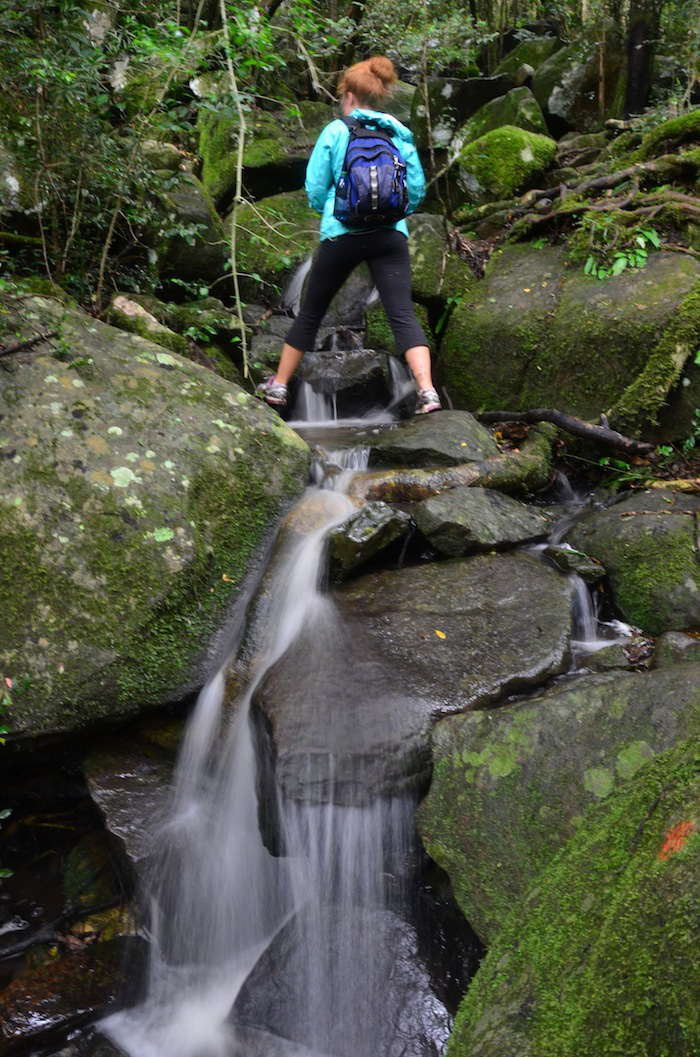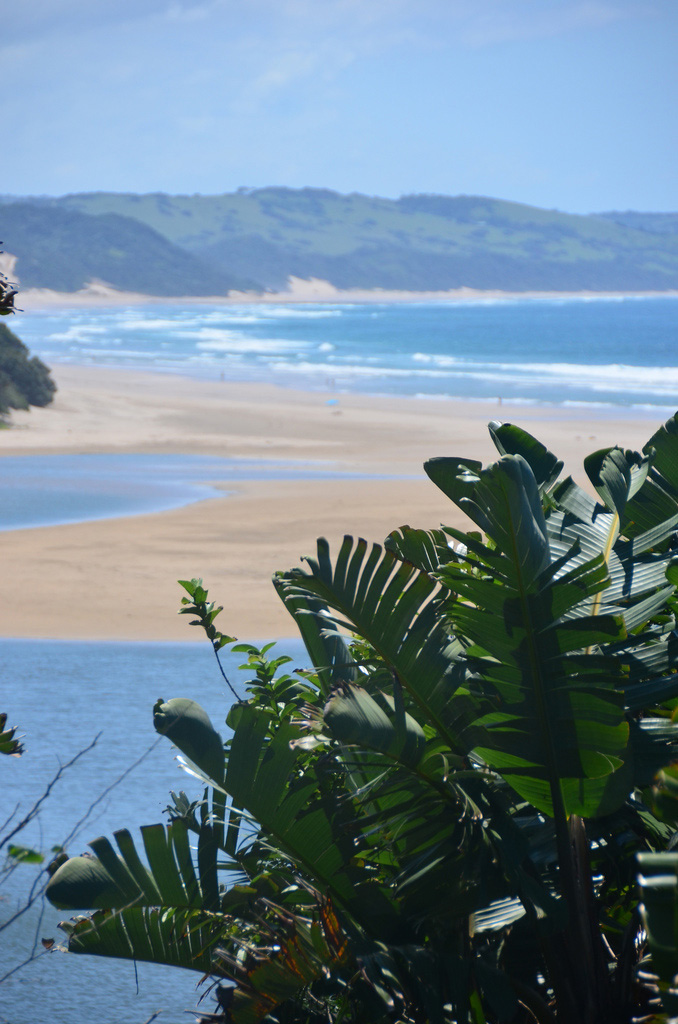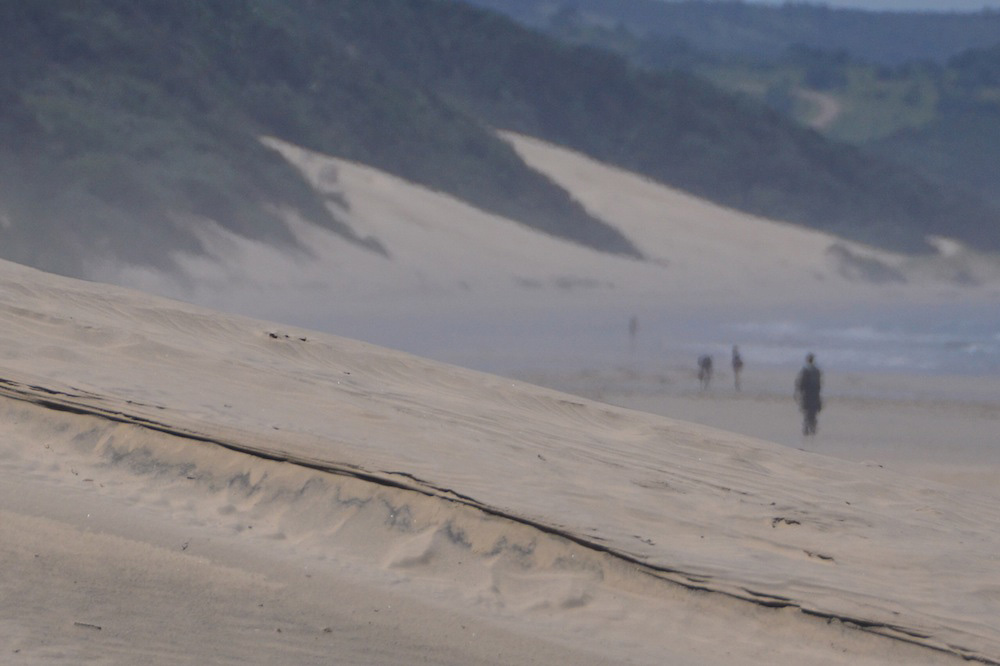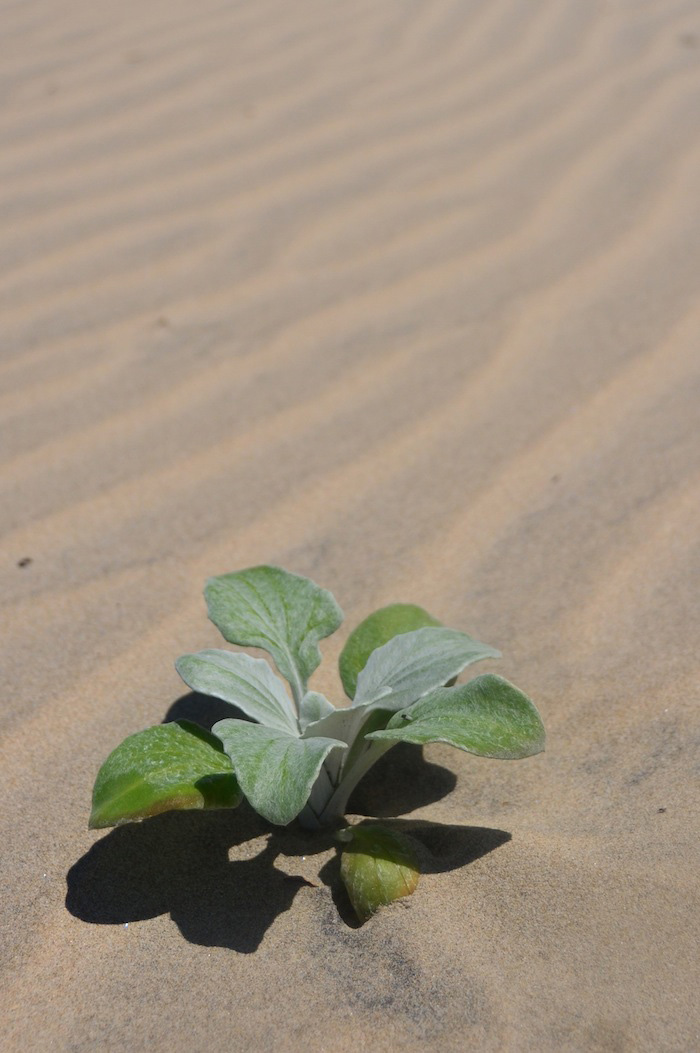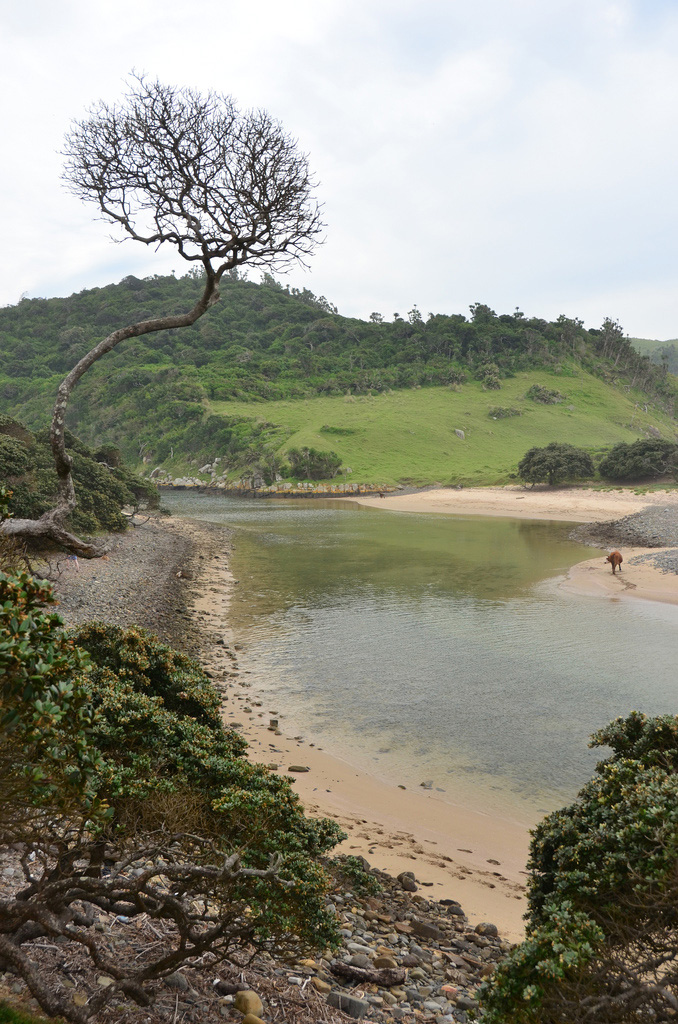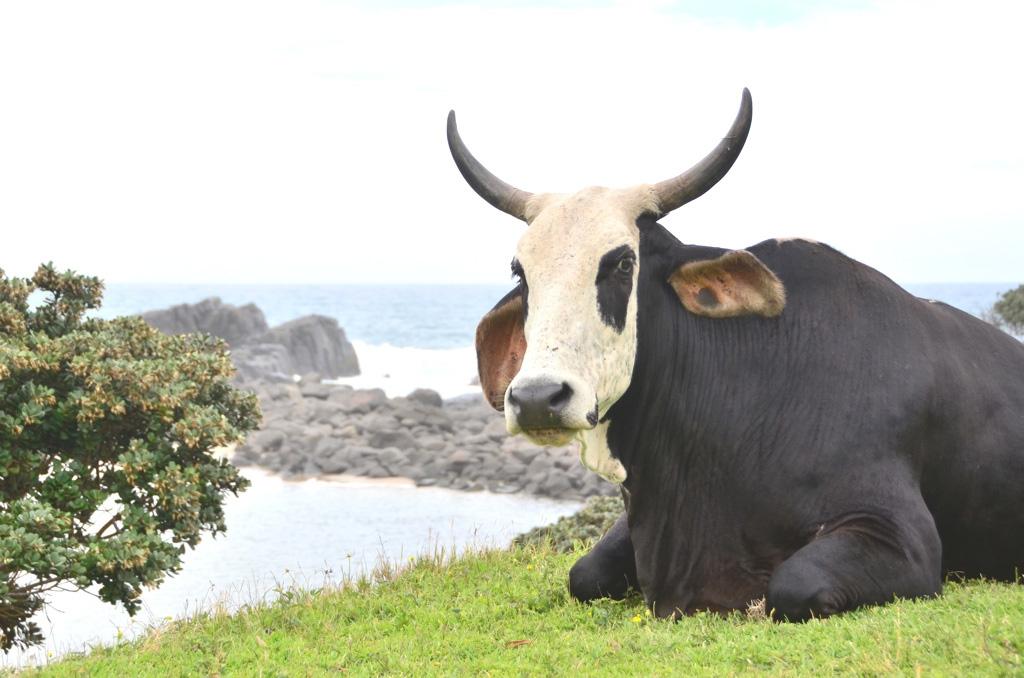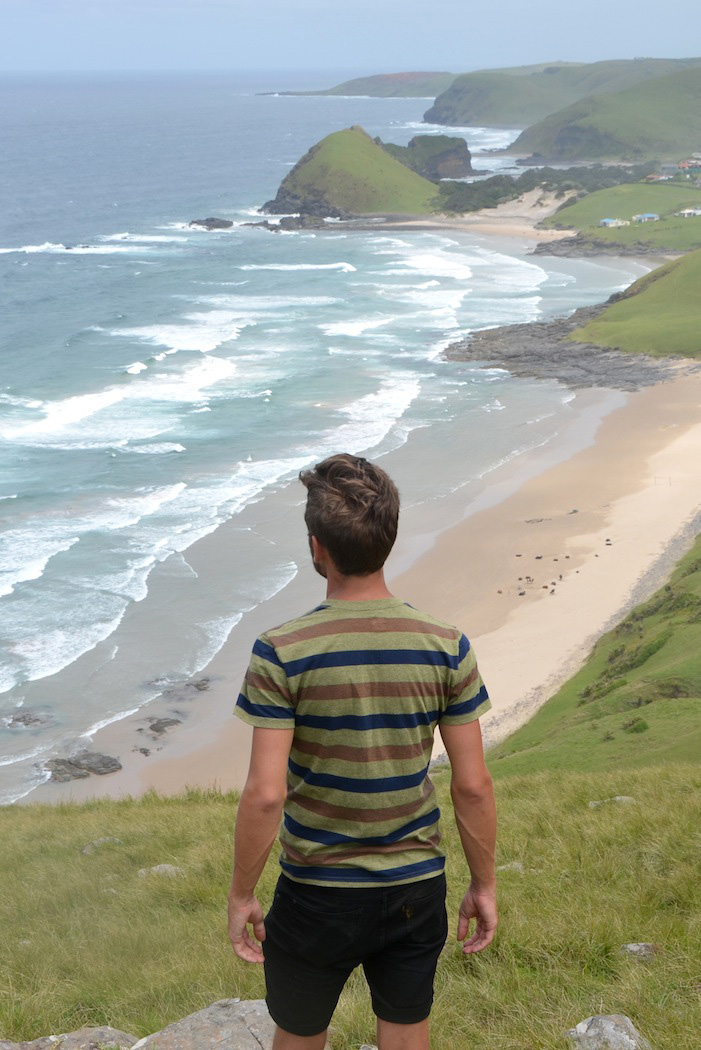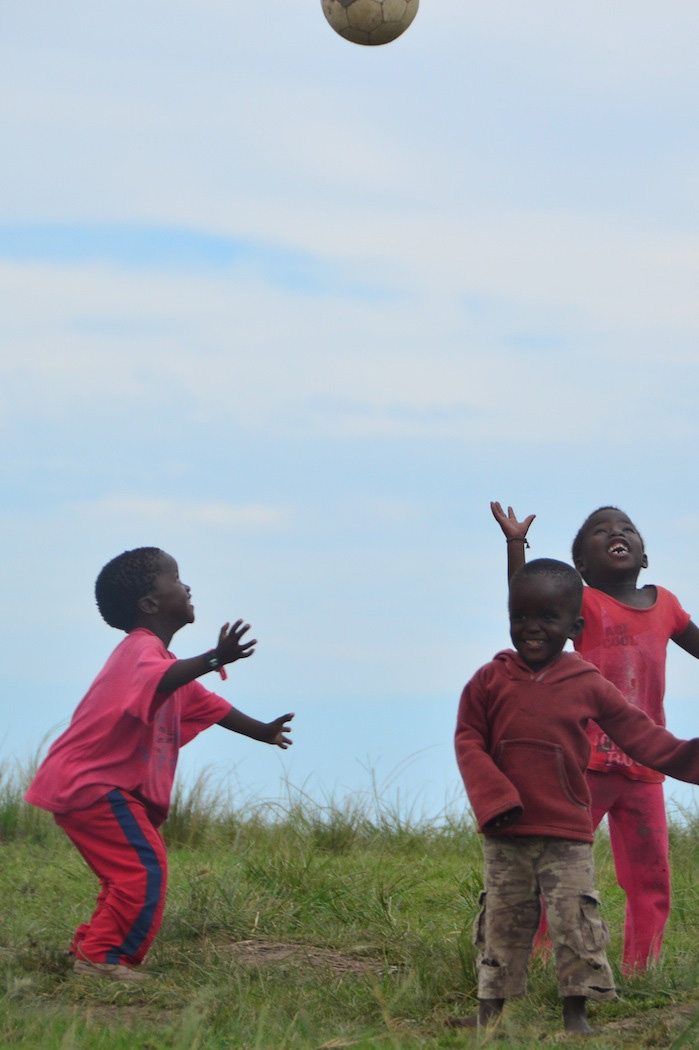 Rugged coastlines, enchanted mountain settlements and more primitive development aside, the defining feature of the Wild Coast is how black it is. Up until I reached the Wild Coast, I was under the impression that South Africa was a much whiter country than it actually is – and also a much more divided one. I spent a little over a week on the Wild Coast.
Lesotho and The Drakensberg
The Wild Coast runs until the city of Durban, at which point travelers have two options: Continue north along the coast into Zululand, which sits between Durban and the Mozambican border, or travel north and west into the Drakensberg, one of the most fascinating landscapes I've ever seen.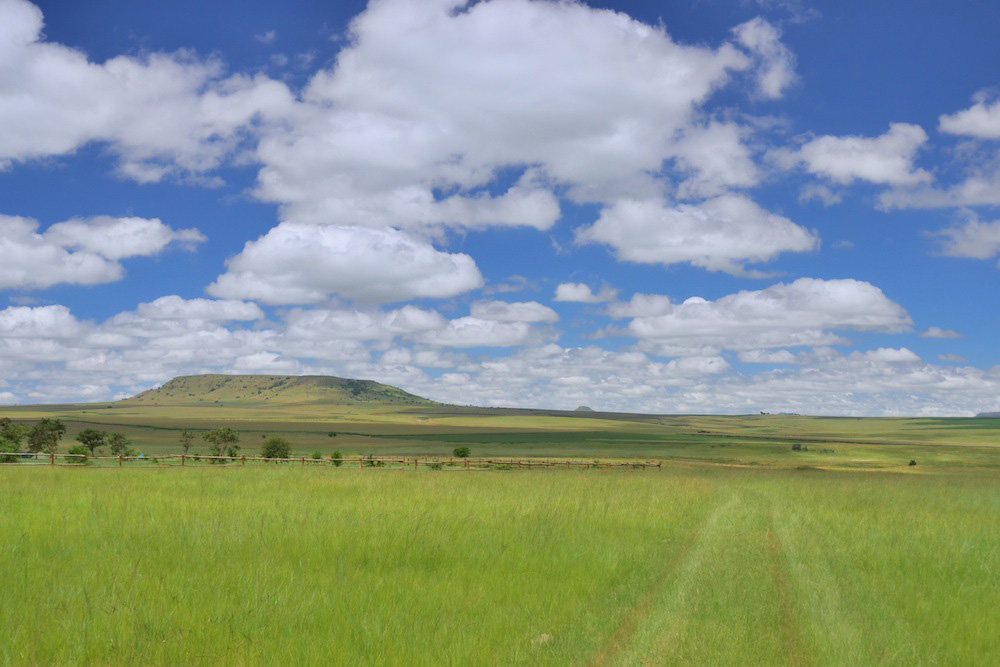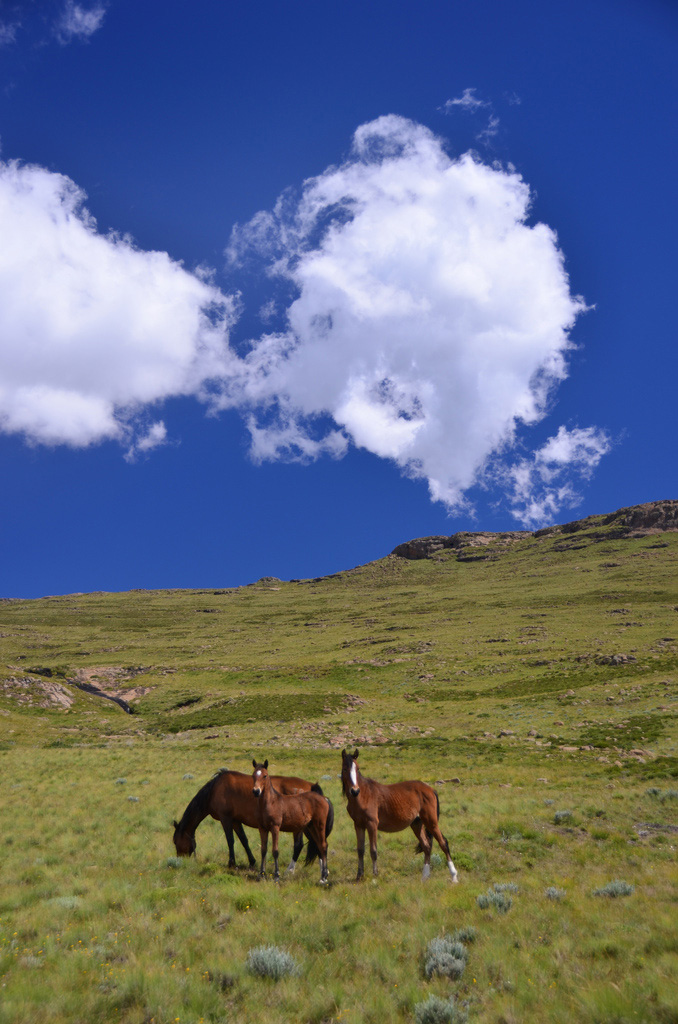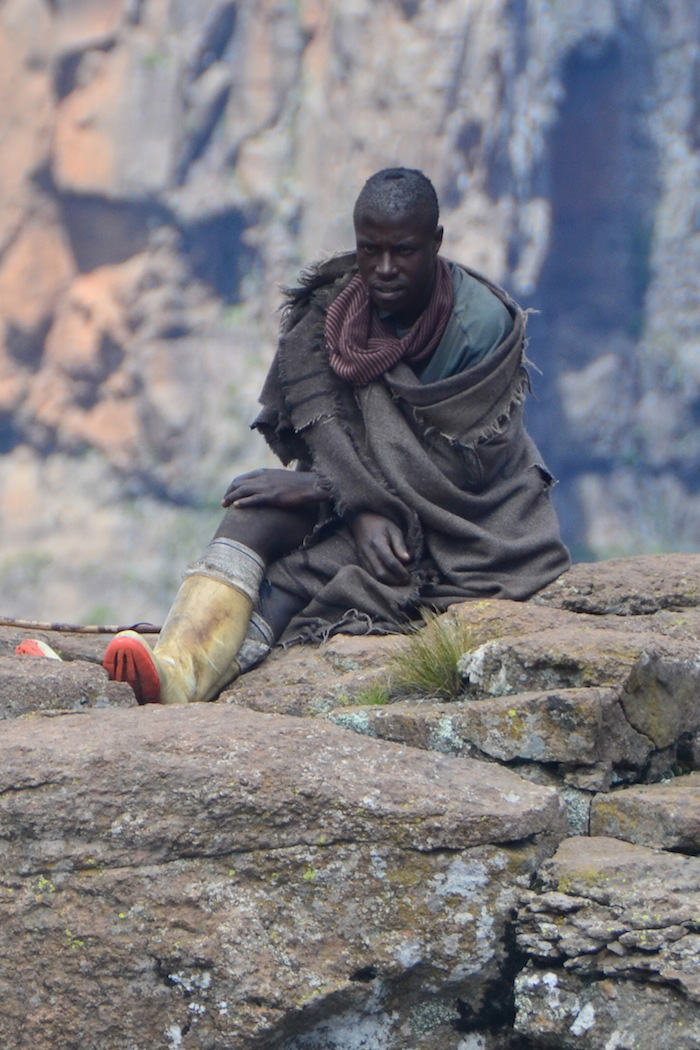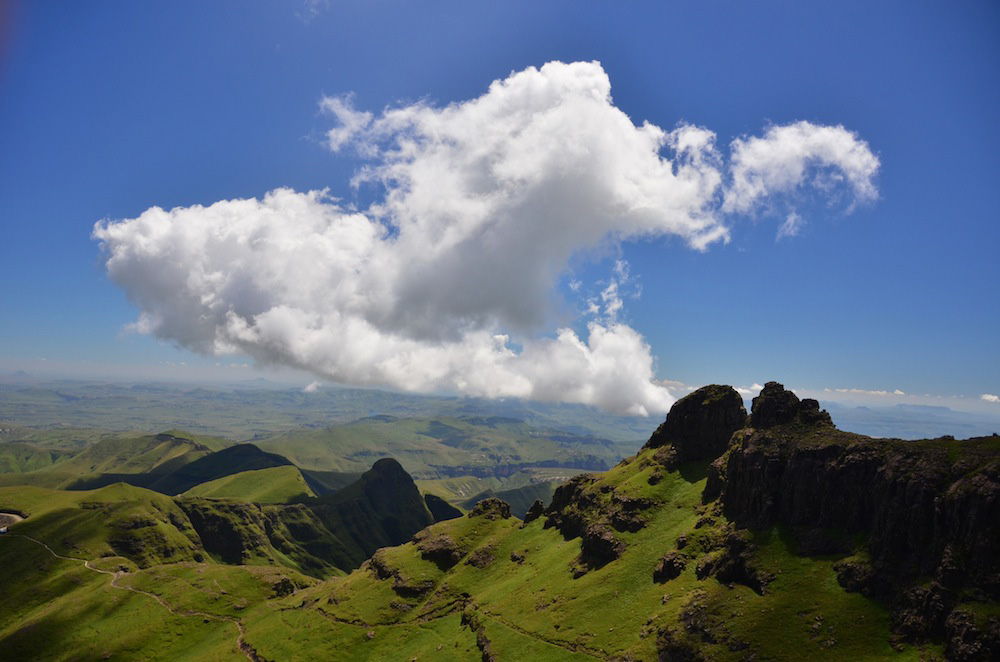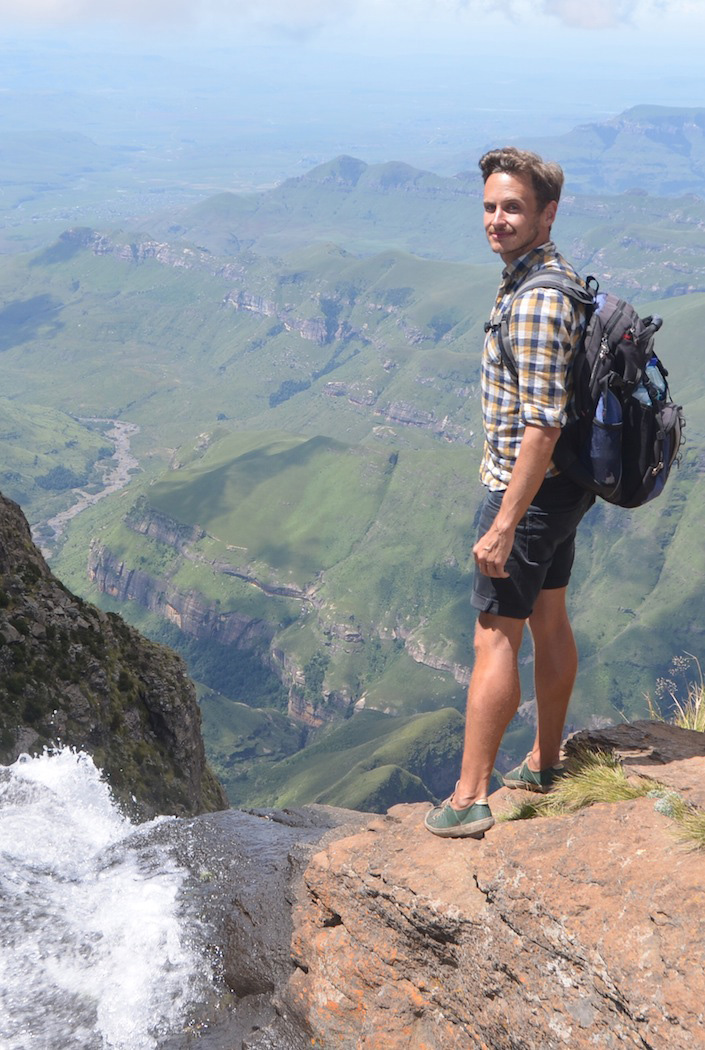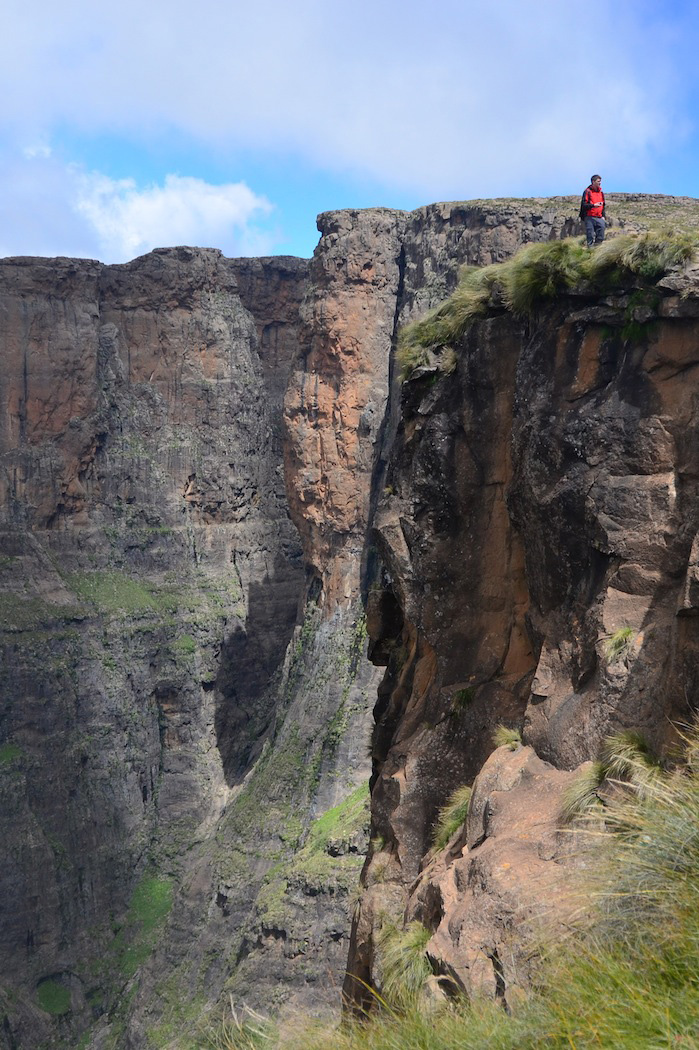 (It is also in the Drakensberg where you can rather easily travel into Lesotho). I spent a little less than a week in this part of South Africa.
Johannesburg and Kruger National Park
From the Drakensberg, the next – and last – logical step is Johannesburg, South Africa's loud, ugly (and by some accounts dangerous) economic capital.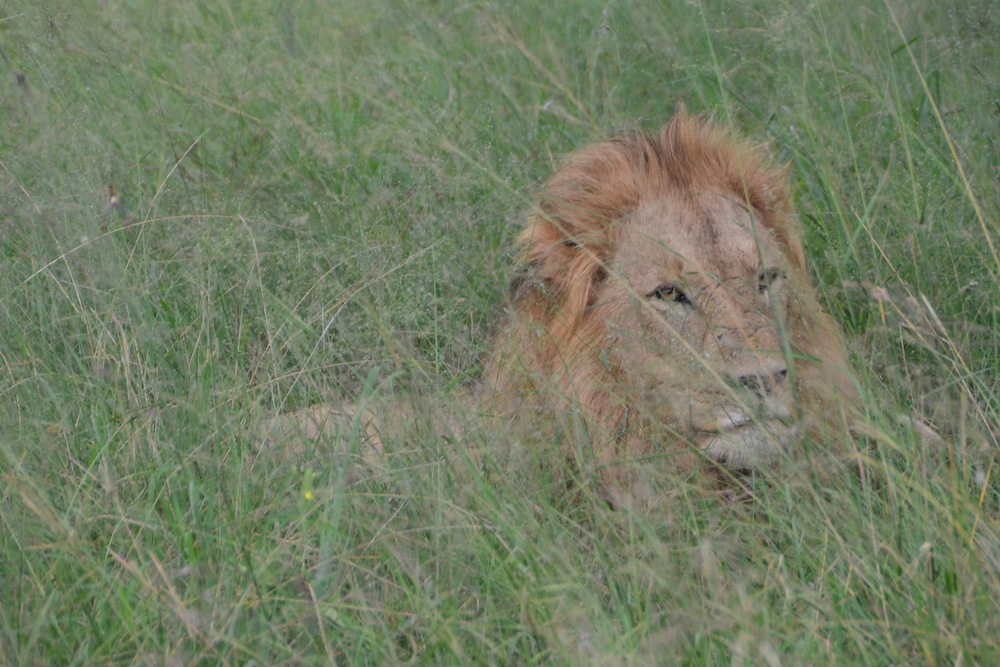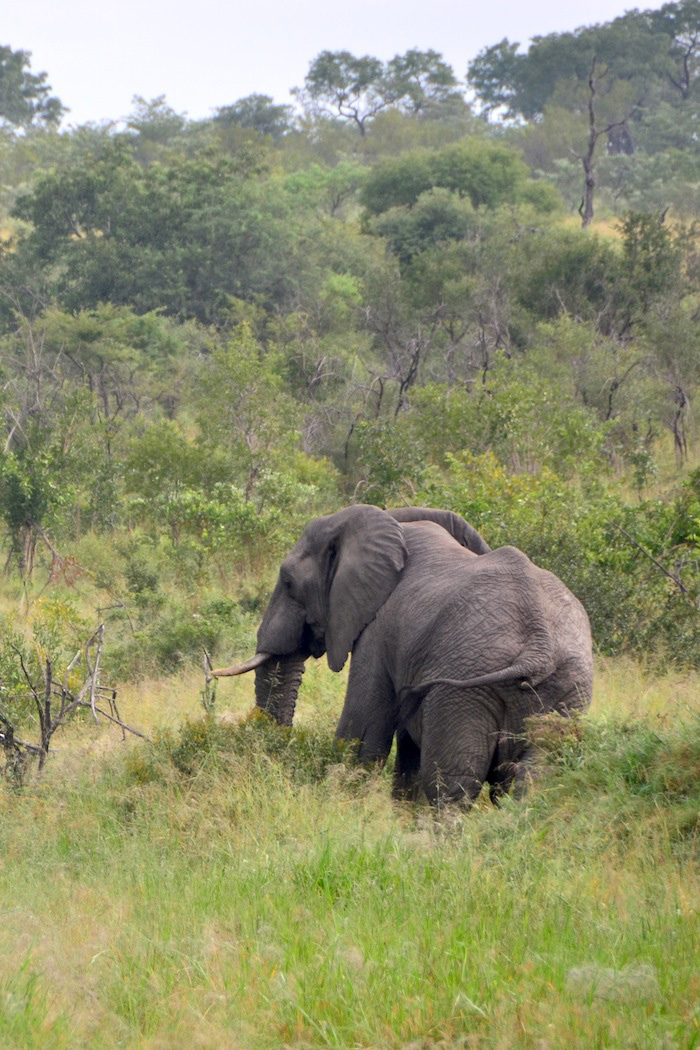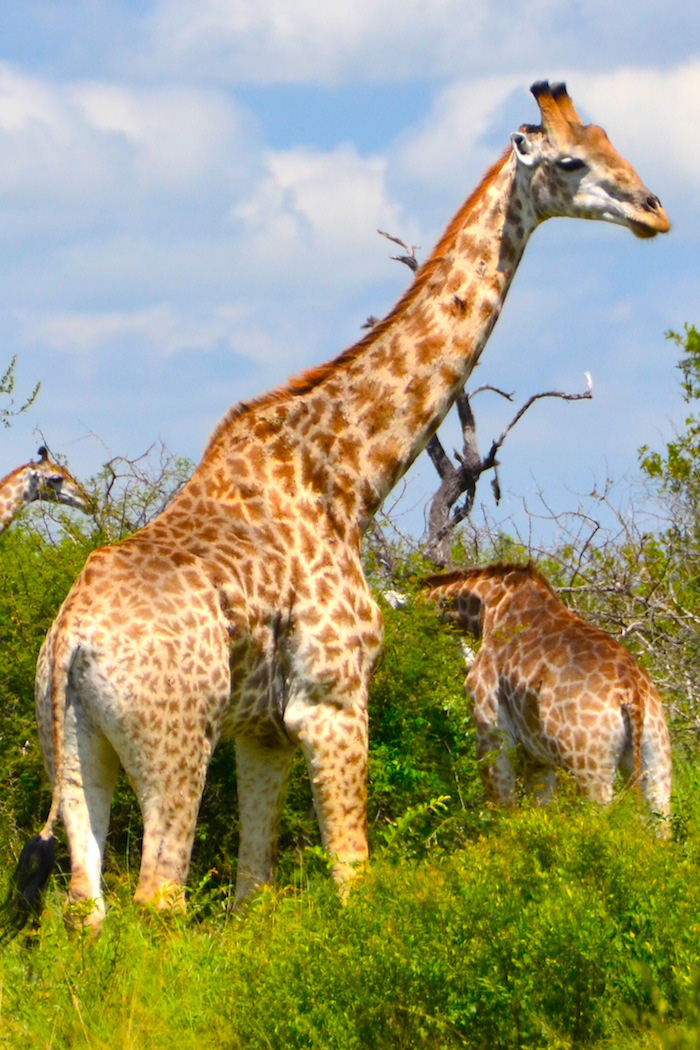 Like many travelers, I simply used Johannesberg as a final resting place, and a base for exploring Kruger National Park, South Africa's most ubiquitous safari destination. I spent about five days exploring this part of South Africa.
Other South Africa Destinations
As I mentioned earlier in this article, one month in South Africa proved barely enough for me to scratch the surface of travel in this amazing country. I missed entire regions of the country, such as the diamond-producing Northern Cape, exotic Zululand and the west coast north of Cape Town. Take this trip idea as a suggestion, not gospel.