Argentina is an absolutely massive country, and the fact that I've spent just over a week of my life there (so far!) remains one of my biggest travel regrets. The good news is that I have tentative plans to return – to Patagonia in 2015 for my 30th birthday, an epic adventure that will culminate with an excursion to Antarctica. Fun stuff!
The better news is that if the logistics of your trip to South America only allow for one week (or even less!) in Argentina, this itinerary is absolutely perfect for you. It isn't comprehensive or exhaustive, but if it's not enough to have you singing "Don't Cry for Me, Argentina" at the top of your lungs, I don't know what is.
Argentina's Wine Country
If you follow any variant of my two months in South America itinerary, you'll cross over the Andes from Chile into Argentina, placing your near the city of Mendoza, the hub of Argentina's wine country. Mendoza itself is pretty whatever, if you ask me, but it's only a short bus ride to one of the most fantastic experiences in all of South America.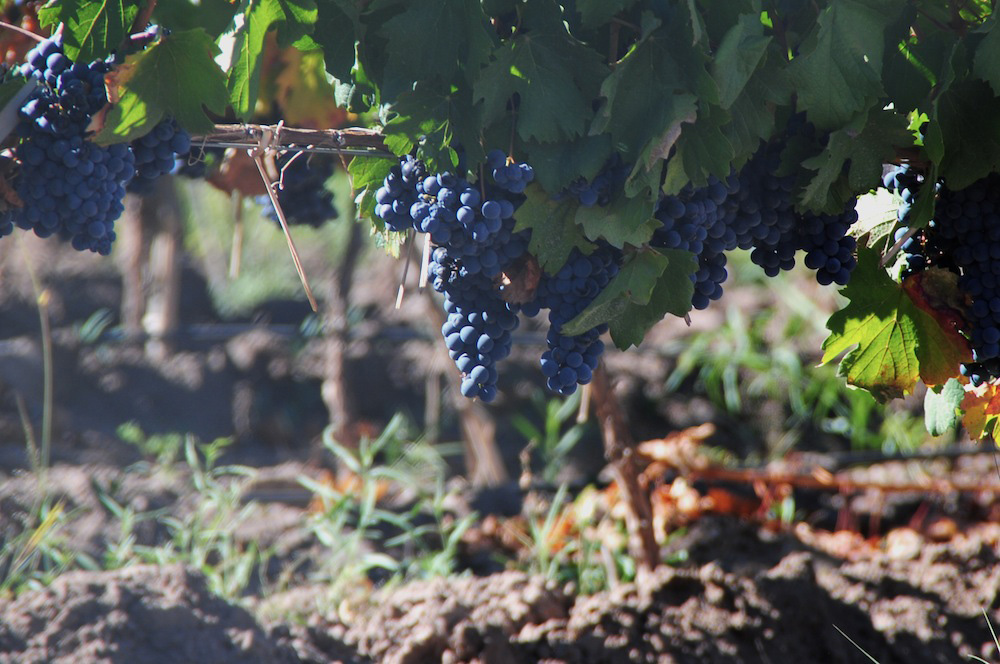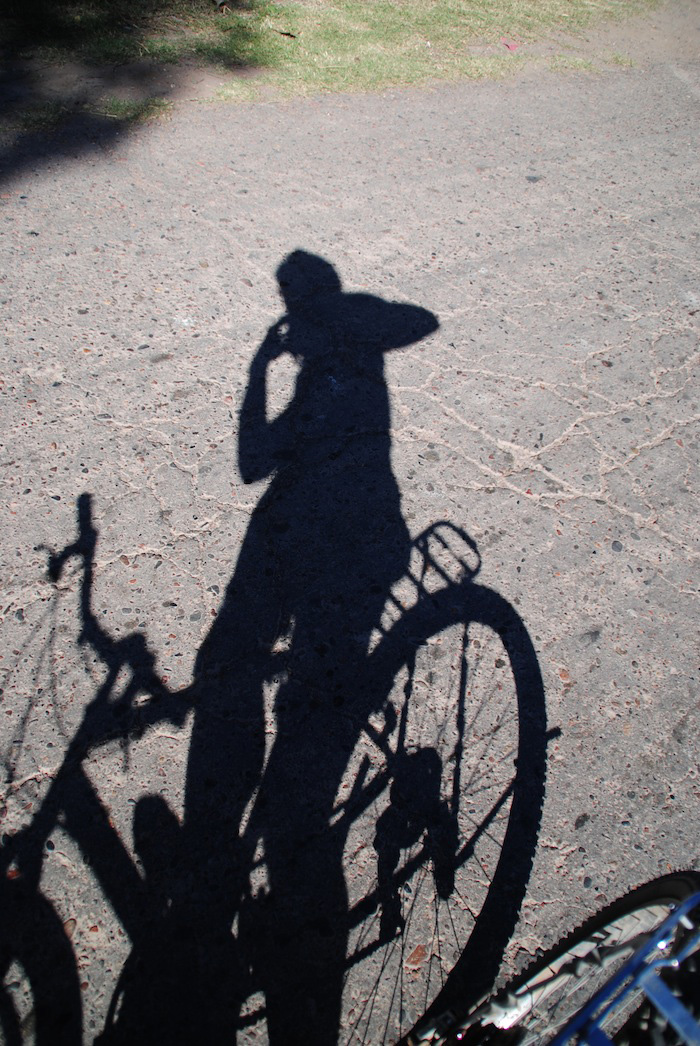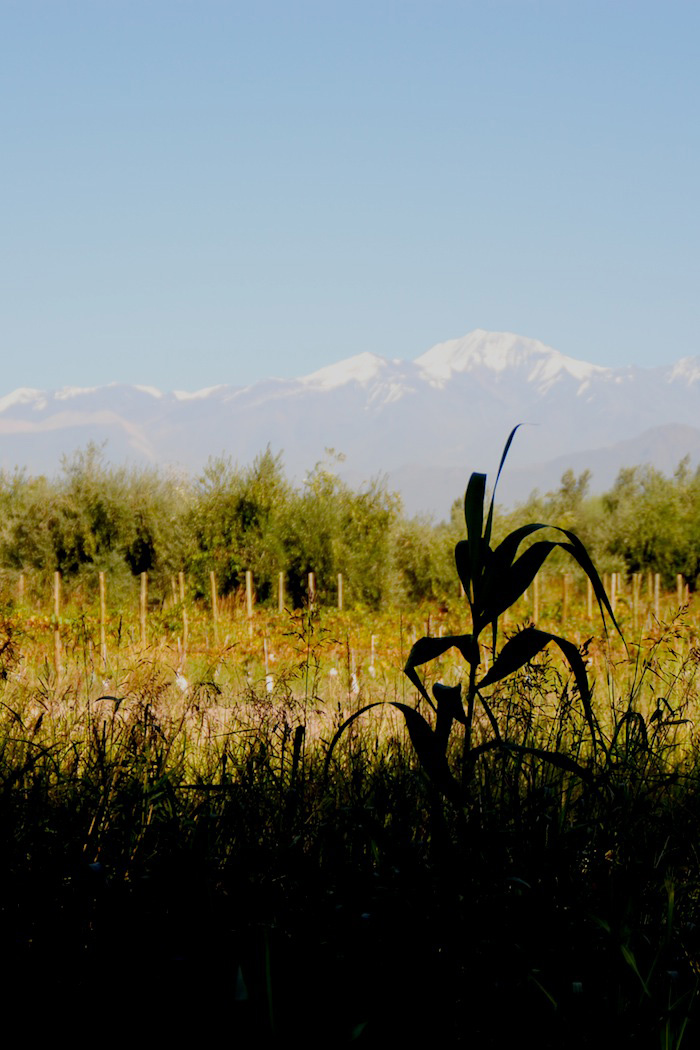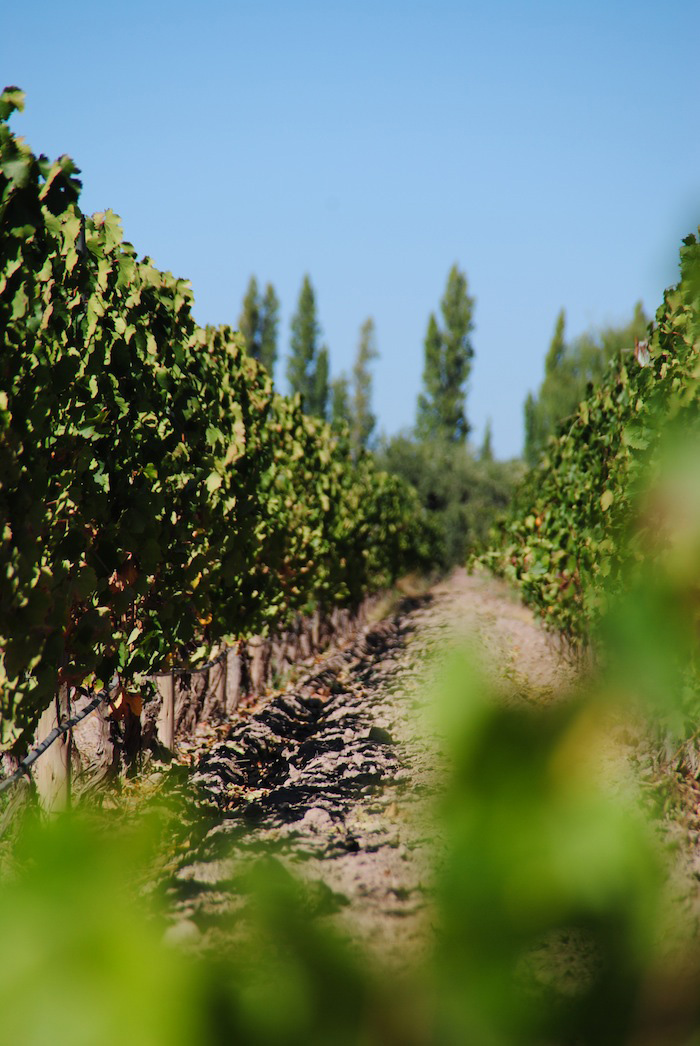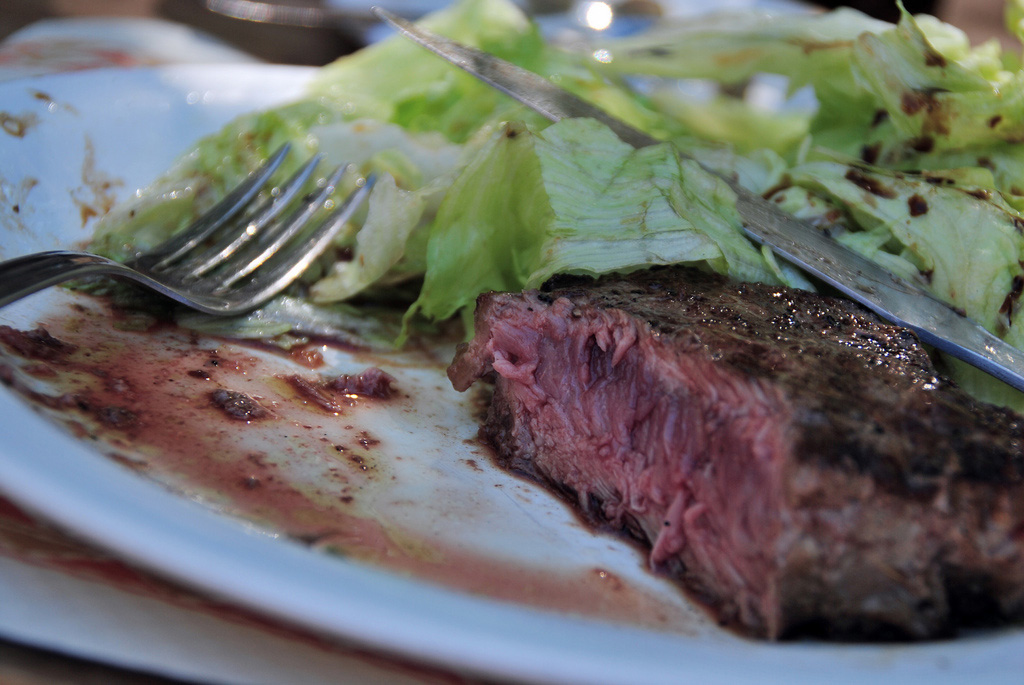 Once you arrive in the town of Maipú, rent a bicycle and set to exploring the bodegas, large and small, where the majority of the world's Malbec wine is produced, many of which can also prepare you home-cooked meals, including world-famous Argentine beef. Whether you visit Argentina's wine country as a day trip from Mendoza, or stay the night at one of the quaint guest houses in Maipú, spend 1-3 days of your week in Argentina in the wine country.
Buenos Aires
One factor that makes short-term travel in Argentina a daunting prospect is the huge distances you must cover, but they're not really a big deal if you take advantage of Argentina's fantastic overnight buses, many of which feature lie-flat beds, full-course meals and even champagne, often for less than you'd pay for even a discount plane ticket. They certainly make the long journey from Mendoza to Buenos Aires fly right by!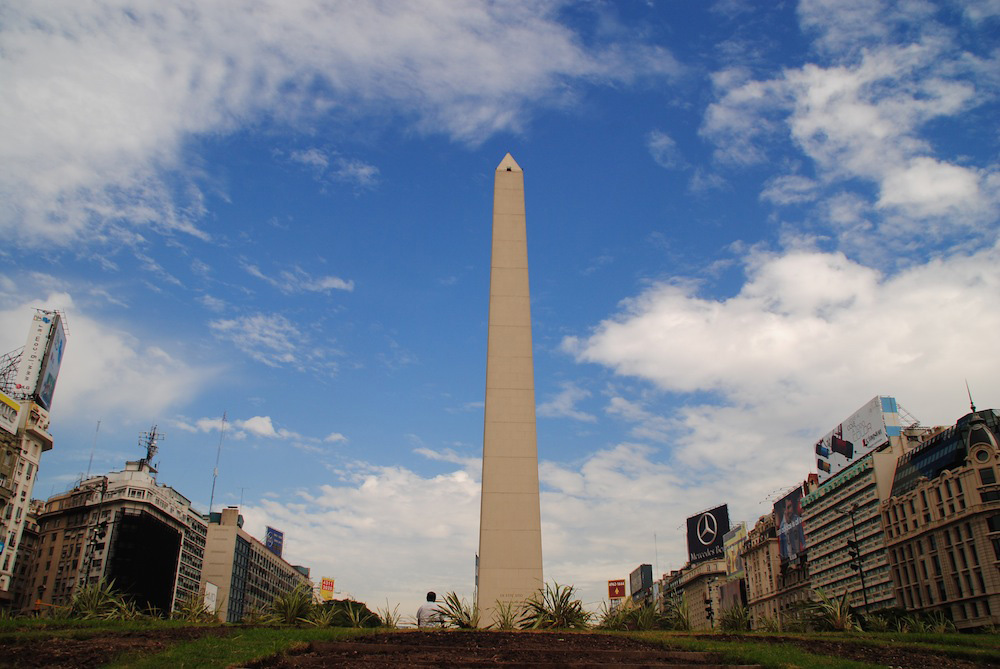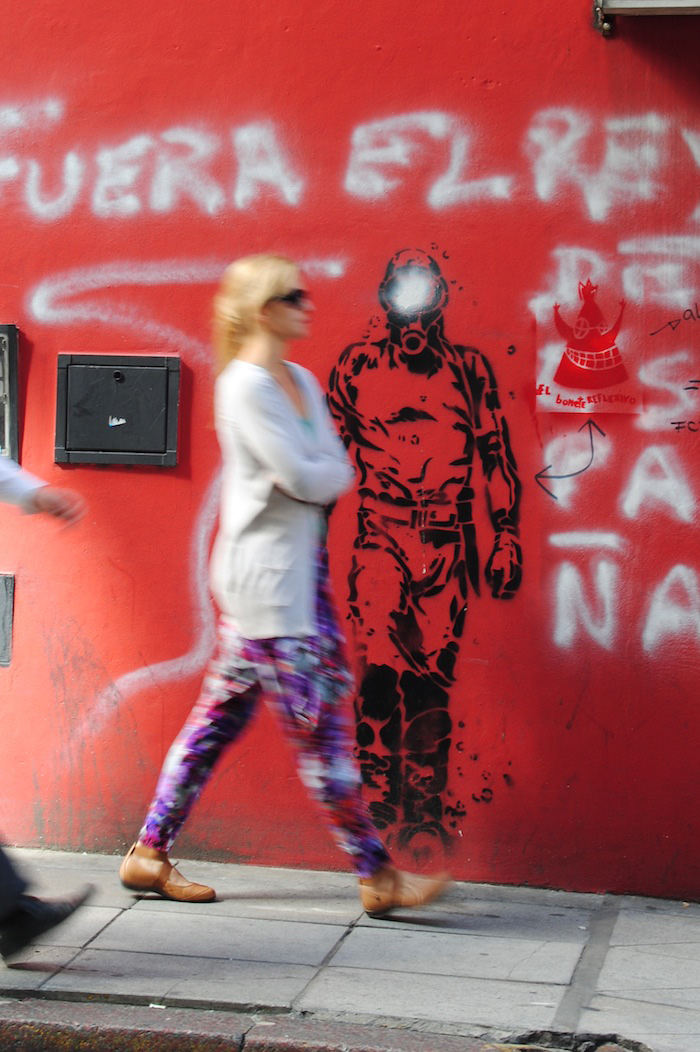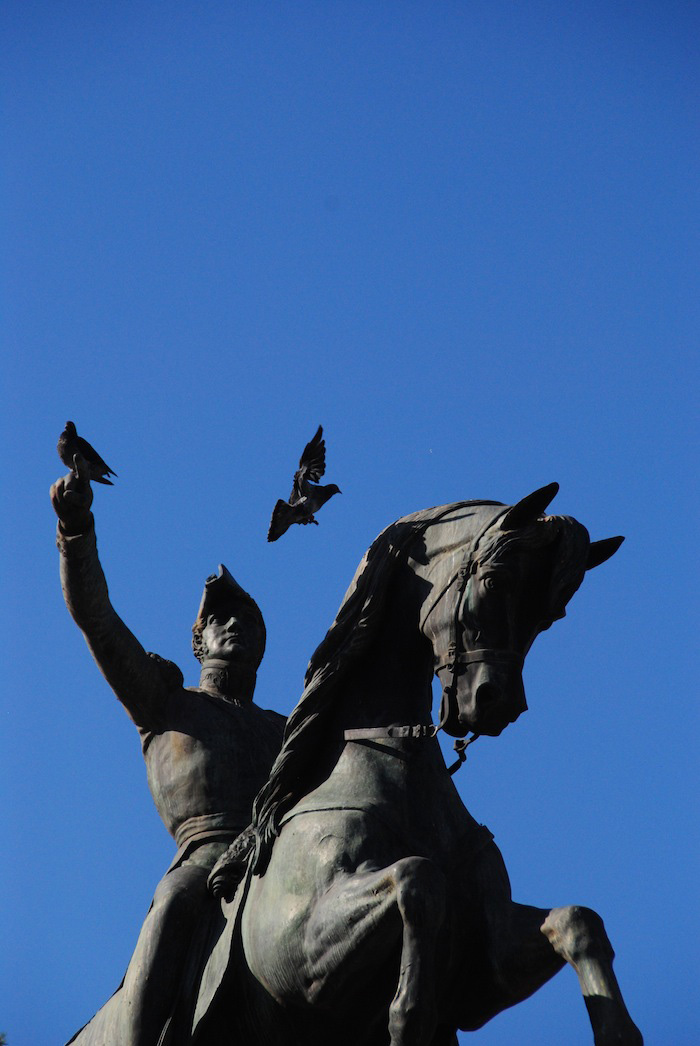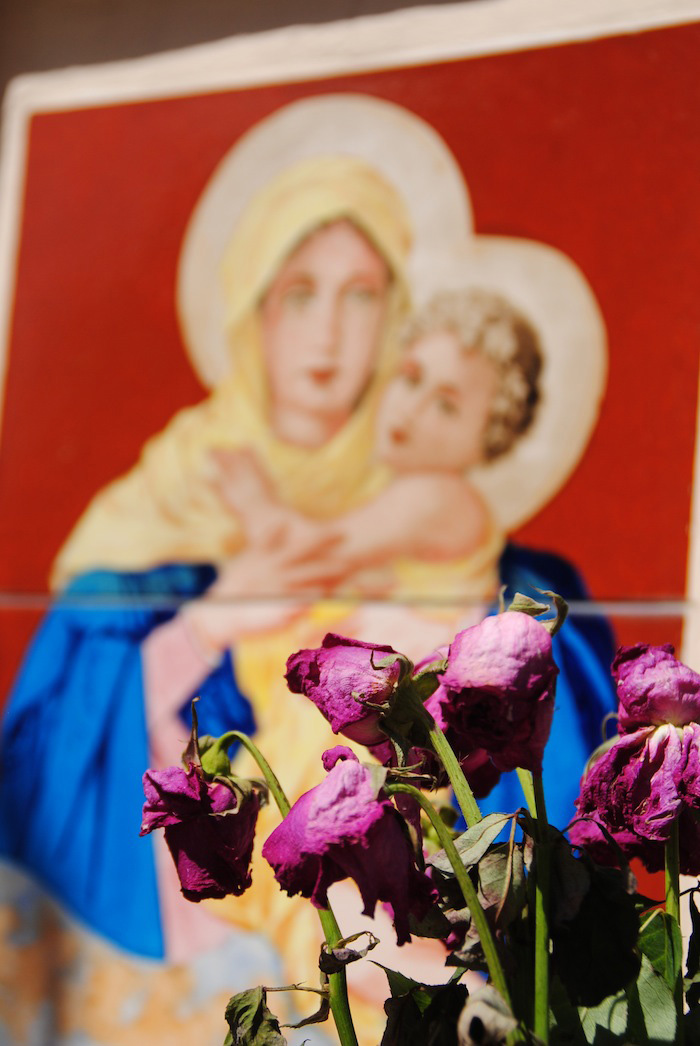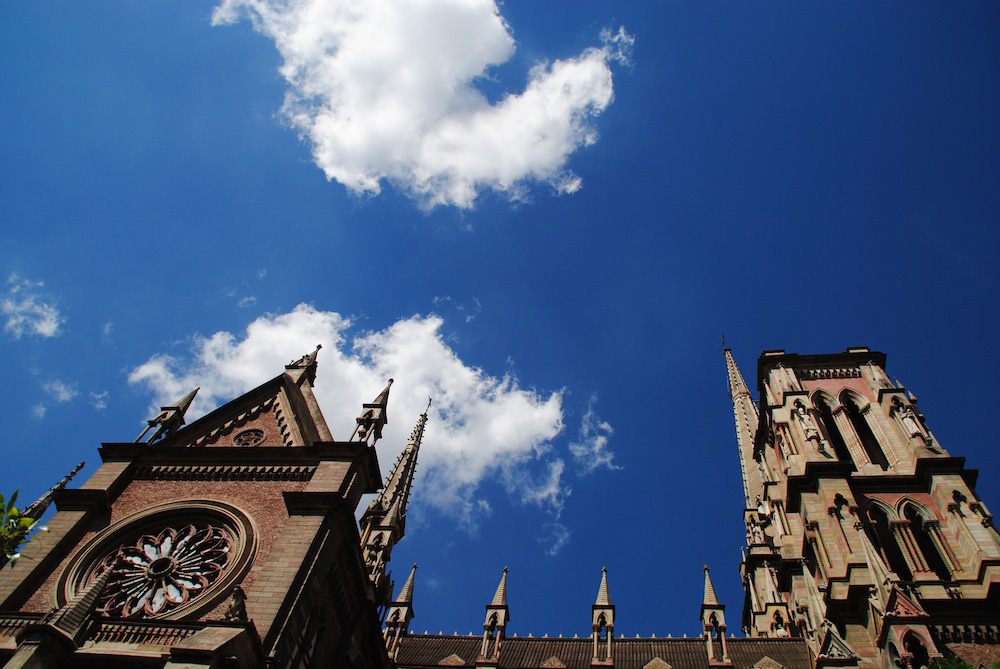 And as for Buenos Aires, well, what can I say that hasn't already been said? The aptly-named "Paris of the South," Buenos Aires is simultaneously first-class and filthy, charming and terrifying, elegant and tore-up from the floor up. Explore the historical district of San Telmo, see a tango performance in La Boca, walk along Avenida 9 de Julio (the world's widest road) or live it up in swanky Palermo. Even if you don't pay a visit to the grave of Eva Perón in the cemetery of regal Recoleta, spend 2-4 days of your week in Argentina in Buenos Aires.
Iguazú Falls
I have gone on record as saying that Iguazú Falls is an overrated destination, although this has little to do with the falls, and everything to do with the destination. See, I was expecting (and hoping!) that I would get to embark on an adventurous trek en route to one of the world's most spectacular waterfalls. Unfortunately, almost immediately upon arrival in Porto Iguazú, I was faced with reality: The area around the falls has been sterilized to the point where it feels like a Disney park.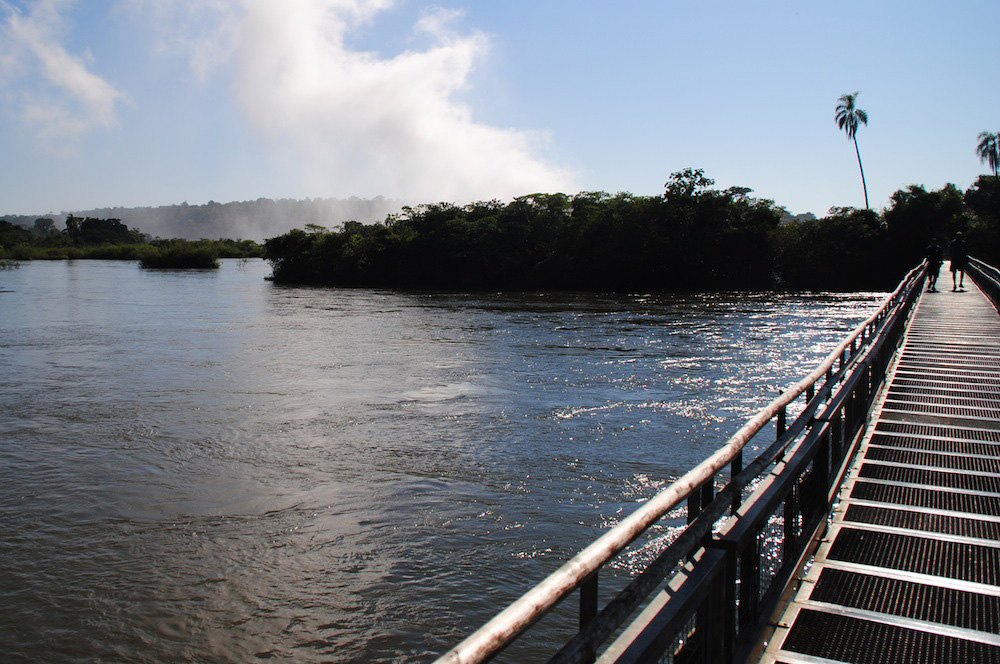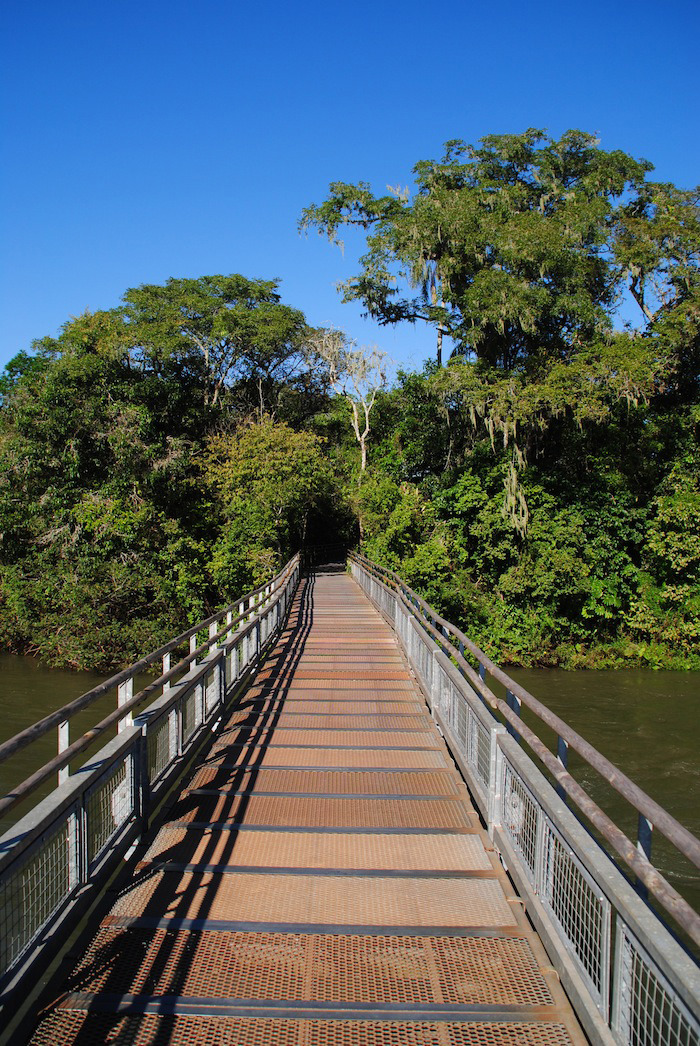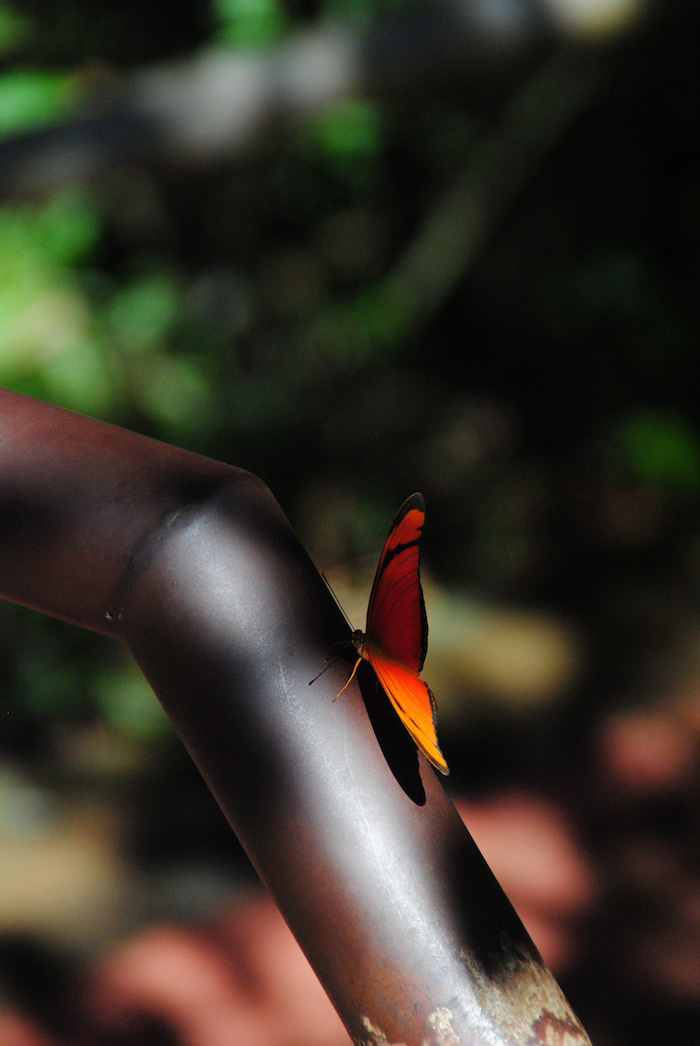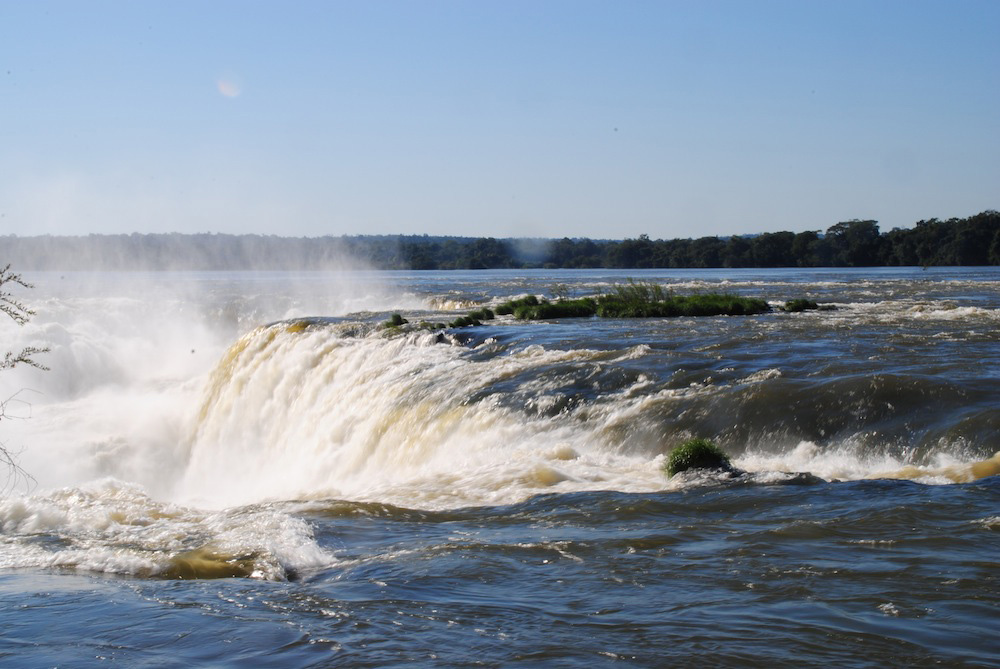 This is good and bad. Obviously, it's good for old, young and otherwise un-fit people who still want to experience the majesty of the falls – it just sucks for adventurers like me! Iguazú Falls is a long way away from anywhere else in Argentina, so even if you manage to find an affordable flight here (highly unlikely, to be honest), you will need to spend a minimum of two days at Iguazú Falls.
Other Argentina Destinations
Have longer than a week in Argentina? Fantastic. Argentina is a country you could explore for several weeks (or even several months), whether you head up north and visit the charming, mountainous area around the city of Salta, or head south to sub-Antarctic Patagonia. Argentina is a land of extremes, from jungle to tundra, and from skyscraping mountain peaks to right at sea level, so you'll never run out of things to do here.