Cambodia is a place I wanted to visit for a long time, and for various reasons, from the country's interesting (but gruesome) history, to its increasingly ubiquitous place in the travel media after Angelina Jolie filmed there "Tomb Raider" franchise there. Not surprisingly, Cambodia was the second country I visited after moving to China in 2009, after a brief stop in Thailand. In fact, I deliberately spent my 25th birthday at Angkor Wat temple!
If you thinking of a trip to Cambodia, you're not alone: More than 4 million foreigners entered the Kingdom in 2015 alone. To make you a little less alone, I've compiled my experiences into a sample itinerary for one week in Cambodia, which you'll find below. សូម​សំណាង​ល្! (That says saum sagnang I, or "good luck" in Khmer, the native language of Cambodia.)
Where to Stay in Cambodia
In spite of being a poor (but richer by the day!) country, Cambodia is home to many amazing hotels which, because of the country's relative poverty, are rather afford. In Siem Reap, feel like Khmer royalty at Model Residence & Spa, or splurge on a suite at Mane la Résidence in Phnom Penh. Accommodation in Koh Rong and other islands is pretty basic and same-y, but French Garden Resort in Sihanoukville is worth booking early.
How to Get Around in Cambodia
Cambodia's infrastructure is basic, but improving. In particular, the country's bus network is becoming more convenient and reliable, although domestic flights are still limited and trains are unheard of. One way to make your overland travel in Cambodia even less stressful is to book online. Specifically, 12Go Asia is the easiest way to pre-book Cambodia buses.
Travel from Thailand to Cambodia
Before I get to how you can best spend a week in Cambodia, I need to talk you through your options for getting here! You have two. The first is to fly nonstop to Siem Reap or Phnom Penh, from Southeast Asian cities like Singapore, Bangkok and Ho Chi Minh City. This option is more expensive, but much quicker than the second I'm about to describe.
The way I went, which takes a long time but is cheap and very beautiful, is to travel overland by combination of train and taxi from Bangkok. Specifically, take the early morning train from Bangkok's Hua Lamphong Railway Station to the border town of Aranyaprathet, then share a taxi to Siem Reap, which should cost you no more than $10-15 if you share with three other people. Speaking of dollars, it's important to note than the U.S. dollar is the currency of choice in Cambodia.
Siem Reap and Angkor Wat
Angkor Wat Temple is without a doubt the highlight of both Siem Reap (and travel to Cambodia in general) – and you definitely need to check it out. I recommend catching sunset over the wat your first day in Siem Reap, then buying a three-day pass to the complex, which gives you unlimited entry until the end of your third day in town. This way, you can not only explore Angkor Wat at your leisure (and come back for sunrise on day two!), but also visit other spectacular temples like Angkor Thom and Ta Prohm, which has a tree going out of it (and is where "Tomb Raider" was filmed, FYI).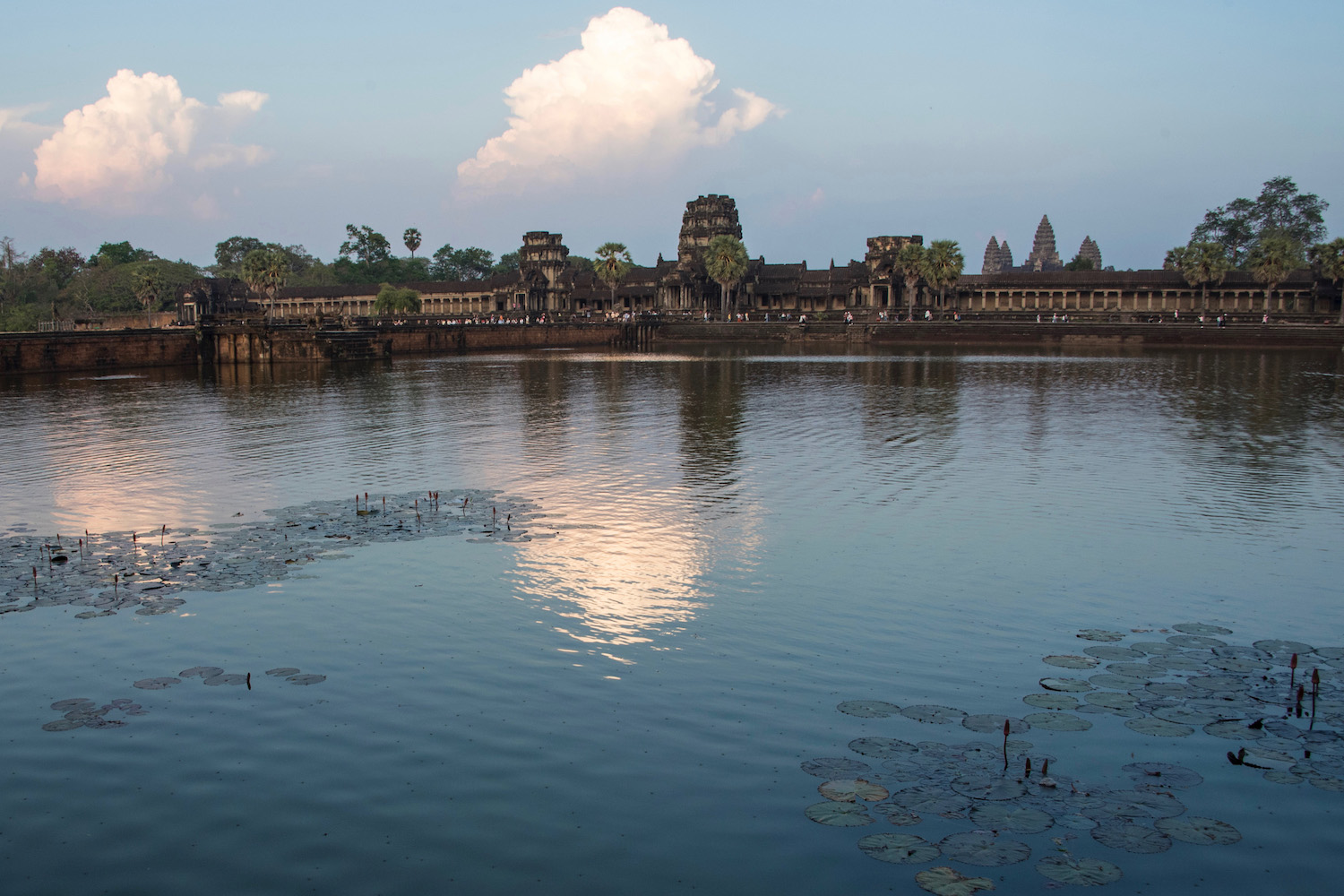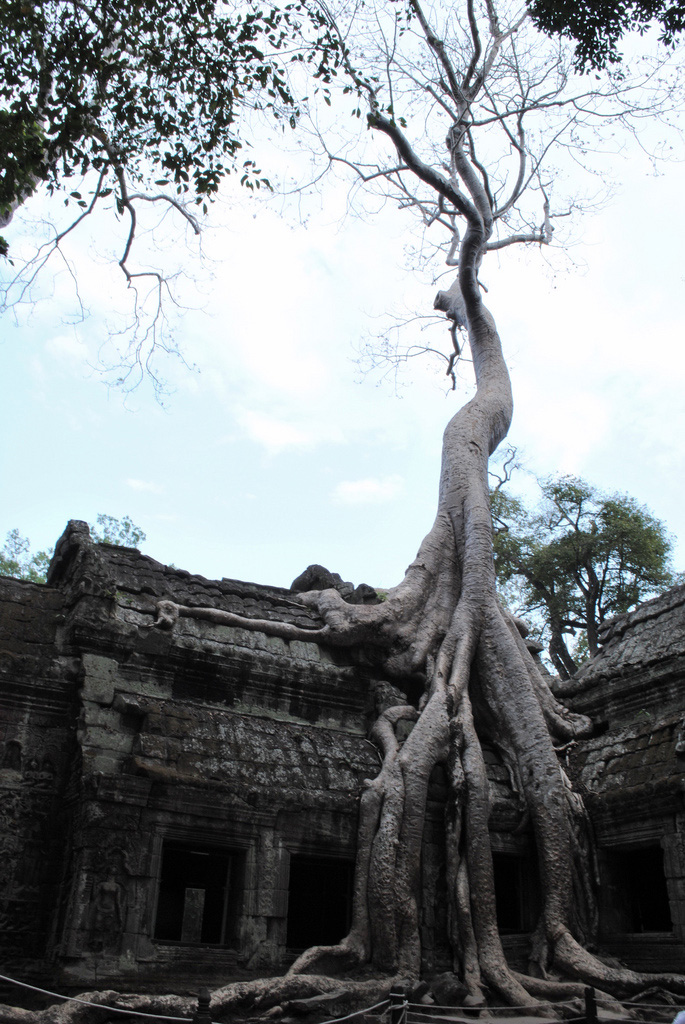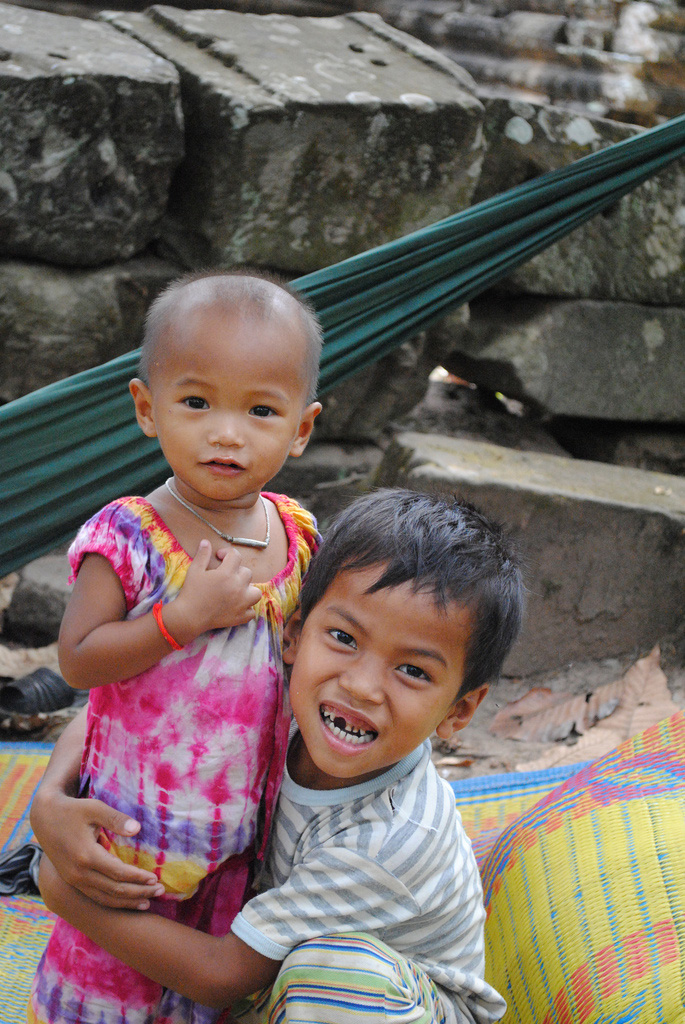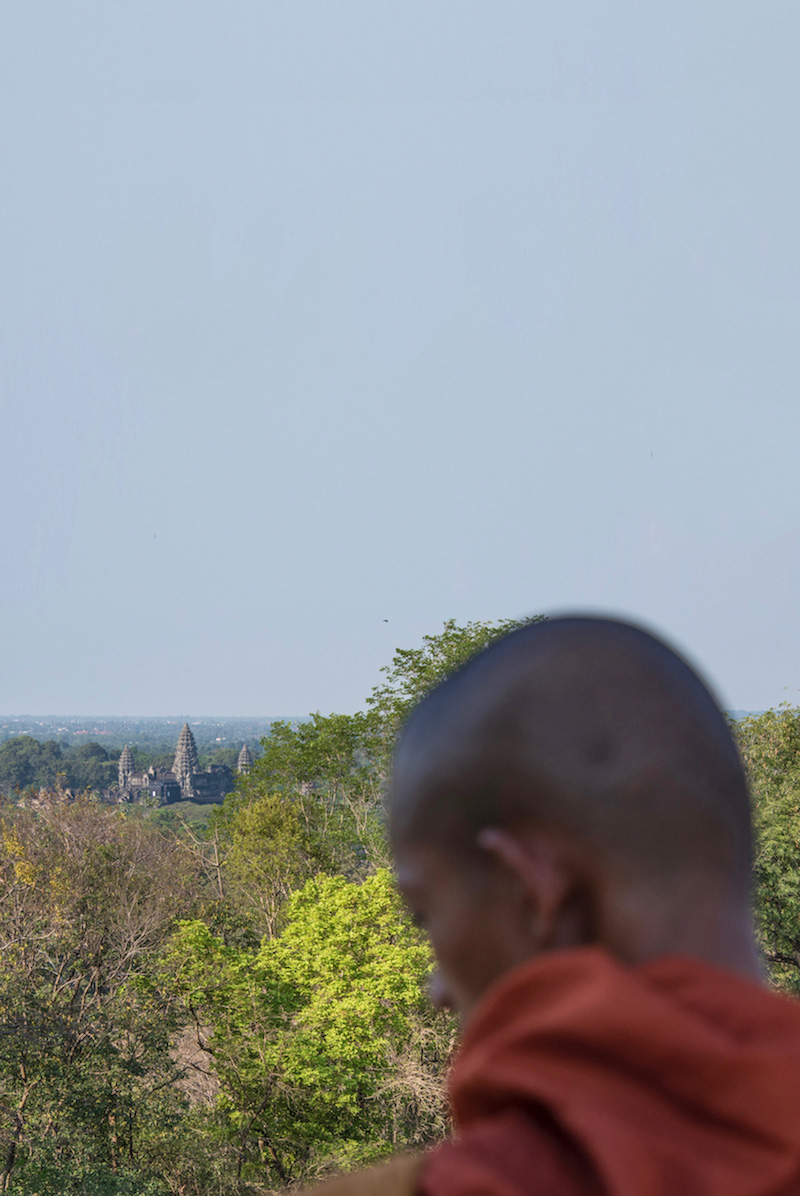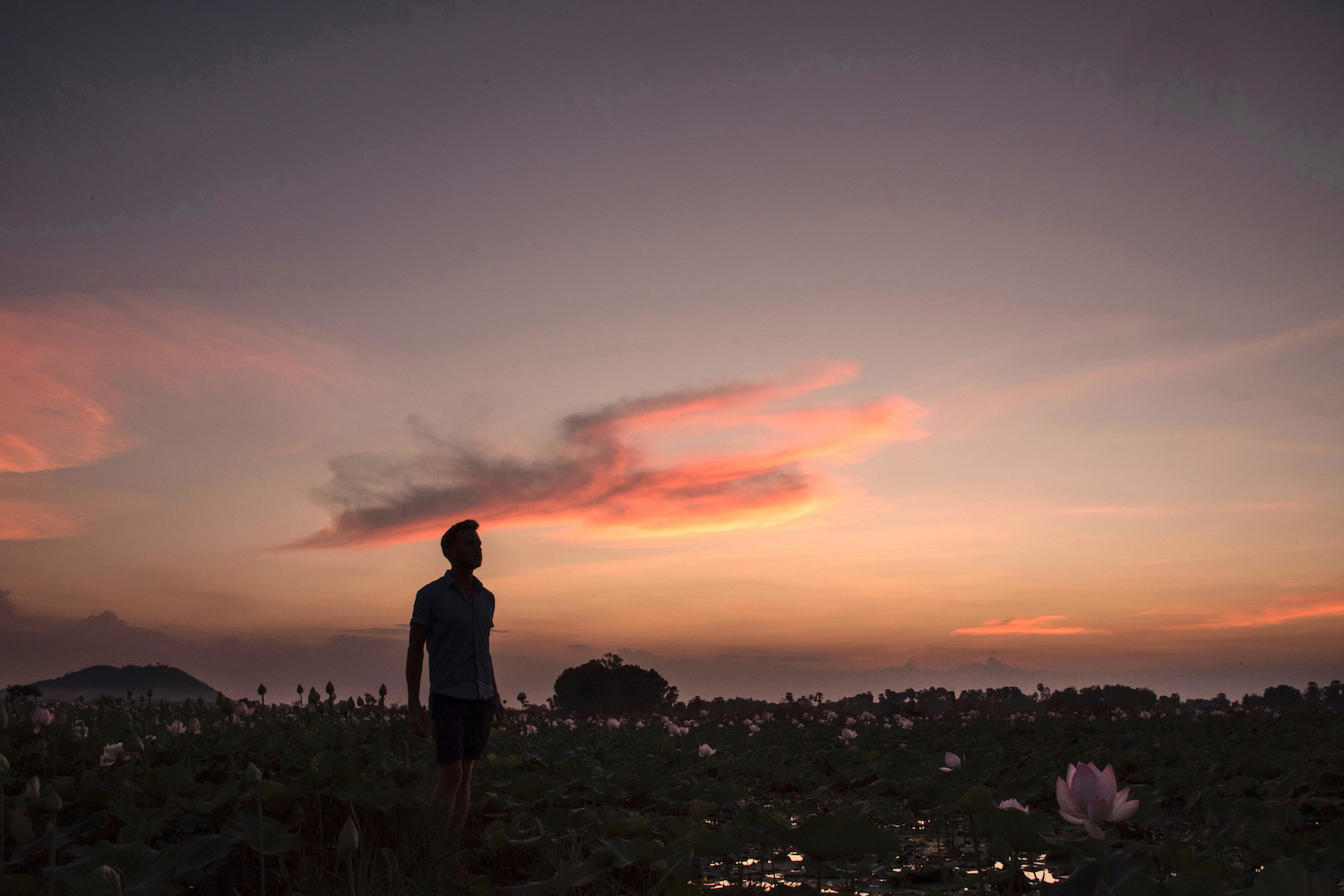 Spend a couple days exploring the temples (doing so by bicycle is particularly fun), but also make sure to enjoy some time in the town of Siem Reap itself. From quiet walks along the river, to dining and drinks on Pub Street to explorations of local markets and small local temples, Siem Reap is one of the most charming cities in Southeast Asia. In total, spend at least 2-3 days of your week in Cambodia in Siem Reap.
Phnom Penh
Cambodia's capital Phnom Penh doesn't have the glowing reputation of Siem Reap, which makes it perhaps even more worthy of a spot on your Cambodia itinerary. In addition to paying respect to the victims of the Khmer Rouge regime at places like the Choueng Ek Killing Fields and Tuol Sleng Genocide Museum, you can take in sights that chronicle brighter chapters of Cambodia's history.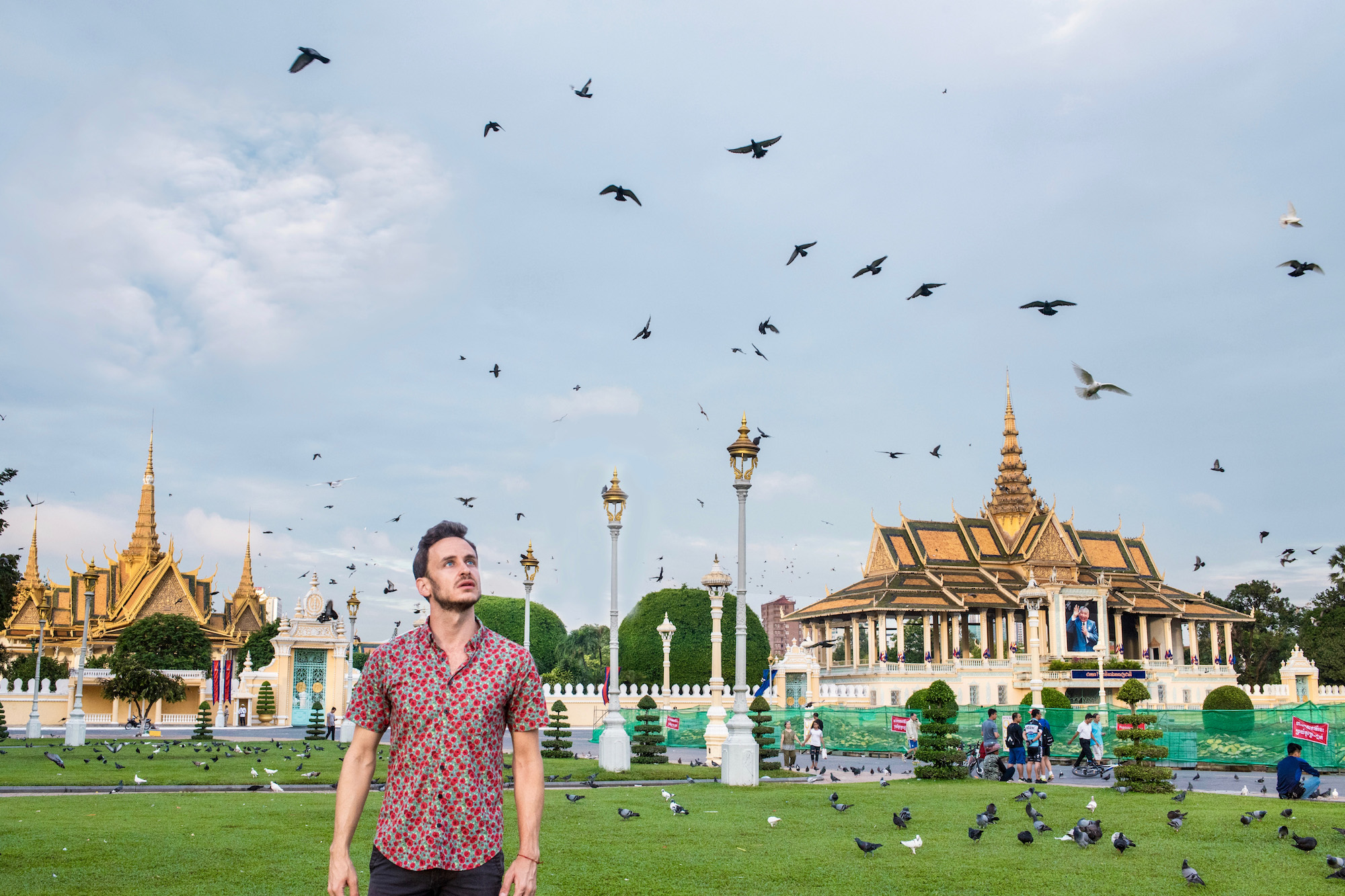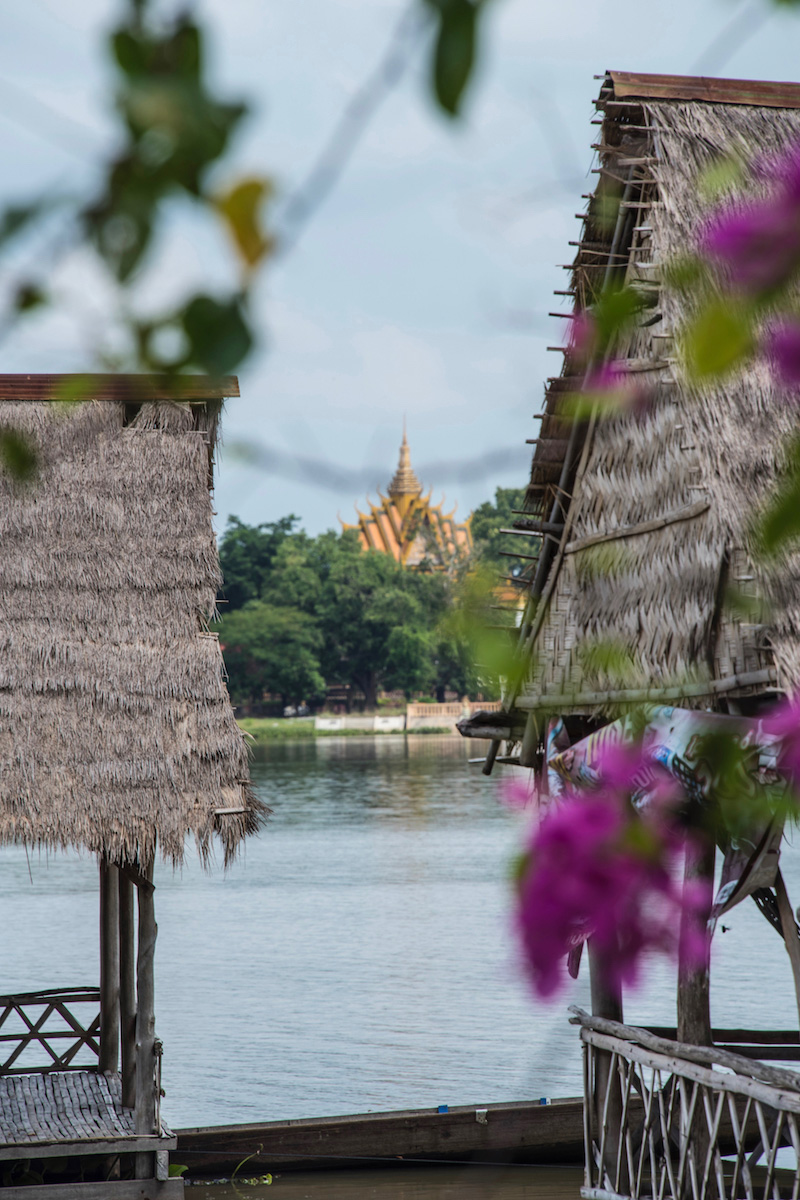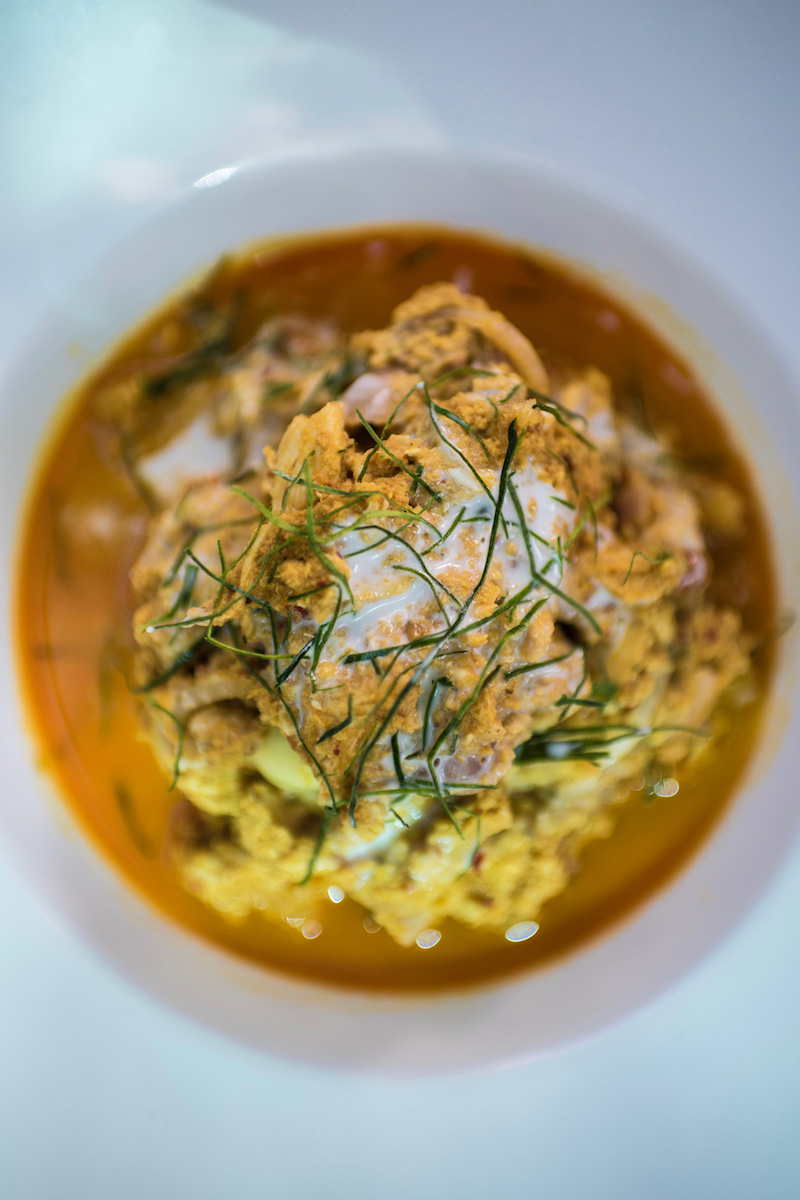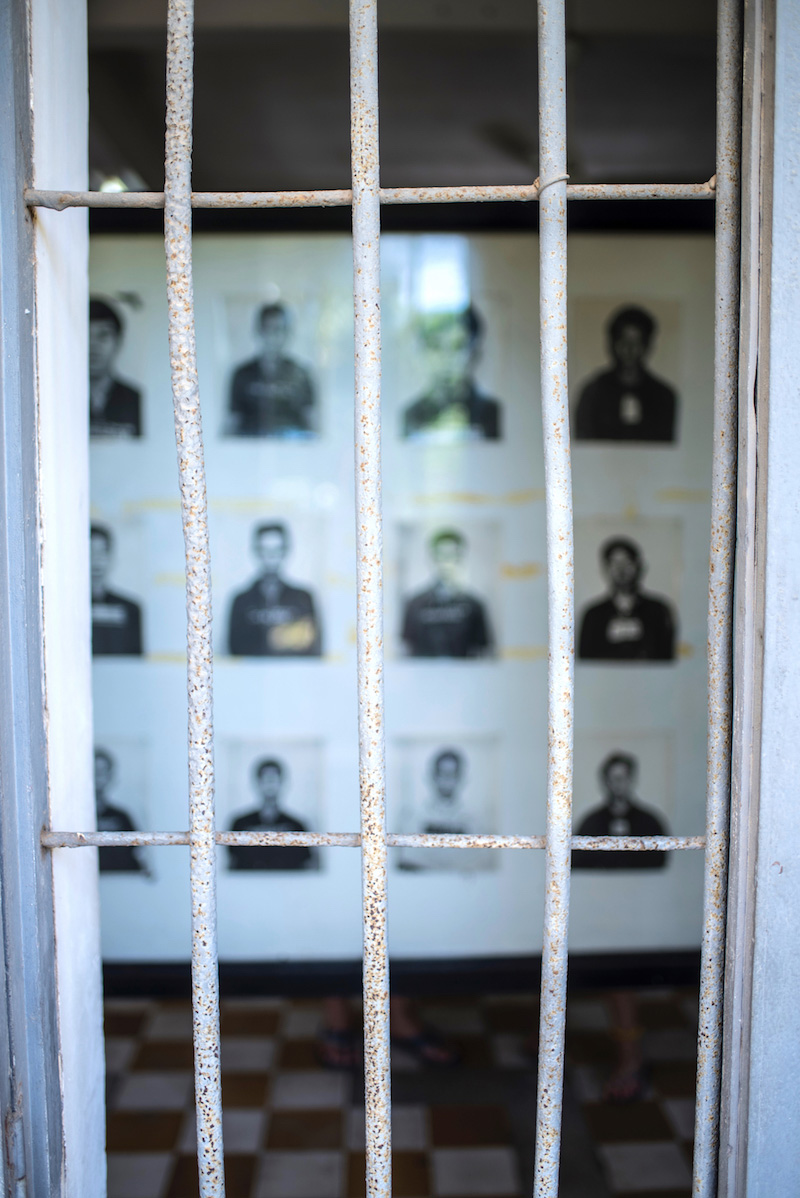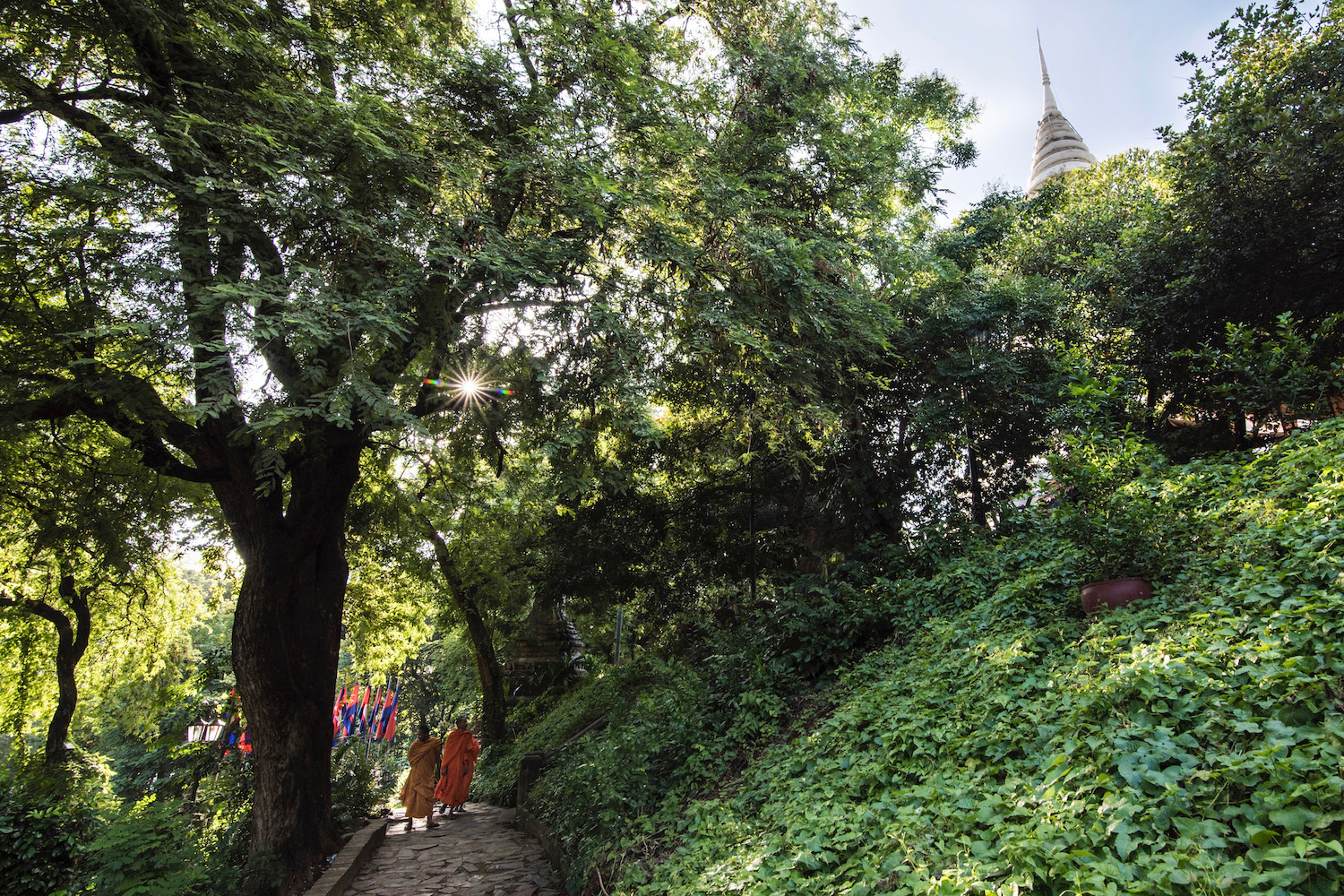 Start at the Royal Palace, then extend outward. Head north and west to the National Museum of Cambodia, the white stupa of Wat Phnom and the Art Deco Central Market. Or, head south and east to the Independence Monument and the Sisowath Quay promenade along the Tonle Sap River.Spend 2-3 days of your week in Cambodia in Phnom Penh, including an optional excursion to an Angkor-era temple near the town of Tonle Bati.
Koh Rong and the Cambodian Coast
Koh Rong is a Cambodian island that's gained a reputation as "Phuket 30 years ago." Three hours from the coastal city of Sihanoukville by ferry, Koh Rong is defined by swaying palm trees over virgin beaches, and an extremely simple way of live – as of now, no roads exist on the island, and simple bungalows are the only accommodation option.
Notice how I said "for now." Chances are, developers will have their way with Koh Rong over the coming years and decades, so spend as much as your week in Cambodia on Koh Rong as possible – the island won't be as magical as it is now forever!
Other Destinations in Cambodia
Cambodia is a small country, but it's full of amazing destinations to explore, so if you've got more than one week in Cambodia, by all means stay longer! If you find Angkor Wat to be too touristy, for example, you could explore the more obscure Preah Vihear temple, on the border with Thailand. Battambang, on the other hand, is one of Cambodia's principal cities, which you might find more interesting than Siem Reap or Phnom Penh due to the comparatively small number of tourists.
Alternatively, head south to Sihanoukville, which is the gateway to Cambodian islands like the gorgeous Koh Rong. Or, travel down the Mekong River from Phnom Penh and into rural Vietnam before continuing to Saigon.
There are plenty of ecotourism and adventure tourism opportunities in rural Cambodia as well, although I recommend you take a guide regardless of where you go or what you do – Cambodia has more UXOs (unexploded objects) than almost any other country in the world. Don't play around with your safety!
Read More About Southeast Asia