I first hatched the idea of adding a stop in Slovenia to my 2012 trip to Europe when I was in Colombia earlier that spring, and met some Slovenians at a hostel in Cartagena.
"Our country is so small," they said, noting a land area approximately the same size as the Netherlands (but with a much smaller population), "that you can see it all in just a few days."
Specifically, I spent one week in Slovenia and was able to leave feeling – in a good way – liked I'd explored much longer. If you're headed to Europe and want to experience a touch of the former Soviet Bloc without heading too far east, follow in my footsteps and spend your own week in Slovenia.
Ljubljana
Almost immediately upon setting foot in Ljubljana, Slovenia's capital, I declared it Europe's most charming city. It's got the old-world architecture of the West and the quirkiness of the east, all in a bite-sized package you can easily take in in one day.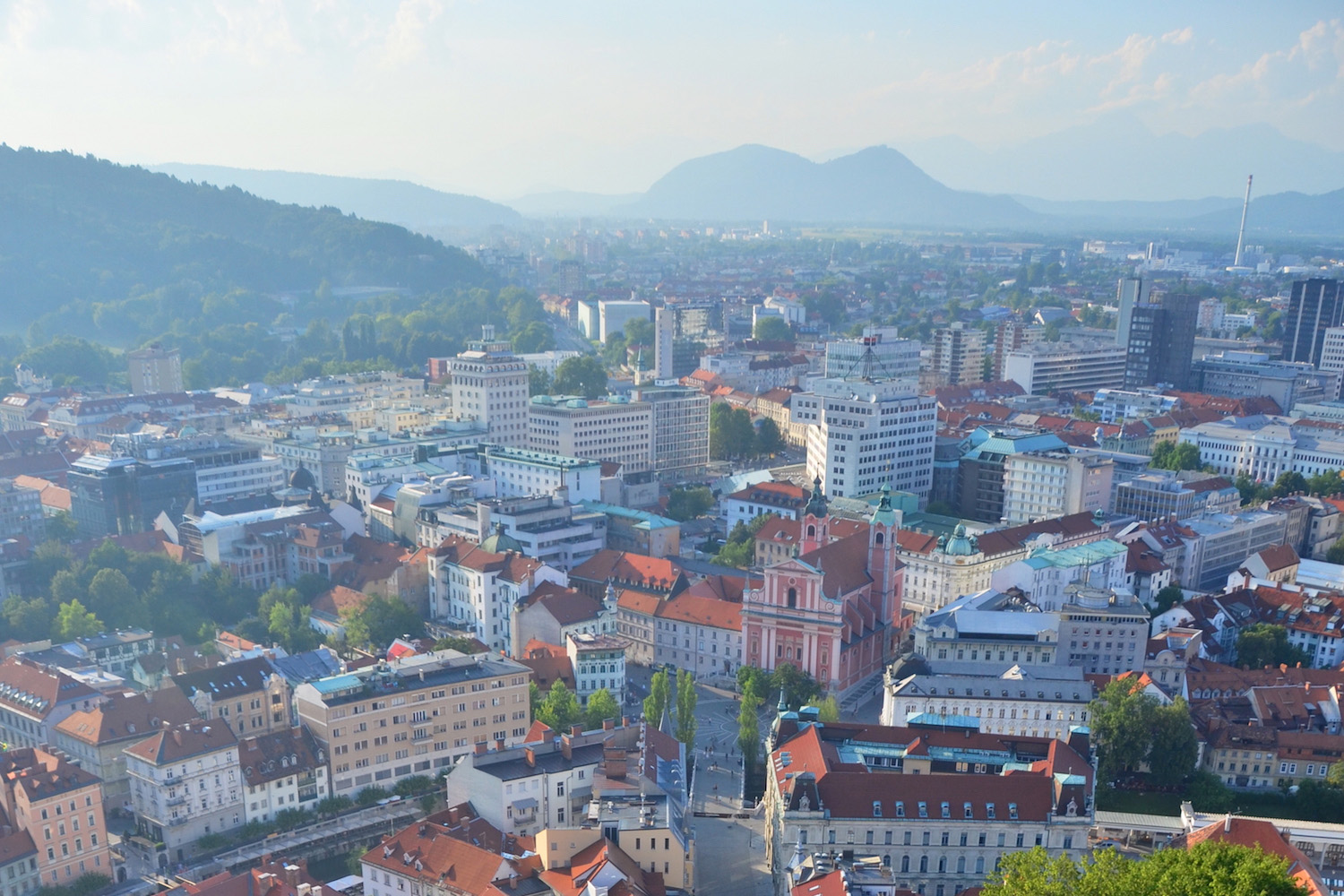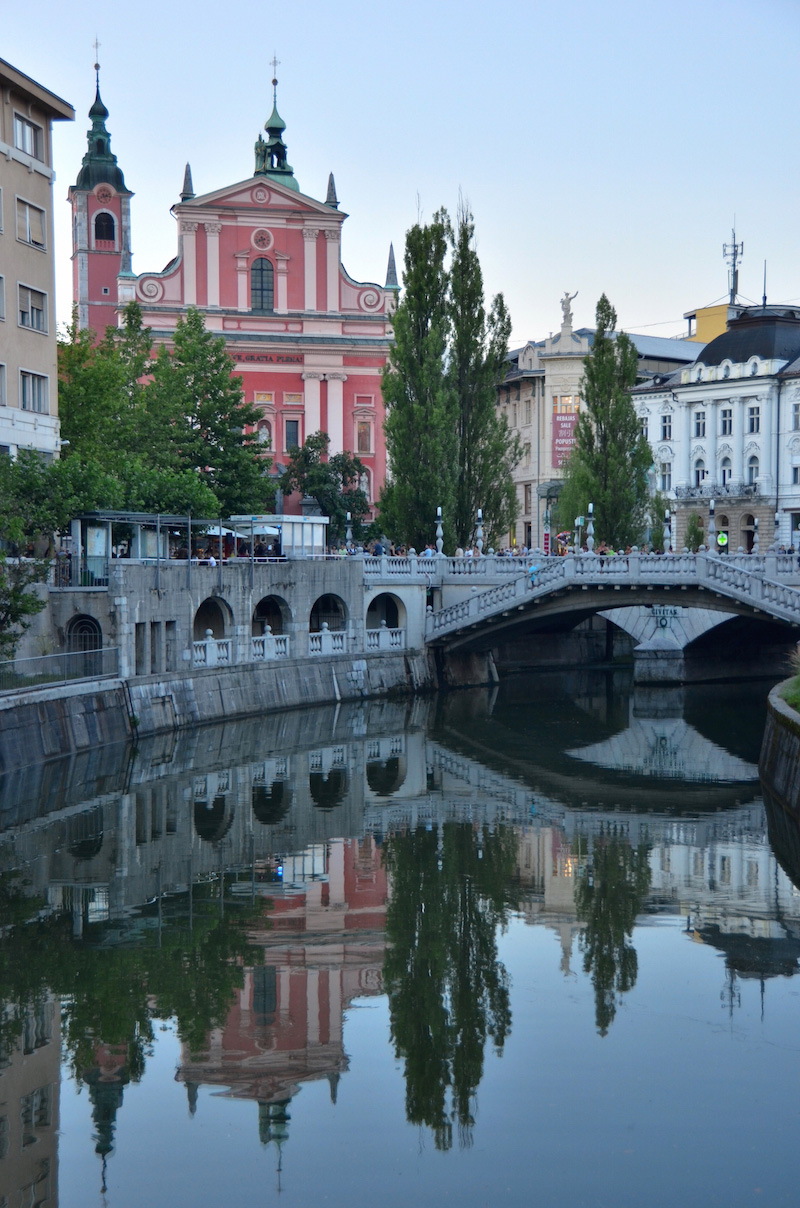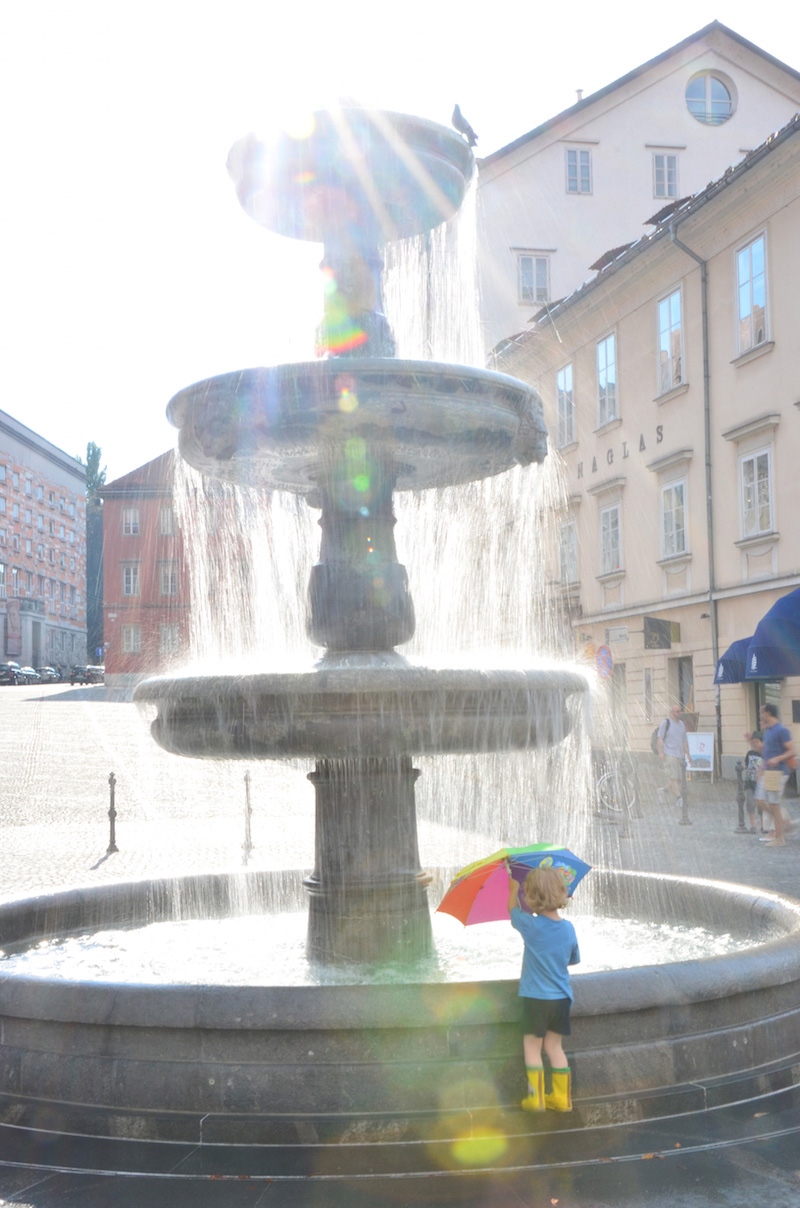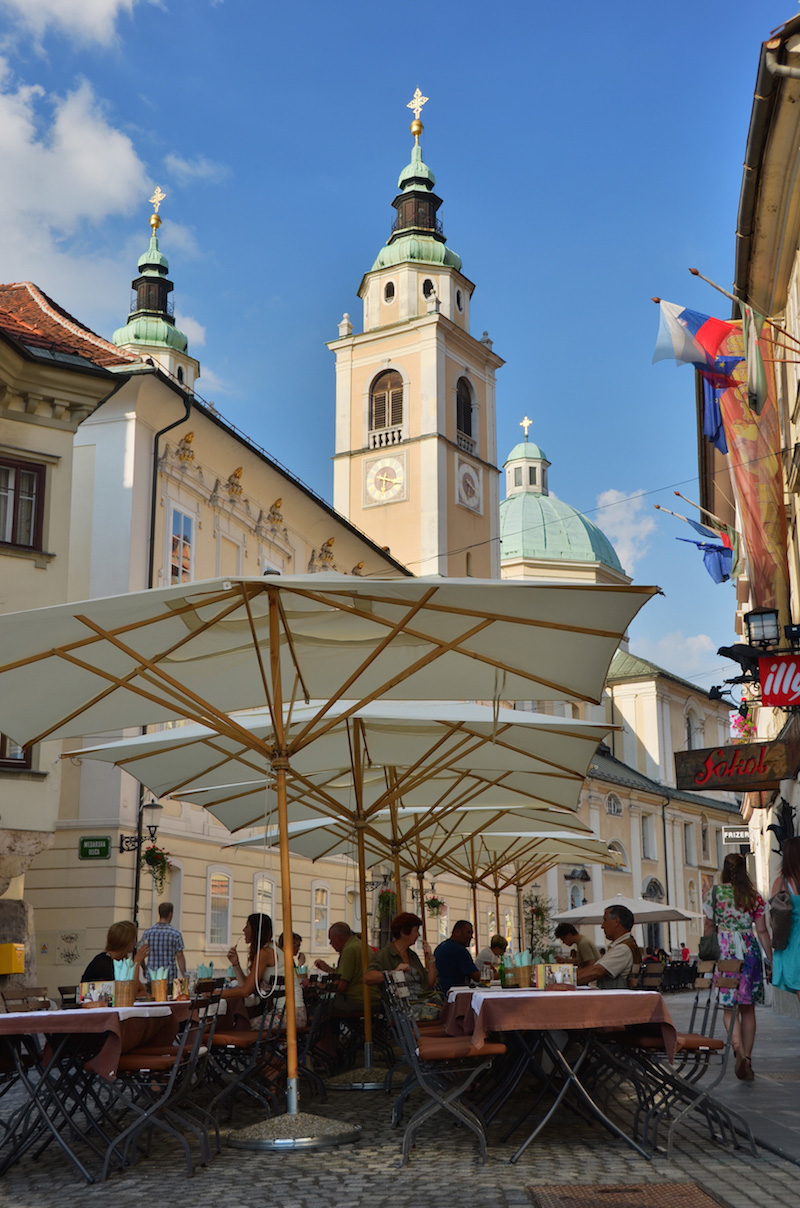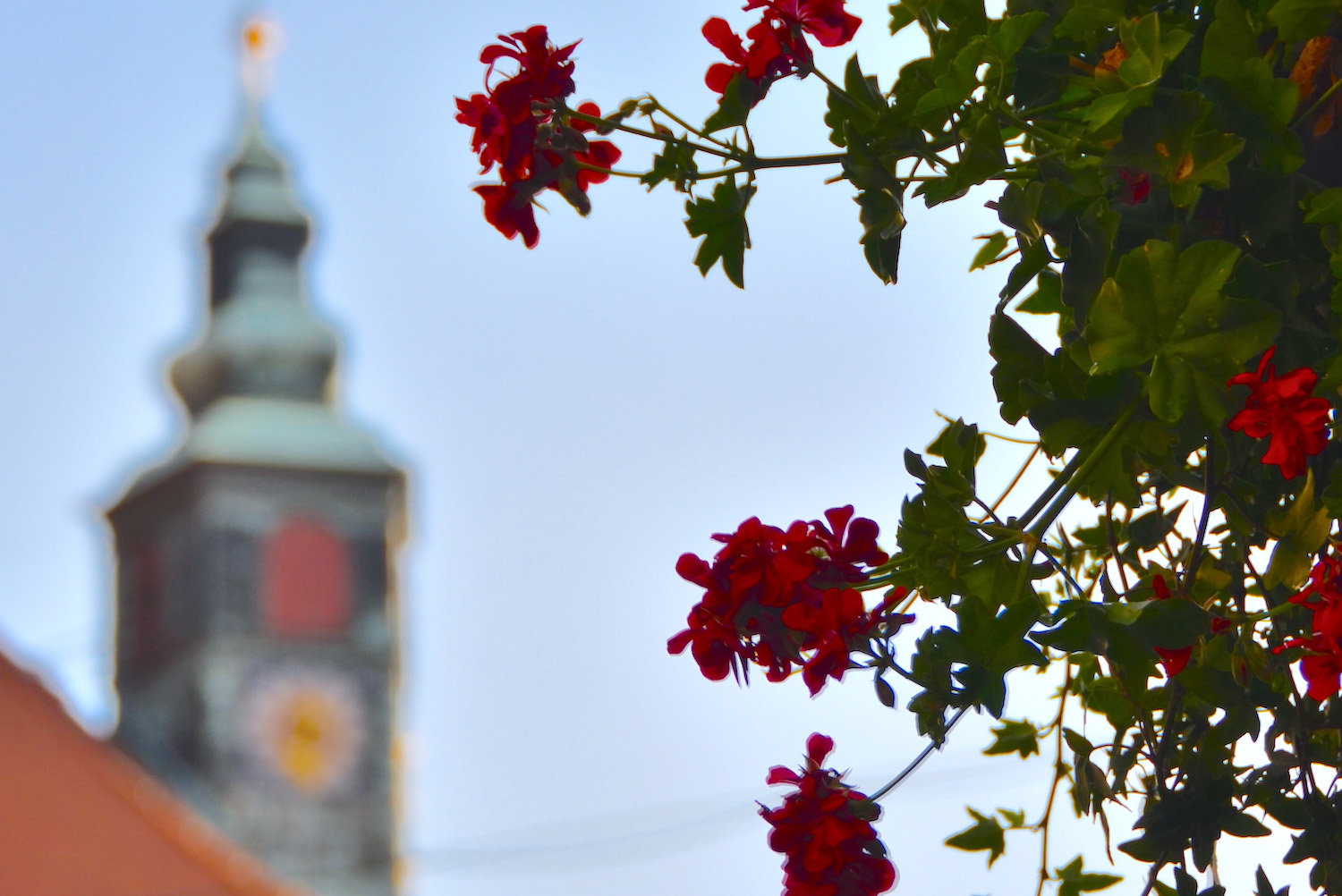 My favorite thing about Ljubljana, whether you're scaling its castle of the same name, strolling along its eponymous river or enjoy traditional Slovenian food in one of its quaint cafés, is that its place at the center of Slovenia's bus and train system means you'll be coming back many times.
As a result, although I recommend spending just two days in Ljubljana to start with, you'll probably end up netting much more, if you use it as a base for one week in Slovenia like I did.
Lakes Bled and Bohinj
I knew I was going to love Ljubljana (a former fling of mine had casually mentioned it in a post-sex conversation, which convinced me it must be a great place to visit), but the destination I most wanted to visit during my one week in Slovenia was Lake Bled. Pictures of its neon-blue water, the church at its center and the Alps (not to mention its own castle) towering over it convinced me that it was one of the most stunning places in Europe, let alone Slovenia.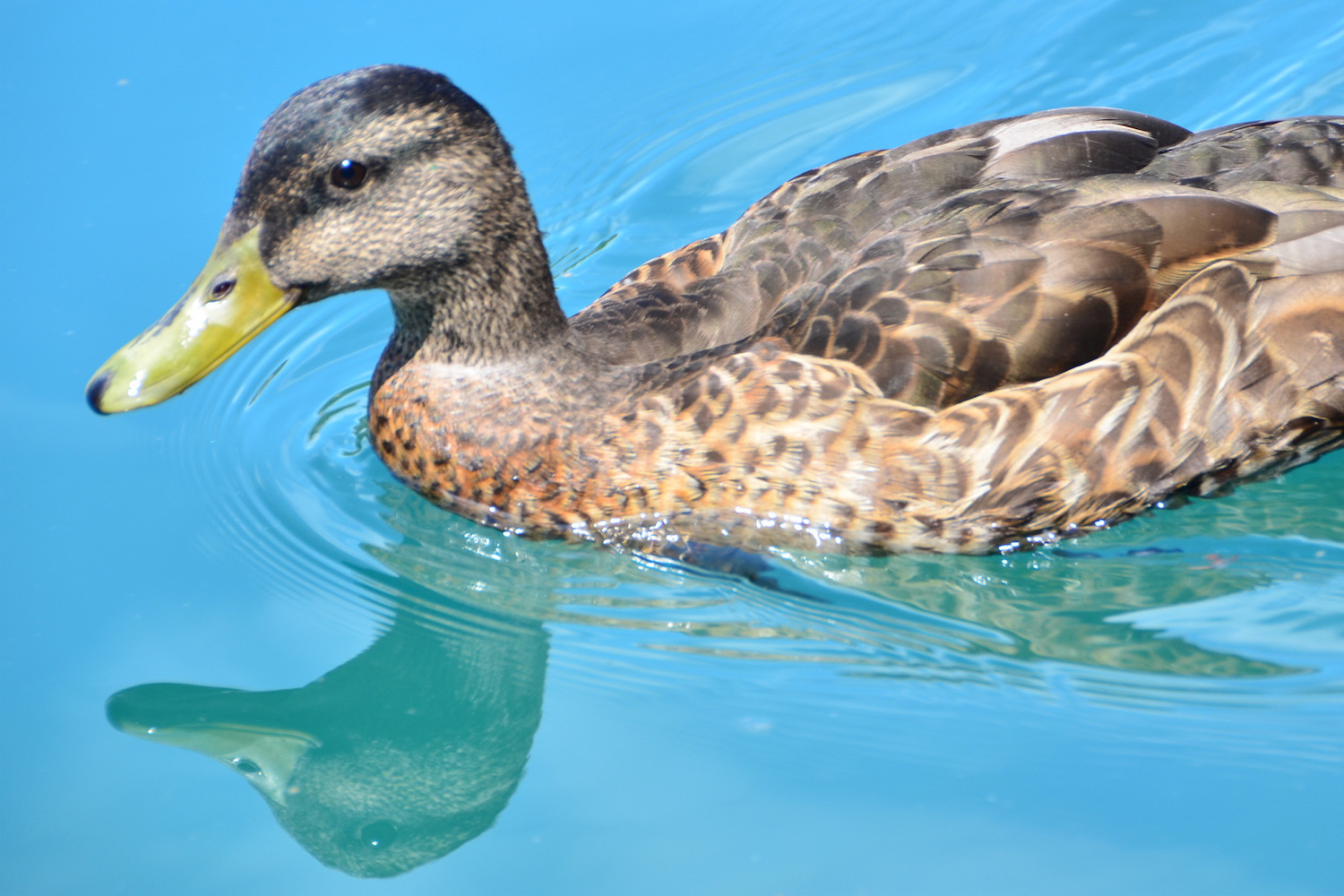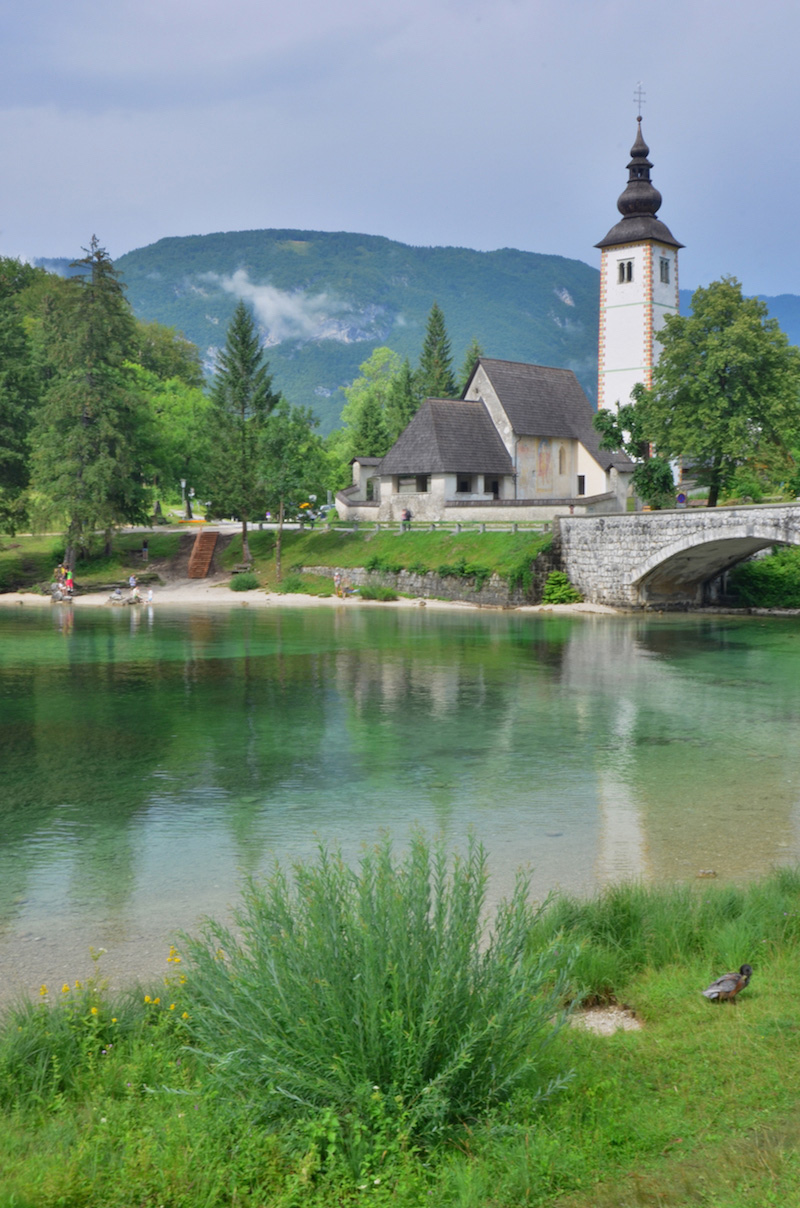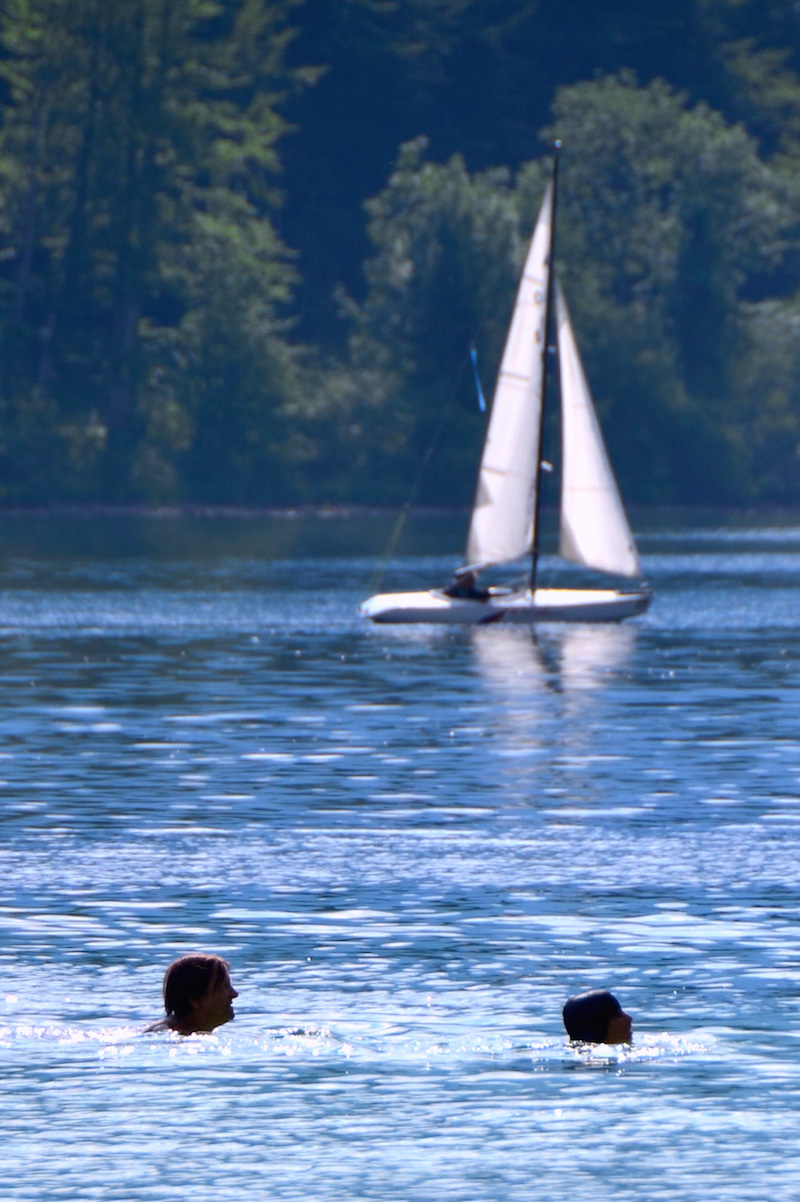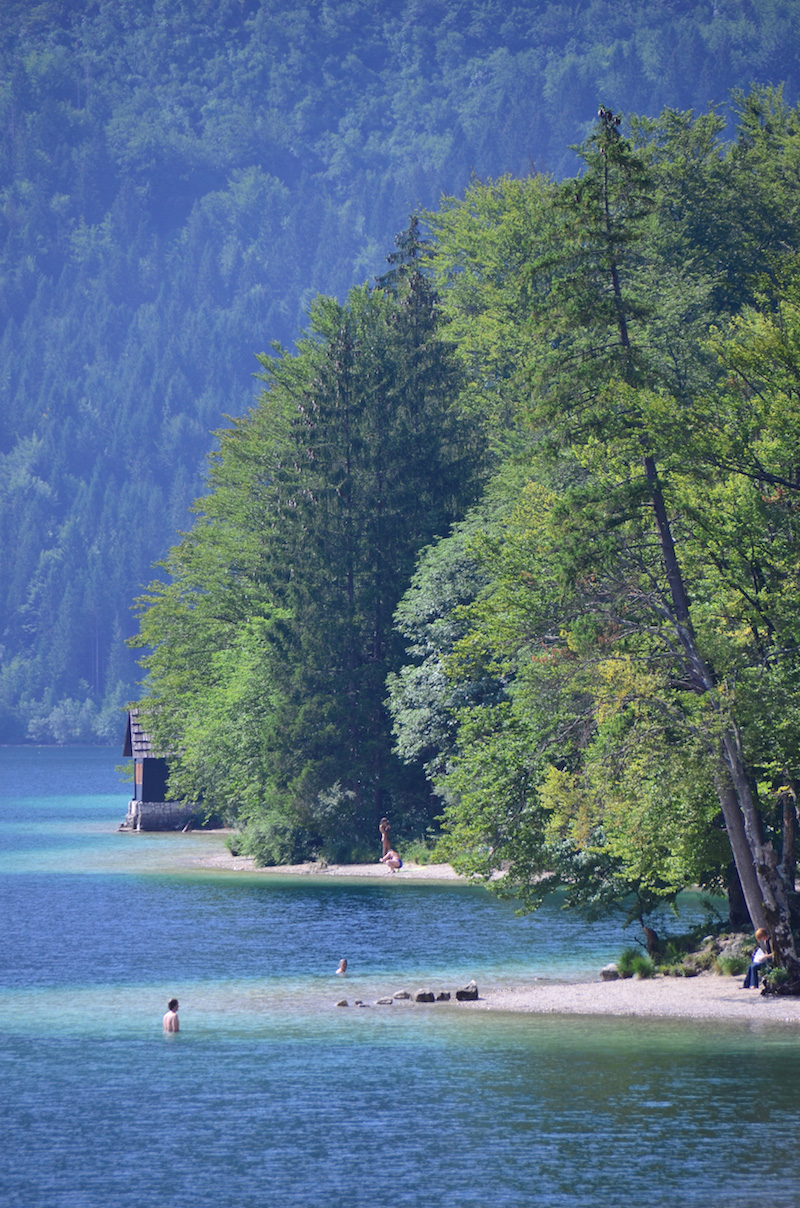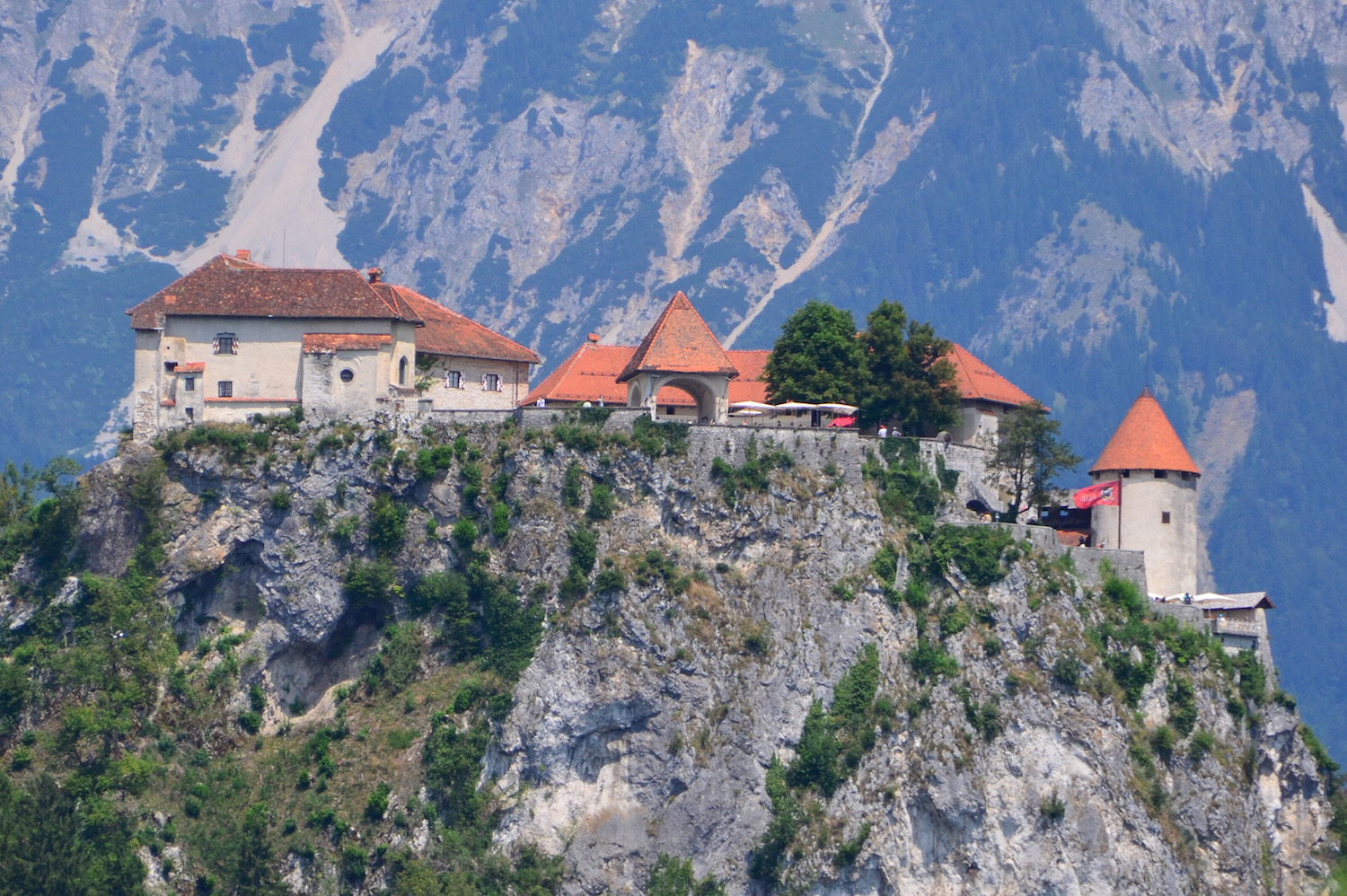 The coolest thing about Lake Bled, which is easily doable as a day-trip from Ljubljana, is that it sits in close proximity to another stunning lake: Lake Bohinj. Although Bohinj's waters aren't quite as fluorescent as Bled's (and, to be sure, its church sits along its banks, rather than in the middle of it), it's a stunning way to spend an afternoon or evening – sunsets are incredible!
I recommend spending between 1-2 days in the lakes of Slovenia's Julian Alps, depending on whether you want to keep your base in Ljubljana or sleep elsewhere.
Postonja and Škocjan Caves
Besides Lake Bled, Postonja Caves is Slovenia's most famous attraction. In spite of this, I did not visit the caves during my one week in Slovenia.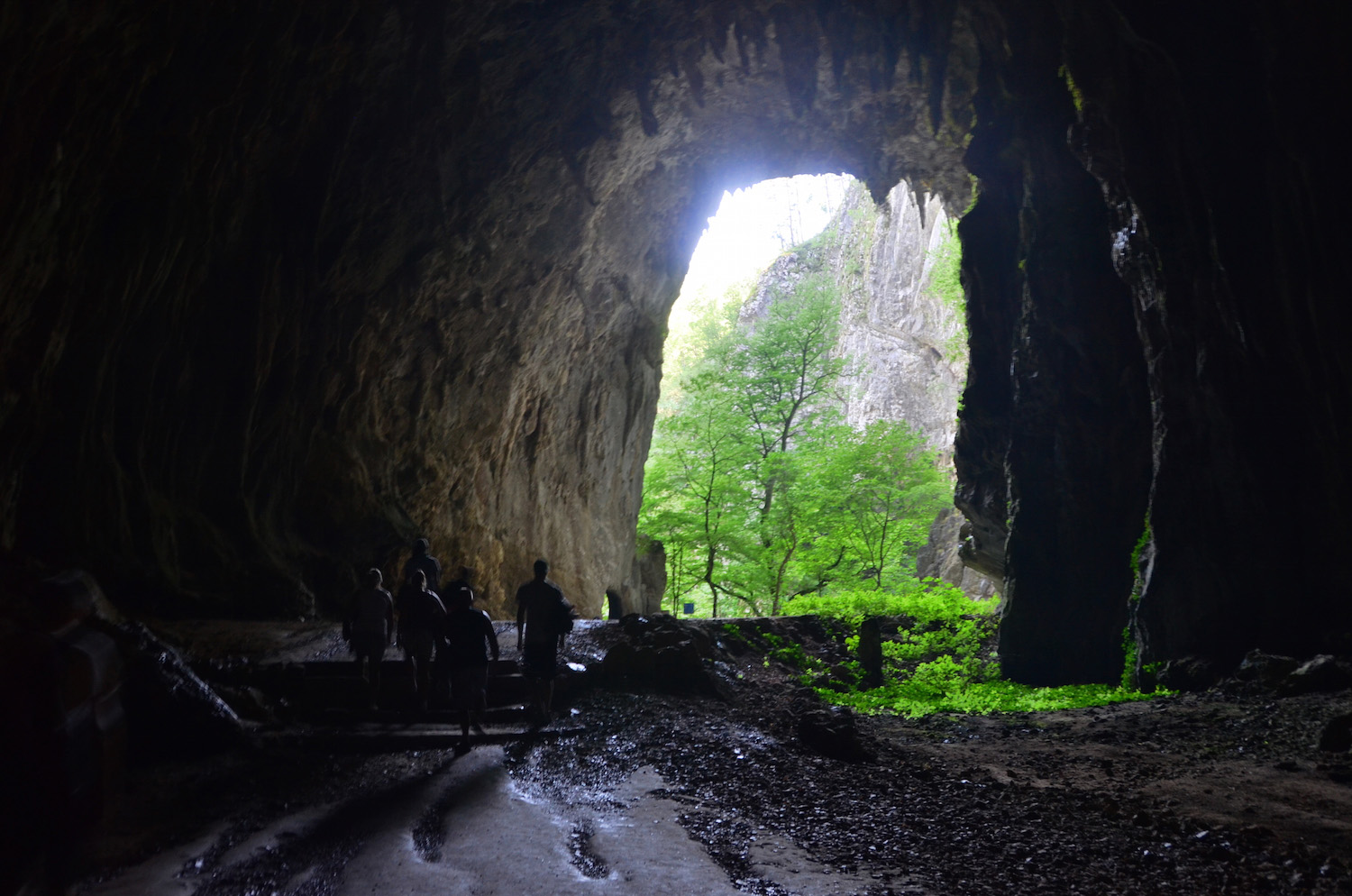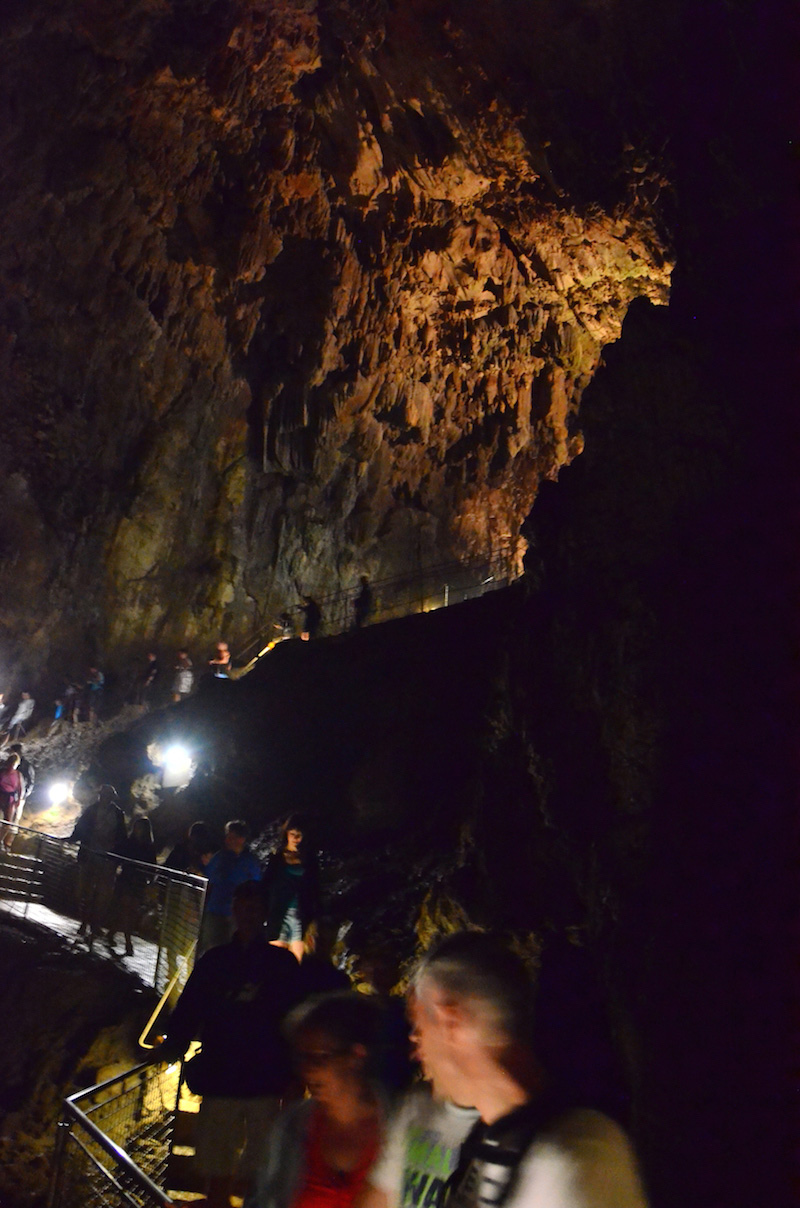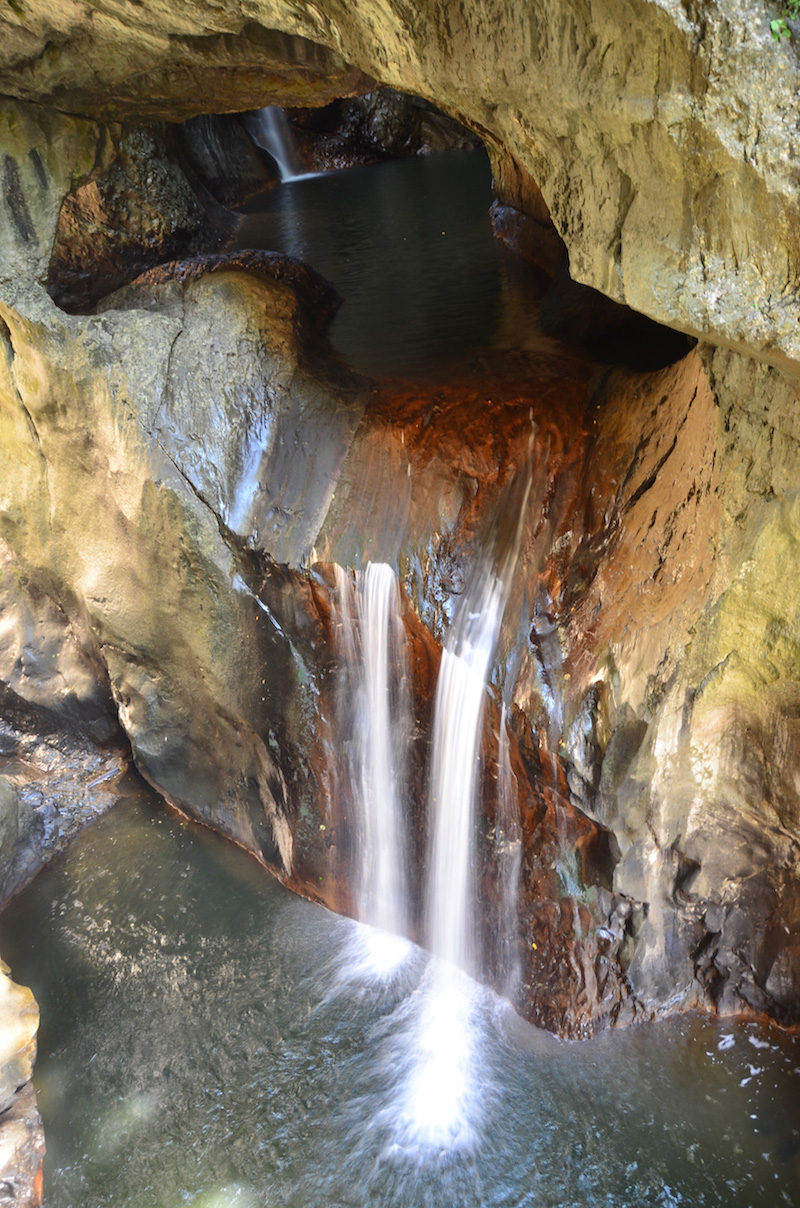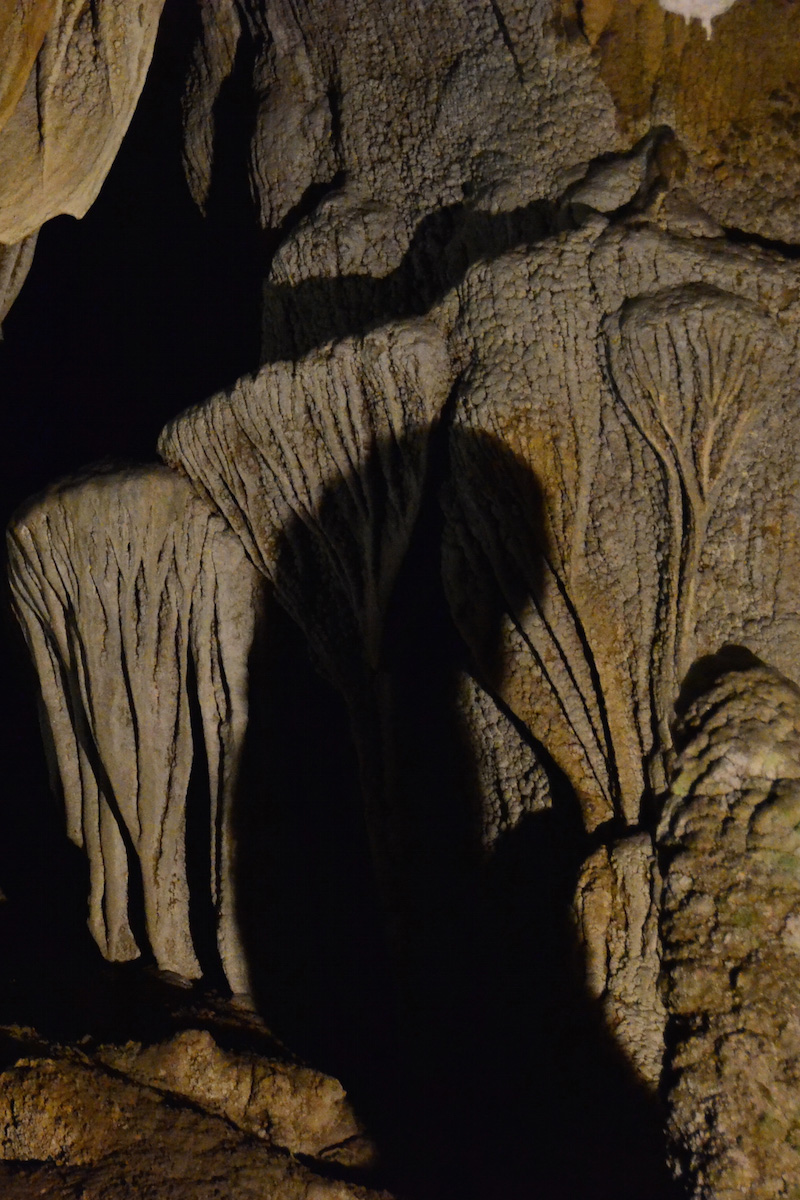 Instead I visited Škocjan Caves, which are similar in scope and impressiveness, but less-visited among foreign tourists. In fact, Škocjan Caves is the largest self-contained cave system in Europe, and although you'll have to sneak photos as you trek amid its caverns and waterfalls (photography is technically not allowed), it's very, very worth it. Whether you visit Postonja or Škocjan Caves, I recommend doing so as a day-trip from Ljubljana.
The Mediterranean Coast
A little-known fact about Slovenia (and one that it not evident from all but the largest maps) is that it has a coastline. Specifically a 47-km one, wedged between the better-known ones of Italy and Croatia.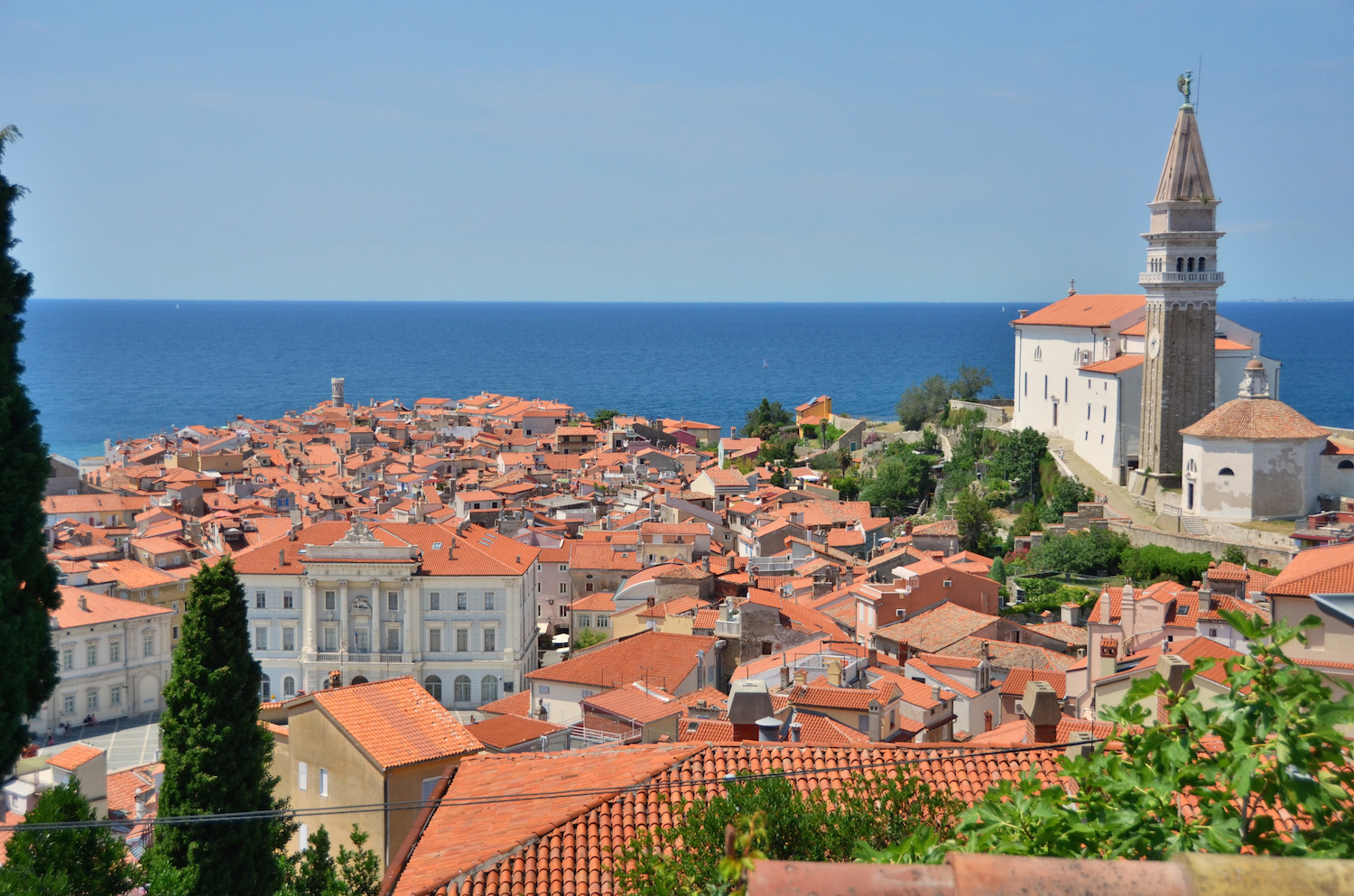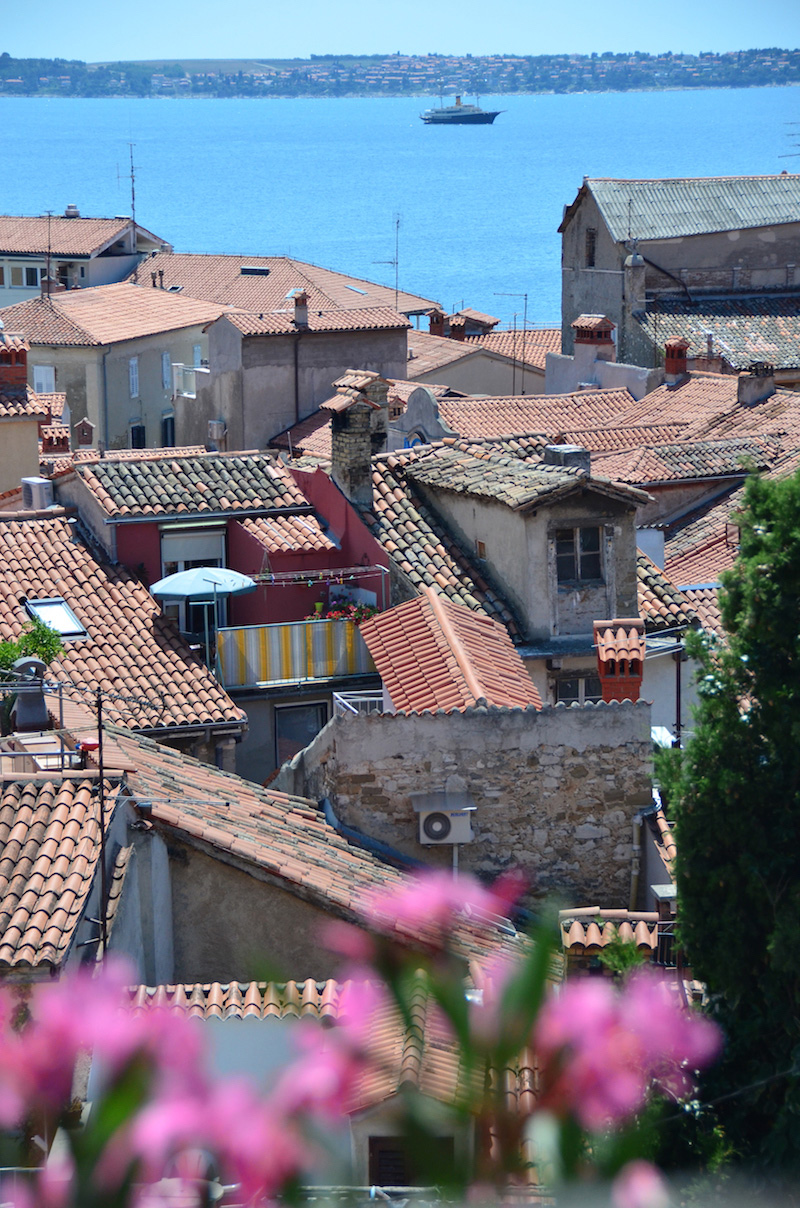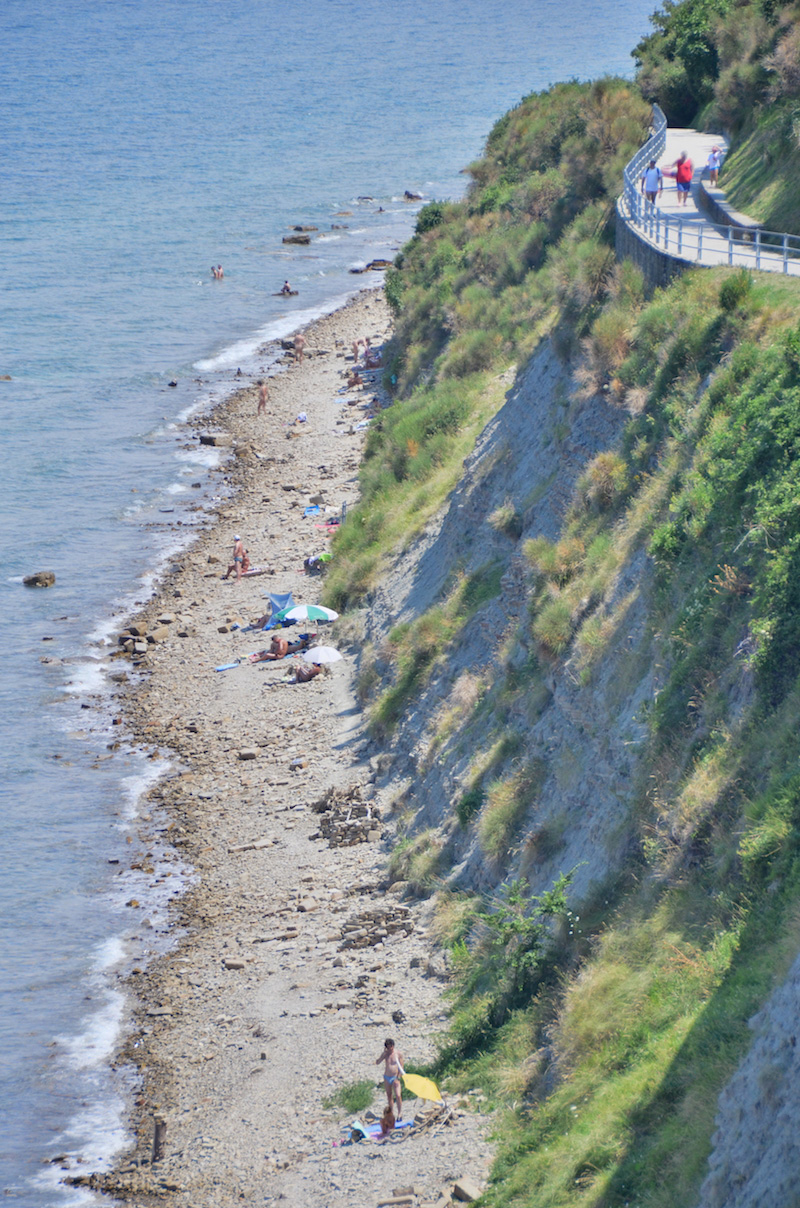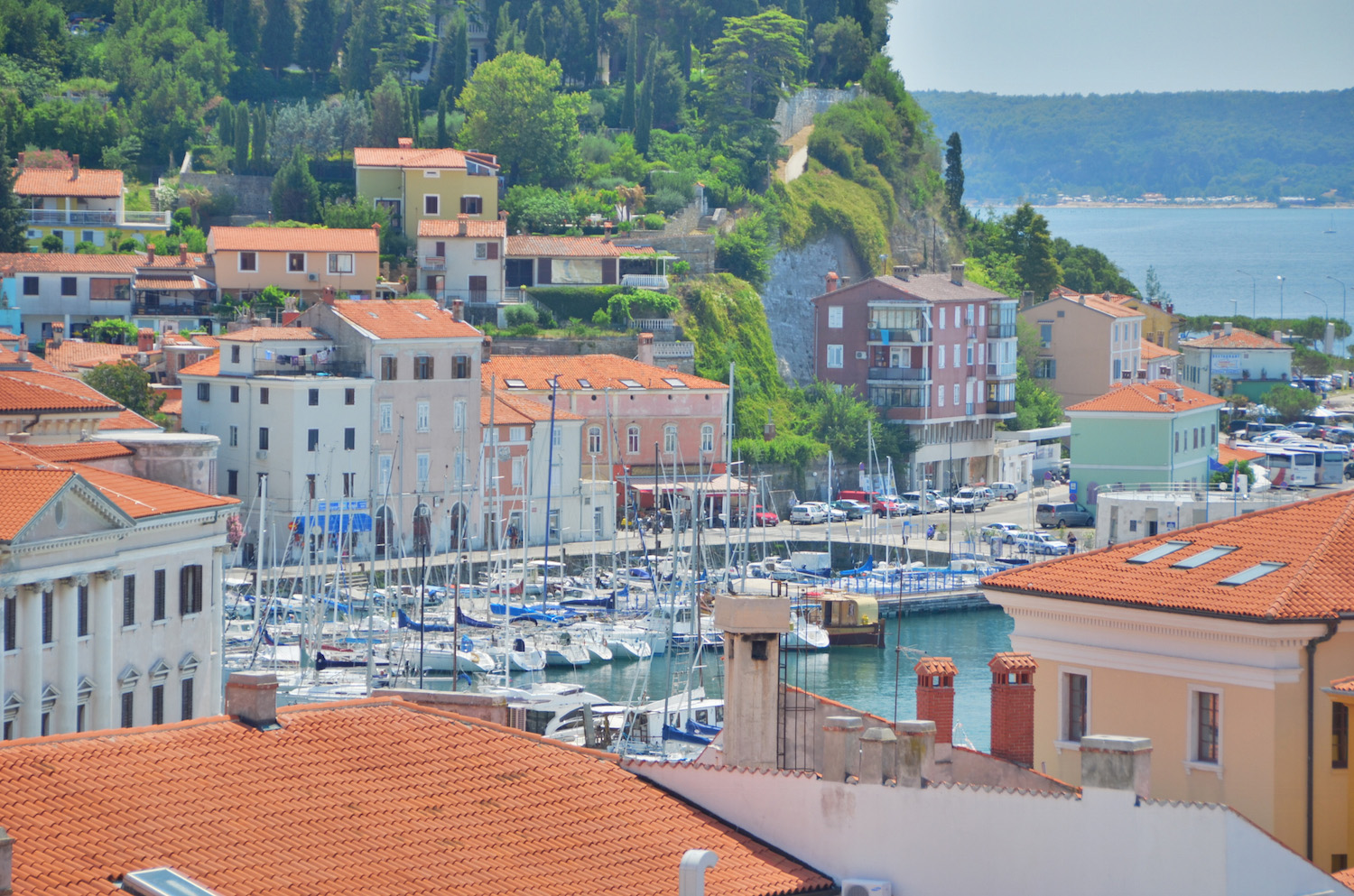 Although Slovenia's coastline largely functions as a port for the country (which is to say, the aesthetic is quite industrial), you can enjoy a charming old town and relatively good beaches by visiting Piran. Alternatively, some people go to Koper, but I found it to be a bit too grey for my beach-going mood.
Spend 1-2 days in Piran – and stay the night if you can. Although Slovenia's small size means that it's technically doable as a daytrip from Ljubljana, it's easier to relax if you stay there for the night.