If you're headed to Ecuador, chances are that a visit to the Galapagos Islands is your top priority. I'm also willing to bet that visiting the Galapagos is a great source of anxiety for you: If you don't plan on taking an organized tour – and, if you've arrived here via Google, I bet you don't – finding information can be stressful to say the least.
The good news is that it's very much possible to travel the Galapagos independently, even if doing so can be stressful. The better news? I'm about to outline a sample itinerary for one week in the Galapagos Islands, plus some general Ecuador travel tips, for you below.
Day 1: Get to the Galapagos
After spending the night in Guayaquil, take the morning flight on Avianca (~8:40 a.m.) to Baltra Island Airport and after you pay your National Park Fee (100 USD) and have your bags inspected, take the bus to the ferry terminal, where you'll continue onward to Puerto Ayora, the principal town of the Santa Cruz Island. Check in at Galapagos Best Home Stay, a simple but charming hostel/guest host.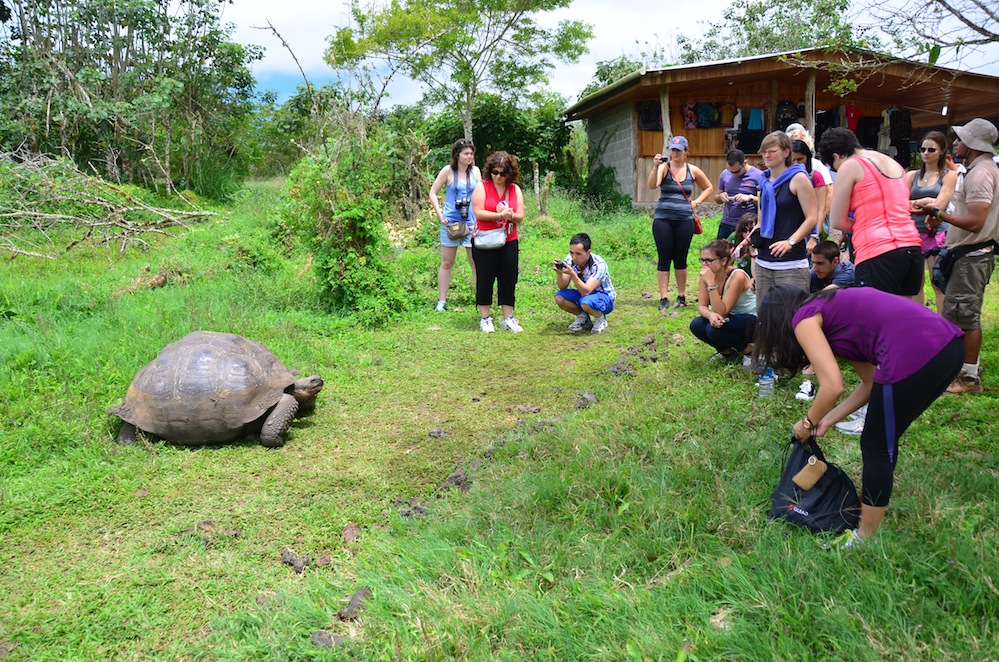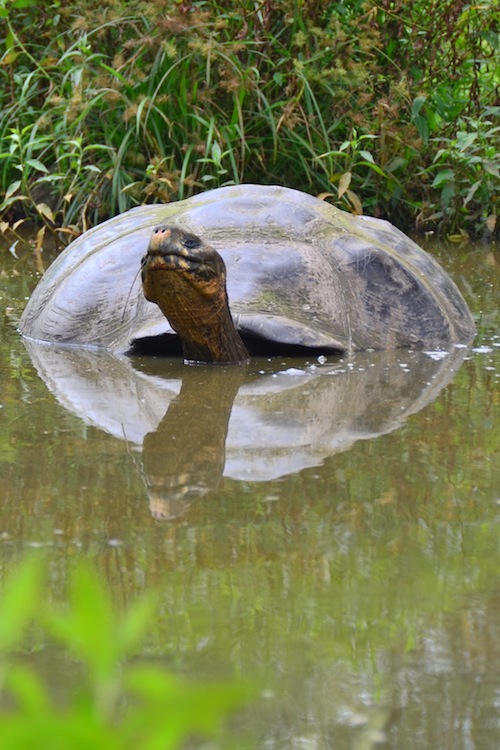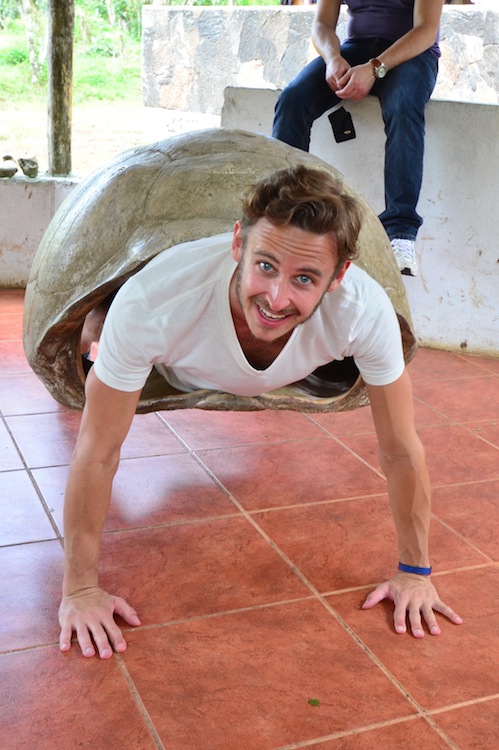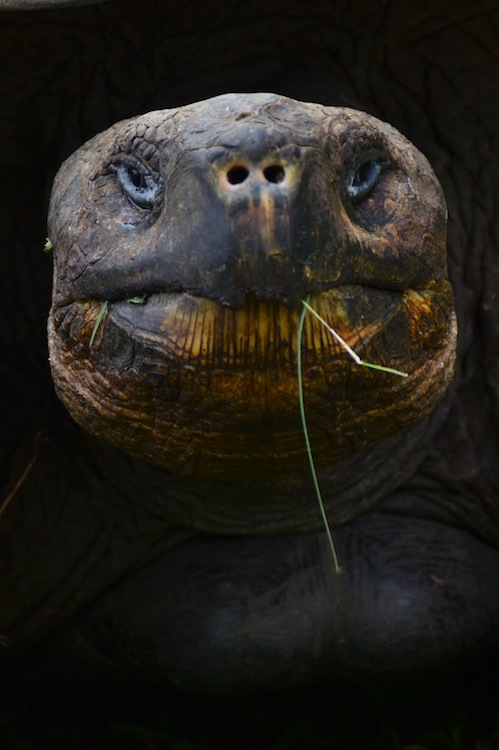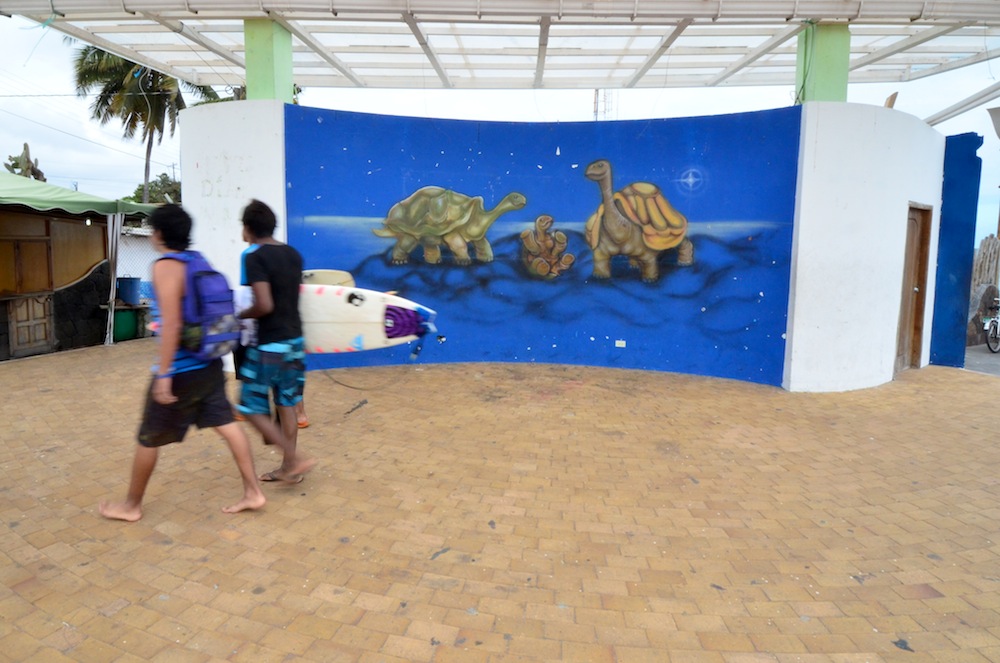 Day 2: Turtles on Santa Cruz Island
Explore Santa Cruz Island at your leisure, whether you walk around the town center and visit the Darwin Turtle Station, where you can observe turtles of all ages (albeit in an enclosed setting). If you're looking for a nice hike with a great reward, hike the two-mile trail to Tortuga Bay Beach, where you can see marine turtles, blue-footed boobies and other wildlife. To see turtles in the wild, get a taxi to El Chato Tortoise Reserve.
Day 3: Santa Cruz's Volcanoes
Continue exploring Santa Cruz Island. If you don't mind getting a taxi several miles away, visit Los Gemelos, a pair of volcanic craters in a high forest, or even farther see Garrapatero Beach, which involves a 40-minute drive and 25-minute walk. The wildlife here is similar to what you'll see at Tortuga Bay, but even more impressive, which says nothing of the cool black lava sands.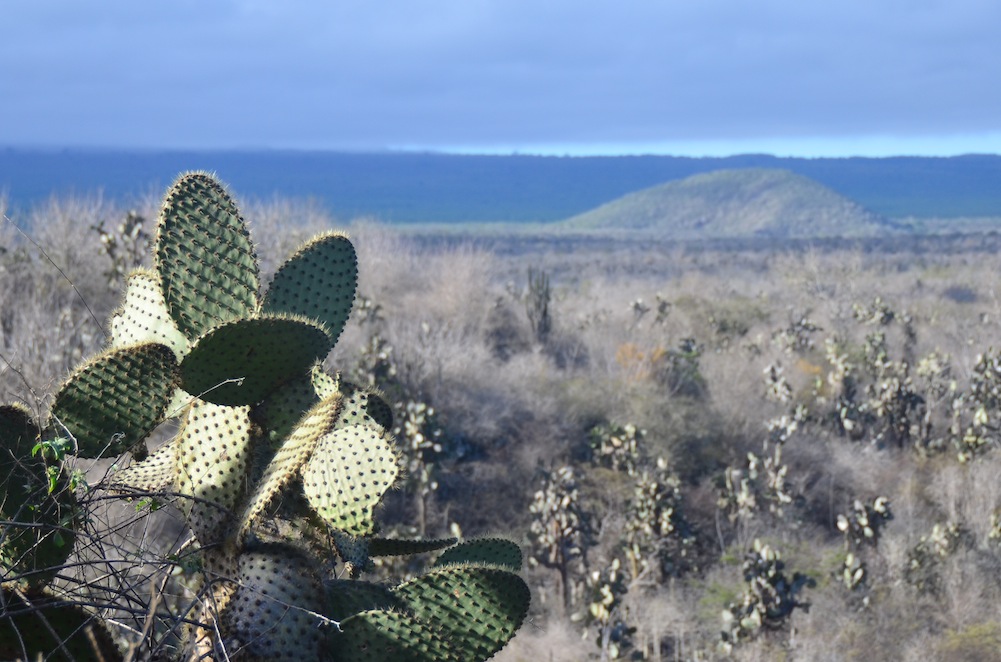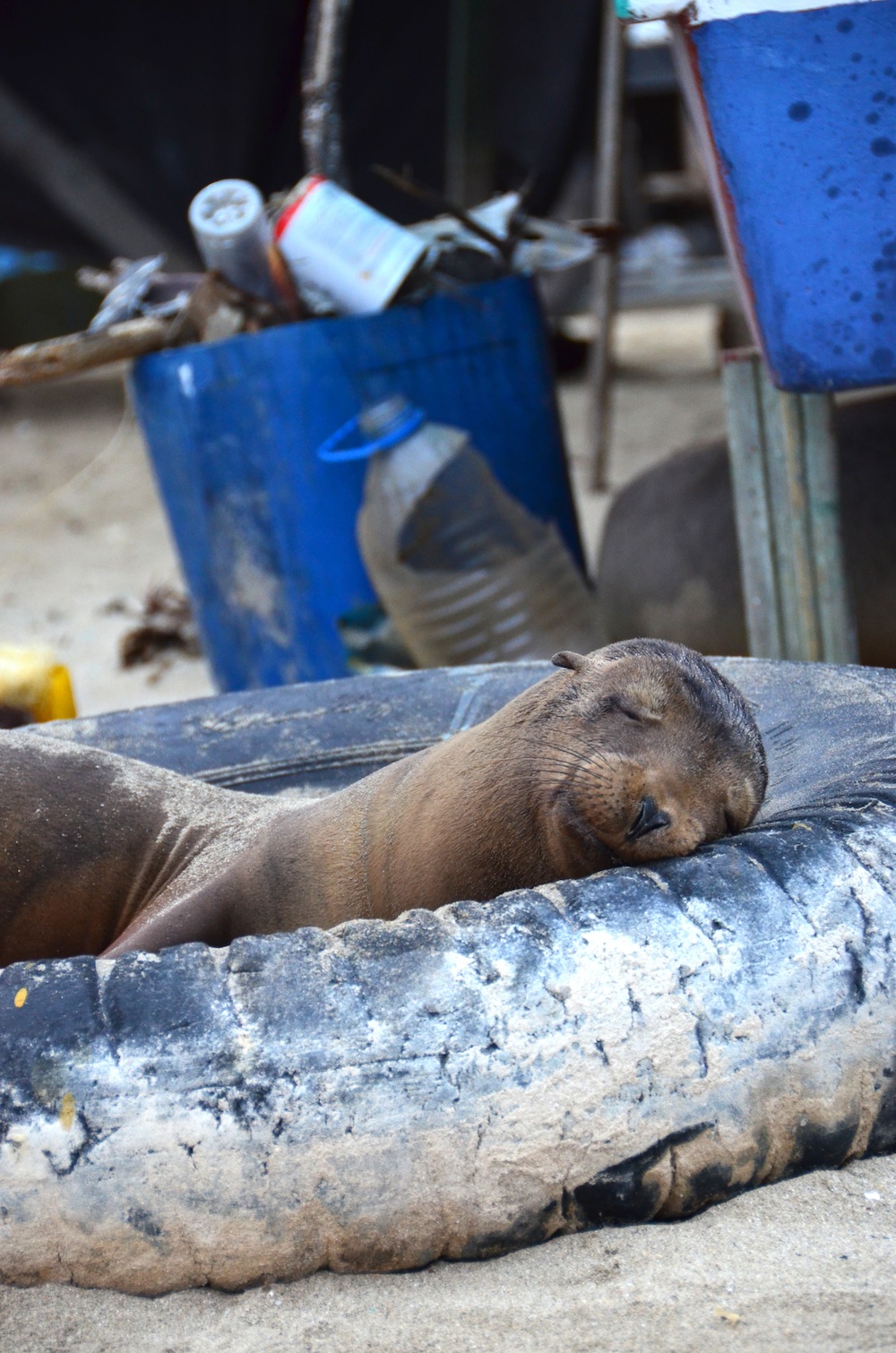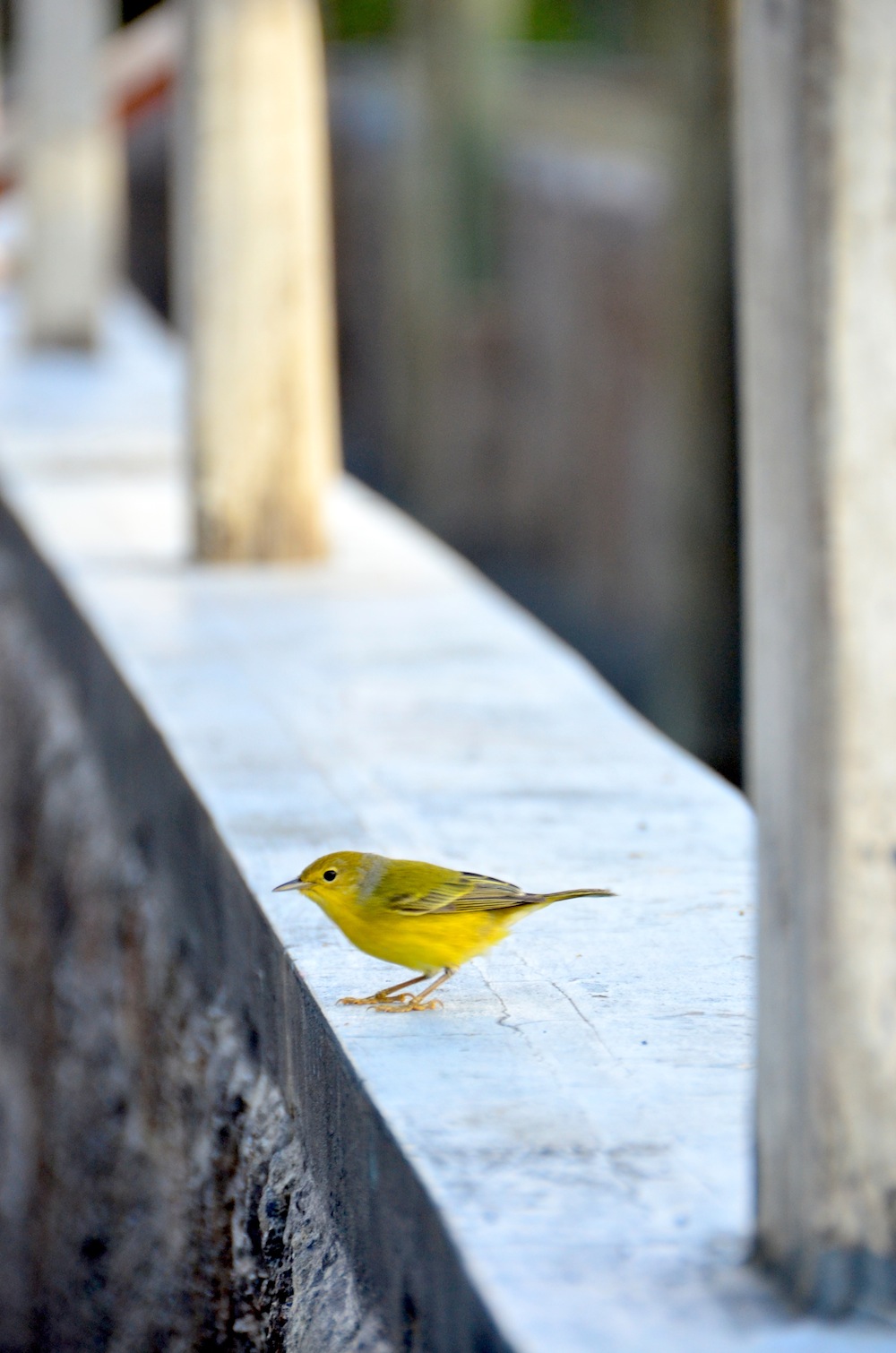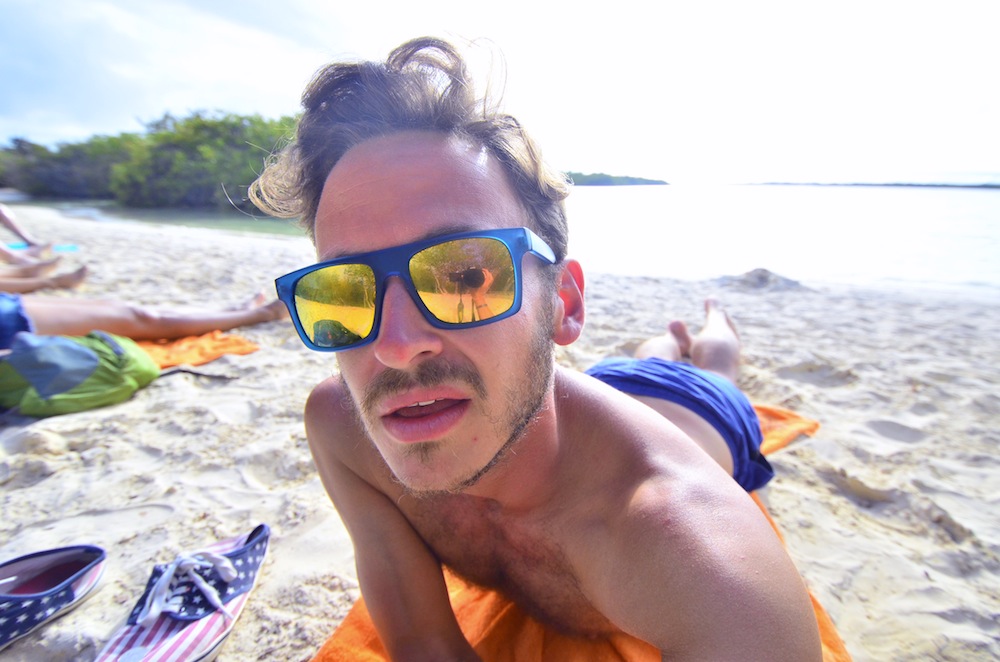 Day 4: Hola, Isla Isabela!
Have a relaxing morning taking a last look around Santa Cruz Island, then get to the port in Puerto Ayora in plenty of time to catch the 2 p.m. boat to Isabela Island – you might want to book in the morning, or even the day before. The boat ride takes about 3 hours and you might seasick, so purchase some pills before you leave (and don't eat for about 30 minutes before you get on the boat) to make sure you don't get sick. After arriving on Isabela Island, check in at Caleta Iguana, a beautiful hostel right on the beach.
Day 5: Tears, Tortoises and Flamingoes
Use your morning to visit the Wall of Tears, which is a three-hour hike (round-trip) form the town, the Giant Tortoise Breeding Center (which might be redundant if you went to the Darwin Center on Isla Santa Cruz) or the Flamingo Lagoon, near town. Watch an amazing sunset over the beach with a cocktail.
I recommend using your evening to go sea kayaking, which provides you with the opportunity to see lots of marine life up-close. If your hostel doesn't have kayaks (I can't honestly remember if they do), any tour company in town can cheaply rent to you.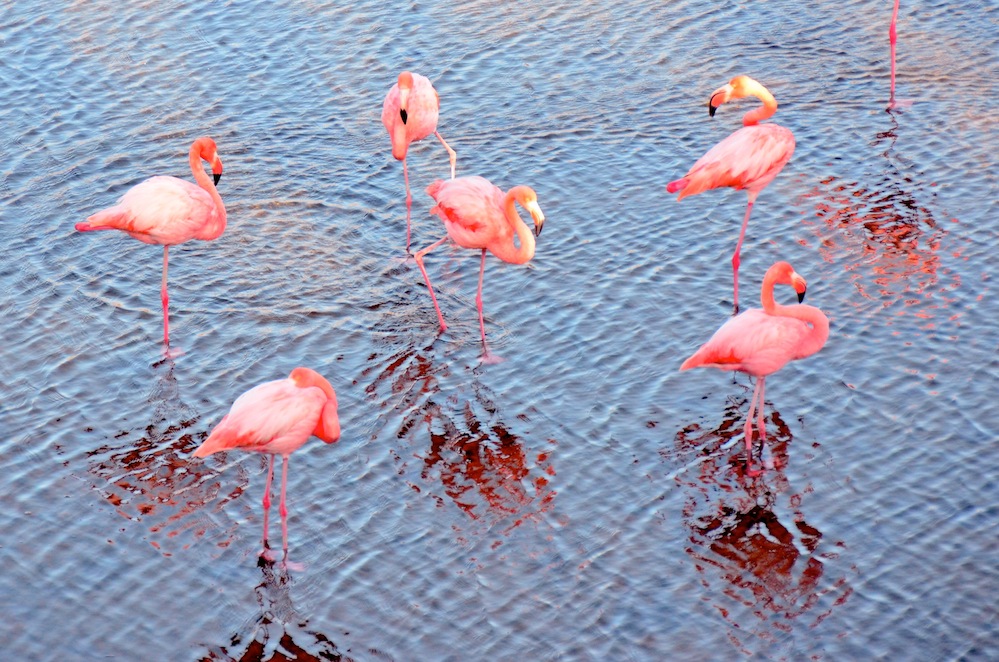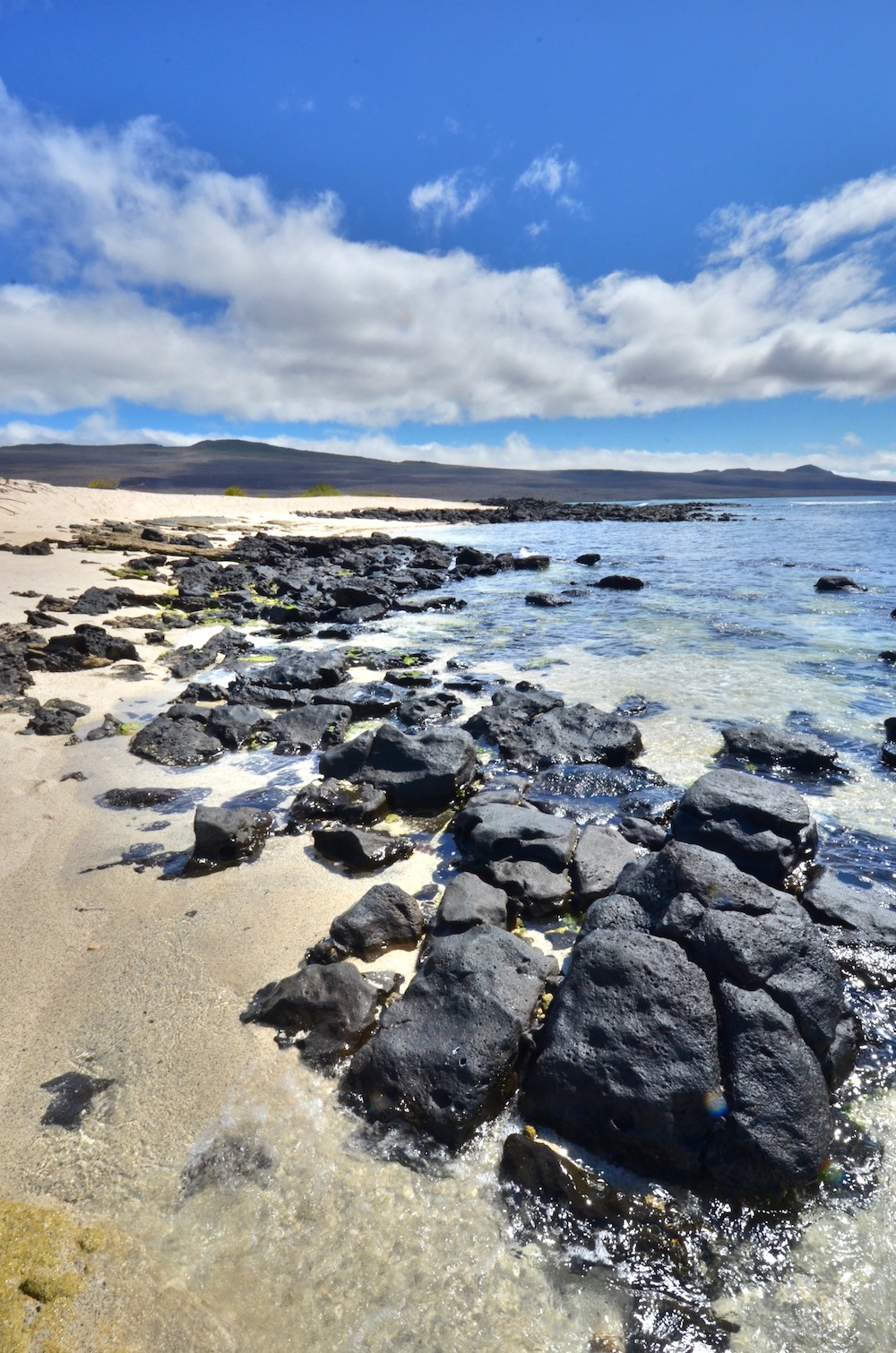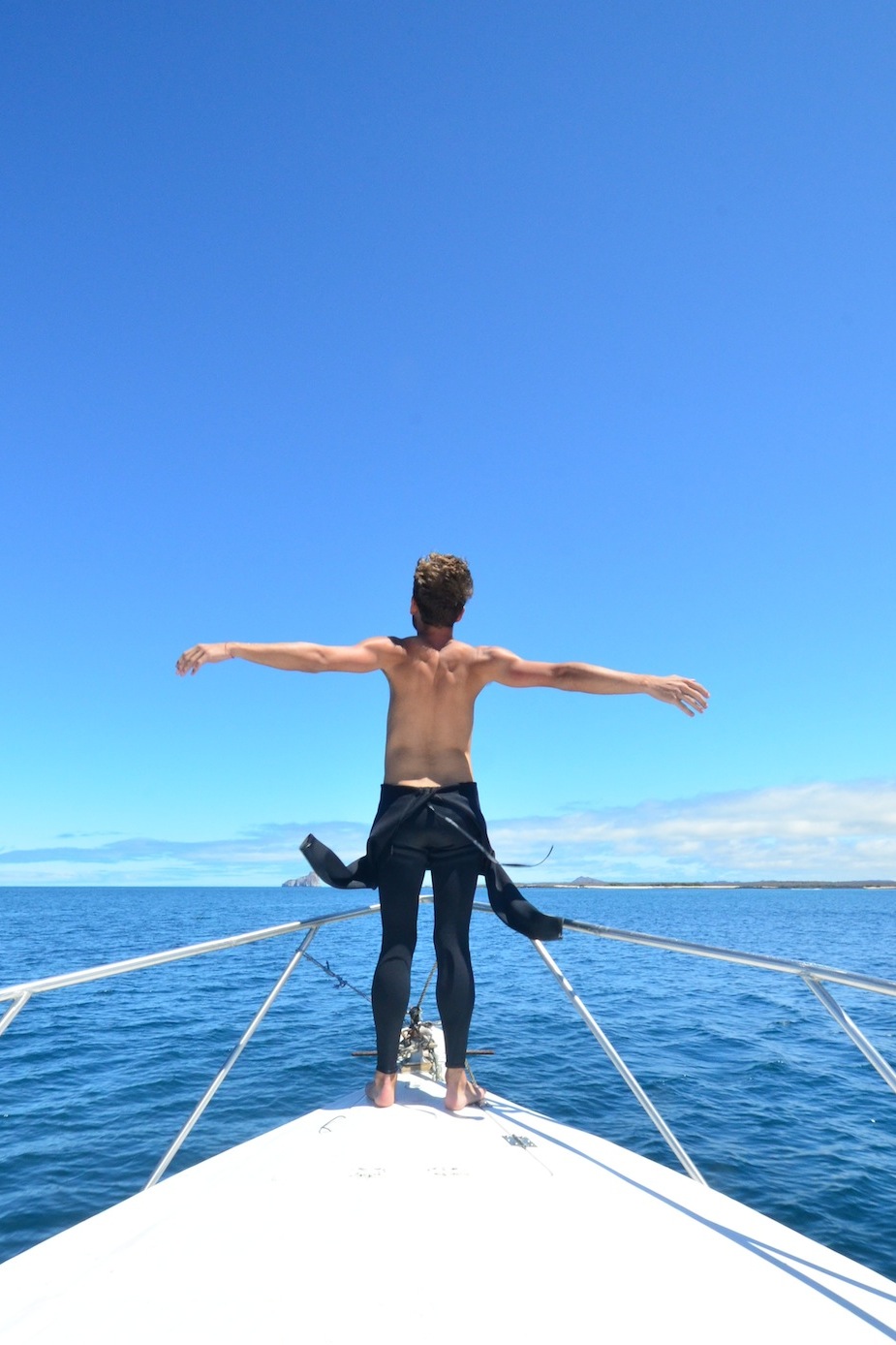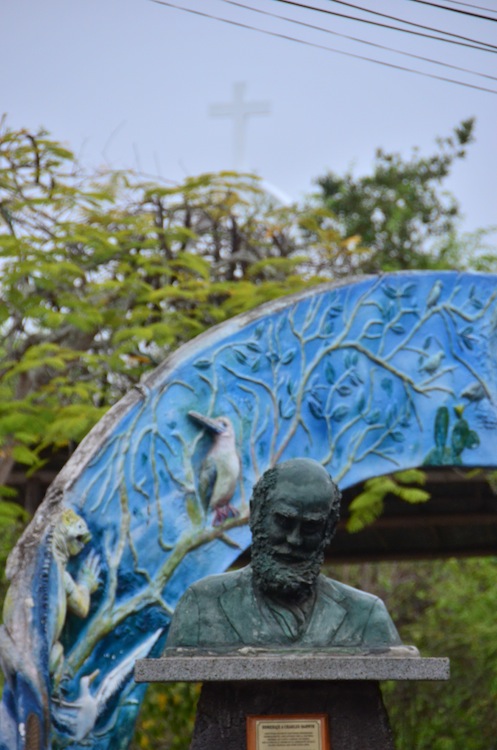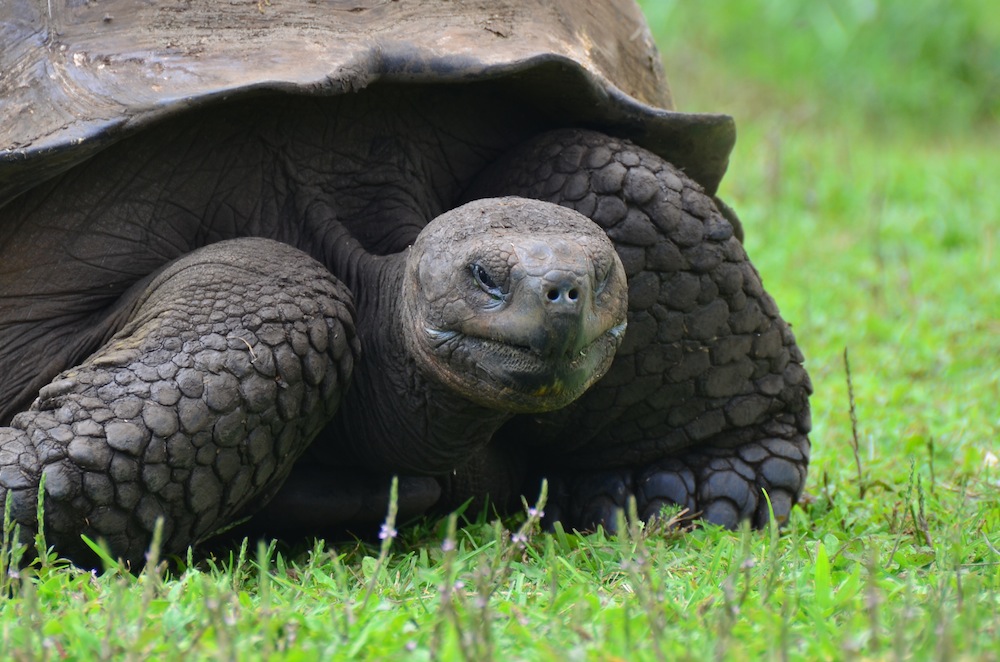 Day 6: The Journey to Isla San Cristóbal
It's a very early day today, as you need to be at the port by 6 a.m. to catch your boat back to Santa Cruz Island, where you'll arrive around 9 a.m. Chill at a local café until about 2 p.m., when your boat to San Cristóbal Island departs. You will be dead tired by the time you get to San Cristóbal, so check in at Hostal Casa de Laura and sleep, either in your home or the hammock just outside.
At some point after you arrive on Isla San Cristóbal, visit any tour operator in the town center to book your next day's trip: Snorkeling (or, if you're certified, scuba diving) around Kicker Rock, one of the iconic sights of the Galapagos. Kicker Rock is famous for (non-lethal) sharks, as well as a number of other sea creatures.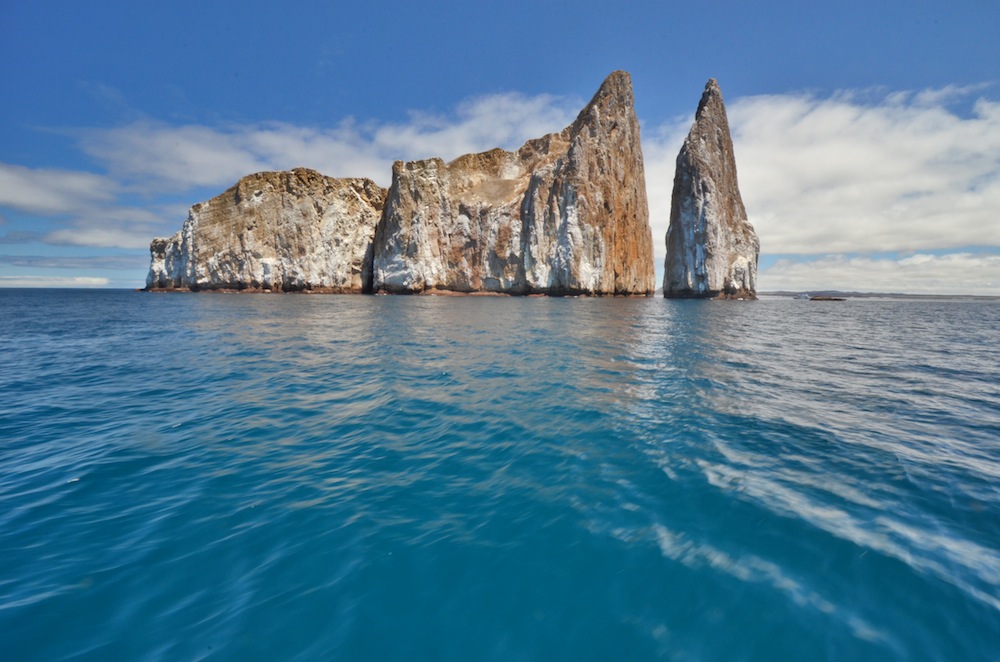 For the afternoon, get a taxi or ride bikes to La Loberia, a beach that is not only famous for its large sea lion colonies, but is one of the most beautiful places I have ever watched the sunset.
Day 7: Snorkeling, Sharks and Sea Lions
Enjoy your Kicker Rock day trip.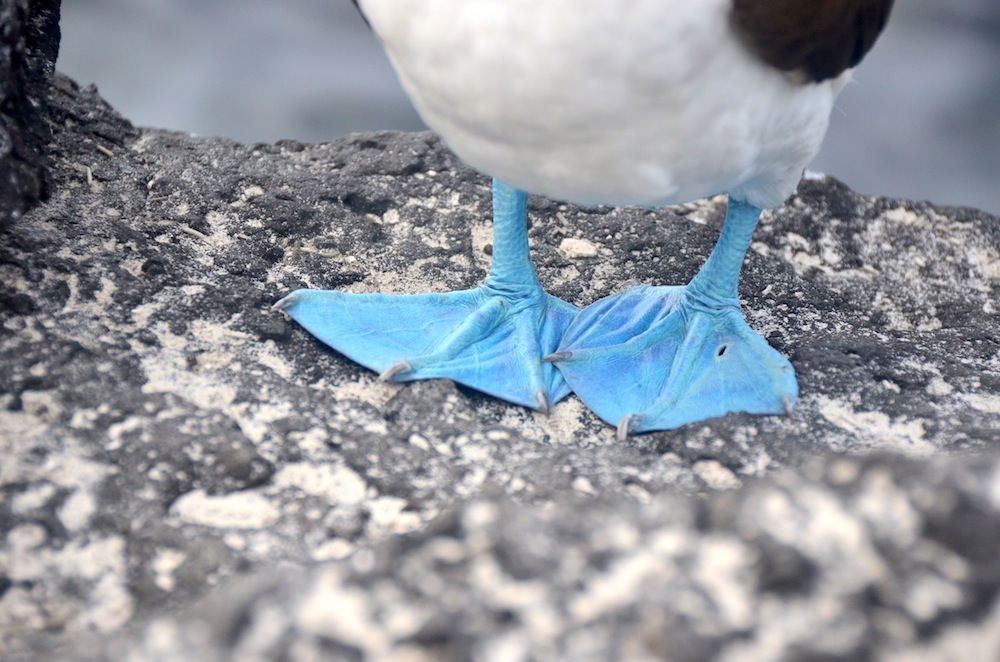 Back to Mainland Ecuador – What To Do?
It's easy to get back to the mainland: You simply walk (yes, I said walk!) to San Cristóbal Airport and catch the 12:40 p.m. TAME flight back to Guayaquil, which gets you there at 3:25 p.m. Once you're back on the mainland, however, things get a bit trickier: There's so much to do!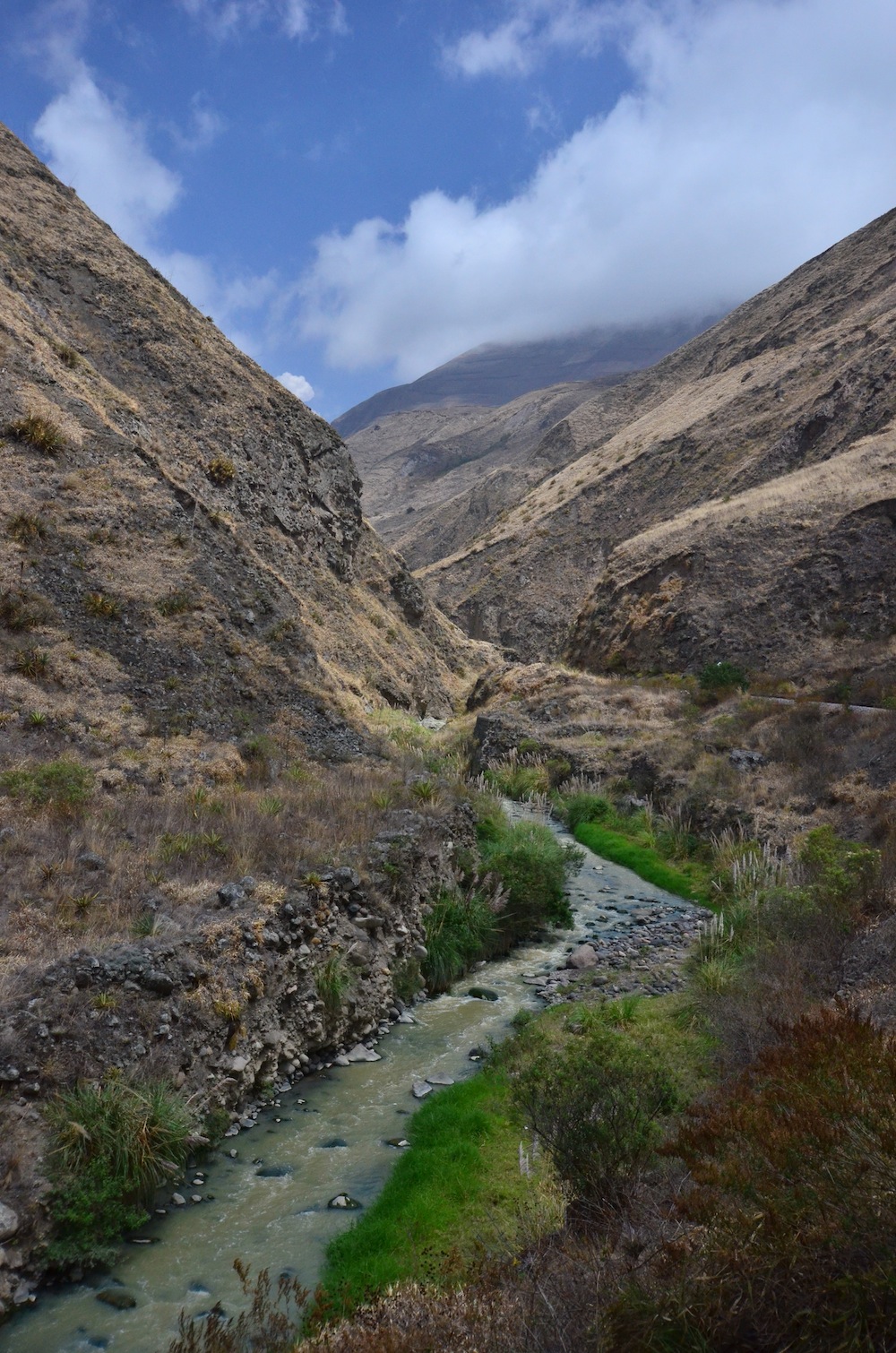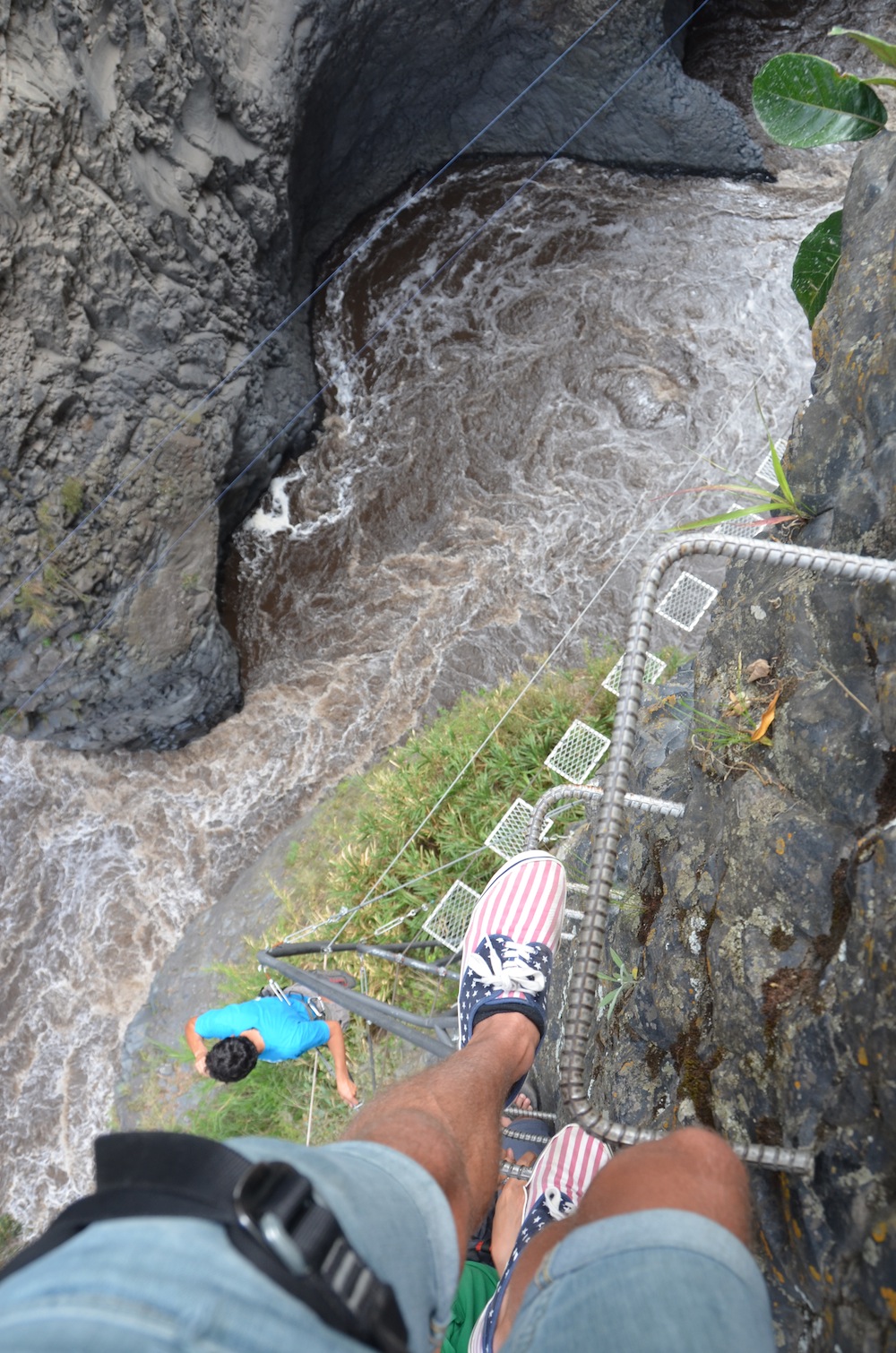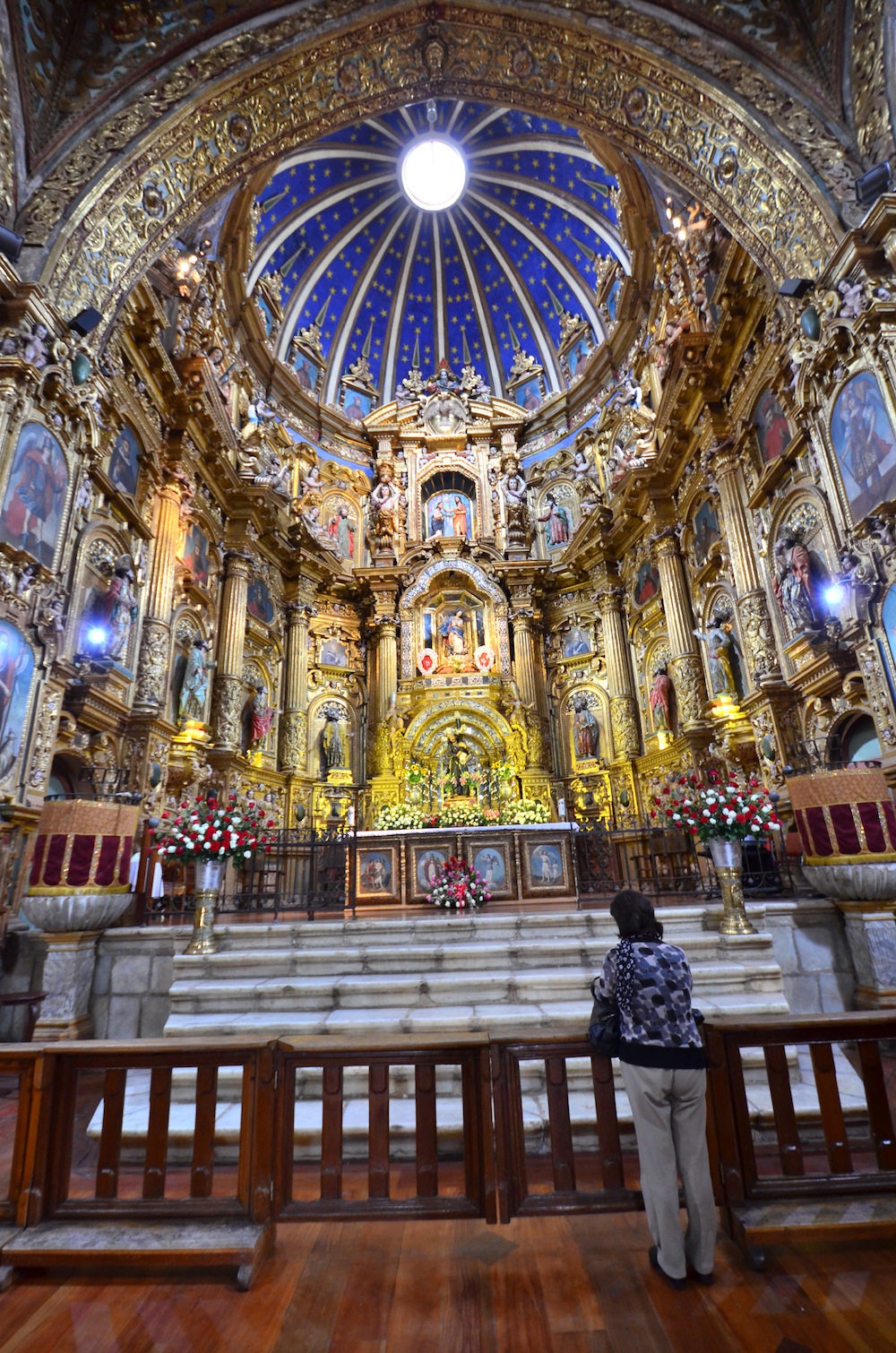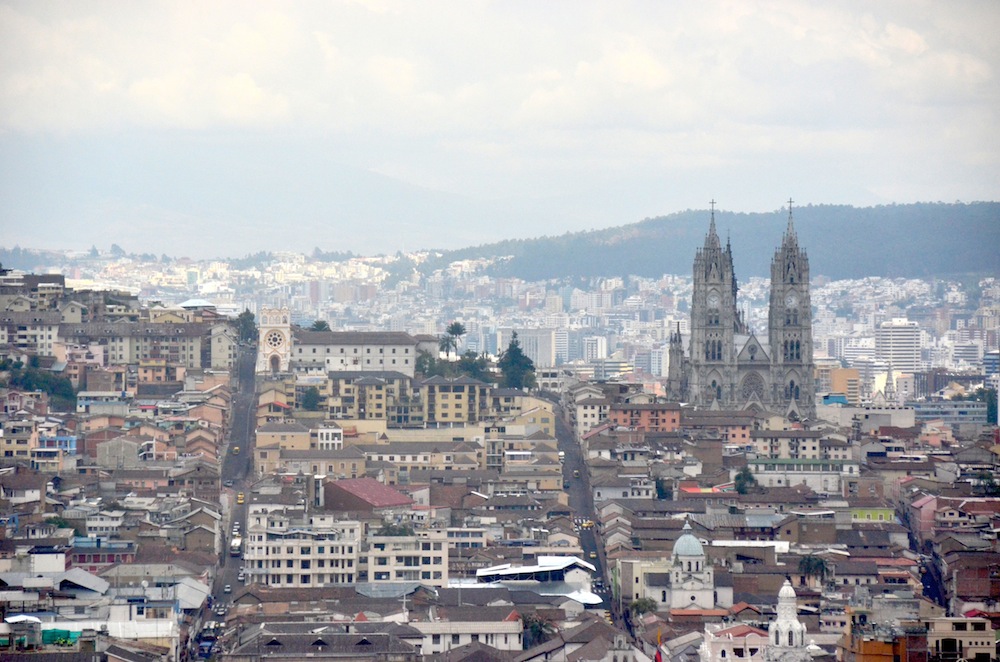 After spending a couple days in Guayaquil, you could head immediately to the national capital of Quito, or you could go up into the mountain town of Alausí and ride the scenic Nariz del Diablo (Devil's Nose) train. Or, you could push further east toward the jungles of the Amazon and visit Baños, Ecuador's adventure capital. The possibilities are basically endless in Ecuador – the Galapagos are just the beginning!