I've visited Amsterdam three times, but I feel like I hardly know it. This is mostly due to my having taken advantage of the city's legal marijuana whenever I've been in the city – I barely saw the outside of a coffee shop during my first two trips – instead of, you know, actually exploring.
I definitely can't claim that this three-day Amsterdam itinerary is among my most comprehensive trip ideas. Hell, given my mental state during most of the time I've spent in Amsterdam, I can't even guarantee my recollections are accurate. At the very least, it's a starting point for an awesome stoned adventure, which counts for something, right?
Day 1: Wanna Go Get High?
Remember that law that passed and banned foreigners from smoking weed in Holland? Yeah, neither do I – it came and went that fast! If you're worried as to whether or not you can still smoke weed legally in Amsterdam, don't be: You absolutely can. That's the good news. The great news (or bad news, depending on how hard you like to work at smoking) is that there are literally dozens of places to toke up legally in Amsterdam.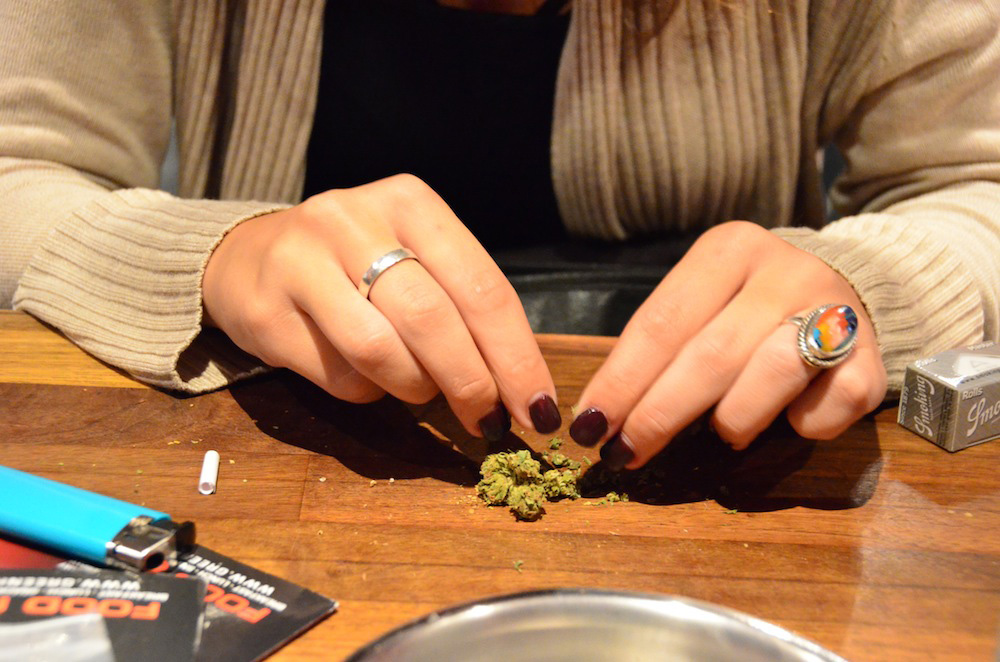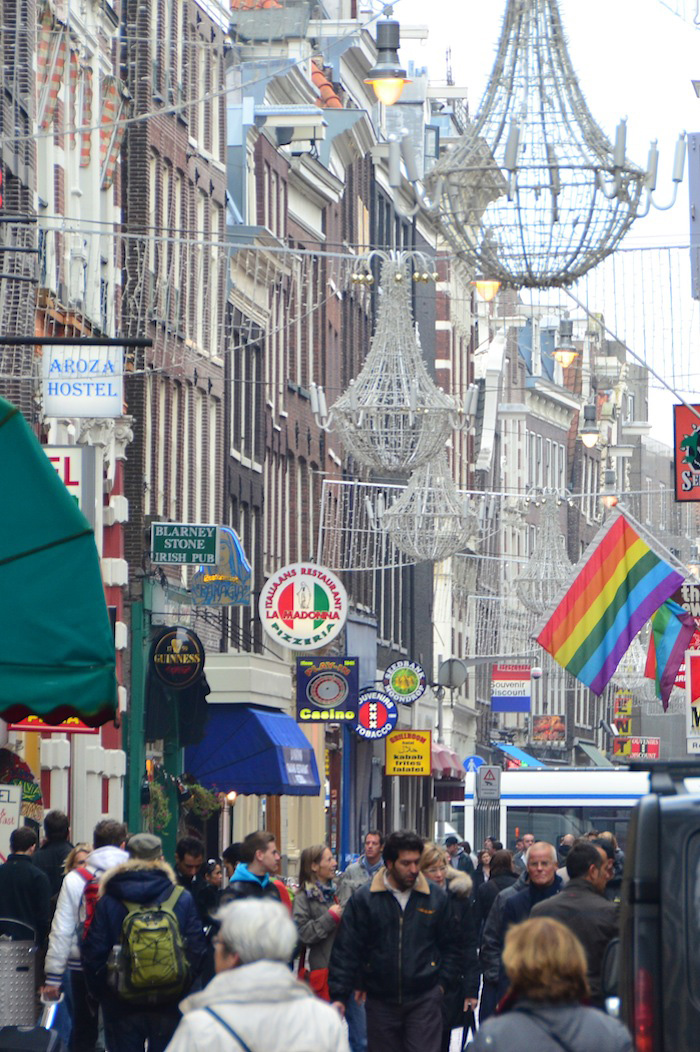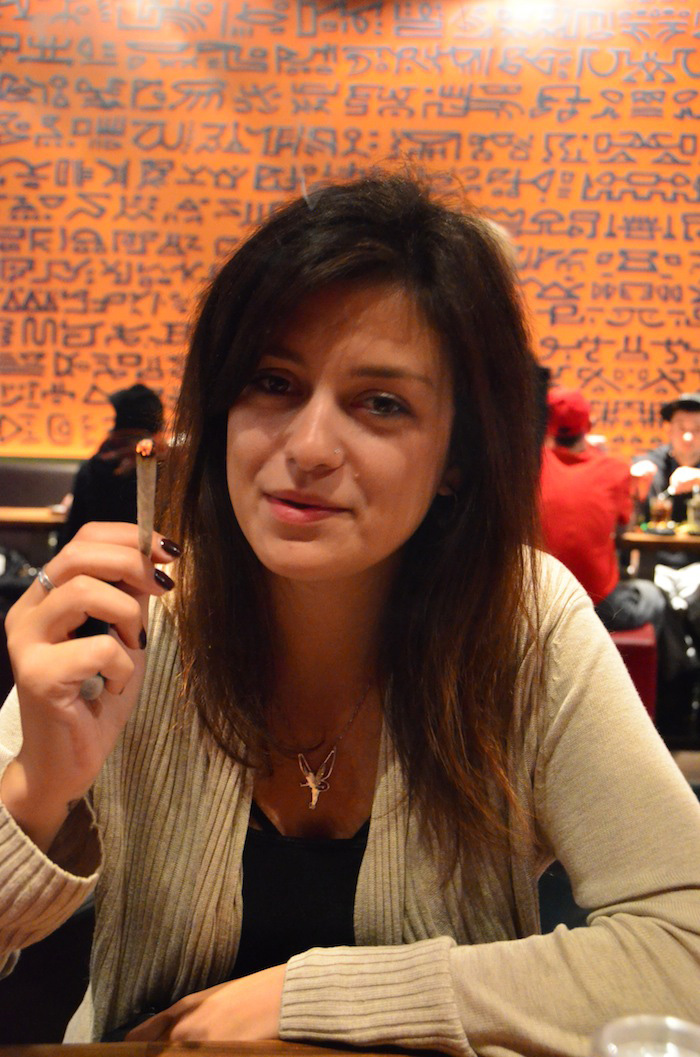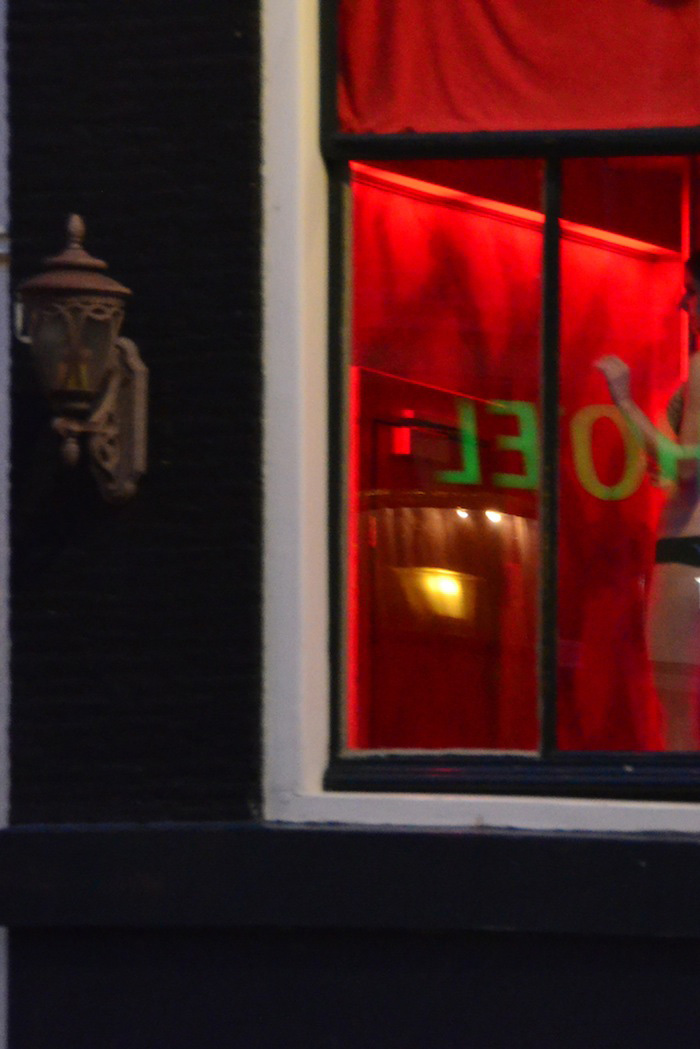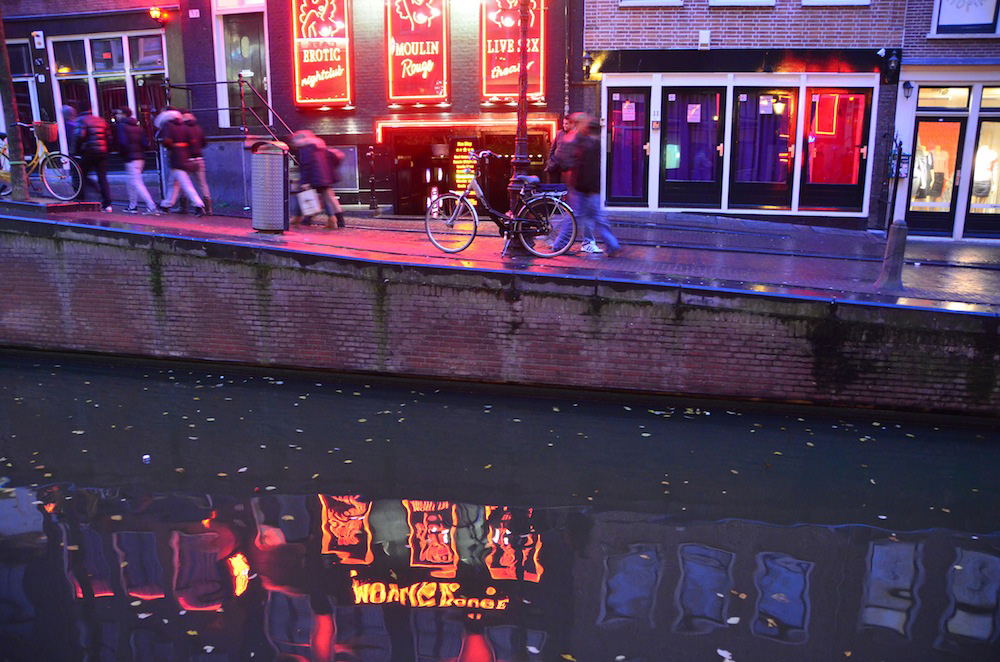 My personal favorite place to smoke weed in Amsterdam is The Green House, a legendary establishment with a long history and two locations in Amsterdam. The newer one on Haarlemmerstraat is great because it also serves food, in addition to the requisite coffee. I recommend pairing your high-as-hell day with an evening stroll through The Red Light District, which you're going to end up visiting during your three days in Amsterdam anyway – might as well make it while you're stoned!
Day 2: Explore Amsterdam's Heritage
Amsterdam is one of the most beautiful cities in Europe, and also one of the oldest, so even if smoking weed legally is your priority in paying the ole' XXX a visit, make sure you appreciate Amsterdam's heritage. (Of course, being high makes Amsterdam's canals and row houses more beautiful, and its museums a lot more interesting, so you can definitely combine the two if you want. Some of my favorite places in Amsterdam include Dam Square, the Van Gogh Museum, Museumplein, the Anne Frank House and the Amsterdam Flower Market.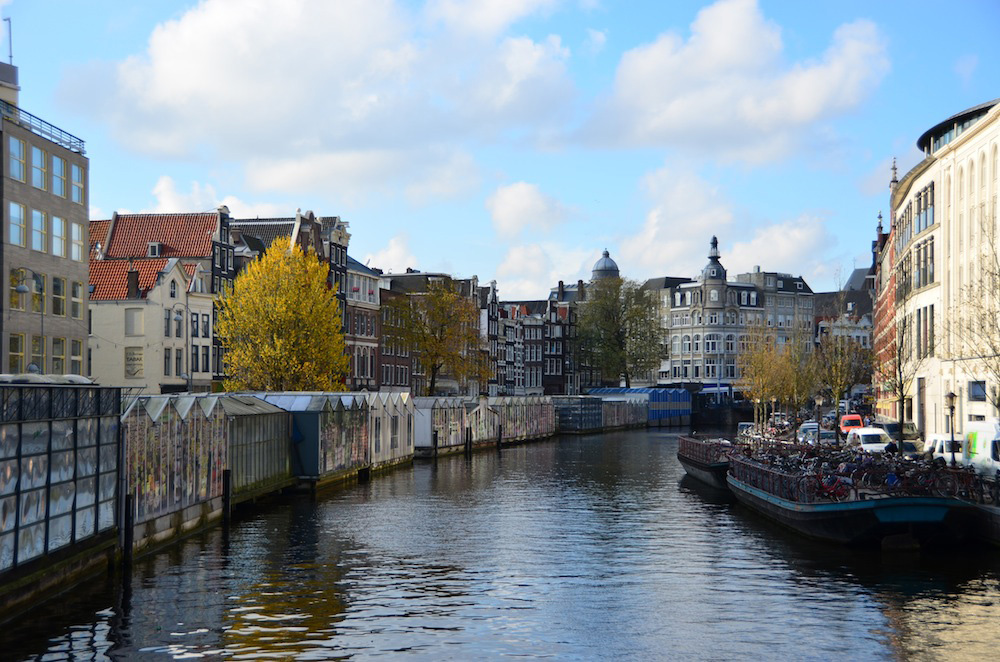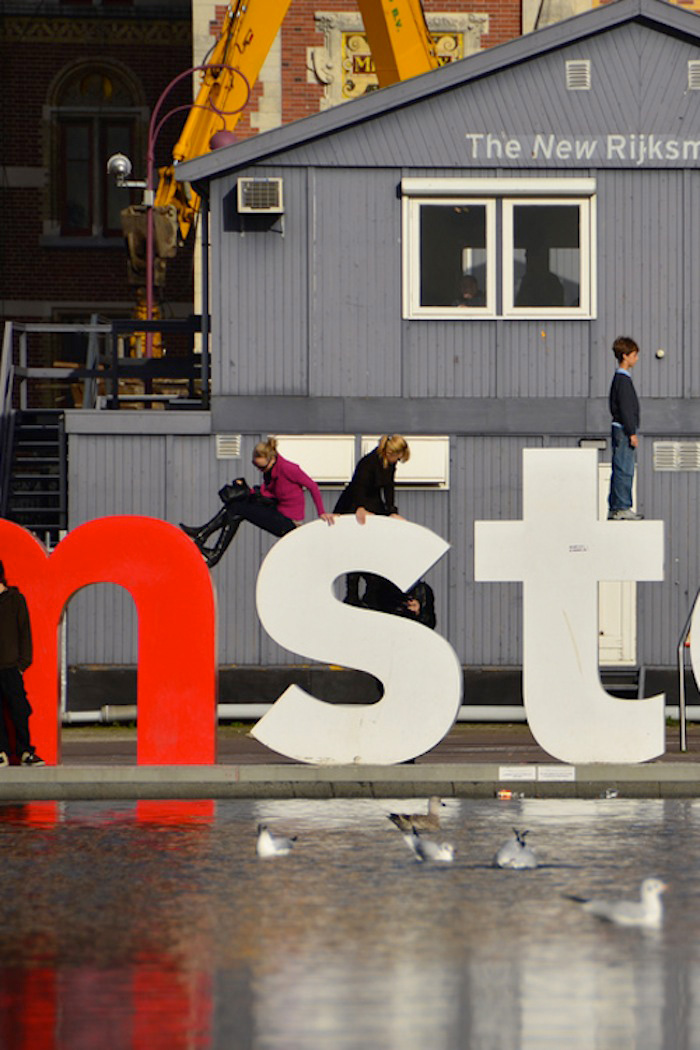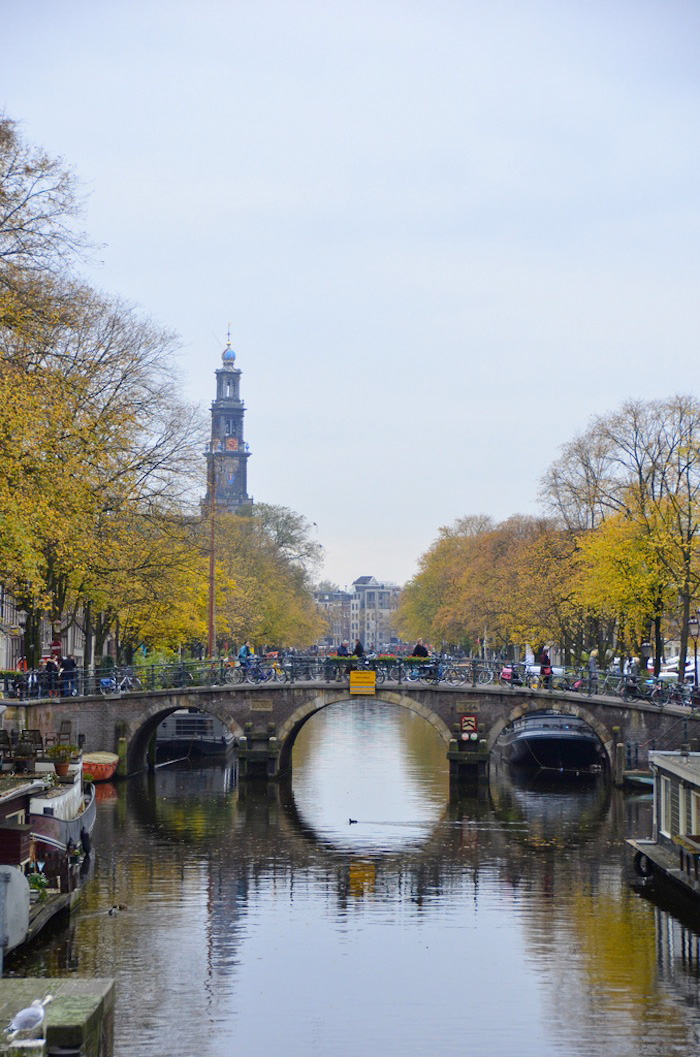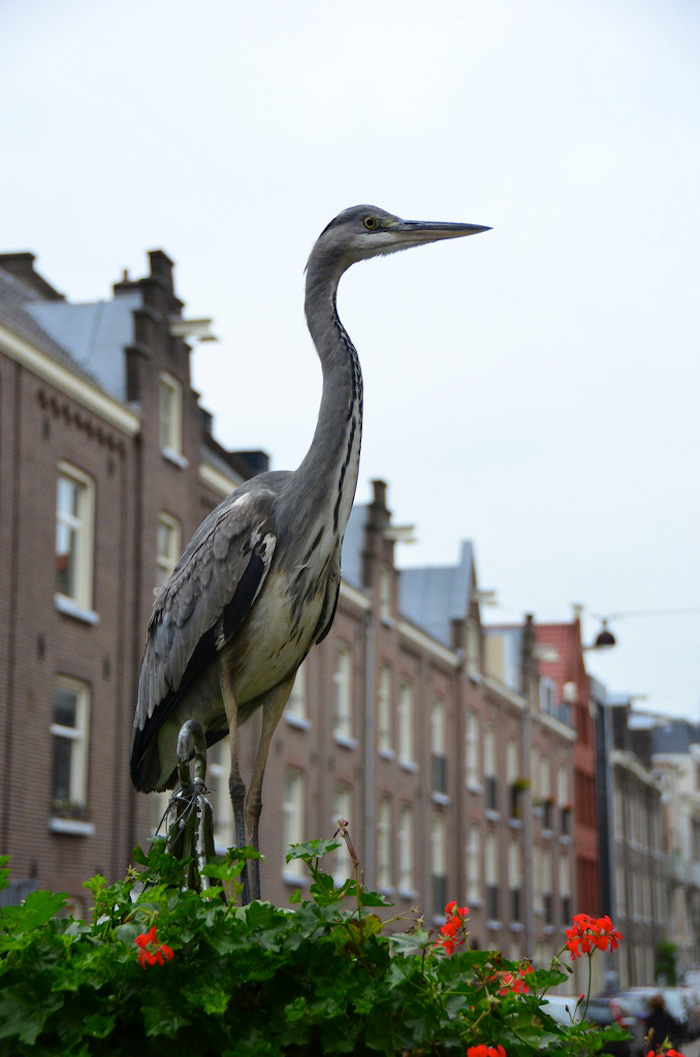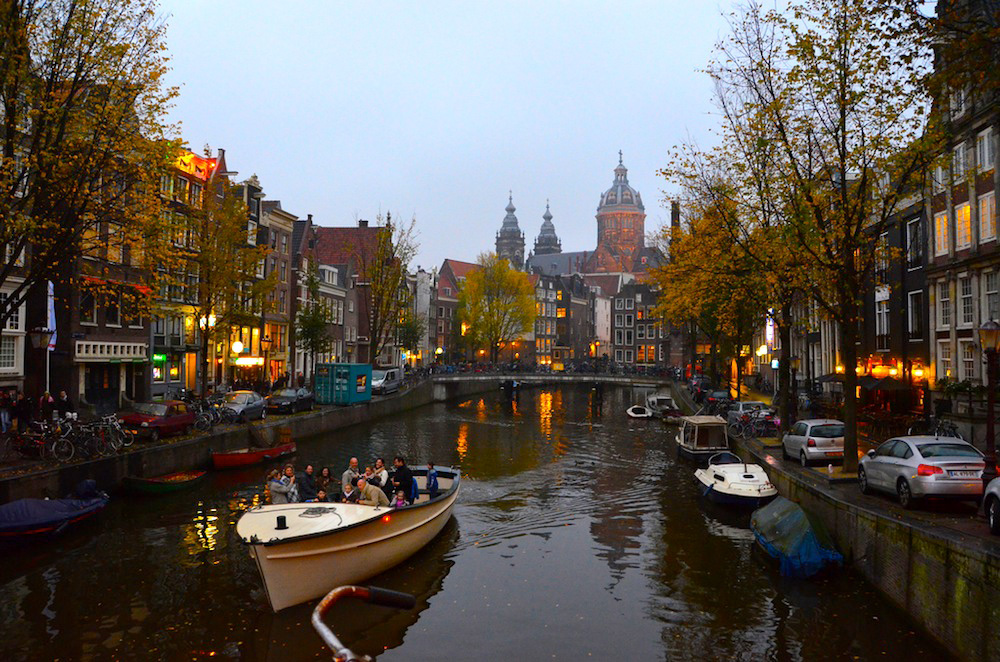 If you're as interested in Amsterdam's future as you are in its past, you might alternatively walk north from Amsterdam Centraal Station (which is also a historical marvel) and take a look at some of the avant garde architecture taking shape there, or even take a boat trip to see to the intricate system of dikes and locks that keeps Amsterdam dry.
Day 3: Go Ride a Bike
The only thing Amsterdam is more famous for than legal weed (save for the fact that it should've long ago flooded) is bikes, so you owe it to yourself to spend at least one of your three days in Amsterdam exploring the city by bike. An obvious starting point for your bike tour of Amsterdam is the lush, beautiful Vondelpark, a 120-acre public park just south of charming Leidseplein Square.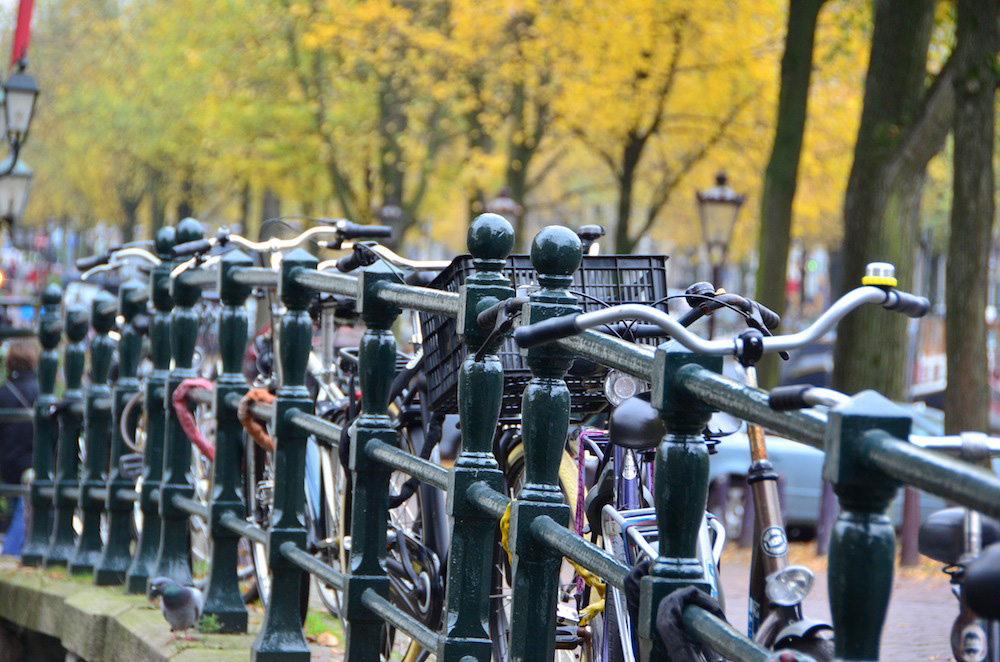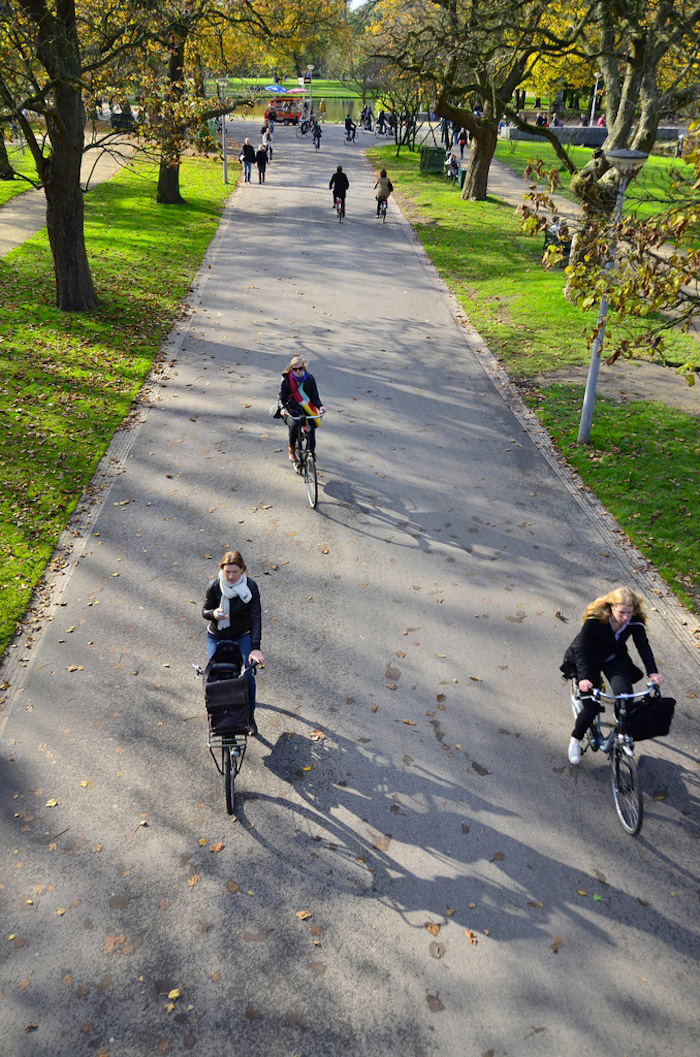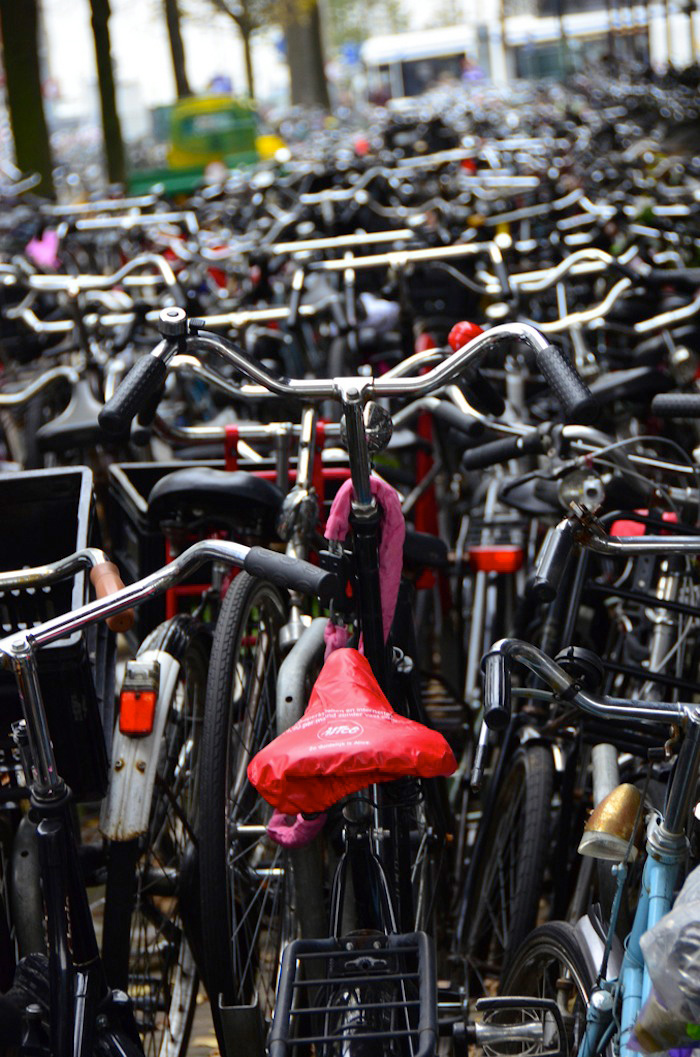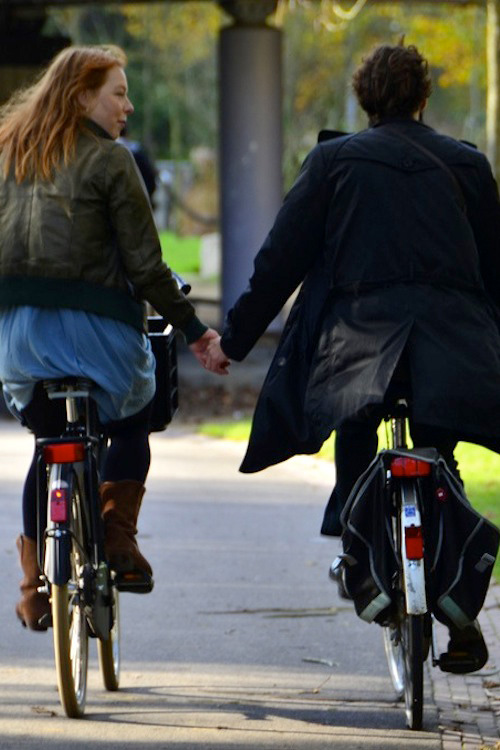 Another thing riding a bike enables you to do more easily than walking (and more freely than Amsterdam's tram system which, while amazing, is very complicated if you're stoned) is to explore some of the outlying areas of Amsterdam, whether you take my advice in the aforementioned section and go north, or bike west past the Jordaan into the city's inner suburbs.