I arrived in Romania after more than a month of traveling Europe by train, and right as the continental summer was cooling into fall. For reasons completely unrelated to the city itself, I was less than excited upon my arrival in Bucharest, especially since I had two weeks in Israel planned after I finished up in Romania.
In spite of my fatigued, slightly jaded state, Romania managed to charm me during the two weeks I stayed there, to the extent that as I left Bucharest for Tel Aviv, I felt regretful that I lacked the energy and inclination to dig deeper. Whether you've also got two weeks in Romania, or simply want to use my experience as a starting point for your own itinerary, I hope you'll continue reading.
Bucharest
Romania is culturally complex, a mix of Latin, Slavic and Hungarian cultures, with a bit of Roma (gypsy, if you're politically incorrect) thrown in for good measure. Likewise, the country's capital Bucharest feels schizophrenic, with all of these cultures' architectural influences pulling it in different directions.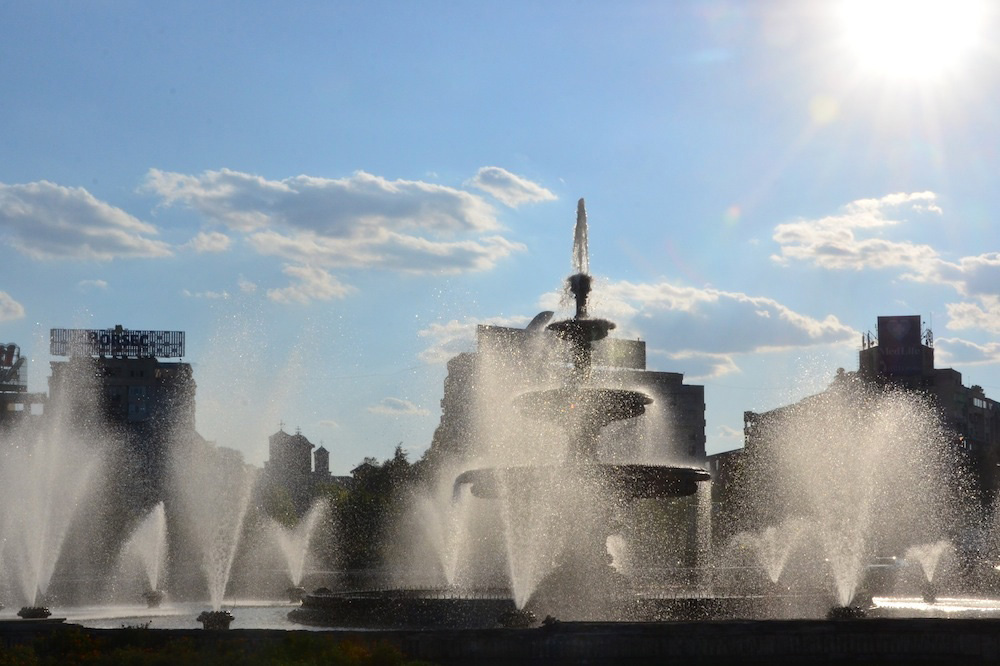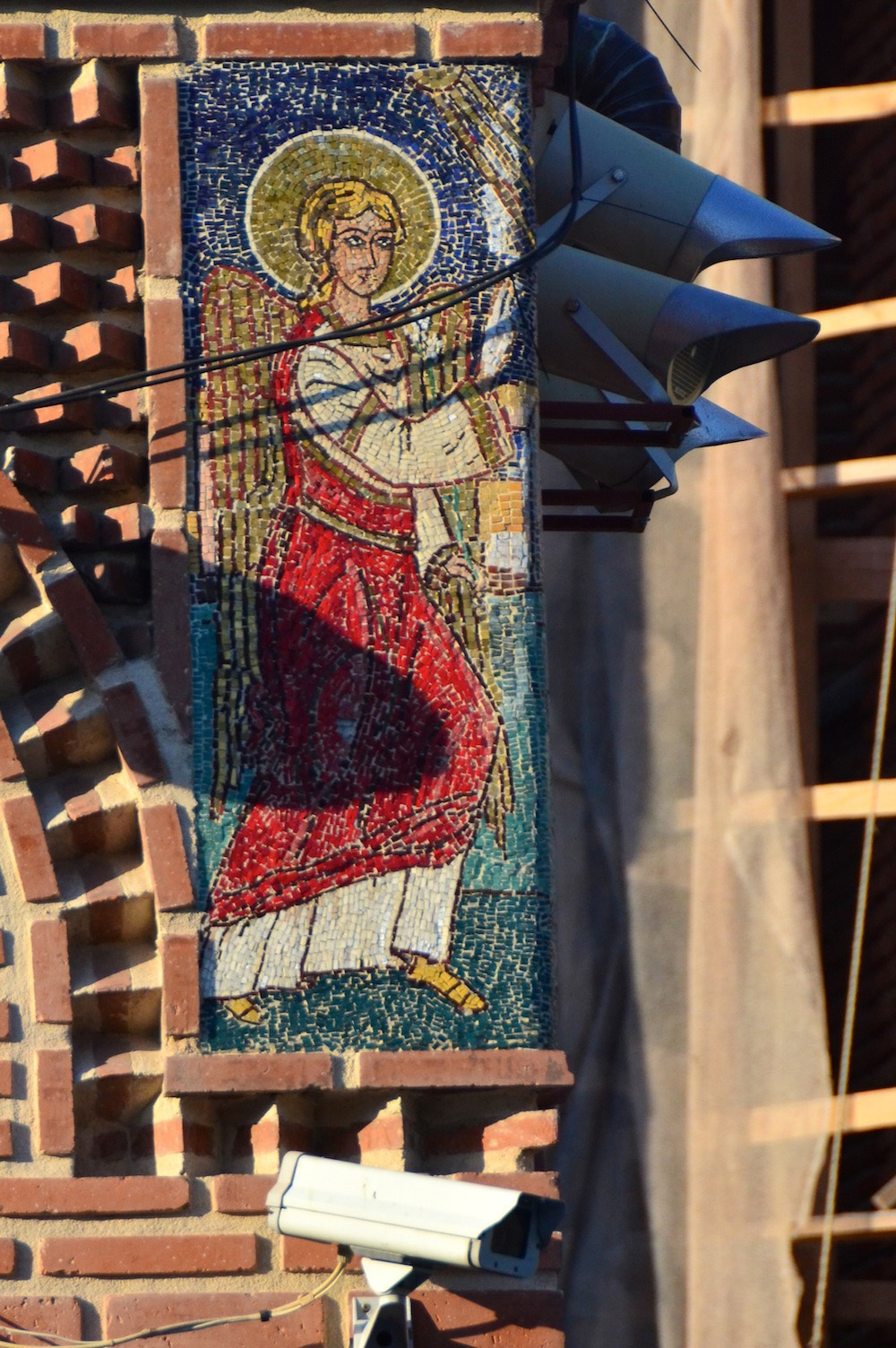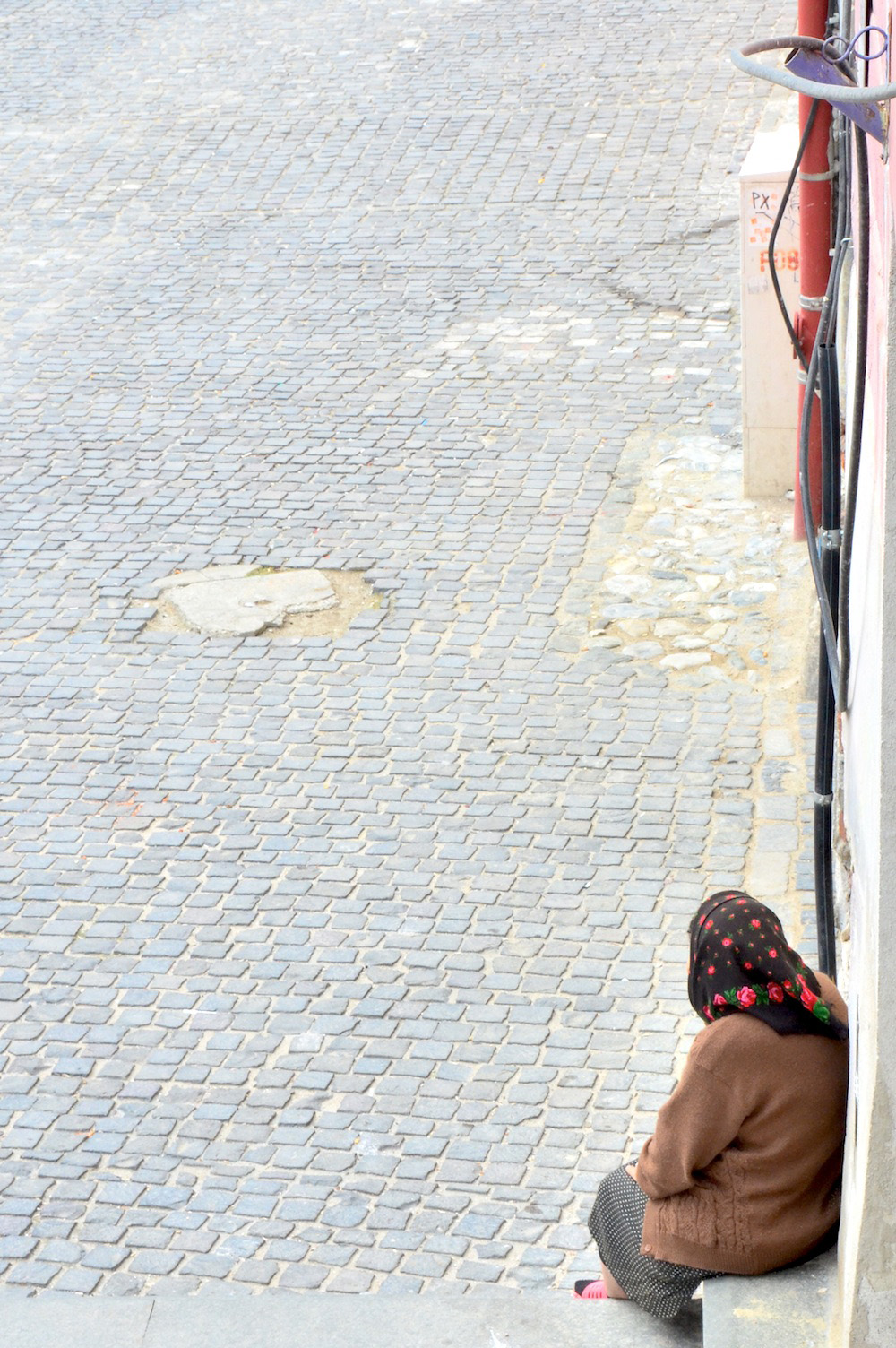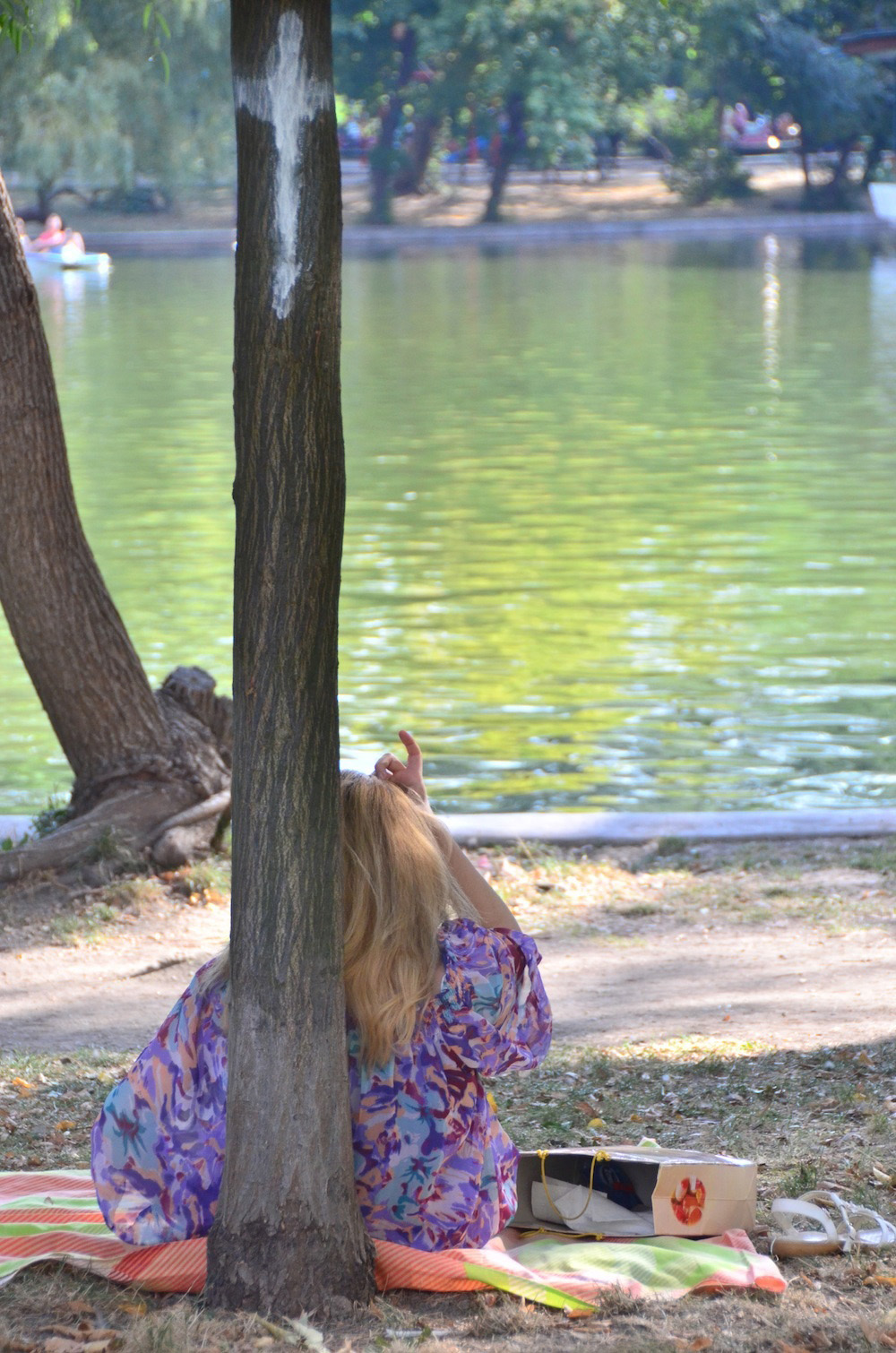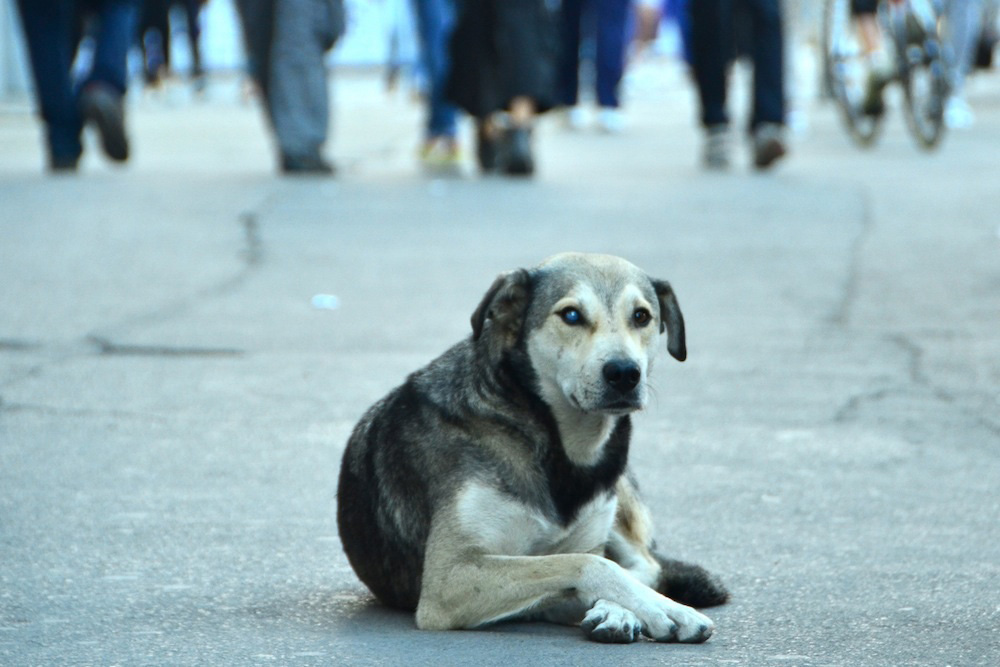 Outside of Lipscani, Bucharest's old town and historical center, the city feels largely Soviet, in particular the Romanian Parliament Building, which is by some measures the largest building in the world. Of course, as you walk down Pavel Dimitrevici Kisselef Avenue toward the Arcul de Triumf, you may very well feel like you're in Paris.
Transylvania
Let's get this out of the way right now: Bran Castle, which is said to be the home of the historical Dracula, is not scary at all. And for the record, vampire legend has its roots in old Hungary, rather than Romania. You'll see a lot of vampire paraphernalia as you travel through Transylvania, but don't pay it much attention.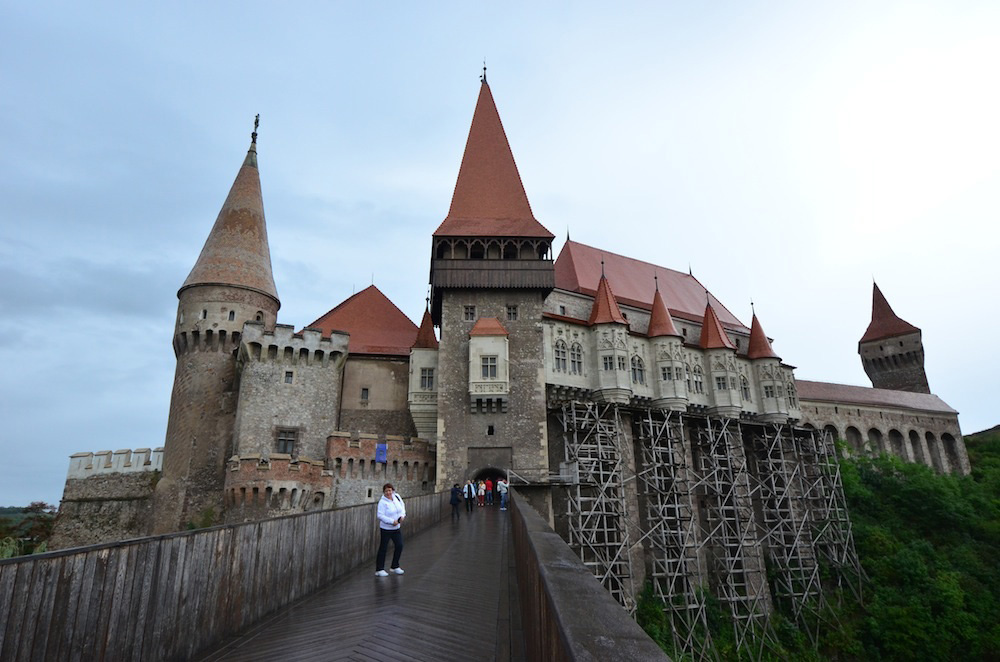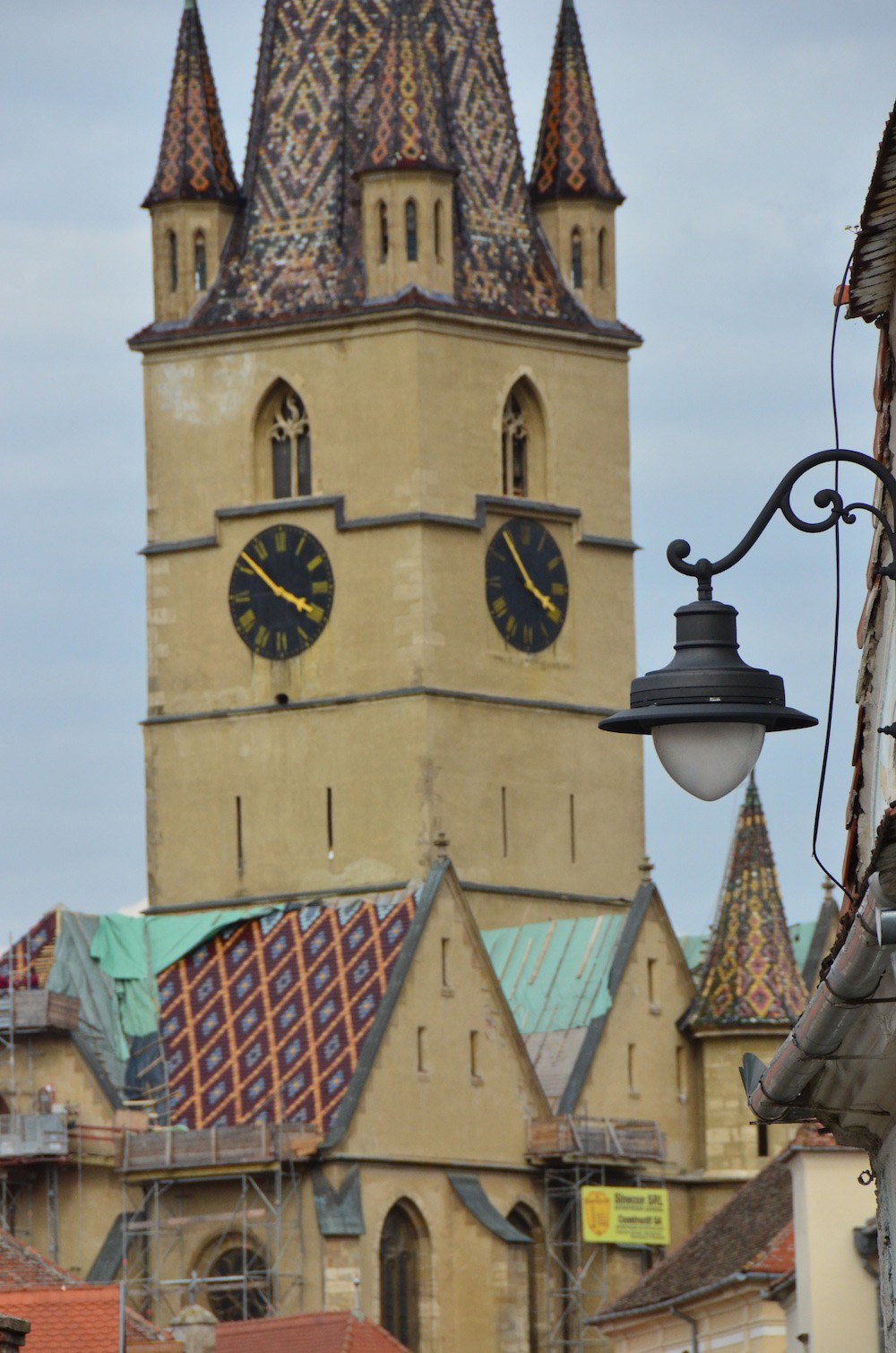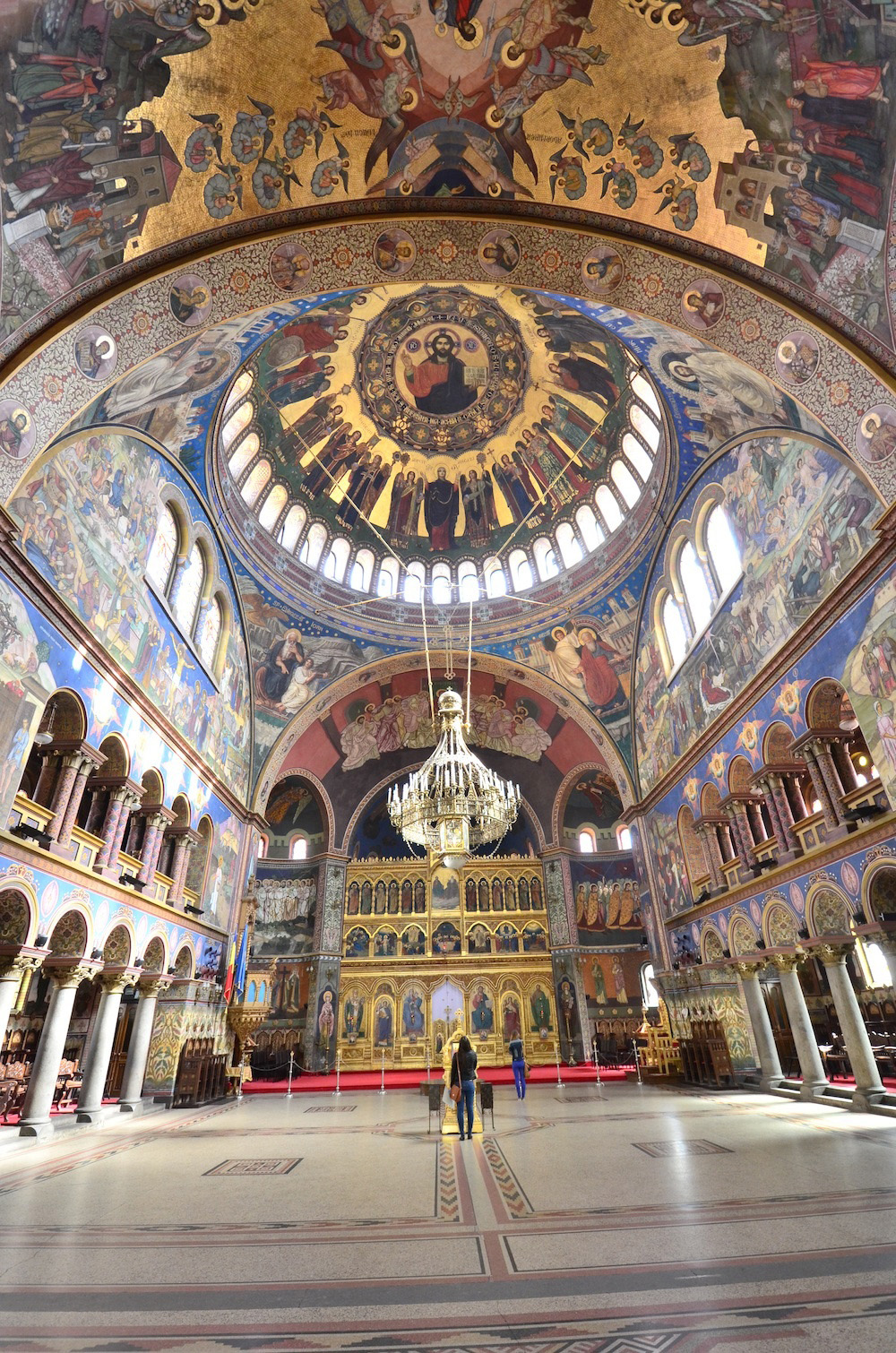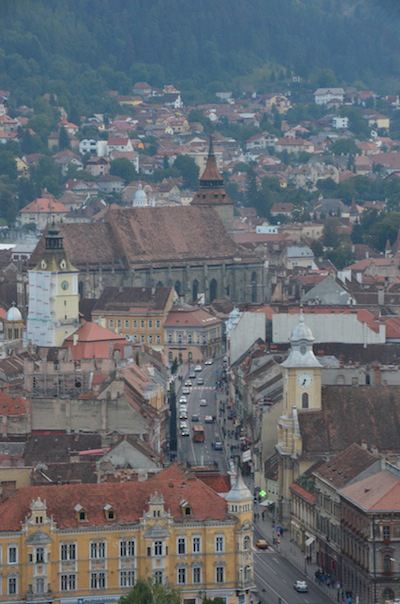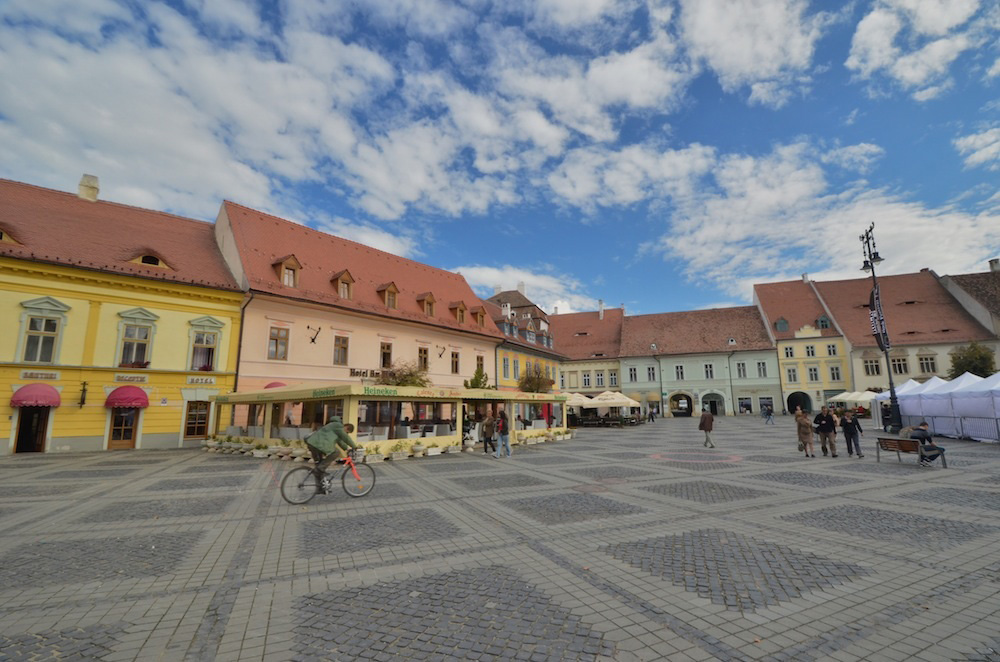 The true treasures of Transylvania are its towns and cities, from sprawling Brasov, to quaint Sibiu, to medieval-Saxon Sighisoara, and its nature, namely the stunning Carpathian Mountains. Go to Bran Castle, particularly as a day trip from Brasov, but don't even think about vampires past that point, OK?
The Black Sea
By the time I finished up in Transylvania, I was really starting to enjoy my time in Romania, so it's unfortunate that I found Constanta, a city on Romania's Black Sea coastline, as terrible as I did. Not only was it industrial and, apparently, under perpetual construction, but the water lapping at its shores actually appeared black.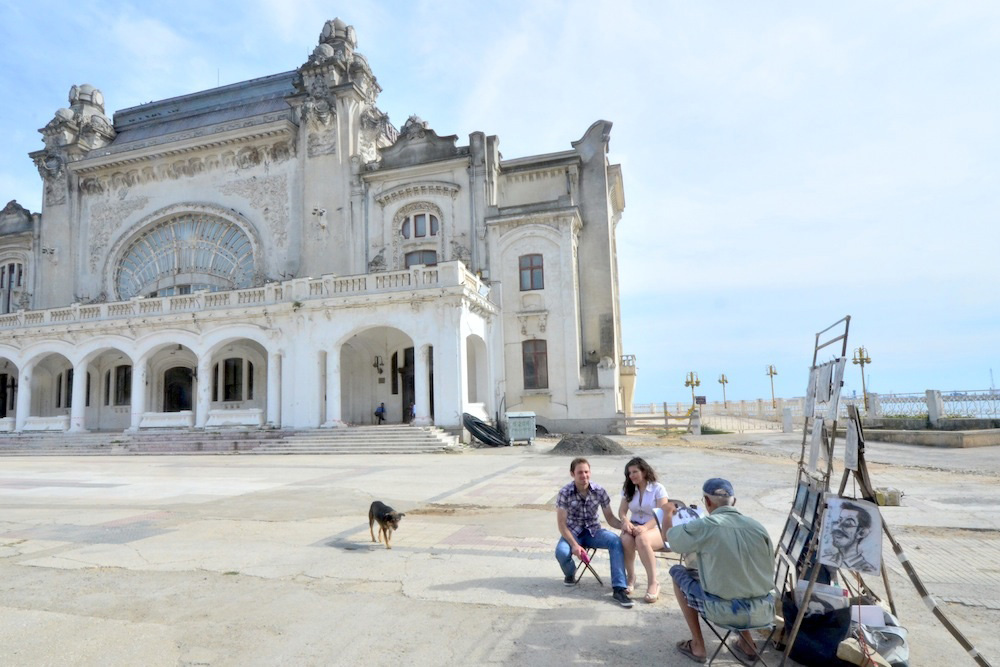 Oh well, you can't win 'em all.
Other Destinations in Romania
I missed dozens of places in Romania, from large cities like Cluj and Hunedoara, to natural wonders like the Danube Delta and Scărișoara Cave. If I had traveled more quickly I probably could've fit these within the framework of two weeks in Romania, but you can really get a more complete picture of the country by spending three weeks or even a month there, so if you can, I highly recommend you do.