BAD NEWS: As of 2016, the Department of State will no longer add pages to old passports. I'm happy I could help as many of you as I could while this was possible!
After my first trip to Southeast Asia in early 2010, I knew more extensive international travel would be in my future. My passport didn't seem quite as sure — all but four of its 21 pages had at least one stamp on them.
Initially I panicked, fearful that I would have to replace my passport after only five years of use. Thankfully, a young man I met on the train from Thailand to Cambodia had let me in on a little secret: It's possible to add extra pages to your U.S. passport, rather than replacing it outright. I was thrilled — nothing screams "amateur" like a shiny, new passport.
If you travel frequently and are running out of room in your U.S. passport, have pages added to it to maintain your travel street cred.

Get your passport, then let me plan your trip
Required Documents to Adding Extra Passport Pages

The first condition of having pages added to your U.S. passport is that the passport is, you know, full. The State Department defines this as between two and four remaining visa pages. The passport should also be in relatively good condition. Not new, but also not ripped or mangled either.
If your passport meet these basic requirements, download and print form D.S.-4085 "Application for Additional Visa Pages" from the Travel.State.Gov website and fill it out as completely as possible.
Adding Pages to a Passport at a U.S. Embassy Abroad
Since I was living in Shanghai at the time I needed to have pages added to my passport, I made an appointment at the U.S. Embassy in Shanghai, whose staff added extra pages to my passport while I waited. If you're living or traveling abroad, consult this page to find your nearest U.S. embassy or consulate.
The only disadvantage of having the pages added this way is that the literally tape the pages into your passport, which makes for an unattractive addition. Of course, if your passport is already tore the F up like mine, this won't matter to you.
Add Extra U.S. Passport Pages by Mail
If you're at home in the states, add extra pages to your U.S. passport by mail. Once you fill out form D.S.-4085, send your passport, the completed form, and a check or money order for the current fee to the following address:
National Passport Processing Center
P.O. Box 90106
Philadelphia, PA 19190-0106
Officially, processing times for adding pages to a U.S. passport are the same as for the passport itself — around 4-6 weeks without expedited handling. As a general rule, mail your package off as far in advance of travel as possible to avoid complications. Or, pay $60 extra and mail the passport and form to this address:
Expedited Processing
National Passport Processing Center
P.O. Box 90906
Philadelphia, PA 19190-0906
Cost and Limitations
The reason I saved the cost section for last is that it's variable. For example, I didn't get charged a cent to add pages to my passport in Shanghai, whereas other U.S. embassies abroad definitely charge. By mail, you'll pay $82 as of December 2011. For the cost at this moment, consult the "Passport Fees" page on the Department of State's website.
Officially, you can only have pages added one time, although I have heard that it's actually possible to add them twice. I'll let you know if this is case — I'm seriously considering having some extra pages added before my trip to Australia at the end of next month.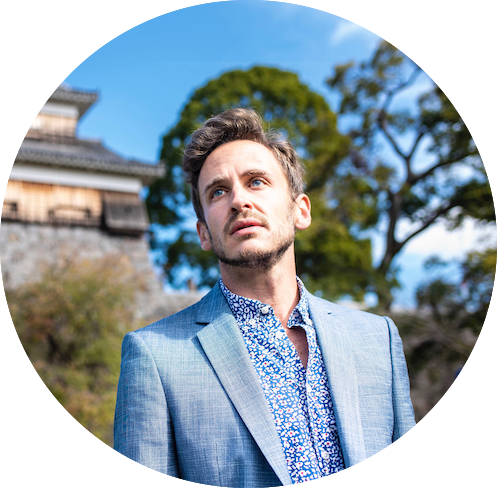 informs, inspires, entertains and empowers travelers like you. My name is Robert and I'm happy you're here!