For years, I viewed 2 weeks in Spain as most travelers do: An opportunity to visit Madrid and Barcelona, plus a few other well-placed day trips and excursions. It wasn't that I didn't want to explore Spain more deeply—I just didn't think I could, with that amount of time.
I now know, from very recent experience, that two weeks is more than enough to see Spain's highlights, regardless of how you end up divvying up your time. Some people will do like me and make a loop around the Spanish mainland, while others will pop over to the Balearic islands, or even far down to the Canaries, between stints in Bilbao, Granada or Seville—and yes, Madrid and Barcelona, too.
I hope the next few paragraphs will inform and inspire you, regardless of how closely your Spain itinerary ends up following the path mine took.
Practical Matters
When to visit Spain
Although many travelers known Spain for its blistering summers, the country actually has four seasons. With this being said, I do find that sometime in or near the summer allows for the easiest and most rain-free exploration of the country. If the costs and crowds of deep summer months like July and August is off putting to you, I'd recommend "shoulder" months like May and September, which are hot and sunny enough for most heat-seekers.
Where to stay in Spain
For certain types of visitors, a trip to Spain is inextricable from the resorts you find on Majorca and along the Costa del Sol—to me, this is inexplicable! My memories of Spain are all about perfectly-located boutique hotels, such as the H10 Corregidor Hotel in the heart of Seville's Casco Antiguo Old Town, to the Hotel Continental right along Barcelona's Las Ramblas, to chic Hotel Cortezo, which is just steps from Puerta del Sol in Madrid.
How to get around Spain
Did you know that Spain has the second-largest high-speed train network in the world, after China's? In addition to being extensive, Spain's high-speed AVE, Avant and AVLO trains are also extremely useful and connect basically every major city in the country. Although they aren't as cheap as Italo or Freccia trains in Italia, they do tend to be more convenient than domestic flights (most of which route through Madrid's labyrinthine airport, or rely or insufferable low-cost airlines) and faster than buses, although in some cases buses are so much cheaper they're worth an extra hour or two on board.
Money, costs and communication
Spain, like virtually every other country in Western Europe, uses the euro, whose familiarity with most travelers makes ascertaining the relative cost of things in the country relatively easy. As far as what that relative cost is? Well, Spain is cheaper than more popular destinations like France, Italy and the UK, but more expensive than Portugal, the Balkans and certainly anywhere farther east in Europe than that. A good rule of thumb is that most travelers can expect to spend no less than 100 USD/EUR per person, per day during a Spain 2 week itinerary.
As far as communication, there are two ways to look at this. In a literal sense, everyone in Spain can speak Castillian Spanish, in spite of the ubiquity of local languages like Catalan and Basque. Being able to speak (or at least understand) Spanish will make your trip a great deal easier, even though I'd say Spanish people generally speak good English. In a figurative sense, Spain has reasonably fast wireless and mobile internet, even if I noticed a lot of dead spots when I was last there.
Where to Go With 2 Weeks in Spain
Madrid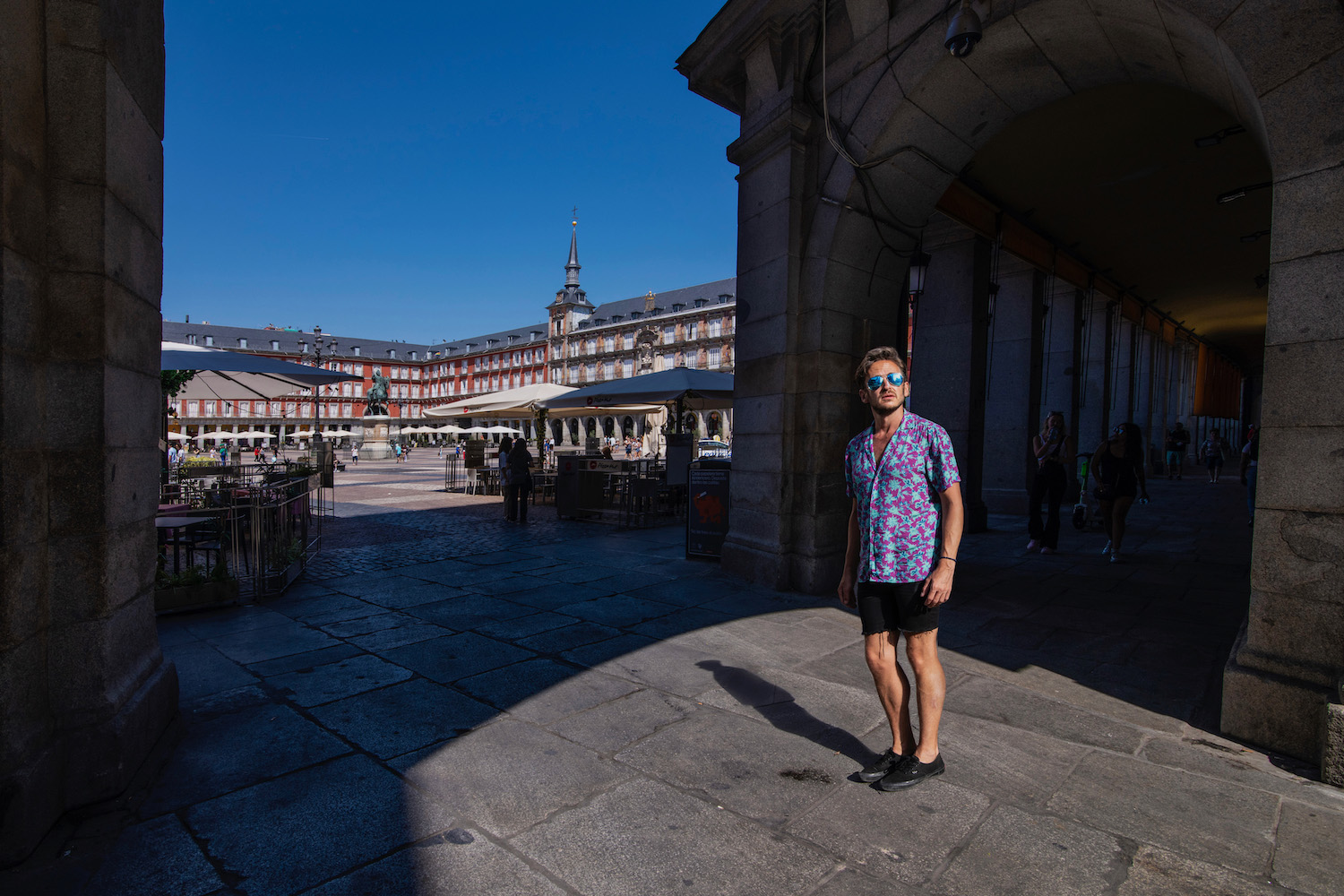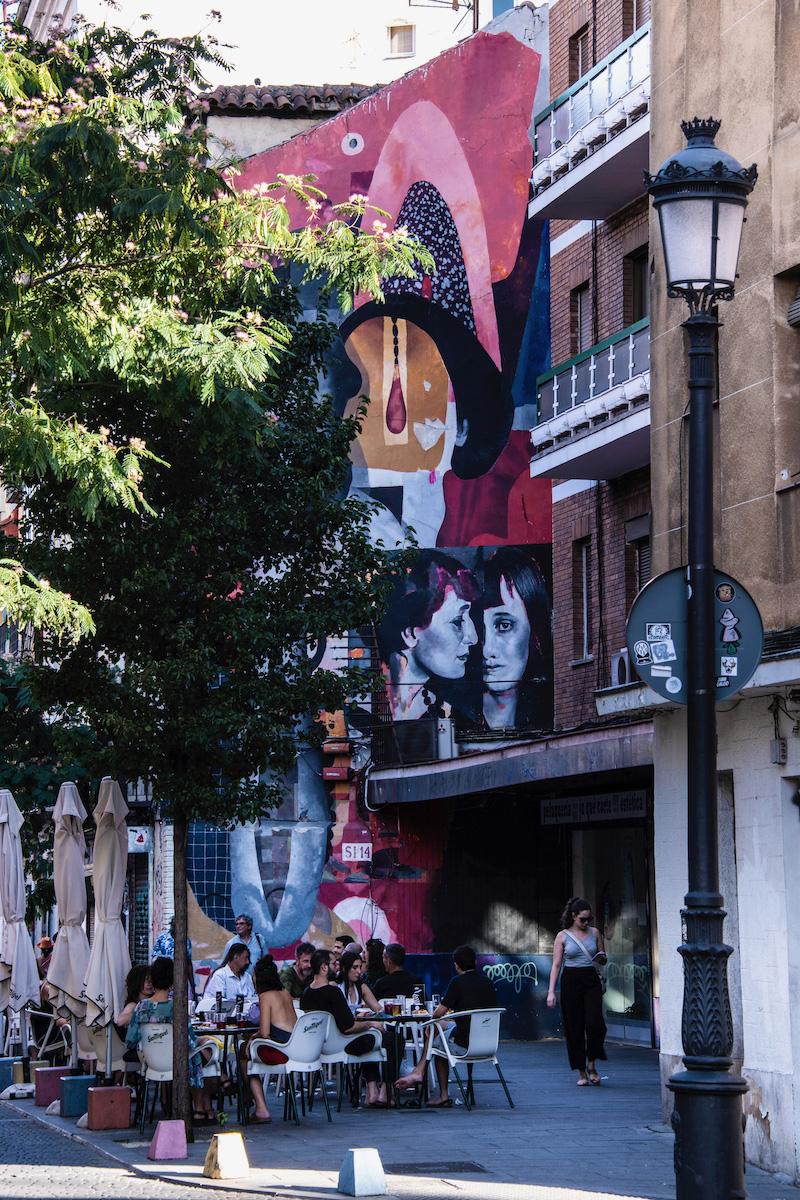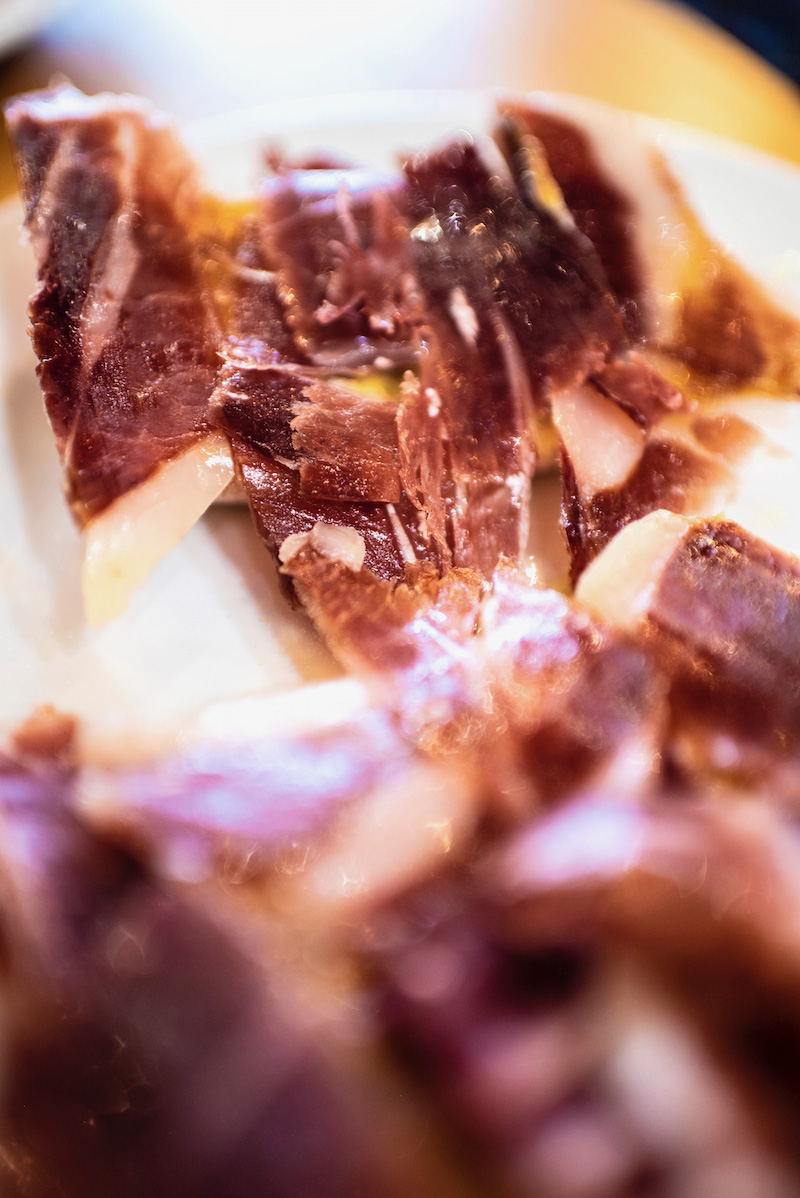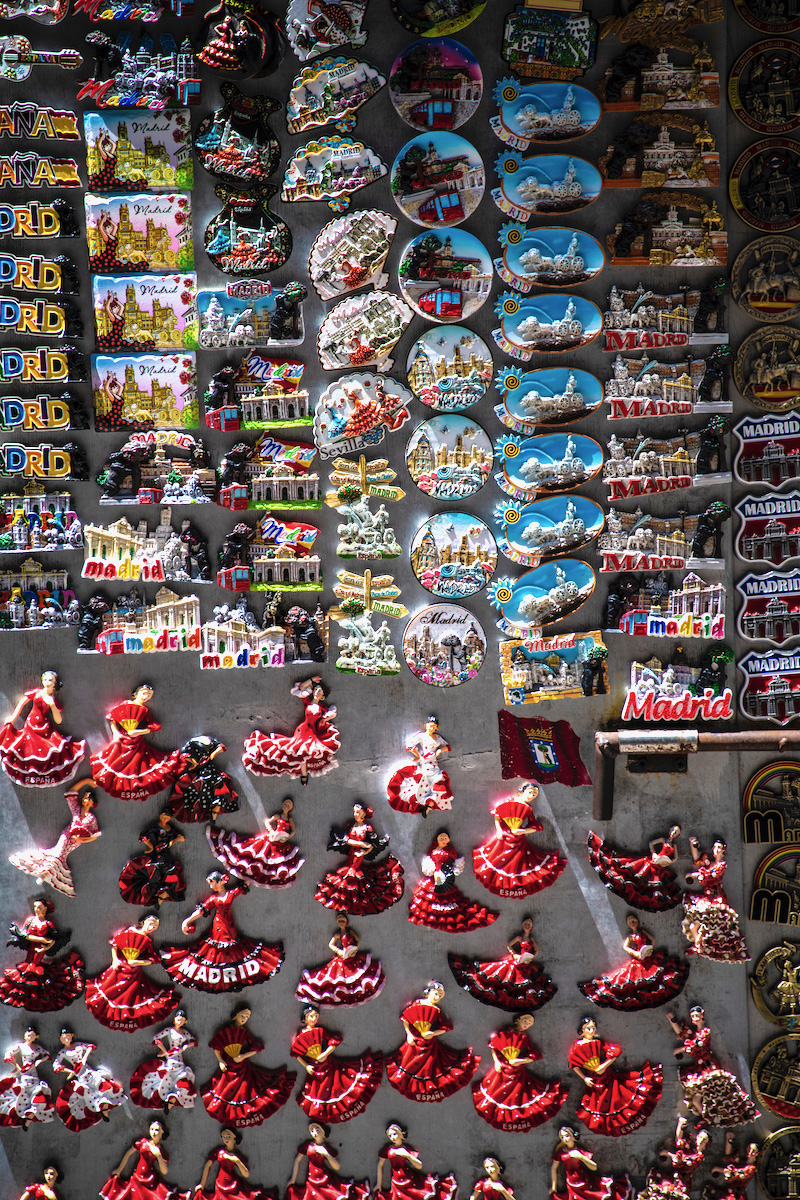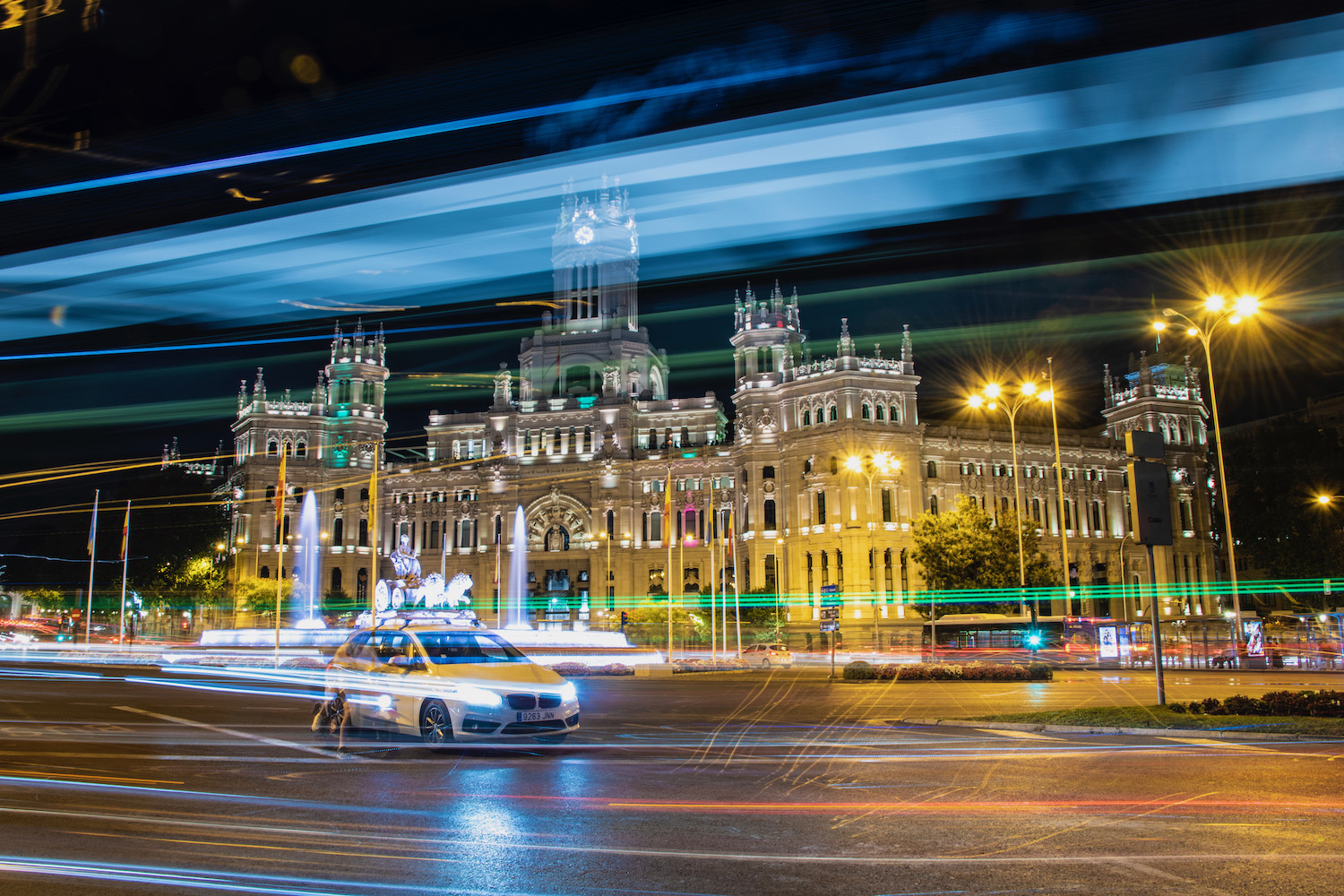 Madrid was my favorite city in Spain for a long time. While that's no longer true for a whole host of reasons, I do love spending a few days in the capital to kick off a 2 week Spain itinerary. In some cases I explore the city center, whether that's having sangria and a tortilla española on Plaza Mayor, making some last-minute wardrobe adjustments at shops along Gran Via or in Puerta del Sol, or strolling amid the cool kids in Lavapies, or going on day trips from the capital, usually to the cities of Segovia or Toledo (or, ideally, both).
The Basque Country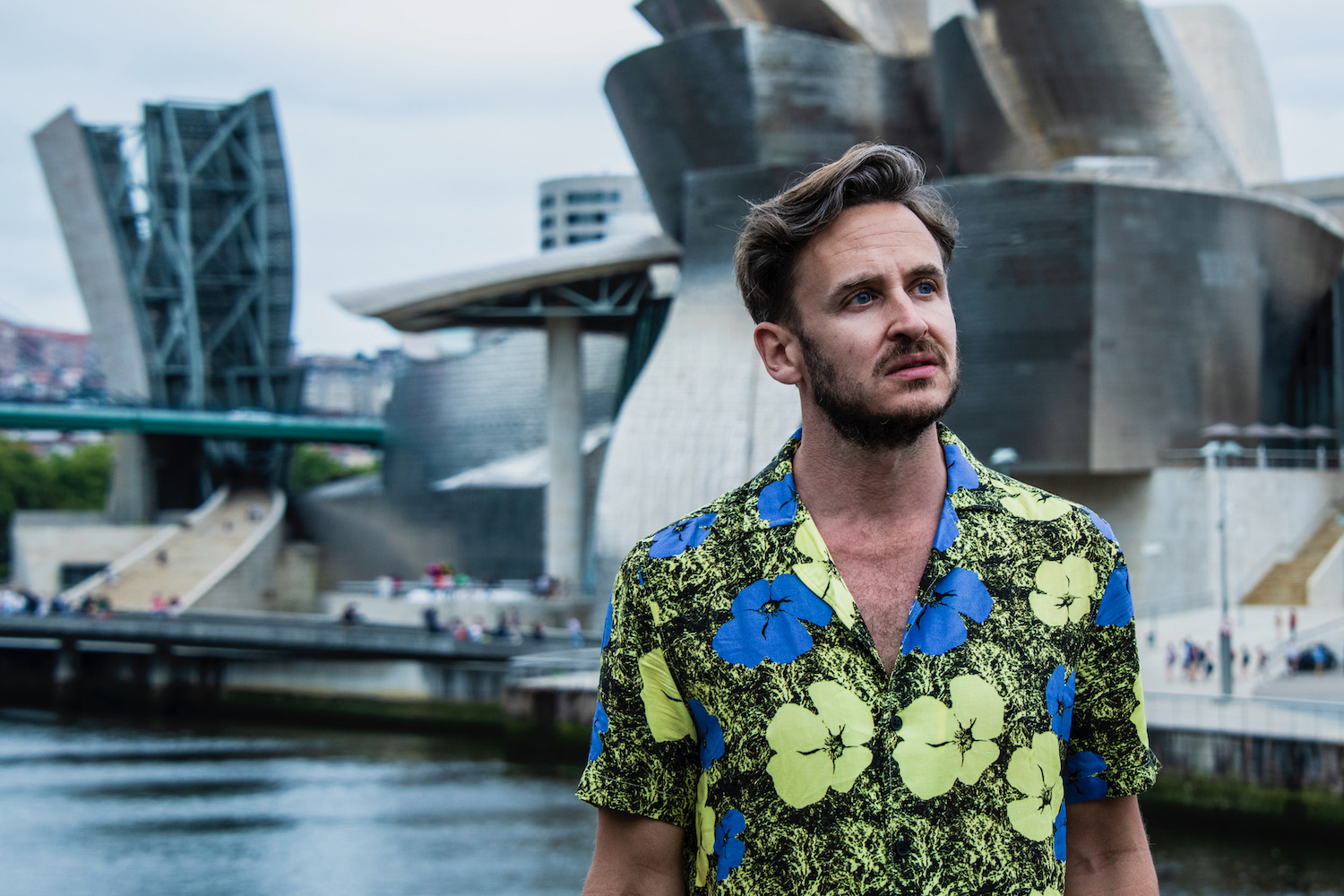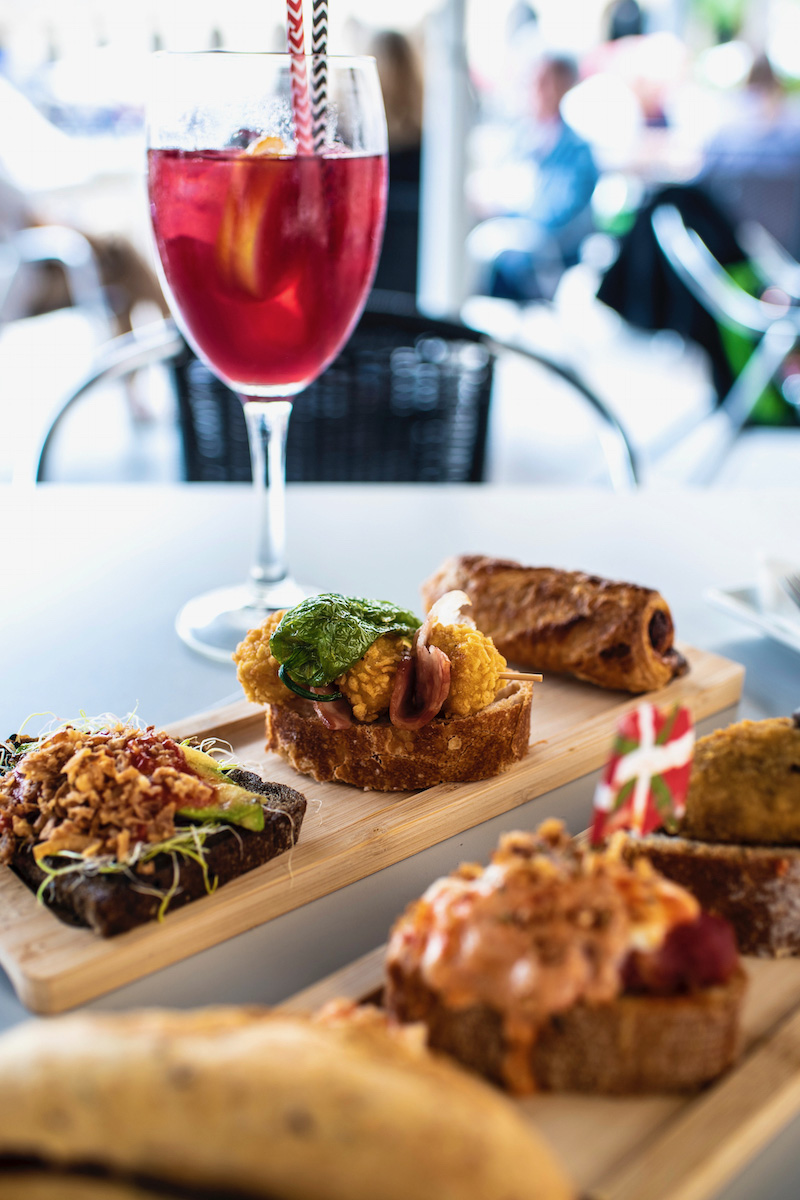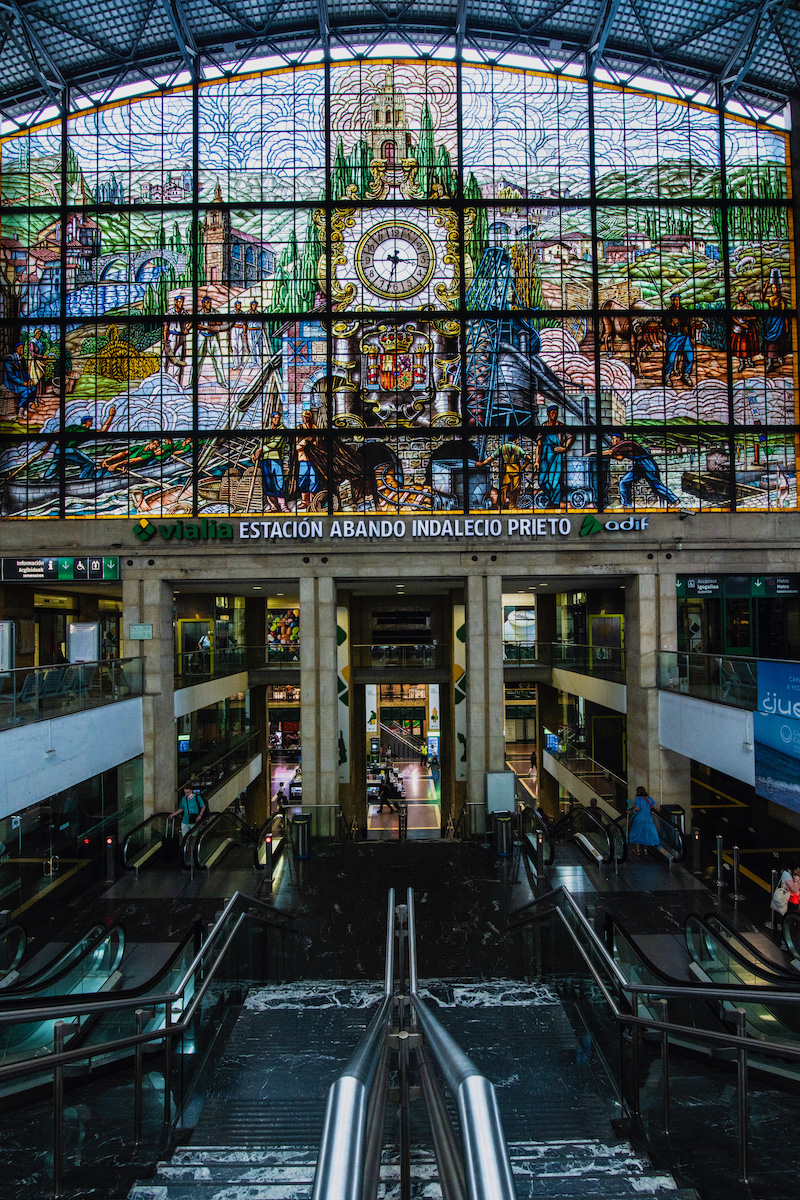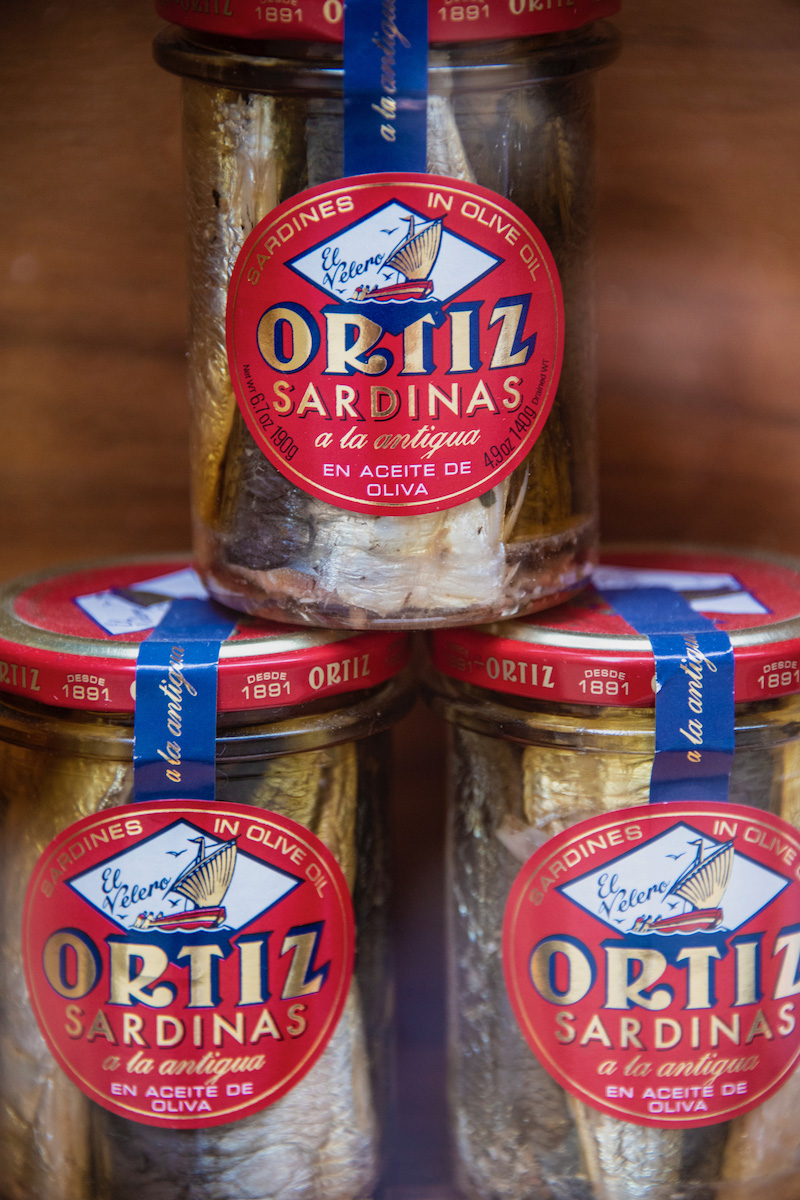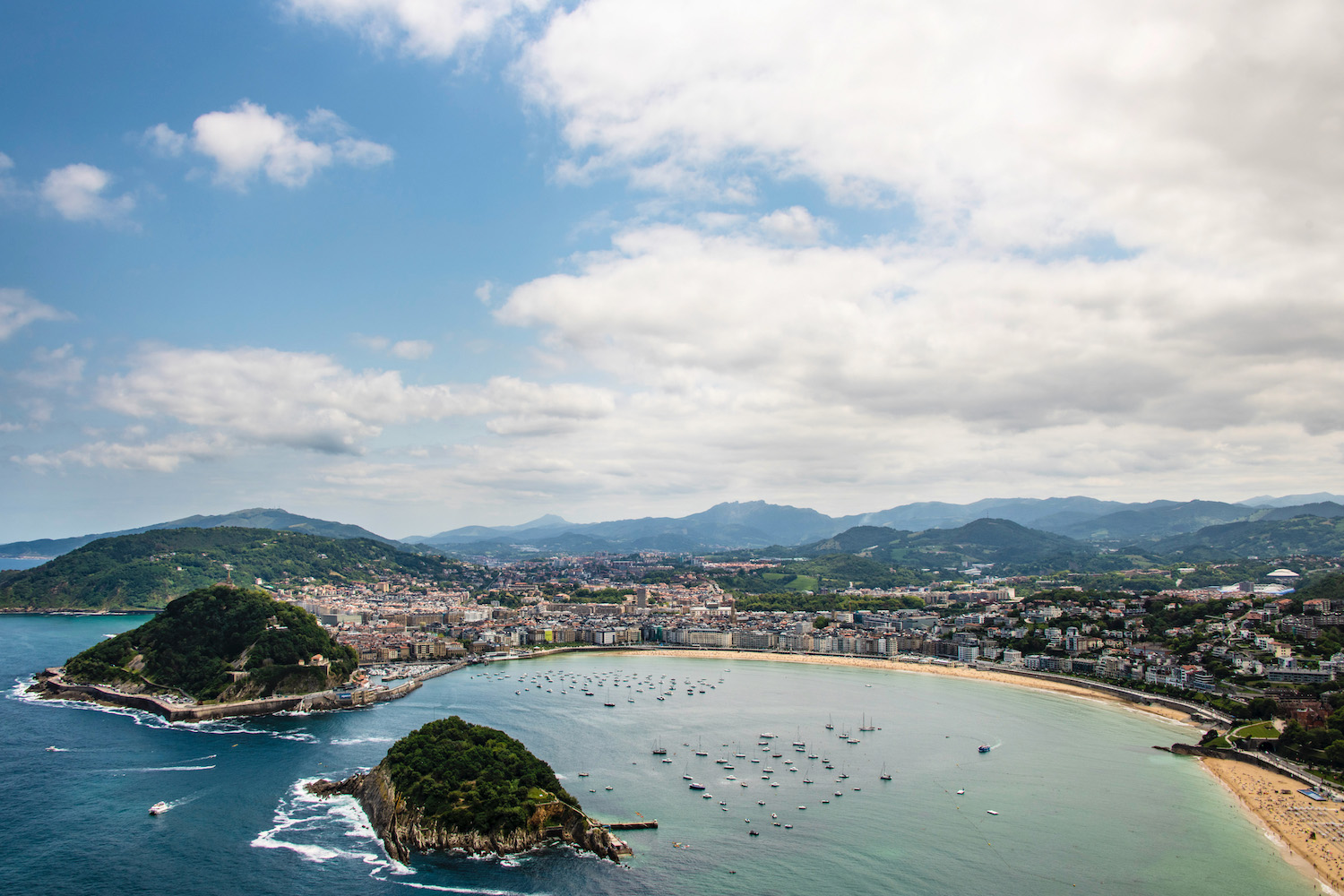 The Basque Country seems strange and intimidating to many travelers, who assume that two weeks in Spain simply isn't enough to fit it in. This couldn't be further from the truth. In fact, I find that heading straight up to Bilbao from Madrid and popping over to San Sebastian for a day is probably my favorite way to continue exploring Spain beyond the capital. Likewise, while the País Vasco is famous primarily for pinxto (peen-cho) tapas, the region is full of scenic viewpoints (San Sebastian's Monte Igueldo), stunning architecture (Bilbao's Guggenheim Museum) and a whole lot more.
Barcelona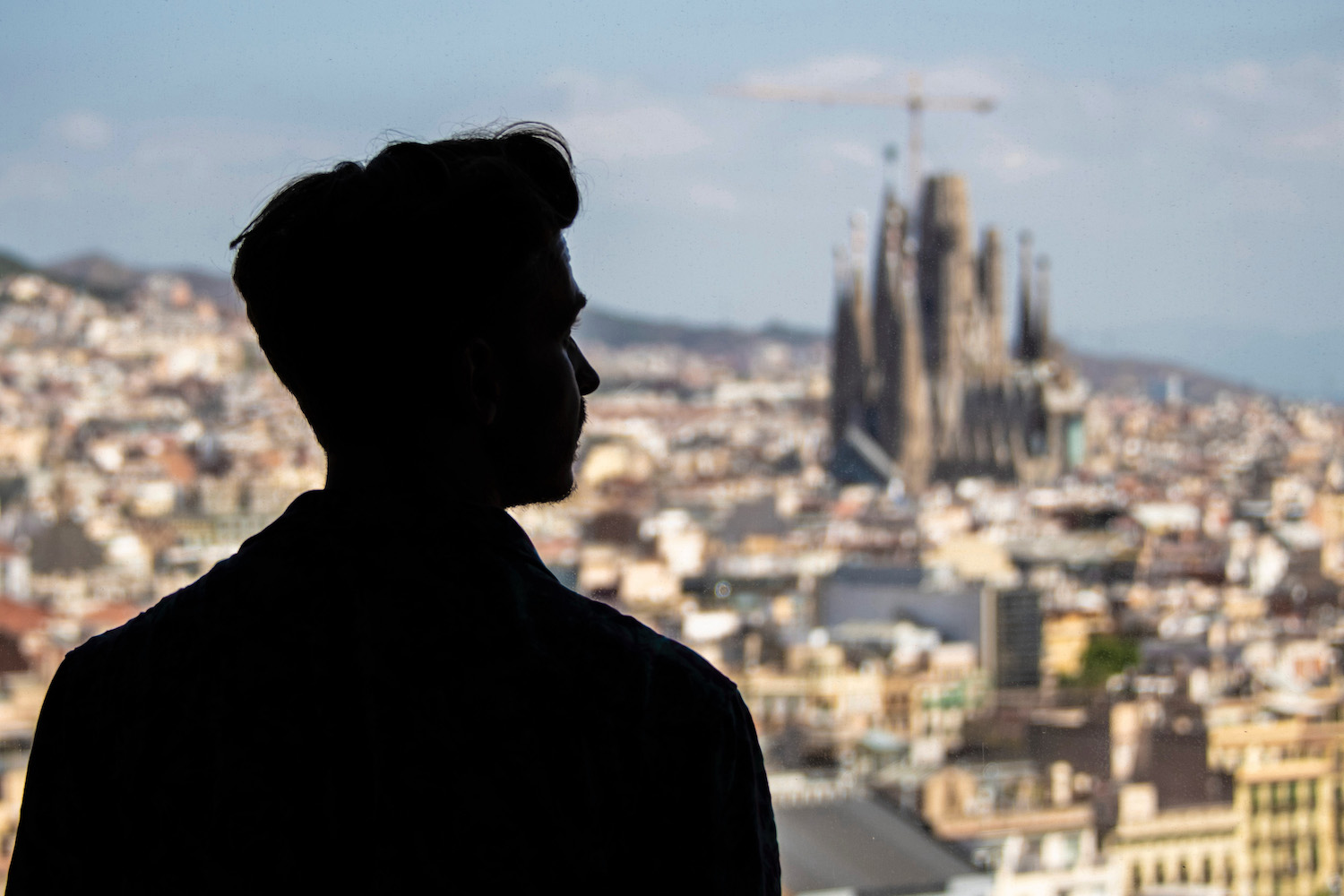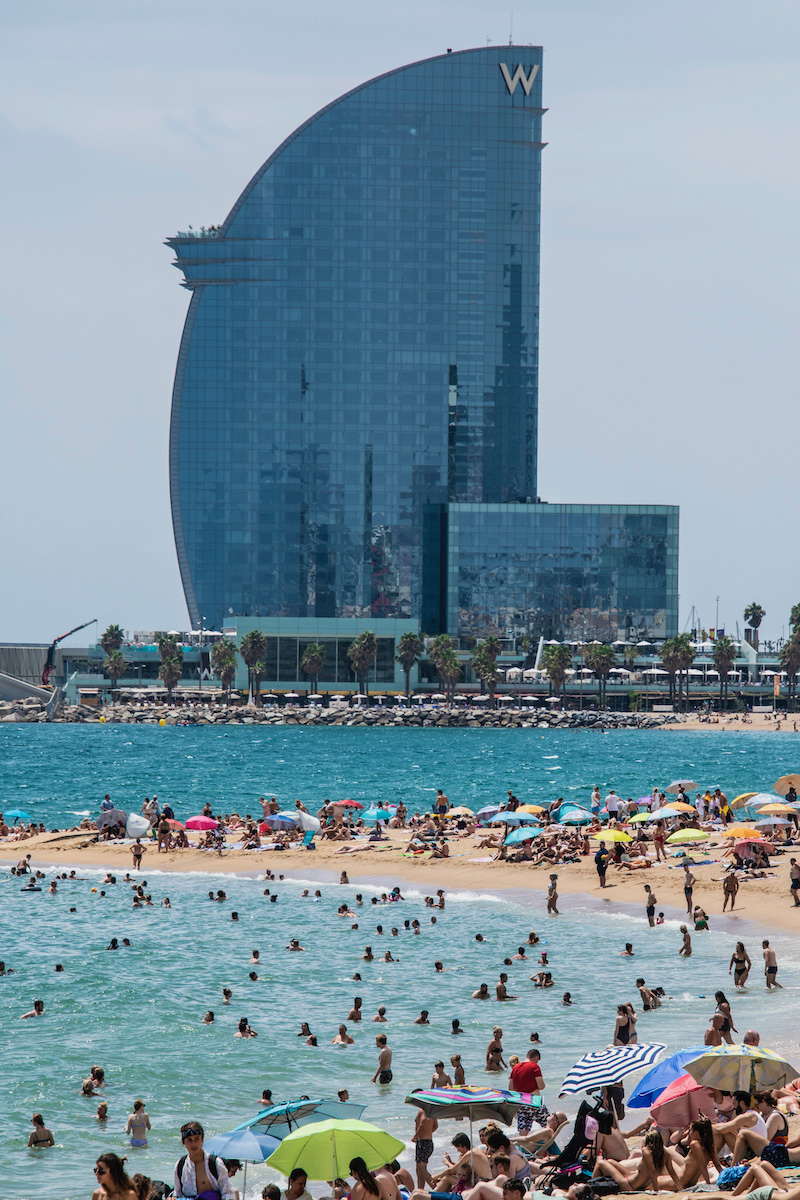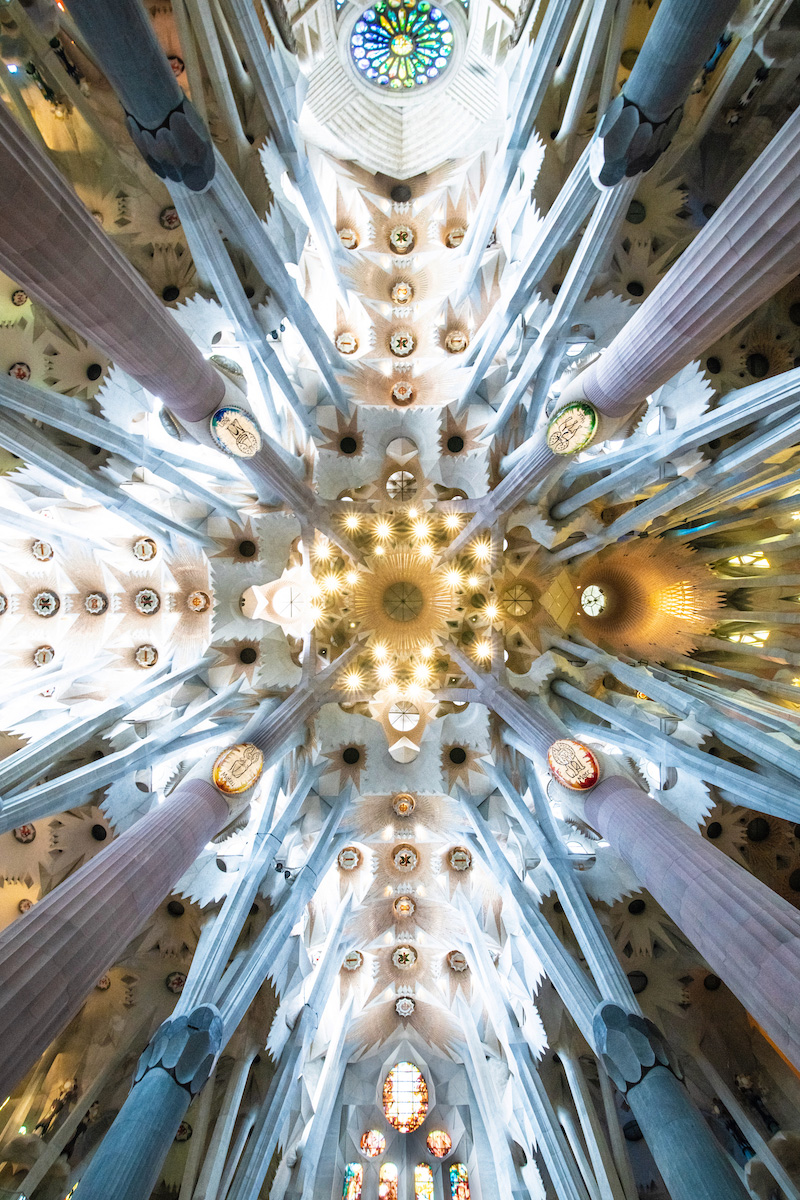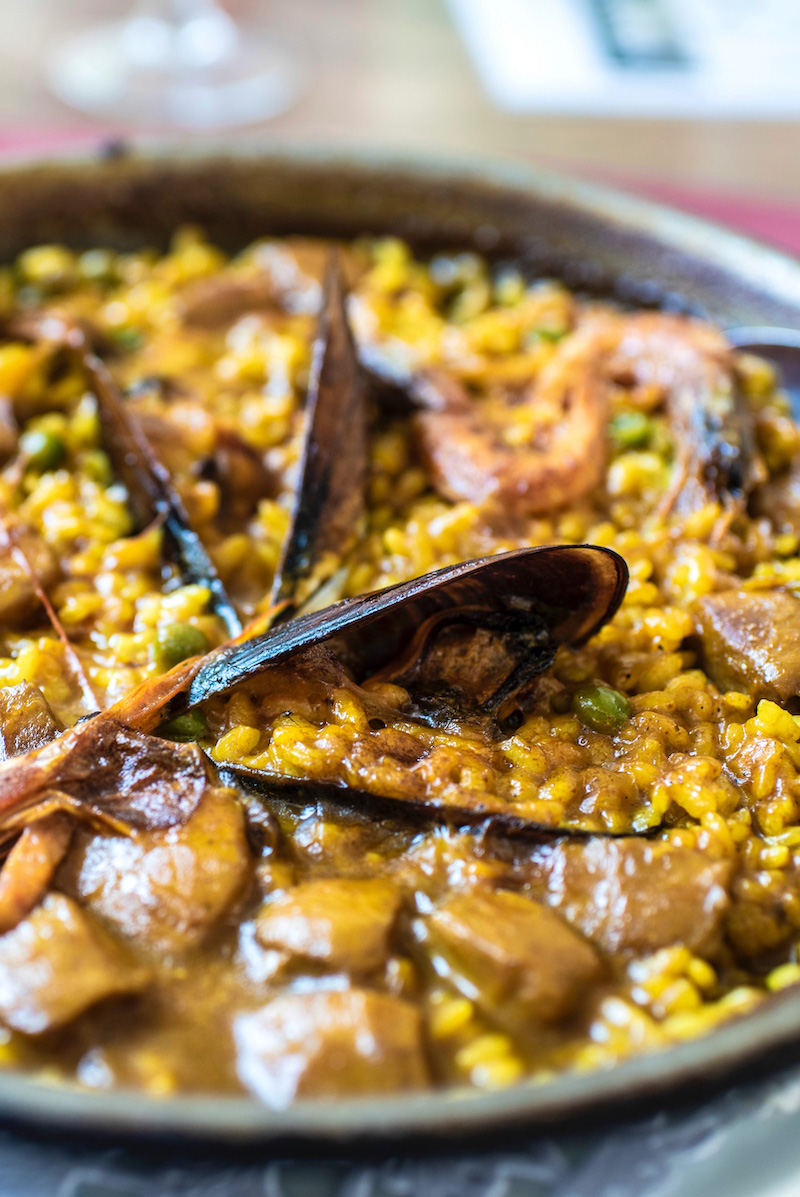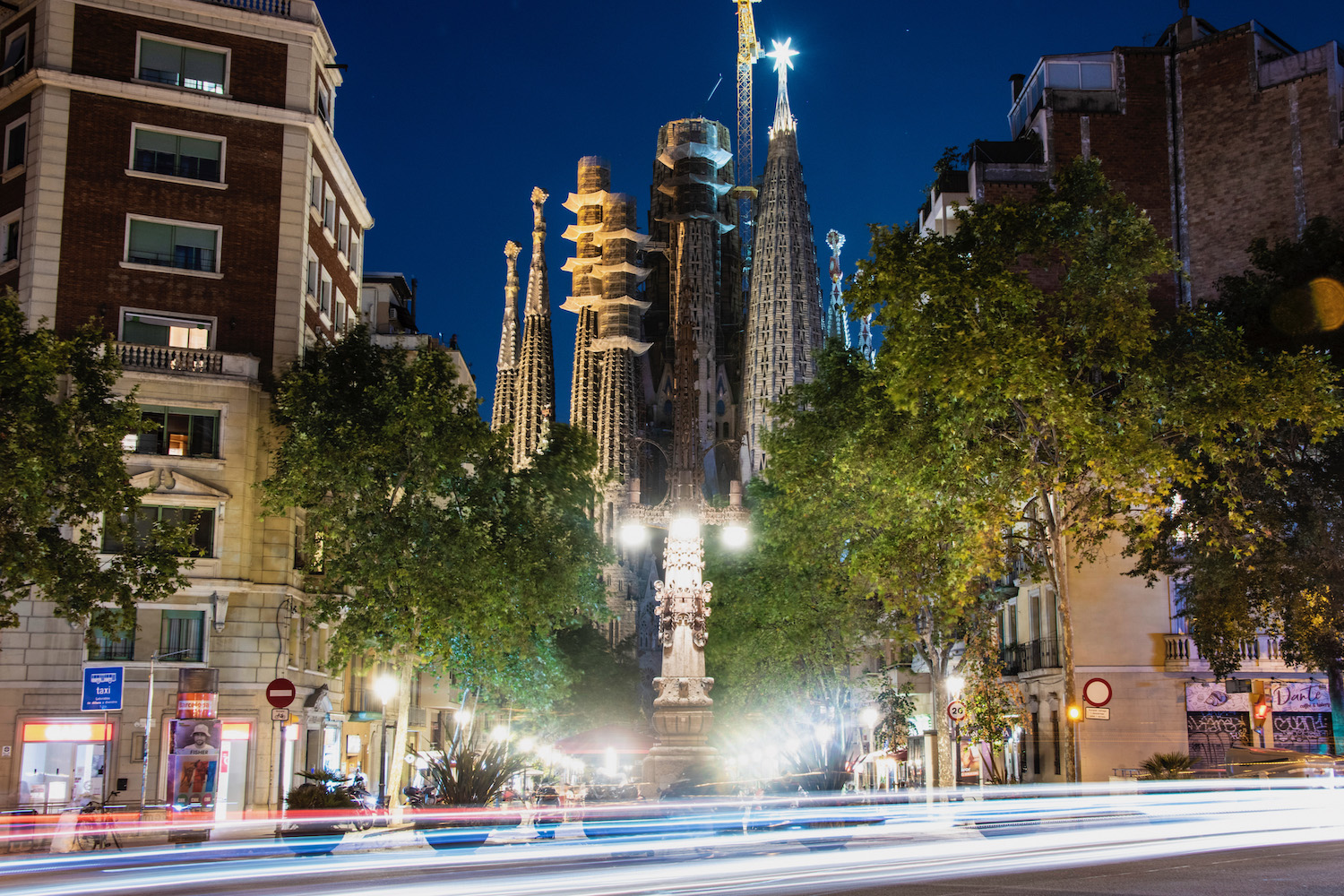 Barcelona was the first city I ever visited in Spain, way back in 2008. While I don't party nearly as much I did then (which was tame by local standards), I still manage to enjoy every return visit to this city, even if visiting popular attractions such as the Sagrada Familia church and Parc Güell requires a lot more forethought and bureaucracy. One piece of advice is that while certain destinations in surrounding Catalonia (namely, Girona and Sitges) are easily accessible as day trips, I recommend spending at least three full days in the city, including one devoted solely to sunning yourself on Barceloneta Beach.
Andalusia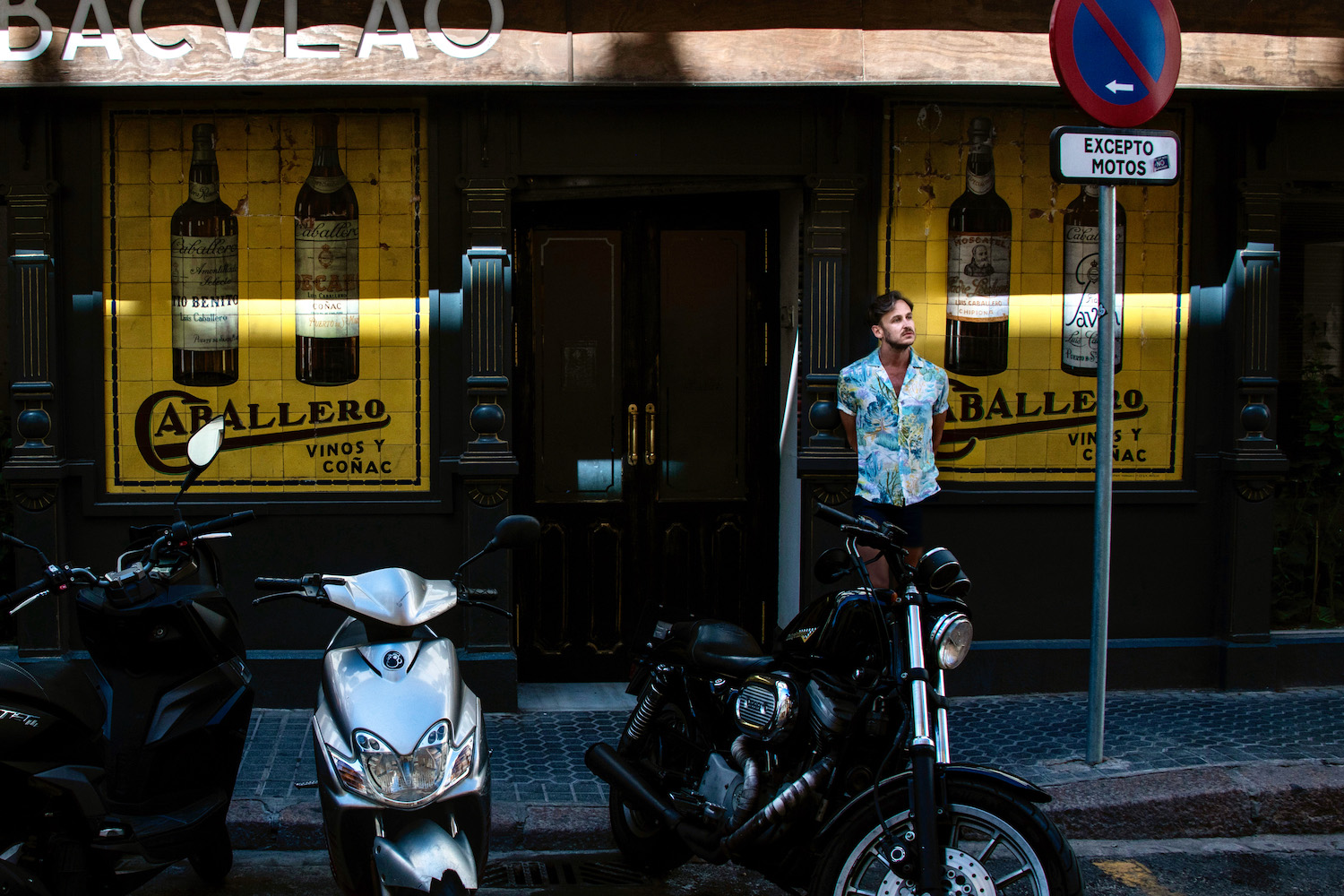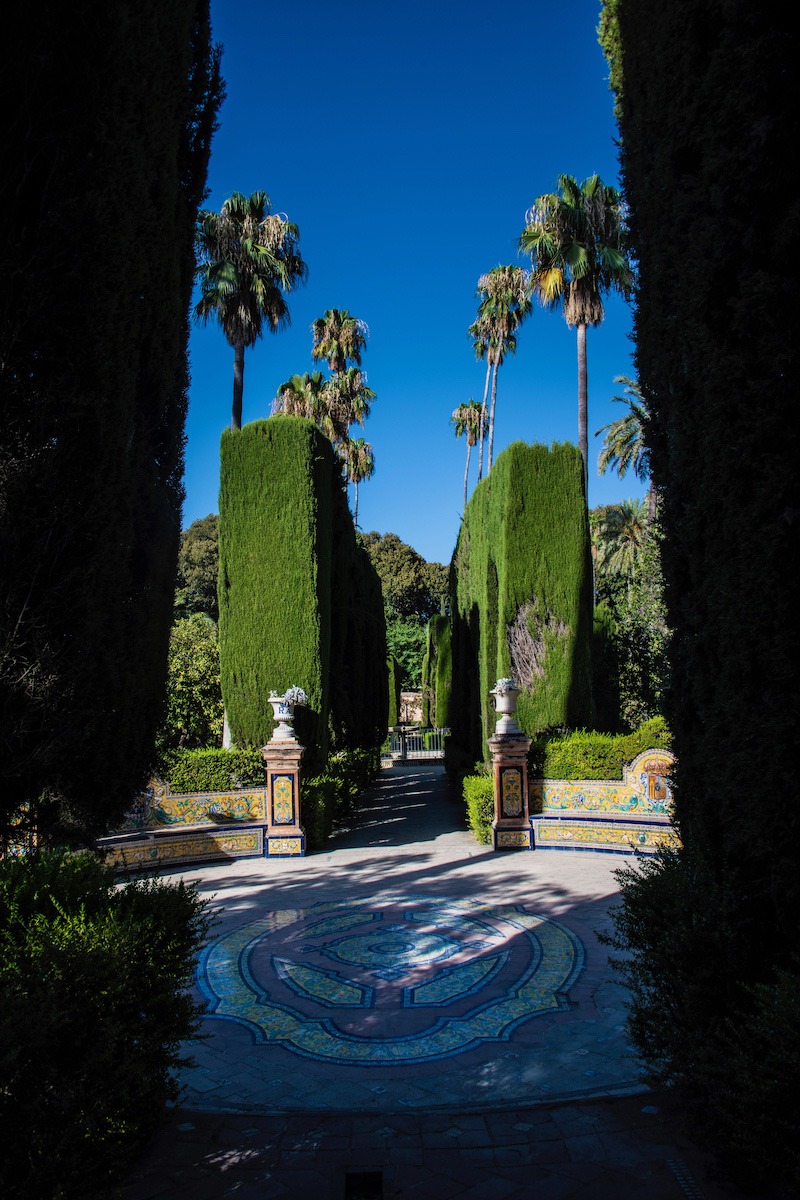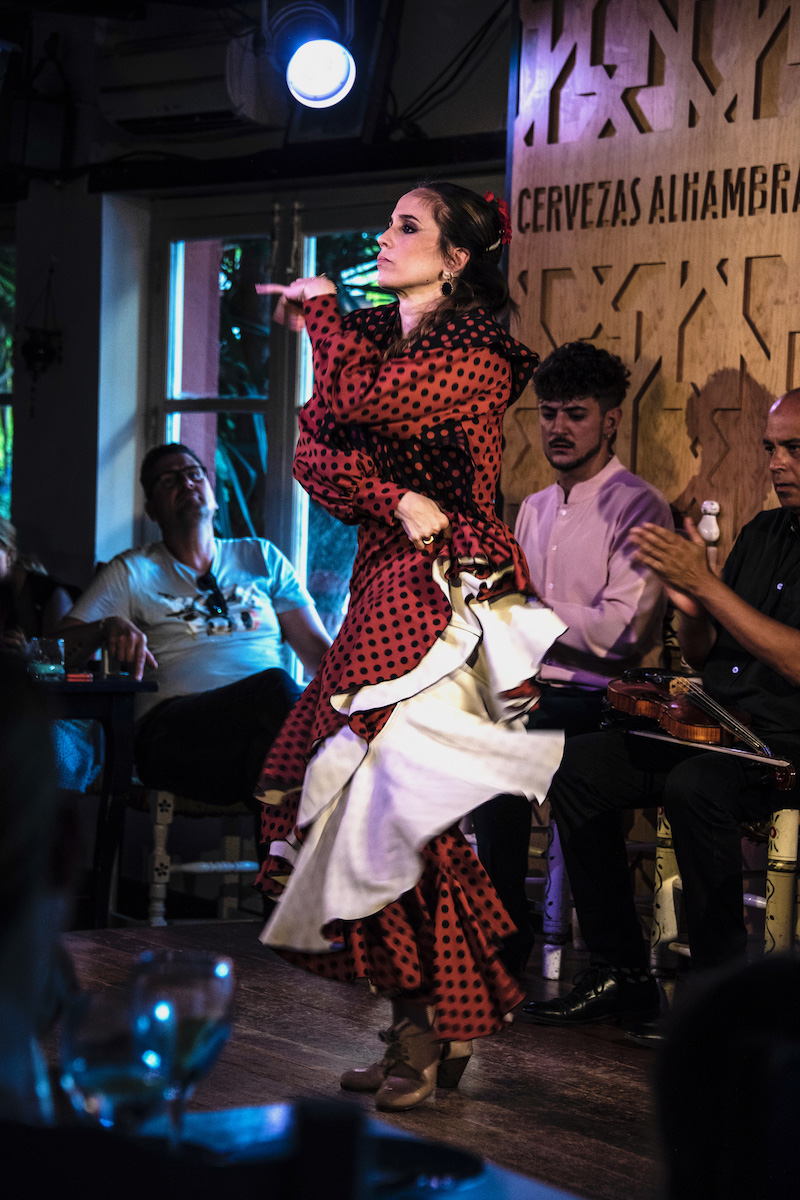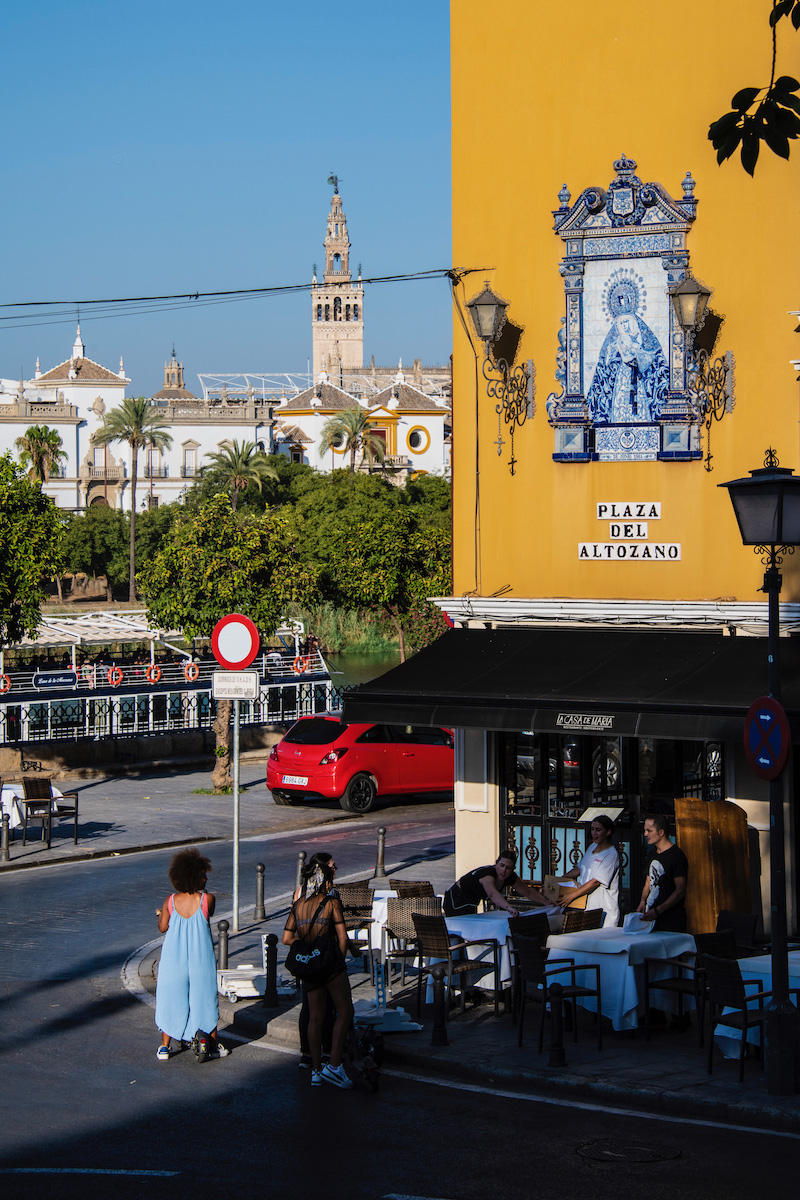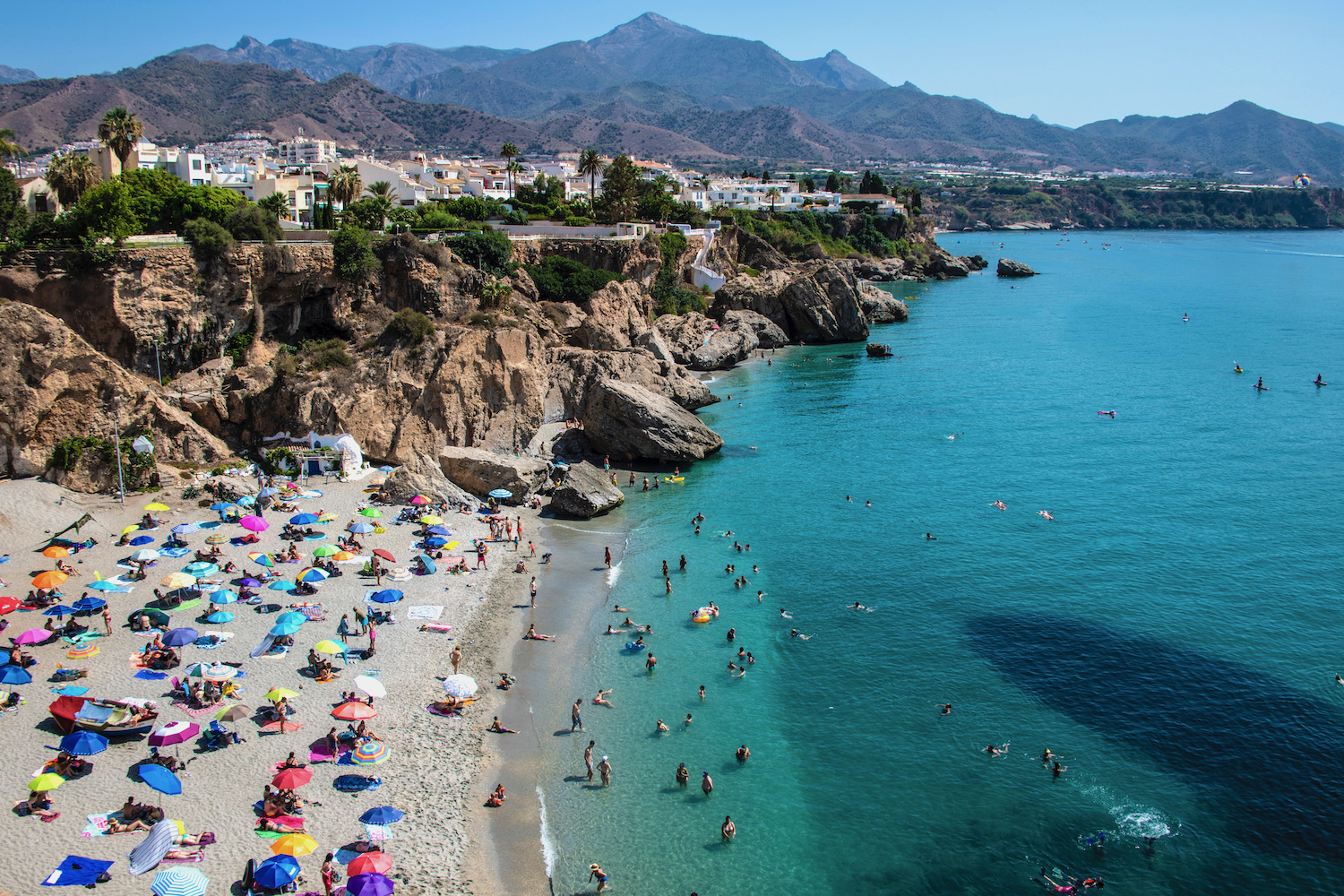 As it currently stands, Andalusia is my favorite (and, as far as I'm concerned, the best) place in Spain. Having been conquered by the Moors in centuries gone by, Andalusia is full of beautiful cities like Granada, Cordoba and Seville, stunning beaches like the ones you find in Cadiz and Nerja and singular culture, from Flamenco song and dance performances, to the fascinating sherry production on display in Jerez de la Frontera. No matter where else you end up going when you see Spain in 2 weeks, make sure to focus heavily on Andalusia—I promise you won't be disappointed. (Well, unless you go to Malaga!)
Other Spain destinations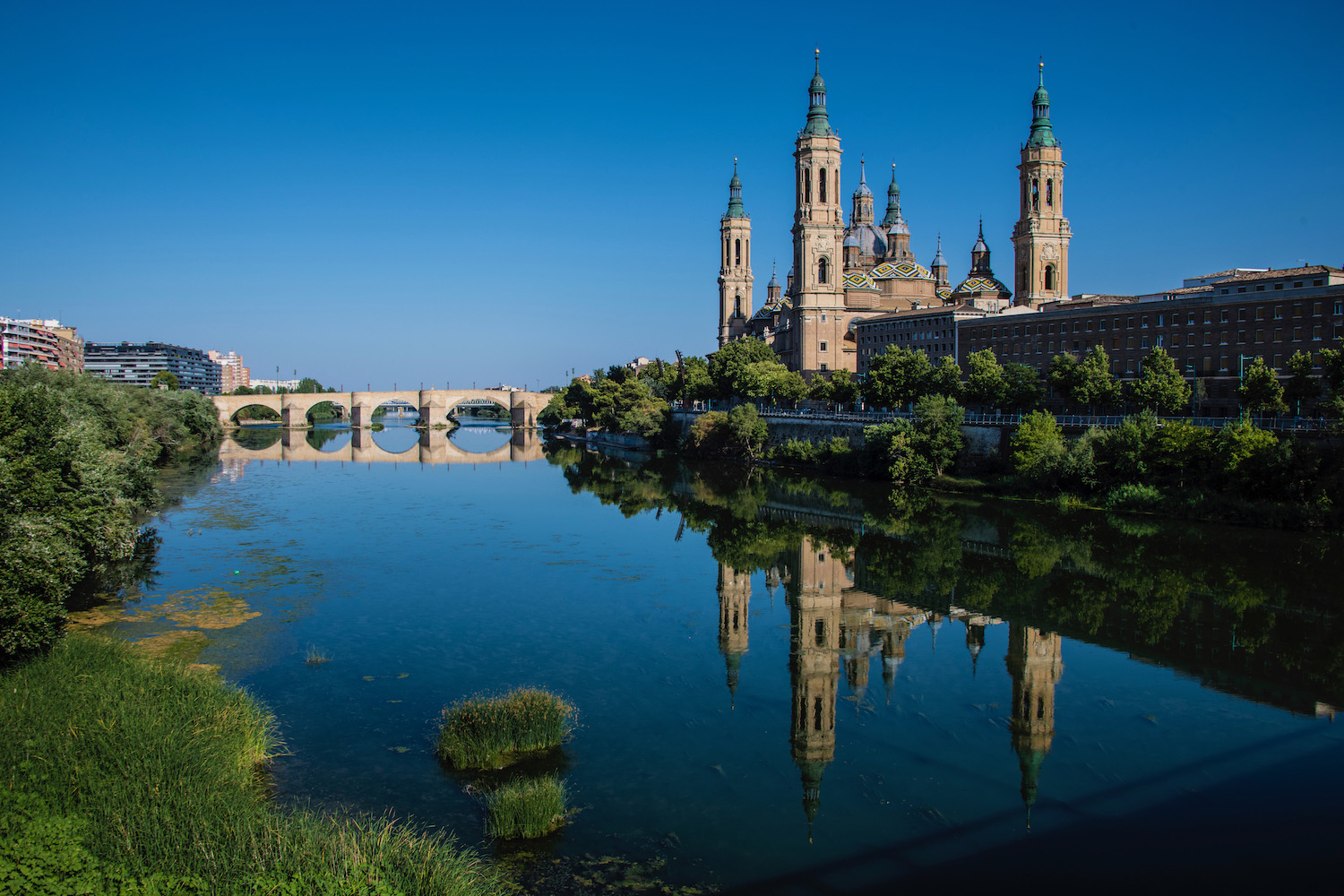 I can't emphasize enough that Spain is so much bigger than it looks on the map. As a result, if you want to explore deeper with just two weeks, you have to be strategic. In some cases, this involves a simple detour. For example, on my last trip, I visited Zaragoza (pictured above) on my way from the Basque Country to Barcelona. Some people, upon leaving Madrid, stop in Galicia or Cantabria before heading to el País Vasco. If you want to visit Majorca, Menorca, Ibiza or the Canary Islands, meanwhile, you will likely need to cut out some destinations on the mainland, at least if you have just a couple weeks in Spain.
Is 2 Weeks Enough for Spain?
Spain is a much bigger country than it appears to be on the map, even if you don't take into account its numerous offshore territories. While two weeks allows you to explore at least 3-4 different regions of Spain without having to rush too much, the reality is that 3 weeks or even a month in Spain would allow for even more breathing room as you explore Spain's nooks and crannies.
On the other hand, no one says you have to see all of Spain in just one trip. One strategy that's served me well over the years is setting a different travel intention for each two weeks in Spain I take. Last time was getting an in-depth overview (review, in my case) of Spain's major cities and regions; next time might focus more on the Canaries or the Balearics. Realizing that your next visit to Spain (probably) won't be your last takes a lot of pressure off, and allows you to achieve more clarity.
Other FAQ About Seeing Spain in Two Weeks
How do people spend 2 weeks in Spain?
For many people, two weeks in Spain centers around Madrid and Barcelona, with 3-4 nights in each, plus 1-2 other destinations. Some travelers may head to Ibiza or Mallorca for a week after Barcelona, or spend a few days in Spain's Basque Country after leaving Madrid. Other travelers use their two weeks to see as many cities in Spain as possible, often focusing on the Andalusia region, which includes cities such as Seville, Granada, Cordoba, Cadiz and Malaga.
Is Spain expensive to visit?
Spain is cheaper than many other countries in Europe, but it's become more expensive over the years, in spite of a relative decline in the value of the euro. While this isn't a hard-and-fast rule, travelers should generally expect to spend no less than about 100 USD or EUR per person, per day in Spain for modest accommodations and mostly tapas-style meals. Spain travelers seeking luxury (or luxury-adjacent) experiences should budget for double or even triple this, i.e. no less than 5,000 USD or EUR for a couple traveling in Spain for 2 weeks, not including flights to and from Spain.
Is Spain worth visiting?
Spain is absolutely worth visiting—I'd even go so far as to say it's one of Europe's most underrated countries. It isn't recognized for the glamour France is known for, or for Italy's culinary prowess, even though it has elements of both. Spain's strengths as a destination are even more acute the more deeply you explore the country—in other words, if you go beyond Madrid and Barcelona, and especially overrated resort cities in the Balearics and along the Costa del Sol.
The Bottom Line
Why you decide to spend 2 weeks in Spain is as important to a great trip as where you go and how you organize it. On my latest Spain sojourn, for example, I aimed to see as many places as possible, an organized and epic clockwise loop around the country's mainland. Other travelers want to pepper long periods of relaxation with urban excitement in Madrid, Barcelona or Seville, and may instead choose to build a Spain itinerary around islands like Ibiza, Majorca or Gran Canaria. All of these approaches are valid—and, perhaps more importantly, executable. Regardless of what shape your Spain trip ends up taking, I do hope you'll consider hiring me as your Travel Coach, and letting me sweat the details on your behalf.