Incredible Travel Itineraries
The number of emails (and the amount of web traffic) I receive regarding vacation itinerary ideas never ceases to amaze me. It makes sense, of course, when I break it down. I've always been a very Type-A person—I love plotting out the nitty-gritty details of travel—but most people simply want to get on a plane and go.
Some travelers are looking for an actual travel itinerary planner, while others simply want to use a travel itinerary example that someone else created in order to build their own. If you continue reading, you'll find options to take both of these routes as your departure date approaches, as well as some alternative choices if your needs are more complex.
Specifically, I'll be sharing travel itineraries from around the world, and explaining more about the planning service I offer. Whether your travel bucket list includes a month-long sojourn in Australia, spending several weeks in Japan or exploring European capitals from Athens to Zagreb, your next trip starts here.
Why You Should Never Take a Trip Without an Itinerary
Many years ago in Morocco, an Australian traveler named Erin made a blunt statement to me. "I don't understand people who leave their homes and fly halfway across the world," she said, "and then don't do something incredible every day." I agreed with what she said, but I also felt implicated by it. At that phase of my travel life, I very rarely had any plan (even a skeletal sample travel itinerary) and often just went where the wind blew, which resulted in many wasted or woefully under-used days.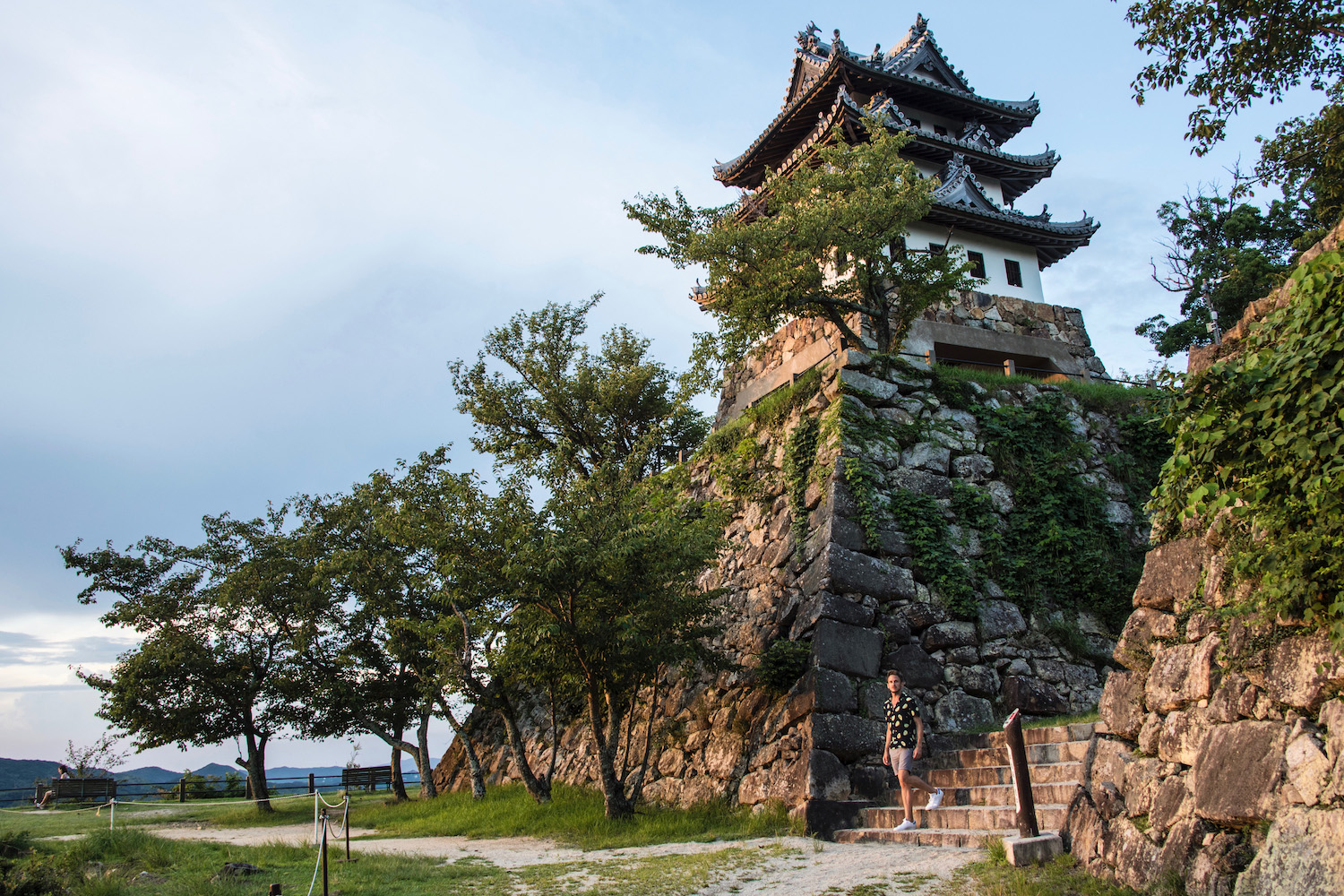 I felt implicated, but also inspired. In the time between then and when I effectively started working as a vacation planner, I made a point of taking ever-more organized trips, and maximizing every day I'm out on the road. I do still take rest and pleasure days—and I still leave room for magic to happen, to be sure—but I always have an idea, when I wake up, what I'm going to have gotten into by the time I go to bed.
The Best Travel Itinerary Ideas on the Web
Whether you're searching for a Europe trip planner, or need a travel plan for a slightly more exotic destination, check out my long list of itineraries: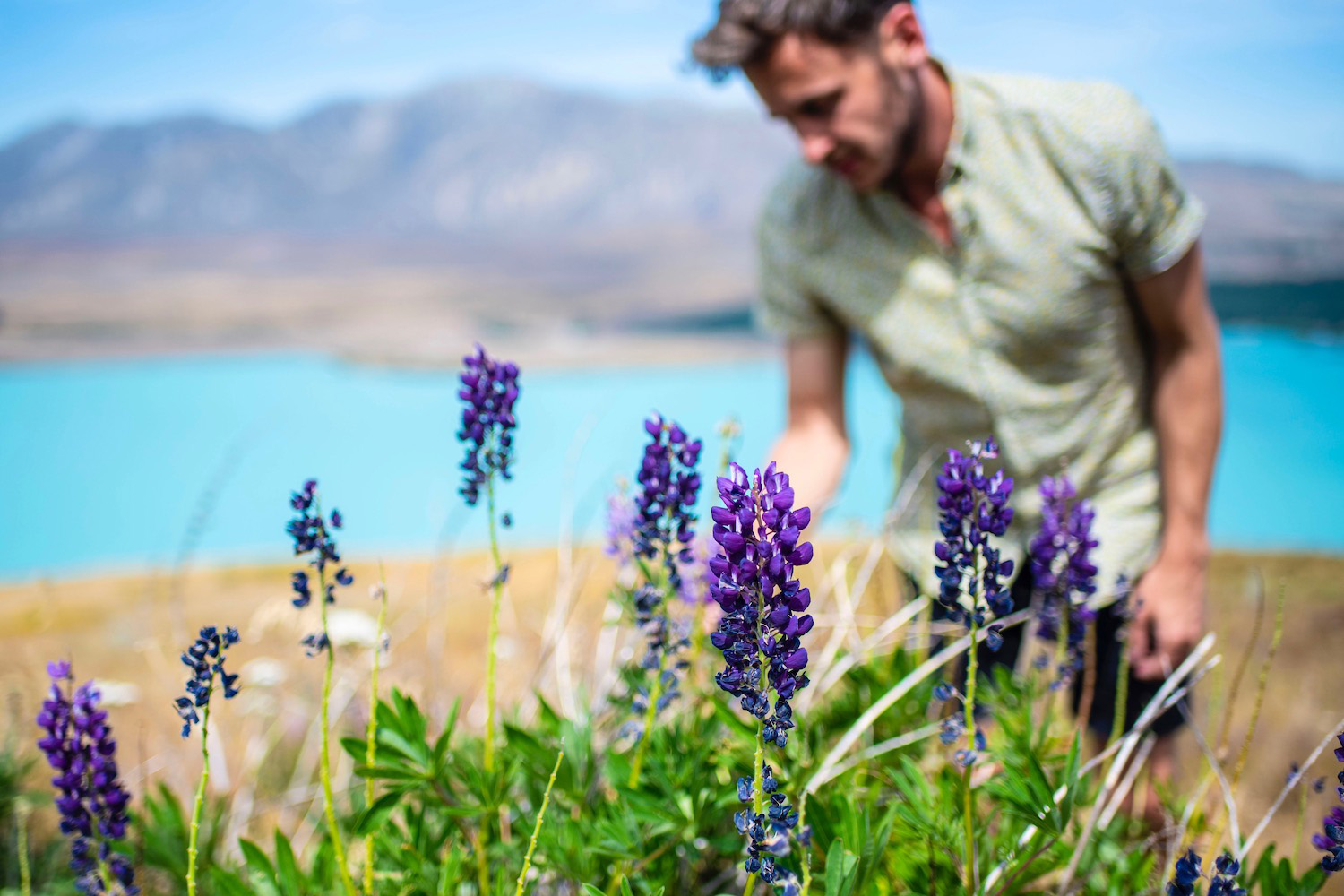 How to Plan Your Own Trip Itinerary
Step One: Create a Precise Outline
Although my travel itineraries are relatively open-ended, make no mistake: When I plan a trip for myself or someone else, I get right down into the nitty-gritty. The first step involves mapping out all my travel dates (including transit dates, for long haul) trips, in sequence. This might sound too basic to consider, but you know what they say about houses—if you don't build yours on a solid foundation, it's doomed to crumble.
Step Two: Determine a Logical Trajectory
You don't have to be a professional travel route planner to know that short hops make more sense than long ones, and that backtracking is something you should try to avoid at all costs. Once you determine how many days you have in a certain country or region, get out a map (preferably one that shows terrain, highways and even train tracks, so you can account for the fact that the world exists in three dimensions) and determine when to go where.
Step Three: Flesh Out the Details—But Leave Room for Magic
Regardless of where you'll be traveling, the best travel itinerary is always the most balanced one. You don't want to be light on details (at minimum, I recommend choosing at least one destination or experience for morning, afternoon and evening, plus lunch or dinner in places that make sense with your movement), but you also don't want to overload. It is almost always in the moments between "attractions" that the magic of travel happens.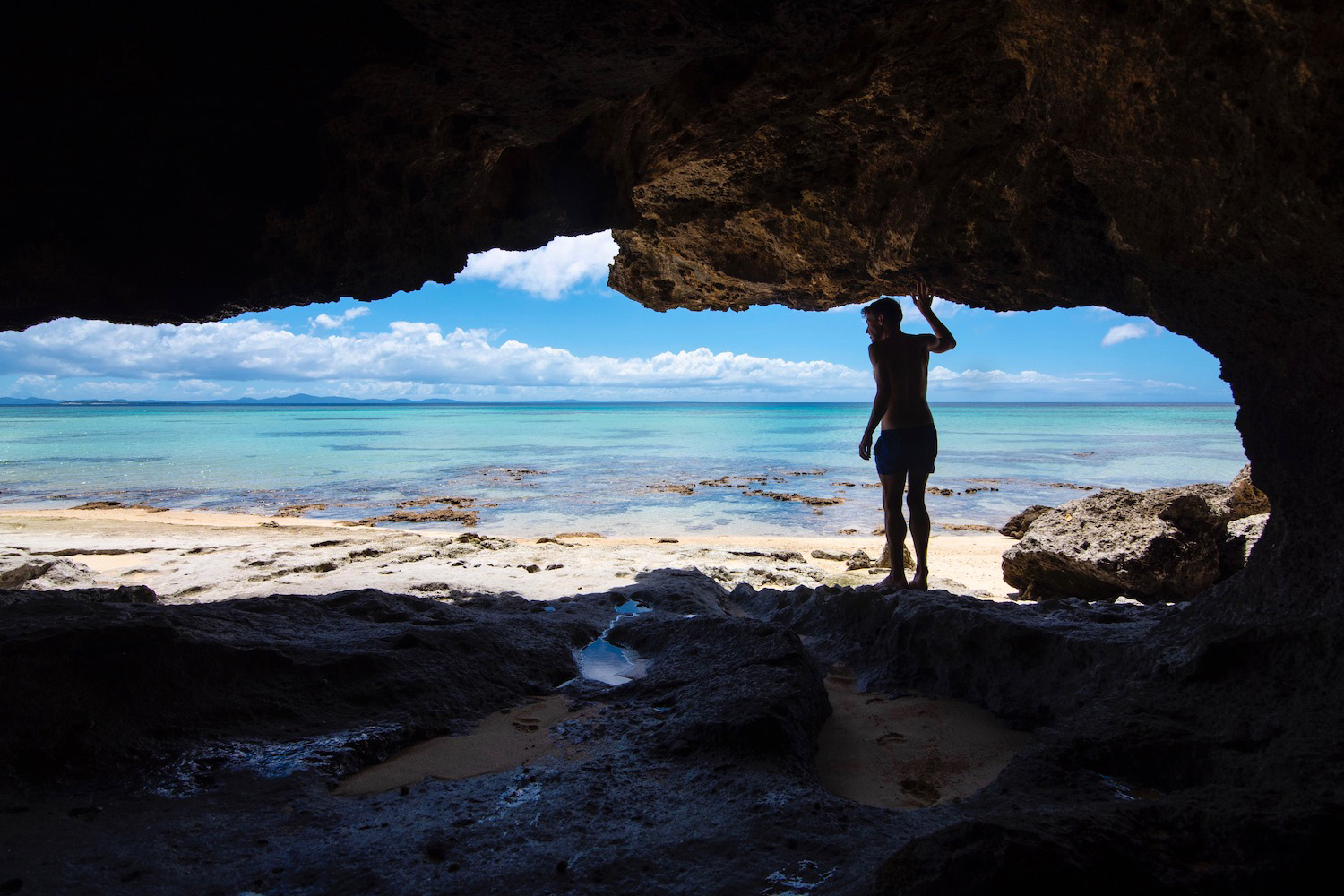 When (and Why) to Hire a Professional Trip Planner
Whether you're flummoxed as you attempt to sort out travel to China and seek an Asia trip planner, or even if you're planning a round-the-world trip and are about to give up, there are many reasons to seek professional help. Here are a few of them:
You've only got one shot: Whether it's an expensive trip to a far-away destination, or an opportunity to travel with your kids before they go to college, many travelers can't afford mistakes.
You have more money than time: This is a bit of a crude way to describe it, but it's accurate. Whether you're a busy professional or a professional procrastinator, time is the rarest resource for many would-be travelers.
You're nervous or scared: Although the service I offer is technically that of an itinerary planner, I do a lot of hand-holding and pep talk as well.
You hate uncertainty: Travel always brings an element of chance with it, but having a guaranteed place to stay every night, and an amazing experience mapped out at least once a day leaves a lot less hanging in the balance.
Other FAQ About Planning a Travel Itinerary
How do I make a travel itinerary?
To make a travel itinerary, listing out the days you will travel, in order, then add in accommodation, meals, activities and transportation for each. The key to a good travel itinerary is good organization, and managing to be both attentive to detail and succinct.
What is the best trip planner website?
I may be biased, but I think Leave Your Daily Hell is a pretty amazing website for planning your trip. If you don't want to use my hundreds of articles to put your own itinerary together, you can hire me (Robert Schrader) as your personal trip planner for travel to dozens of destinations around the world.
What is the importance of a travel itinerary?
A travel itinerary, at least one that's made well, is extremely important. This short document contains all the essential information about your trip, including the hotels where you'll sleep, the restaurants where you'll eat and the things you'll do each. Think of it as the "cheat sheet" for your trip!
The Bottom Line
My travel itinerary ideas are detailed, inspiring and allow you to take incredible trips around the world, right out of the box. On the other hand, many travelers prefer to use what I've created as a jumping-off point, and fashion their own amazing trip plans atop the strong foundation I've built. Still other people seek professional assistance as they plan their trips, such as the custom itinerary planning service I offer in my capacity as a Travel Coach—I can help you plan the trip of a lifetime! Regardless of what you do between now and they day you depart, I hope your next trip is one for the record books!